Updated: May 25, 2016 / Home » Computer and Internet Security » Download Antivirus Protection » Free Portable USB Antivirus
In view with the latest Java security, it is a good idea to perform a quick security check on your computer. McAfee Stinger is my all time favorite standalone antivirus. Also known as portable antivirus or USB antivirus, these antiviruses are ready to scan any files without the need to install onto the system. The reason for such a program is the need to a second opinion if one suspects that his or her primary antivirus is tempered with by a malware.
Related ➤ Top 8 Free 90 days Full Version Antivirus Software Trial for Norton, McAfee, Kaspersky, AVG, Trend Micro and more
Pro and Con of Portable Antivirus
Portable standalone antivirus needs to be updated regularly; some antivirus allows you to download the database, while other requires you to download the entire software. Some standalone antivirus are not updated frequently, thus it might not be able to detect the latest malware.
As you can see from the table itself, ClamWin Portable and Avira AntiVir Removal Tool appear to be outdated. Based on my own personal experience, I prefer McAfee Stinger due to the speed and size, HouseCall is good too; Kaspersky Security Scan is reasonably good too. I am not a fan of Norton Security Scan or Panda ActiveScan because they require the installation of plug-in or activeX onto your browser.
Top 3 Standalone Antivirus
Here are my top 3 favorite standalone antivirus, they are McAfee Stinger, Kaspersky Security Scan and Avira PC Cleaner.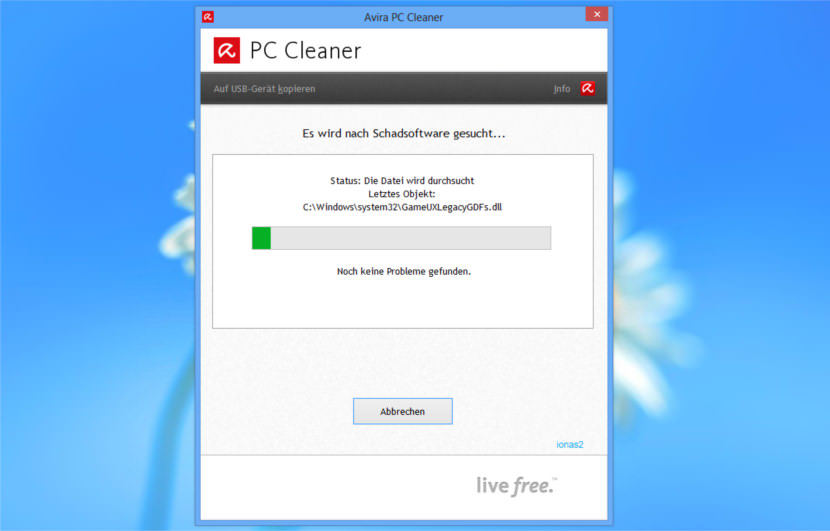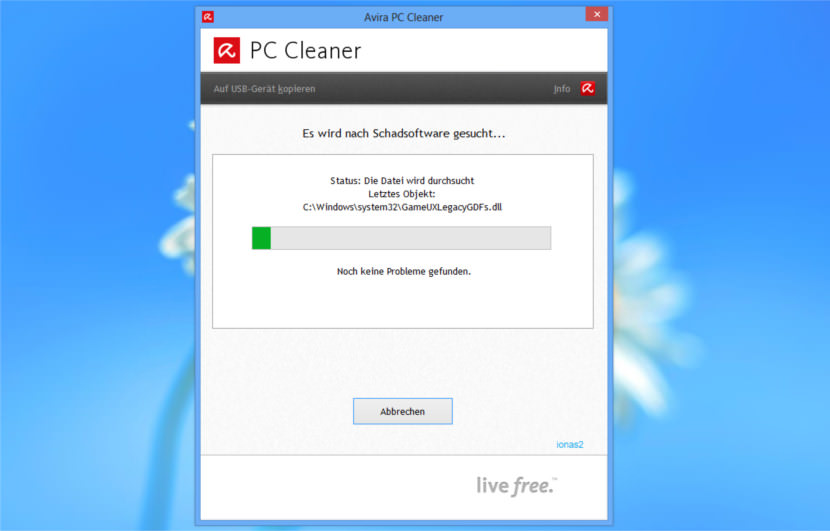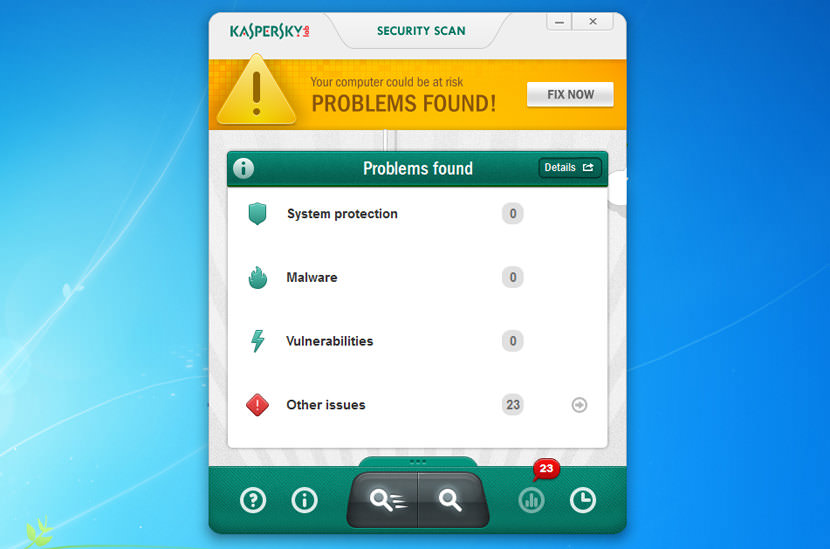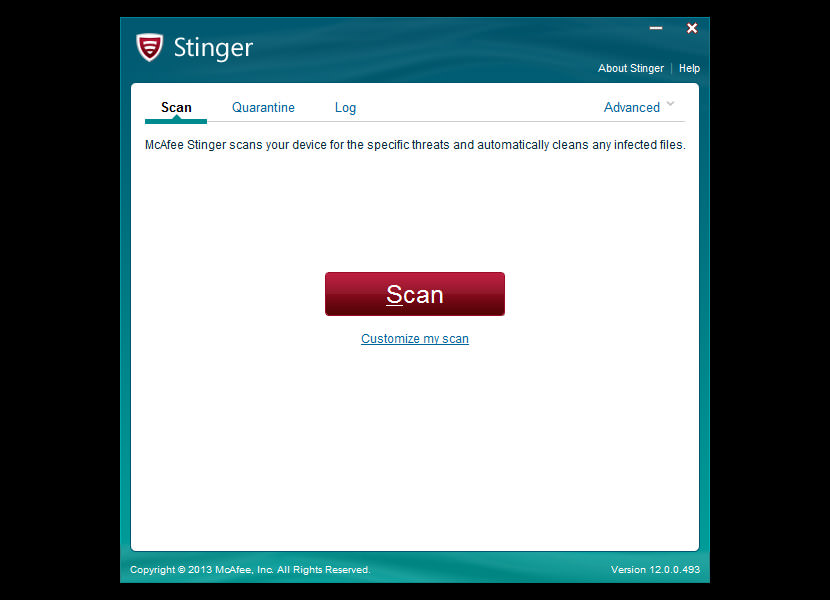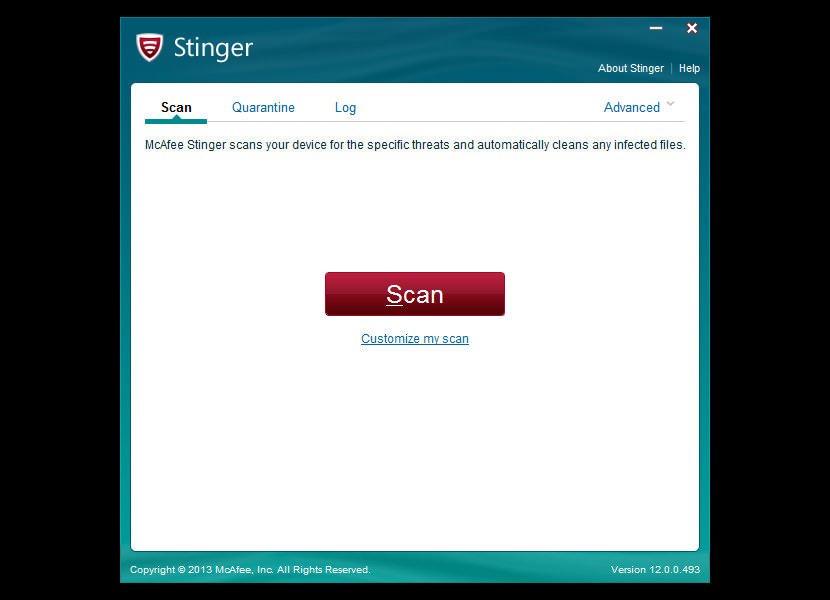 What to Look for in an Antivirus Software
Here is a quick guide on how to buy your next antivirus software.