Updated: January 18, 2016 / Home » Tutorials » Password and Recovery
Where to download good and powerful password protection software? Which is the best most powerful and strong password program? Where to download face recognition security software?
KeyLemon is a face recognition security system software for both laptop and desktop user, as the name implies, it automatically locks your computer when you move away and unlock it when you are back. With its patented webcam face recognition software technology, you can rest assure that your computer is safe from praying eyes. Stop now to waste time typing passwords! Key Features of KeyLemon:
Retrieve information about who was in front of your computer before automatic lock
Retrieve information about who typed a wrong password when computer was locked
LemonScreen ensures computer access to authorized users only
Related ➤ How to Recover Your Microsoft Windows XP and 7 User Login Password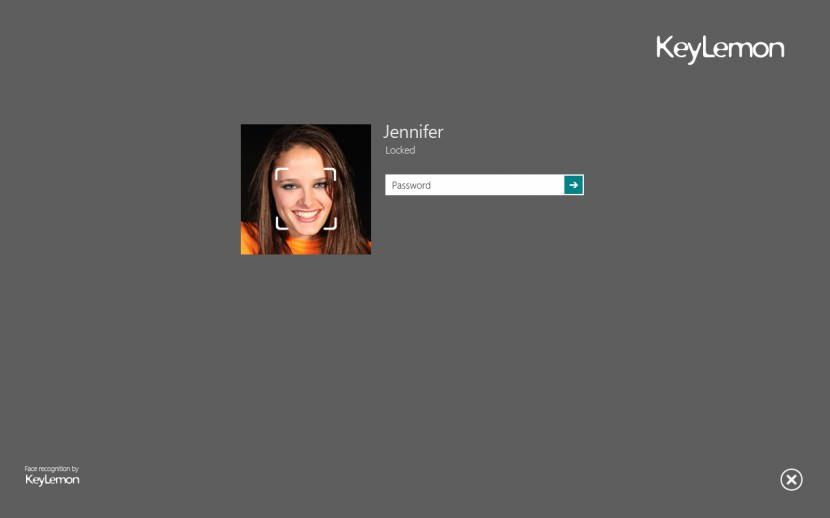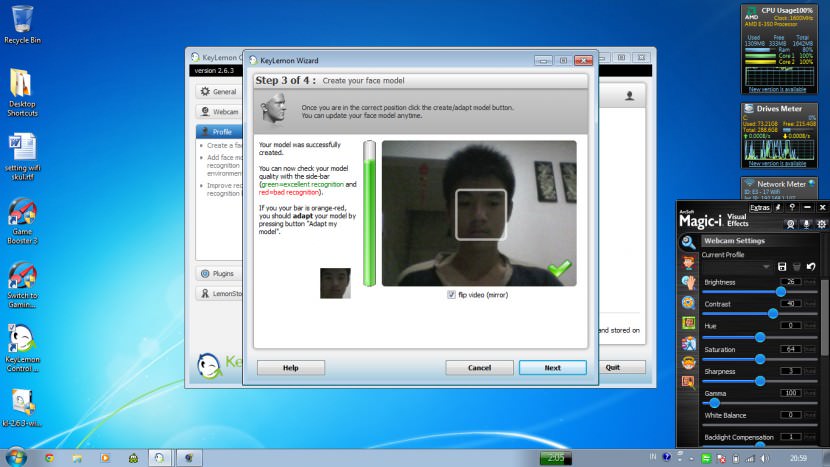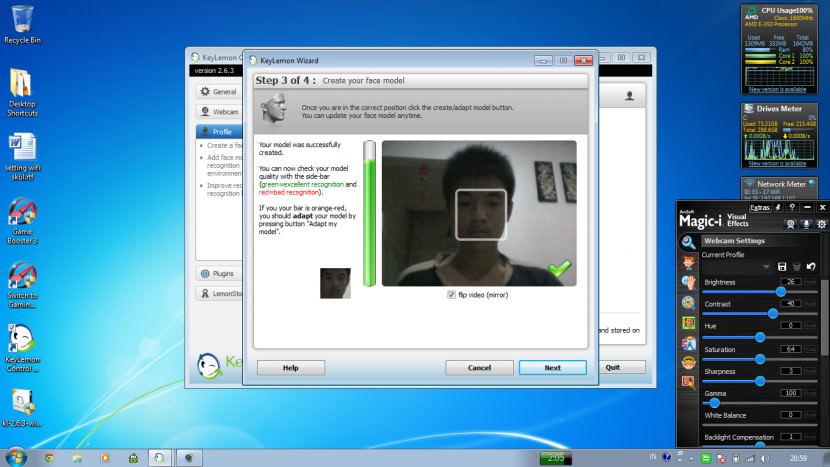 Yes, KeyLemon comes with the ability to retrieve information about who wanted to use your computer. With the hijackers tracking feature you can view pictures of the culprit. What are you waiting for? This is possibly the best password manager service software ever with no possible way for anyone to break it, unless he or she wore a print out card board cut out mask of your face, you recon it is possible?
Login Computer With Face (Face Recognition) for Windows PC and Max OSX
In this video, I show you how you can get a program that allows you to use your face instead of a password to login to either your mac or windows pc. If you have any questions, feel free to comment them or personal message me. As usual, please don't forget to rate, comment, and subscribe! Thanks for watching!