Updated: May 25, 2016 / Home » Computer and Internet Security » How To Security and Tutorials
Security Alert! Are you a hotmail or msn live user? If you're a European user, there is a possible chance that your hotmail email has been hacked and the password leaked to unknown source.
Microsoft has now fully confirmed our reports. According to a Microsoft spokesperson "over the weekend Microsoft learned that several thousand Windows Live Hotmail customer's credentials were exposed on a third-party site due to a likely phishing scheme. Upon learning of the issue, we immediately requested that the credentials be removed and launched an investigation to determine the impact to customers.
What should you do? Change your password now! Change your secret question and answer now! Once this information leaked to a torrent website, there is no telling who might be logging into your email account!
How To Change Hotmail / MSN Password?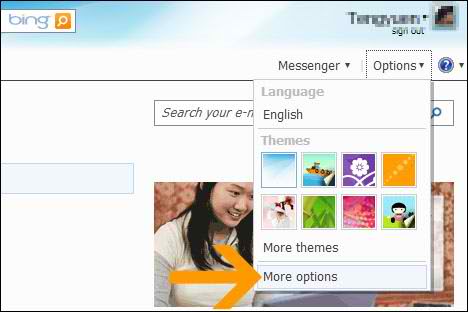 Visit www.hotmail.com or www.msn.com. Go to the screen on your right, then select 'options' –> 'more options'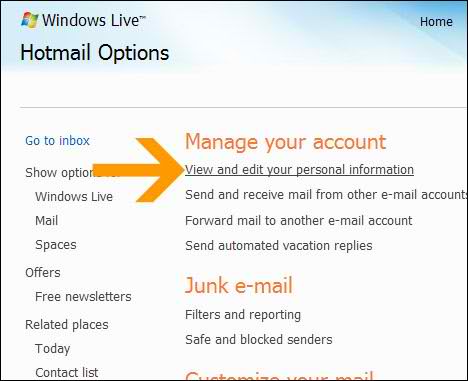 Click the link 'View and edit your personal information', once a new page loads, look for the 'change password' link.