Updated: November 18, 2015 / Home » Tutorials » Password and Recovery
Having problem logging into your Facebook account? Are your friends complaining about all the weird post and updated 'posted' by you on your Facebook account? If that is the case, chances are, your Facebook account has been hacked by hackers. One of the favorite methods is via phishing.
Related ➤ Reveal Lost Asterisk *** WEP WPA Wireless Broadband Router Password
Did you receive any emails from 'facebook' regarding changing your password? If you happened to click on the link in the email and followed all of the instruction, chances are, you've been fooled into giving away your password. Don't panic, what you'll need to do is change your password as soon as possible if your account is still accessible.
Another email scam is circulating online trying to ensnare unsuspecting Facebook users into divulging all their passwords. Security software maker McAfee sent out a consumer warning Wednesday night after noticing that the email scam had become one of the most active currently online.
The emails suggest the user's Facebook password has been reset and includes a link to change it. But clicking on that link downloads a program that allows hackers to learn your Facebook password and any other passwords you use online. McAfee says it's the sixth most-prevalent scam that's circulated in the last day or so. Source: Canadian Press
Not too hard right? Remember; always use a combination of upper case, lower case and numbers.
Examples of a Very Good and Strong Password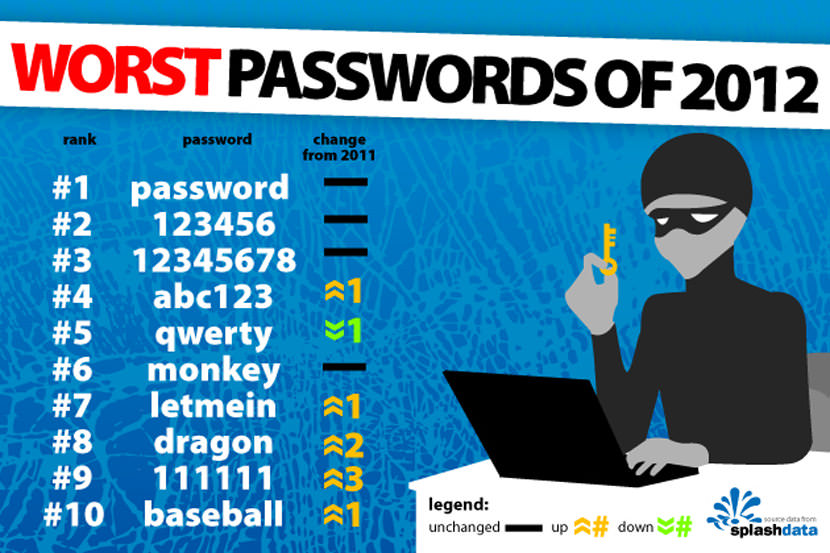 The Social Network – You better lawyer up scene
Possibly the best geek movies ever, and one of the best rage phase to use on someone. The social network is a must watch movie for all geeks.