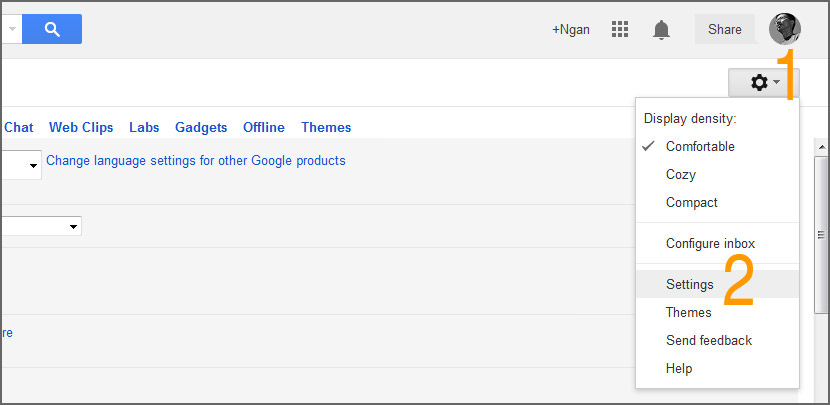 How to manage all of your email accounts from a central location? With Gmail, all you have to do is set it as the primary correspondent email account and everything that goes in and out from the other email account (hotmail or yahoo mail) shall be received and forwarded via Gmail. All you need is a Gmail login, registration in gmail.com is easy.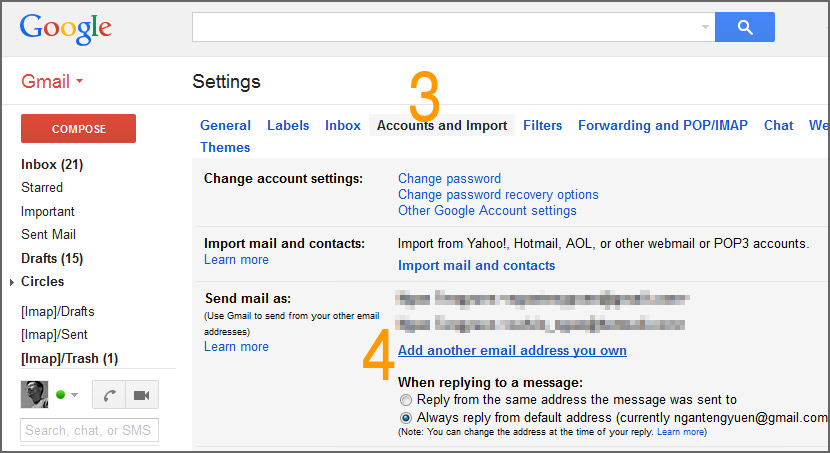 Step 1 – Click on the "Settings" link on the right hand side of the webpage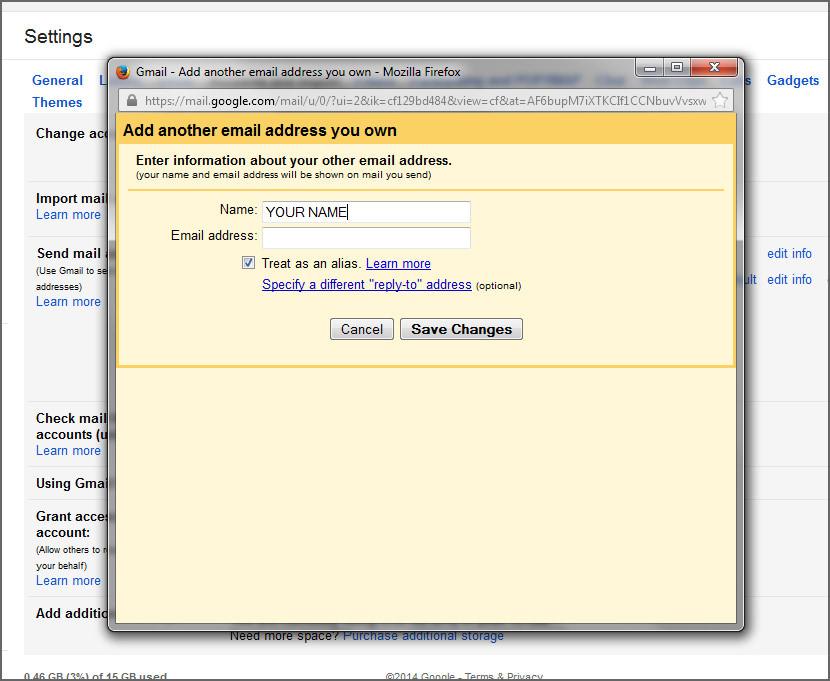 Step 2 – Select the "Accounts and Import" tab
Step 3 – Click on the "Send mail from another address" button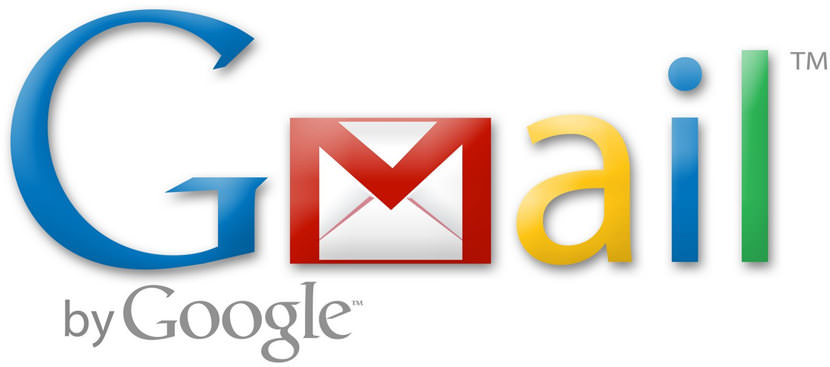 Windows will appear and from there onwards, a step by step guide will guide you all the way. When you're done, all emails from your other email account such as hotmail or yahoo mail shall be forwarded automatically to your Gmail account.
Access All Your Email From Mozilla Thunderbird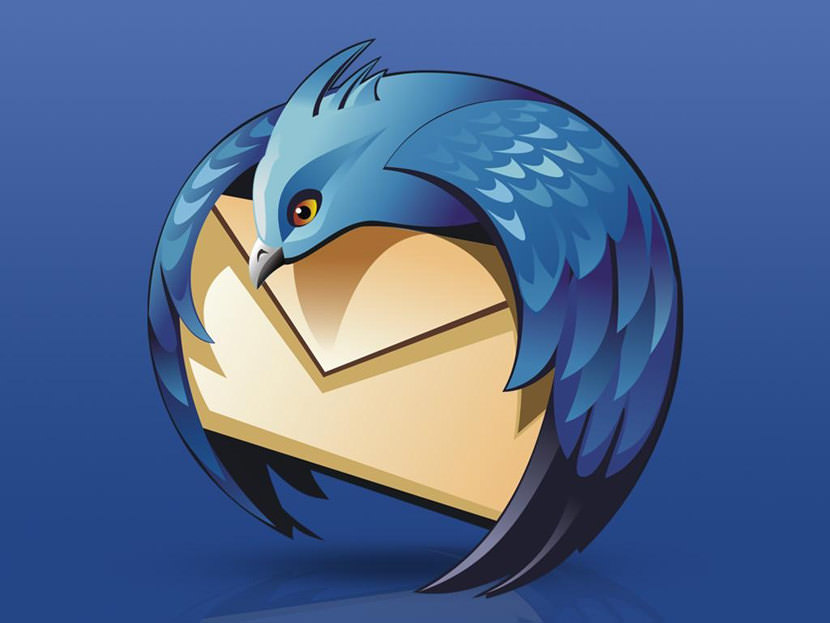 Mozilla Thunderbird is the best alternative for Outlook, it automatically detects the settings and set up everything with 1 click. Now you can access all of your Hotmail, Yahoomail and GMail from 1 client. Just like the email client in iPad, Thunderbird works like magic and it is available in Linux, Mac and Windows. Download now – http://www.mozilla.org/en-US/thunderbird/all.html