Here are 10 beautiful quotes about moving on and letting go of your past that hurts you, and most important of all remember to embrace the future. Hopefully you will find these free inspirational quotes about life motivational, thus enabling you to create a new future from today onwards.
Related Article 2019 ➤ 15 Love Quotes On Long Distance Relationship And Romance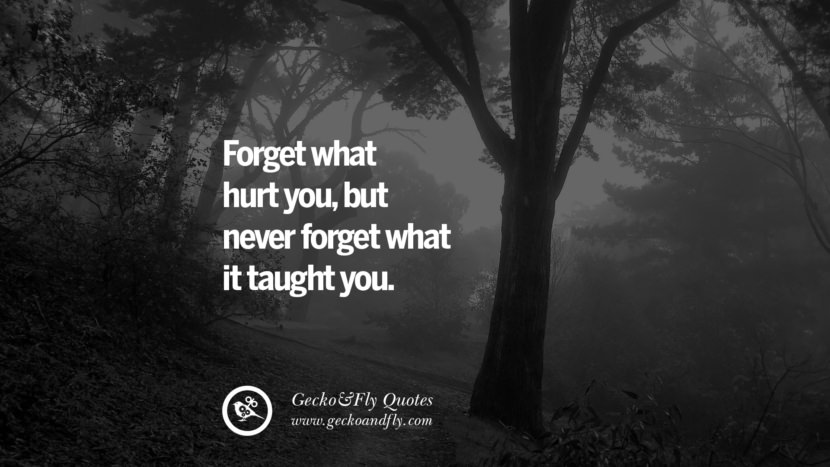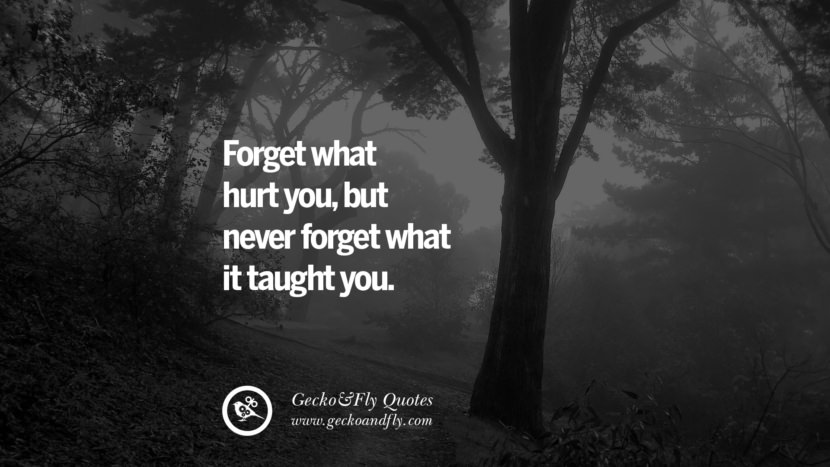 Forget what hurt you, but never forget what it taught you.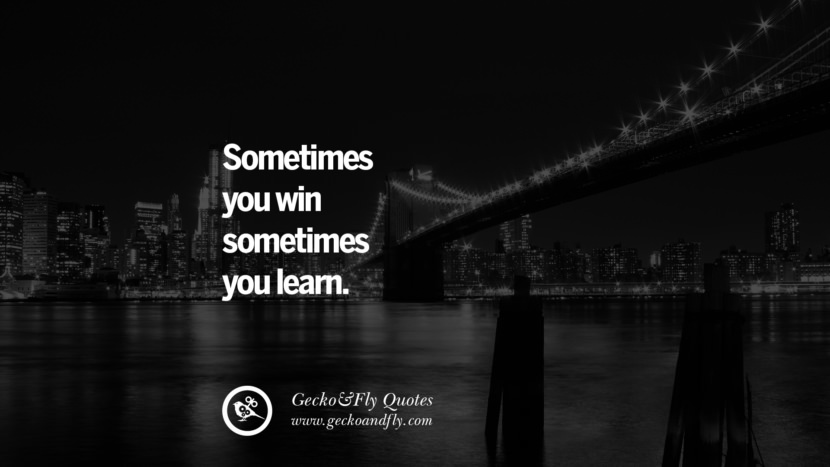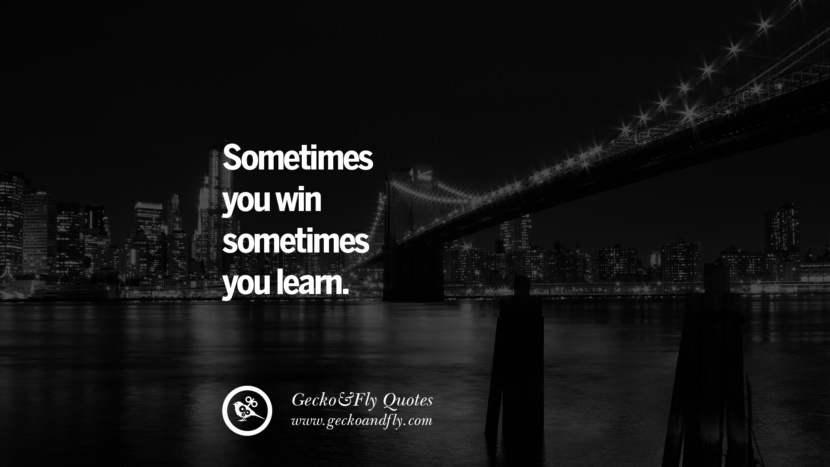 Sometimes you win sometimes you learn.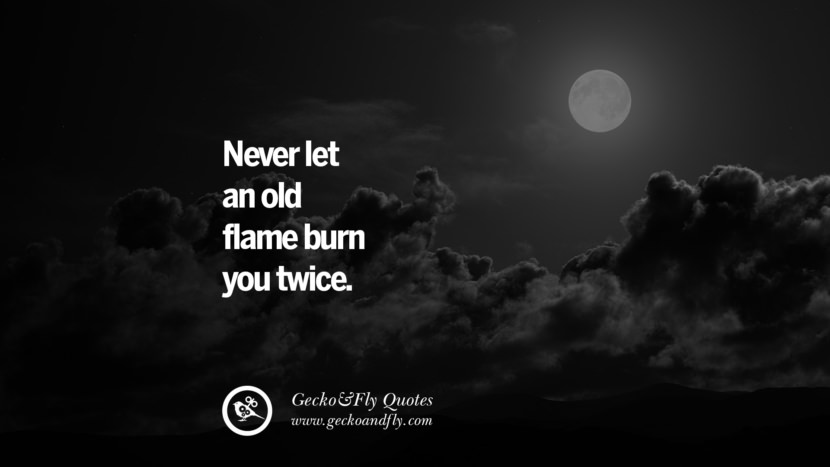 Never let an old flame burn you twice.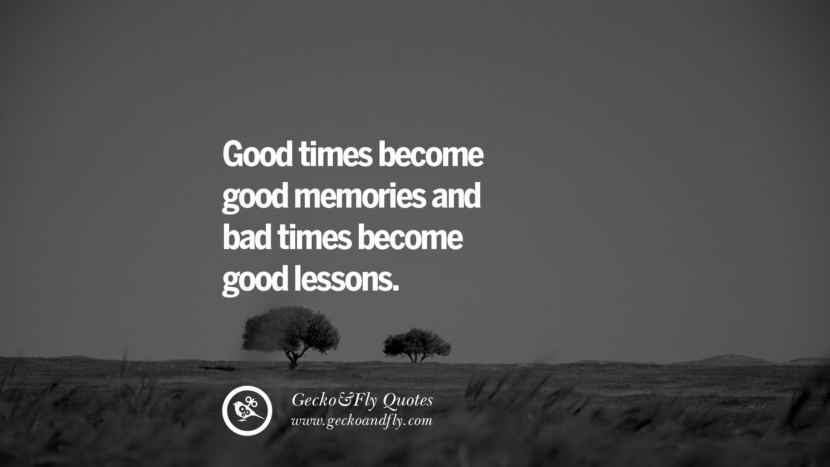 Good times become good memories and bad times become good lessons.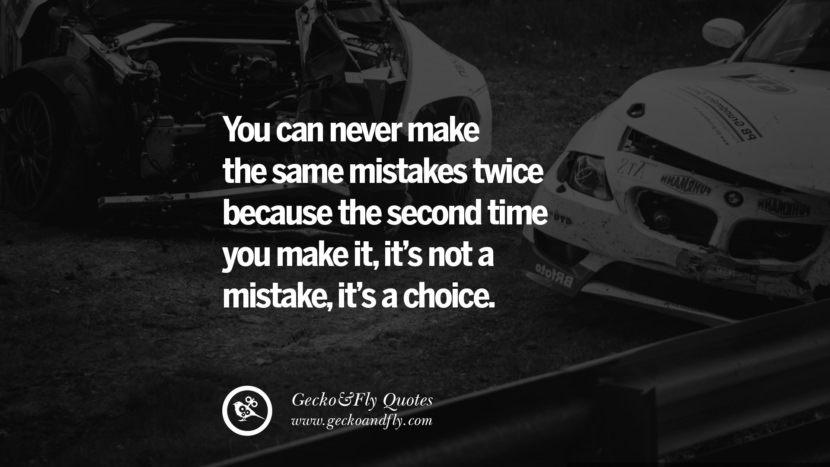 You can never make the same mistakes twice because the second time you make it, it's not a mistake, it's a choice.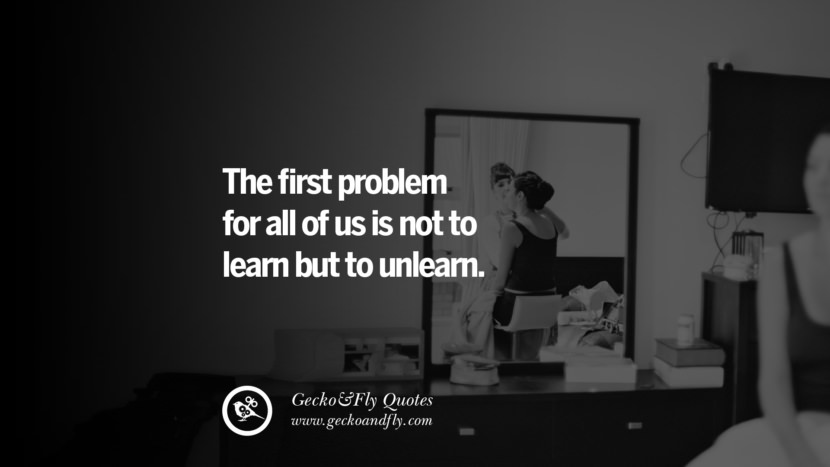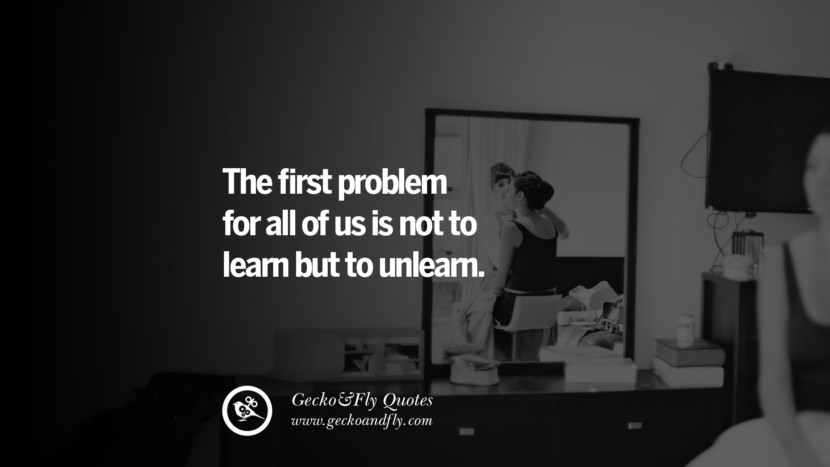 The first problem for all of us is not to learn but to unlearn.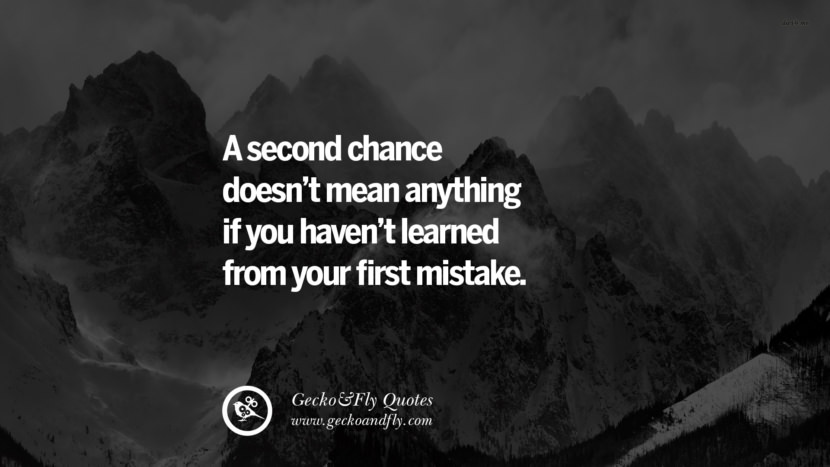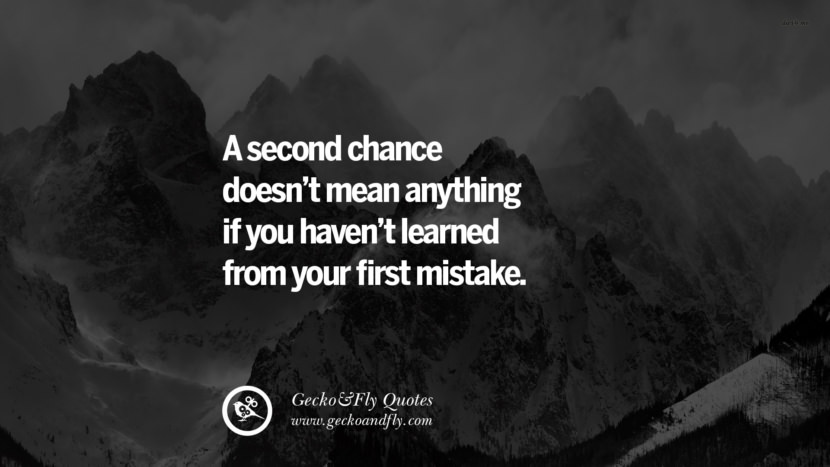 A second chance doesn't mean anything if you haven't learned from your first mistake.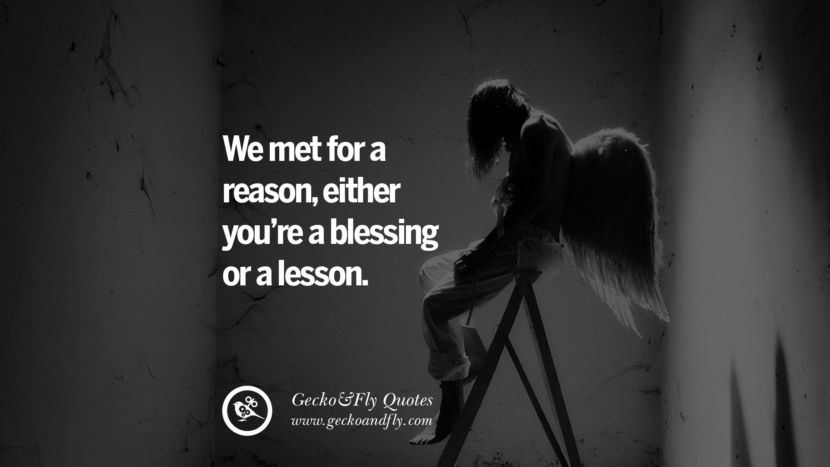 We met for a reason, either you're a blessing or a lesson.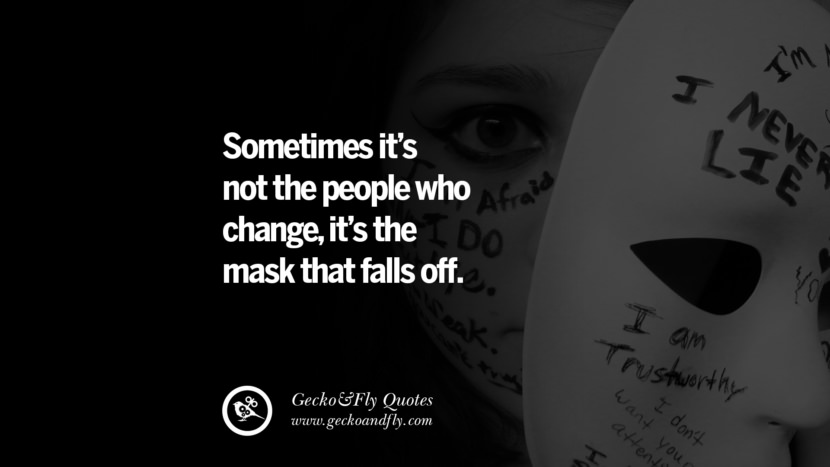 Sometimes it's not the people who change, it's the mask that falls off.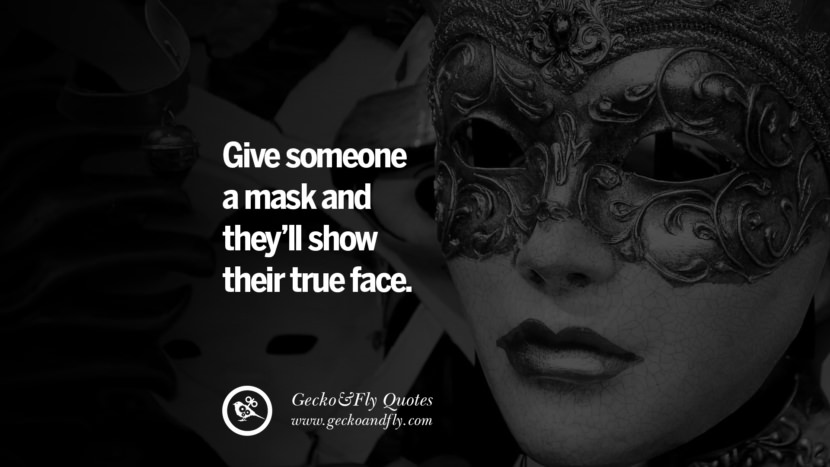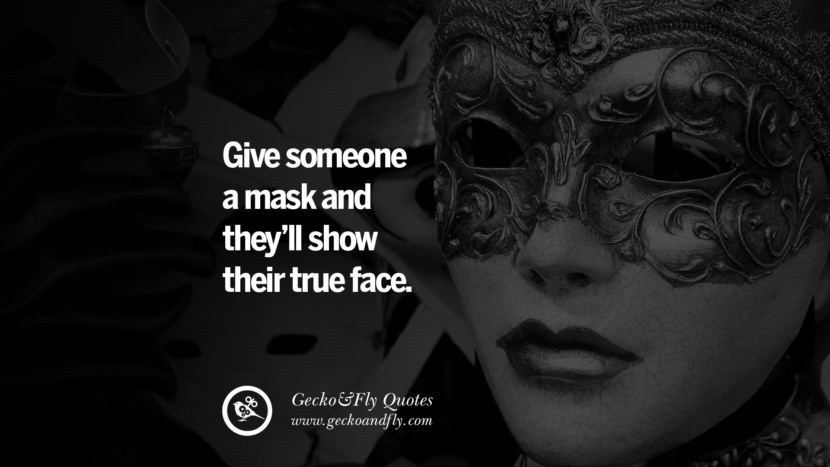 Give someone a mask and they'll show their true face.