Updated: February 8, 2019 / Home » Quotes [ Top Tumblr Inspirational, Love & Life ]
If your employees are not motivated, perhaps a few little posters might help. Here are 30 inspiring quotes that might help you in increasing productivity [ wikipedia ] and achieve success, of course, the recipe for success is hard work and never giving up.
Related Article 2019 ➤ 20 Encouraging and Uplifting Quotes On Office Job Occupation, Working Environment and Career Success
In today's modern age, the smartphone apps have greatly increase productivity. We are not able to record things instantly, schedule appointments automatically, make contacts on the spot and more. If you are interested in increasing your very own productivity, here are 5 smarter ways to write your 'To Do List' for Android & iOS smartphone user.
Without further ado, here are 30 encouraging and uplifting quotes on productivity, they are crafted for your desktop wallpaper and these posters are in high resolution, therefore you can print and hang it in your office.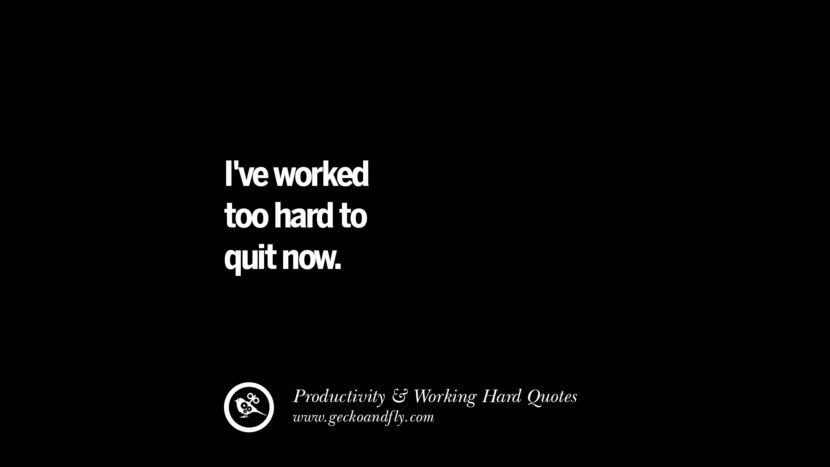 I've worked too hard to quit now.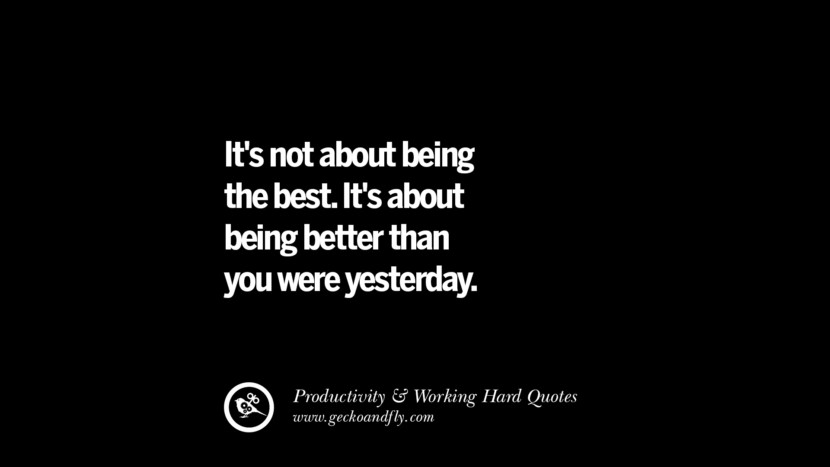 It's not about being the best. It's about being better than you were yesterday.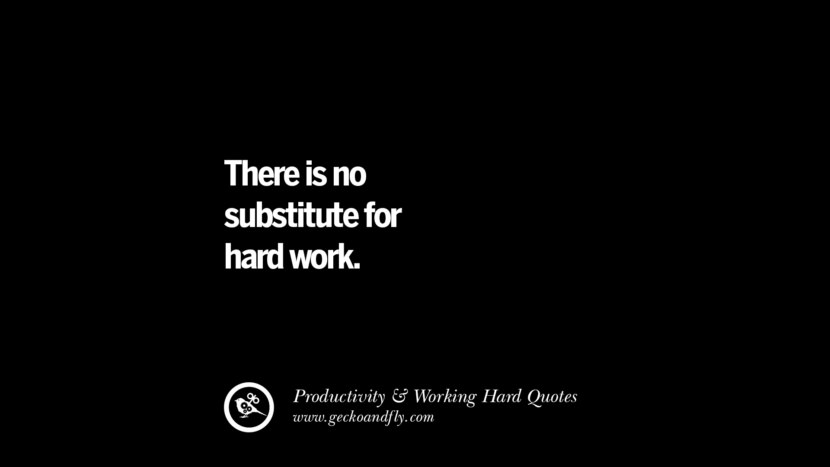 There is no substitute for hard work.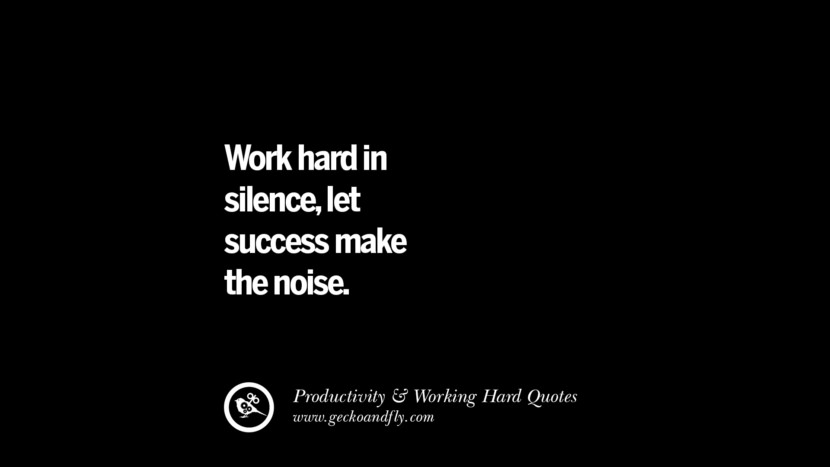 Work hard in silence, let success make the noise.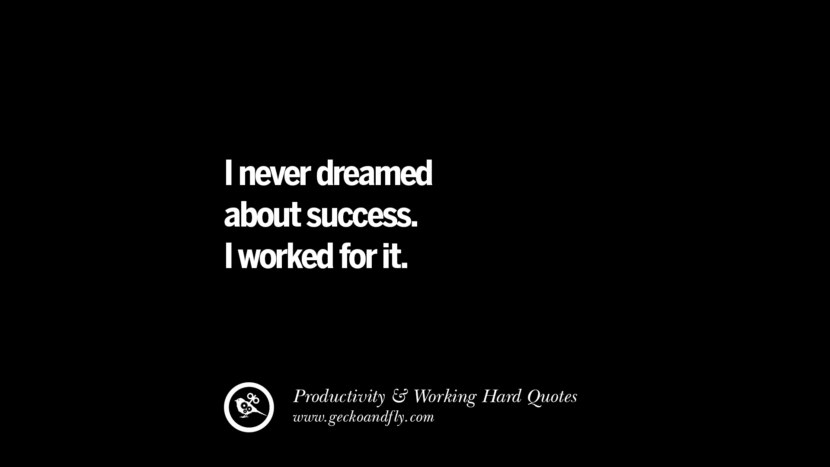 I never dreamed about success. I worked for it.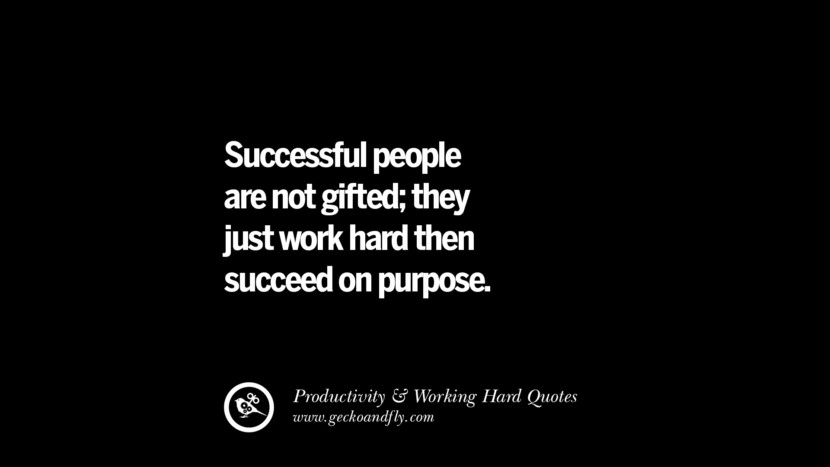 Successful people are not gifted; they just work hard then succeed on purpose.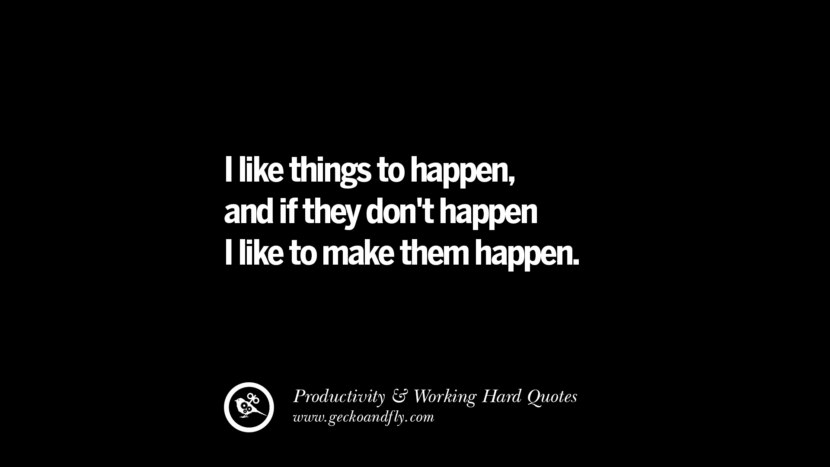 I like things to happen, and if they don't happen I like to make them happen.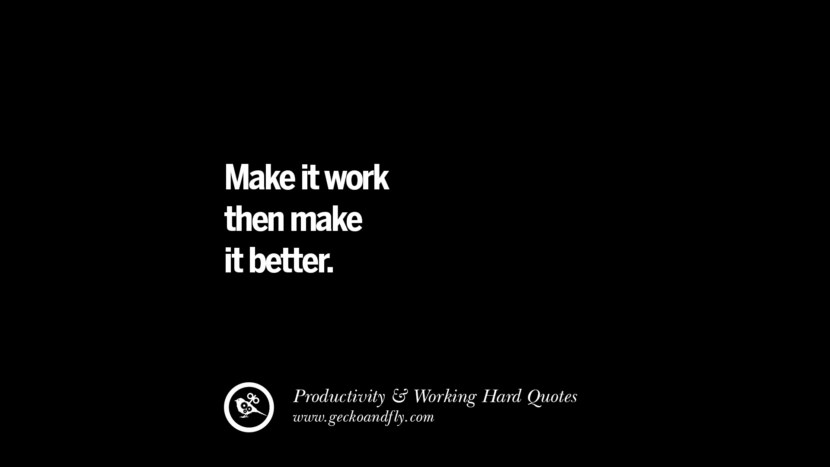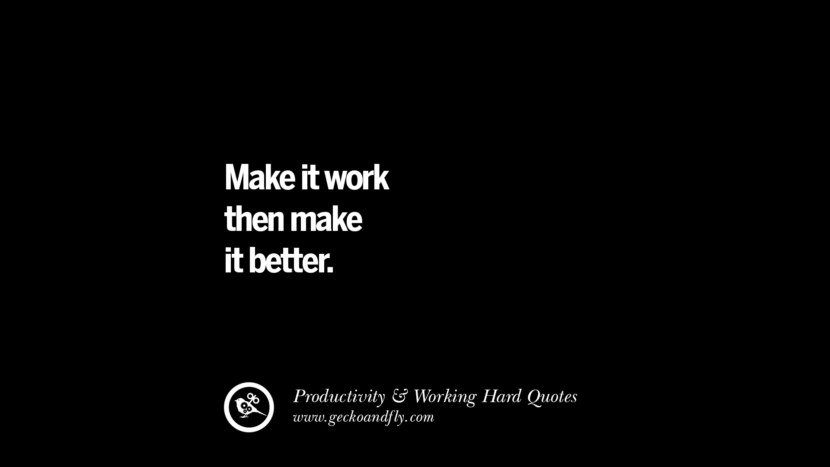 Make it work then make it better.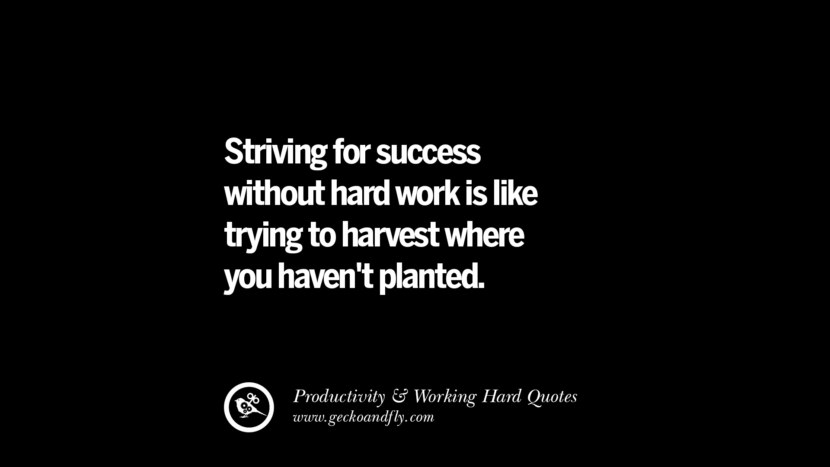 Striving for success without hard work is like trying to harvest where you haven't planted.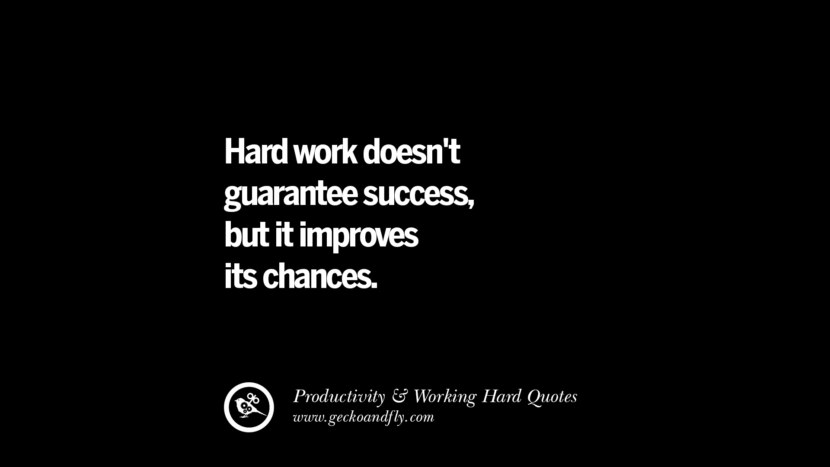 Hard work doesn't guarantee success, but it improves its chances.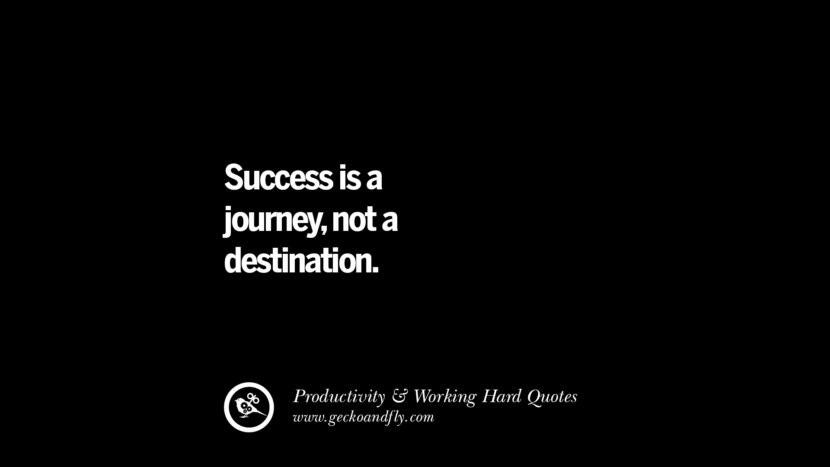 Success is a journey, not a destination.

The harder you work, the harder it is to surrender.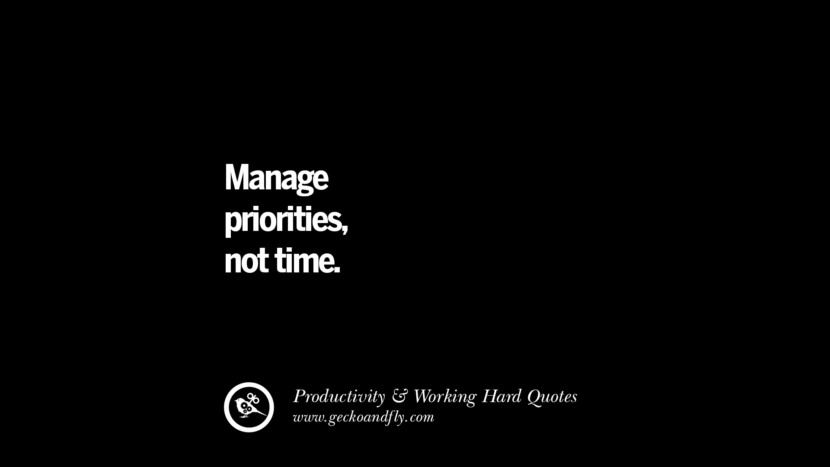 Manage priorities, not time.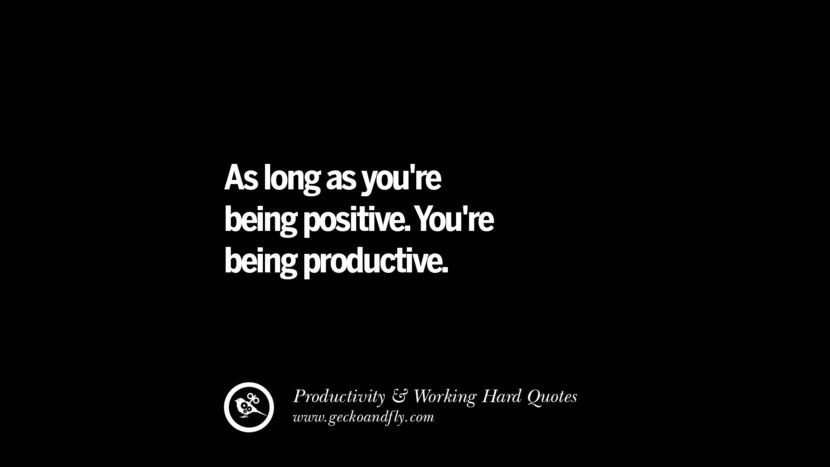 As long as you're being positive. You're being productive.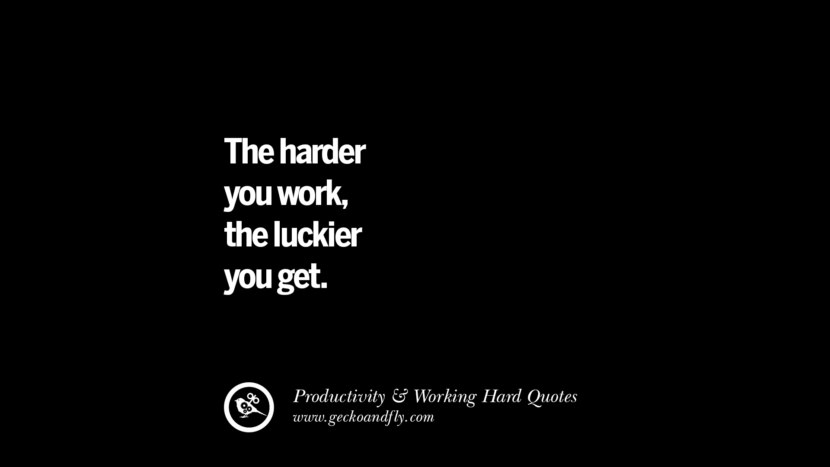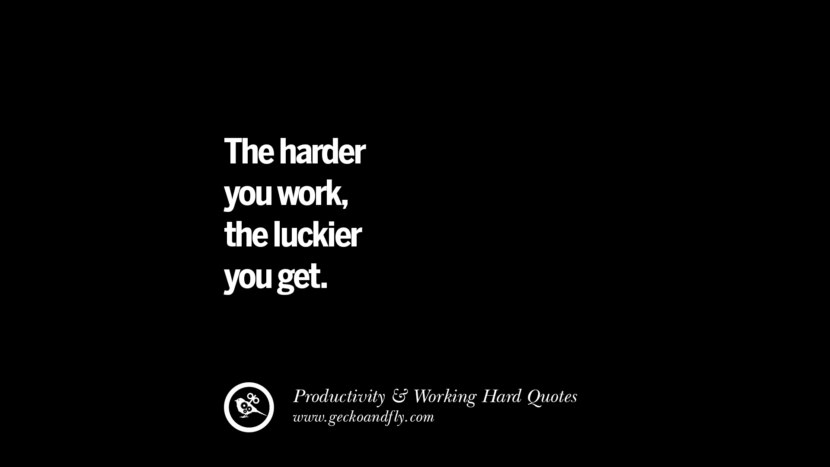 The harder you work, the luckier you get.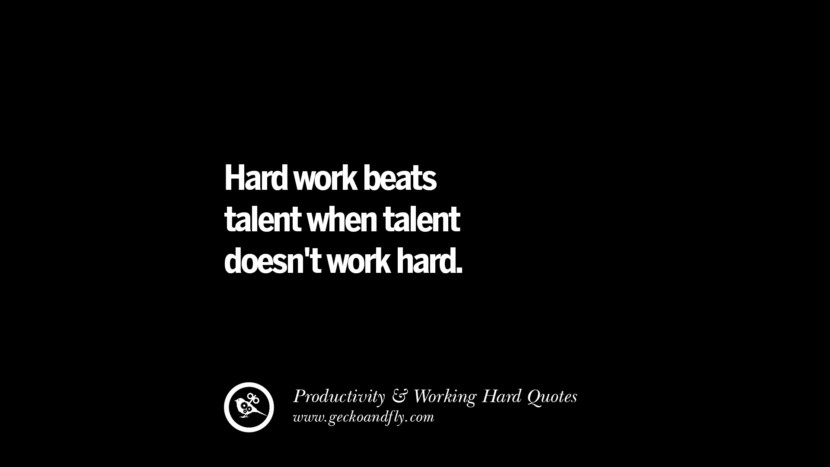 Hard work beats talent when talent doesn't work hard.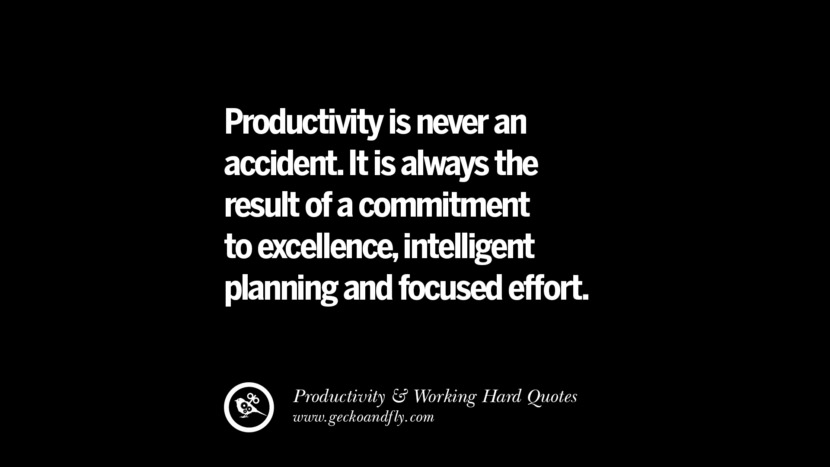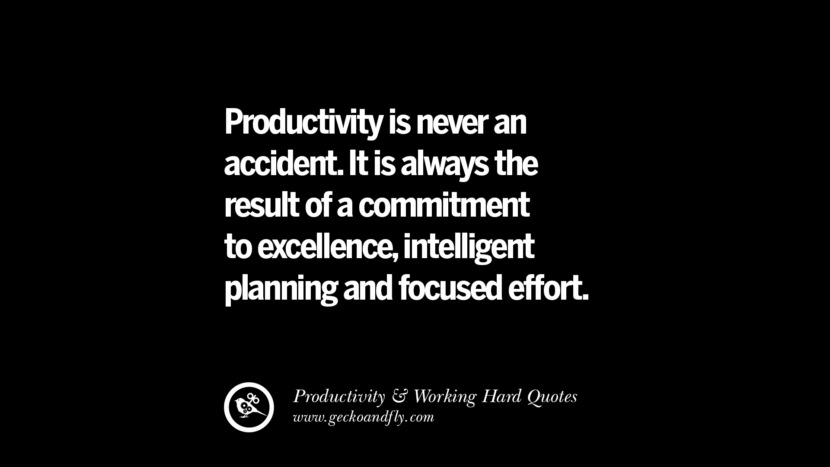 Productivity is never an accident. It is always the result of a commitment to excellence, intelligent planning and focused effort.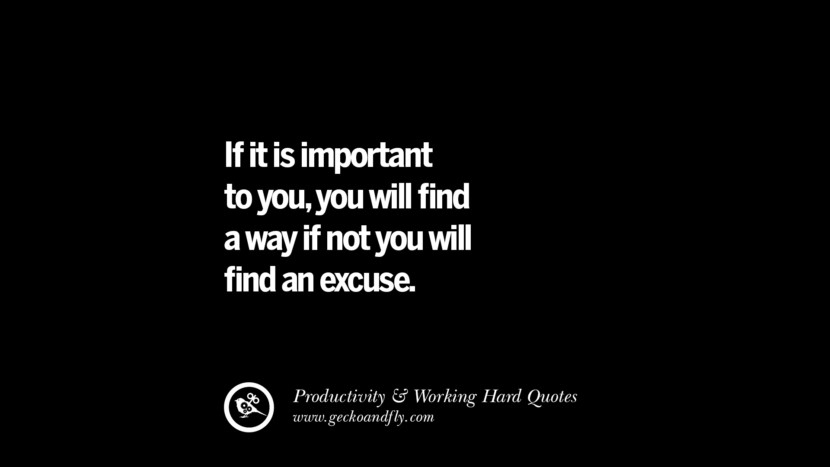 If it is important to you, you will find a way if not you will find an excuse.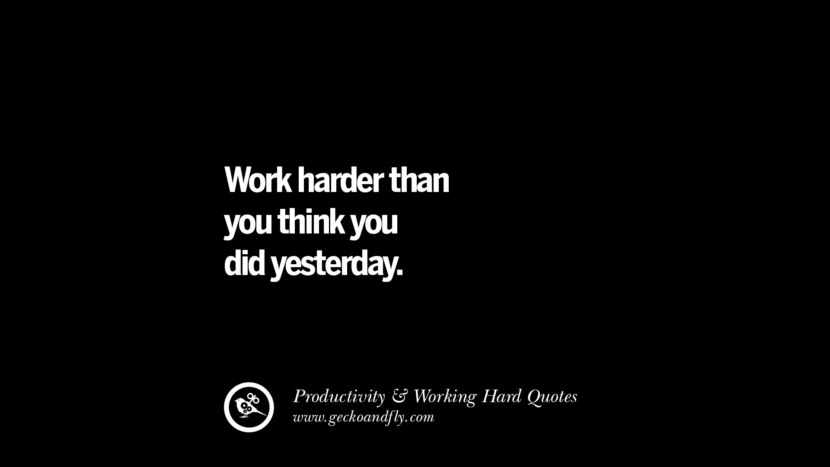 Work harder than you think you did yesterday.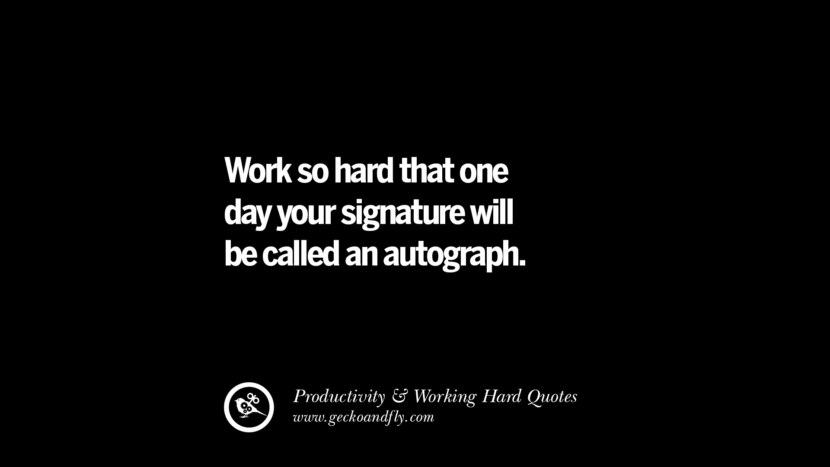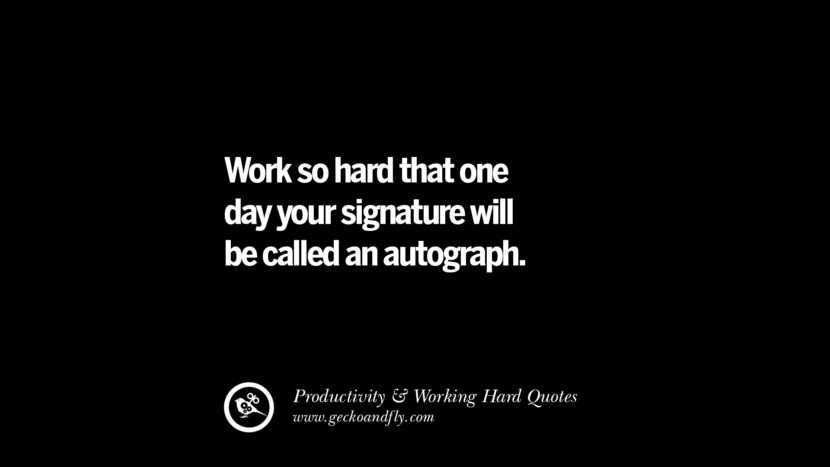 Work so hard that one day your signature will be called an autograph.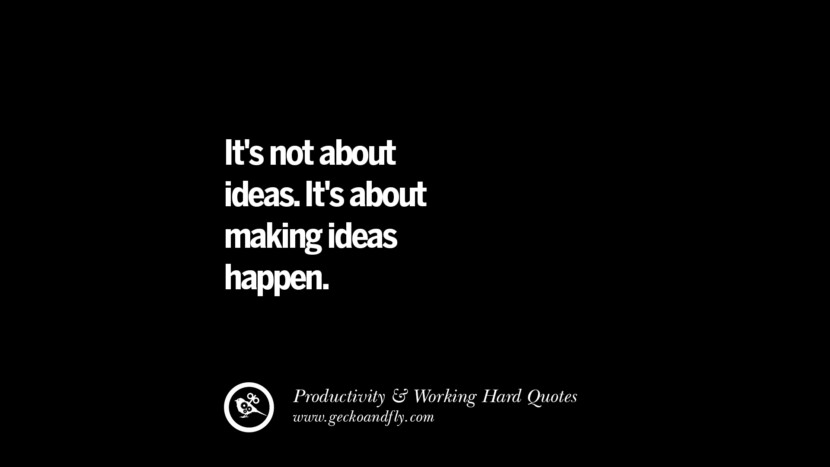 It's not about ideas. It's about making ideas happen.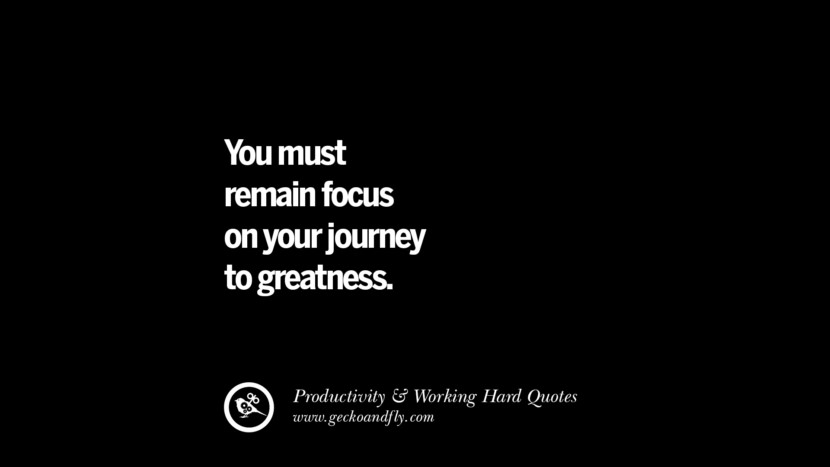 You must remain focus on your journey to greatness.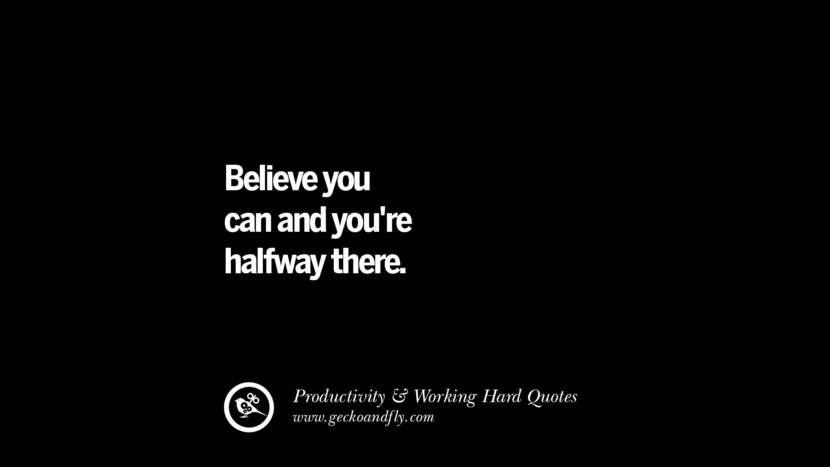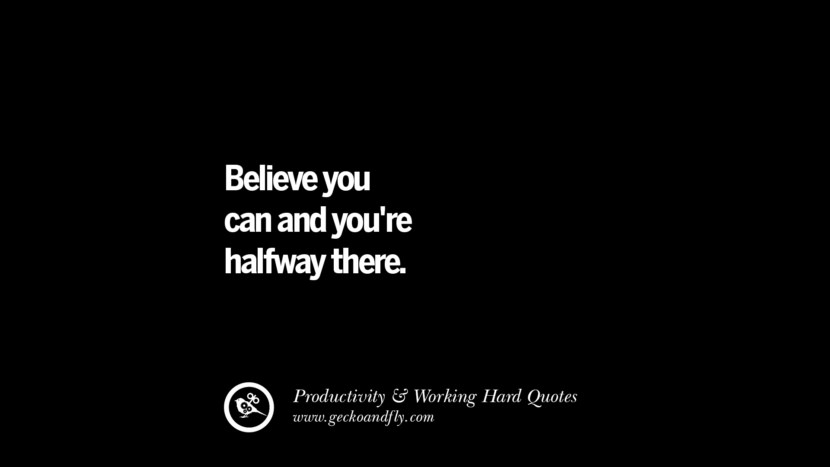 Believe you can and you're halfway there.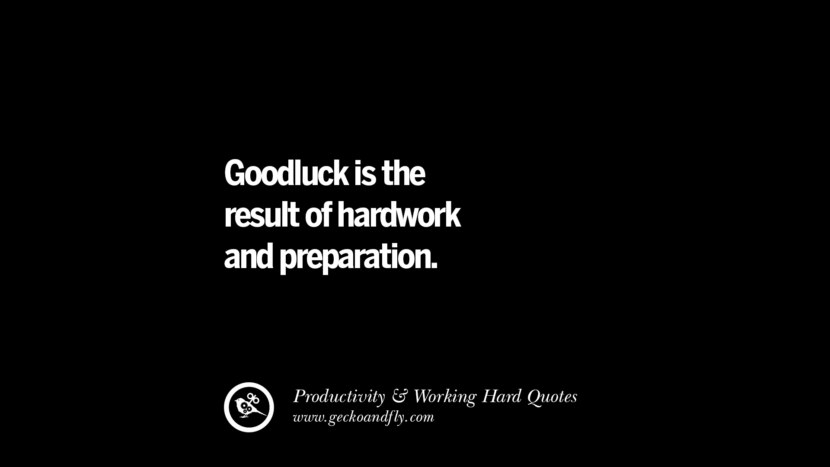 Goodluck is the result of hardwork and preparation.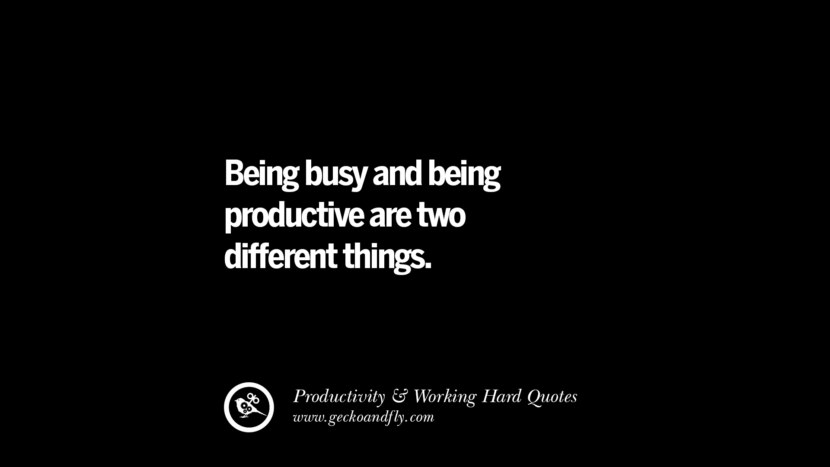 Being busy and being productive are two different things.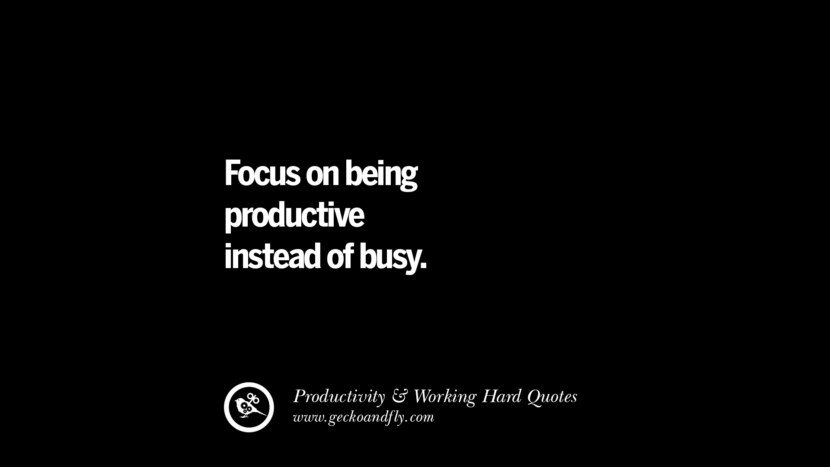 Focus on being productive instead of busy.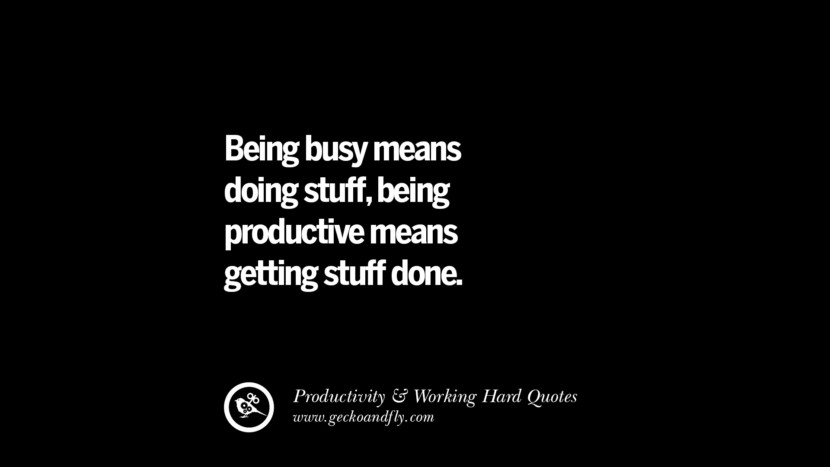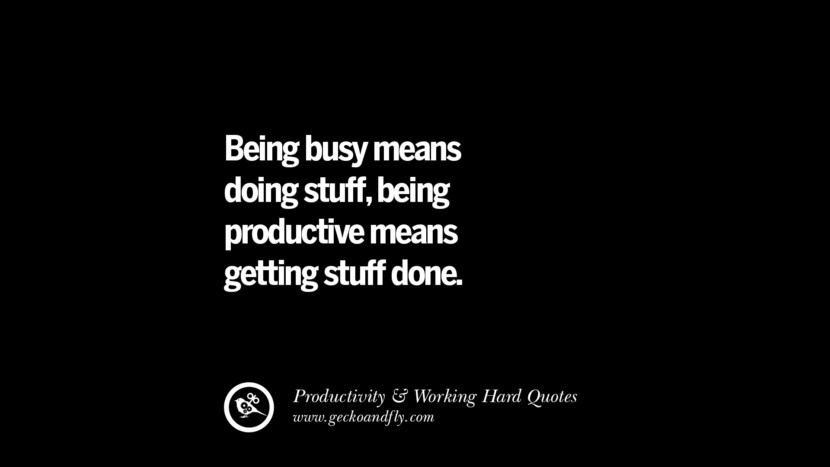 Being busy means doing stuff, being productive means getting stuff done.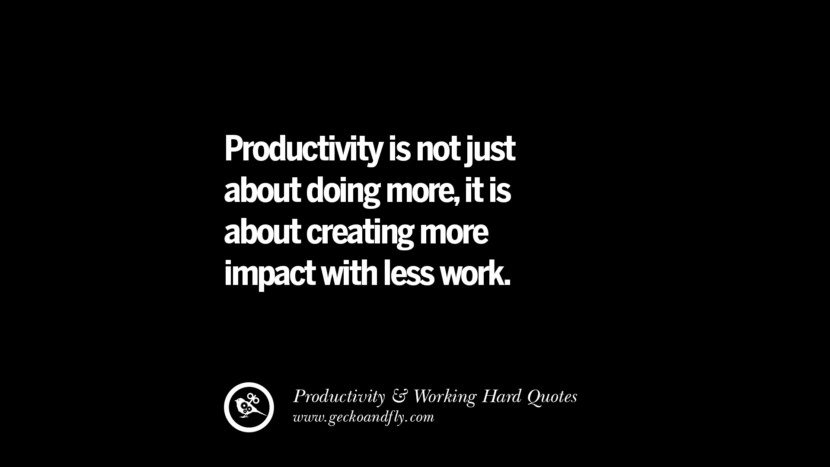 Productivity is not just about doing more, it is about creating more impact with less work.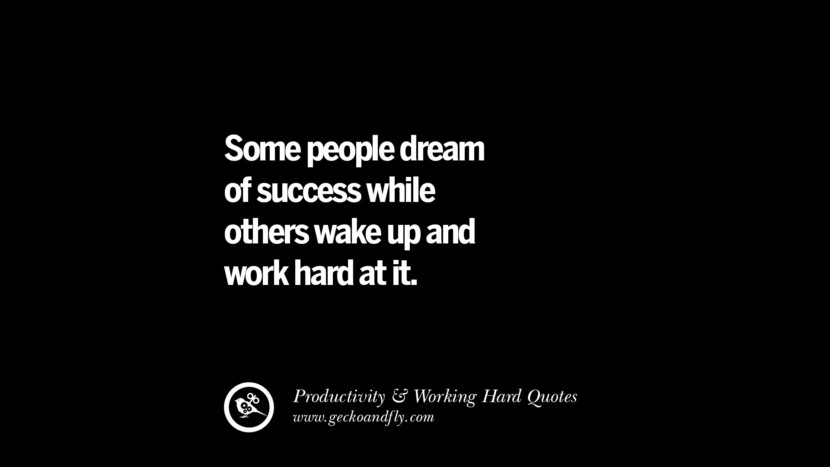 Some people dream of success while others wake up and work hard at it.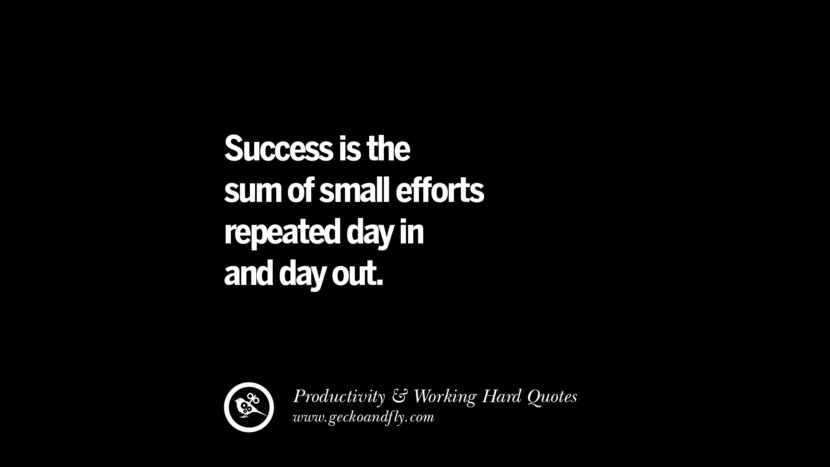 Success is the sum of small efforts repeated day in and day out.