I have to admit that I am not an expert in making money online or investing in Gold Bullion, having said that, it doesn't mean I don't make a decent income from my blogs and other online ventures. I guess my online income is moderate, or perhaps I am too greedy. Anyway, we can explore the 3 ways to make money online.
Selling Vector Graphics and Stock Photos
If you are into photography, and so happened that you have a huge collection of original photos in high resolution, perhaps selling online is not such a bad deal, considering the fact that the steady income generated from selling photos enables you to upgrade your camera from beginner to professional. For a start, I would like to recommend you to join the following six microstock agencies:
Shutterstock.com
IStockPhoto.com
Fotolia.com
Dreamstime.com
GraphicRiver.com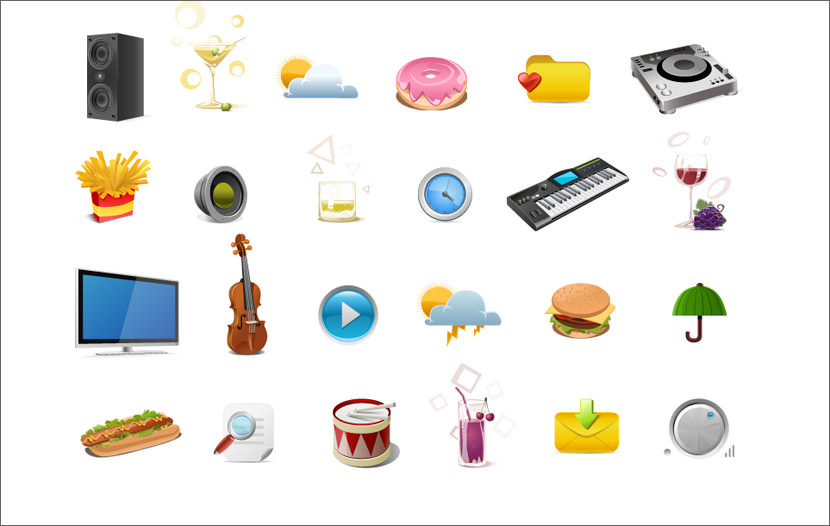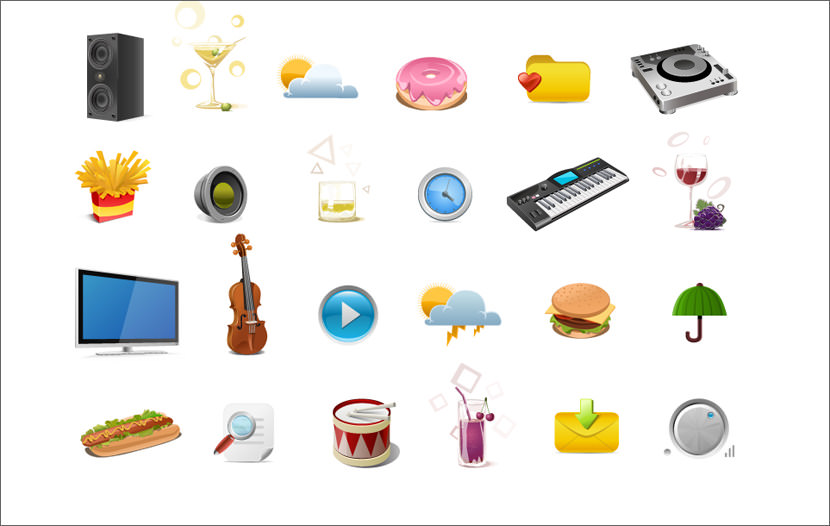 Vector graphics on the other hand requires knowledge and skills in Adobe Illustrator; this caters more towards graphic designers. Since the market is a niche one, profit margin is higher than stock photos. The reason being that everyone with a digital camera calls themselves professional photographer without going through the necessary education, competition is high thus the thin profit margin. Here is a good write up by a successful vector graphic designer – 10 Reasons Why You Should Sell Your Vector Arts Online.
Conclusion: Vector graphics' margin is higher, stock photos are easier to sell but lower margin and high competition.
Physical Product
In the long run, selling physical goods is a much more viable business venture. eBay needs to introduction, everyone knows eBay. However, if you happened to own a very popular blog with steady inflow of readers, why not use this to your advantage? eBay may have the audience, but the cut throat margin you have to pay them is ridiculous.
Based on my own experience, it is almost impossible to compete with those selling from China. Being the world's factory means they have the advantage of buying at wholesale price without going through the middle man. Couple with shipping fees and additional PayPal charges, selling via eBay is yesterday's business. Set up your own blog and sell, as shown here with one of my online business venture – www.architectural-perspective.com, I am proud to say that the profit margin can be as high as 300%.
Setting up your own blog needs no introduction, it is the payment gateway that matters. PayPal is undoubtedly the king of online payment system; however, if you are looking at giving your customers varieties of payment options from a single checkout page, e-junkie.com is the answer. They are the best.
Conclusion: Set up your own blog and sell your own products, by pass the middle man.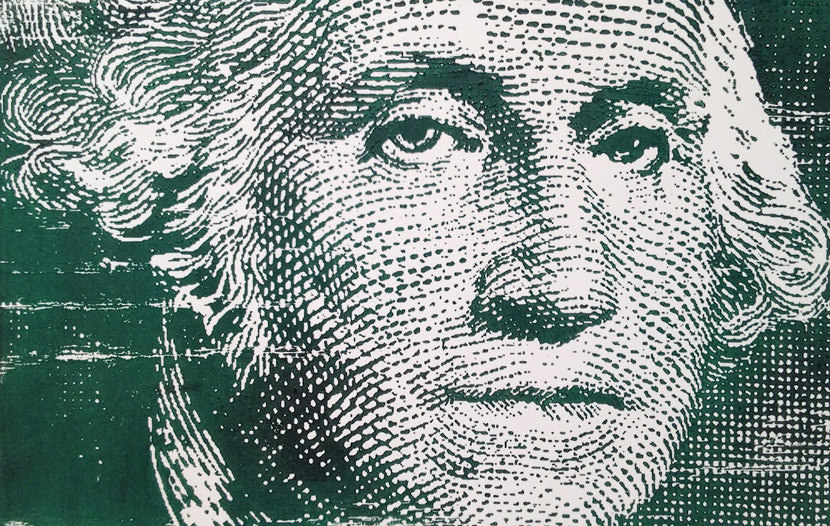 Blogs
This needs no introduction, making money from blog has been around for more than 10 years. This is old school and perhaps a dying trend as Google focus more and more on bigger sites with better reputation. Don't get me wrong, you still can make decent money from blogs; the only question is how much?
With Facebook emerging as a potential challenge to Google's search dominance, I believe it will be a matter of time before Facebook ventures into search engine land and grab that big chunk of money.
Anyway, a good place to start blogging are blogspot.com and wordpress.com, I recommend wordpress.com, the reason being that once you intend to go professional, you might consider having your own domain name and web hosting, this is where the migration process is trouble free when you move from wordpress.com to wordpress.org.
Conclusion: Focus on Google now, don't forget to promote your sites via facebook recommendations for the future.
The Biggest Scam In The History Of Mankind – Hidden Secrets of Money
You are about to learn one of the biggest secrets in the history of the world… it's a secret that has huge effects for everyone who lives on this planet. Most people can feel deep down that something isn't quite right with the world economy, but few know what it is.