The best presentations grab the attention of attendees from the moment they start. They utilize a range of visual tools, imagery and fonts to inform and engage simultaneously. By using these beautiful yet professional presentation templates to get your message across, you can hold the interest of your audiences and communicate your thoughts and ideas at the same time.
🤣😍😂 4 Sites With Free Beautiful PowerPoint Templates, Keynotes, And Google Slides
These templates are completely free, and it puts you fully in charge of the design process. This allows you to create presentations that complement your brand or message perfectly. You don't need any design or programming skills — your imagination will suffice. Professional presentations have never been easier!
Kawasaki advocated the 10-20-30 Rule of PowerPoint, which banks on the idea that a presentation "should have ten slides, last no more than twenty minutes, and contain no font smaller than thirty points." So please observe the 10/20/30 Rule of PowerPoint. If nothing else, the next time someone in your audience complains of hearing loss, ringing, or vertigo, you'll know what caused the problem.
Design a Powerpoint or Google Slides presentation that will meet the latest design trends with this multipurpose free template. With illustrations that represent teamwork this theme will fit a keynote on business planning, your next marketing strategy or a new project proposal. via Slides Carnival.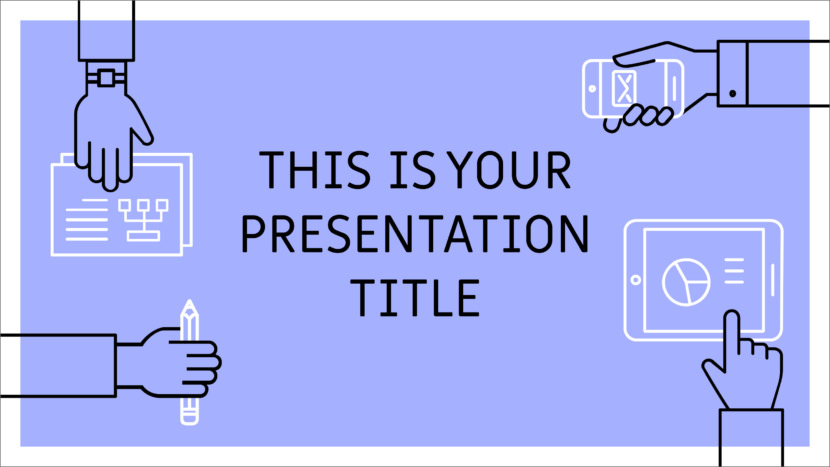 This free template offers a simple and fresh design with lots of slide layouts to choose from. It is extremely easy to customize and adapt it to your brand, simply change the yellow color for one that fits your corporate identity. via Slides Carnival.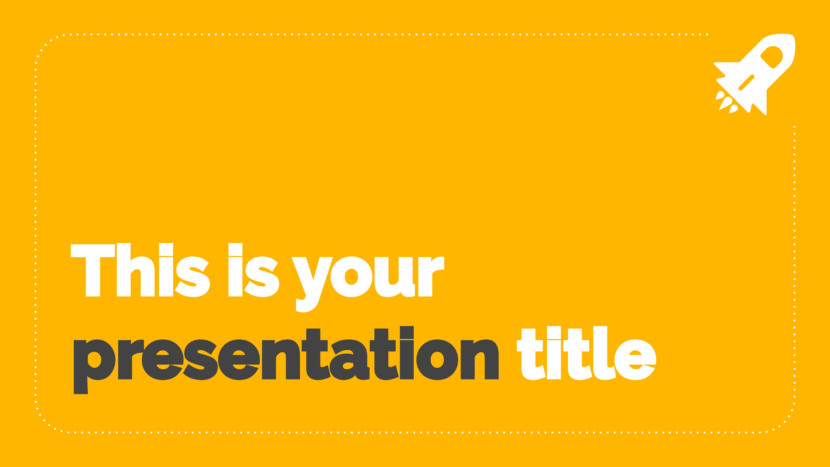 Get creative with your Powerpoint or Google Slides presentation using this artsy template. It uses watercolor textures to create bold and vivid slides, while the text content keeps a minimal and clean style. via Slides Carnival.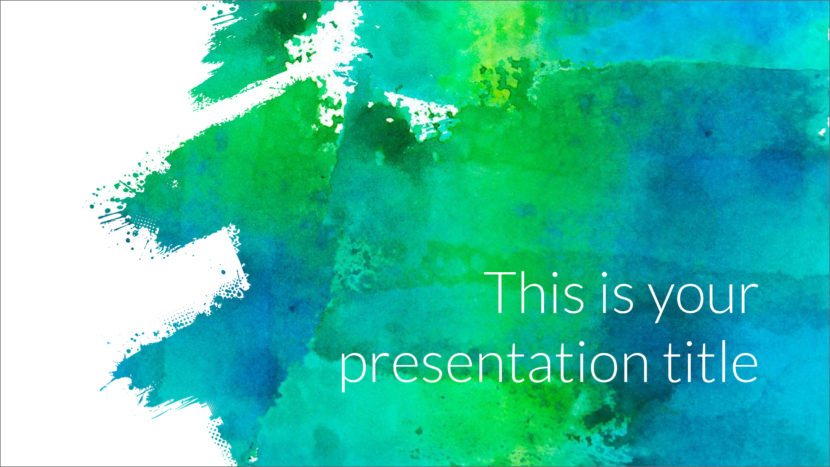 This elegant but modern design will make your content shine and it's really easy to use. The typography and gradient chosen in this free presentation template give a stylish and feminine touch. via Slides Carnival.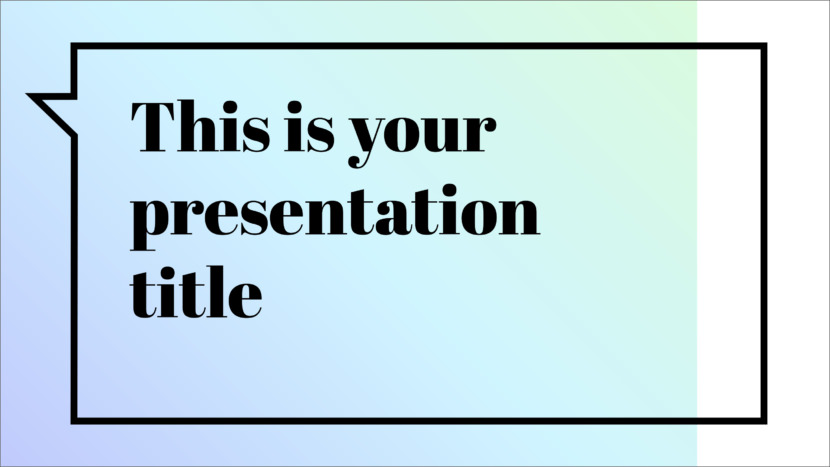 Professional free presentation templates and themes are great to focus on your content and impress your audience the next time you give a presentation. via Slides Carnival.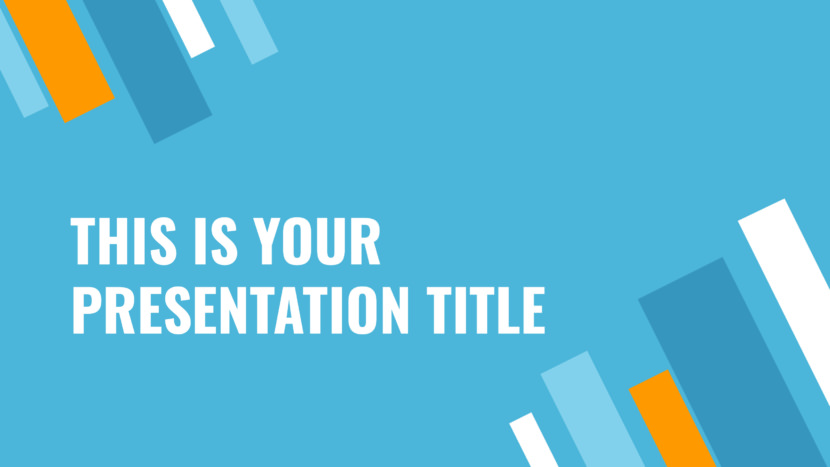 Rosalind's free presentation template is both elegant and modern. It features a vibrant fucsia to purple gradient background, but other gradients are included if you prefer to use another color palette. via Slides Carnival.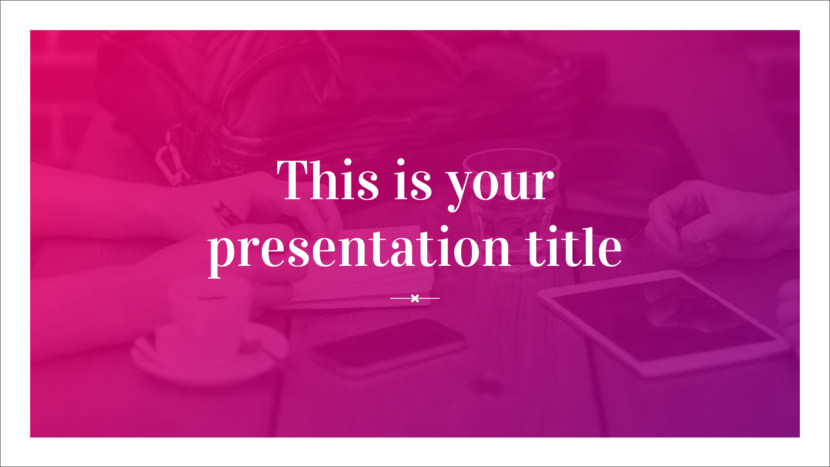 Style keeps being clean and professional, and this design will fit almost any topic. You can keep the colorful rainbow palette, or choose a single color for all slides that matches your brand. It looks great either way! via Slides Carnival.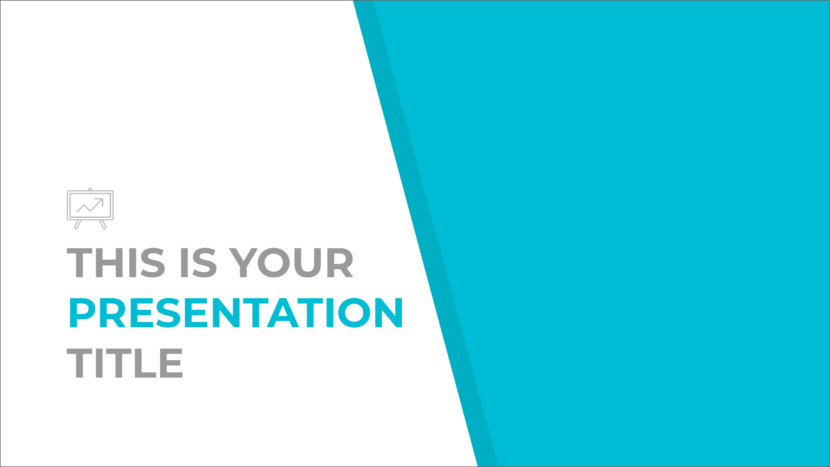 The most colorful free presentation template with some surprising layouts and very big titles it has a really modern look and feel that will fit almost any topic. via Slides Carnival.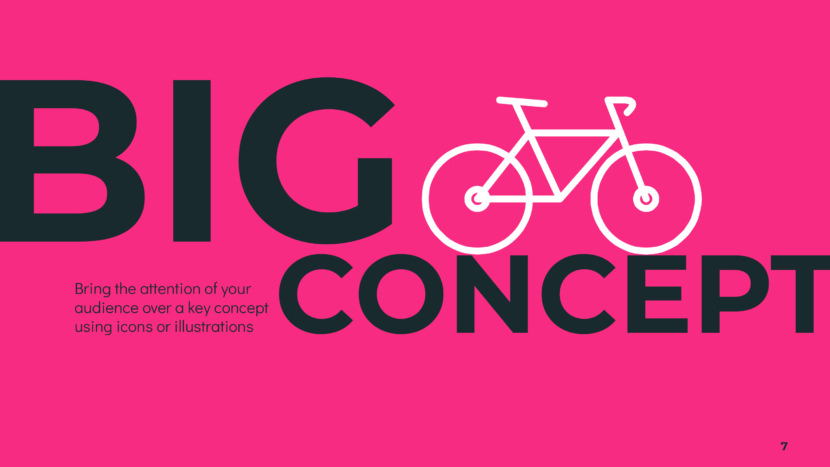 Recall the days of the old school with this blackboard-styled free presentation template. Fonts and icons have a fresh hand-drawn look, and white color makes the content pop against the dark textured background. A great template for talking about education. via Slides Carnival.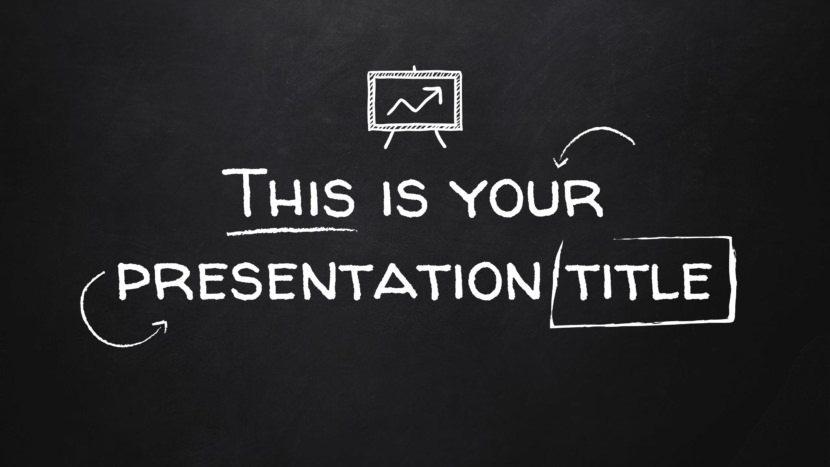 This free template offers a simple, clean and minimalist design with lots of slide layouts to choose from. All the charts, icons, maps and tables you could want are included, and it's easy to update the text with your own information. via Slides Carnival.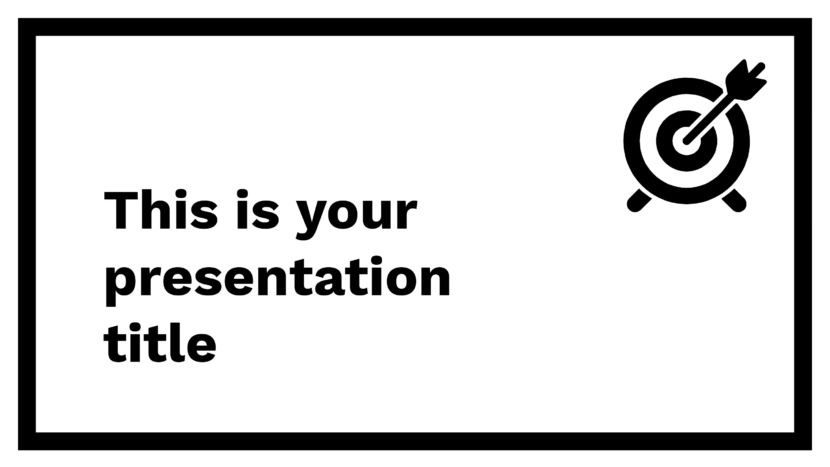 Pixel perfect presentation designed for presenters with high needs of professional look and feel. With this template we tried to compile a set of google slides that will allow presenters to create storylines.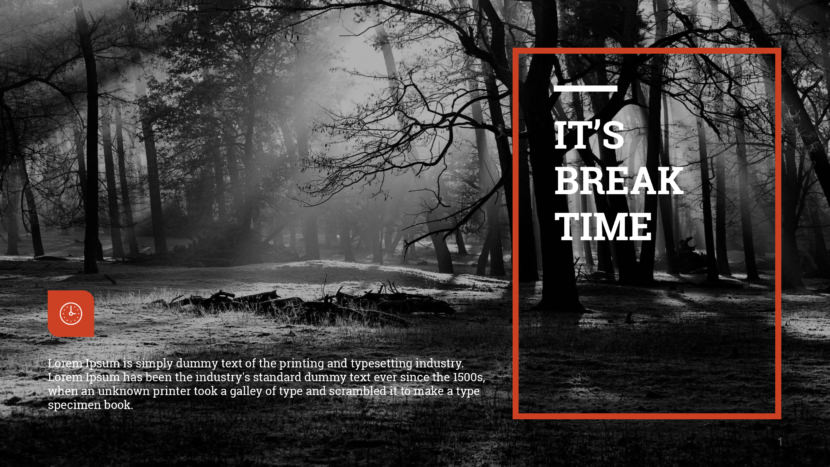 The path to higher academic degrees is long, we know that, so get ready for your thesis defense and let us help you obtain that master's that you've always wanted with this new template via slidesgo.com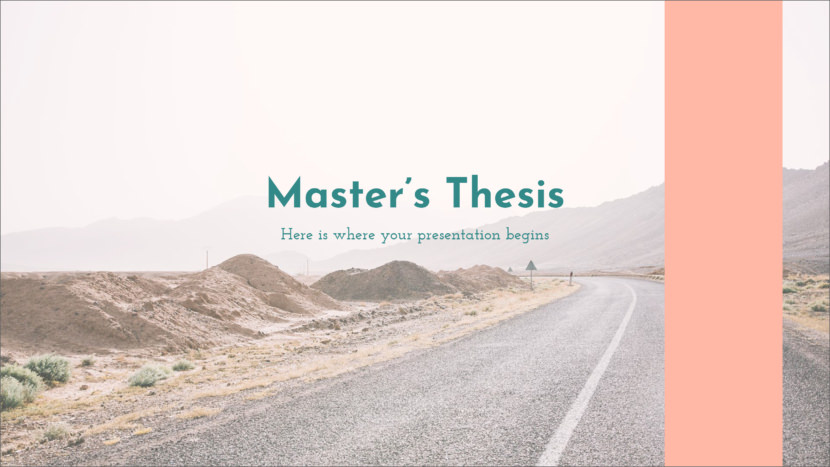 Do you like plants and want to present a gardening workshop? Your ideas will immediately bloom with this new template via slidesgo.com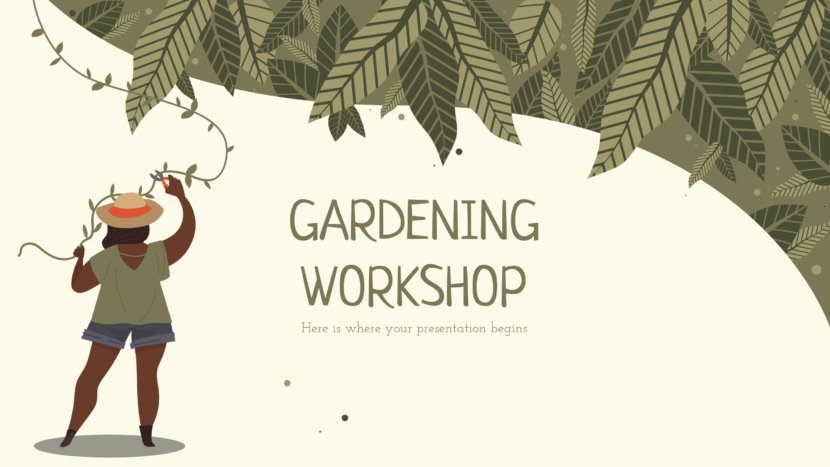 Summer is just around the corner, so it's the perfect time to promote your products for this season of the year. Present a marketing plan designed with the trendy Memphis style and prove your colleagues that you can reach your audience in a cheerful way via slidesgo.com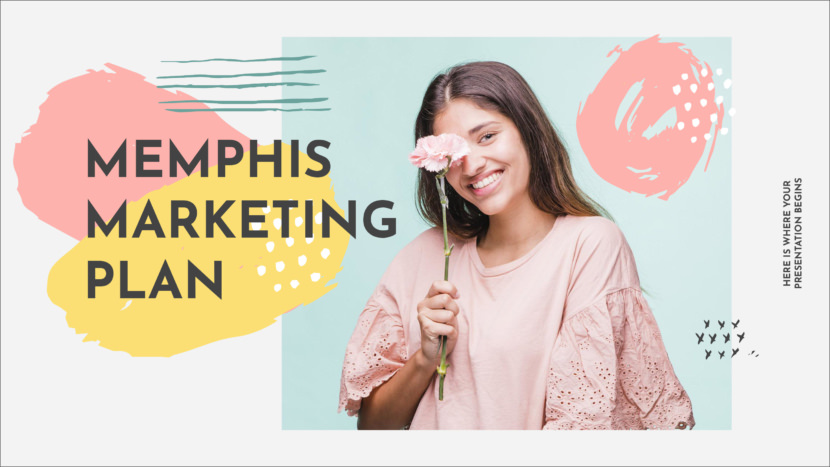 Let your imagination fly and bring your ideas to a new universe with this template from another galaxy, where every single detail will make your data shine like the stars via slidesgo.com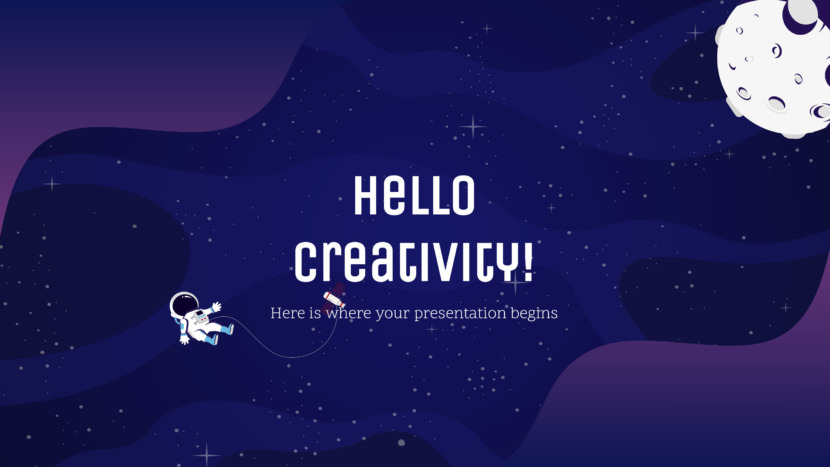 A futuristic flat design, based on geometrical shapes, will help you find your way to the high tech sector. It is reinforced by a sans-serif font for the titles, which will remind you of those computer panels that usually appear in space films for tech startup via slidesgo.com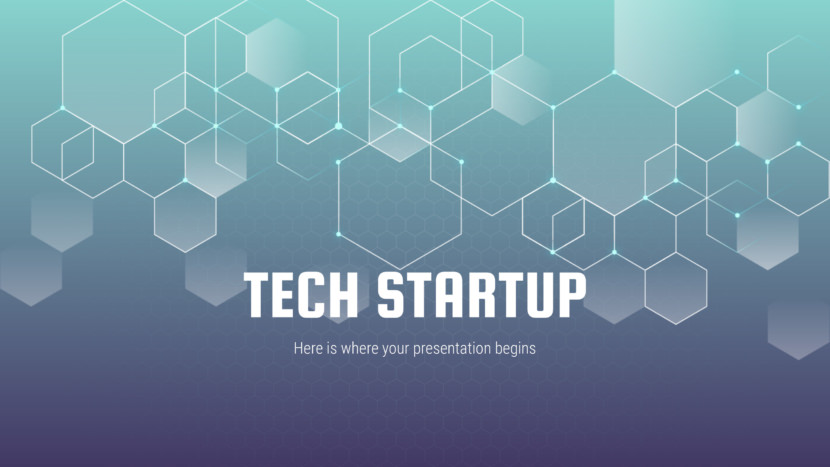 First and foremost, you need to convey confidence and serenity. Thus, the color palette is composed of pink and purple tones, so we've already got you covered via slidesgo.com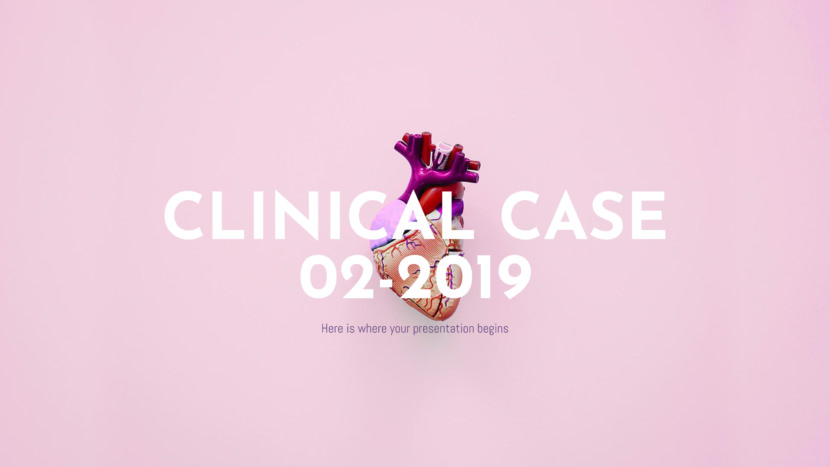 This new presentation, with futuristic elements, combines a good taste in typography, which is a sans-serif font, with a good selection of simple but appealing infographic elements via slidesgo.com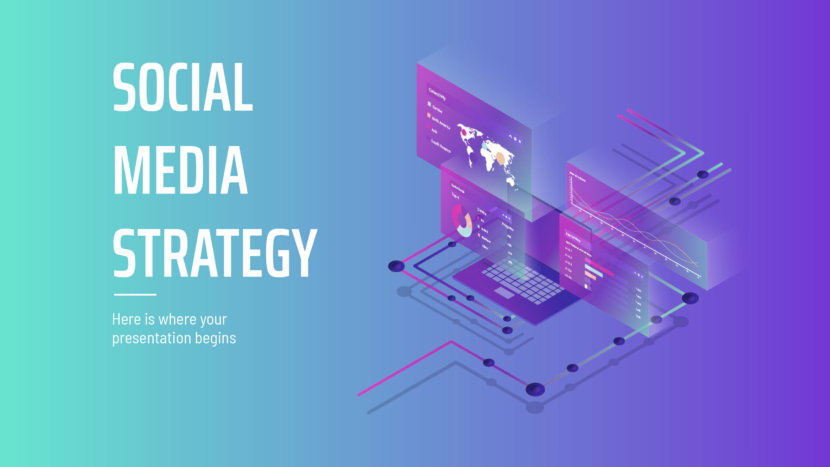 To make them stay on track while you're teaching everything they need to know, you can use pictures along with the text via slidesgo.com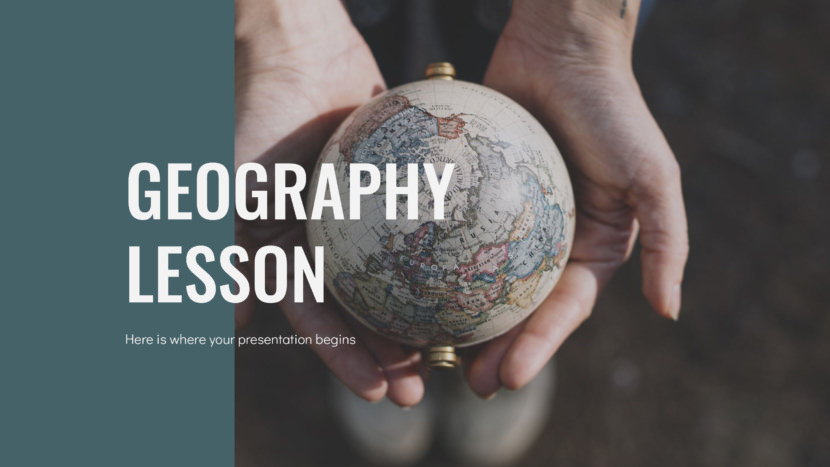 The Alistair Free PowerPoint Template is great for any casual or eco-friendly presentation. The presentation uses various green shades of leaves throughout the presentation via powerpointify.com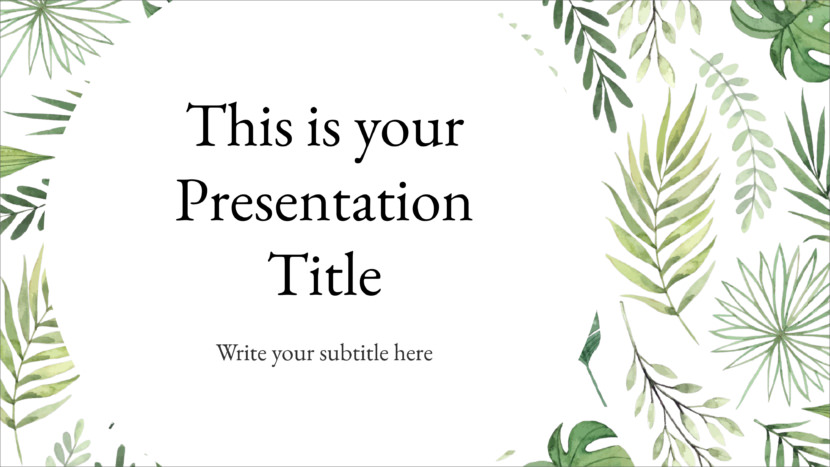 The Moonstone Free PowerPoint Template is a presentation designed perfect for any science teacher or student's science presentation. The drawn graphics on the presentation give the design a child-like vibe via powerpointify.com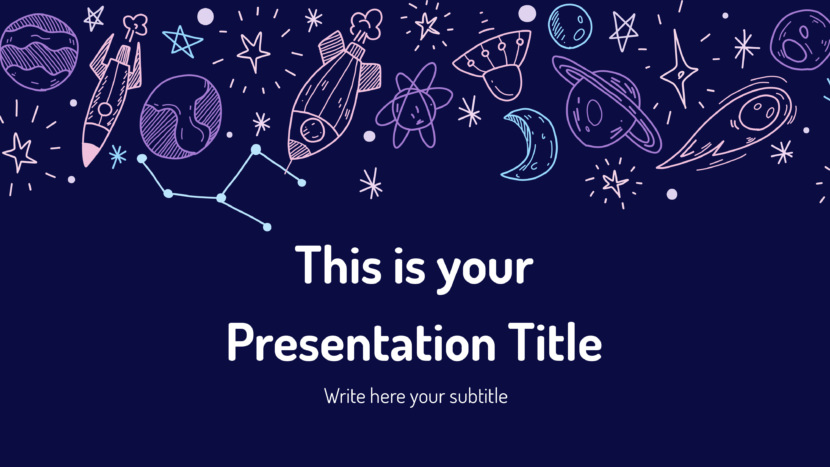 The Charisma Free PowerPoint Template is a fun, creative template that can spice up any presentation. This colorful template has lots to offer within the 25 slides. Perfect for any artist or person looking to add flare to a casual conversation, this presentation uses water splashes and strokes to add creativity and color via powerpointify.com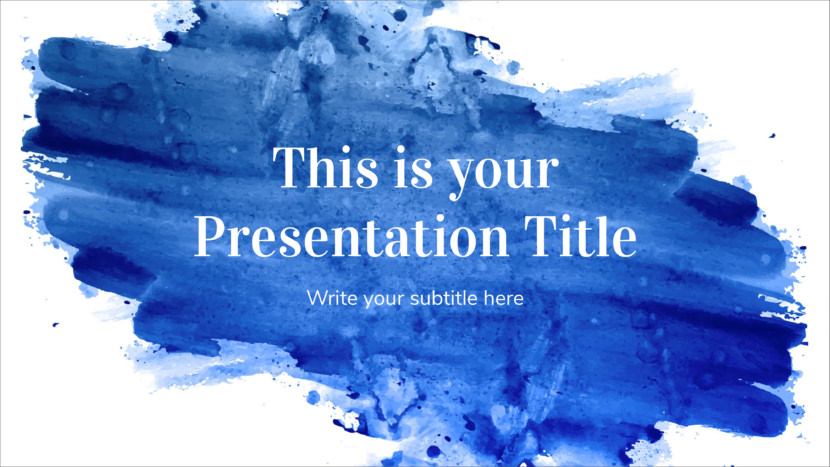 This beautiful template has a creative floral design that will capture your audience's attention with its beautiful floral design. Not only will you earn their undivided attention, but you will also give a successful presentation.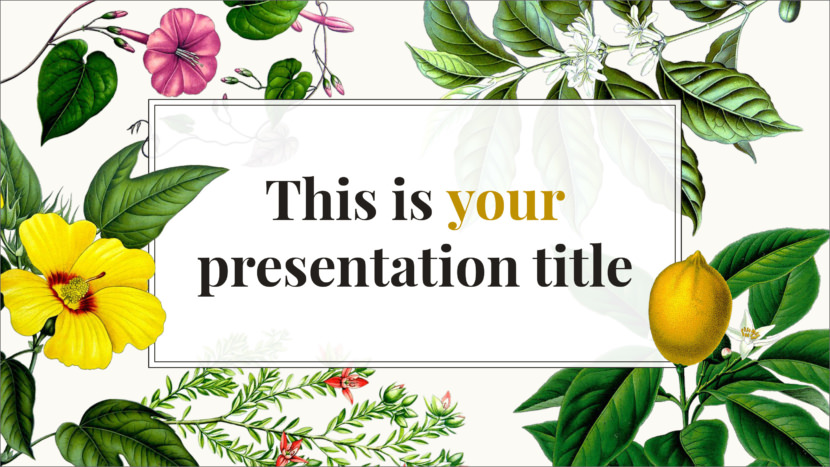 If you are looking for a creative and unique comic book Powerpoint template, then you should use the Jachimo template. This presentation template is inspired by a comic book design that won't easily adapt to any brand but can be used for creative and fun presentations.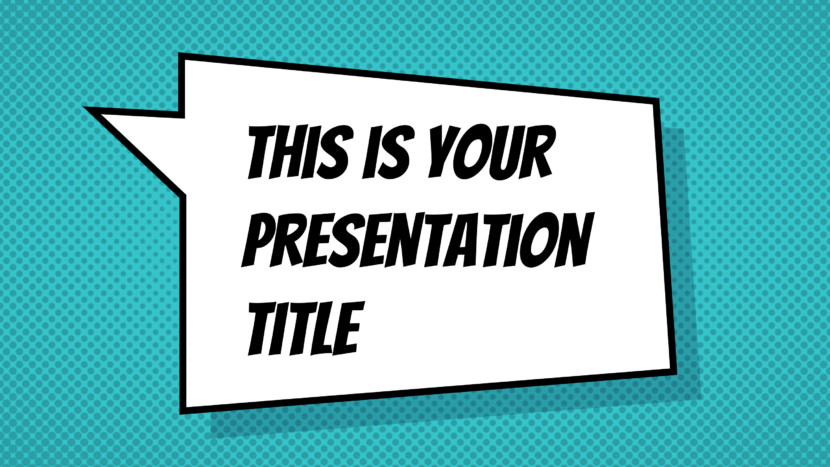 This free presentation template Google Sheets is clean, modern and simple. Perfect for business use and letting your product do the speaking. Included are 34 professionally designed slides which are easy to edit and update with your own data.