Bitdefender has one of the best antivirus engines in the market, their engine is currently being used by over 20 security providers such as F-Secure, BullGuard, Ashampoo, Lavasoft (Ad-Aware) and many more. They use advanced Artificial Intelligence and other revolutionary technologies – as well as a global network of more than 500 million computers – to anticipate, detect, and instantly block even the newest threats anywhere in the world.
🤣😍😂 Top 16 Free 30 To 180 Days Antivirus Trial – Norton, Kaspersky, AVG, Avast, BitDefender And More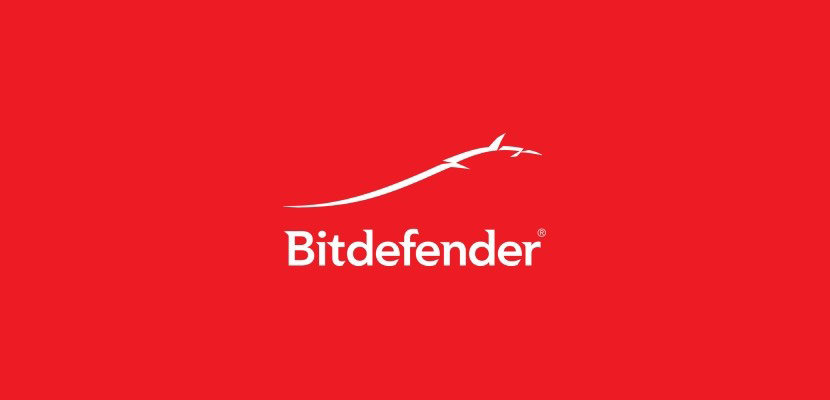 Bitdefender Total Security delivers multiple layers of protection against ransomware. It uses behavioural threat detection to prevent infections, and protects your most important documents from ransomware encryption. With Bitdefender Total Security, you can stop worrying about losing your data or money, and start enjoying life.
Bitdefender Total Security Key Features
Absolute power in the most efficient antivirus available today. Bitdefender Total Security works against all threats – from viruses, worms and Trojans, to ransomware, zero-day exploits, rootkits and spyware. Your data and your privacy are in good hands.
Webcam Protection – Protect your privacy and prevent webcam leaks. Webcam Protection notifies you when apps try to access your webcam, and lets you block unauthorized access.
Multi-Layer Ransomware Protection Improved – You can place sensitive documents under multiple layers of protection, so they are safe from malicious encryption programs that demand ransom on your personal files.
Battery Mode – This useful, intelligent feature saves battery life for laptops and tablets by temporarily tweaking system settings such as display, system cooling, system updates or Bluetooth connectivity.
Anti-Theft – Bitdefender Total Security 2023 packs effective anti-loss and anti-theft tools for your Windows laptop or tablet, remotely accessible from anywhere in the world via your web Bitdefender Central account.
Secure Browsing – Find out whether your search results are safe to access before you actually click on a link. Bitdefender Total Security 2023 also blocks known infected links.
Anti-fraud – Our advanced filtering system warns you whenever you visit websites that may try to scam you, not family friendly sites, money loan schemes and others.
Password Manager Improved – Store your passwords, credit card information and other sensitive data in a secure vault for easy access whenever you need them. Password Manager gives you the option to autofill online forms and can even recommend secure passwords.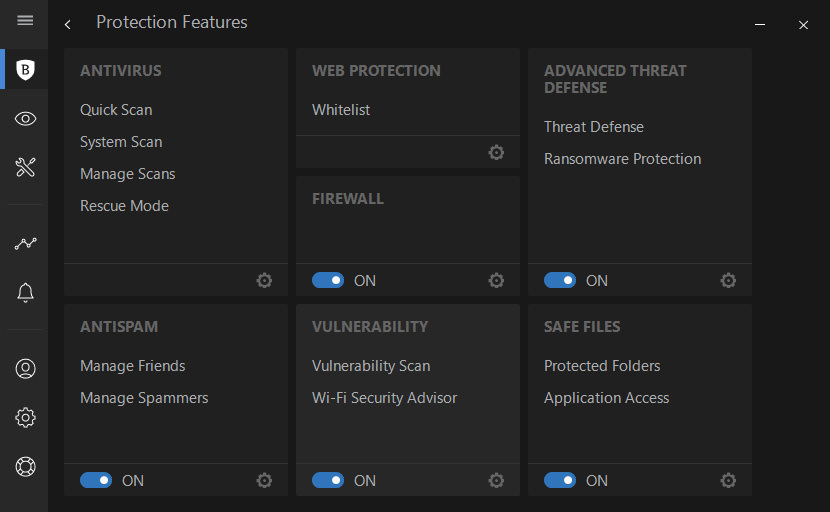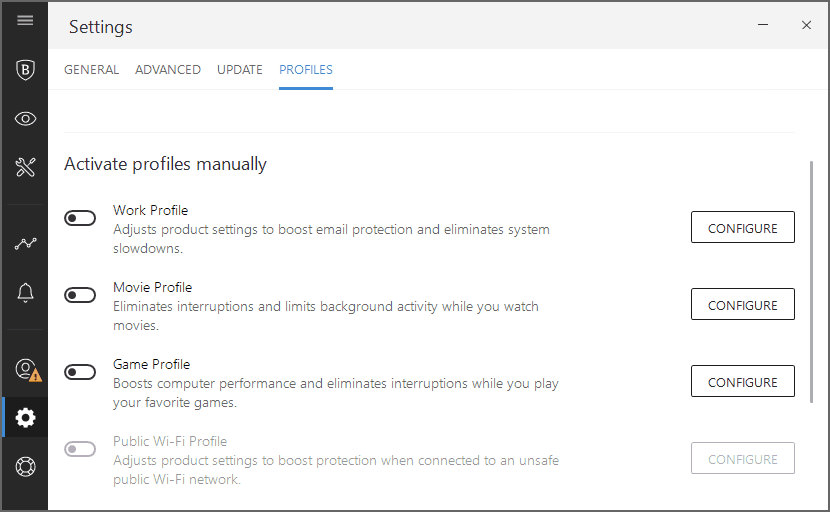 Download Bitdefender Total Security 2023 Free For 3 Months
Bitdefender is offering an extended trial of Bitdefender Total Security 2023 [ 100% Original and No Serial or License Key Required For Product Activation ], instead of 30 days, you get 90 days. This one product covers all your security needs. Download this Bitdefender Total Security 2023 and you get 4-in-1 security for Windows, macOS, iOS and Android.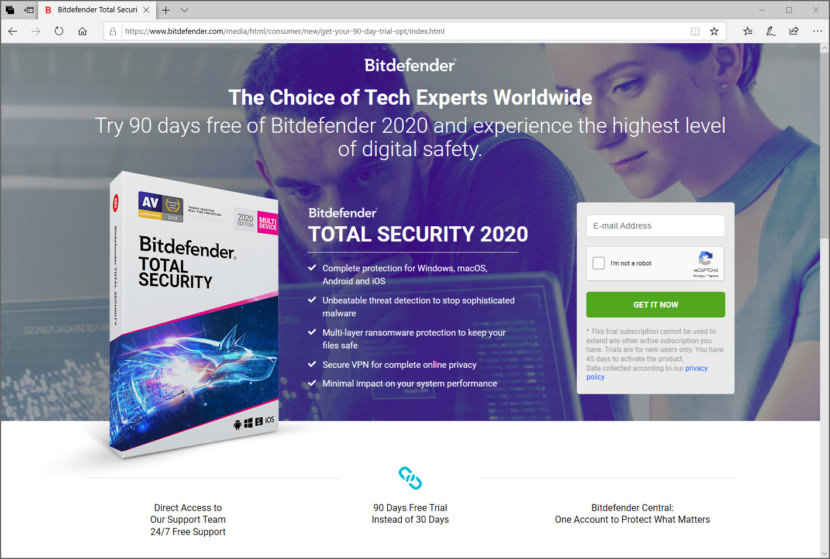 Download Bitdefender Total Security 2019 Free For 6 Months
Alternatively, you can get 6 Months Bitdefender Total Security 2019 for free [ Promotion Expired ] with Limited time offer. Complete protection for Windows, macOS, iOS and Android. Anti-theft and data protection tools – Recover your Device in case of Loss or Theft, and optimized performance preserves speed and battery life.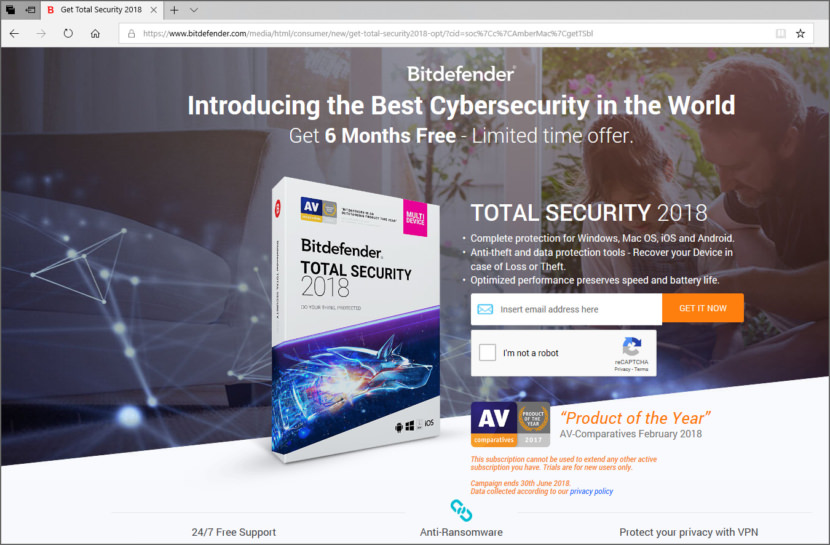 Do Mac Users Need Protection Against Threats?
For years, Mac users were told they were safe. In a world where every connected device is a potential target, even Mac users need to rethink their security.
Please Respect Original Software, Avoid Cracked Antivirus From Torrent
For those with financial means, please support original software and avoid downloading crack files from torrent, they are more often than not infected with malware as these hackers know the very reason you are downloading an antivirus is because your computer is not protected. These 'free' antivirus crack files from torrent are conventionally infected with ransomware, sometimes cryptocurrency miners or trojans.
Always support the original software if you have the financial means, especially for small business owners. Just because it is easy to recreate something digitally doesn't mean the programmers behind the original software works for free and have no family to support.
There are plenty of free antivirus by some of the best and top security companies, and they don't require you to pay for the product's activation code or serial number. The free version may lack some core features, but it is still a better bet over pirated copies.