If you're looking for FREE antivirus and don't mind the 90 days trial period, Norton has some really good collections of 90 days trial antivirus. Norton Internet Security, Antivirus and Norton 360 provides powerful protection that lets you email, surf, shop and bank online without worrying about cybercrime or slowing down your PC.
🤣😍😂 Top 16 Free 30 To 180 Days Antivirus Trial – Norton, Kaspersky, AVG, Avast, BitDefender And More
Unlike most 'free' antivirus that comes with limited features and nagwares, Norton 'free' antivirus are fully functional antivirus workable for 90 days. No nagwares, no pop ups, no limited functions. 100% Original. The other good thing about Norton is, both the Norton 360 Version 8 and Norton AntiVirus were built from the ground up for Windows 7. Below are the product links for the current line of Norton products.
As a person that toys with every single type of antivirus available in the market, I have to say Norton is still my favorite. AVG is probably my second choice not because it is good, probably due to the fact that it is free and doesn't come with annoying pop ups.
Norton Security Plus solutions are the fastest and lightest security solutions you can buy.
Whether you are using Windows XP, Windows Vista, Windows 7 or even a Macintosh, Norton is right for you.
Norton is the market leader in internet security with integrated products that work seamlessly so you can surf, shop and play online with confidence.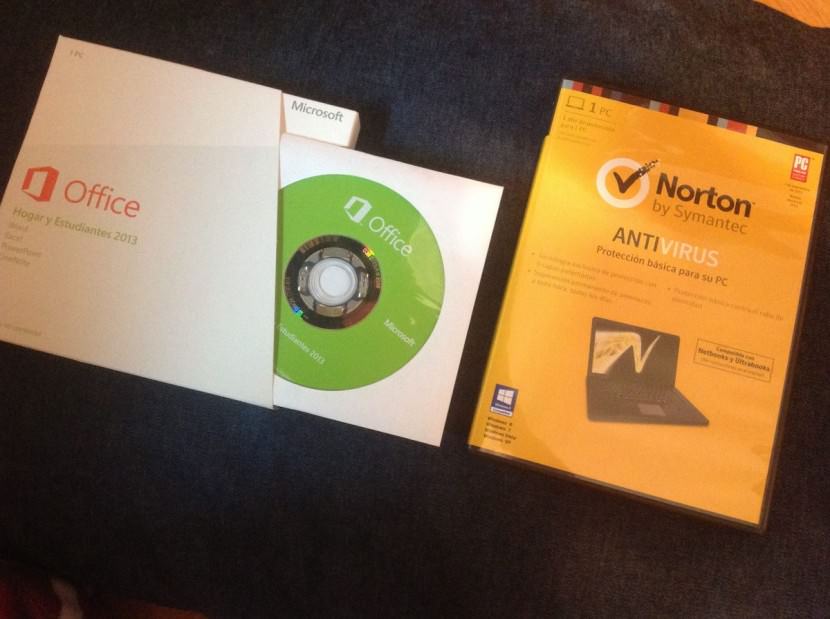 Download the FREE 7 Days trial of Norton Antivirus Plus, Standard And Deluxe
WiFi is not secure: Protect your privacy with Norton Hotspot Privacy