Updated: January 3, 2018 / Home » Computer and Internet Security » Download Antivirus Protection » Free Antivirus macOS
Where to download free anti spyware, antivirus app software for Mac OS? How to remove spyware from my Mac OS X computer and laptop? How to know if my Mac infected with virus? Which is the best antivirus for Mac? I've compiled a comprehensive list of the entire antivirus made available for Mac, enjoy.
Don't Click ➤ 6 Best Free Mac Antivirus App Software by Sophos, Avast, Avira, and AVG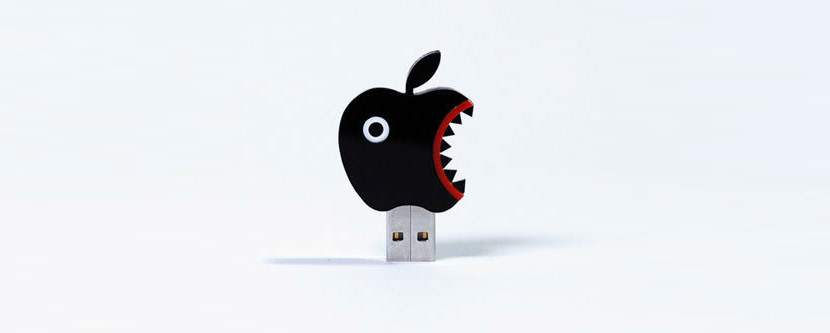 Download antispyware, spyprotect, antivirus and privacy shield software for your Apple Mac OS X (Leopard, Tiger, Jaguar and more), these anti-virus software has the ability to detect viruses and malware written specifically for a Mac, although the existence of these viruses are rare, it still exist and with the ever growing popularity of Apple Mac OS, the threat is growing proportionately.
Heuristic – is a technique designed for solving a problem more quickly when classic methods are too slow, or for finding an approximate solution when classic methods fail to find any exact solution. This is achieved by trading optimality, completeness, accuracy, or precision for speed while reducing the workload of the mac.
Cloud computing – is a kind of Internet-based computing that provides shared processing resources and data to computers and other devices on demand, very useful when it comes to catching a new virus before it strikes.
Firewall – is a network security system that monitors and controls the incoming and outgoing network traffic based on predetermined security rules. It is like putting a bodyguard at the entrance of a door, a filter.
Email Security – Scans your incoming email for potential threat via email attachment or any suspicious links set up for phishing your credit card info.
Anti-spam – Scan and removes unwanted junks such as cookies and trackers from your mac.
Web Protection – Usually in a browser plugin for your Safari to scan for suspicious links and stops you from visiting sites that will automatically download unwanted files.
Spyware is possibly the bigger threat for Mac than virus; it is highly advisable to use a Anti-Spyware software for your Mac to remove blacklisted tracking cookies. Keep up to date with the latest Spyware updates and search down these hidden menaces and locks down your computer.
Do You Need an AntiVirus Program on Apple Mac OS X?
Yes and no, the most important question is, does it hurt to have an extra layer of protection? Seeing that there are a few good free antivirus software available in the market for free, why not install them and give yourself a peace of mind knowing that you are 100% protected instead of 99.9%. Based on the table above, it appears to me that ESET Cyber Security Pro is the best antivirus for macOSX, as for the best free antivirus app for mac, that will be Sophos Anti-Virus for Mac.