Here are the complete lists of free antivirus for Windows. Unlike the paid version, these free antiviruses usually come with the basic stuff only, such as the ability to auto scan and quarantine only.
See More ▼ 6 Free Antivirus For Small Business, Commercial and Corporations
It may not have the bells and whistles of a paid version such as firewall, anti spyware, anti rootkit, anti spam and much more. Without further ado, here is the complete list of some antivirus for the following operating system.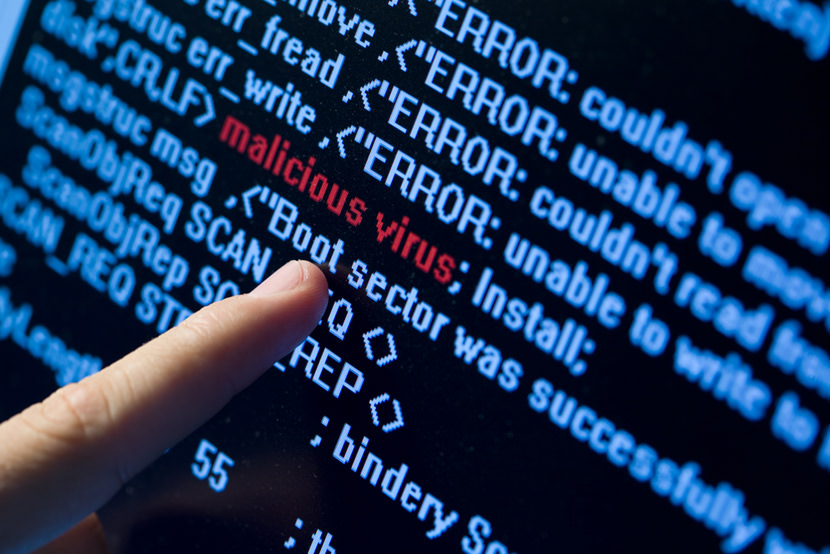 13 Free Antivirus for Microsoft Windows 7, 8, 10, and 11
7 Free Antivirus for Linux, Ubuntu and RedHat
F-PROT Antivirus for Linux Workstations 6 [ Discontinued ]
5 Free Antivirus for Apple macOS
STUXNET: The Virus that Almost Started WW3
In June last year, a computer virus called Stuxnet was discovered lurking in the data banks of power plants, traffic control systems and factories around the world. Pandora's box has been opened; on the new battlefield the aggressors are anonymous, the shots are fired without starting wars and the foot soldiers can pull their triggers without leaving their desks.
Last week the United States government announced they would retaliate to a cyber-attack with conventional force. The threat is real, and the age in which a computer bug could cost lives has begun.