There is a saying, to defeat your enemy, you have to think like your enemy. Russia is best know for their hackers and malwares, one of the speculation is they are mainly sponsored by the state as some sort of espionage. With this, they can safely say Kaspersky by the Russians is perhaps one of the best antivirus software in the world. Their award-winning security automatically blocks dangerous downloads – and automatically warns you about malicious websites.
See More ▼ FREE Norton Antivirus and Internet Security 2023 – 90 Days Trial
Like all the other free antivirus products in the market such as avast, AVG, Microsoft, Bitdefender and more. Kaspersky Free Antivirus provides basic security with no firewall. Their security is designed to protect you – without getting in your way. With real-time data being fed directly from the cloud, your PC's protected from the most common threats. Download Kaspersky Free Antivirus with 365 Days Free License. [ No Activation Code or Serial Key Required, 100% Original ]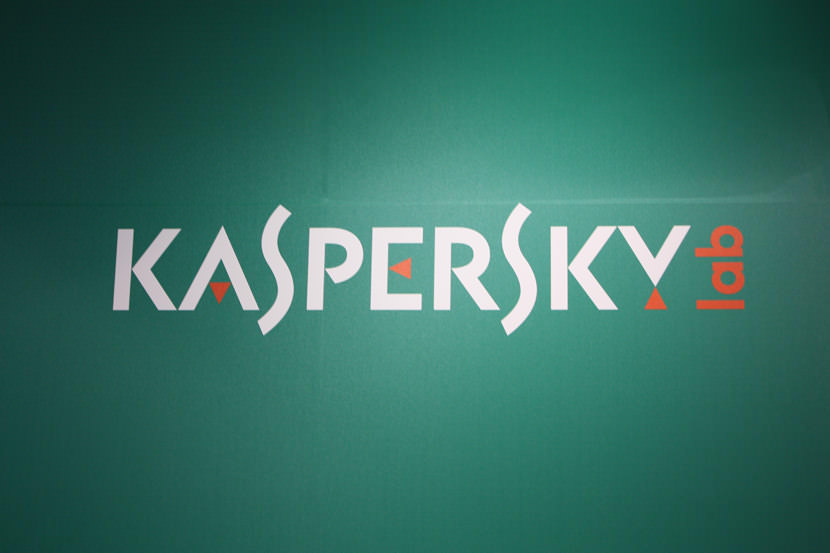 Kaspersky Free is also lighter on system resources and quicker than its big brothers. It's based on the same technologies as those older brothers, which you all know always come out on top in independent testing. This means that, though it features just the bare basics, it still packs a punch – a punch we're no less proud of.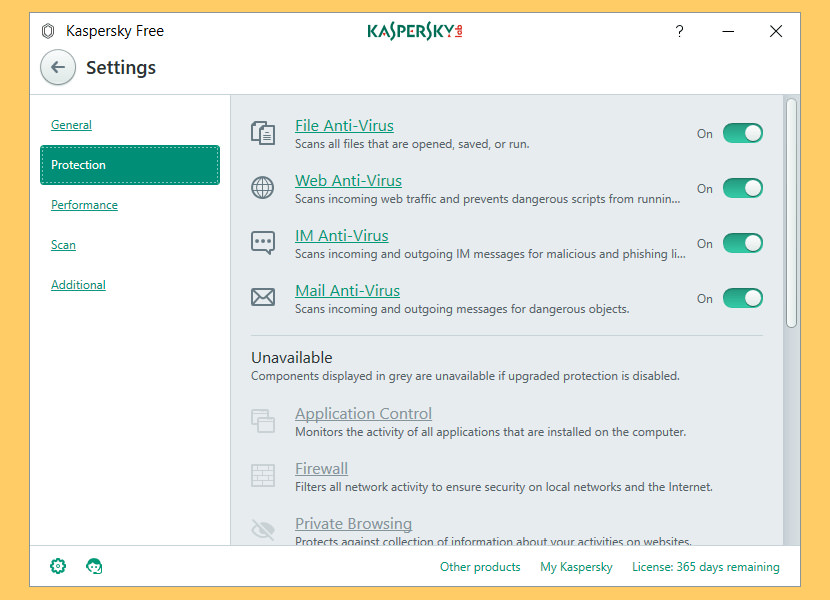 It's a version with all the bare essentials: file, email and web antivirus; automatic updates, self-defense; quarantine; and so on. This arsenal ensures convenient and safe web surfing (is it still surfing? Sounds a bit 90s to me), working with USB sticks and other portable storage media, and protection against both phishing and infected files being run. In short, the indispensable basics that no one on the planet should do without.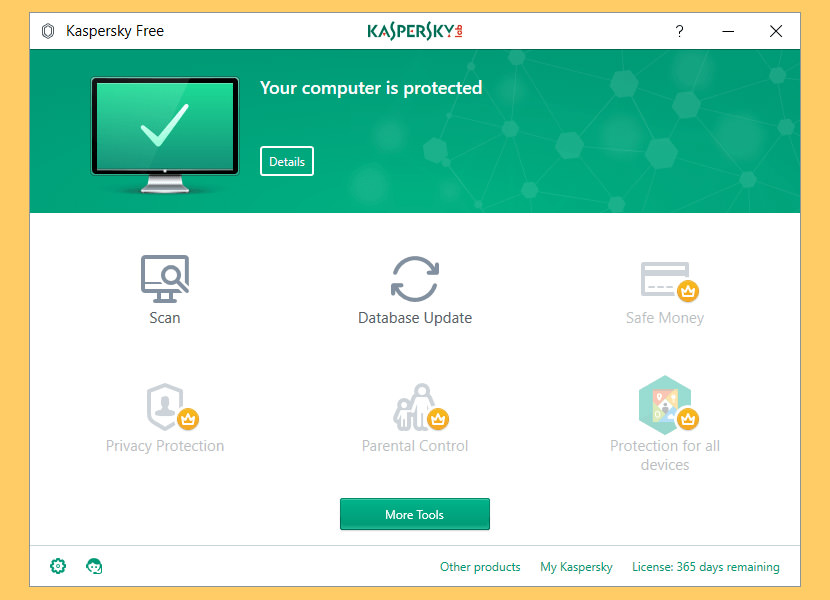 This free antivirus is more than enough for normal users, to avoid downloading antivirus software from torrent or using the keygen to generate serial number or product key for activation. In most cases, these software or generators are attached with malware because that is the logical way to infect your computer since you don't have an active antivirus on your system.