Updated: January 1, 2017 / Home » Wallpaper
Here is a simple wallpaper prank, I believe it works on Mac OSX too. The following tutorial is a simple guide on how to rotate the wallpaper on your Microsoft Windows. A very funny prank if someone wants to borrow or use your laptop because they are unlikely to change the wallpaper.
See Also ➤ 14 Funny Math Jokes and Meme Pictures
Step 1 – Right click on the desktop.
Step 2 – Go to 'Personalize' in Windows XP, 7 or 8.
Step 3 – Click on 'Browse', locate the folder of the 2 jpegs.
Step 4 – Change the frequency, preferably every 1 minute.
Step 5 – Save
The wallpaper will now automatically shuffle between these 2 wallpapers.
Weeping Angel Wallpaper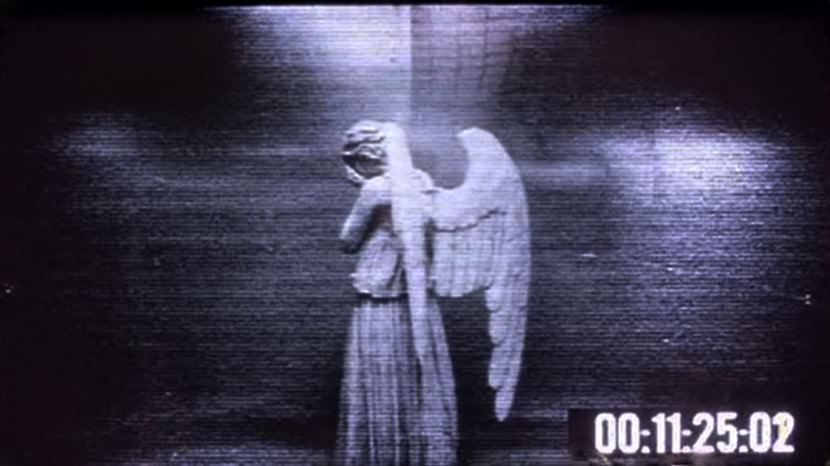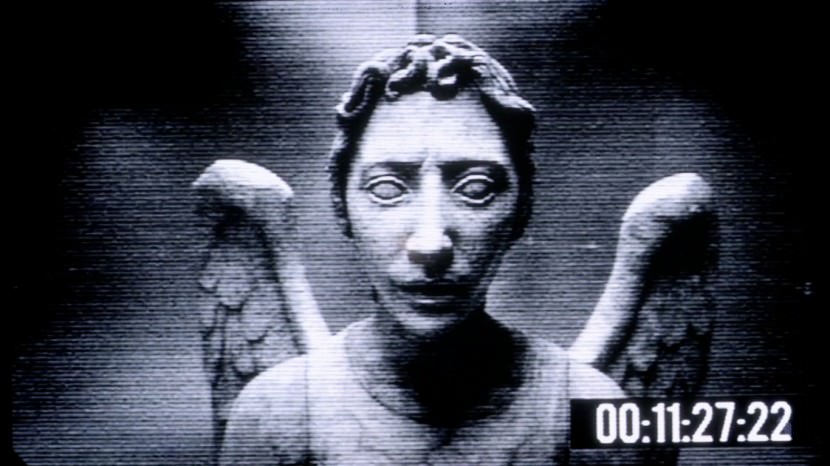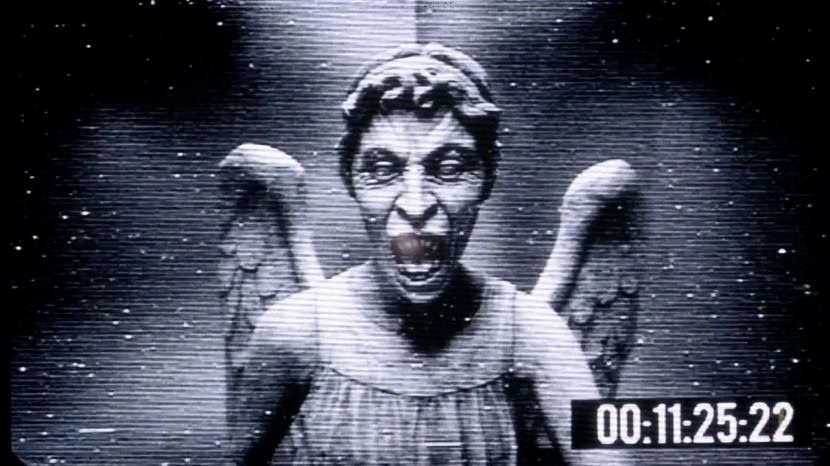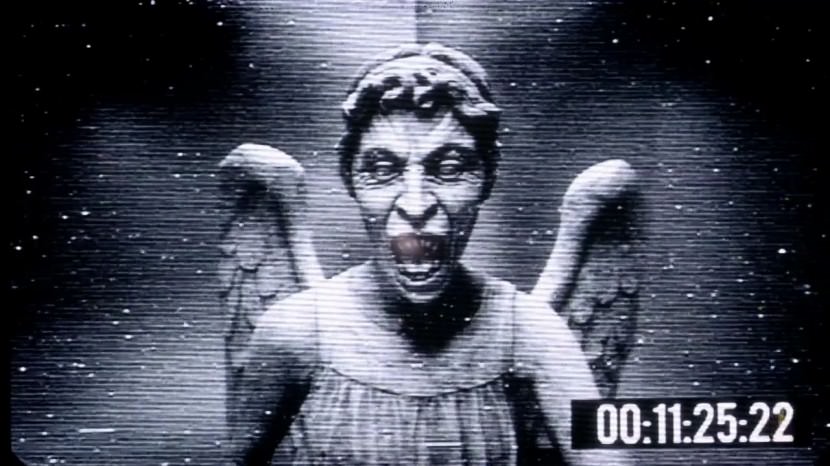 Weeping Angel Security Footage