How to keep your family from using your computer without your permission? Here is a simple wallpaper prank, I believe it works on macOS too. The following tutorial is a simple guide on how to rotate the wallpaper on your Microsoft Windows.
A very funny prank if someone wants to borrow or use your laptop because they are unlikely to change the wallpaper. The wallpaper will now automatically shuffle between these 3 wallpapers.
↓ 01 – Weeping Angel Prank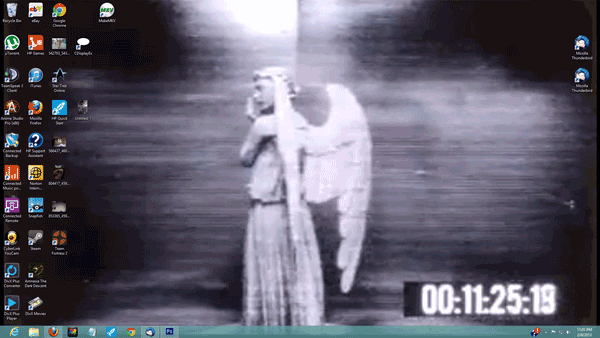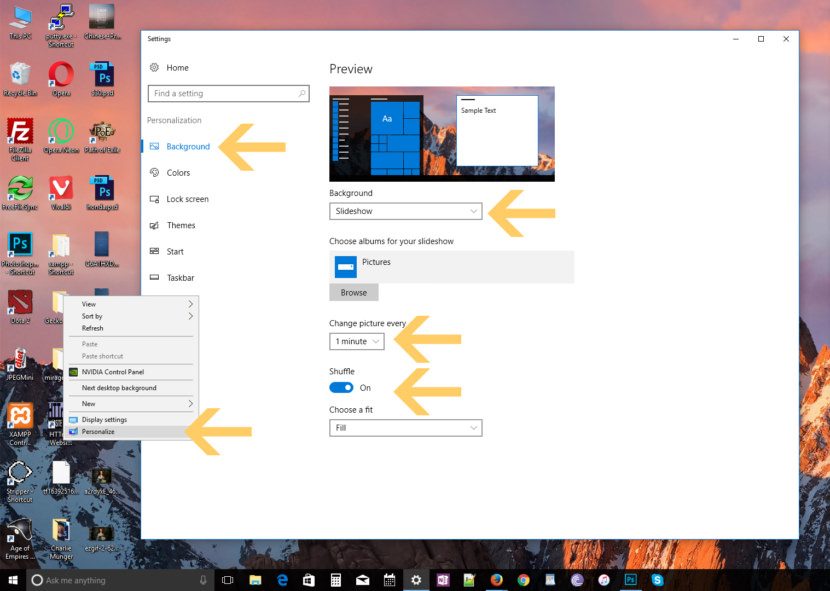 Step 1 – Right click on the desktop.
Step 2 – Go to 'Personalize' in Windows
Step 3 – Go to 'Background', select 'Slideshow', Click on 'Browse', locate the folder of the 3 jpegs.
Step 4 – Change the frequency, preferably every 1 minute. Enable 'Shuffle'
Step 5 – Save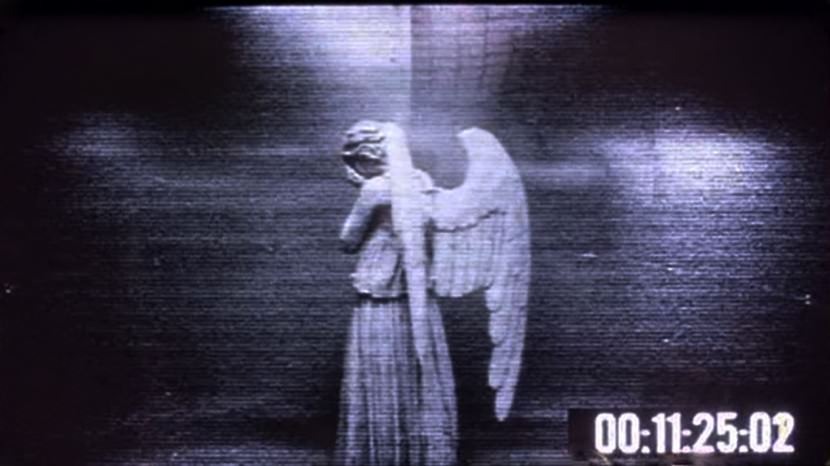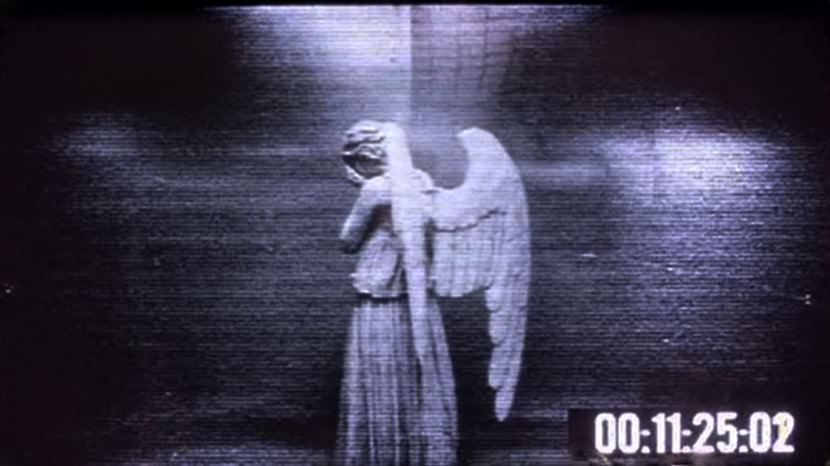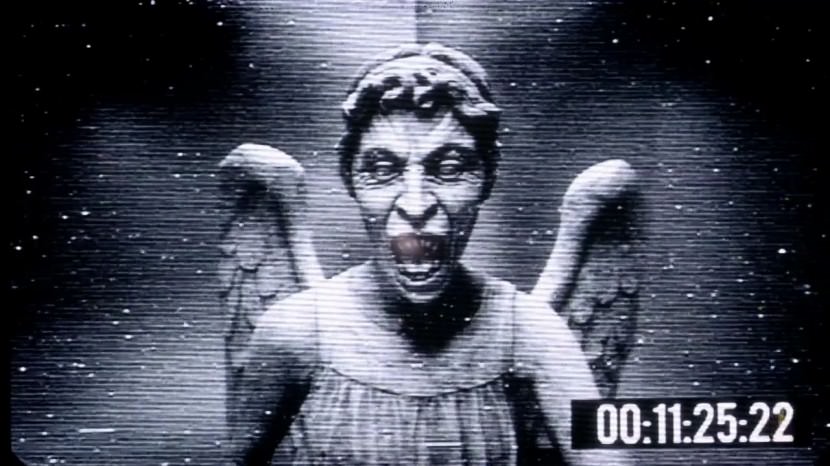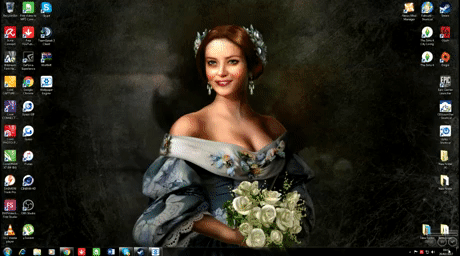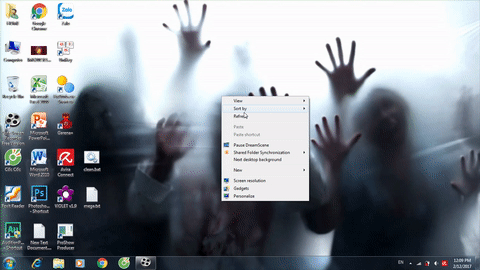 Wallpaper Engine enables you to use live wallpapers on your Windows desktop. Various types of wallpaper are supported, including 3D and 2D animations, websites, videos and even certain applications. Choose an existing wallpaper or create your own and share it on Steam Workshop! Bring your desktop alive with real time graphics, videos, applications or websites.