UPDATE: For a limited time only, AVG and Huawei is giving away free 1 year license code for AVG Internet Security. The antivirus is Windows compatible, as for the serial number or license code, it is automatically filled in when you install the software.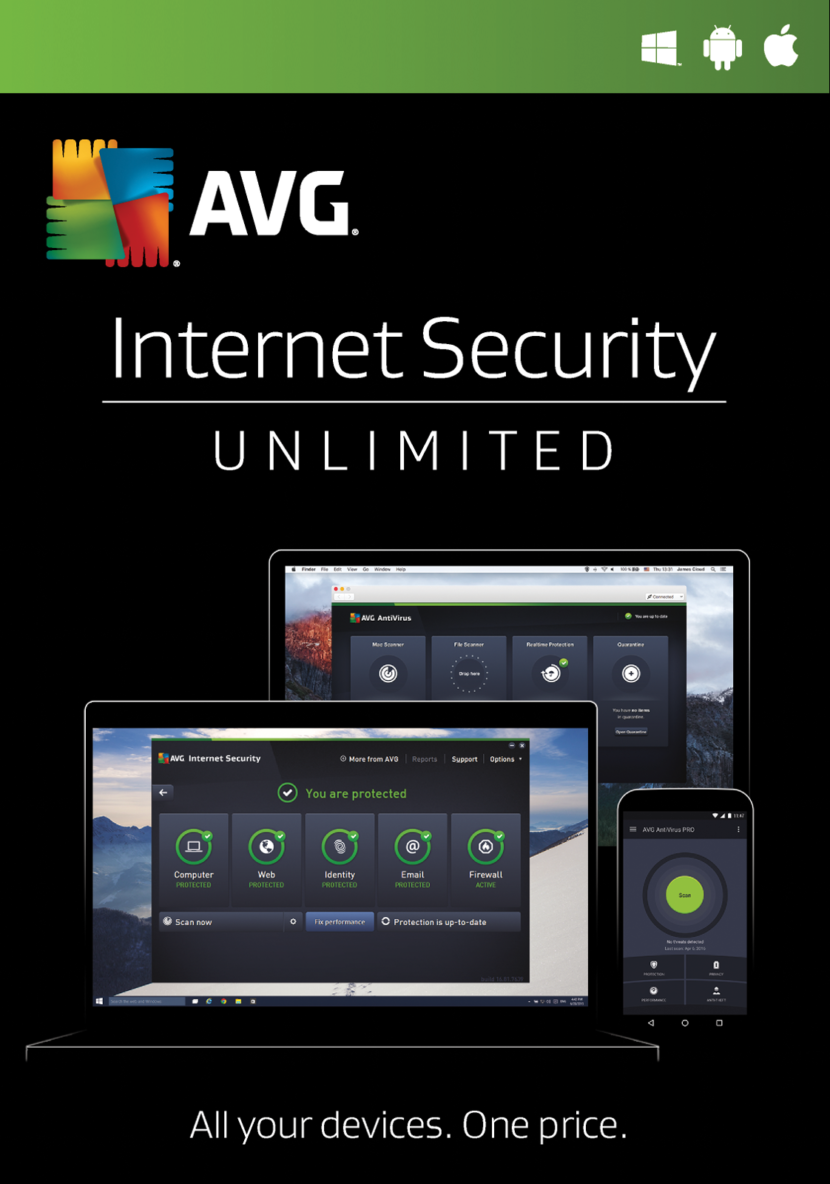 This is the full security package that protects you as you shop, browse, and communicate online. It stops malware, dangerous attachments, bad links, spam, and hackers. It provides an encryption safe for sensitive information. Its updates beat the malware to your PC and you can protect Mac and Android devices.
AVG Internet Security includes Internet Security for Windows, AntiVirus for Android and AntiVirus for Mac
Antivirus – Blocks viruses, spyware & other malware
A.I. Detection – Artificial Intelligence proactively identifies new threats
Helps contain outbreaks of new malware in real time
Anti-Ransomware – Prevents your personal files from being held hostage by hostile encryption
Online Shield – Protects you from harmful downloads
Anti-Spam – Helps stop spammers & scammers in your inbox
Enhanced Firewall- Blocks hackers for safer shopping
Data Safe – Encrypts & password-protects private files
Unlimited installs – Covers all of your family's devices, no matter how many.
No Activation required, no dangerous torrent to download and it works for 374 days. Just install and the key will appear automatically – magic. 100% Original, Serial License Key Not Required For Activation.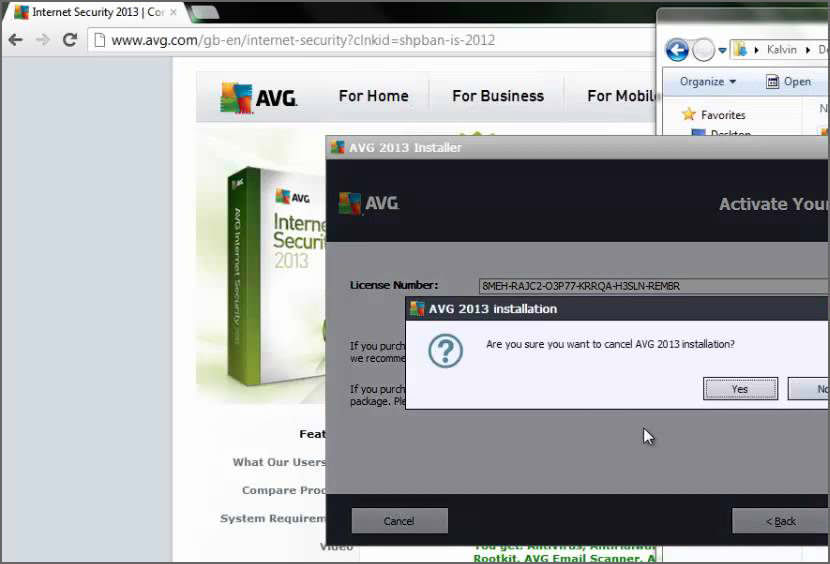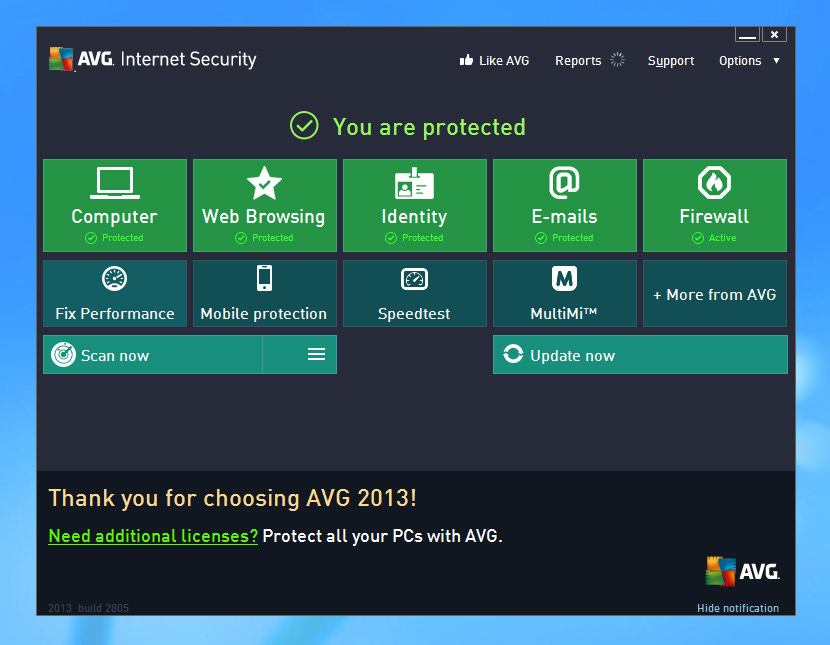 For a limited time only, the polish AVG website is giving away free AVG Internet Security license code or serial number. All you have to do is fill out the form in the official website and receive a special, three-month full version of AVG Internet Security. Even if you're not into the trial, it would be a great idea to subscribe for a 20% discount coupon on AVG Internet Security when you purchase a two-year license.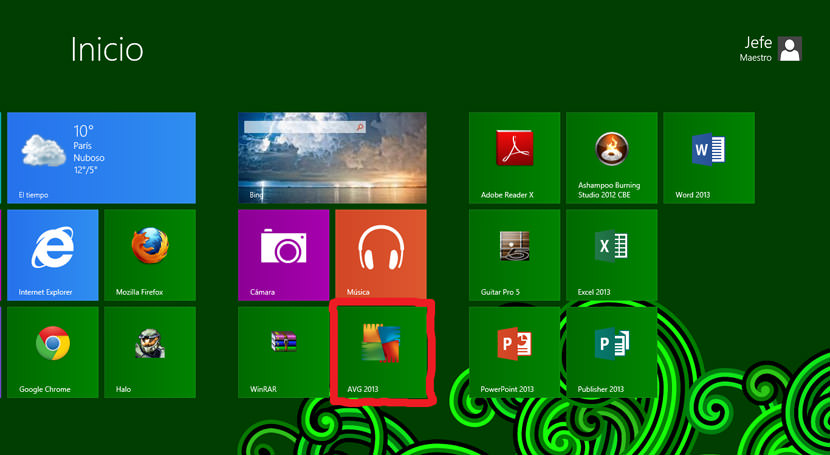 Ten years ago, the free AVG I knew was slow and buggy. Fast forward till now, it is possibly the best antivirus at the time of writing. They do live up to their reputation when they offer a free downloadable version of AVG antivirus, unlike other where it comes with pop ups and nagging windows begging you to purchase the full version. Features of AVG Internet Security:
Provides additional layers of security, keeping the private information safe at all times.
Real-time protection when surfing, shopping, banking and social networking.
Stay safe on social networks with AVG Social Networking Protection.
Surf and search with confidence.
Download and share files without risk of infection. Also protected when exchange files through online chat.
Automatically checks links exchanged on Facebook and MySpace in real time so that you and your friends stay safe.
Scan smarter and faster.
AVGs core layers of protection make sure you can't receive or unintentionally spread even the toughest threats.