Trend Micro is a Japanese multinational cyber security & defense company, perhaps the one and only Japan based antivirus software company. For those that are new to the computer industry, Trend Micro (1989) is one of the old guards along Norton (1991), but not as old as McAfee which was founded in 1987.
Related 2021 Article ➤ 15 Free AntiVirus For Windows 10 Compared – Avira, Comodo, BitDefender, Avast, AVG, Panda, Kaspersky, Norton, McAfee, and Microsoft.
Age does not come with wisdom, but Trend Micro is undeniably one of the better antivirus software available in the market. Using advanced machine learning technology, Trend Micro stops ransomware so you can enjoy your digital life safely. It also protects against identity theft, viruses, phishing scams, and much more.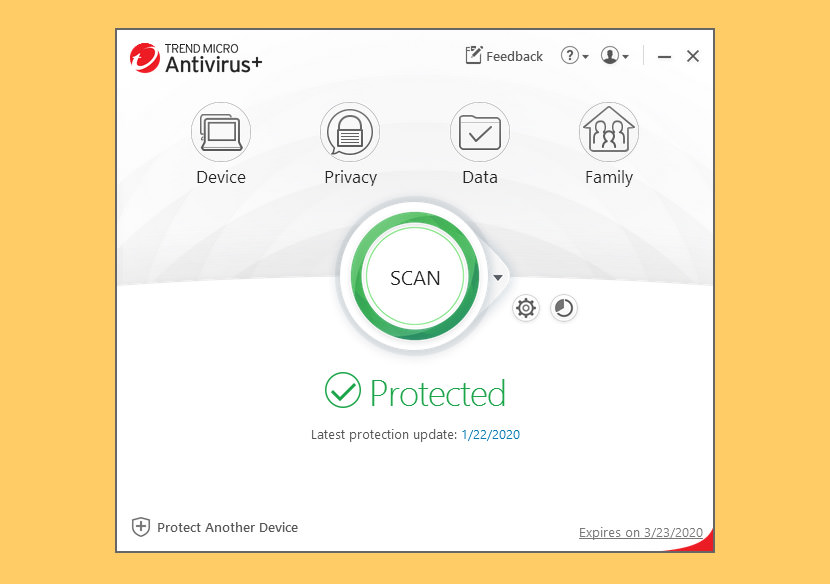 Download, install and activate the trial version of the following Trend Micro Security software. No serial key or license key required, 100% genuine.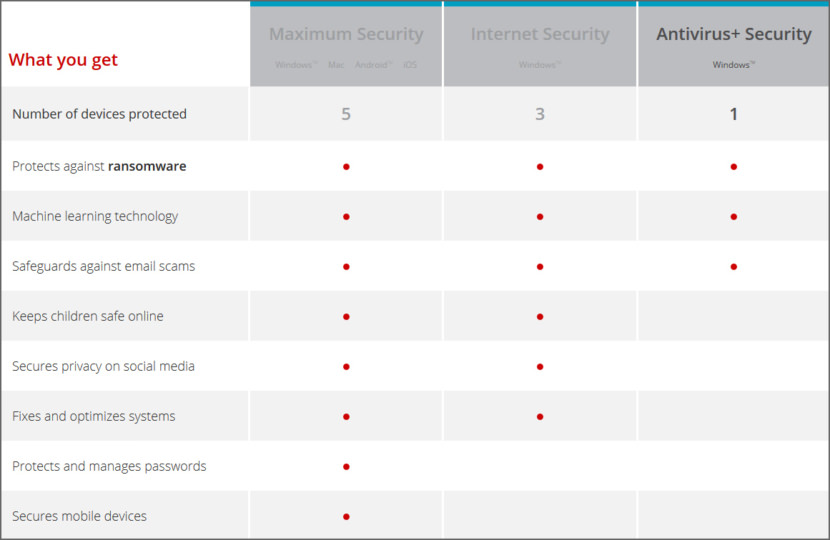 All security products are powered by XGen security. It is an Advanced machine learning technology fortifies a multi-layered defence that delivers highly effective and efficient protection against ever evolving threats. You can depend on Trend Micro to defend against known attacks and future threats with equal confidence.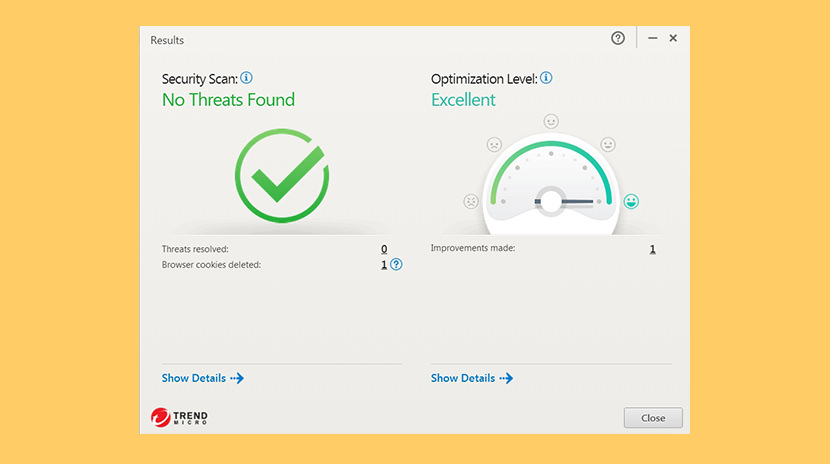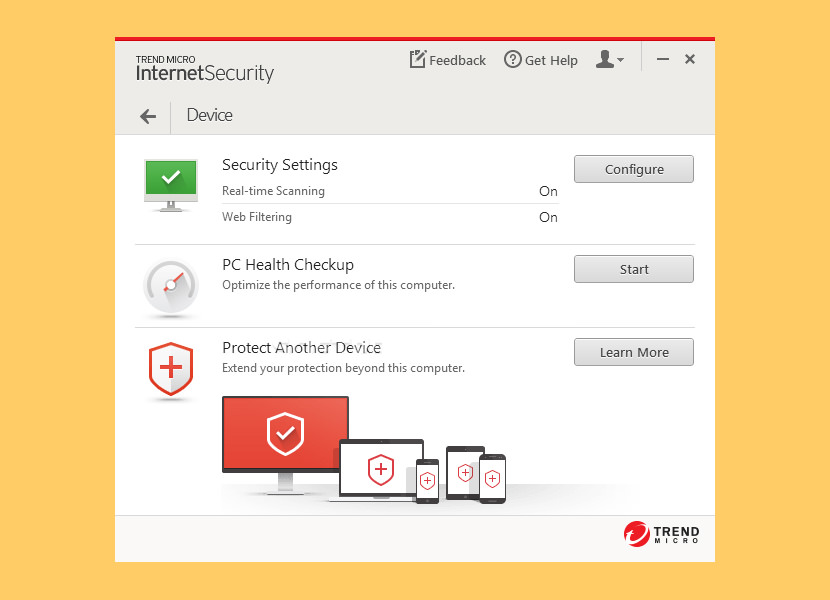 Complete protection for all the ways you connect. Powerful protection for up to 6 devices. Get complete, multi-device protection against ransomware, viruses, dangerous websites, and identity thieves.
Avoid web threats – Defend against ransomware and other online dangers
Protect all your devices – Provide equal security to your PC, Mac, and mobile devices
Secure your transactions – Bank online with a secure browser and ensure the legitimacy of financial sites
Shield your privacy – Block dangerous websites that can steal personal data
Safeguard your kids – Allow children to explore the web safely, with both time and content limits
Optimise performance – Fix common problems and get everything running at top speed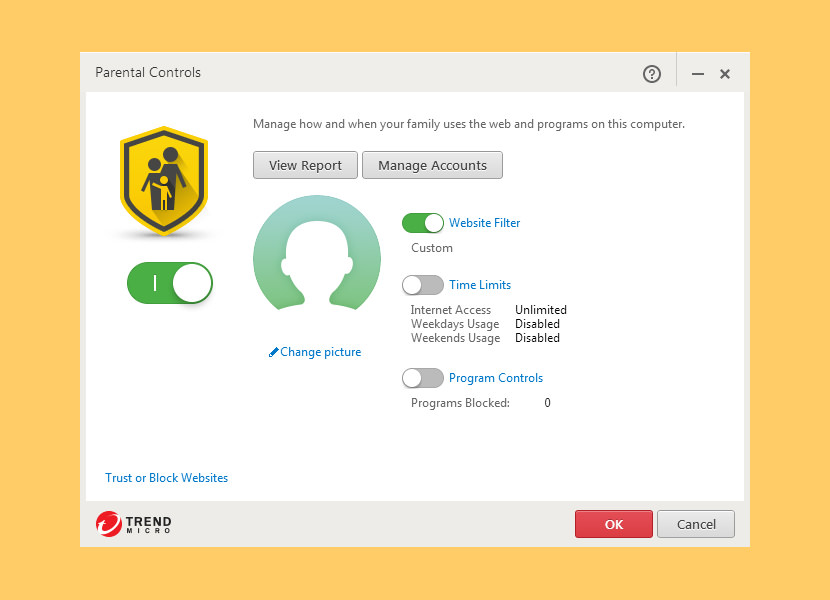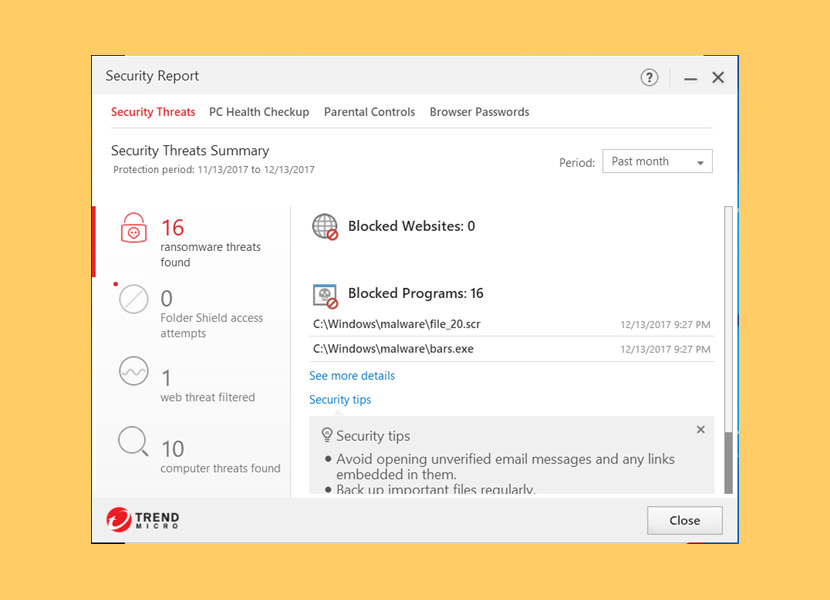 Trend Micro Security provides advanced protection and privacy so you can enjoy your digital life safely. It helps protect you from identity theft, in addition to safeguarding against viruses, ransomware, spam, and other malware.
Free Cracked Antivirus From Torrent Comes With Virus
Nothing is free in this world, even the free antivirus harvest your personal data for them to make an even better antivirus for their paid customer. The so called free antivirus crack from torrent can be infected with virus. The reason is it is easy to infect your computer with a malware because you are not protected.
There are plenty of free antivirus by top security companies that doesn't require you to pay for the product's activation code or serial number. The free version may lack some core features, but it is still a better choice over pirated copies from torrent.
Always support the original software if you have the financial means, especially for small business owners. Just because it is easy to re-create something digitally doesn't mean the programmers behind the original software works for free and have no family to support.