Instagram Stories templates are a growing trend on Instagram for influencers, businesses and average users. These Instagram Stories Templates allow you to carefully create your own branded stories that have a uniform color, tone, style, and format.
See More ▼ 35 Free Instagram Square Templates For Social Media Influencers
By using a set of templates for your Instagram Stories, you can create cohesive, on-brand content that aligns with your brand as a whole. If you aren't comfortable creating or using templates in Adobe Photoshop, it makes creating on-brand content super easy and beautiful so you'll never fall behind on posting stories and growing your business.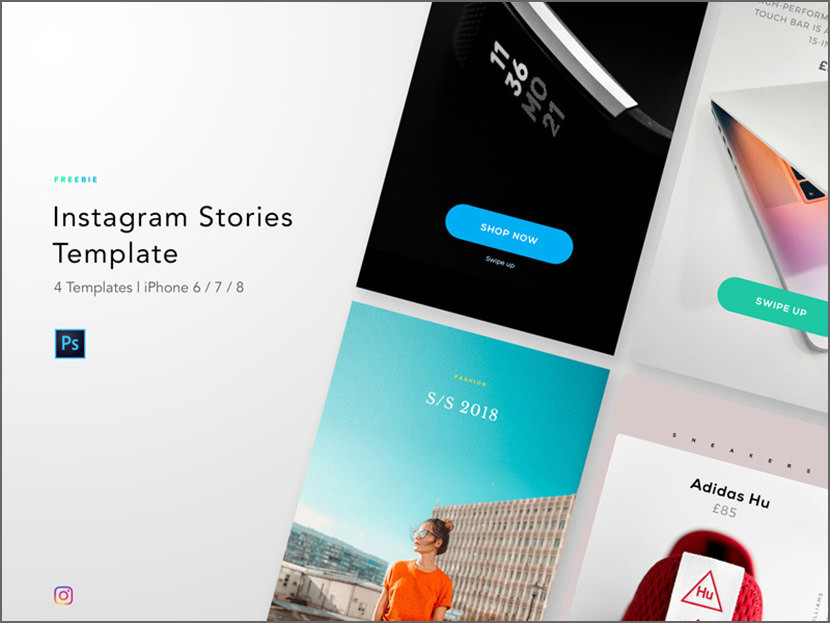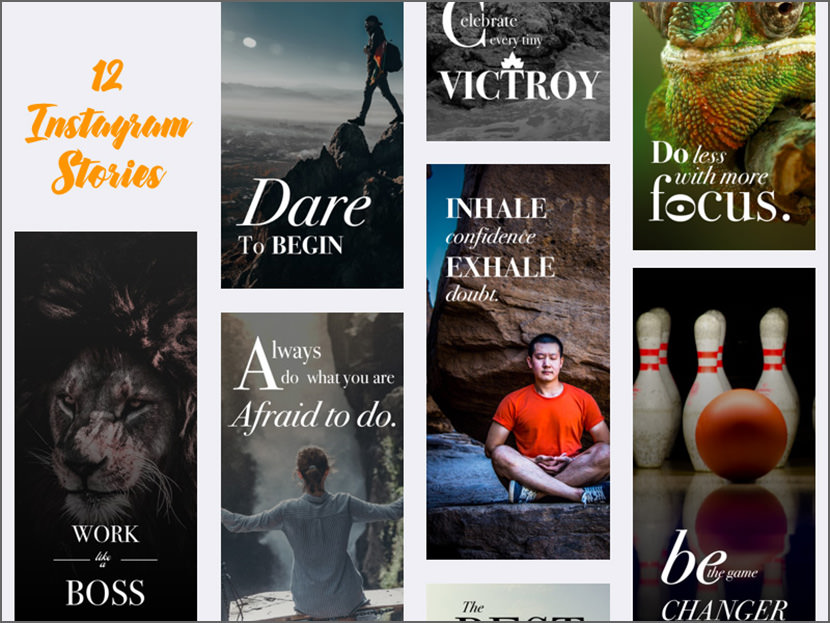 Meet a collection of Instagram templates, with a name that speaks for itself. 24 professionally-designed items of the set are perfect both for posts and stories, and its freshness actually works like a magnet.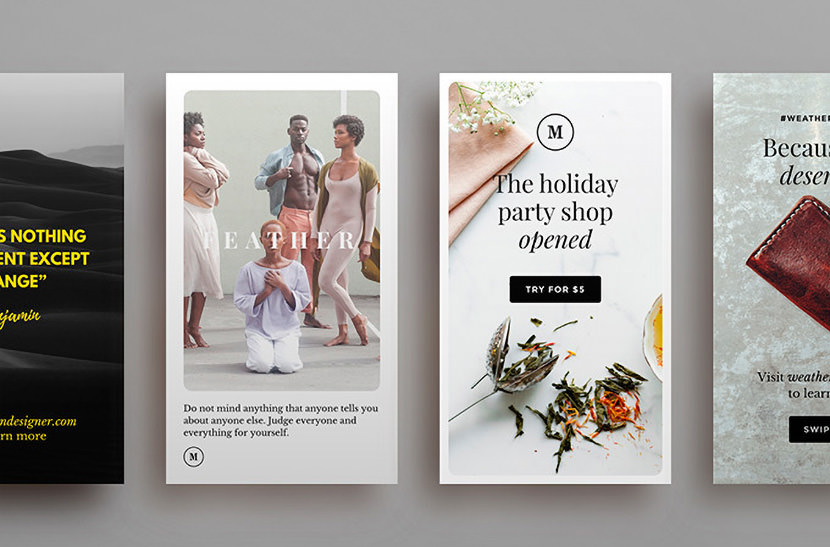 Minimalism is a concentration of vibrancy, and Noir Beauty is here to prove the idea. With black & white colors mixed, these Instagram stories templates are a powerful tool to attract your customer's attention as well as a great addition to your templates treasure chest.
If you have no Instagram account yet, it's the right moment to give it a start with their Instagram stories templates – fully customizable, they're gonna give your creativity a fresh breath. Their beautiful Instagram PSD stories templates (which, by the way, perfectly go with Twitter, LinkedIn, Blog as well) may reveal your artistic nature so beautifully and easily.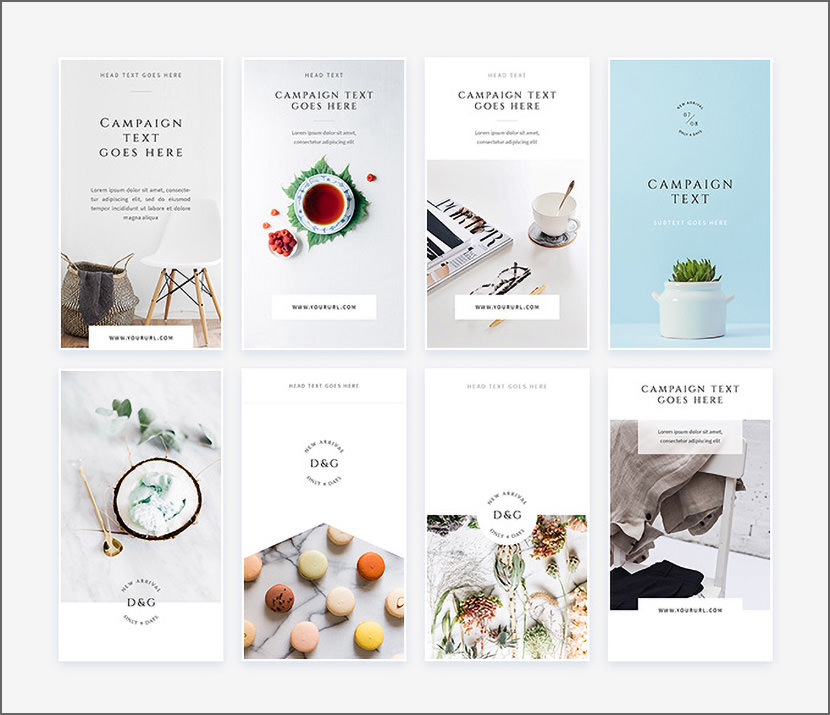 Everyday Adventure Collection from Pixelbuddha — a multipurpose set of social media templates you can use anytime and anywhere, just give them a try! Store, lifestyle, business, traveling or literature blog — 15 simple yet totally engaging Instagram templates for posts and stories do their bit.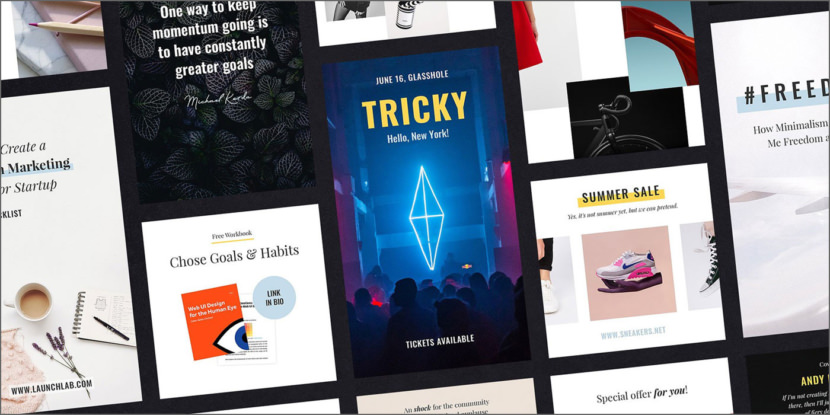 This set of 4 PSD with UI included on the files is designed specifically to showcase your Instagram Stories. Make your image look professional with this mockup that you can upload for such as blog content, facebook posts, etc.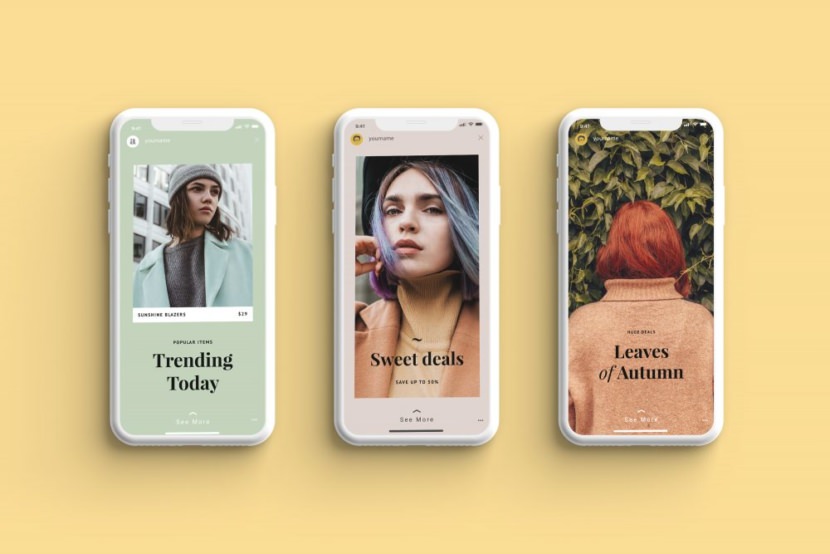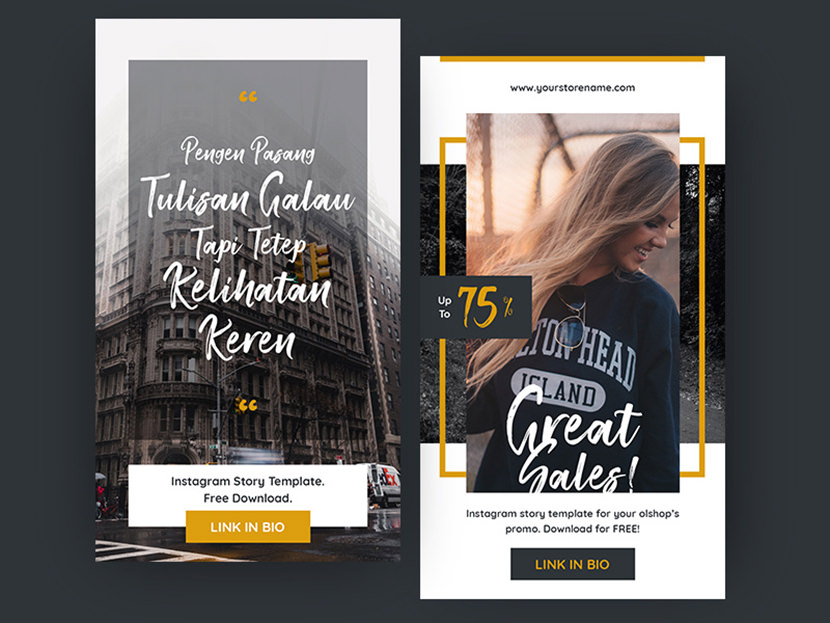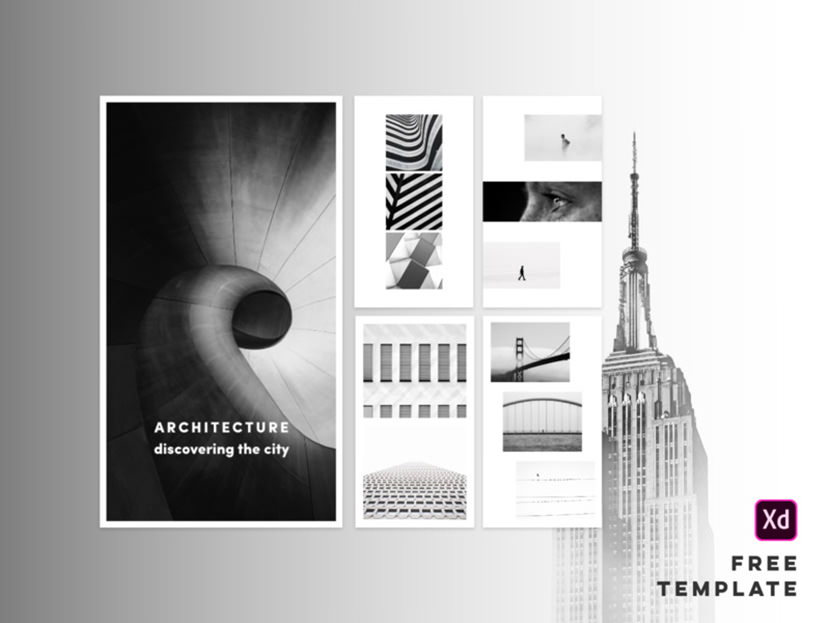 Use Instagram Story mockups for a more professional, clean & elegant look that makes people stop and read into your stories. Don't take the chance of potential clients & fans tapping past your stories!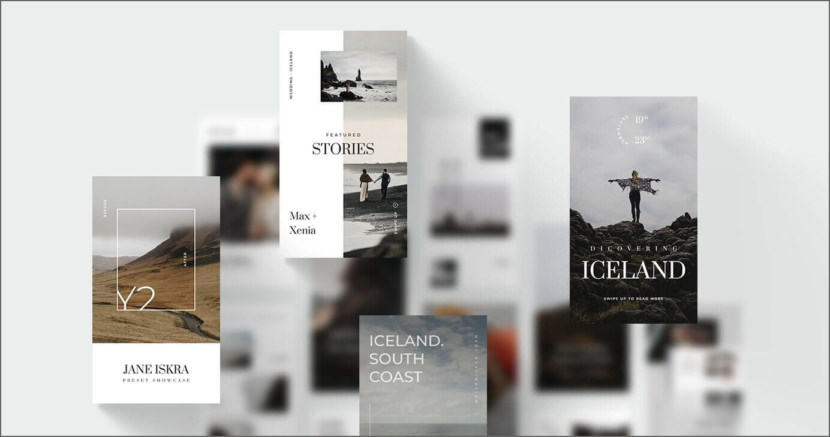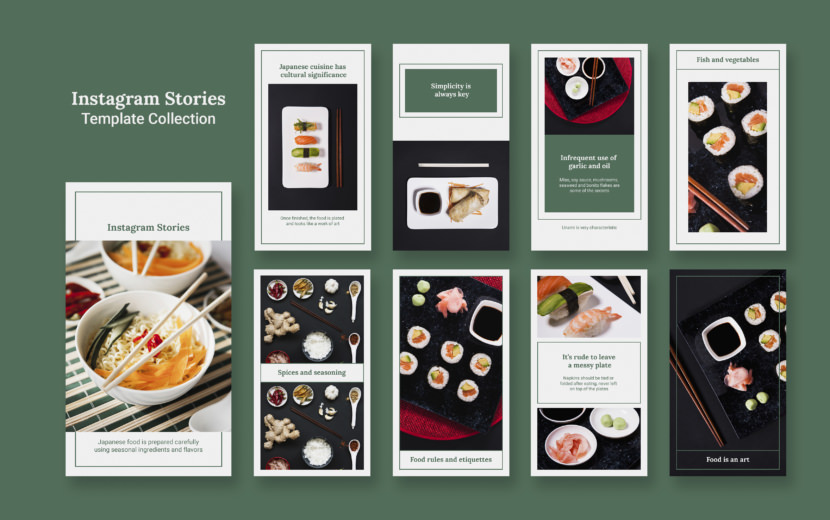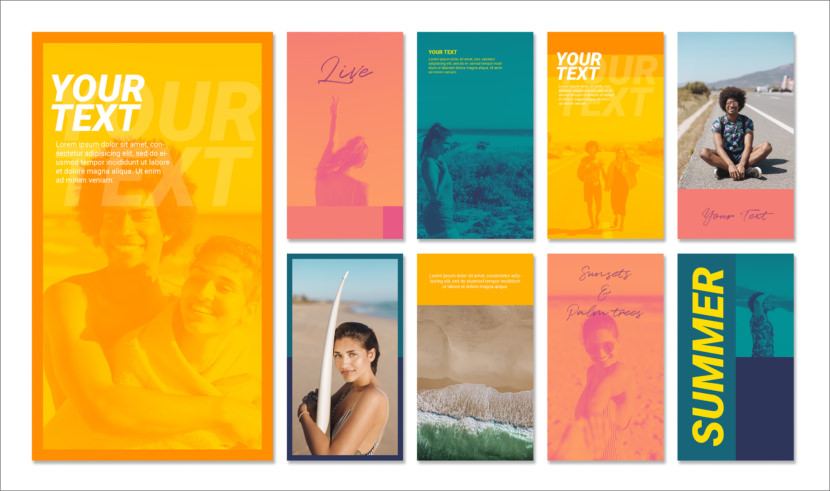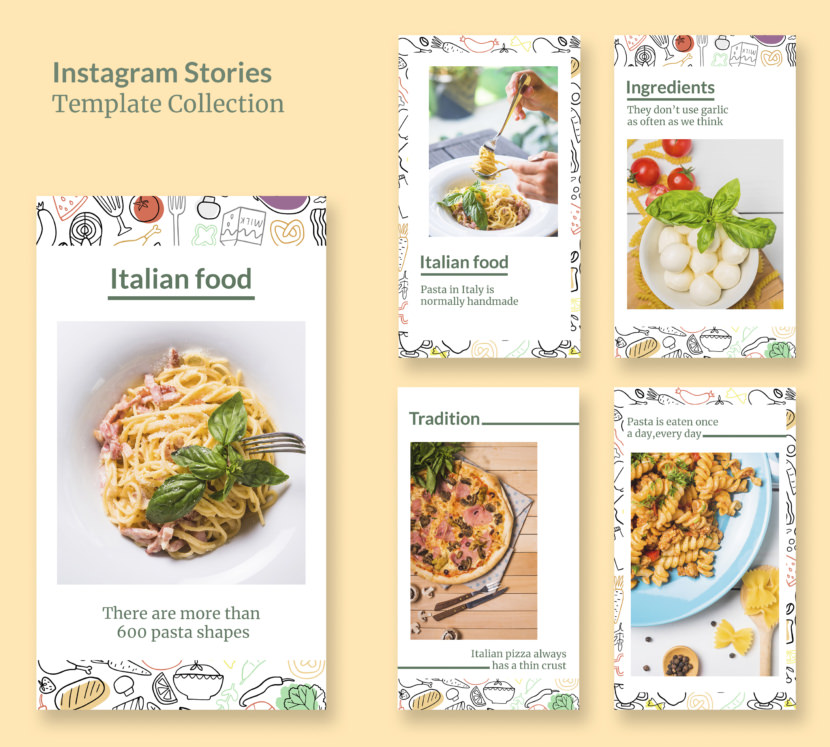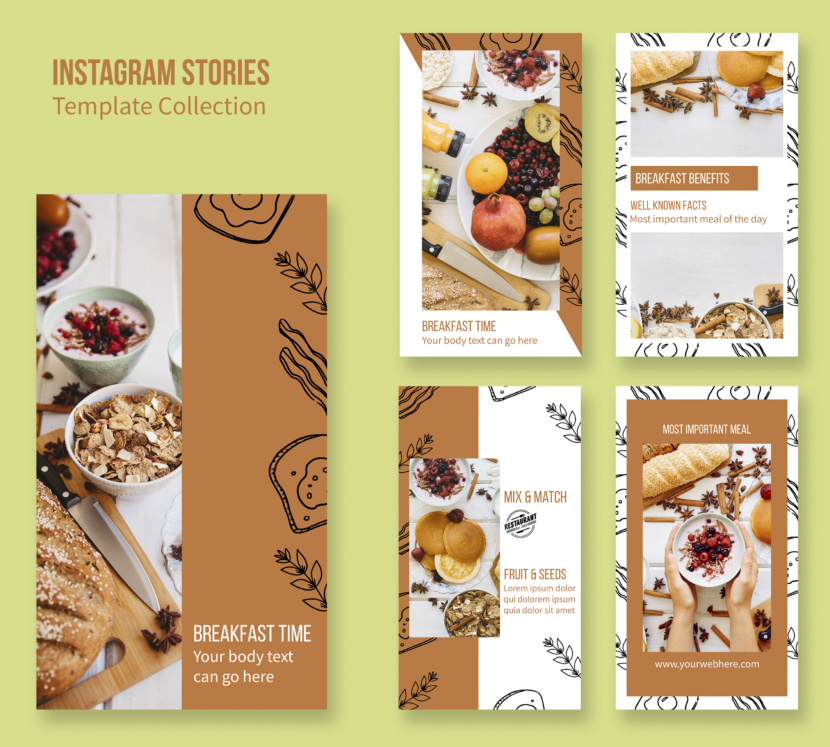 15. Download Wedding Instagram Stories Template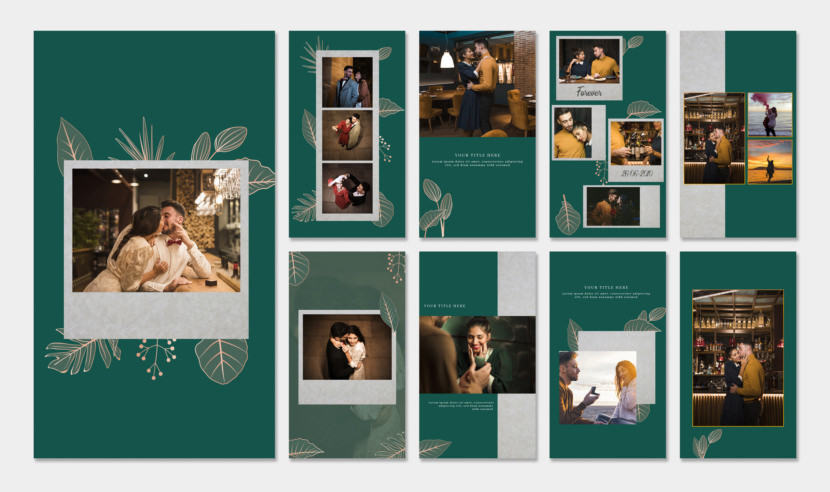 16. Download Instagram Stories Template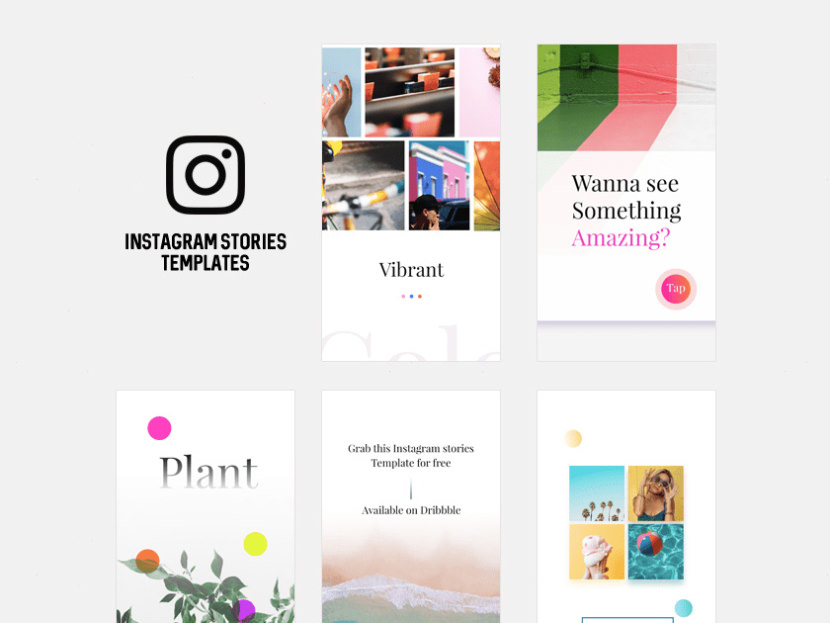 17. Download Summer Instagram Stories Template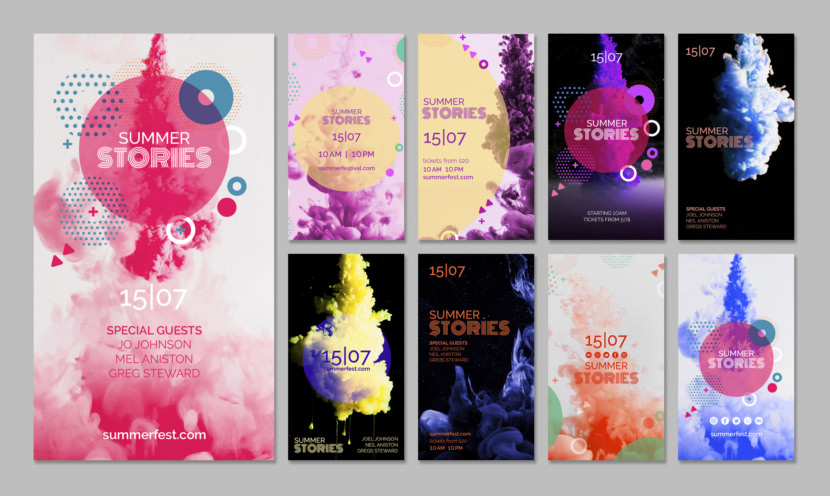 18. Download Vivid Instagram Stories Template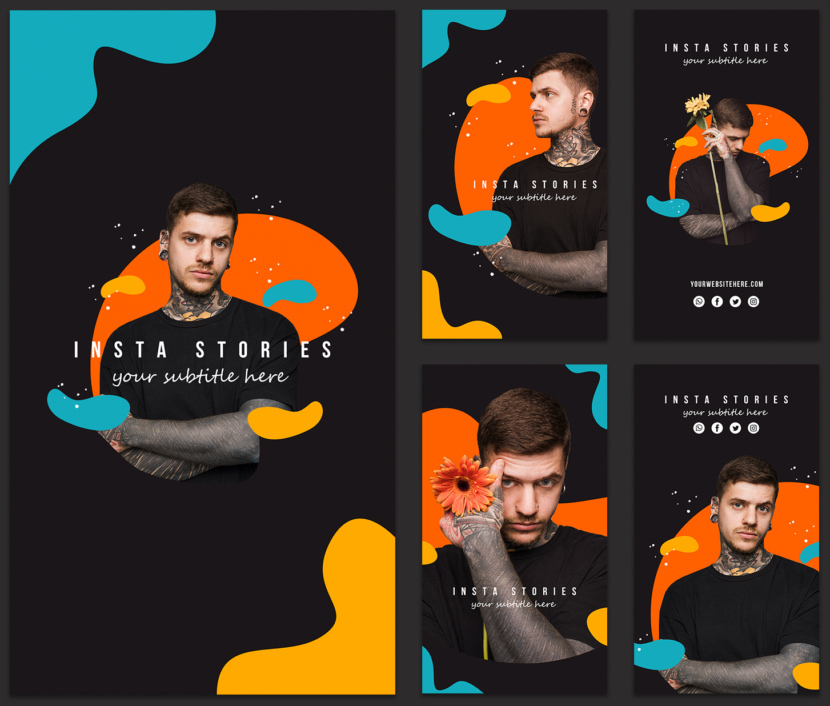 19. Download Food Instagram Stories Template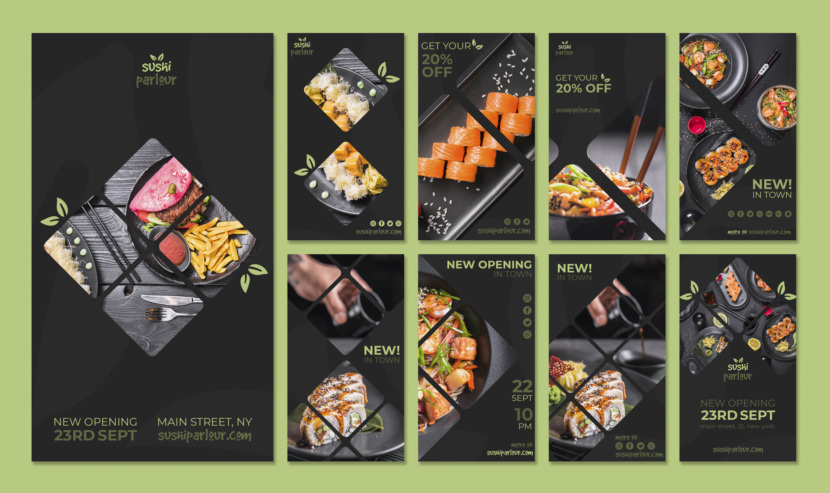 This pack includes 10 free Instagram Story templates with a minimal style and clean look, making them ideal for fashion, lifestyle, fitness, and other modern brands. These templates are suitable for almost any application from advertising new blog content, sharing sales promotions or marketing campaigns.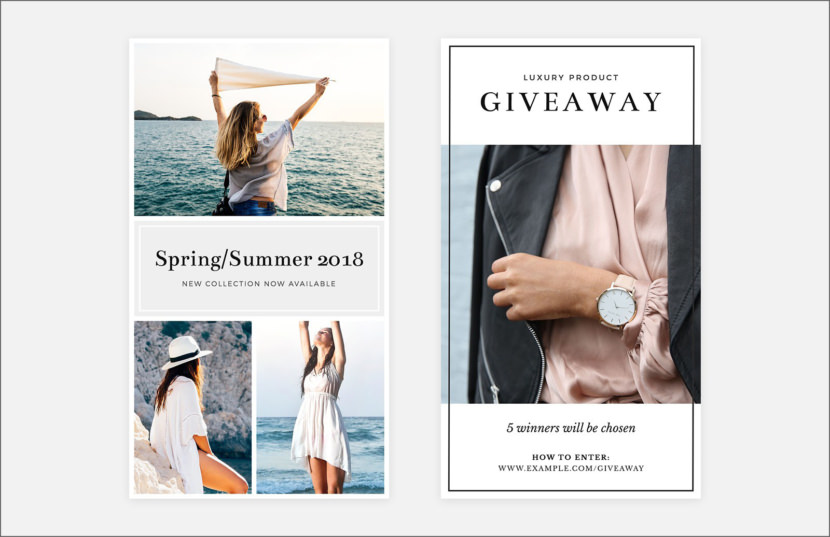 21. Download Lifestyle Instagram Stories Template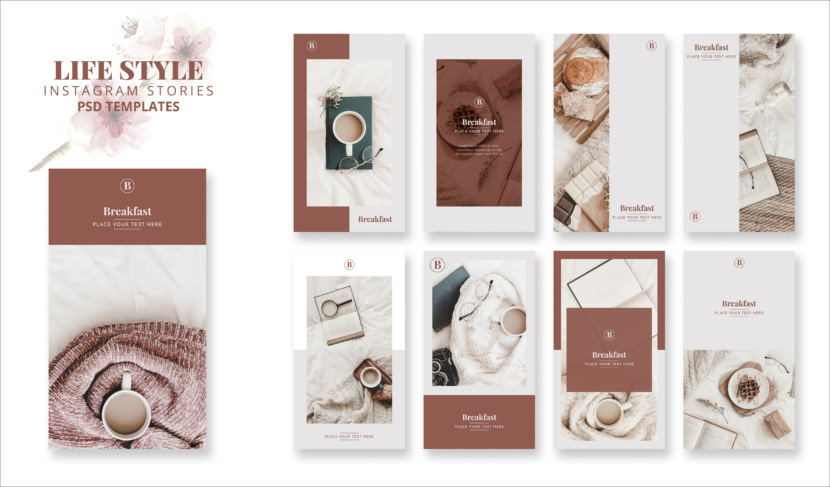 22. Download Lifestyle Instagram Stories Template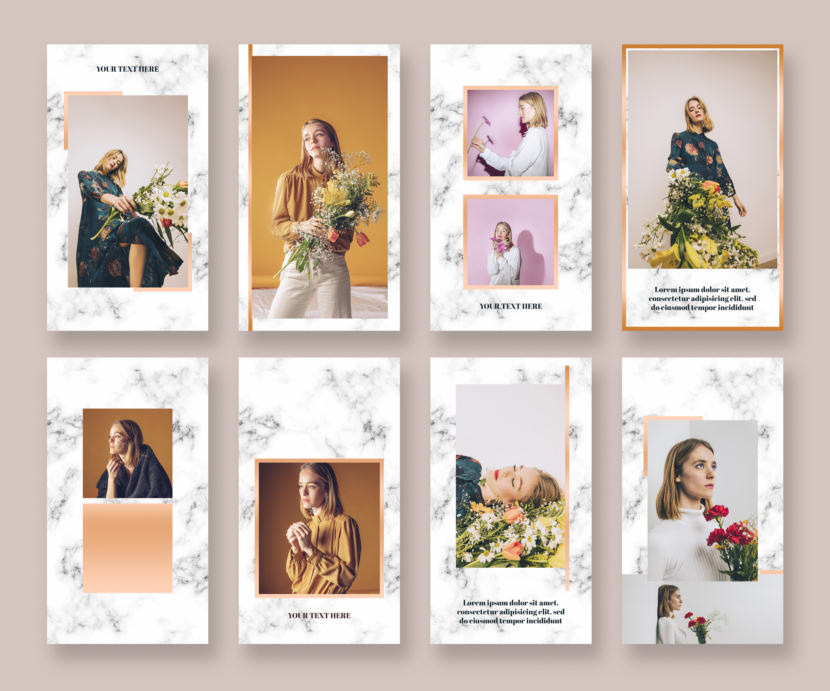 23. Download Surfing Instagram Stories Template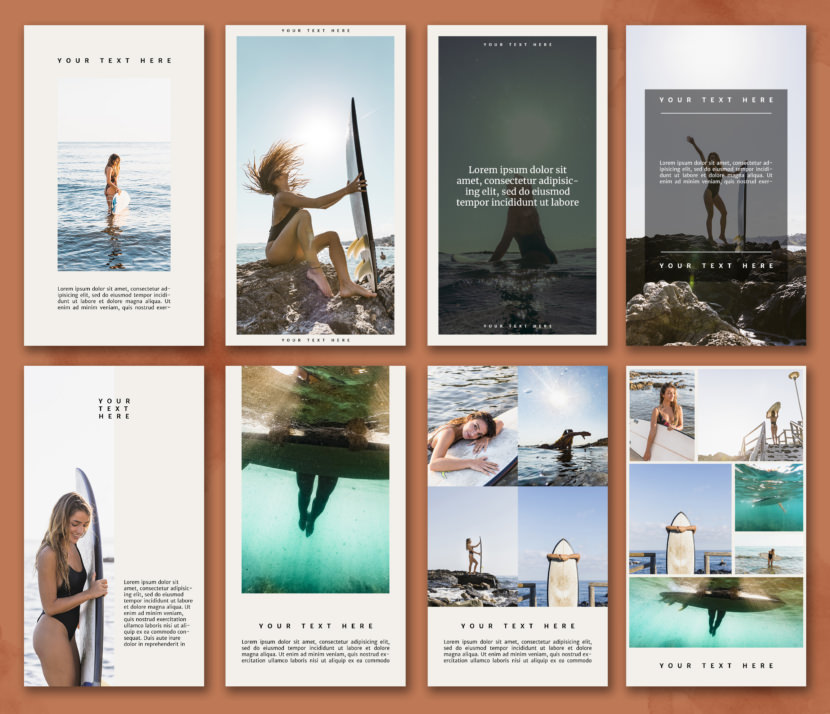 24. Download Hipster Instagram Stories Template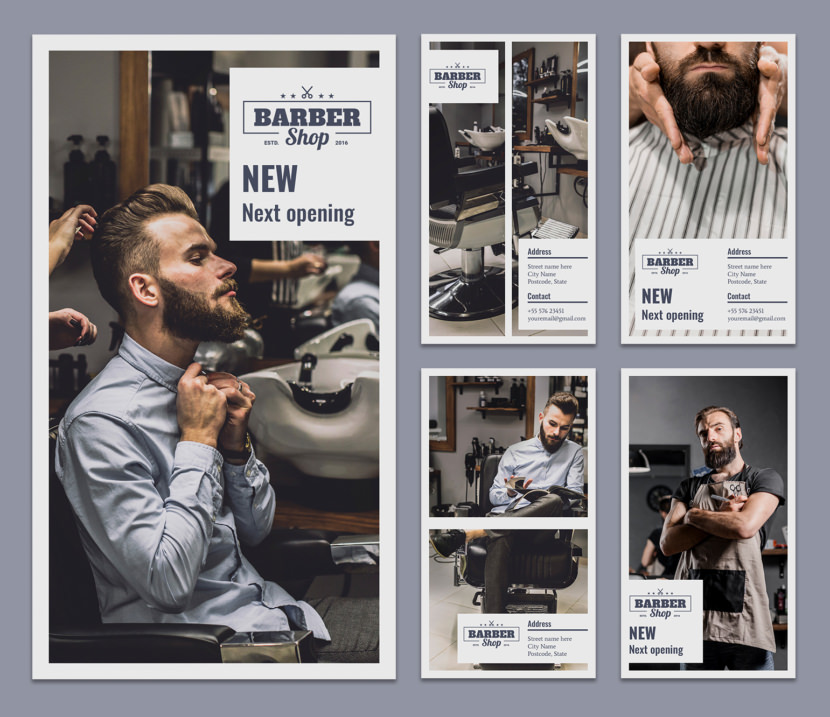 25. Download Minimal Instagram Stories Template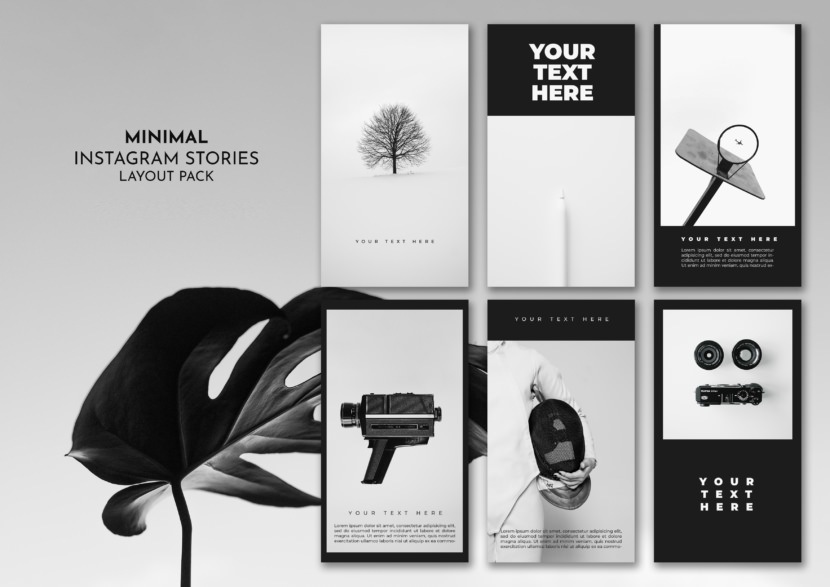 26. Download Restaurant Instagram Stories Template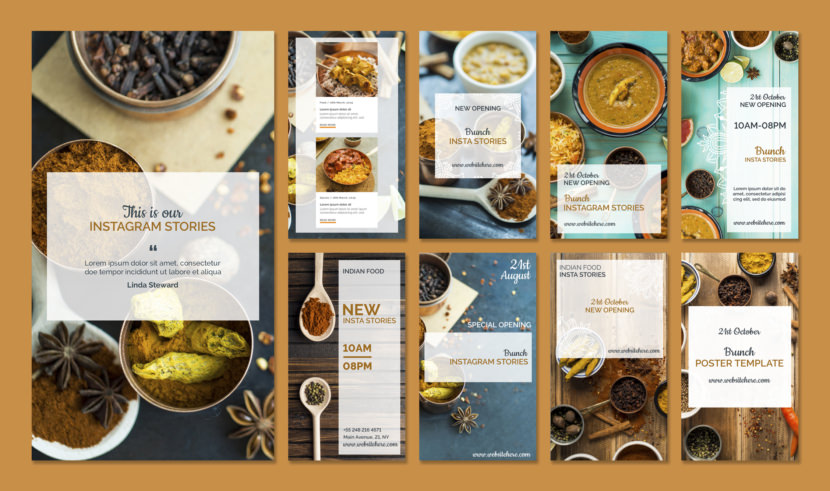 27. Download Surf Life Instagram Stories Template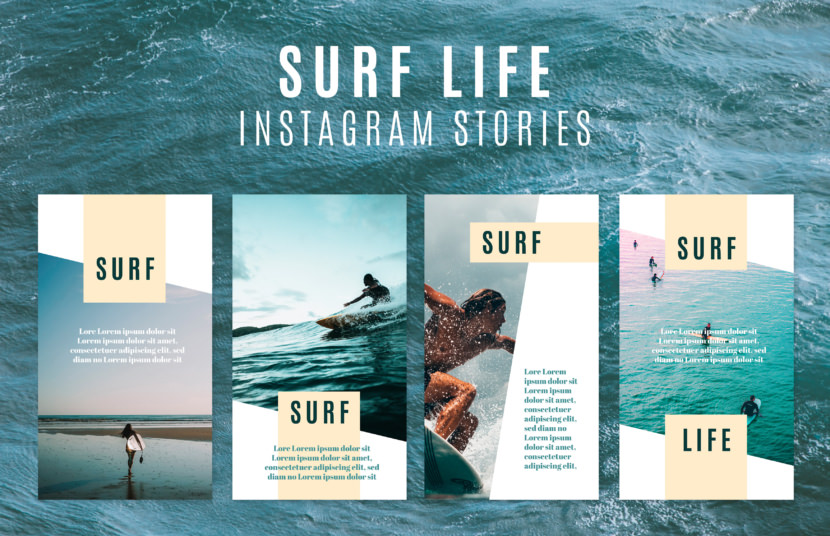 28. Download Adventure Instagram Stories Template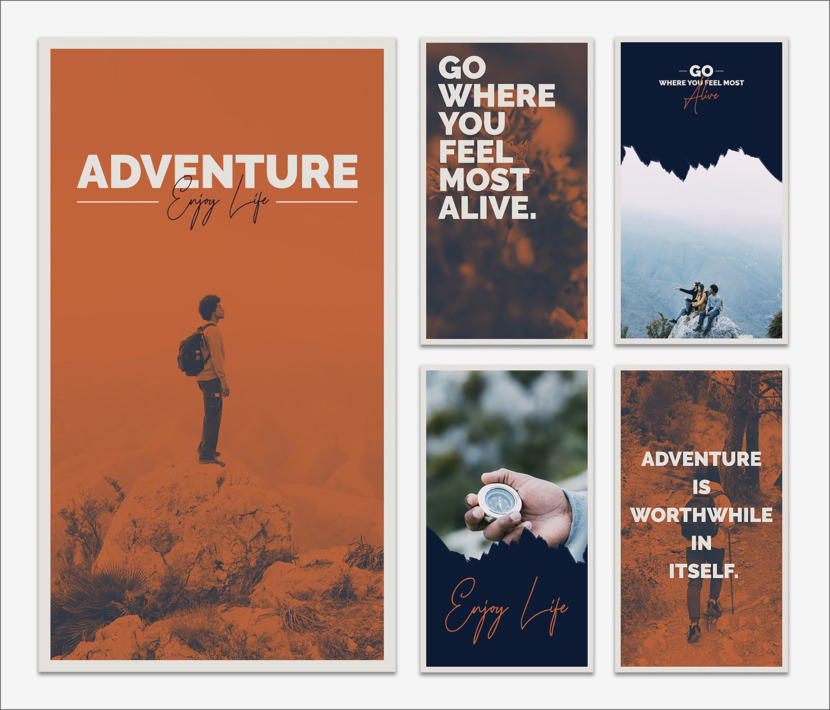 29. Download Pop Art Instagram Stories Template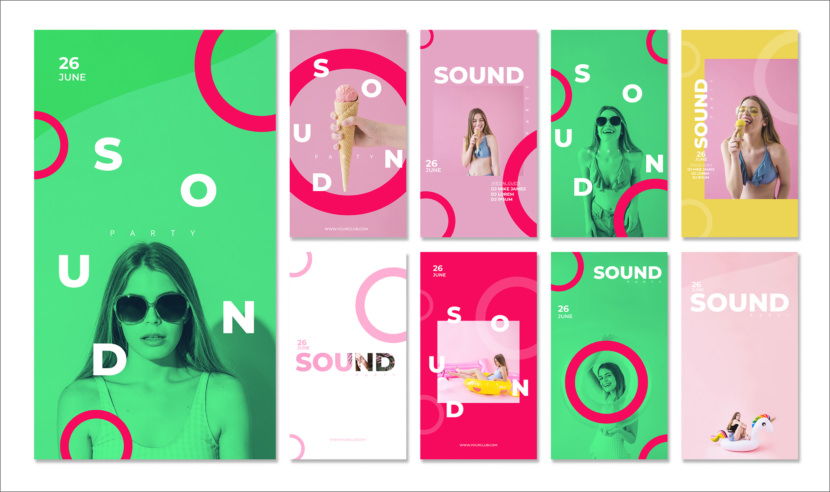 30. Download Adventure Instagram Stories Template

31. Download 80's Summer Instagram Stories Template
32. Download Beauty Instagram Stories Template