Every wedding is the culmination of a beautiful story, celebrating two people's unique reasons for joining their lives together. When you make your own wedding invitations, you're telling your story in a way that's as fresh and unique as you are. Adobe Spark wedding invitation templates provide you with all the tools you need to convey your joy to friends and family.
Alternative 2020 Article ➤ 36 Lovely Romantic Quotes And Wedding Vows For An Inspiring Toast Or Speech
Hilarious weddings that didn't go as planned. Weddings are an absolute blast! From the sweet moments between the bride and groom, to the hilariously unpredictable flower girls and ring bearers, anything can happen at a wedding! Watch these hilarious wedding fails and videos of weddings that didn't quite go as planned.
Have you wondered whether you could acquire digital graphic skills quickly enough to be able to design your own wedding invitations? With Adobe Spark Post, there's no learning curve and no stress (and that's important in the run-up to a wedding!) Adobe Spark's wedding invitation maker helps you assemble graphics, text and typography like an expert — all by making one design choice at a time. Here are 30 do it yourself wedding invitations template cards.templates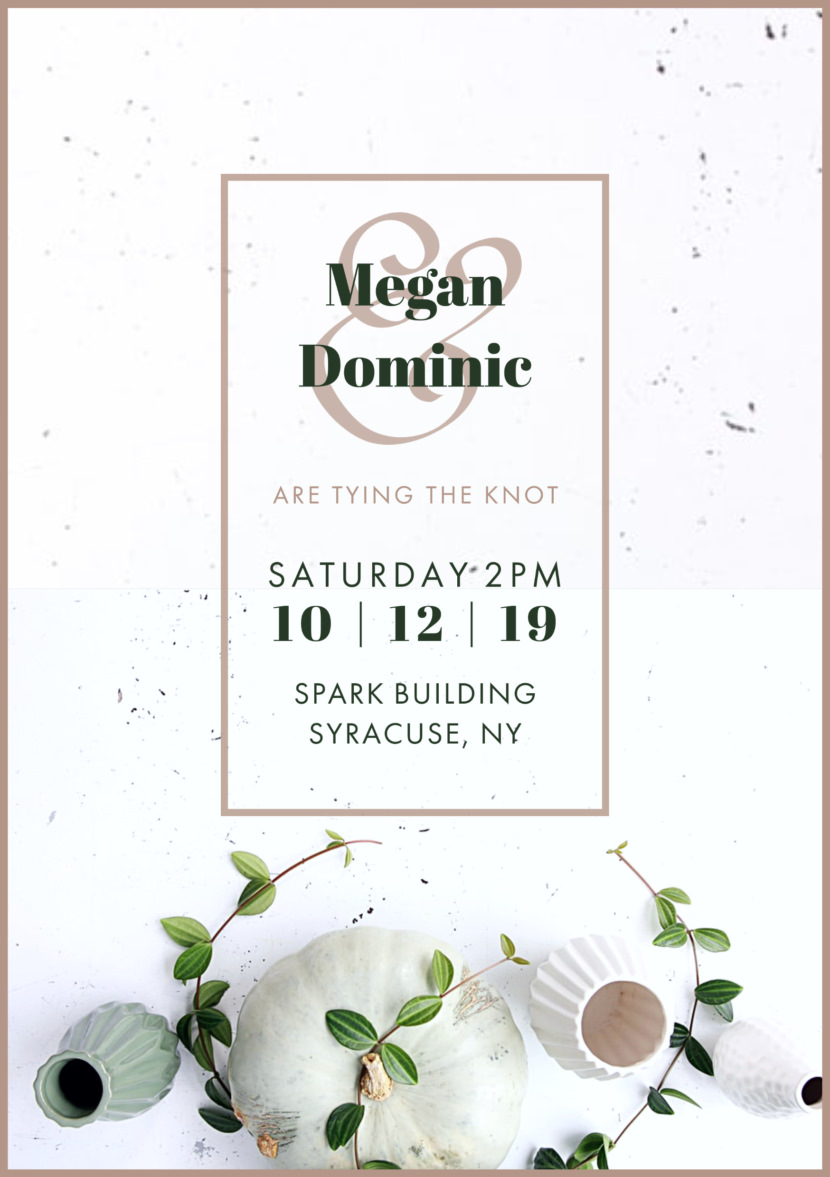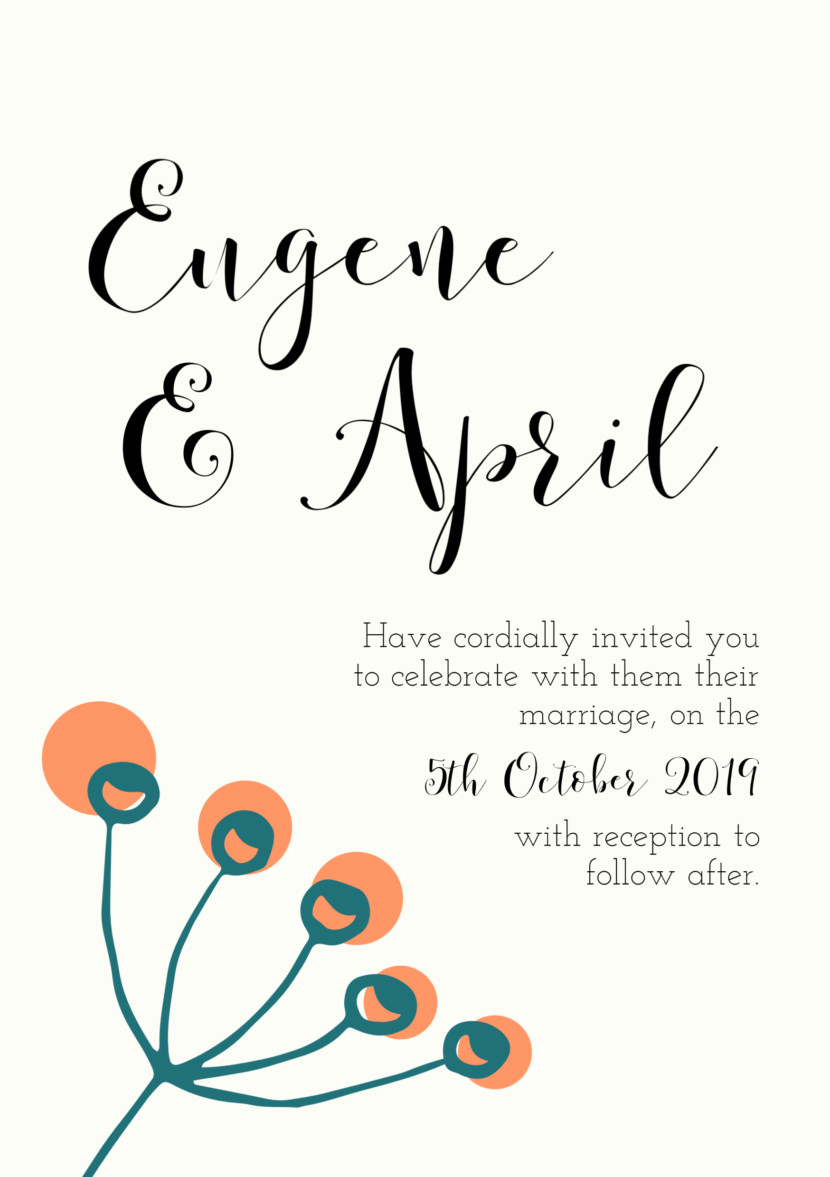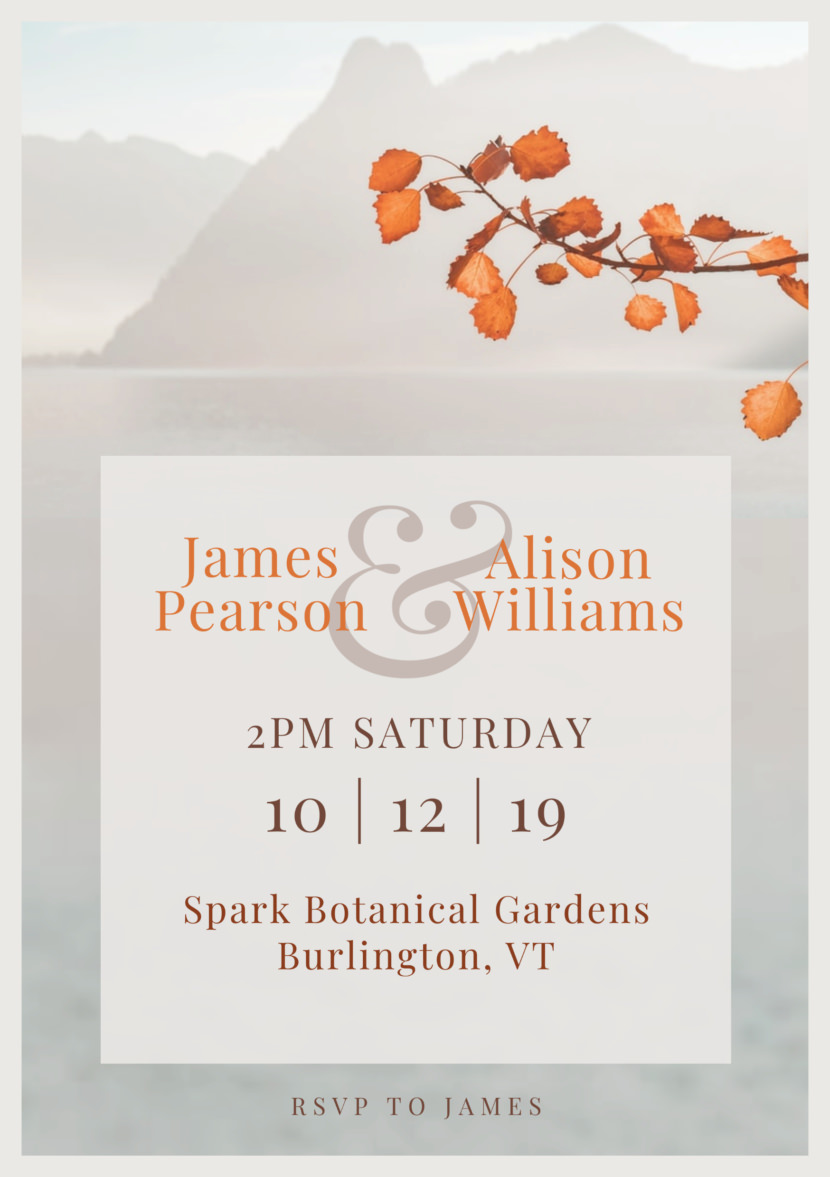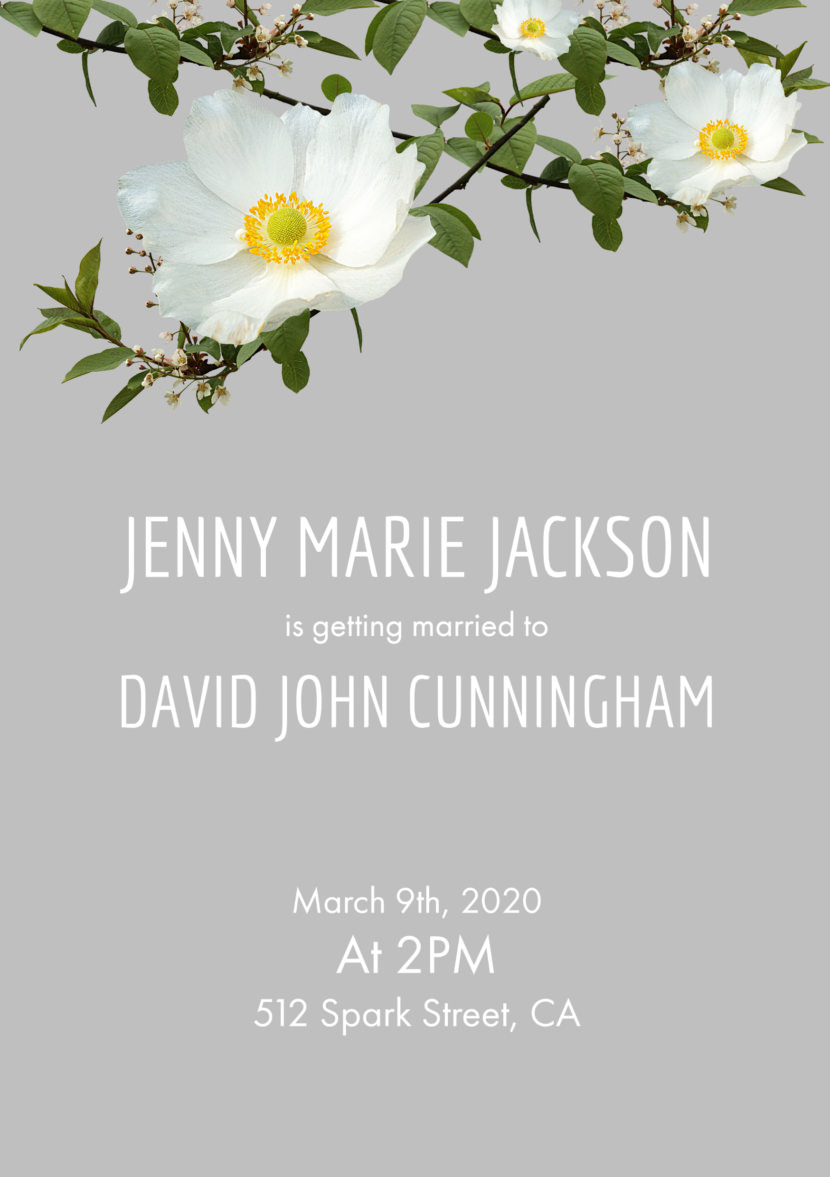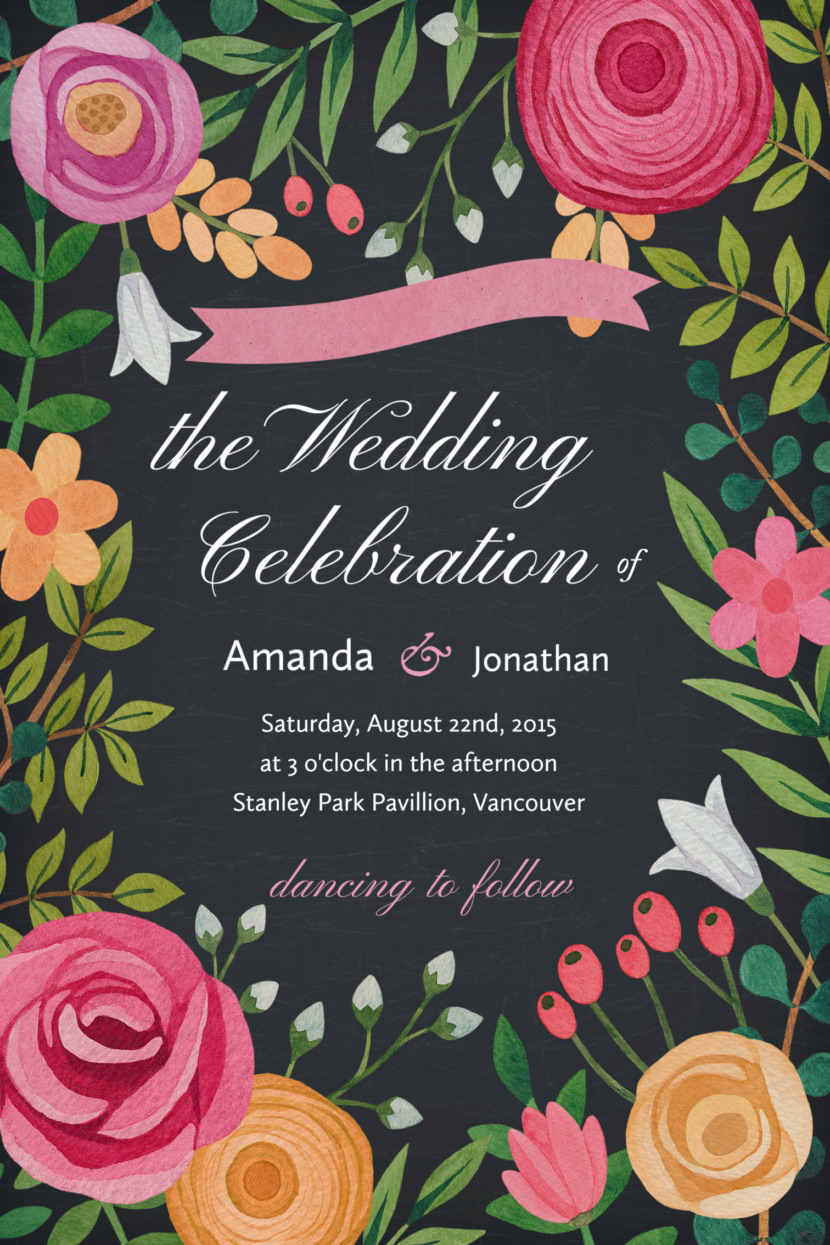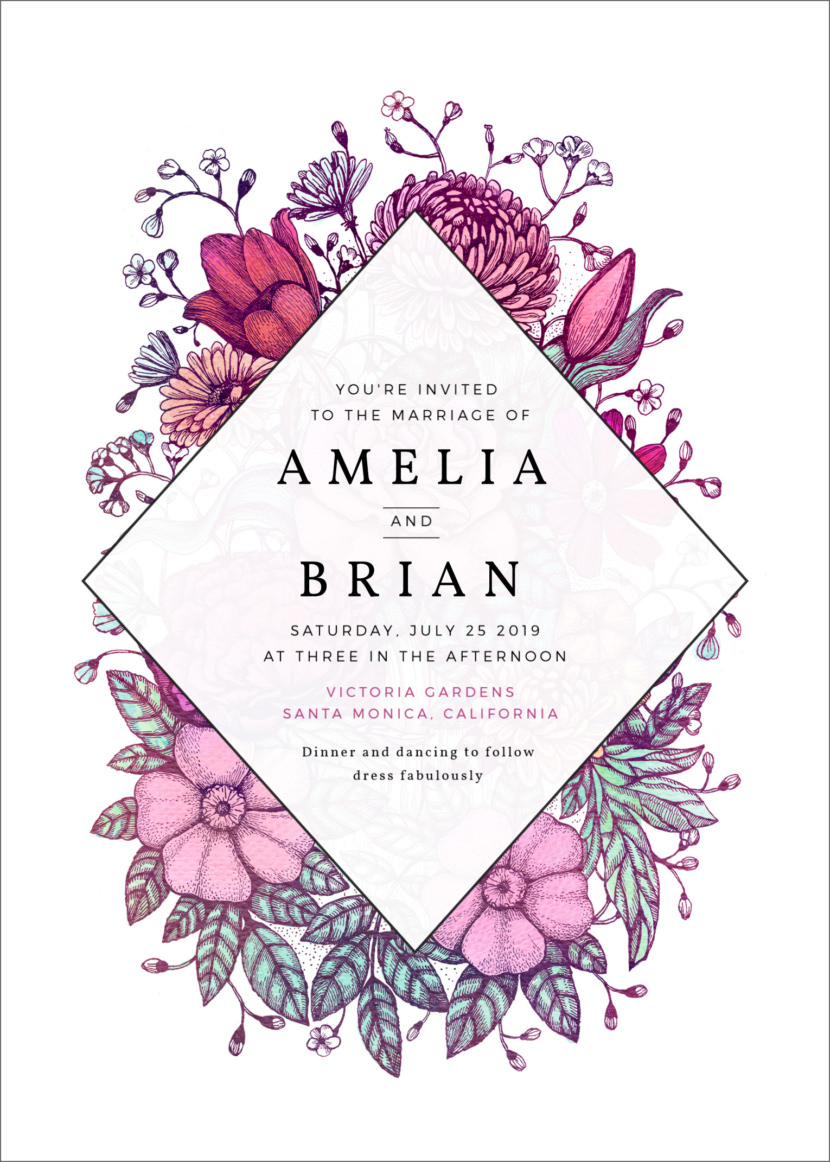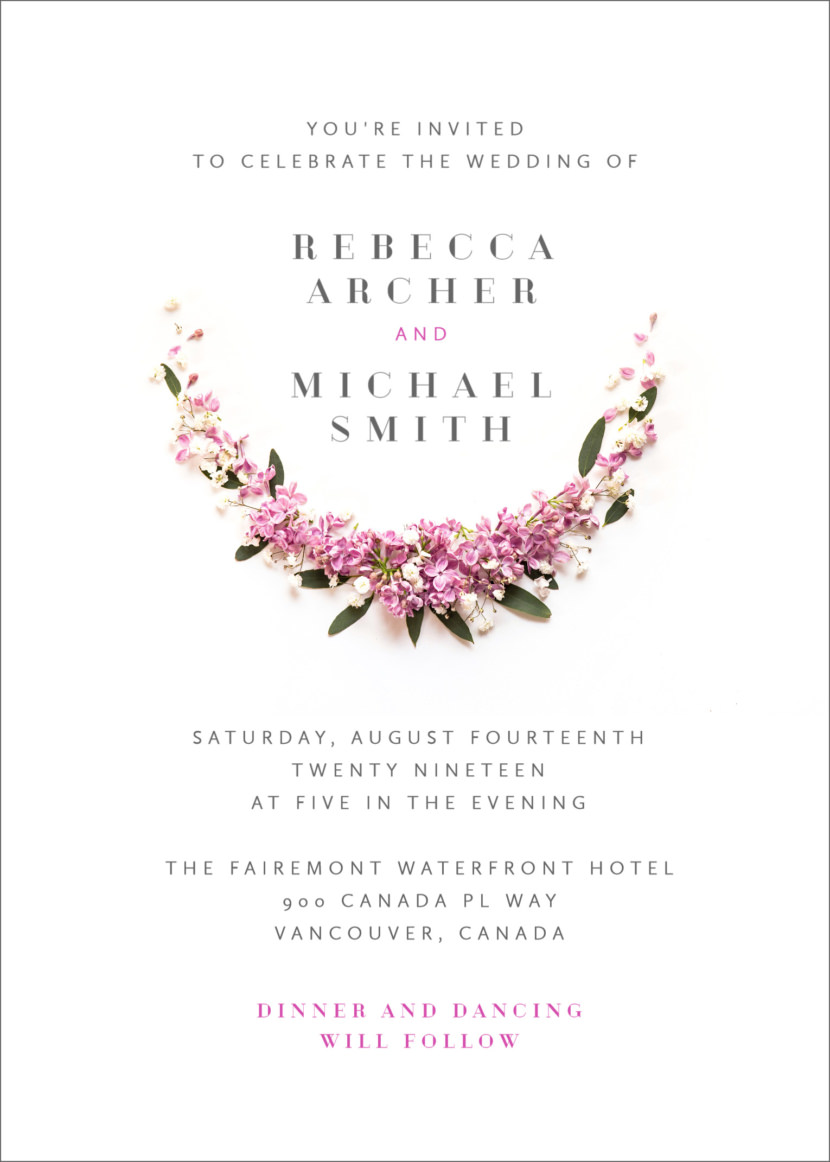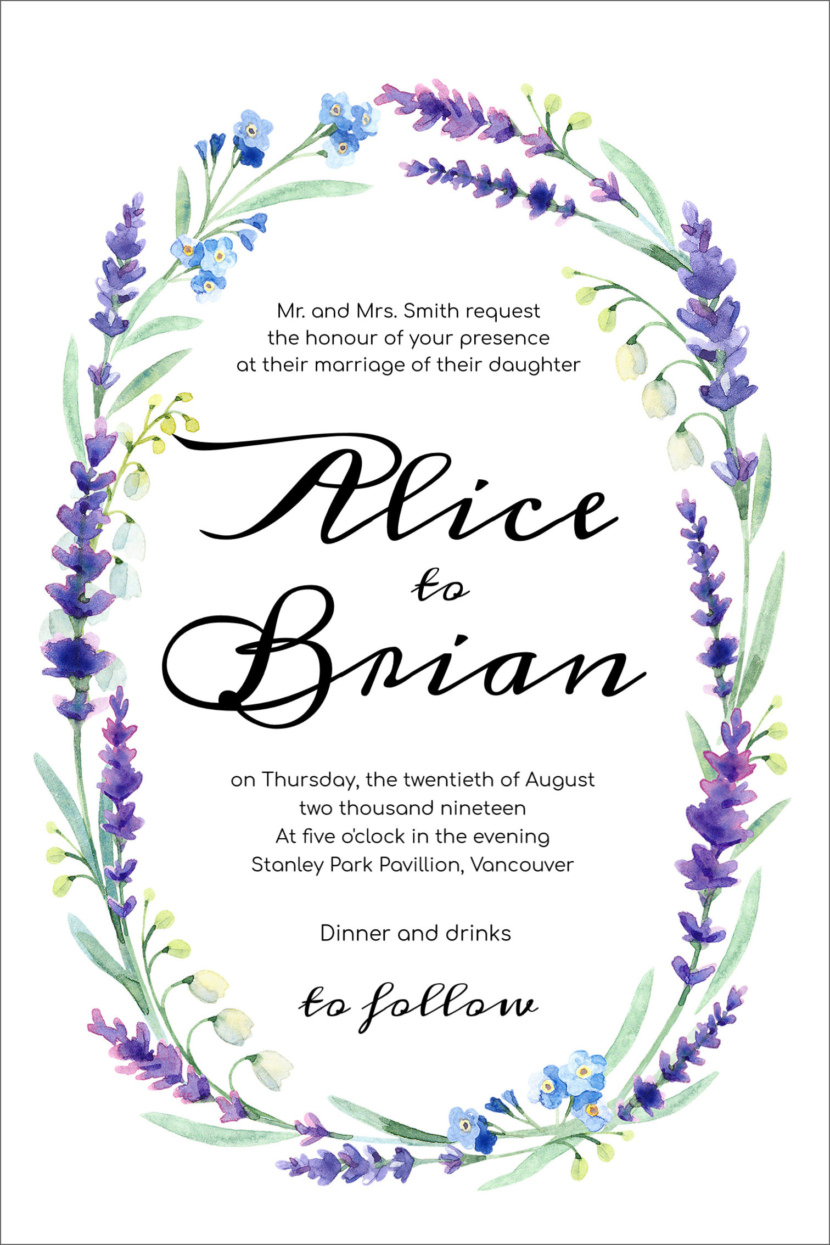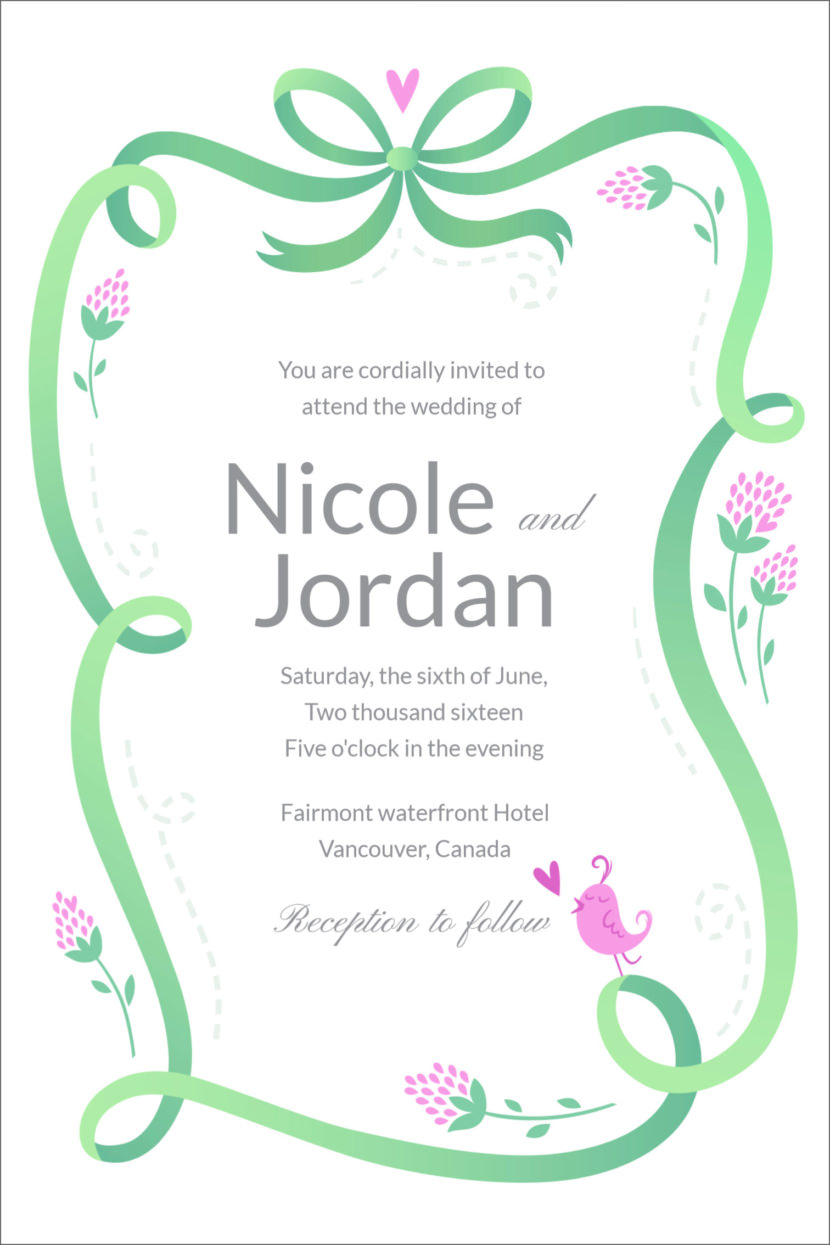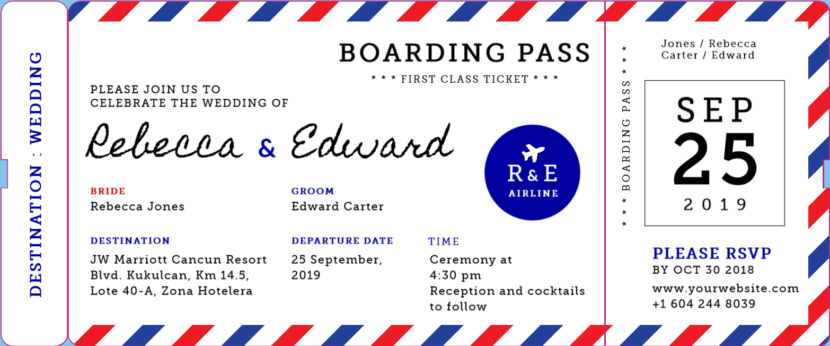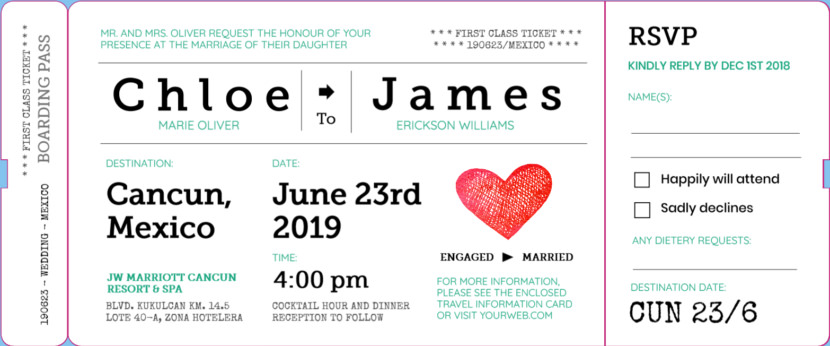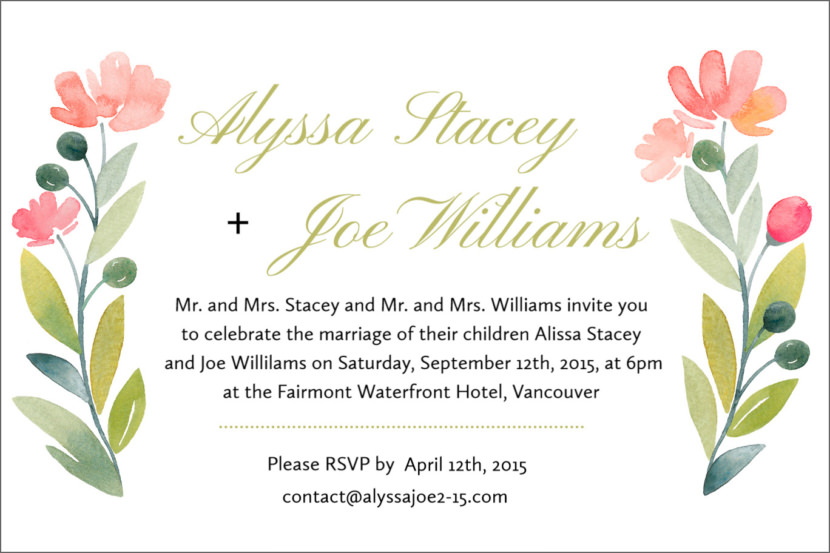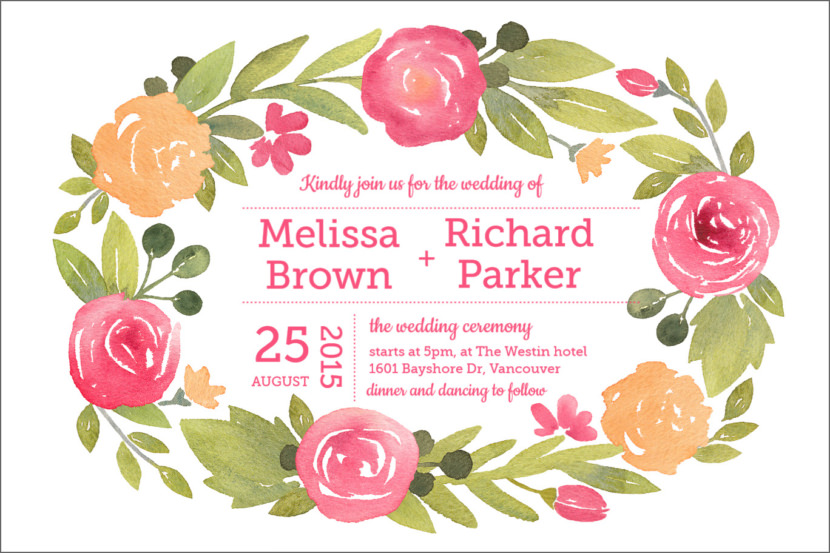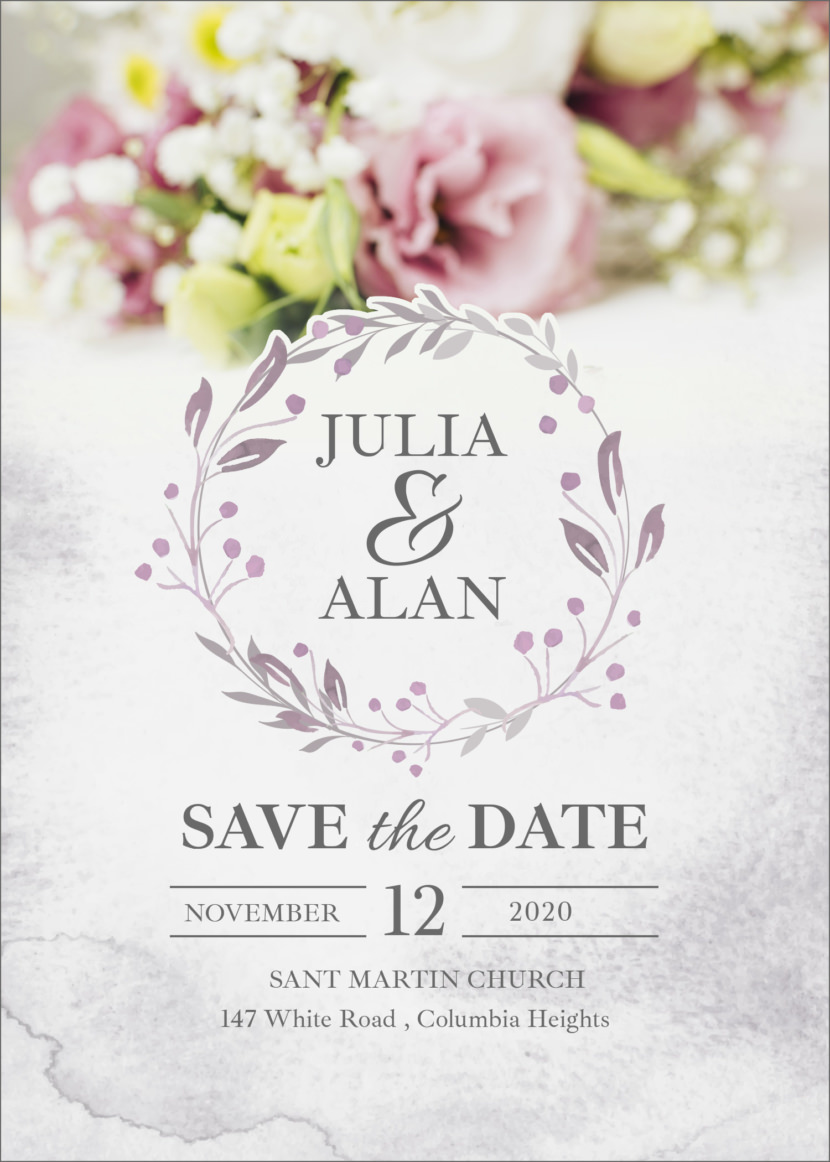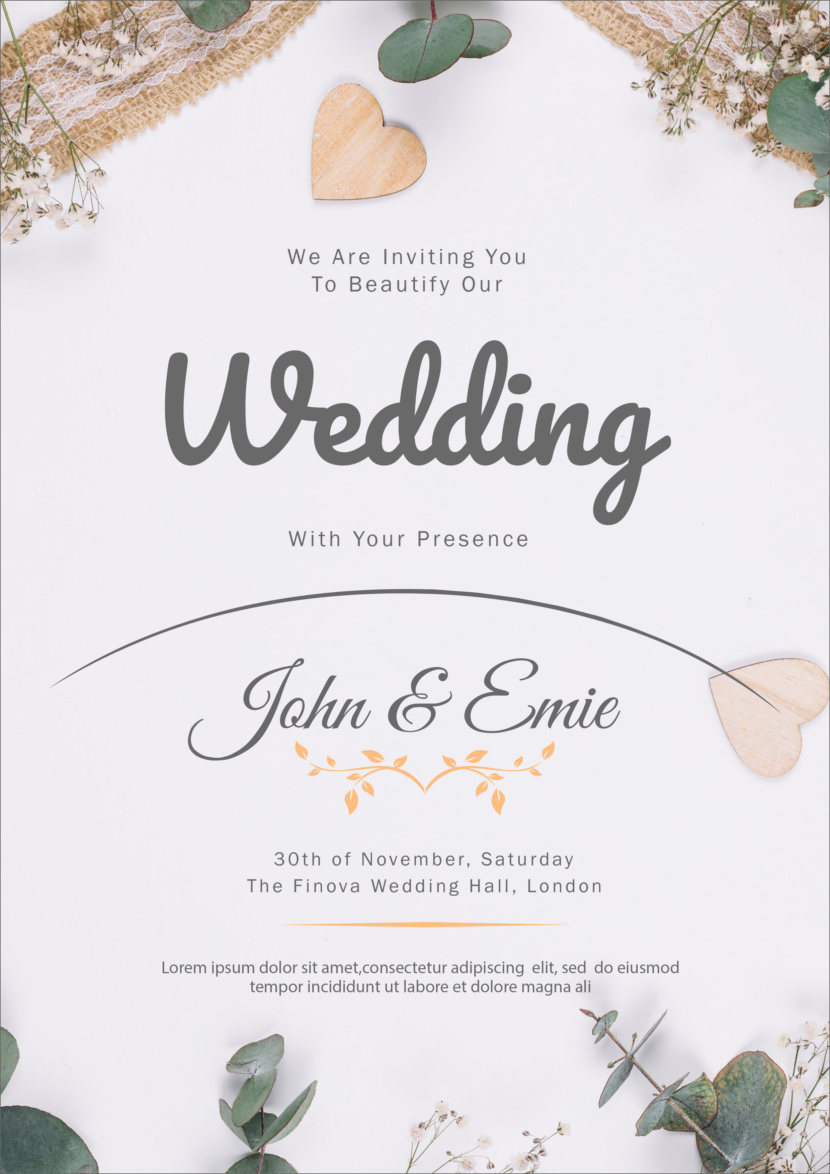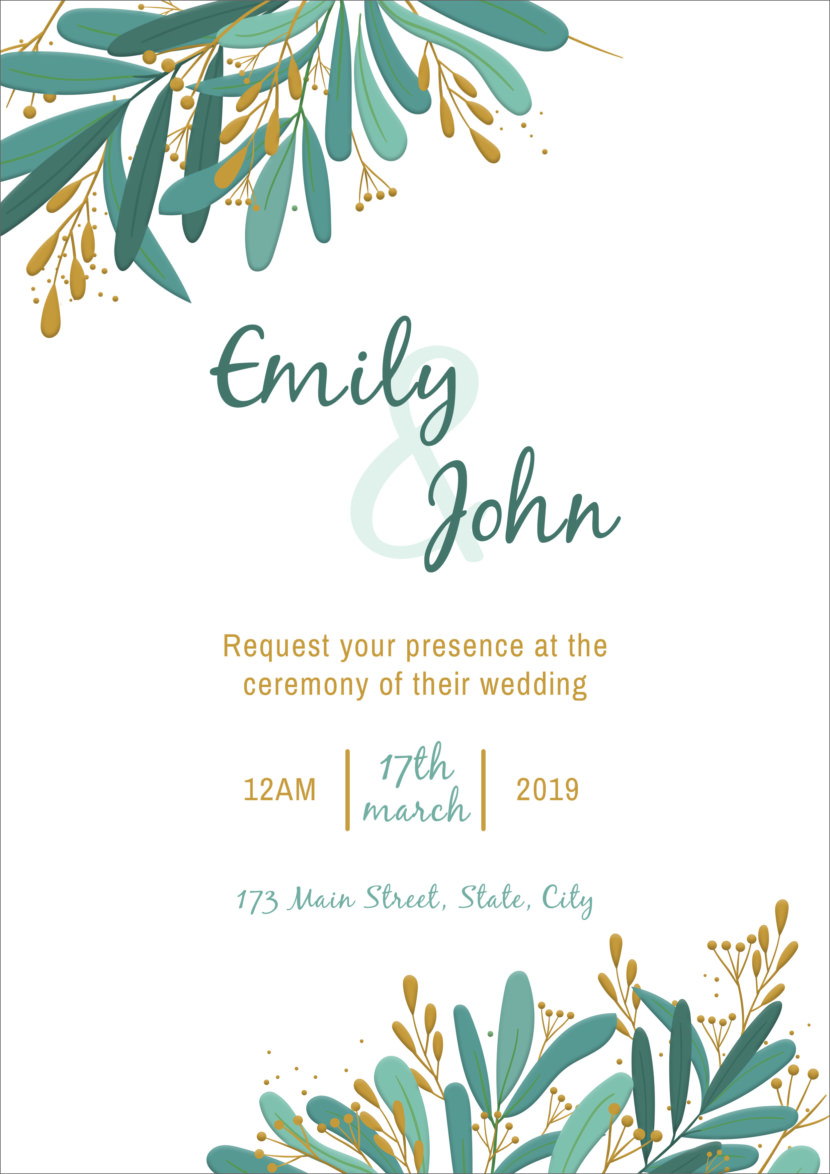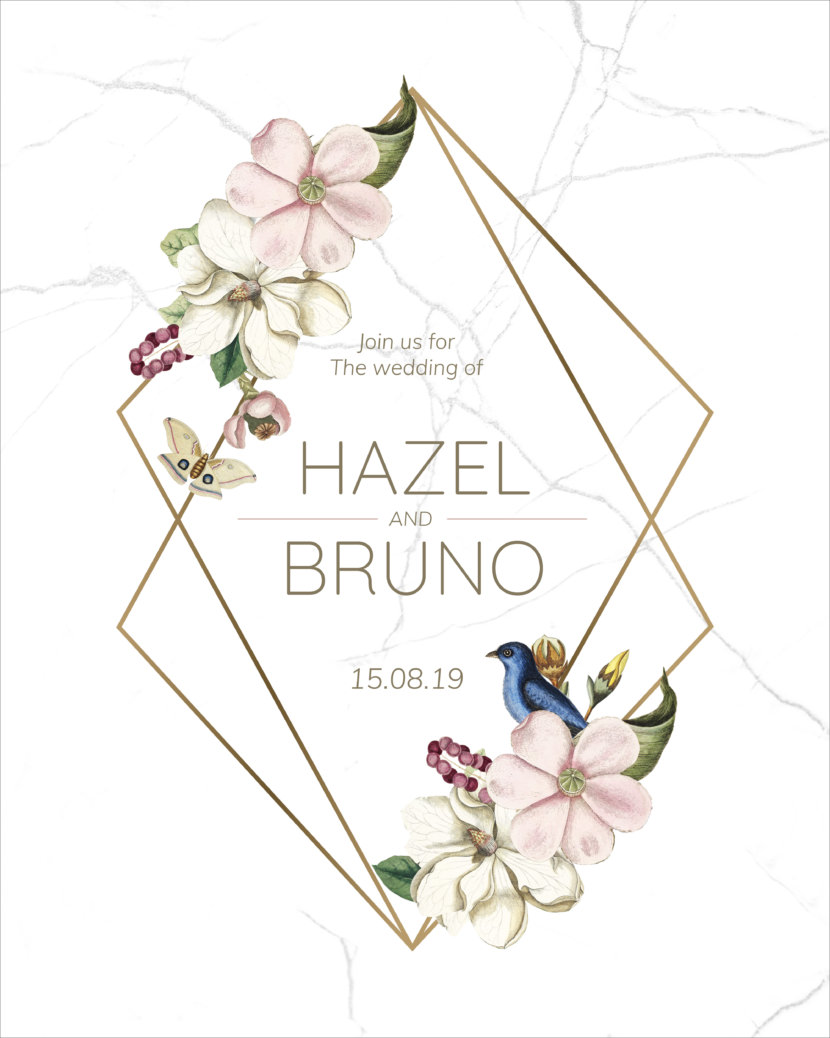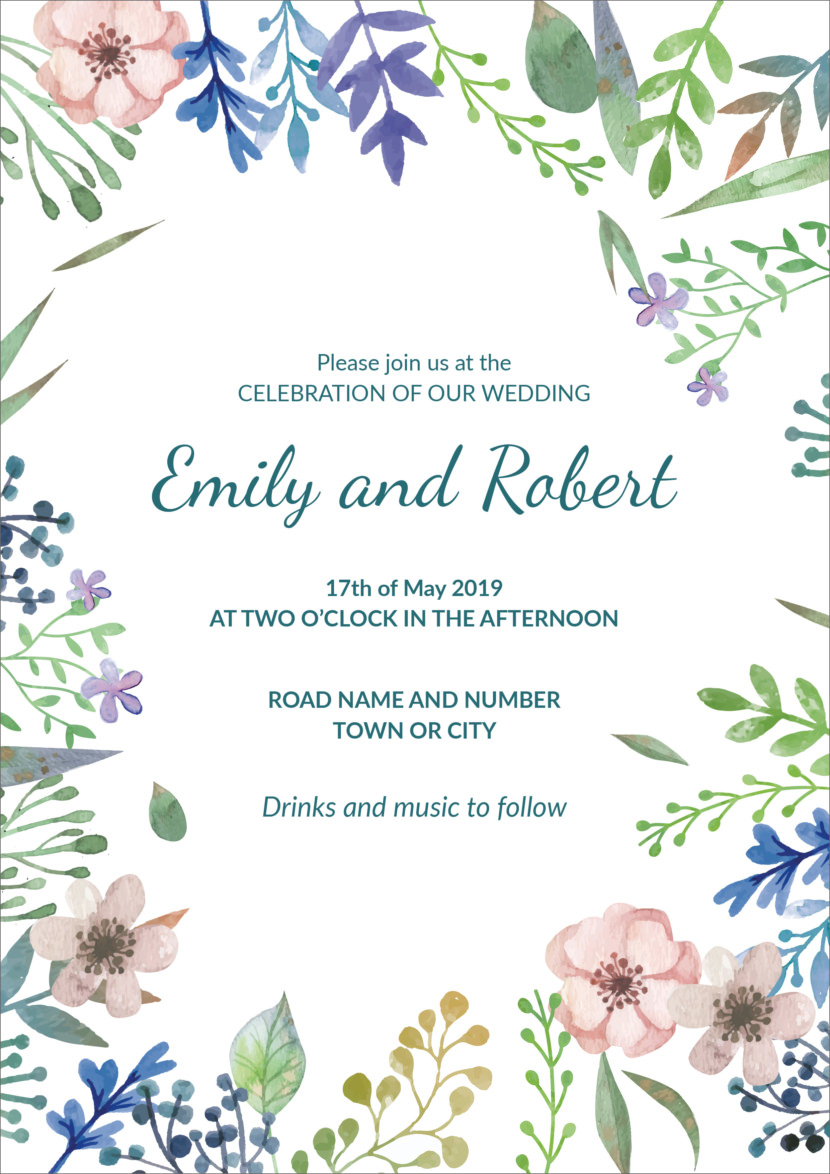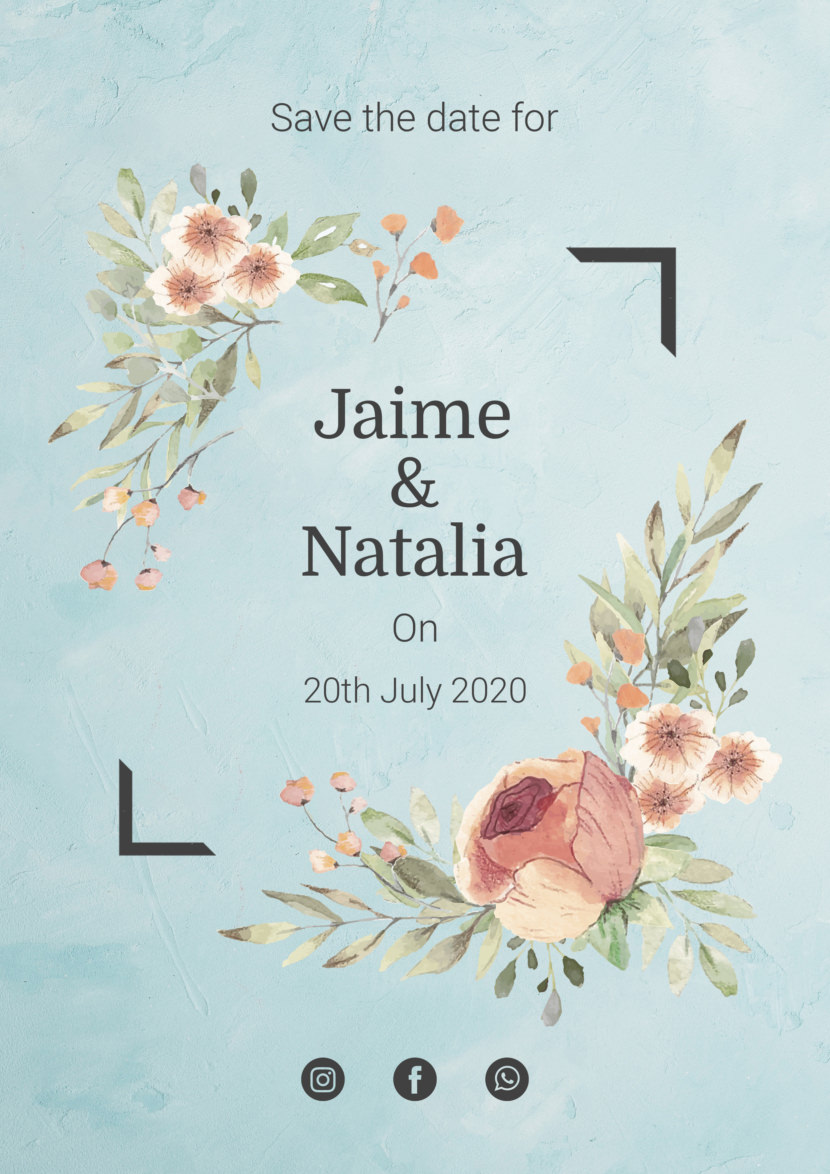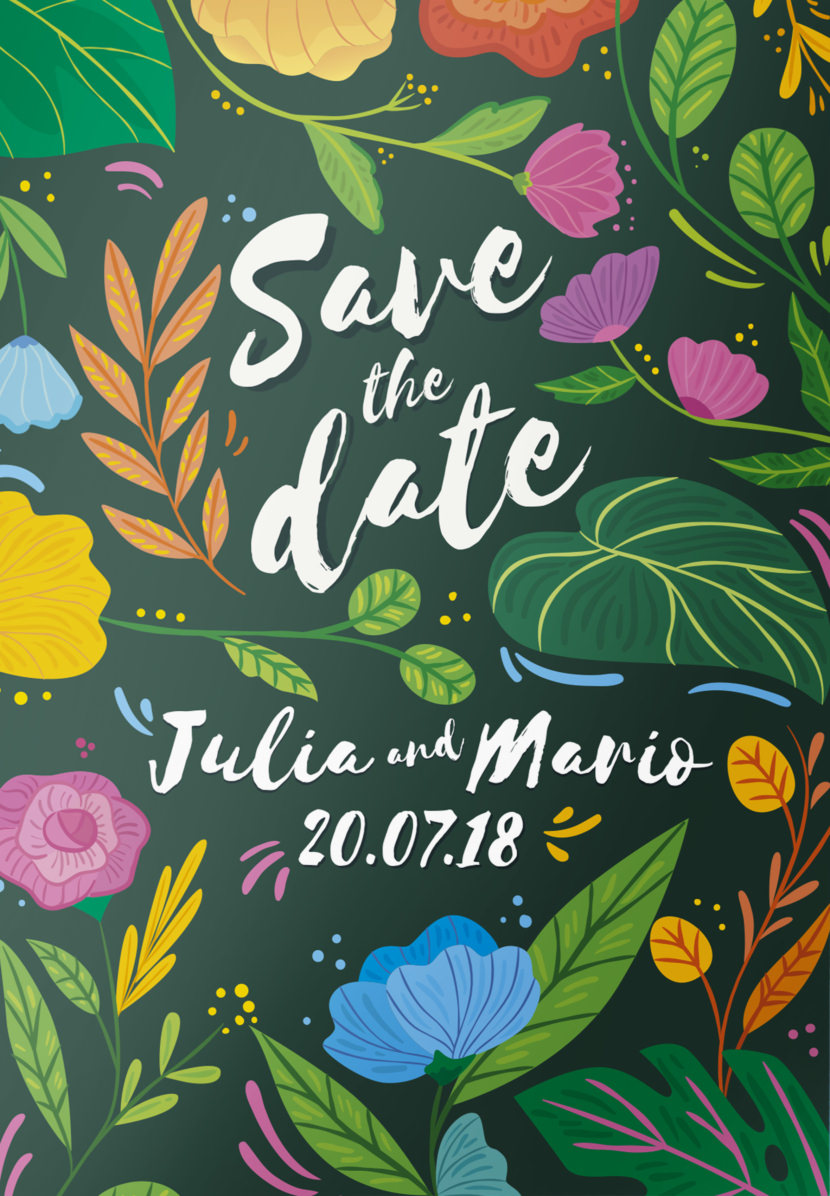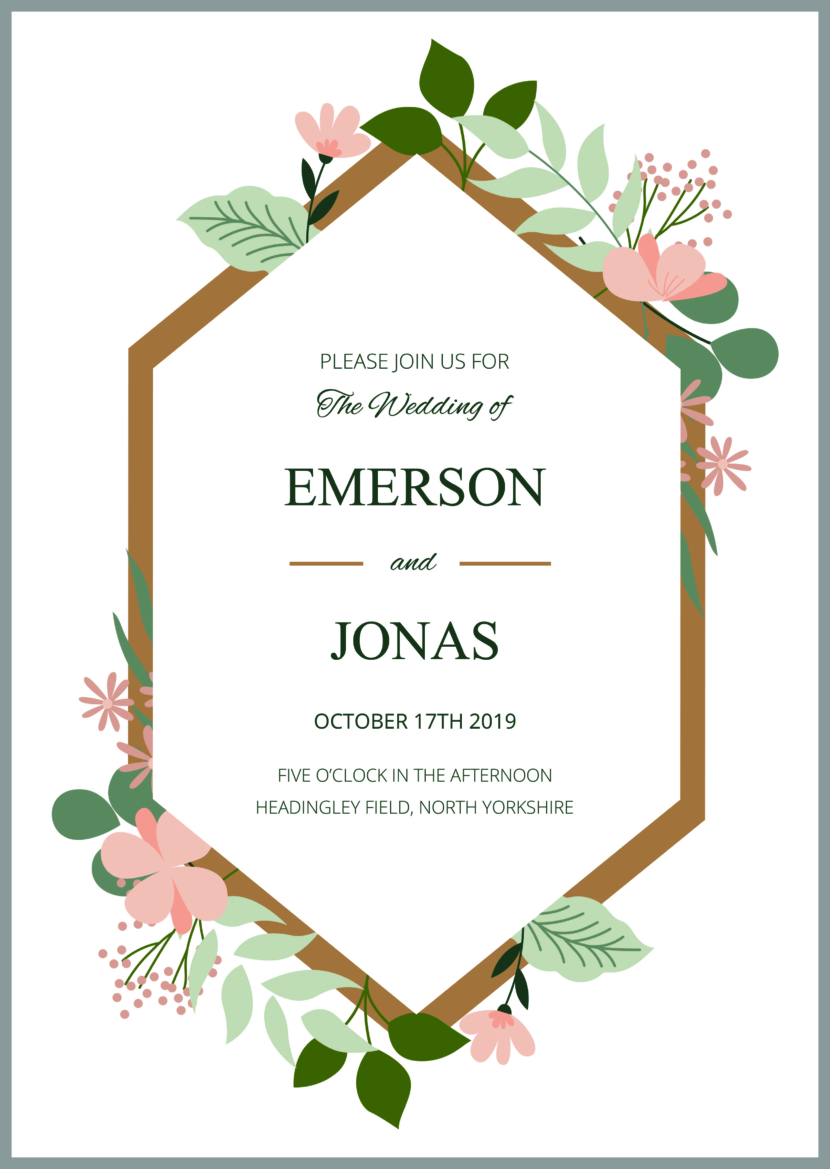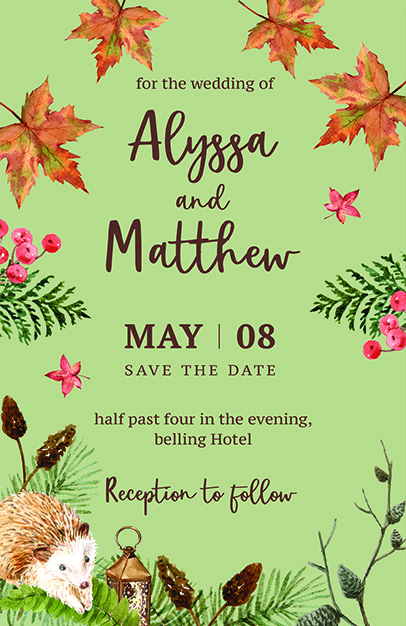 A simple wedding invitation template you can download for free. This is easy to edit and fully customizable in all versions of Photoshop and Illustrator. It also uses high-quality layout, artwork, and graphics.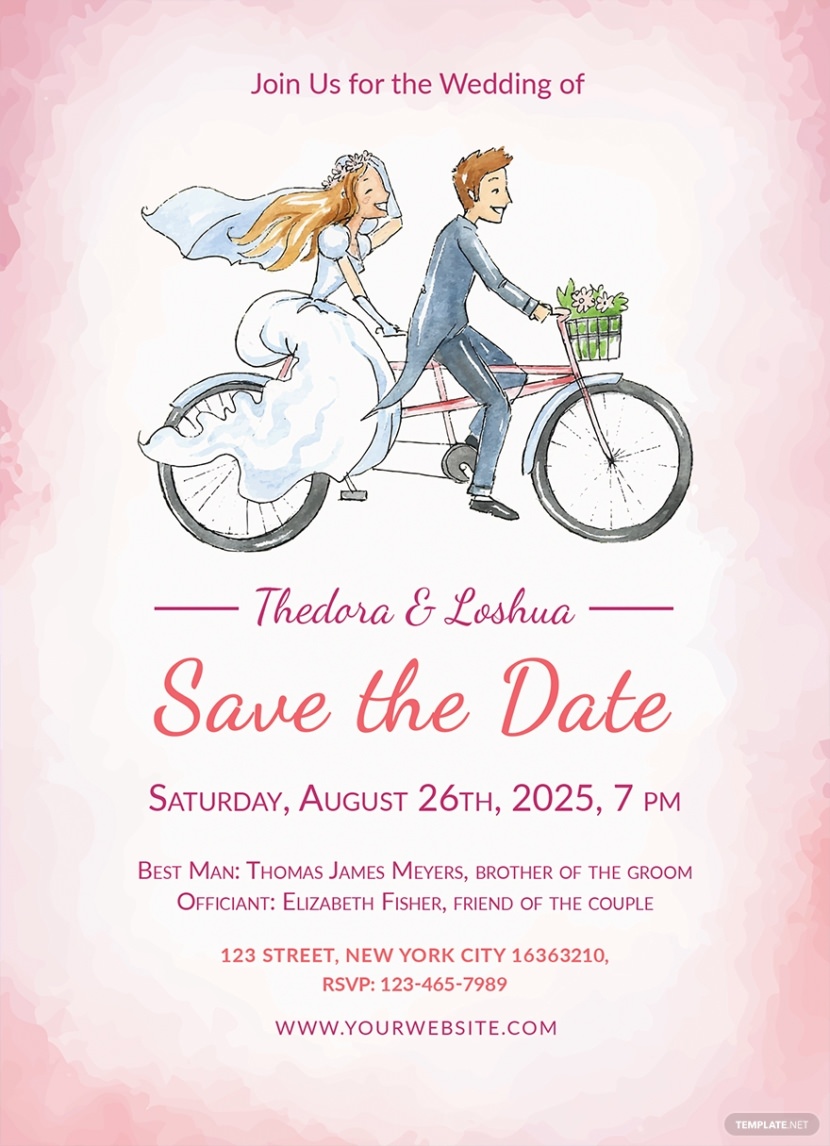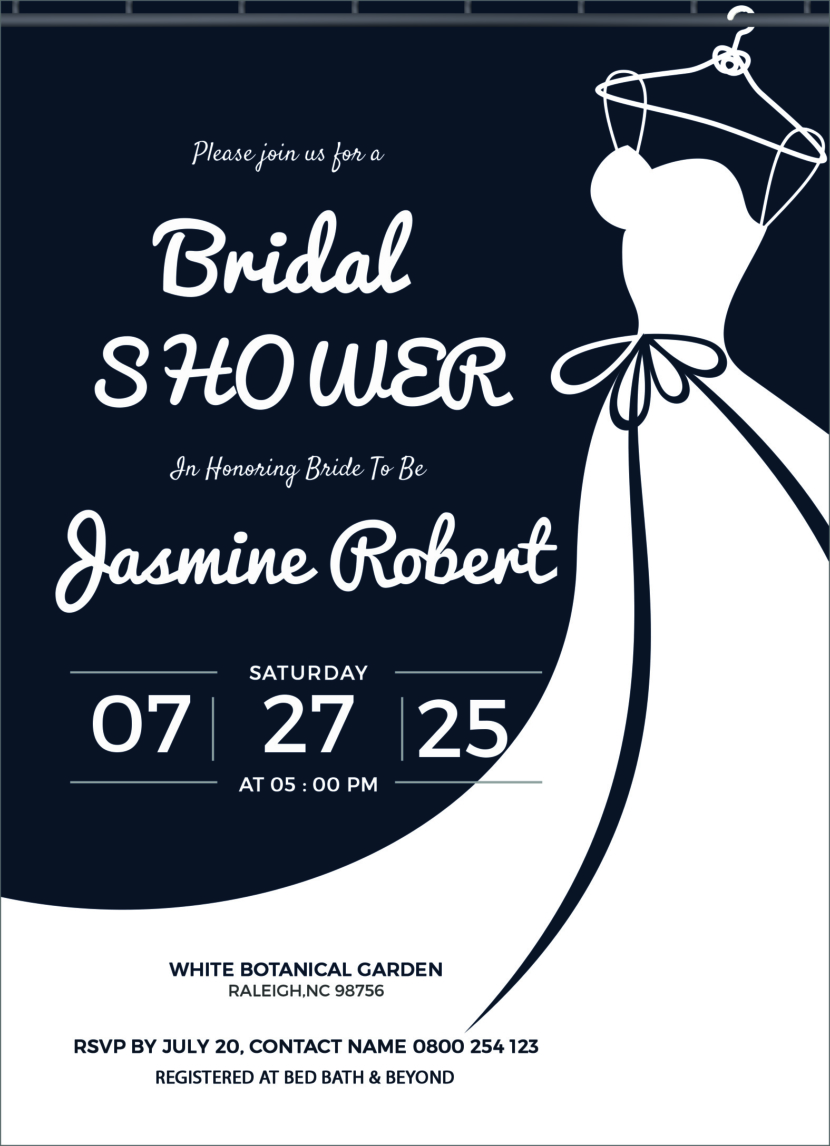 Download this professionally-designed invitation template for the upcoming bridal shower event. This is easy to edit and fully customizable to help you make a personalized invitation card. Printable and free to download.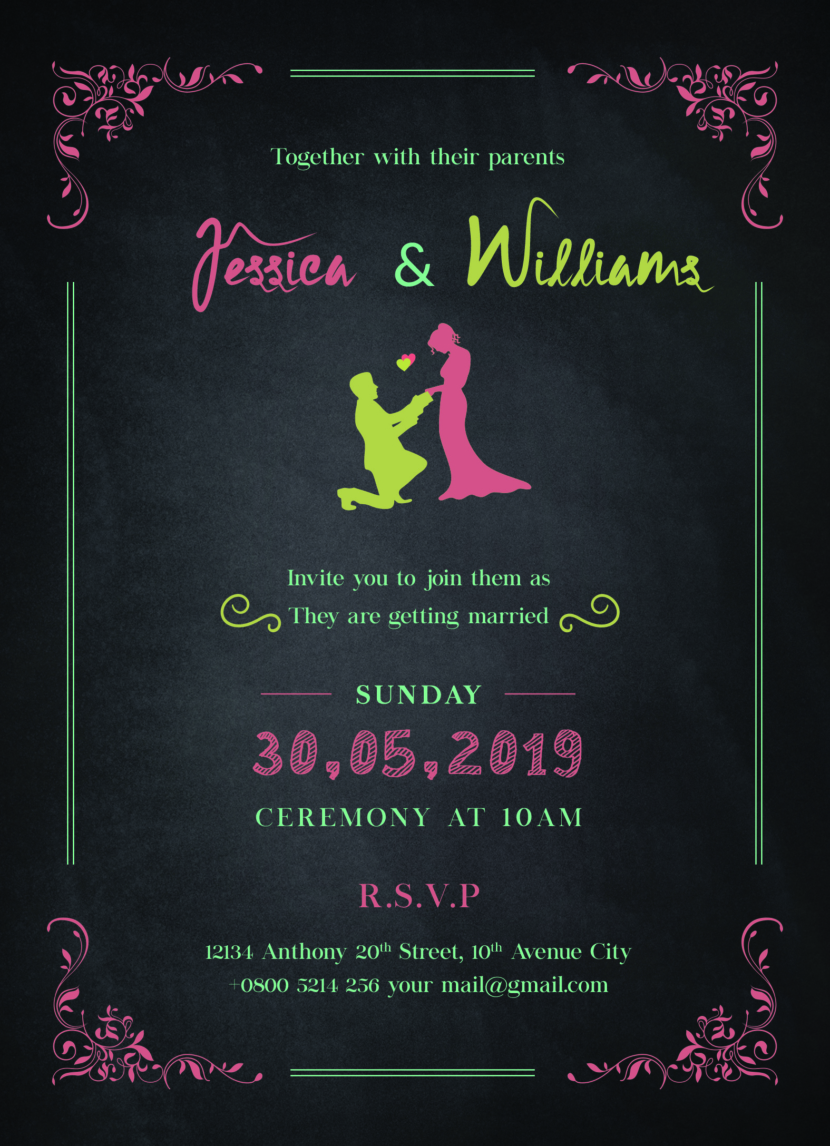 Download this floral invitation template you can use for an upcoming bridal shower. This template is fully layered and makes use of first-rate layouts, artworks, and graphic files you can edit or customize.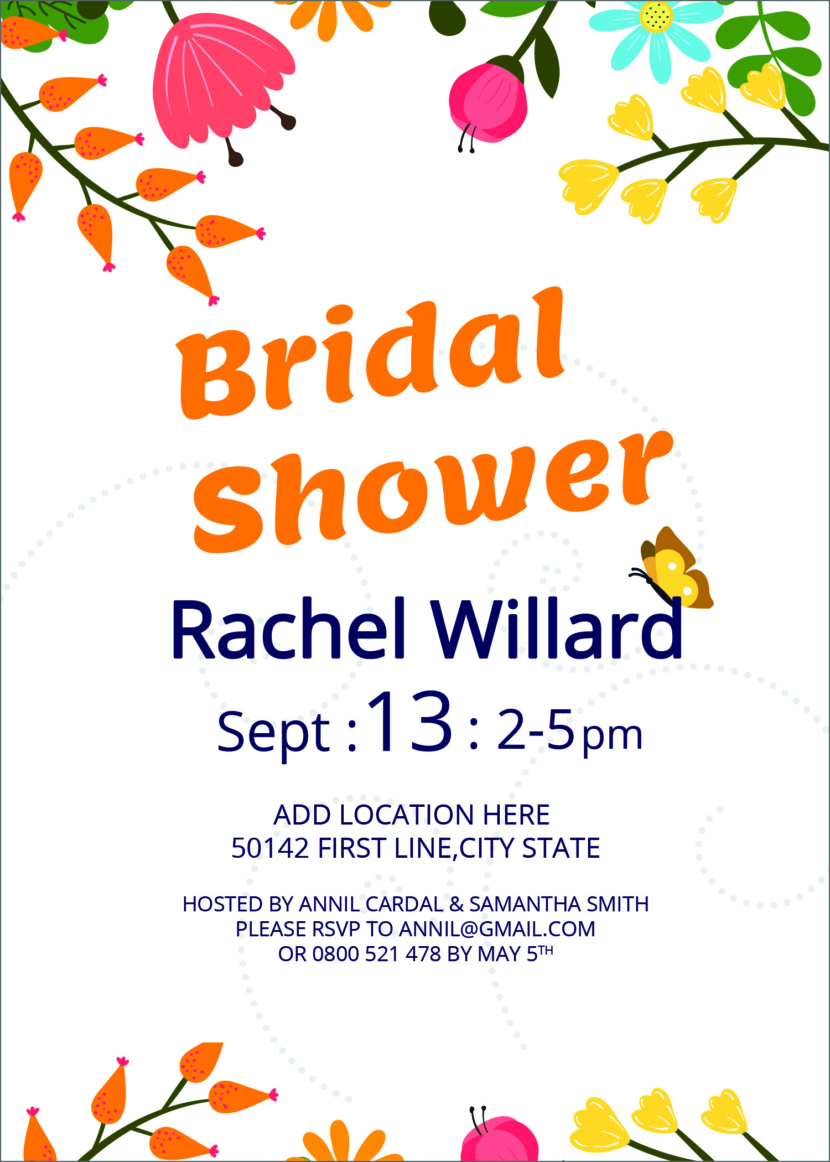 Cross off one thing from your wedding planning to-do list. A unique wedding invitation sets the tone for your special day, offering your guests a tantalizing peek at what's to come. Designing your invitations should be fun and stress-free. To help you with this part of your wedding planning, we have created a series of free pre-made templates that are easy to use and customizable to suit your style and theme.
These templates come in a variety of designs, from elegant old-fashioned script, to timeless romantic floral, to contemporary bold geometric. Or, if you are having a destination wedding, choose the ultimate fun invitation shaped like an airline ticket full of charm and whimsy. If you want to design your invitation from scratch, we also have blank templates in a variety of sizes and shapes perfect for letting your creativity soar.