The best ideas or gifts for a wedding ceremony or wedding anniversary is none other than a good toast, as the saying goes, "Words are powerful. They can create or they can destroy, so choose your words wisely." For those that regret marrying their ex-spouse, remember that the most dangerous cake in the world is the wedding cake, not to mention it is the most expensive cake too.
See More ▼ 58 Romantic Quotes about Love Life, Marriage and Relationships
Without further ado, make your guests happy-cry with these sweet wedding vows with these 30 lovely romantic quotes and wedding vows for an inspiring toast or speech for your beautiful wedding and wedding anniversary. These short and simple quotes will melt the hearts of the listener. If you want to borrow some inspiration for wedding vows from real weddings, they have lots of unique and funny wedding vows for him and her. These inspiring posters are tailored for your Pinterest, Instagram, Facebook and Tweeter, these images fit perfectly when shared, do share them.
Marriage is a three-ring circus. First the engagement ring, then the wedding ring, and lastly suffering.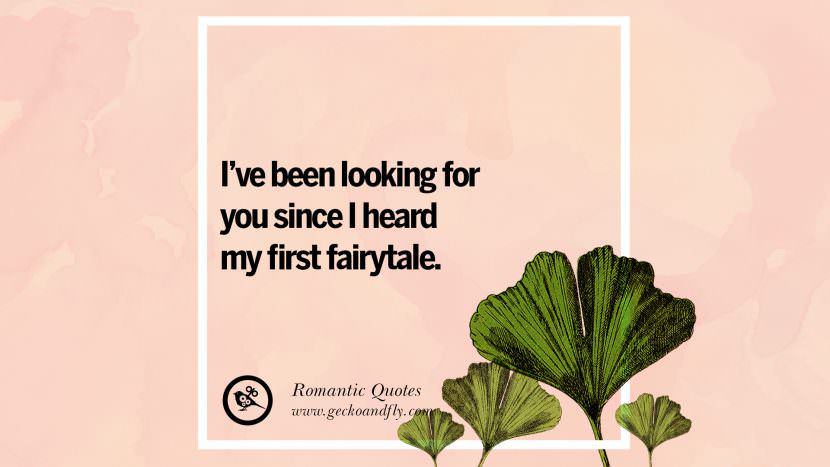 I've been looking for you since I heard my first fairytale.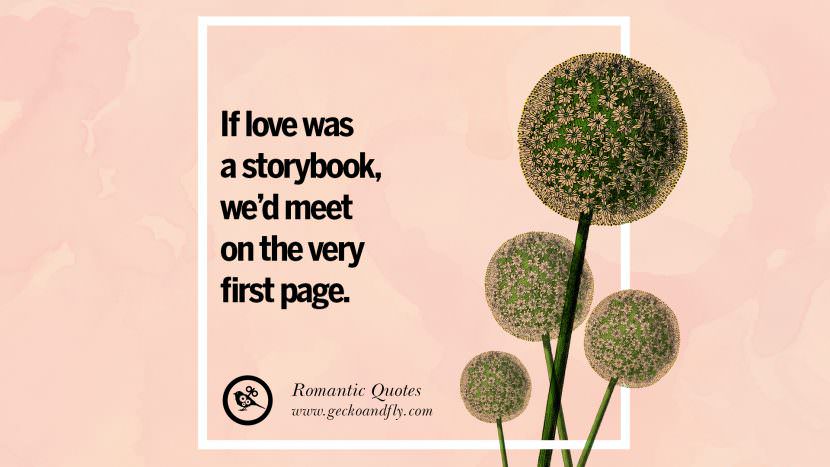 If love was a storybook, we'd meet on the very first page.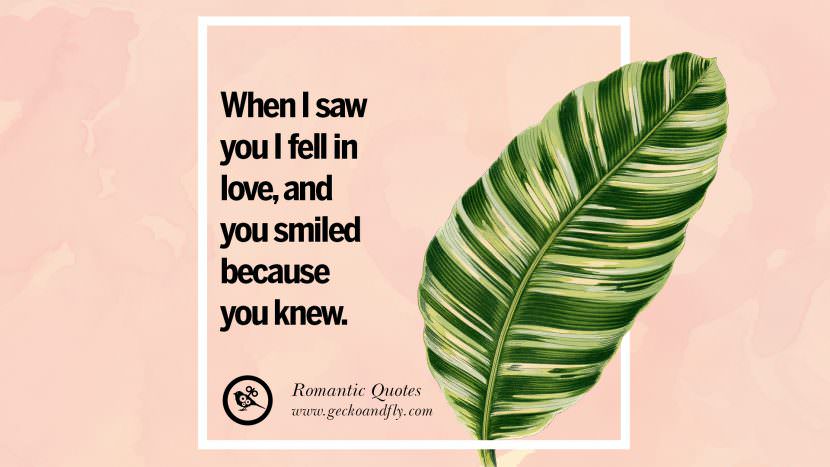 When I saw you I fell in love, and you smiled because you knew.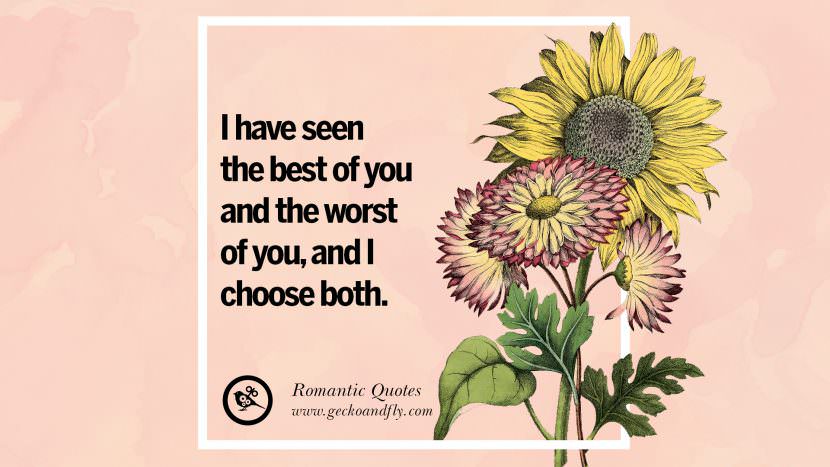 I have seen the best of you and the worst of you, and I choose both.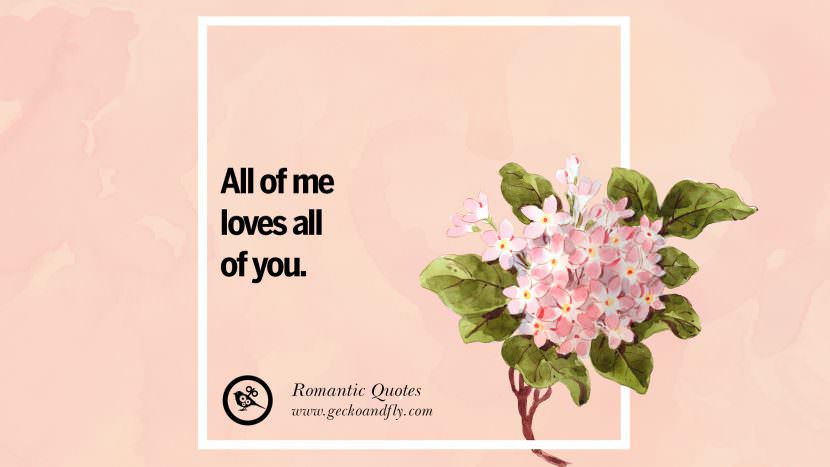 All of me loves all of you.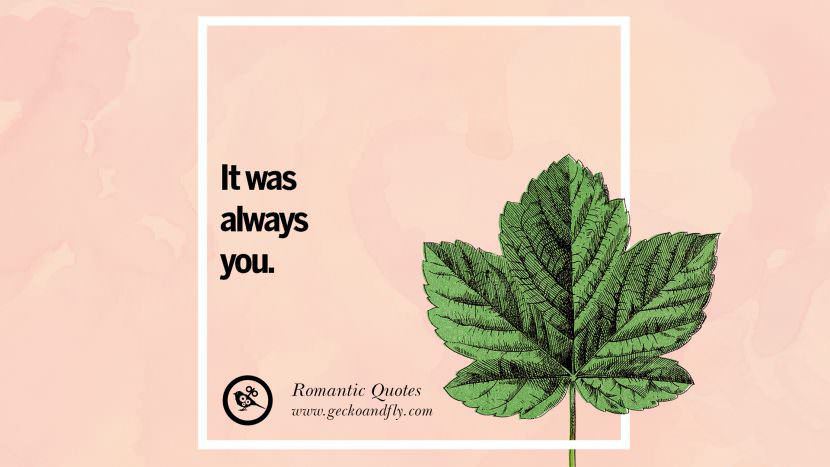 It was always you.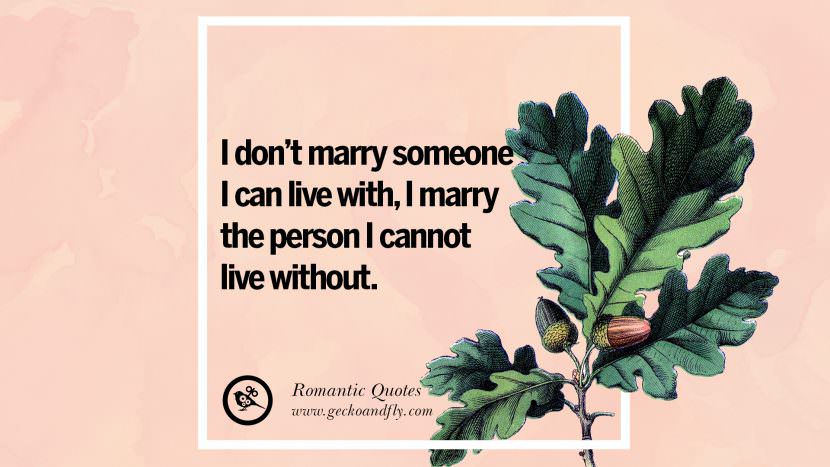 I don't marry someone I can live with, I marry the person I cannot live without.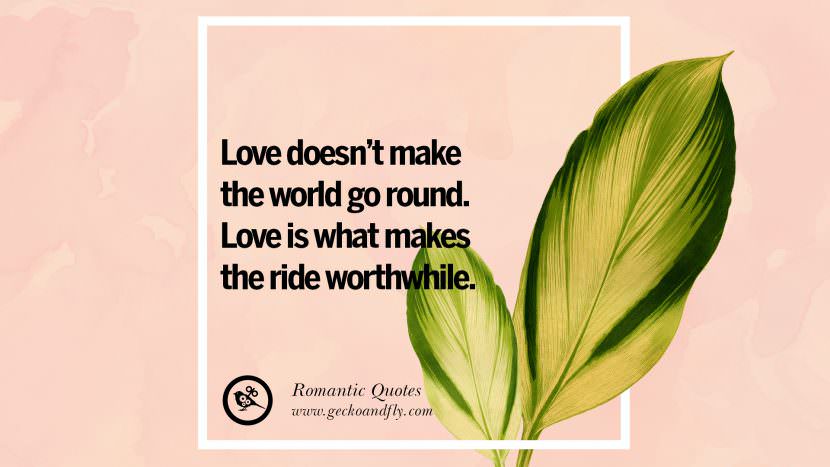 Love doesn't make the world go round. Love is what makes the ride worthwhile.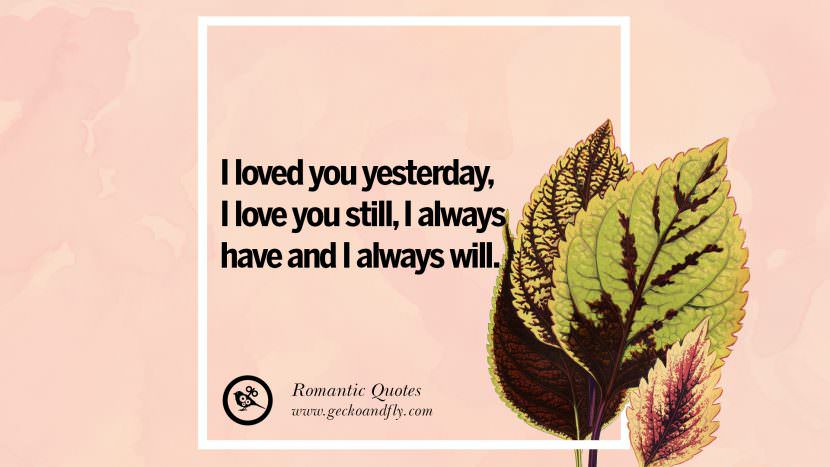 I loved you yesterday, I love you still, I always have and I always will.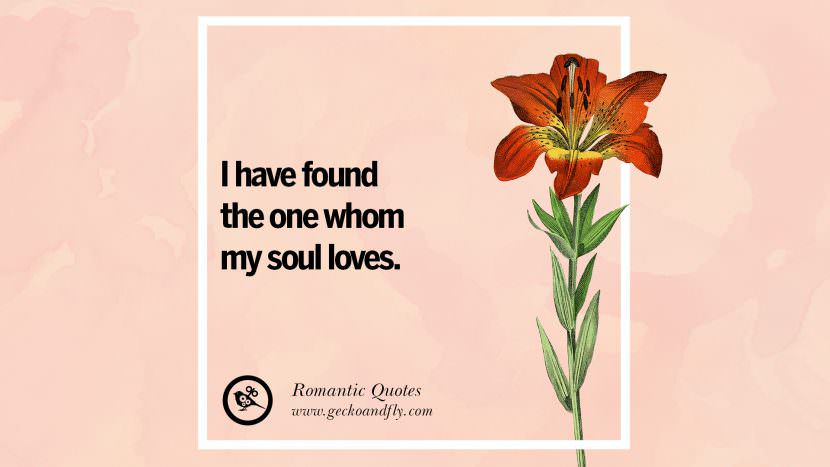 I have found the one whom my soul loves.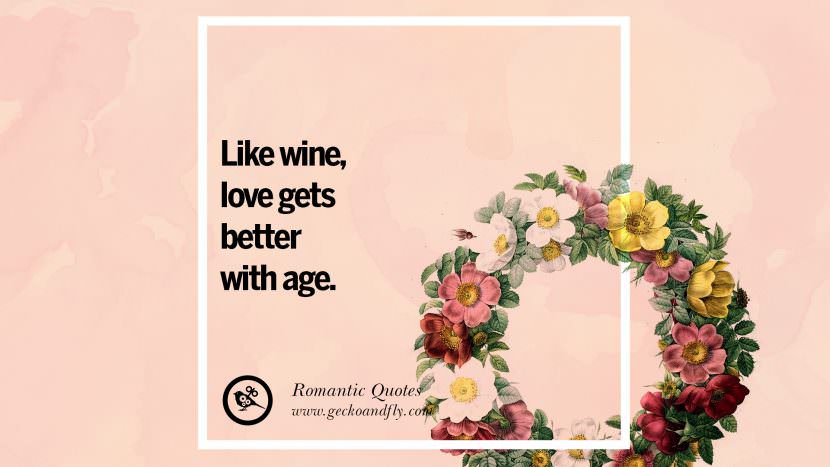 Like wine, love gets better with age.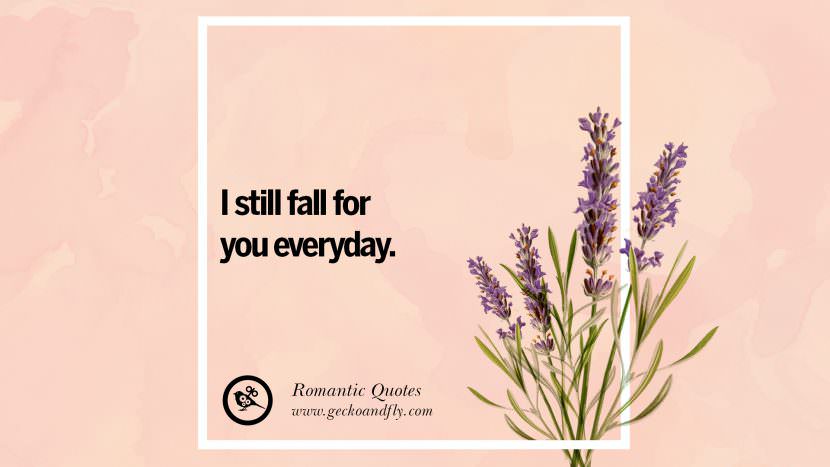 I still fall for you everyday.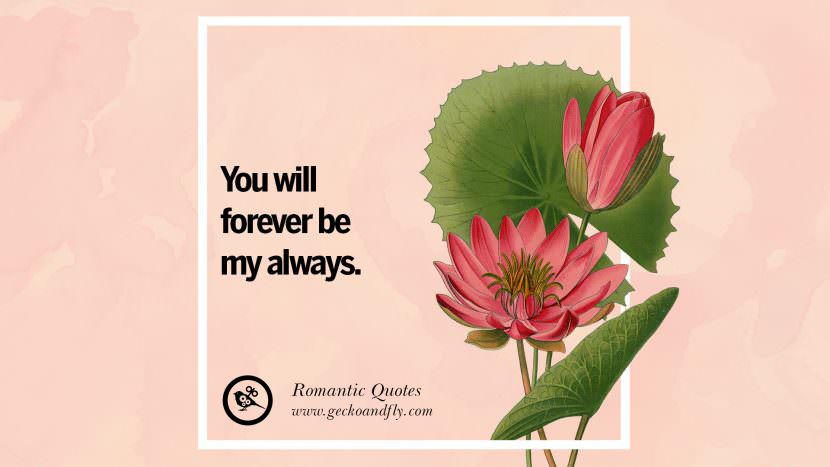 You will forever be my always.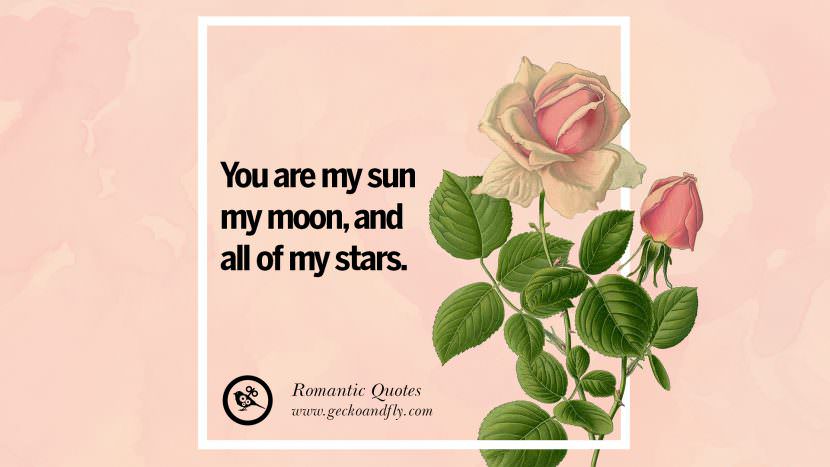 You are my sun, my moon, and all of my stars.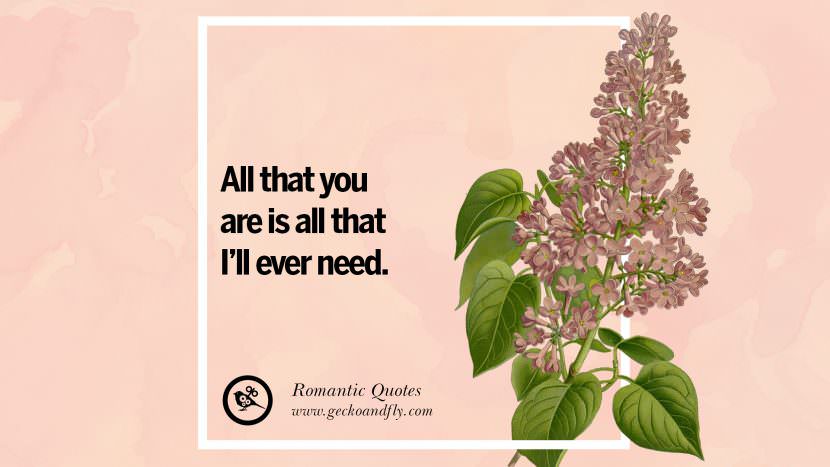 All that you are is all that I'll ever need.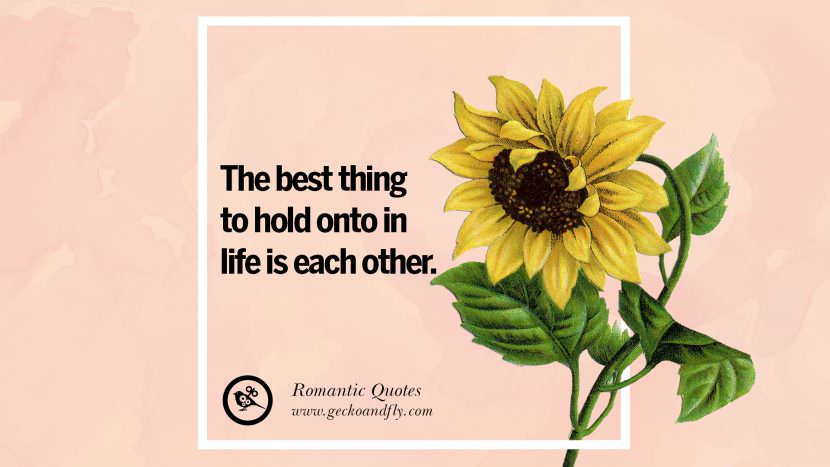 The best thing to hold onto in life is each other.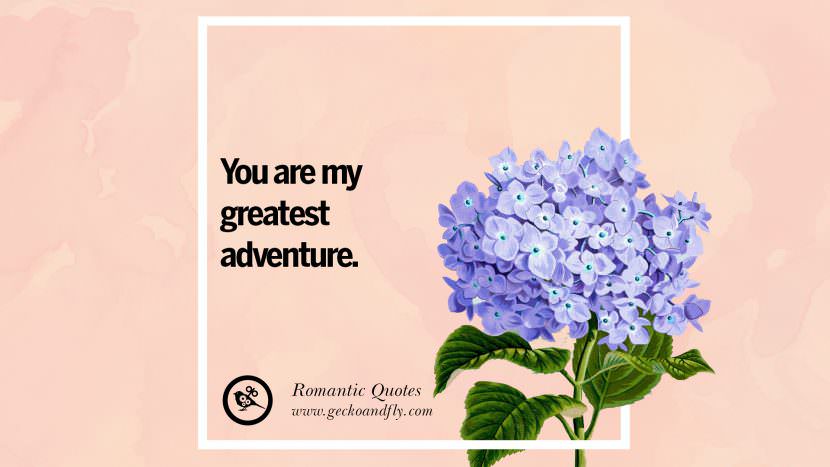 You are my greatest adventure.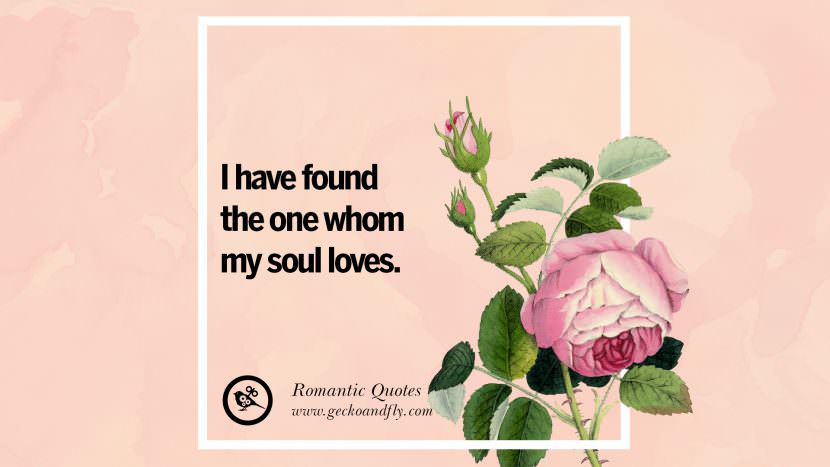 I have found the one whom my soul loves.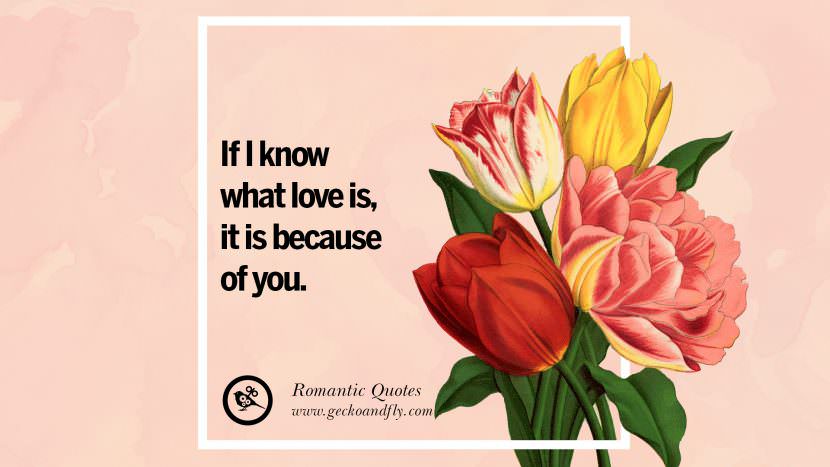 If I know what love is, it is because of you.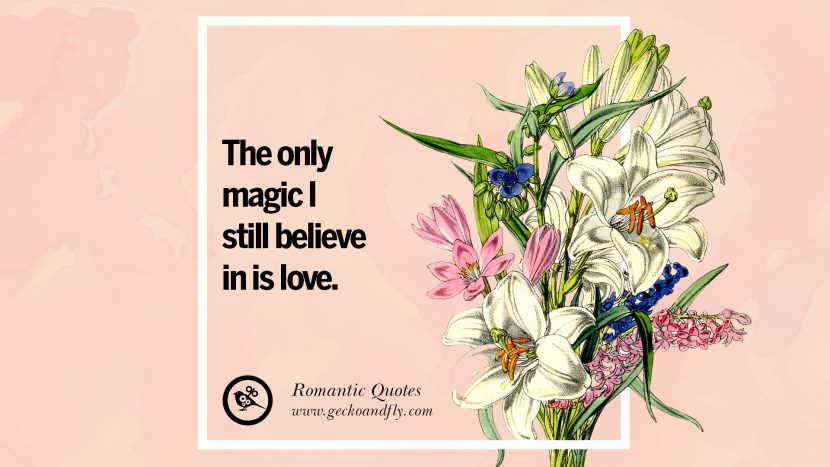 The only magic I still believe in is love.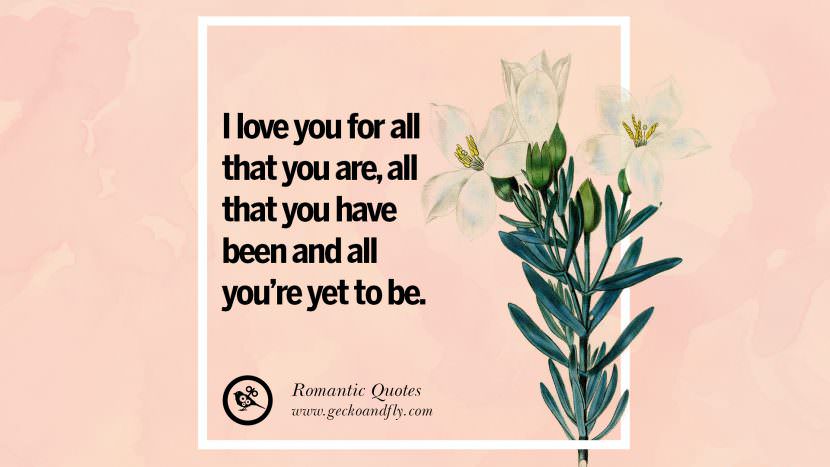 I love you for all that you are, all that you have been and all you're yet to be.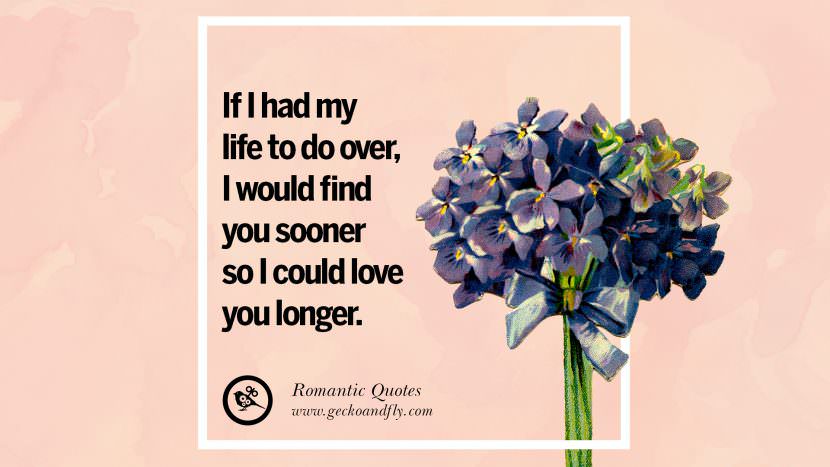 If I had my life to do over, I would find you sooner so I could love you longer.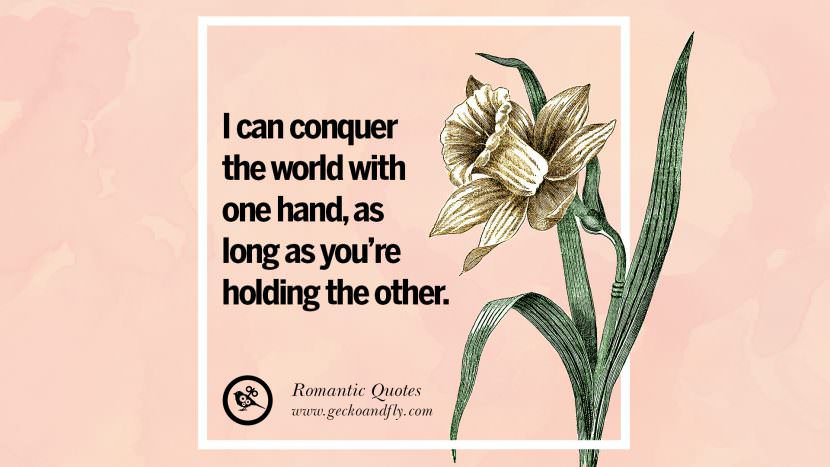 I can conquer the world with one hand, as long as you're holding the other.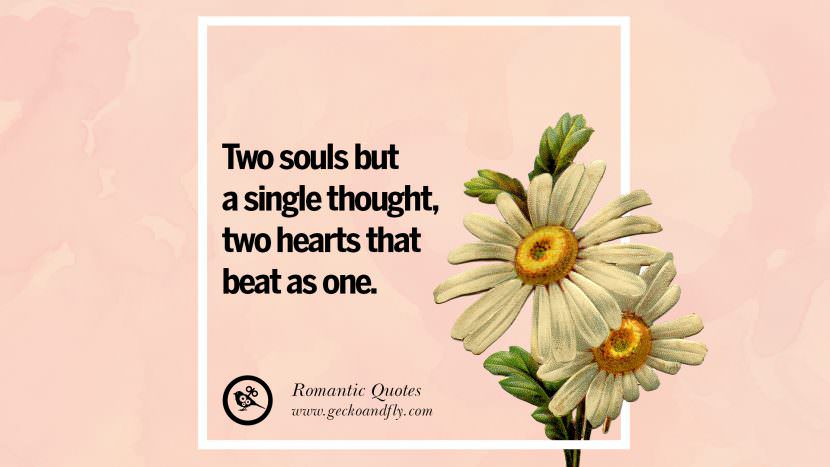 Two souls but a single thought, two hearts that beat as one.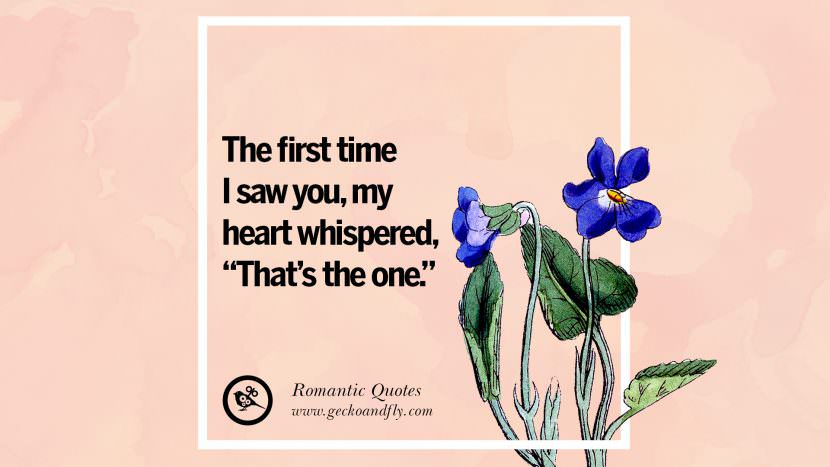 The first time I saw you, my heart whispered, "that's the one."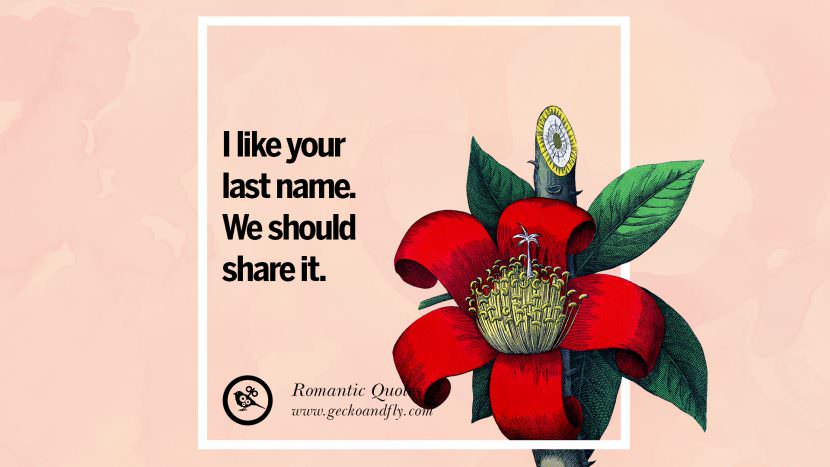 I like your last name. They should share it.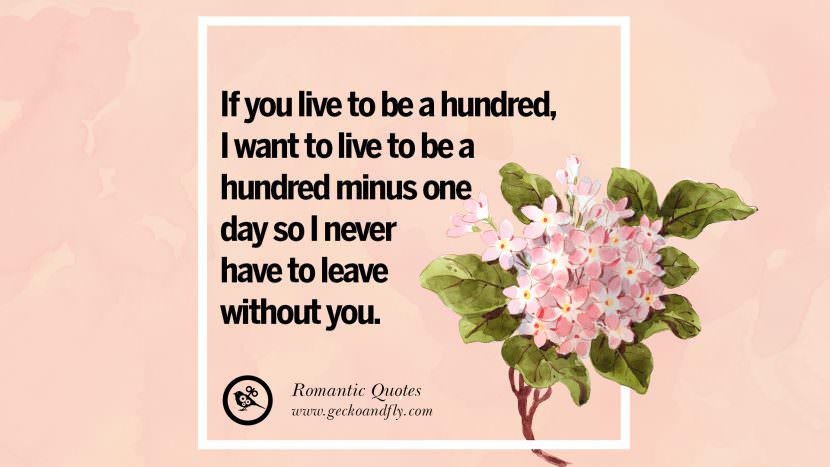 If you live to be a hundred, I want to live to be a hundred minus one day so I never have to leave without you.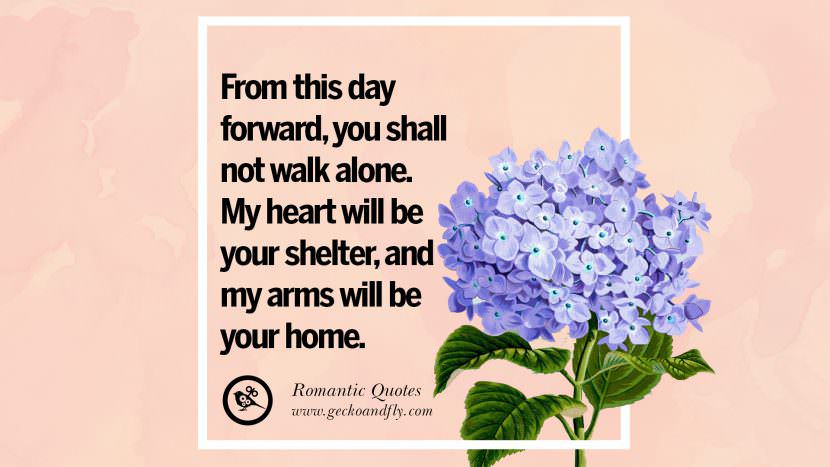 From this day forward, you shall not walk alone. My heart will be your shelter, and my arms will be your home.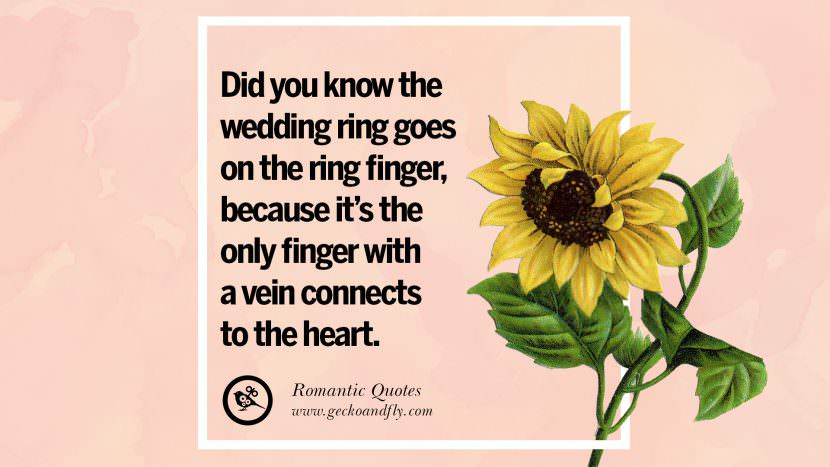 Did you know the wedding ring goes on the ring finger, because it's the only finger with a vein connects to the heart.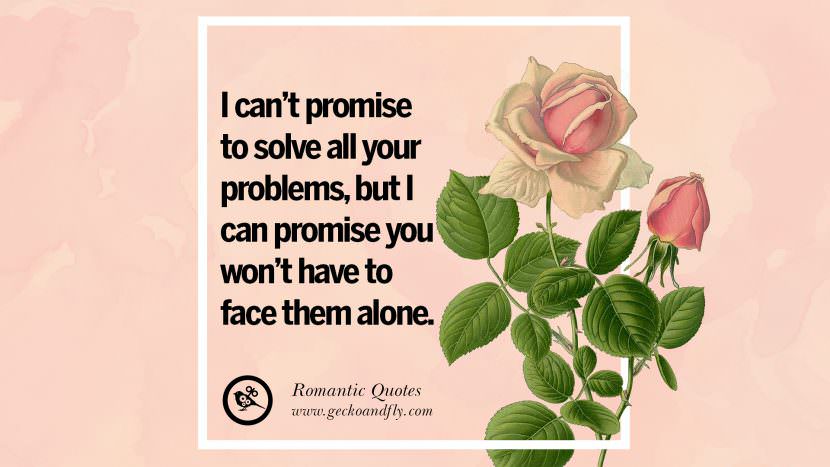 I can't promise to solve all your problems, but I can promise you won't have to face them alone.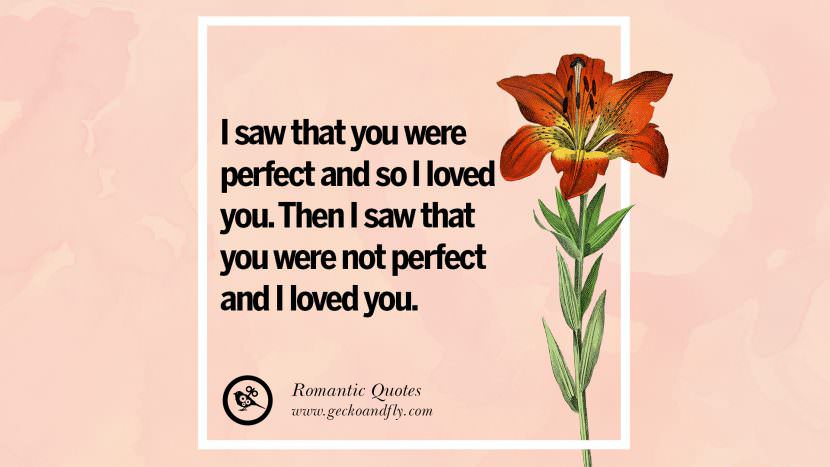 I saw that you were perfect and so I loved you. Then I saw that you were not perfect and I loved you.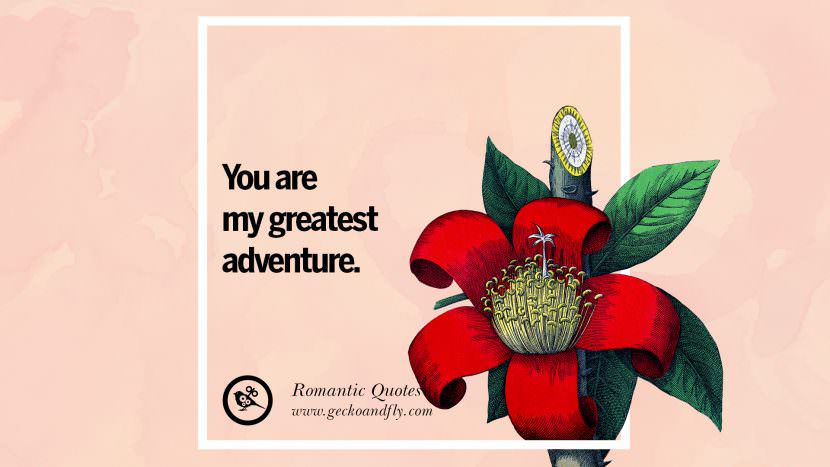 You are my greatest adventure.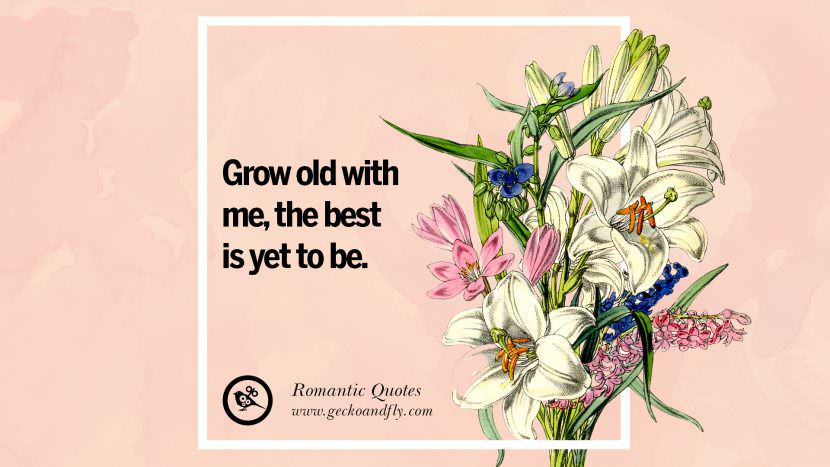 Grow old with me, the best is yet to be.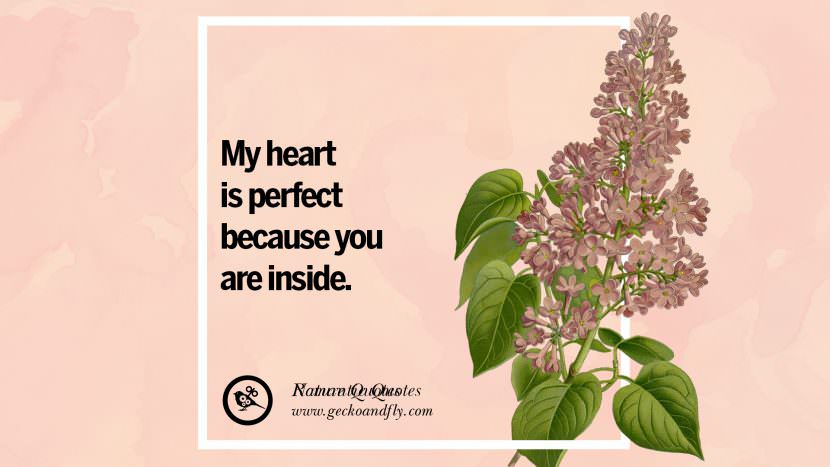 My heart is perfect because you are inside.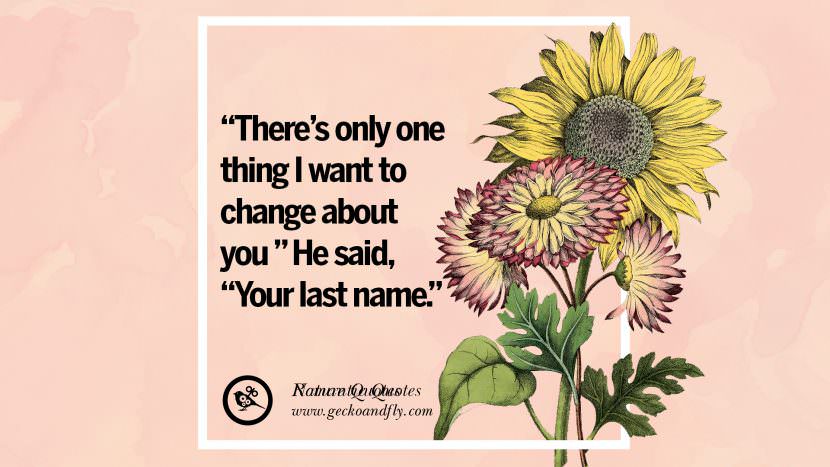 "There's only one thing I want to change about you" He said, "Your last name."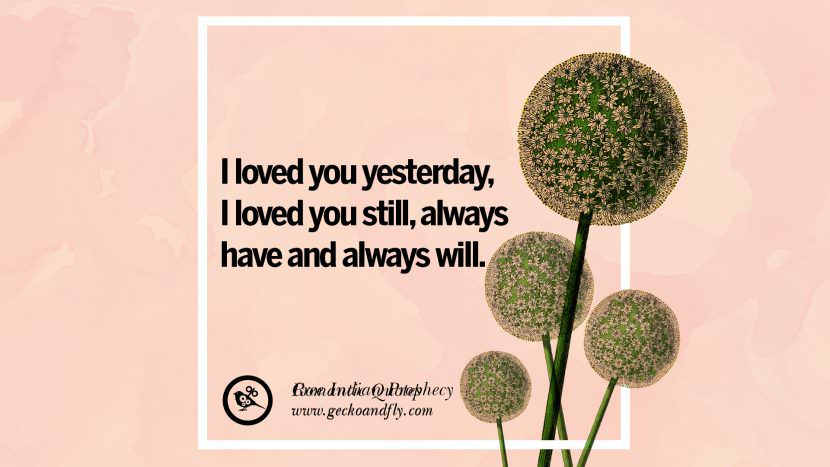 I loved you yesterday, I loved you still, always have and always will.