Here is a simple prank: borrow your friend's Apple iPad, iPhone, or any Android smartphone, download and change their phone's wallpaper, and pretend to drop his or her smartphone. Show them the shattered screen. Priceless. Works on the older iPhones and the newer iPhone too.
See More ▼ Prank – Weeping Angel Desktop Wallpaper
If you are into pranks, you will also love this weeping angel prank for desktop Windows PC or Apple Mac. Click on the image to download the high resolution image. Works best if you have a dummy iPhone and drop it. Do note that avoid pranking people with temper, as they can be unpredictable at times. Only prank those that are very close to you, play safe.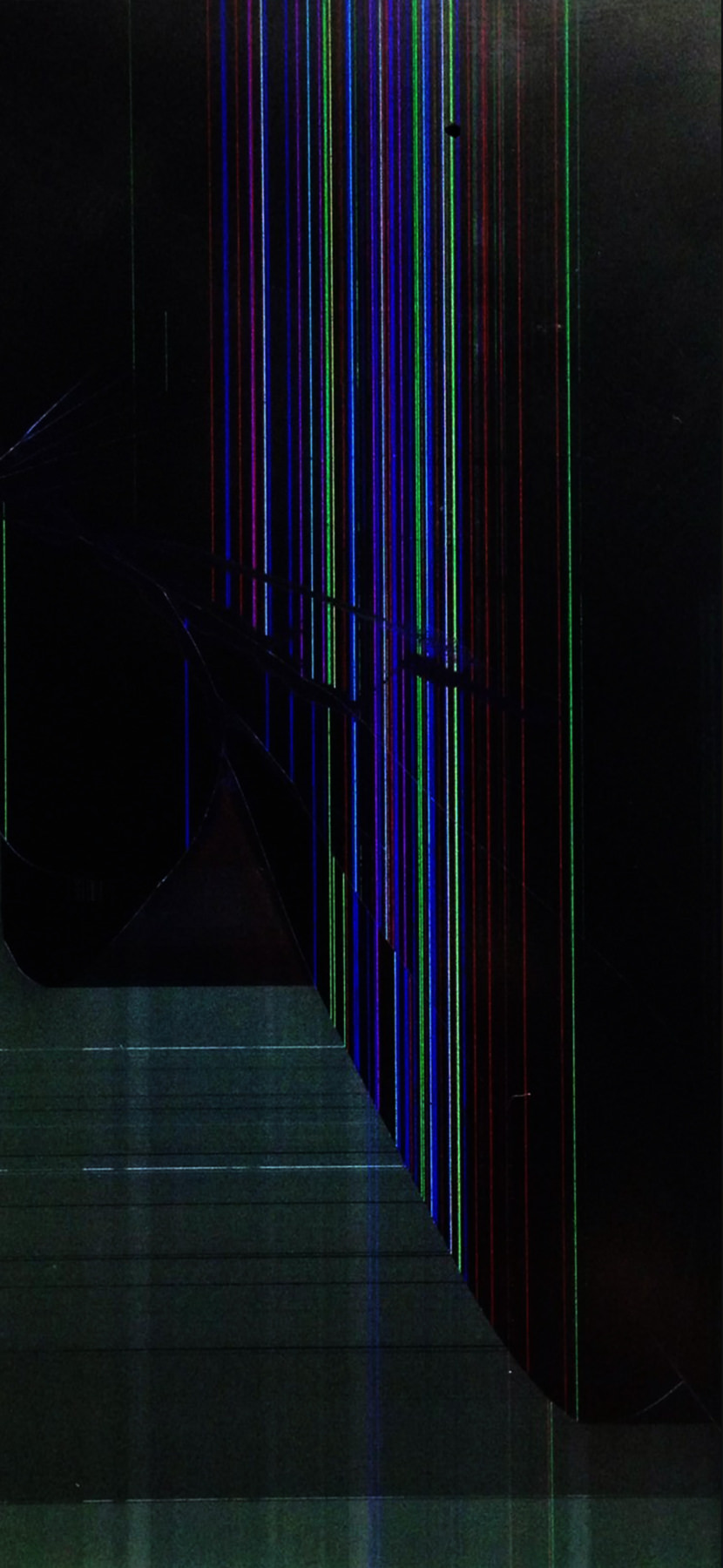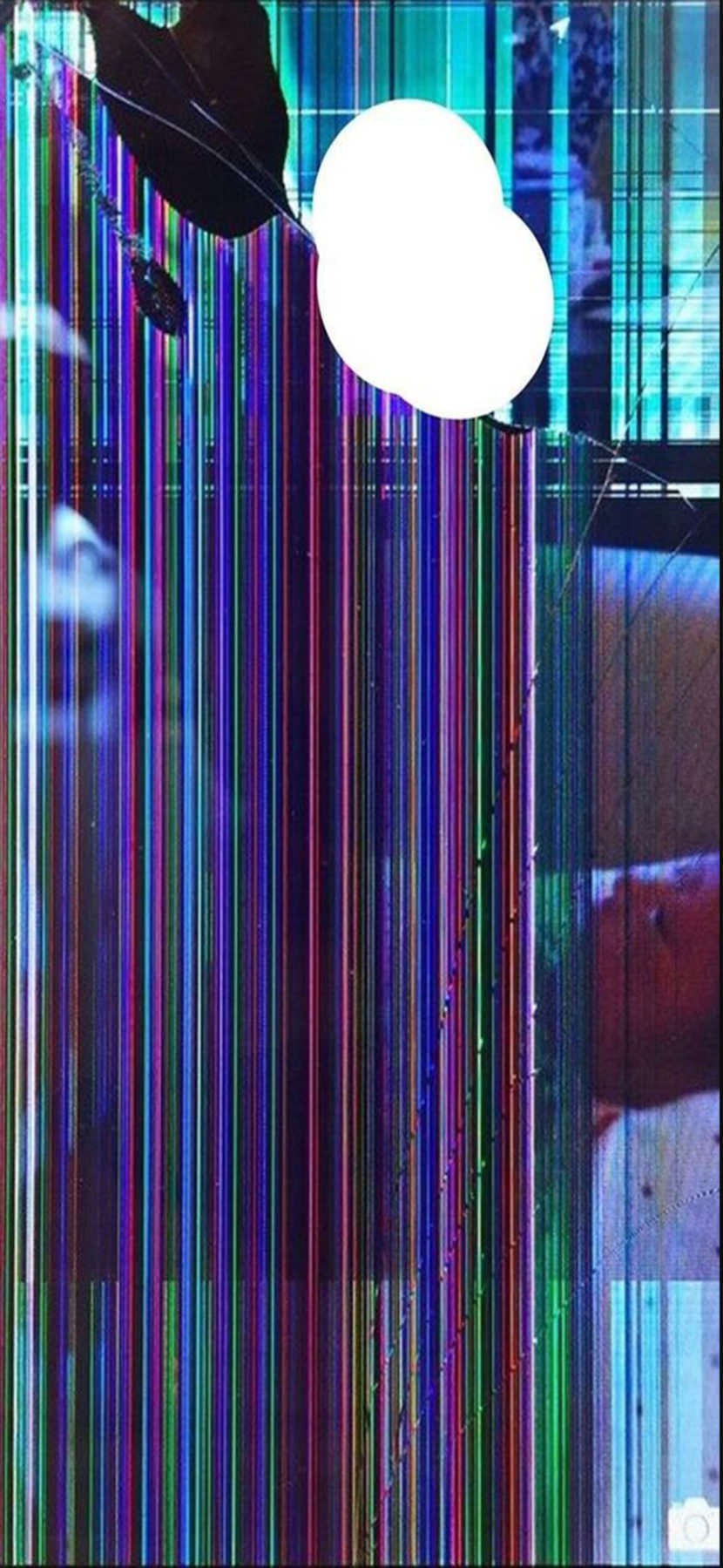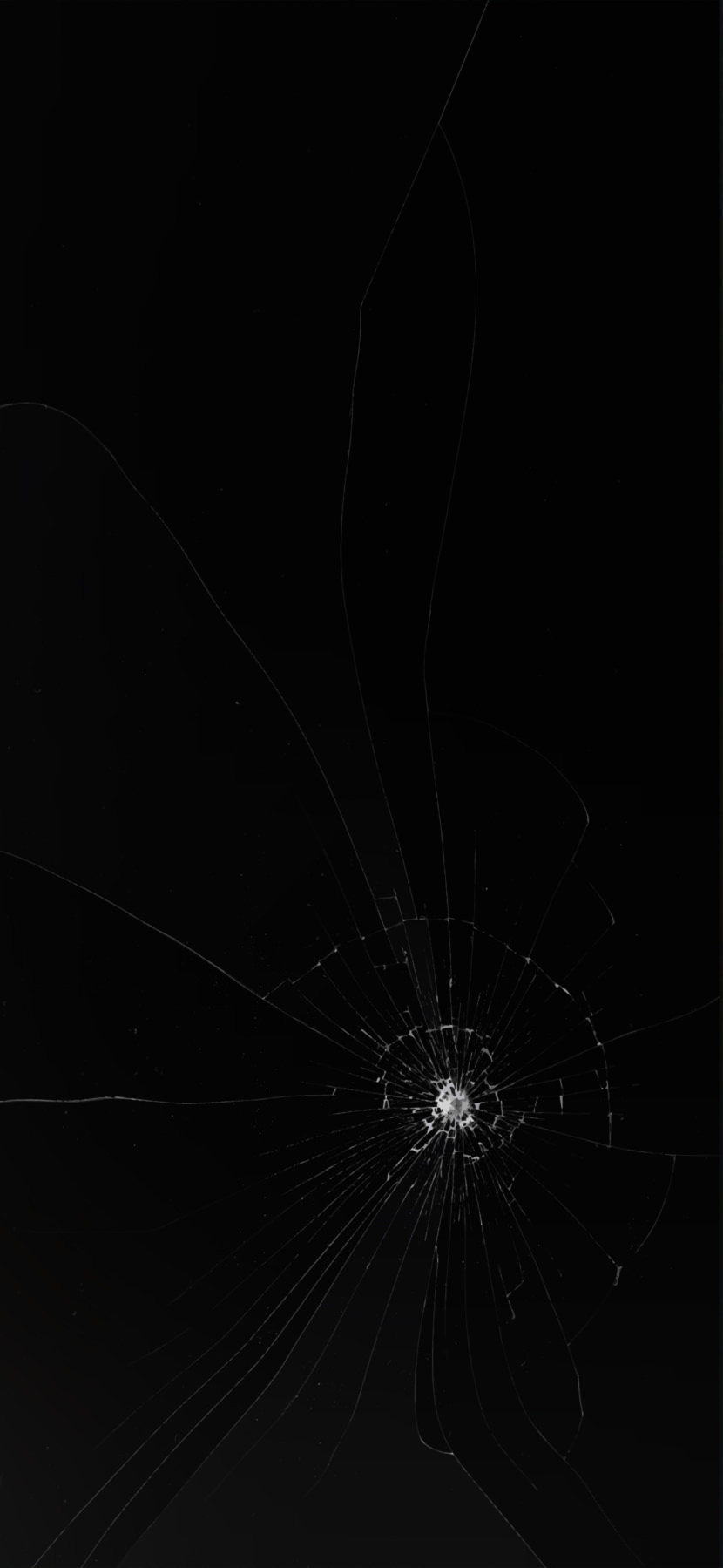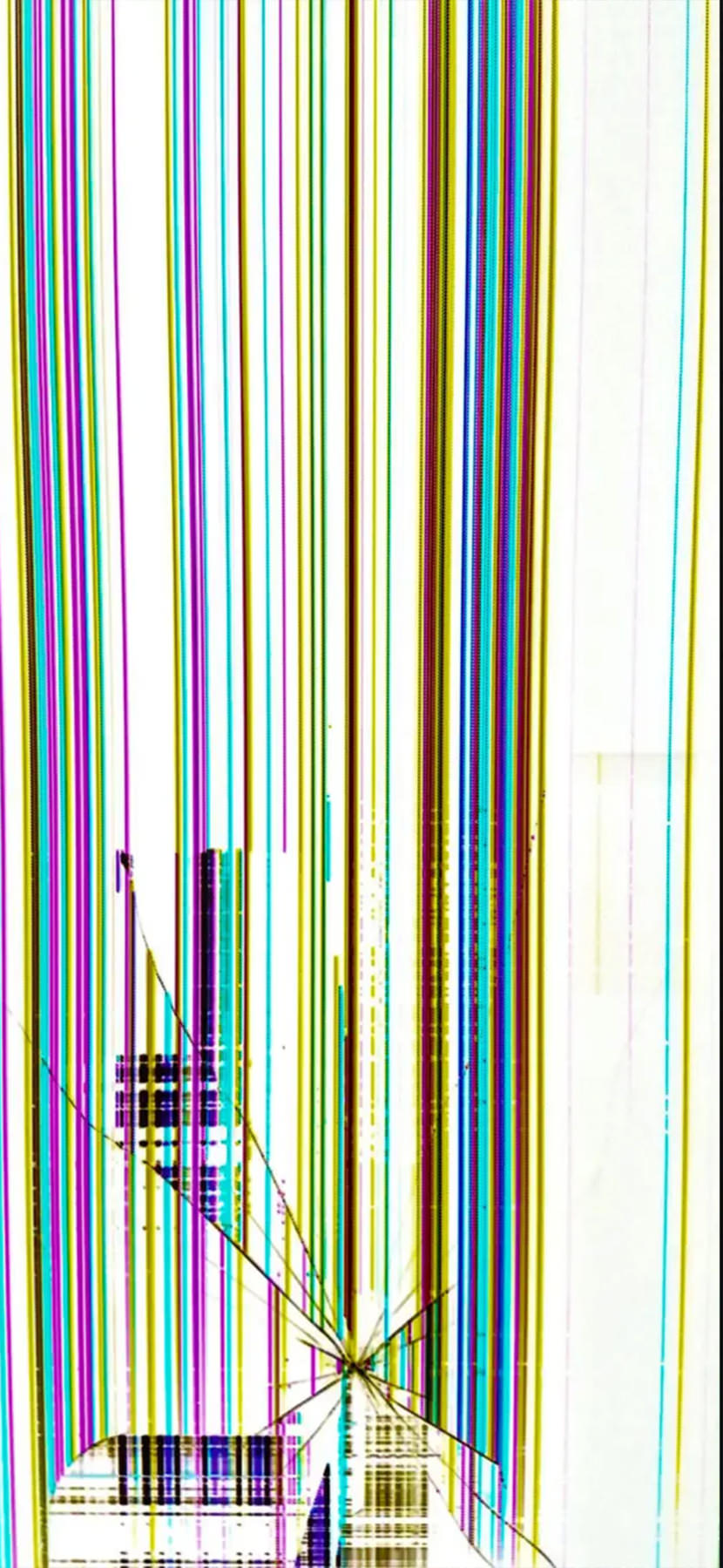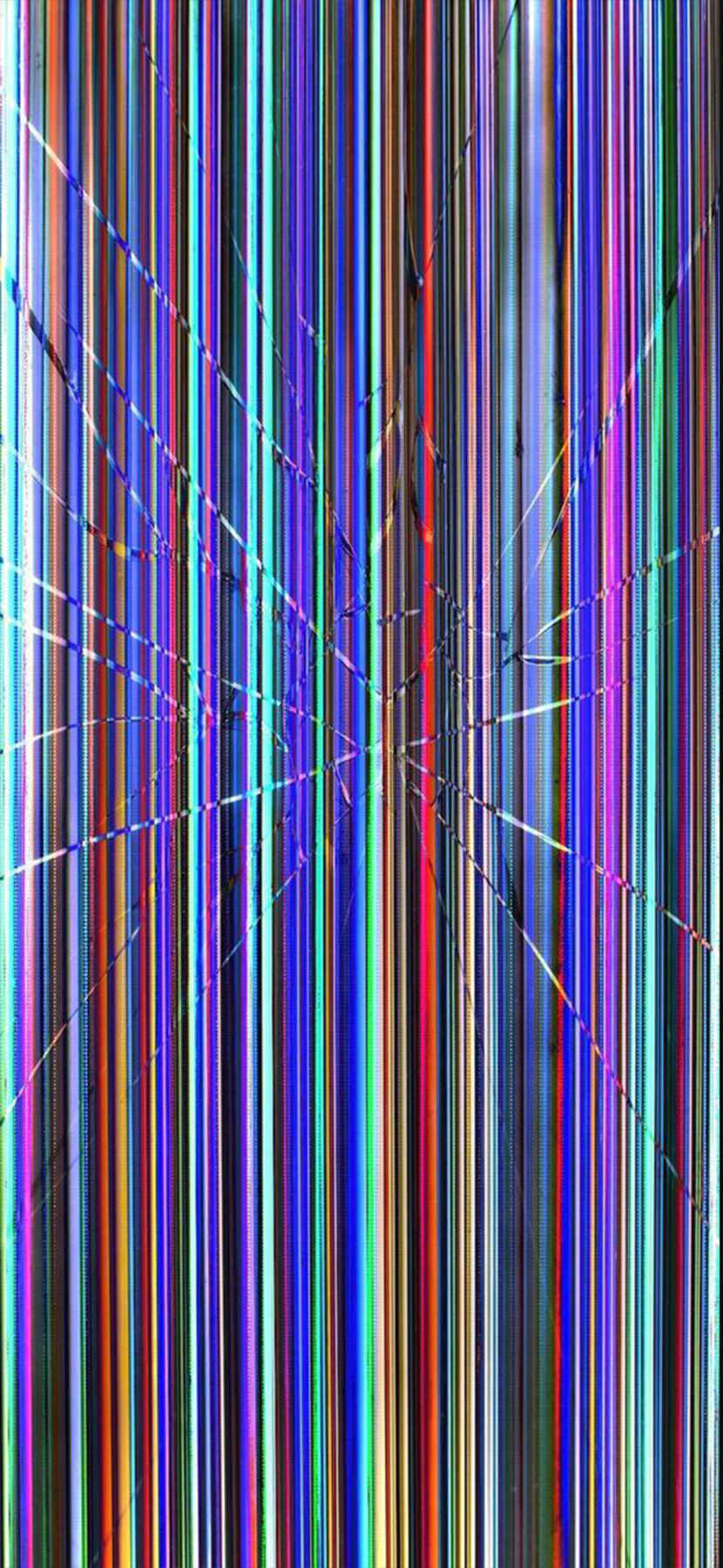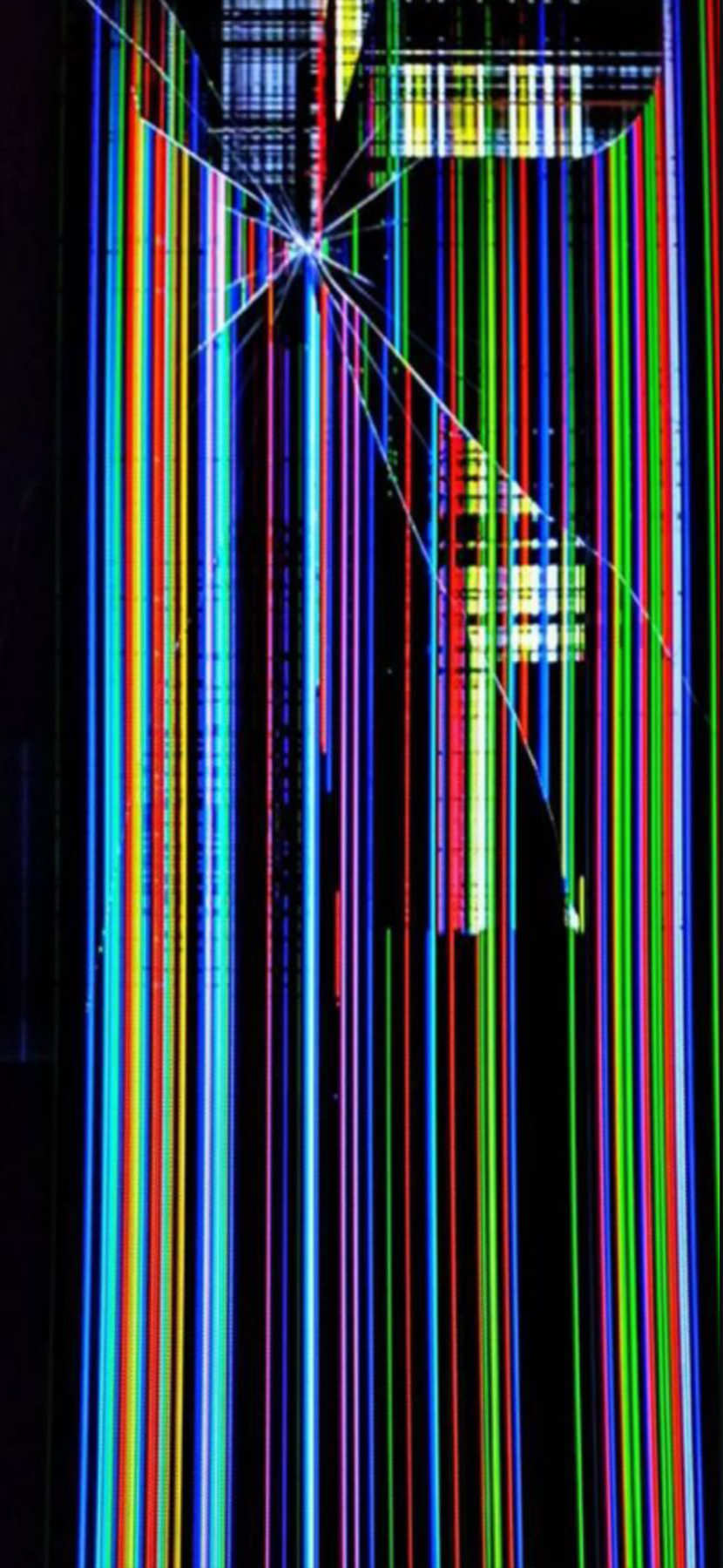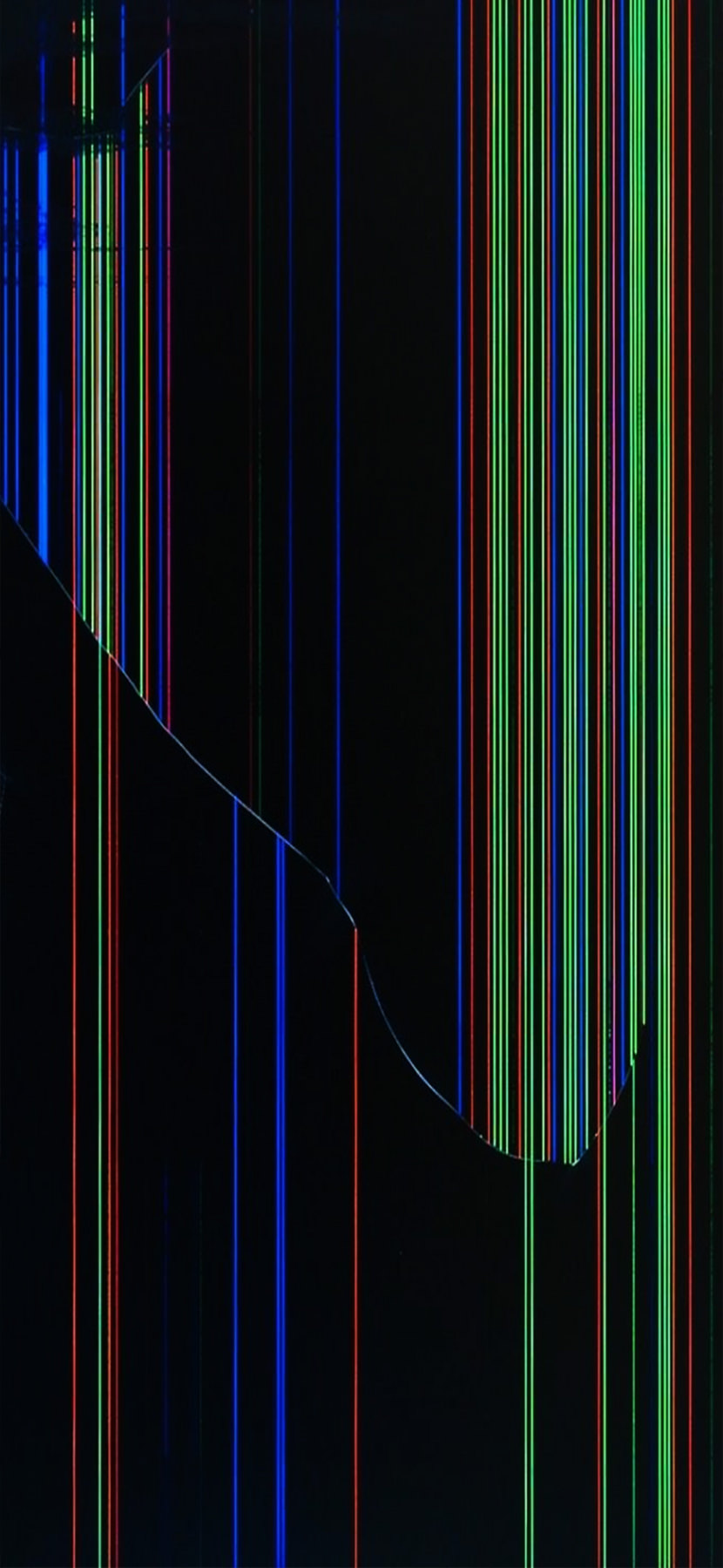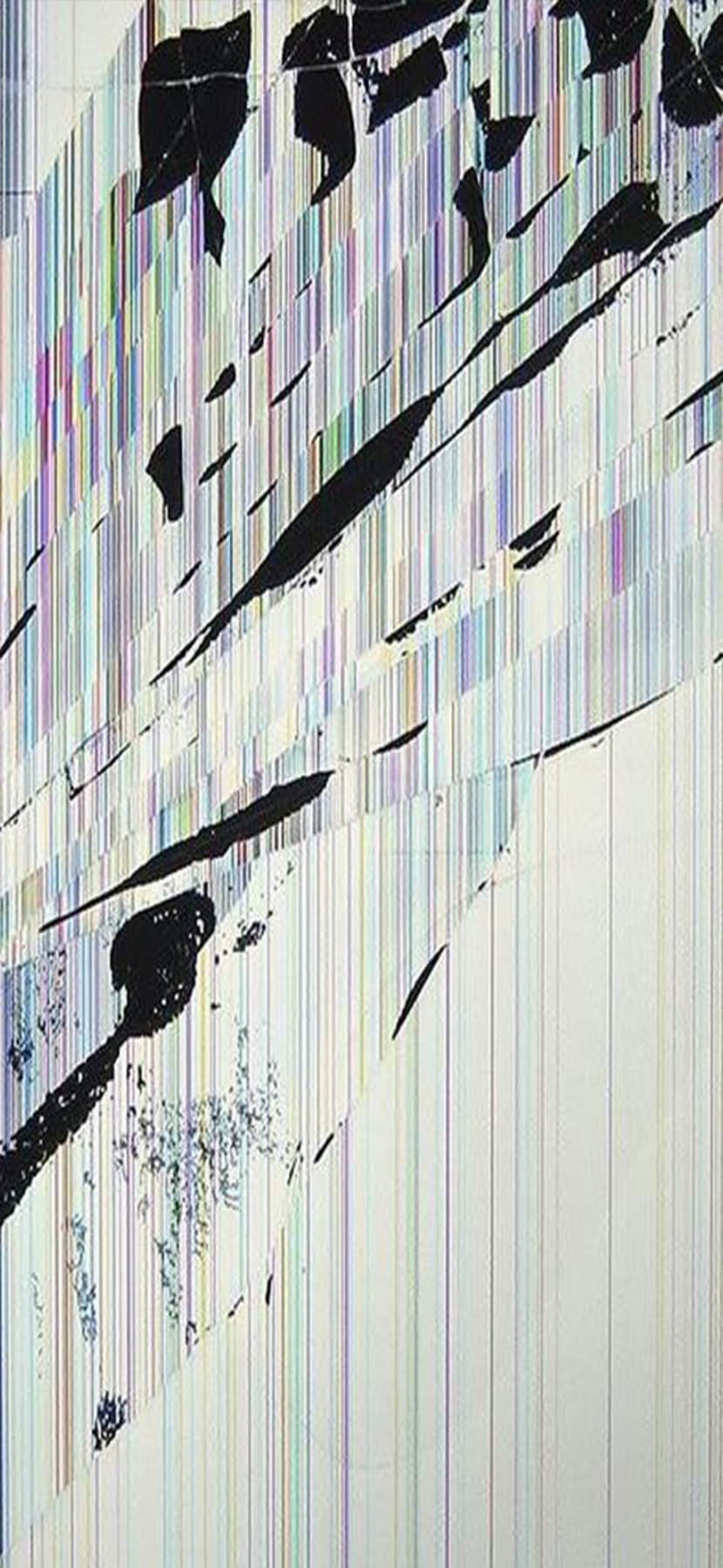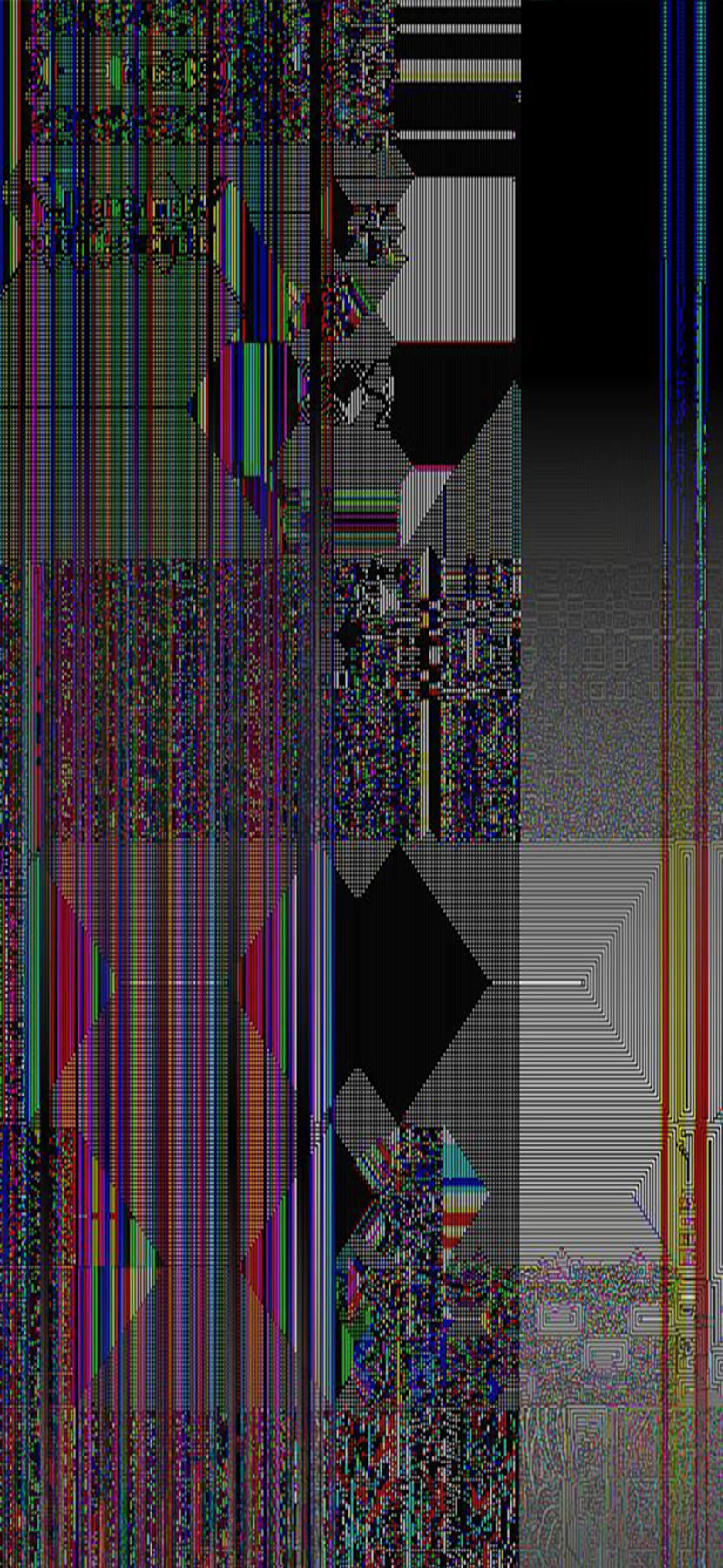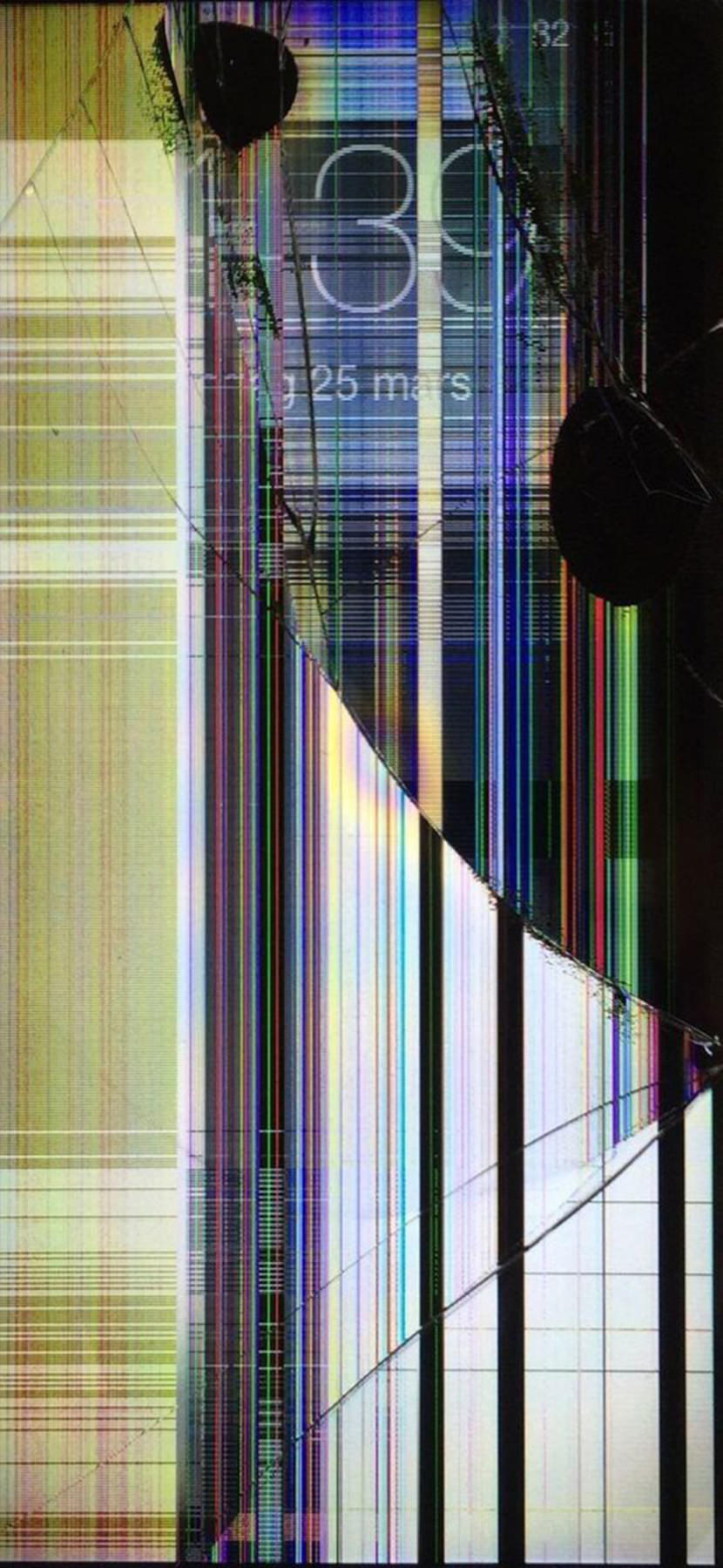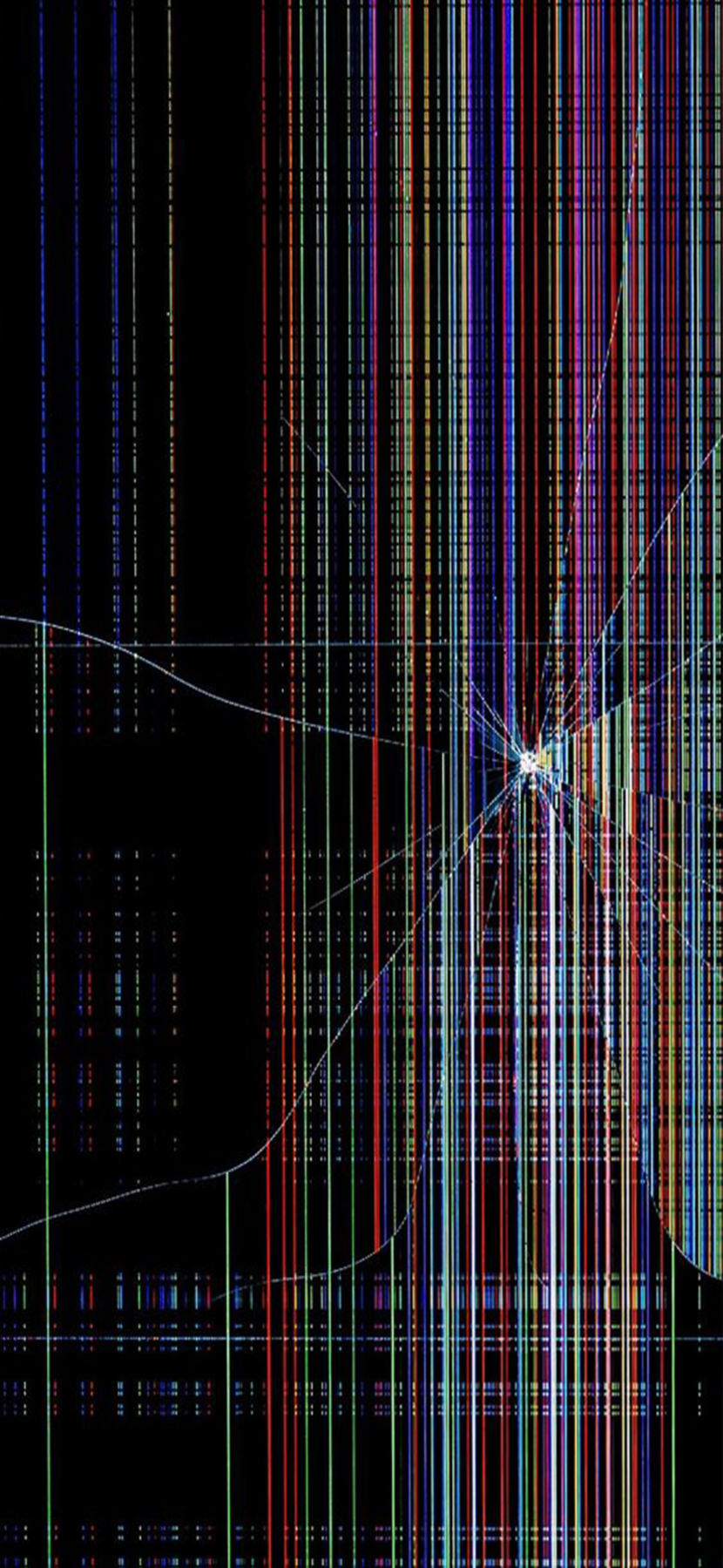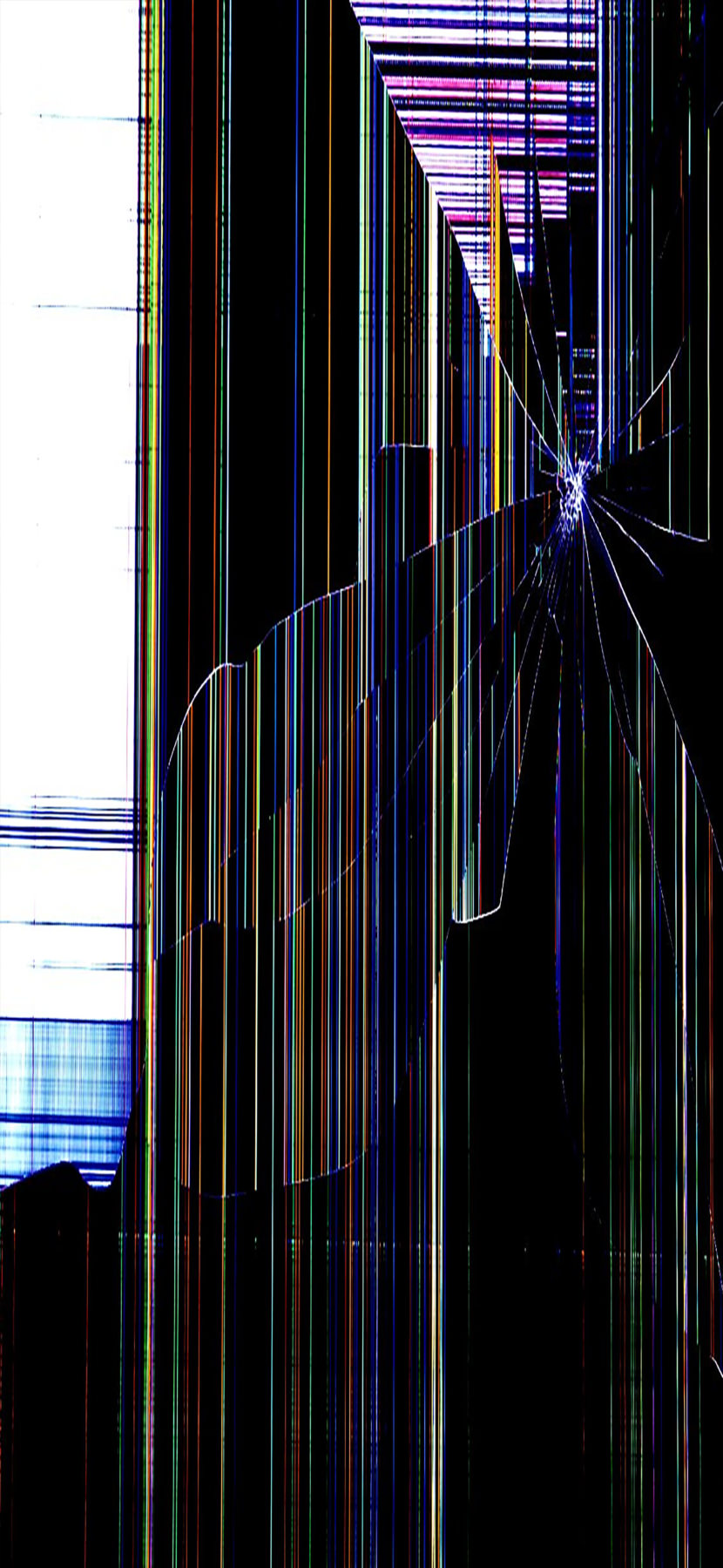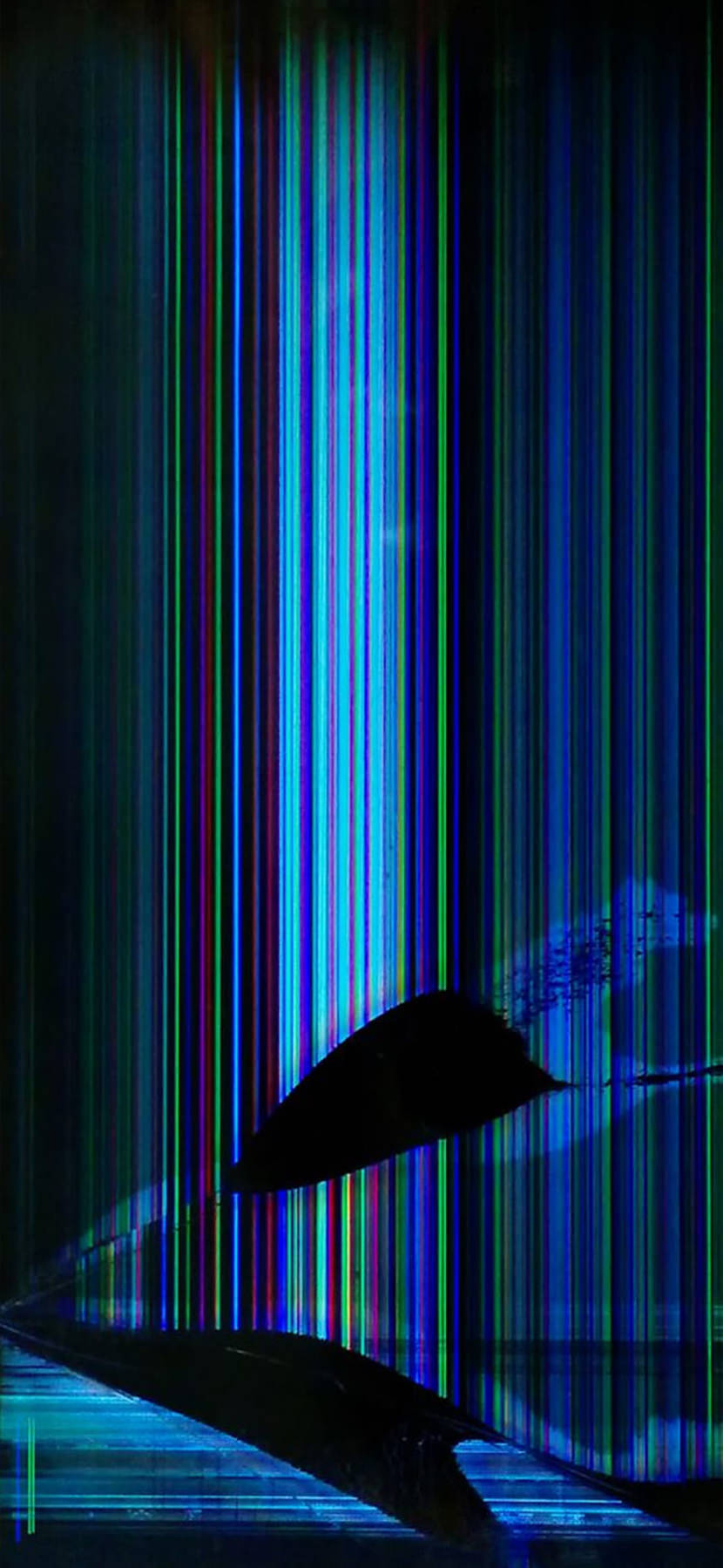 Broken Cracked Wallpaper For iPads and Tablets
These cracked wallpapers are designed for iPads and Android tablets, however, they can be used for Smart TV as well. The resolution for these wallpapers are high enough where it won't be noticeable from a short distance.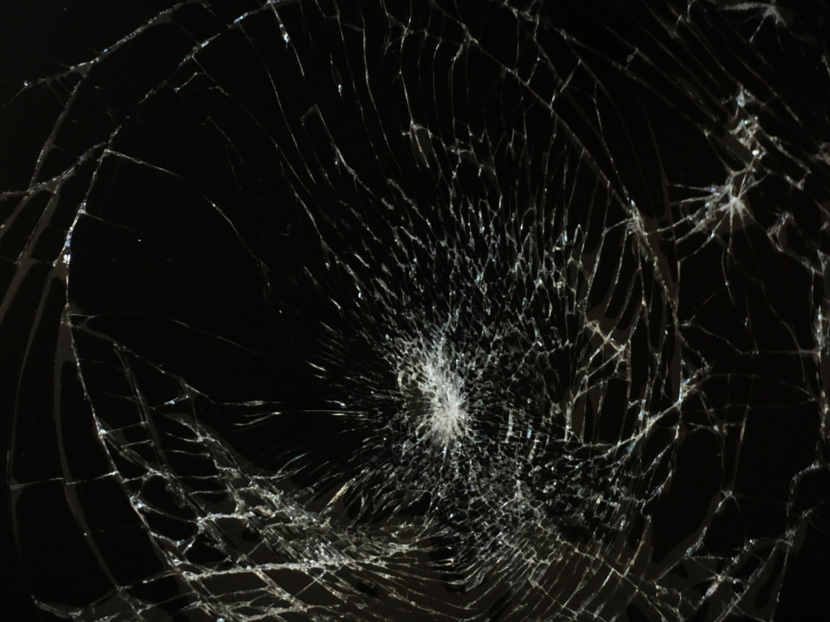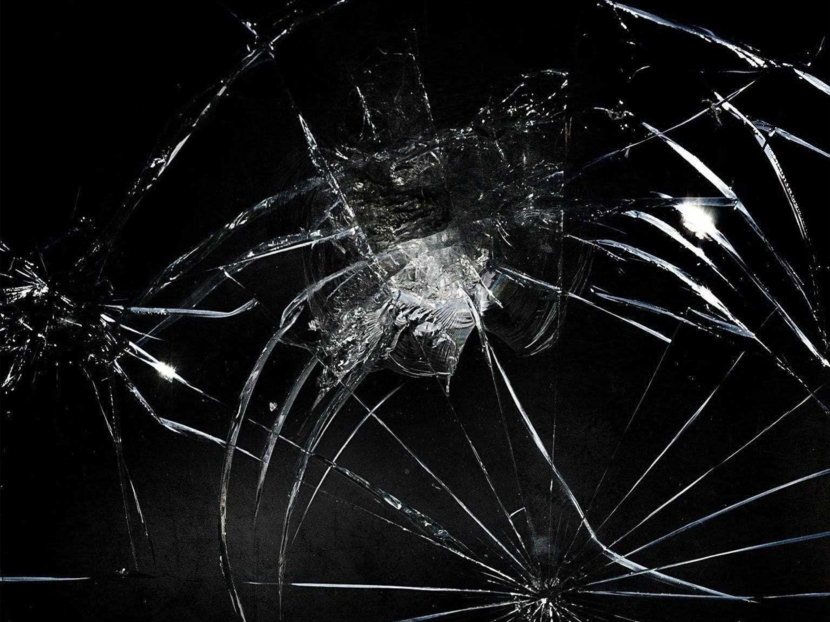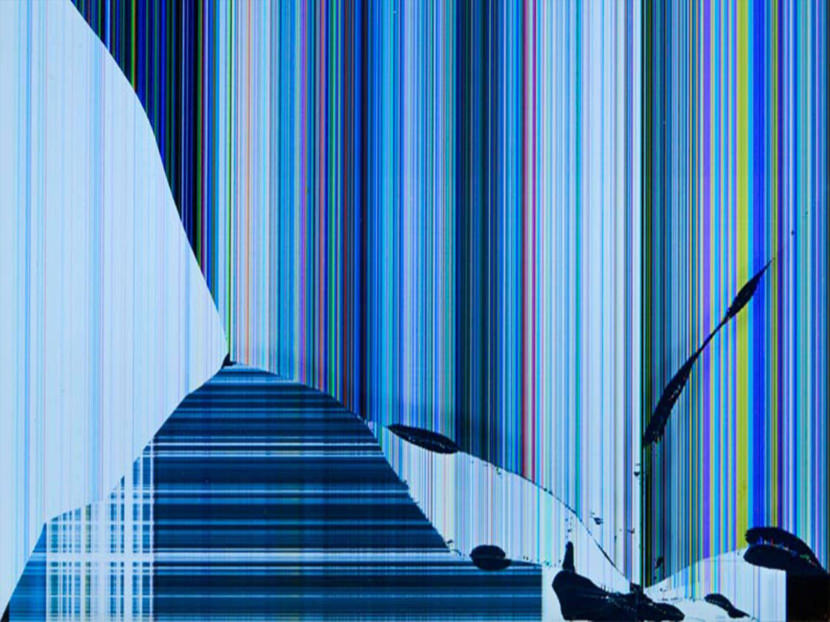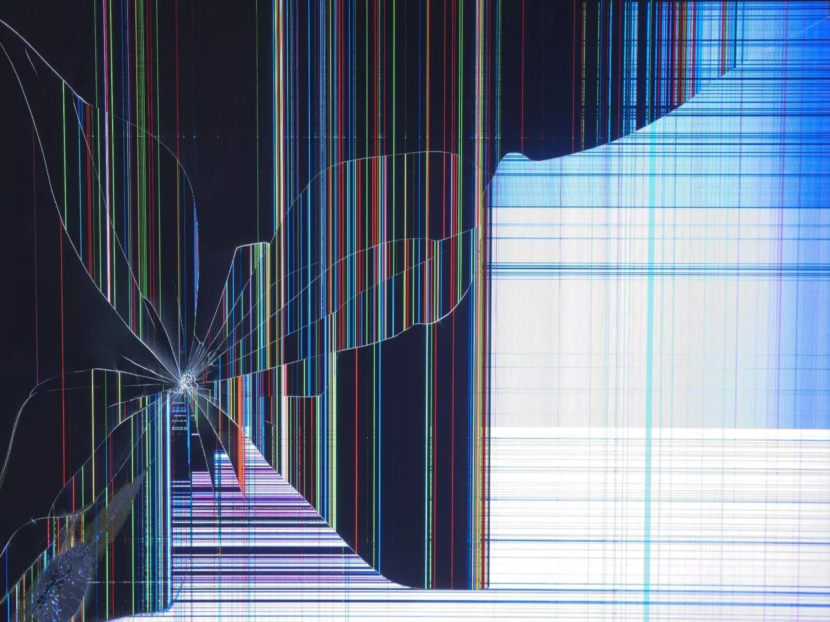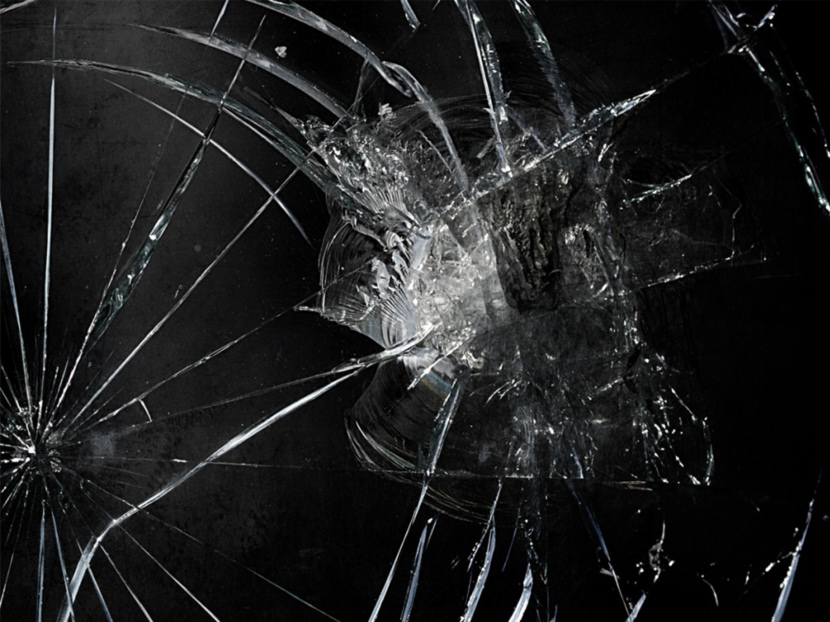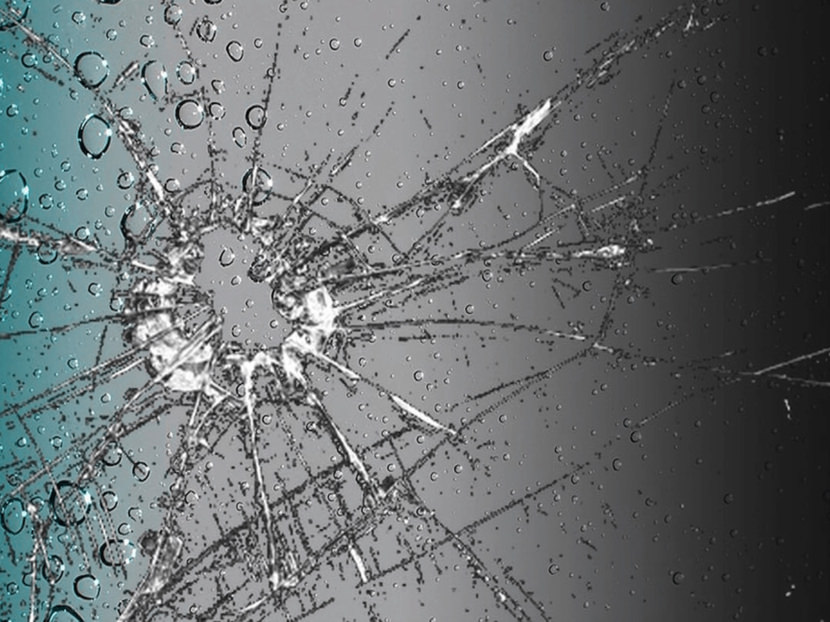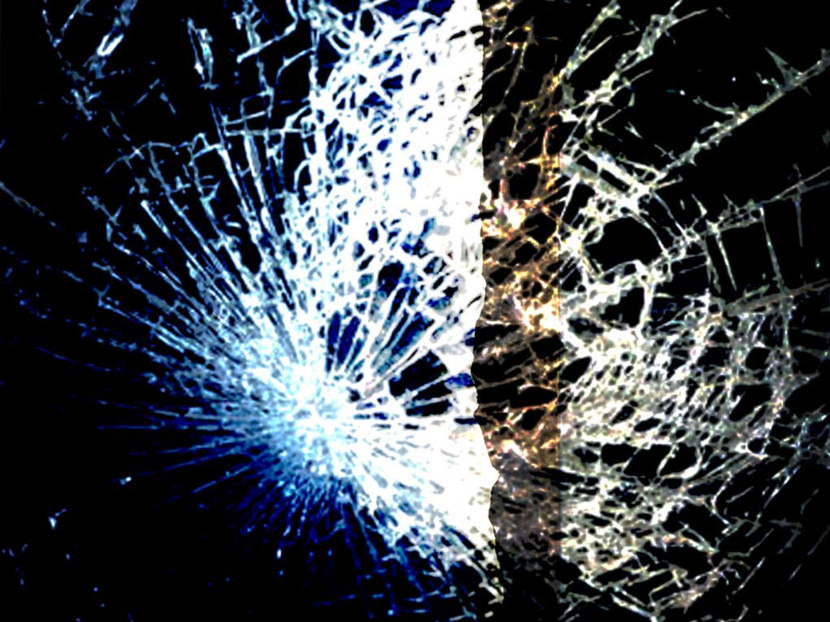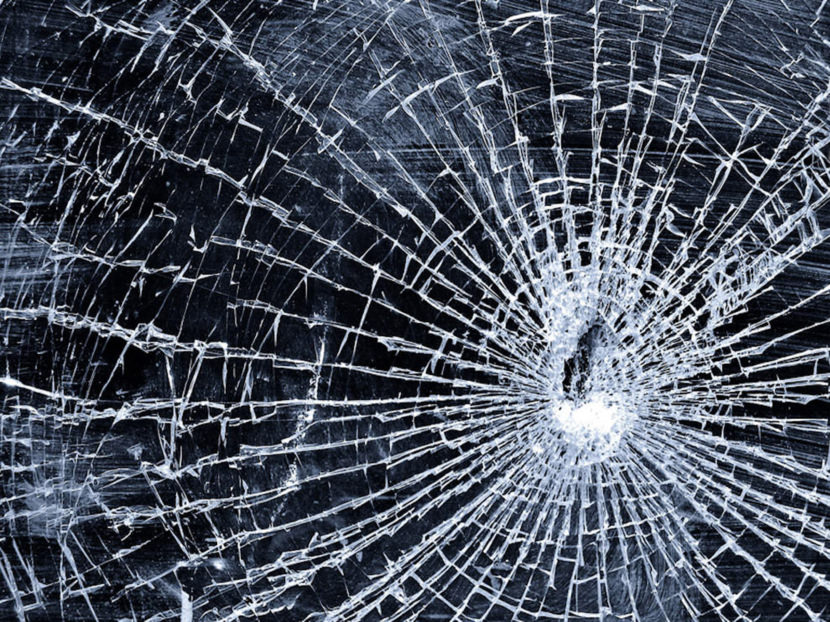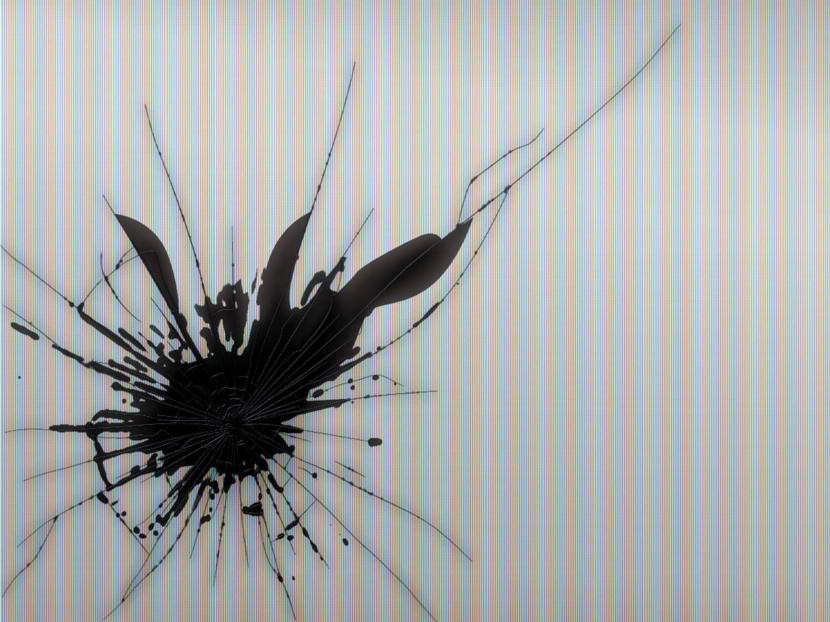 Dropping People's Phone Prank!