Here are 30 beautiful and creative dual screen wallpaper in HD for your Windows, Linux and Mac desktop. If you have 2 monitor side by side, I highly recommend the Portal or the Giraffe wallpaper, it is a creative use of both screens.
Related 2021 Article ➤ Prank – Weeping Angel Desktop Wallpaper
I believe these wallpaper also works on Ultra-Wide Screen Monitor or the latest Super Ultra Wide Monitor by Samsung. Personally, I prefer Ultra Wide Monitor over a dual screen monitor.



↑ Batman The Dark Knight [ 3840 x 1080 ]


↑ Counter Strike [ 3840 x 1080 ]


↑ Space [ 3840 x 1080 ]


↑ Left Brain vs Right Brain [ 3149 x 886 ]


↑ Rick And Morty Portal [ 3840 x 1080 ]


↑ Earth And Star Wars Death Star [ 3360 x 1050 ]


↑ Valley [ 3840 x 1200 ]


↑ Star Wars Good vs Evil [ 3840 x 1080 ]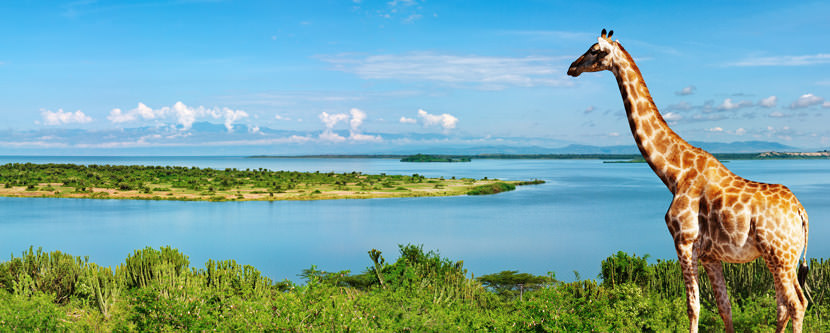 ↑ Download Africa [ 3840 x 1080 | 2560 x 1024 ]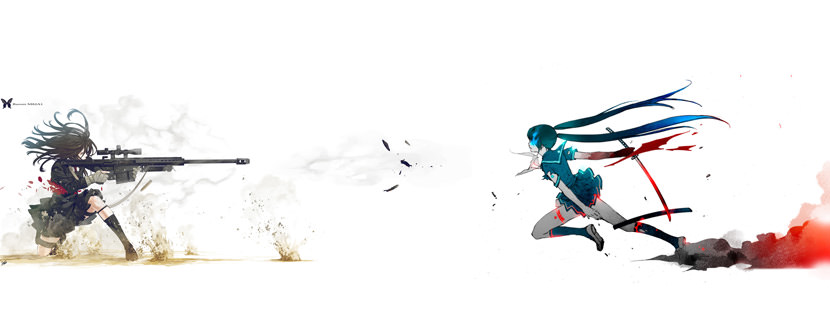 ↑ Download Anime [ 3840 x 1080 | 3360 x 1050 | 2560 x 1024 ]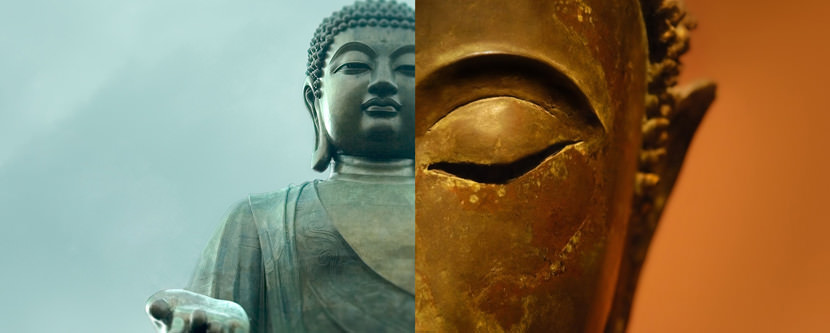 ↑ Download Buddha [ 3840 x 1080 | 3360 x 1050 | 2560 x 1024 ]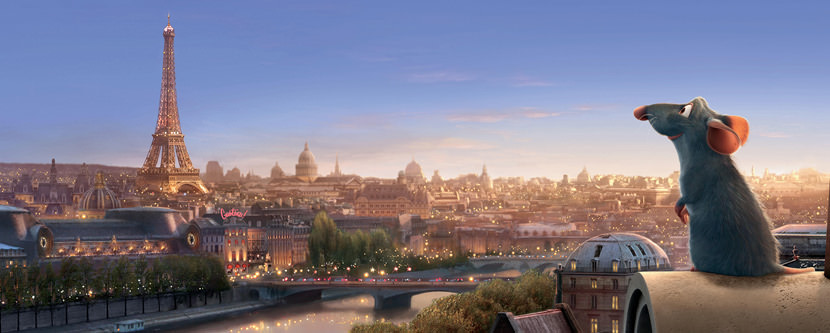 ↑ Download Paris [ 2560 x 1024 ]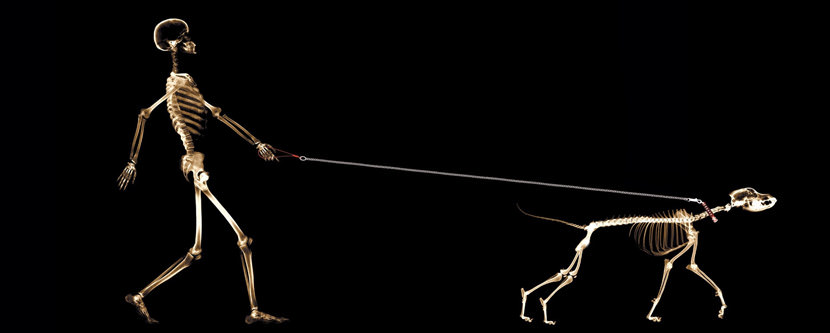 ↑ Download Skeleton [ 3840 x 1080 | 2560 x 1024 ]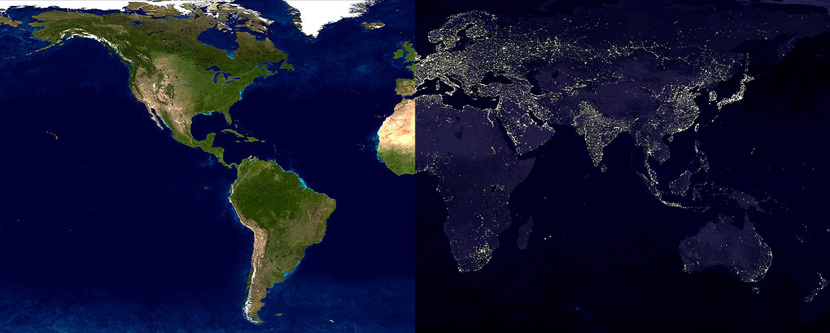 ↑ Download Night Morning [ 2560 x 1024 ]


↑ Download Earth [ 3200 x 1200 ]


↑ Download Night Space [ 4096 x 1536 ]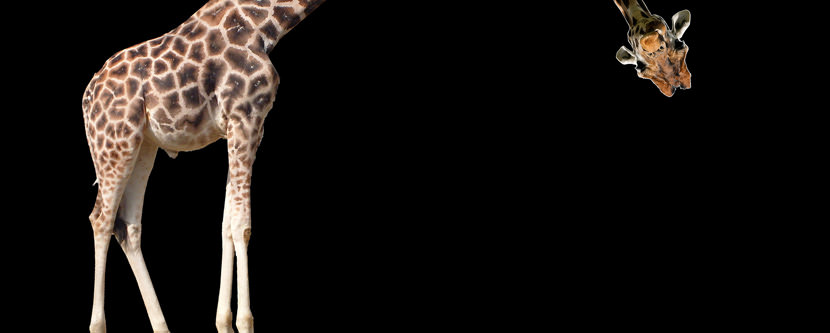 ↑ Download Giraffe [ 3840 x 1080 | 2560 x 1024 ]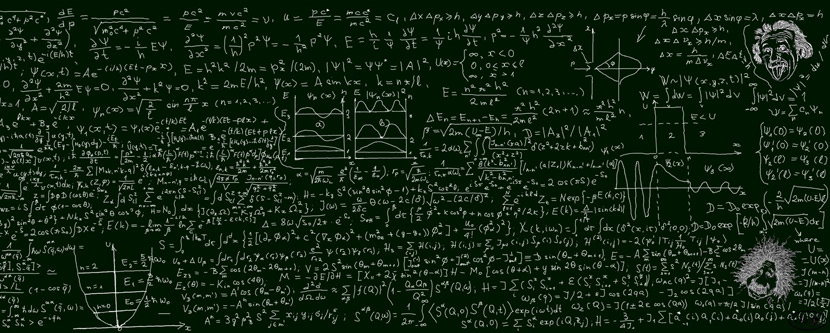 ↑ Download Professor [ 3840 x 1080 | 2560 x 1024 ]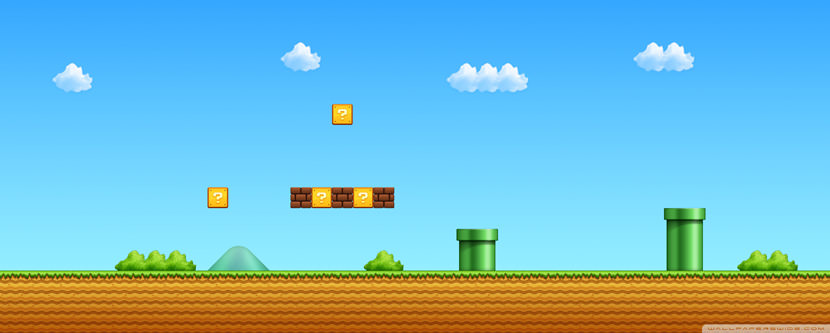 ↑ Download Super Mario [ 3840 x 1080 | 2560 x 1024 ]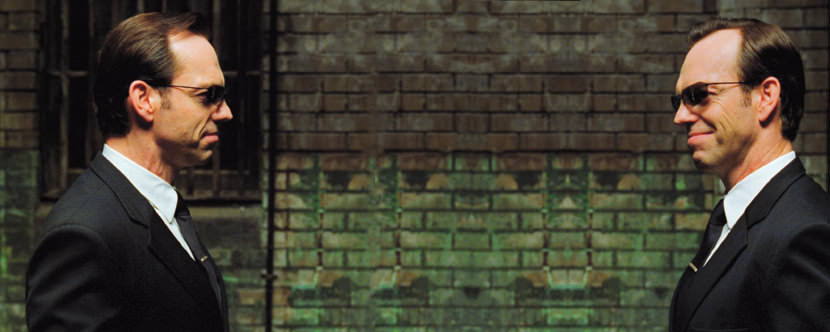 ↑ Download Matrix [ 2560 x 1024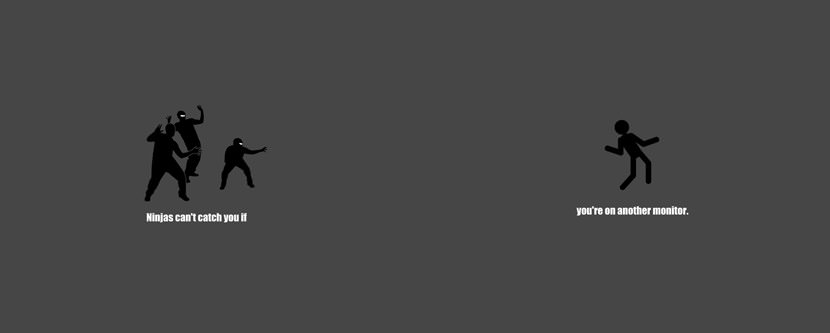 ↑ Download Ninja [ 3840 x 1080 | 3200 x 1080 | 2560 x 1024 ]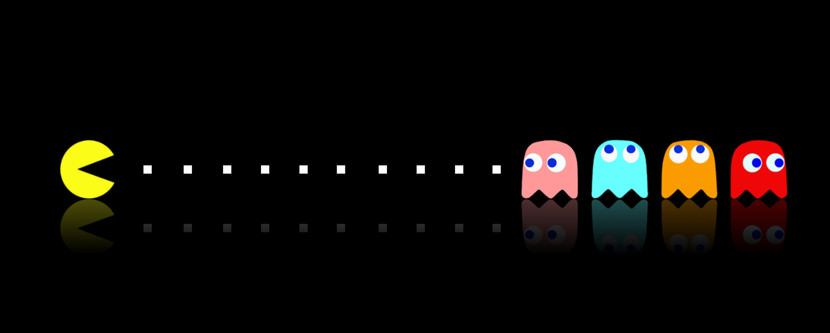 ↑ Download Pac Man [ 3840 x 1080 | 2560 x 1024 ]


↑ Download Portal [ 3840 x 1080 ]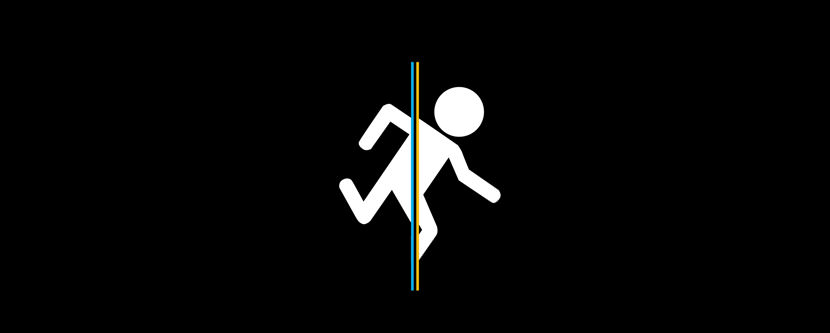 ↑ Download Portal [ 3840 x 1080 | 2560 x 1024 ]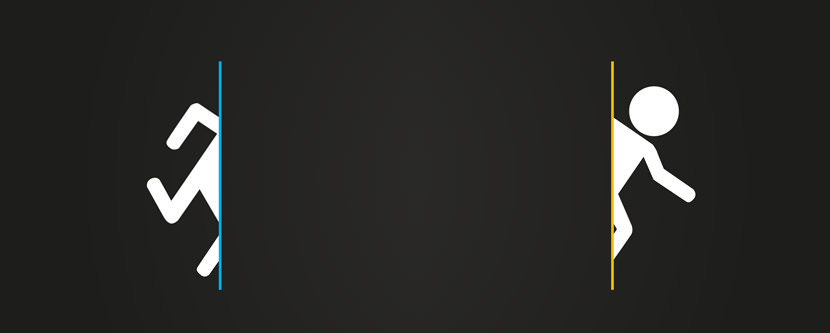 ↑ Download Portal [ 3840 x 1080 | 2560 x 1024 ]


↑ Download Samurai [ 3840 x 1080 | 3360 x 1050 ]


↑ Download Space Sun [ 3840 x 1080 | 2560 x 1024 ]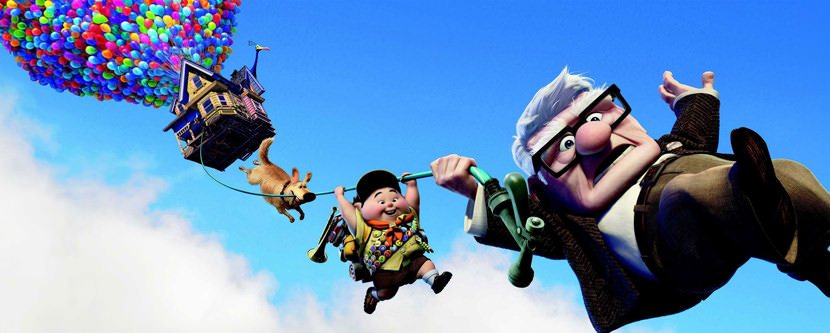 ↑ Download Disney Up [ 3840 x 1080 | 3200 x 1080 | 2560 x 1024 ]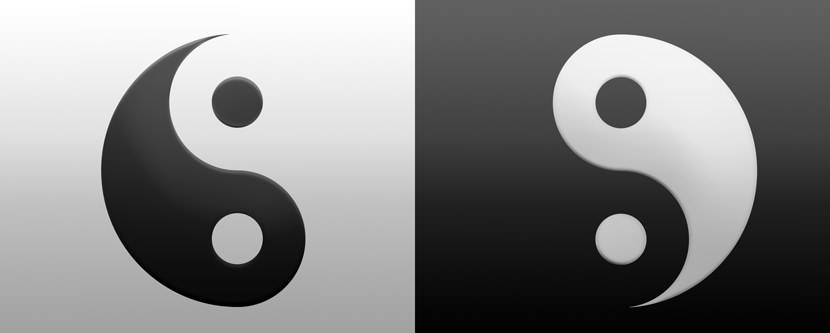 ↑ Download Yin Yang [ 3840 x 1080 | 3360 x 1050 | 2560 x 1024 ]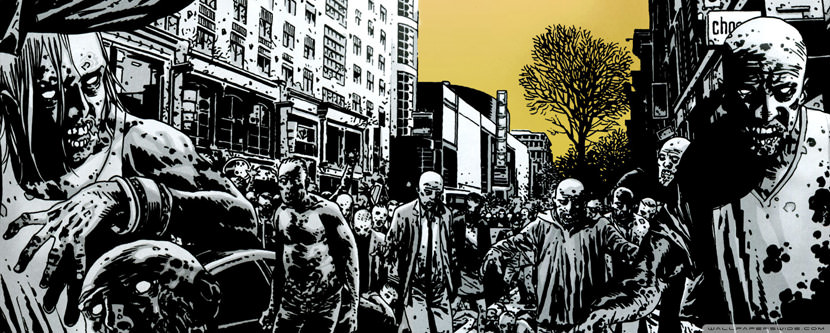 ↑ Download Zombie [ 3840 x 1080 | 2560 x 1024 ]