Here are 9 small application for Microsoft Windows 7, 8 and 10 laptop. As the title goes, it is designed to turn off your notebook / laptop's LCD monitor to save battery life and electricity. Ideal for those that needs to run the laptop for rendering or downloading for hours.
Alternative 2020 Article ➤ 6 Broken Screen Wallpaper Prank For iPhone, iPod, Windows and Mac Laptop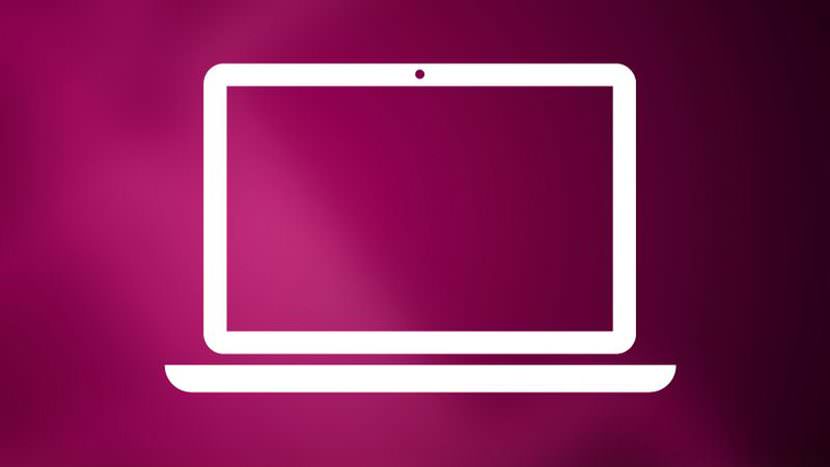 Turn Off LCD is a tiny application which turns off your notebook LCD just with one click. To turn off your display, double click on the file. This might not work if you have a sensitive mouse that wakes up the 'screen' every few minutes.
Display power off utility. Allows to power off desktop/notebook display and optionally lock workstation. Useful for keeping display's USB hub active while display is in power save mode.
A Windows utility that lets you turn off the monitor power instantly
MonitorES is a small Windows system tray utility that helps you to turn off your monitor when you lock down your machine (Win + L). Also when you lock your machine, it will pause all of your running media programs & set your IM status message to "Away" / custom message (via options) and restore it back to normal when you come back.
If you are a power-save mode fan, you will appreciate a small utility that will let you send your monitor to sleep easily. Sleeper lets you define whatever hot-key you prefer to run it and activate the power-save mode of your monitor.
This utility is used to turn off monitor for PC, notebook, or netbook which is have monitor. Just run the program, then your monitor will be turned off. Actually this program used for notebook or netbook which is used for conserve the battery.
Turn your display off whenever you want, without waiting for the screen saver or power options timeout period. Especially useful for laptops and other devices that do not have a display power switch. Honours your security settings: When your display is turned back on, your computer will be locked if you have selected any screen saver and enabled the option On resume password protect in Display Properties.

Turn off the monitor when you tap a hotkey. Choose any hotkey combination to activate and hide the program for unobtrusive operation.
↓ 09 – Monitor Off [ Discontinued ]

Turn Off the monitor – for occasions you wish to save laptop battery while still running a task, listening to music etc… Bypass query with parameter -y or /y to auto monitor off.