A variation on a classic known as 'Spinning Cat Optical Illusion', this cat can be perceived as rotating in either direction. With practice, you can make it switch at will! Without further ado, here are 10 amazing optical illusions of cats.
🤣😍😂 40 Funny Doodles For Cat Lovers and Your Cat Crazy Lady Friend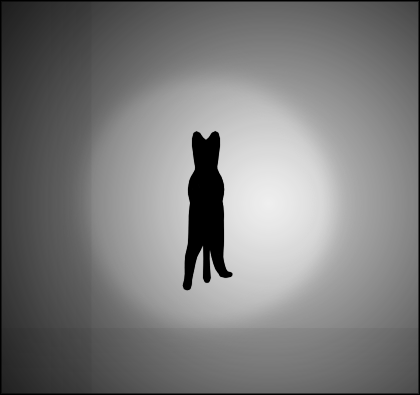 Another cat optical illusion in which direction is the cat.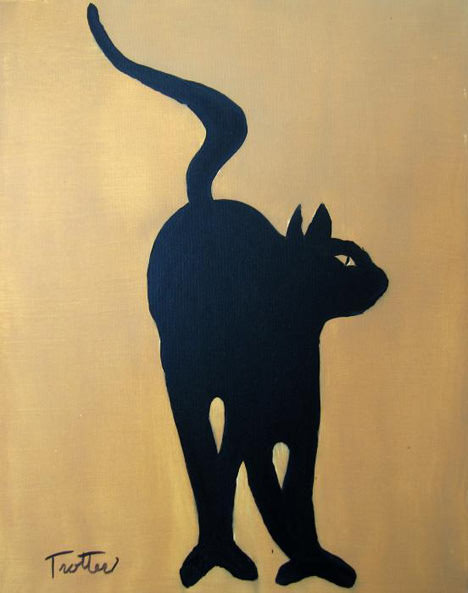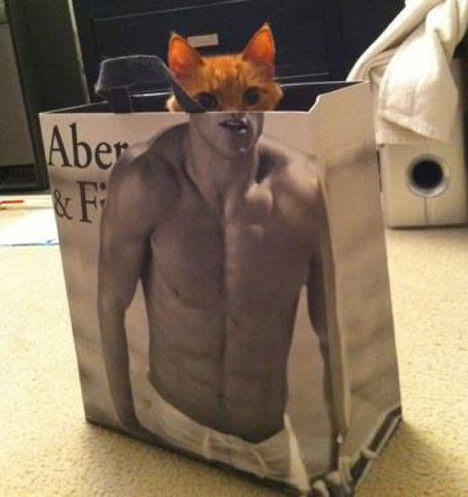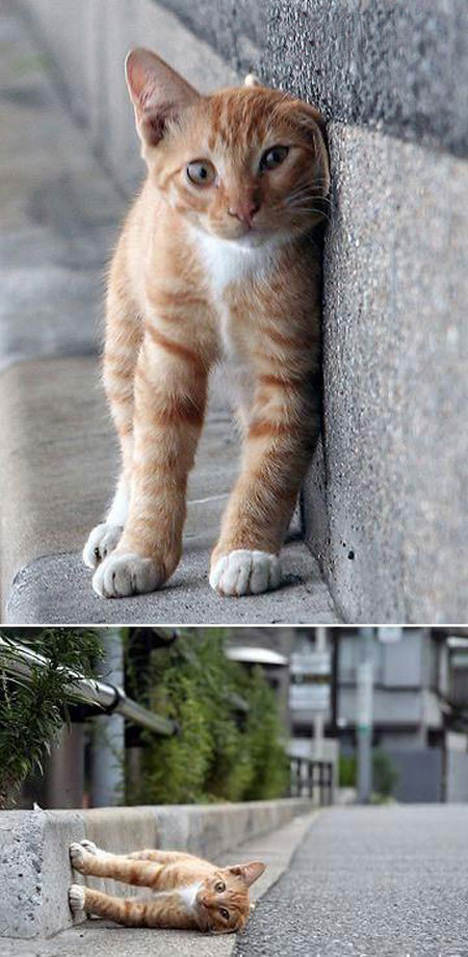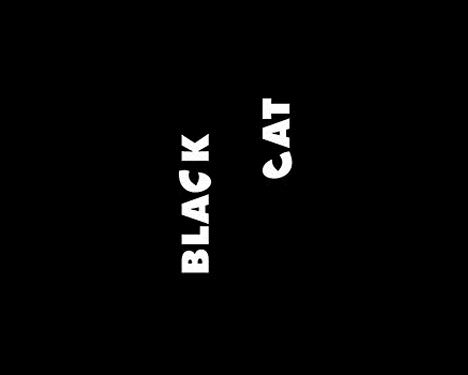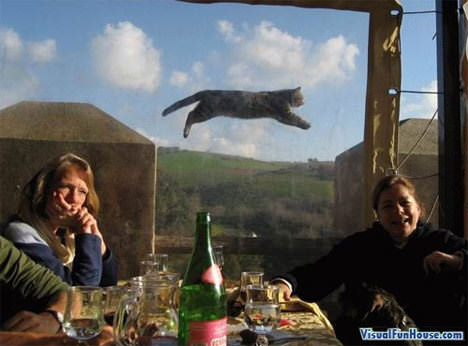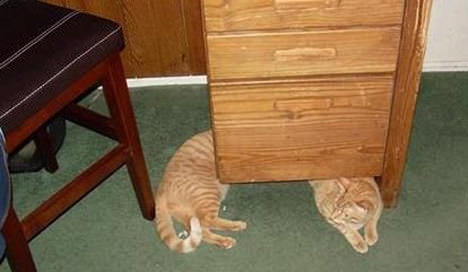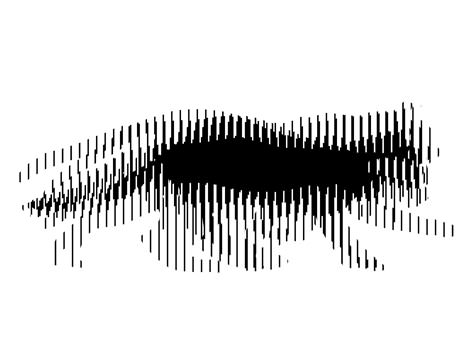 Where Is The Cat?
The cat is camouflaged among the environment, can you find him or her? Click on the images for a higher resolution: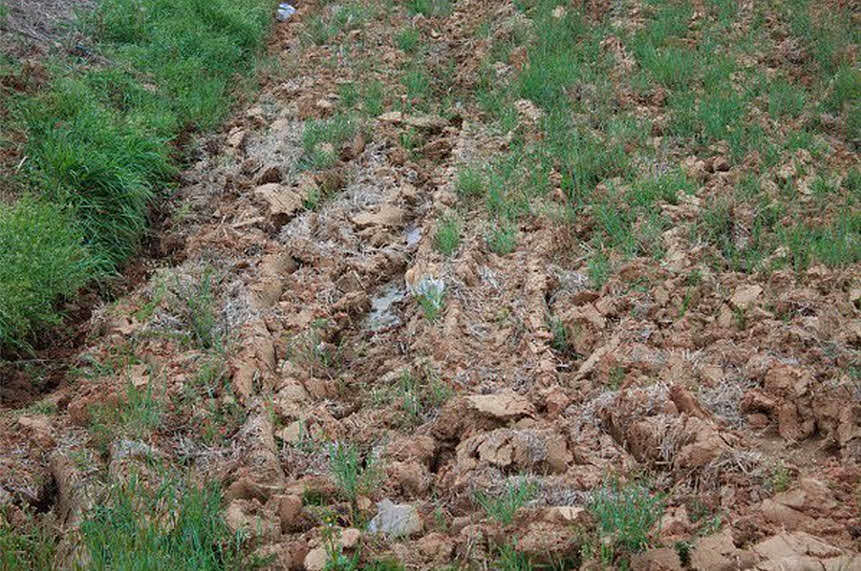 ↑ Click here for answer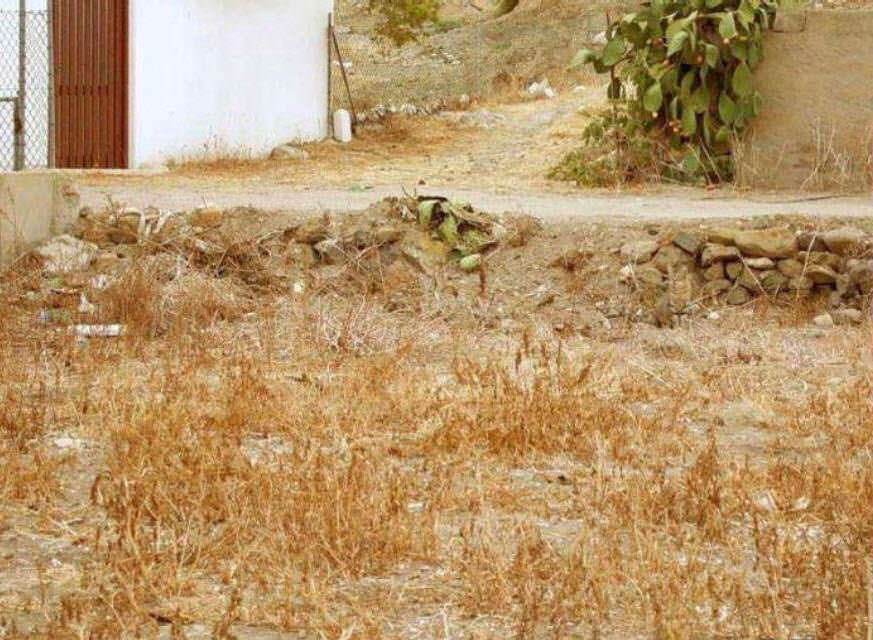 ↑ Click here for answer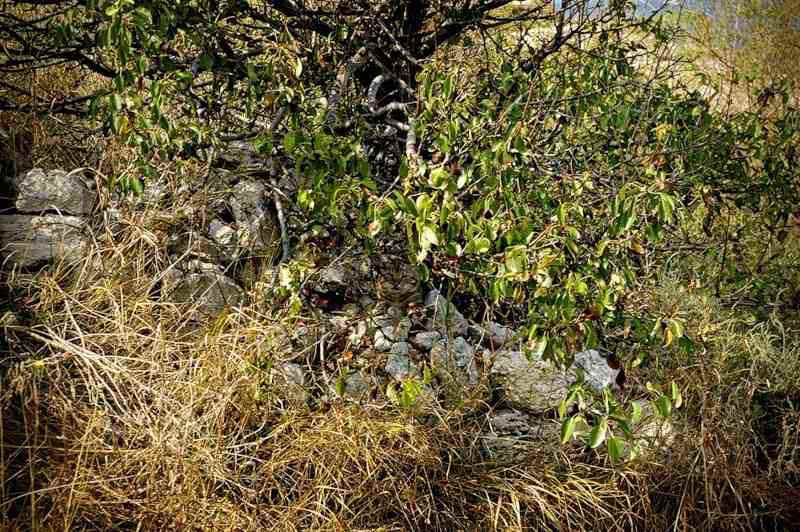 ↑ Click here for answer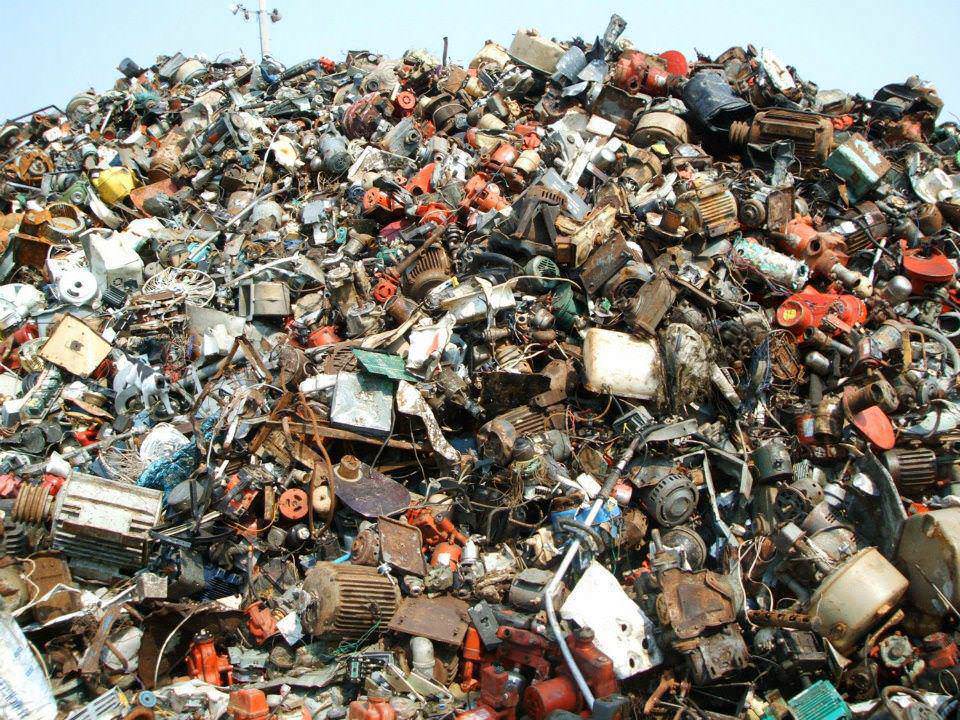 ↑ Click here for answer
DIY Cat Optical Illusion
Check out this video, download the template below, print it and fold it accordingly. You'll have your own optical illusion.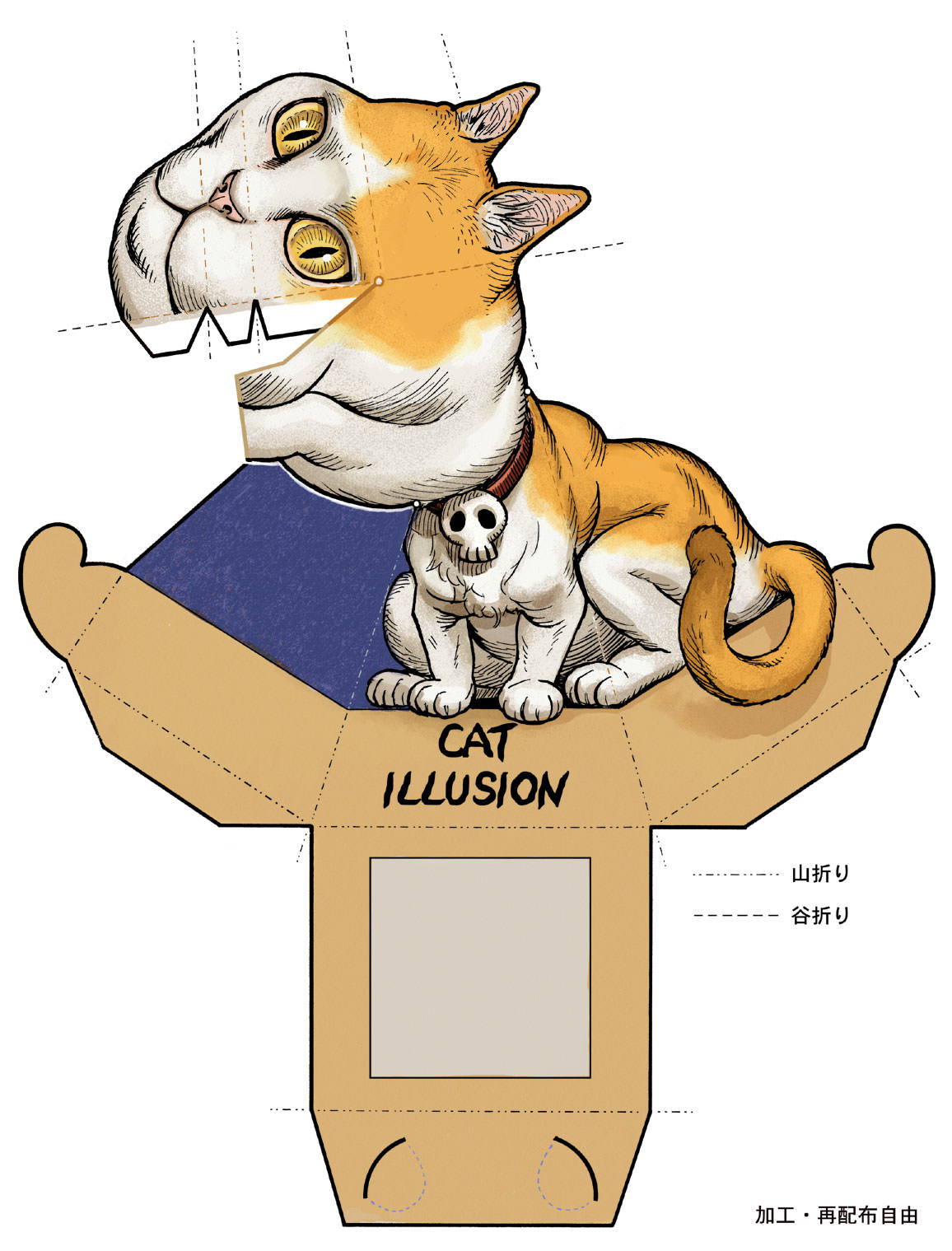 Understanding the Cats' Body Language
Illustration by Lili Chin, she is an amazing illustrator, do check out her other works and posters at DoggieDrawings.net.