There is a saying in Greek, "In times of difficulty friendship is on trial." A good friend is a friend that will always be there to help you in good times, normal times, and most important of all, in bad times. Marlene Dietrich once said "It's the friends you can call up at 4:00 a.m. that matter."
🤣😍😂 45 Funny Sarcastic & Funny Quotes For Your Facebook Friends
Friendship is a 2 way communication thing, it is a give and take relationship, a person that always takes and doesn't give back ought to know where the limit is. In times of economic crisis or in need of dire help, this is when you will know who are your friends and who are the opportunists. Anyway, long story short, here are 20 amazing quotes about friendships. These posters are designed to fit onto your desktop wallpaper.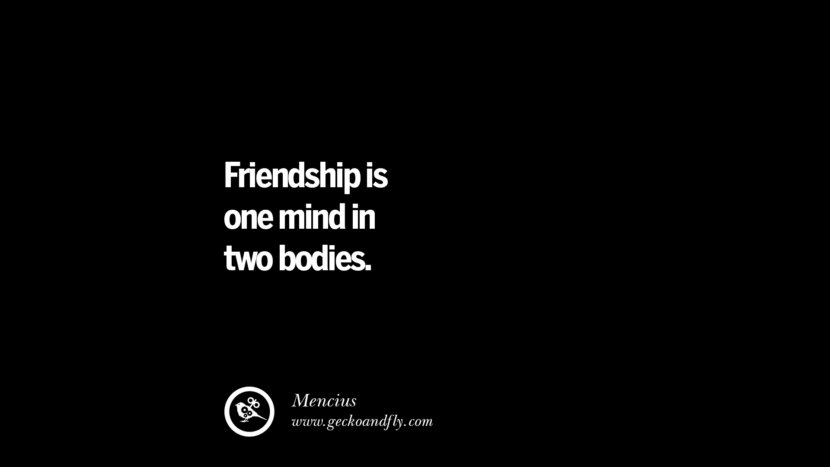 Friendship is one mind in two bodies. – Mencius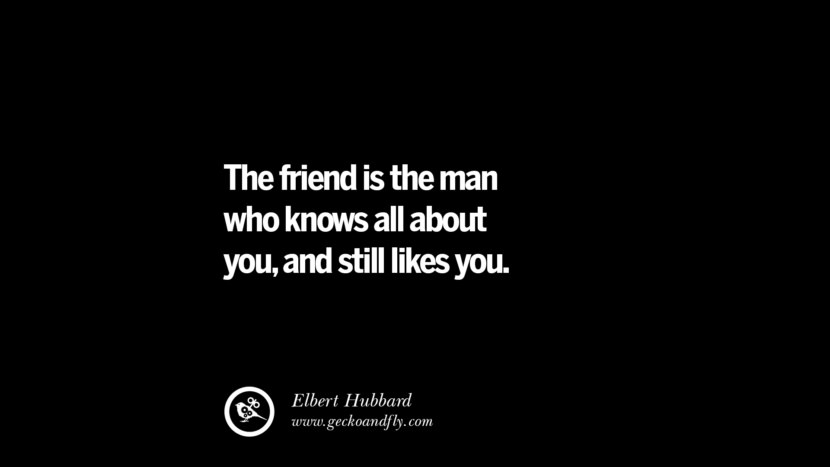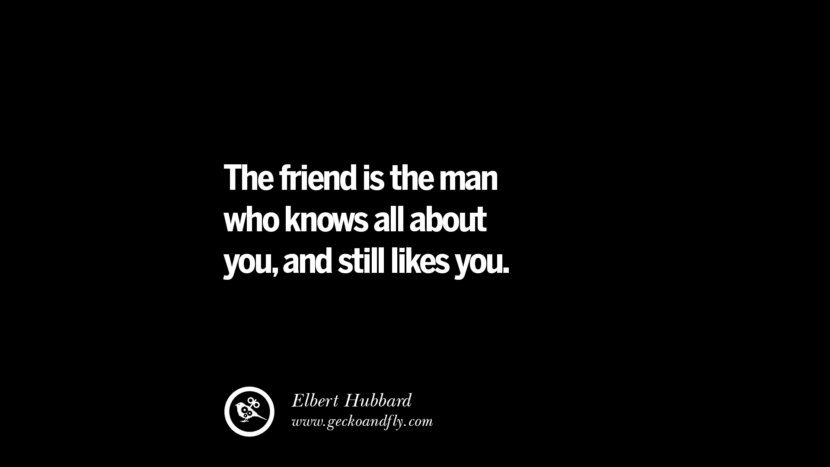 The friend is the man who knows all about you, and still likes you. – Elbert Hubbard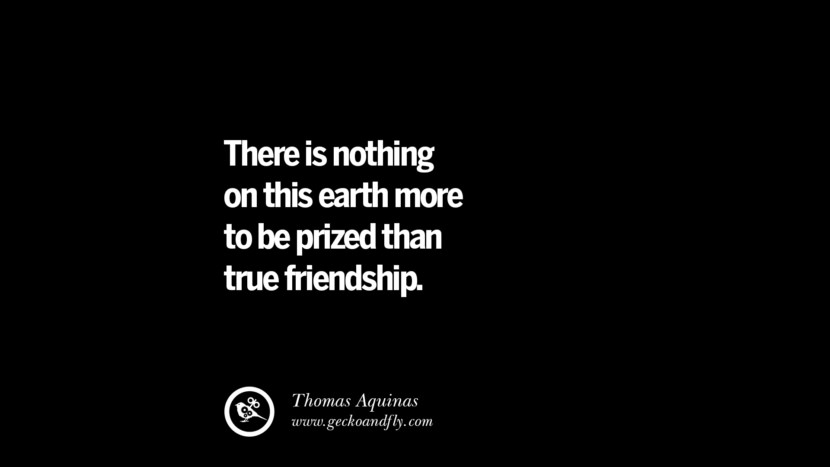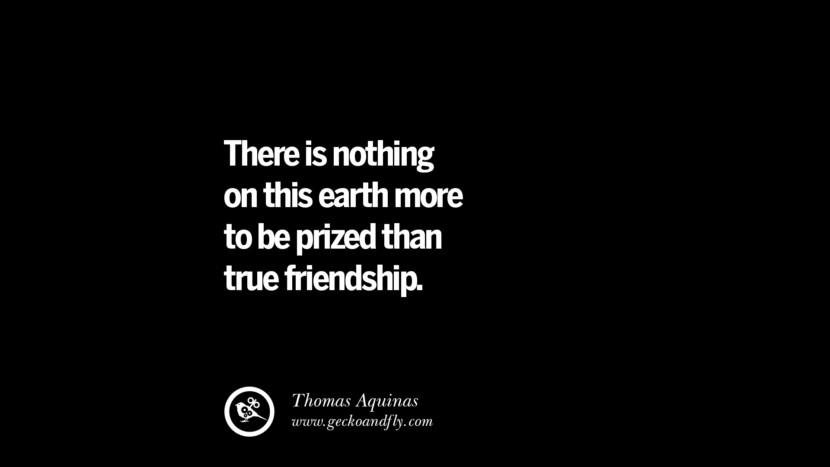 There is nothing on this earth more to be prized than true friendship. – Thomas Aquinas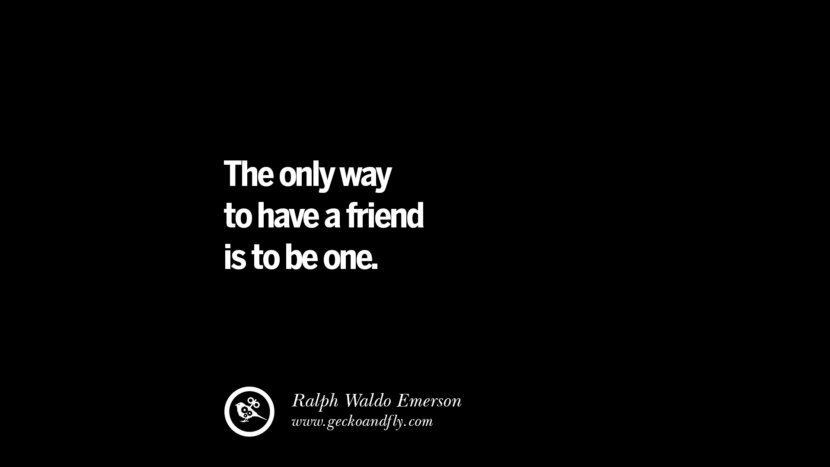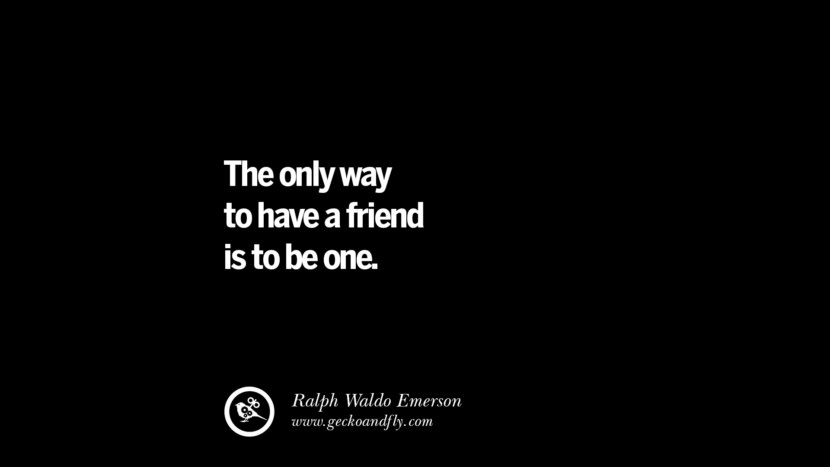 The only way to have a friend is to be one. – Ralph Waldo Emerson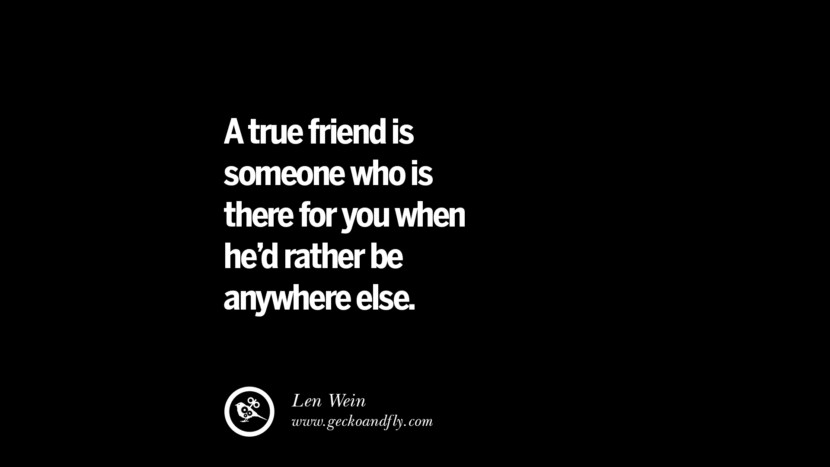 A true friend is someone who is there for you when he'd rather be anywhere else. – Len Wein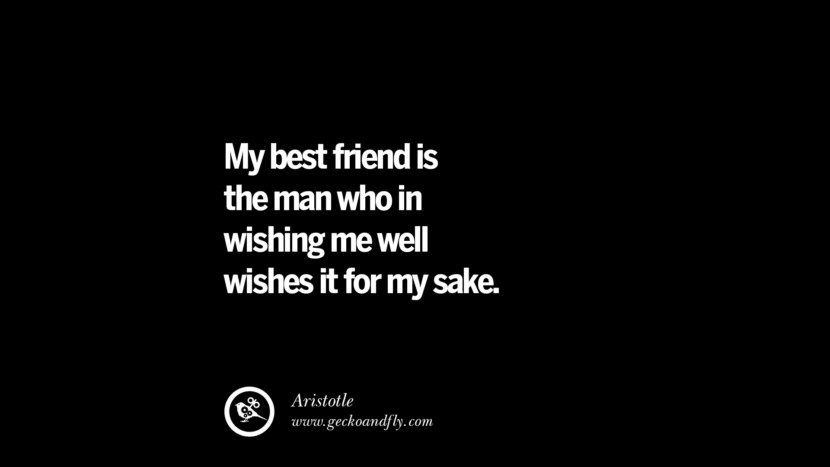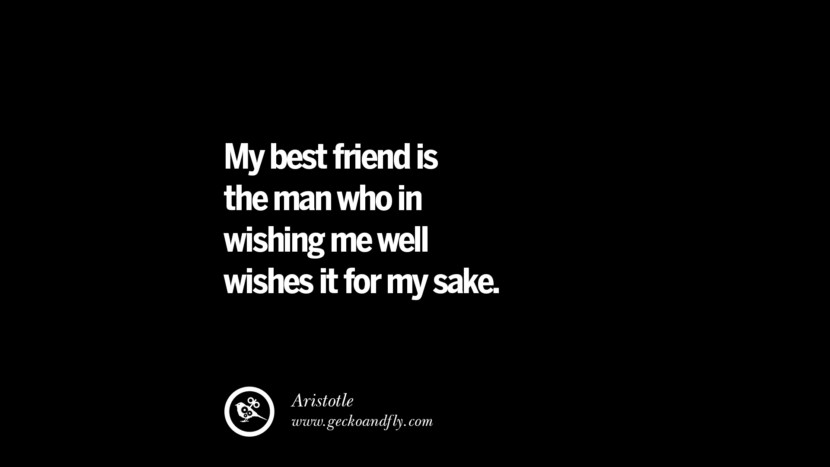 My best friend is the man who in wishing me well wishes it for my sake. – Aristotle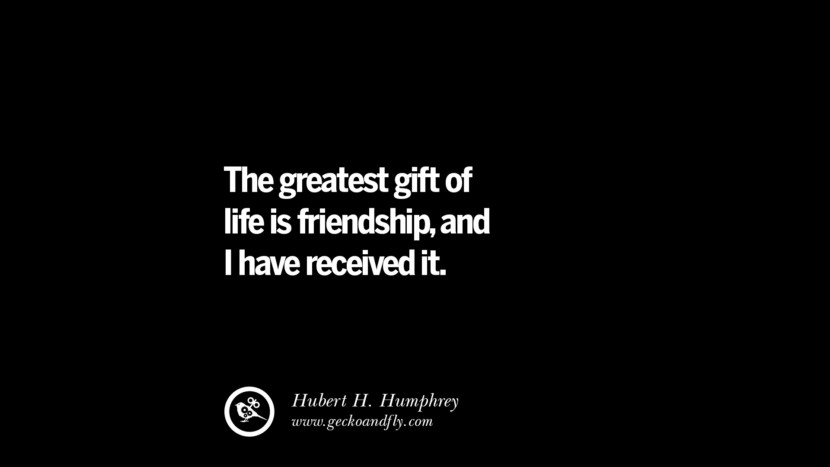 The greatest gift of life is friendship, and I have received it. – Hubert H. Humphrey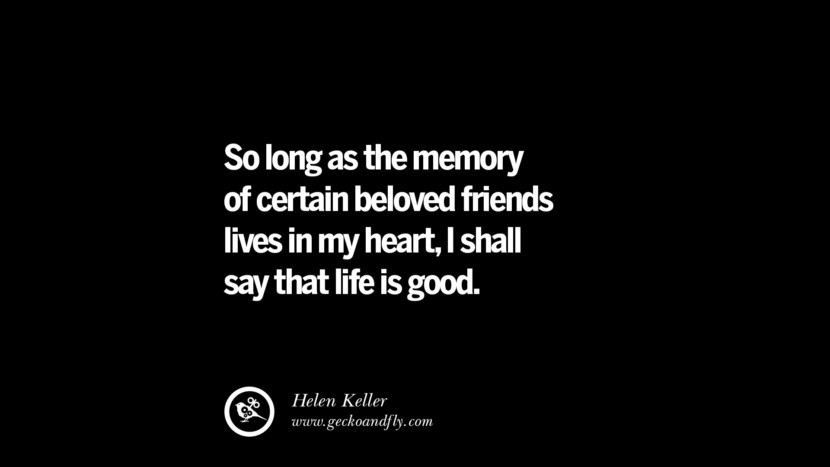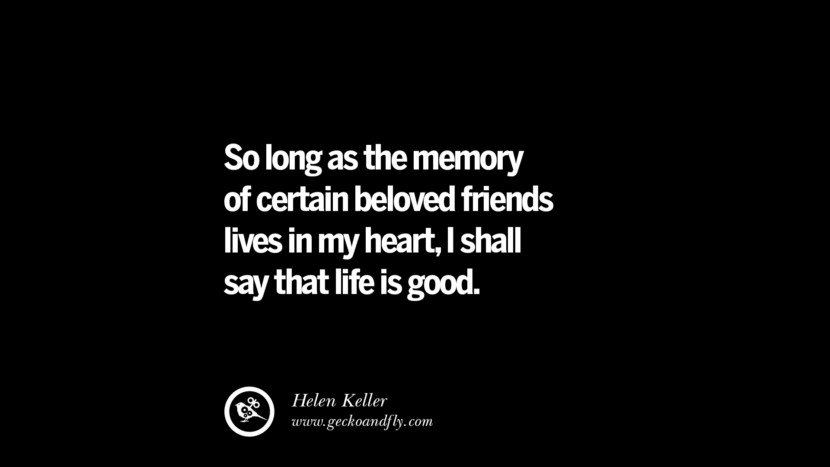 So long as the memory of certain beloved friends lives in my heart, I shall say that life is good. – Helen Keller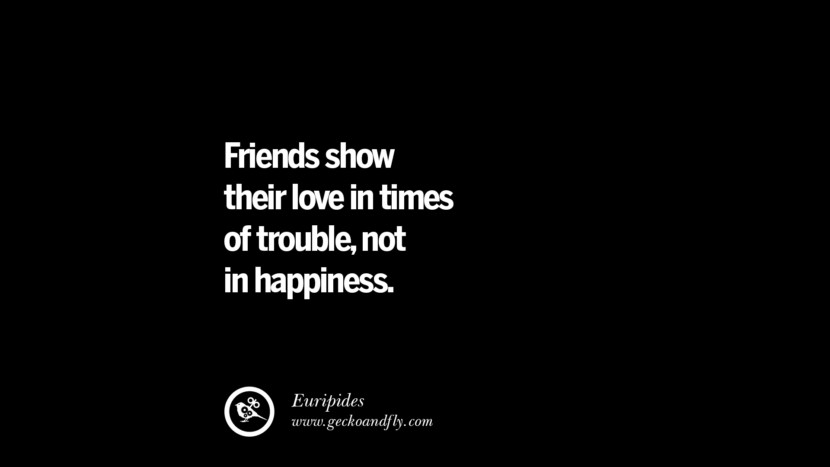 Friends show their love in times of trouble, not in happiness. – Euripides

Friends and good manners will carry you where money won't go. – Margaret Walker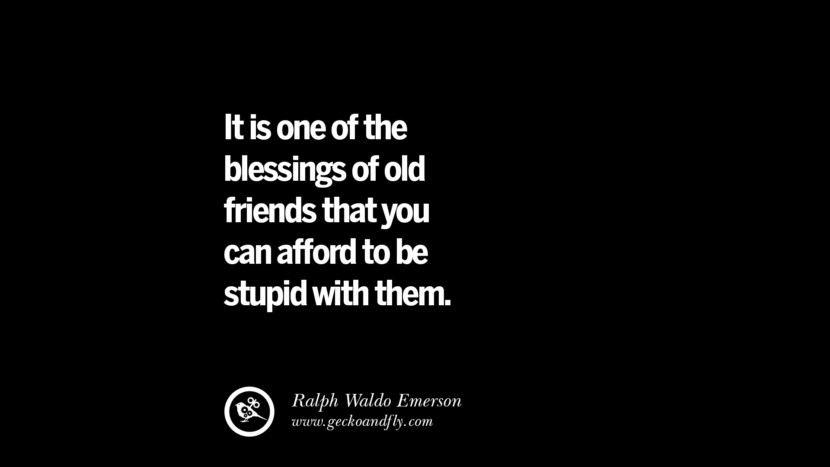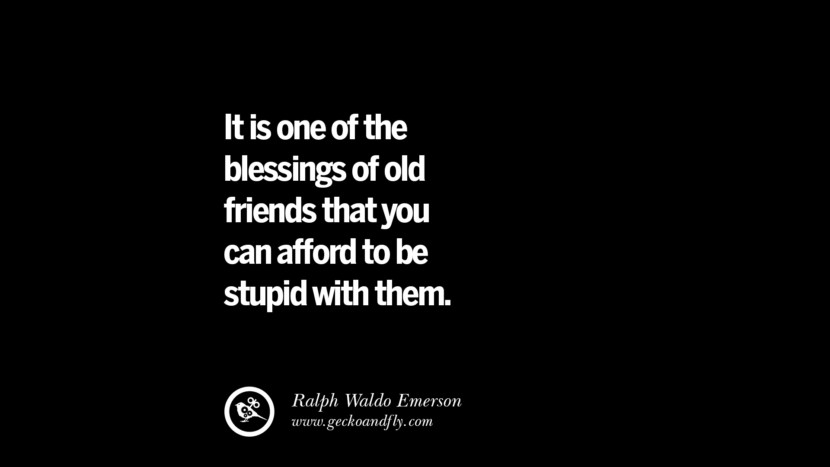 It is one of the blessings of old friends that you can afford to be stupid with them. – Ralph Waldo Emerson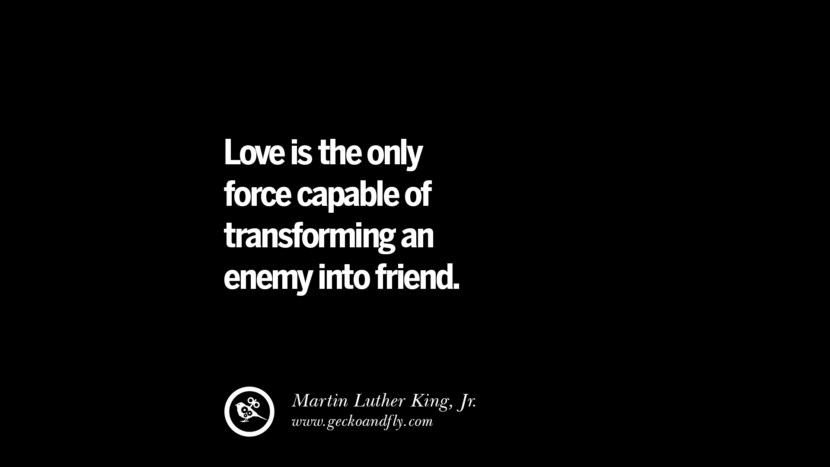 Love is the only force capable of transforming an enemy into friend. – Martin Luther King, Jr.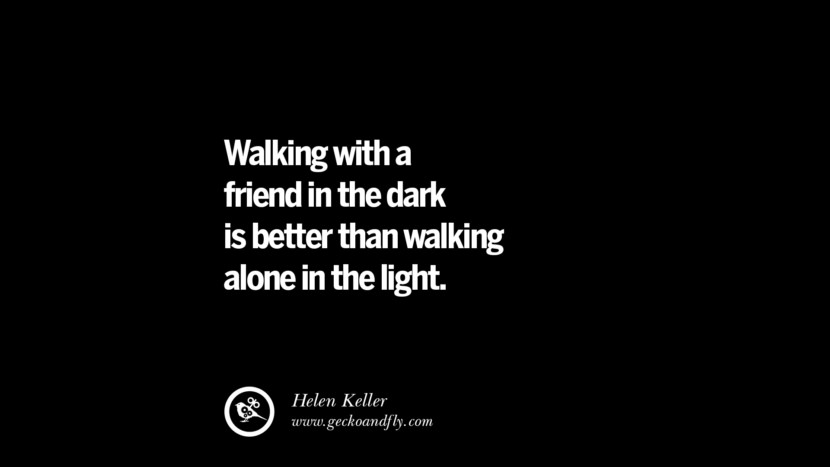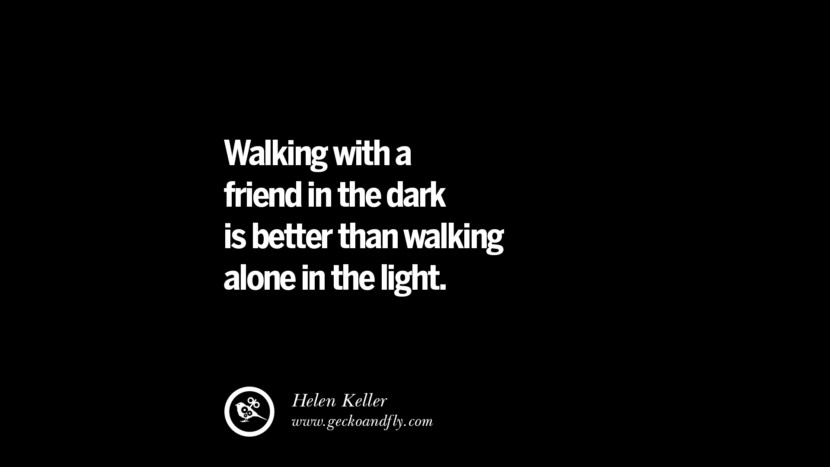 Walking with a friend in the dark is better than walking alone in the light. – Helen Keller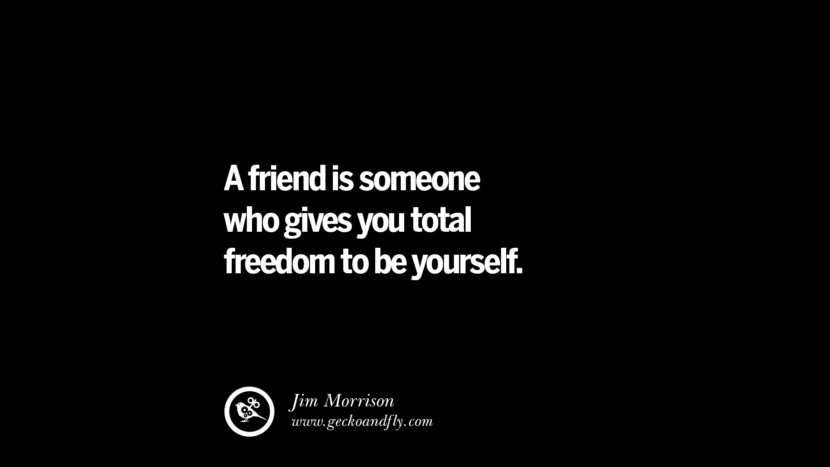 A friend is someone who gives you total freedom to be yourself. – Jim Morrison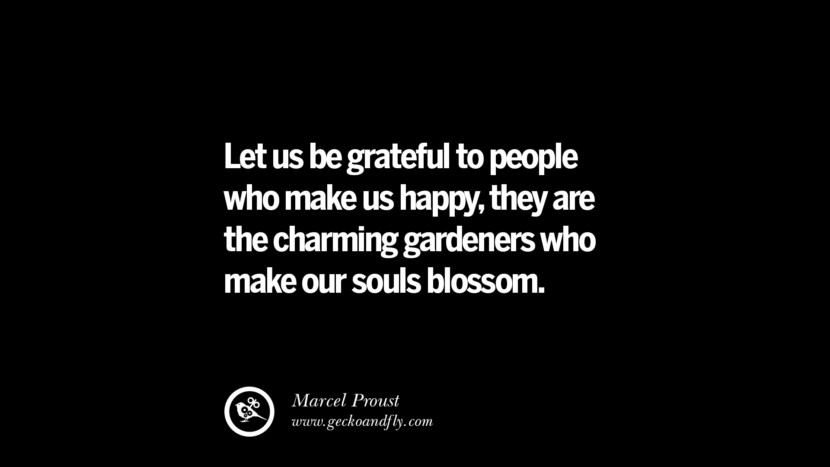 Let us be grateful to people who make us happy, they are the charming gardeners who make our souls blossom. – Marcel Proust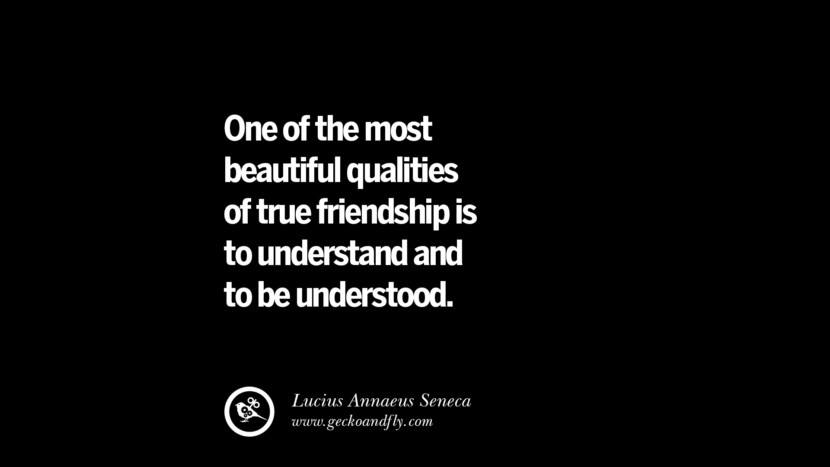 One of the most beautiful qualities of true friendship is to understand and to be understood. – Lucius Annaeus Seneca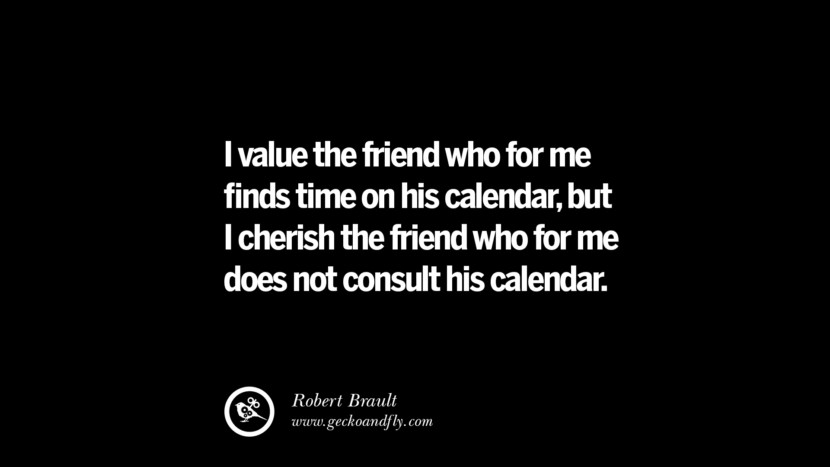 I value the friend who for me finds time on his calendar, but I cherish the friend who for me does not consult his calendar. – Robert Brault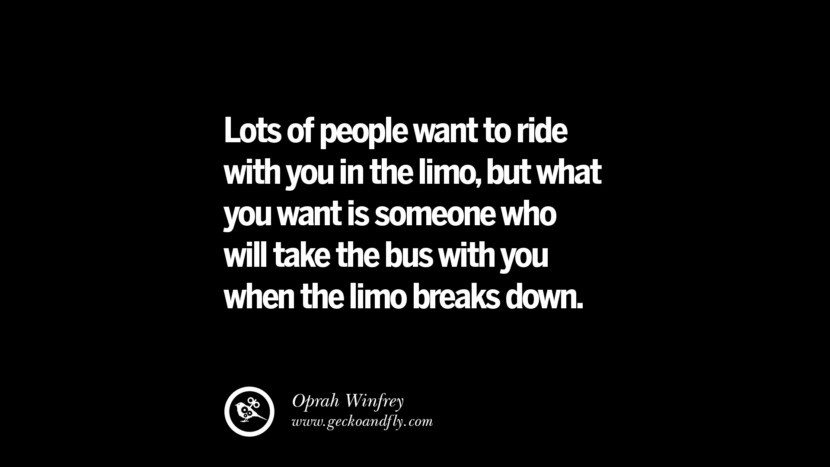 Lots of people want to ride with you in the limo, but what you want is someone who will take the bus with you when the limo breaks down. – Oprah Winfrey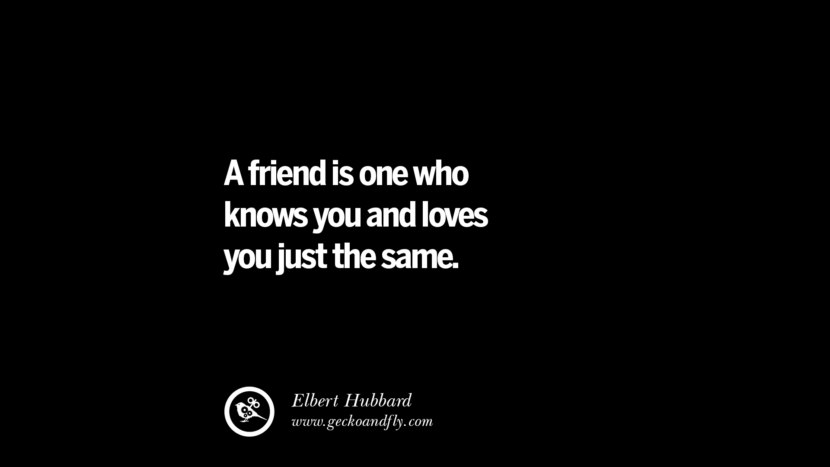 A friend is one who knows you and loves you just the same. – Elbert Hubbard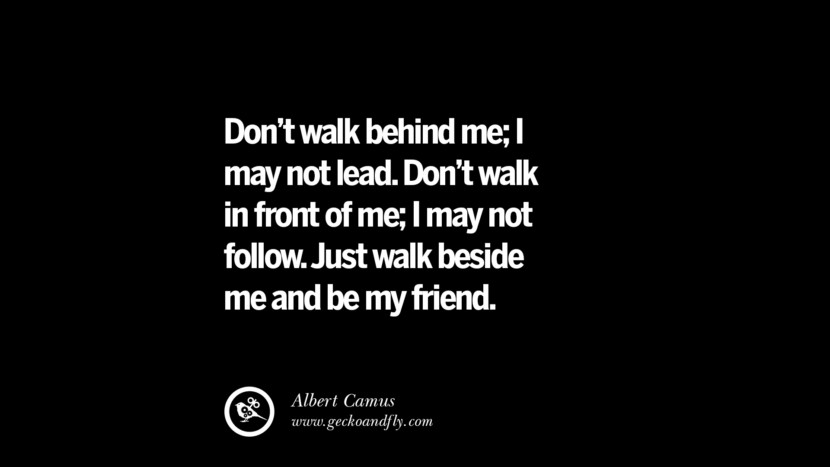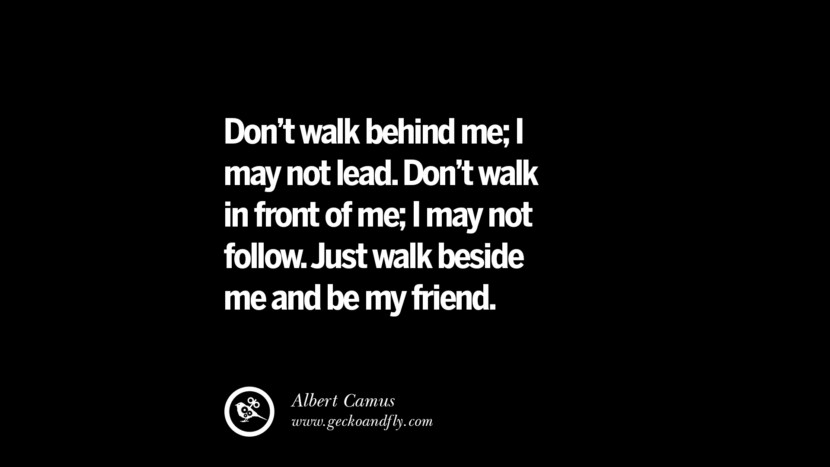 Don't walk behind me; I may not lead. Don't walk in front of me; I may not follow. Just walk beside me and be my friend. – Albert Camus