Until one has loved an animal, a part of one's soul remains unawakened. Mark Twain once said, "If there are no dogs in heaven, then when I die I want to go where they went." There will come a time when our pet will cross the rainbow bridge, and when the time comes, remember that you've given your cat or dog the best.
🤣😍😂 20 Inspirational Quotes on Life, Death and Losing Someone
Have you ever wondered why before an earthquake occurs, there will be a spike in missing animals. Before the Tsunami hits, animals will flee the area, snakes will crawl out of the ground and more. The million dollar question is – why and how? If it is because they have sensitive ears and senses, then why we as God's children are not gifted with these senses?
I am not a vegetarian, but I find those that dislike animals, especially humans that believe they are at the top of the food chain and all else below are there to serve his stomach is nothing more than a heartless living being. Without further ado, here are 12 beautifully crafted quotes for your pet's tombstone. Remember, death is temporary, memories are forever.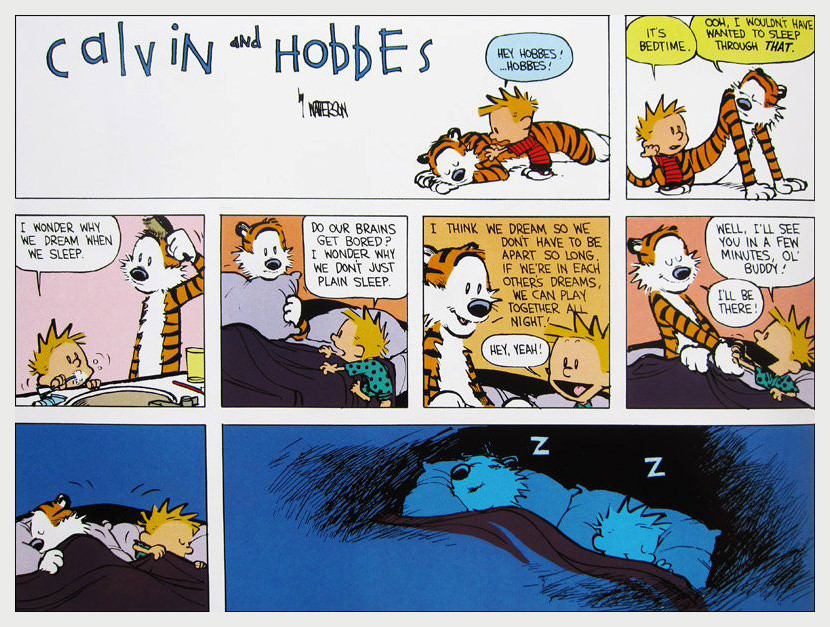 Comic Copyright Bill Watterson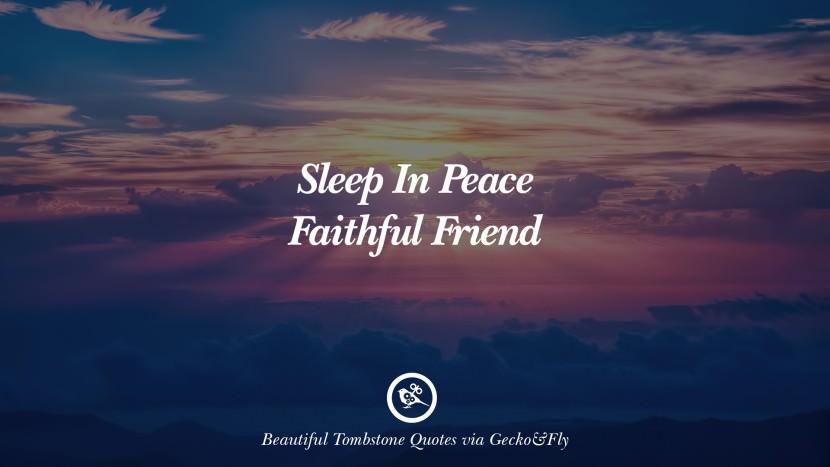 Sleep in peace faithful friend.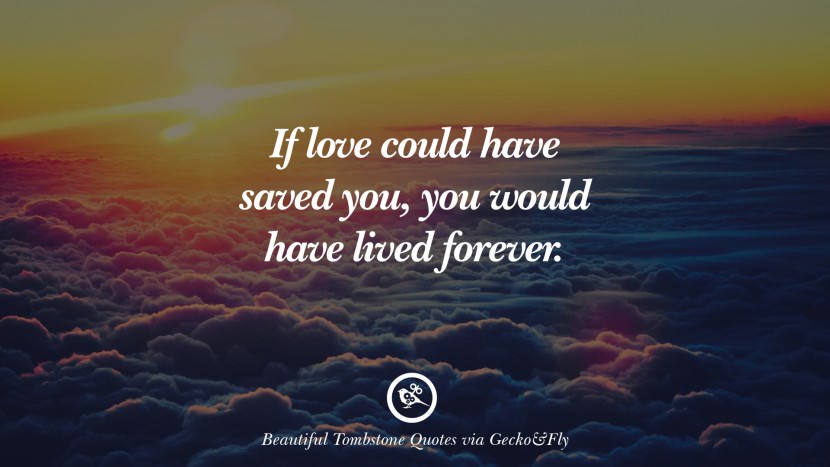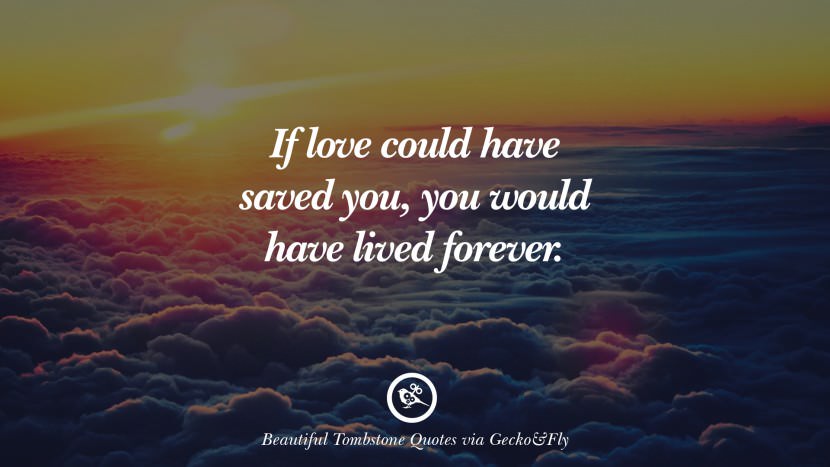 If love could have saved you, you would have lived forever.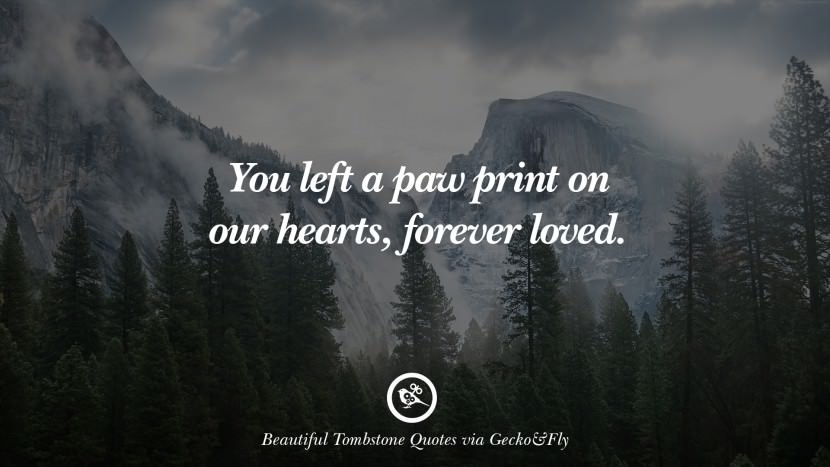 You left a paw print on our hearts, forever loved.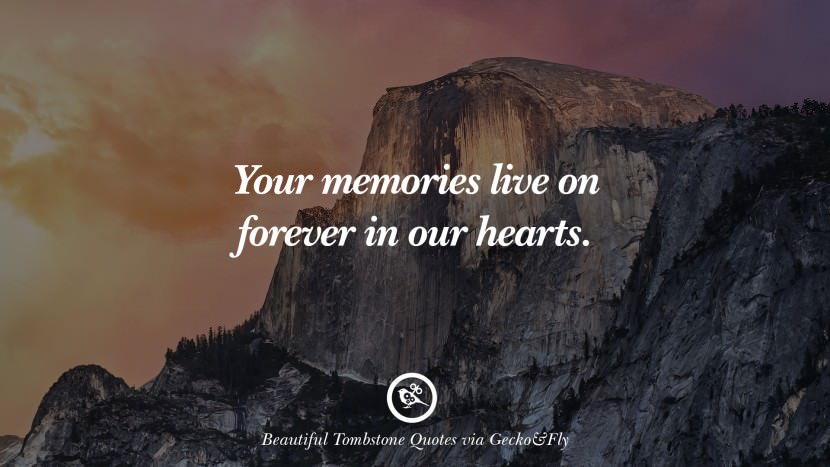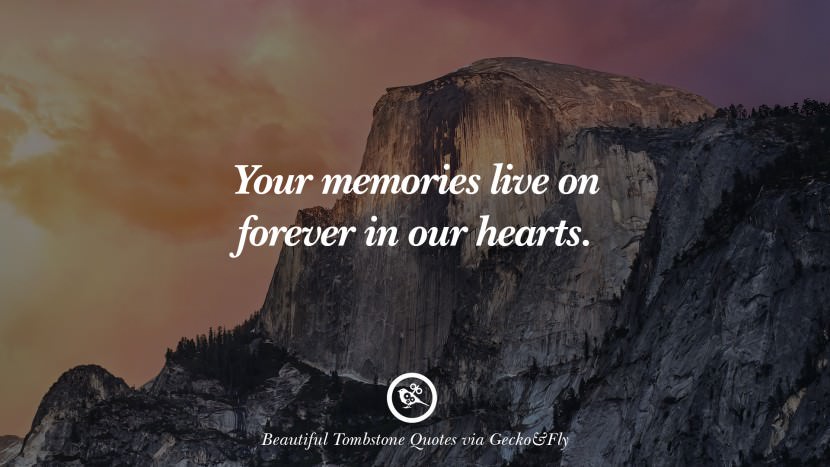 Your memories live on forever in our hearts.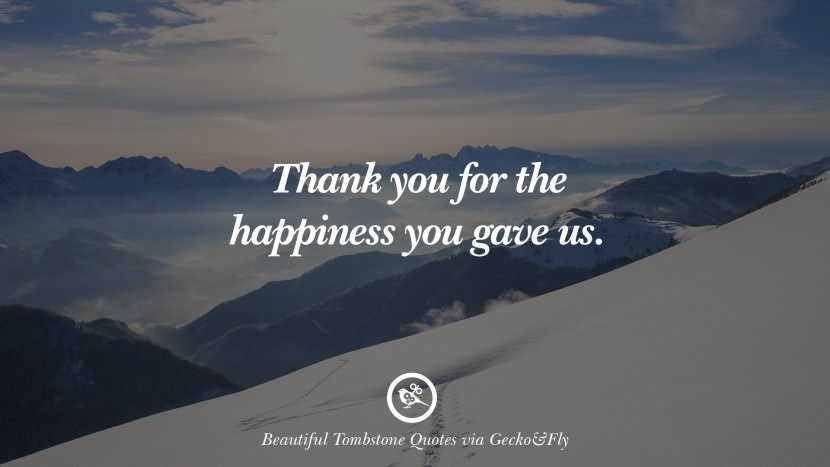 Thank you for the happiness you gave us.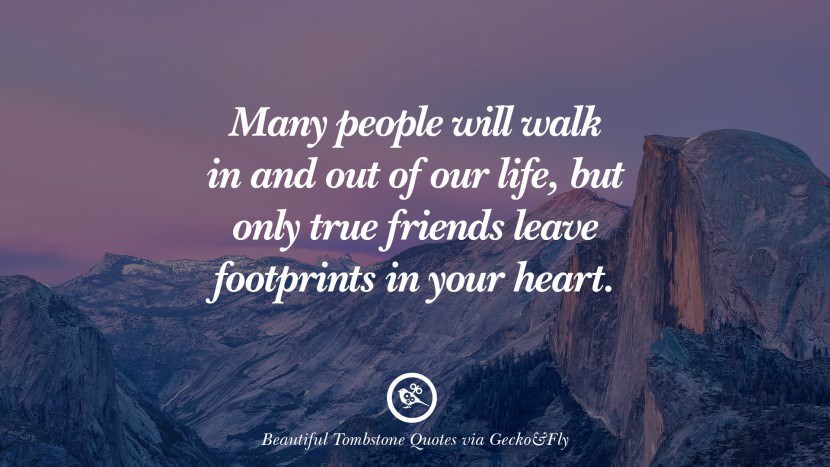 Many people will walk in and out of our life, but only true friends leave footprints in your heart.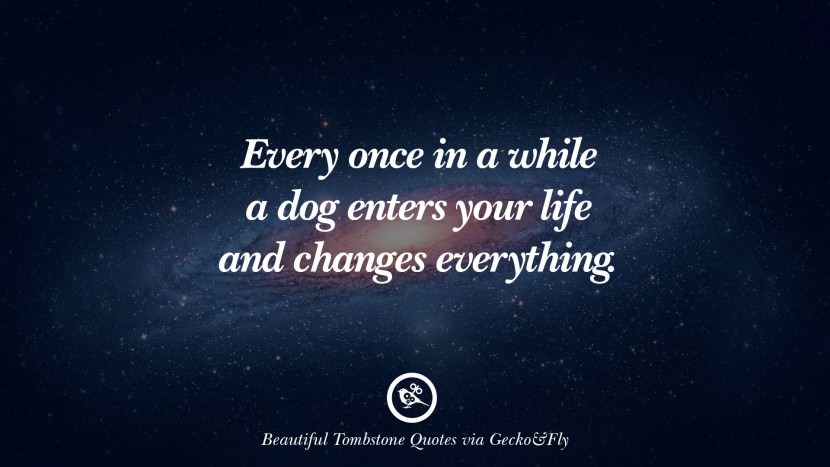 Every once in a while a dog enters your life and changes everything.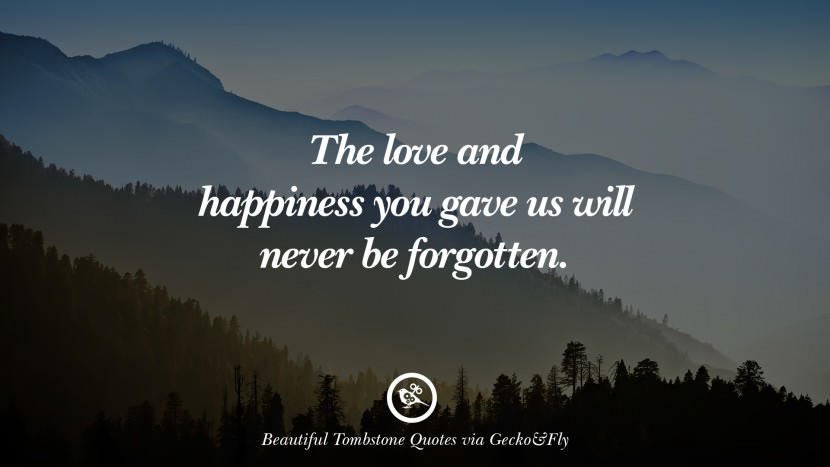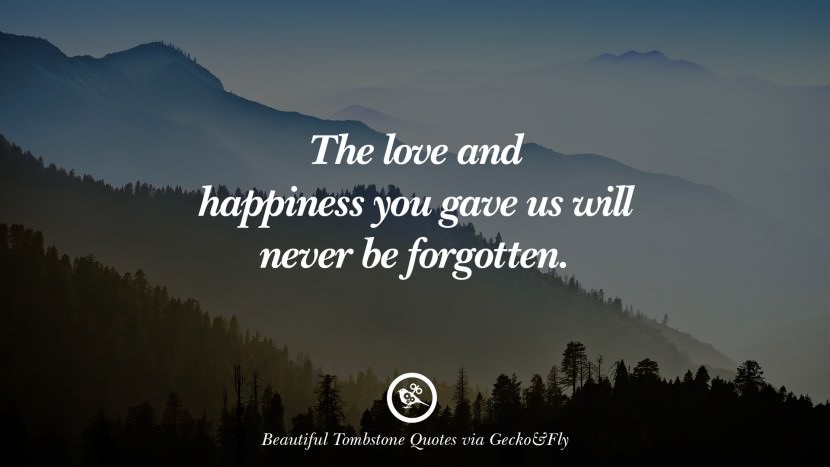 The love and happiness you gave us will never be forgotten.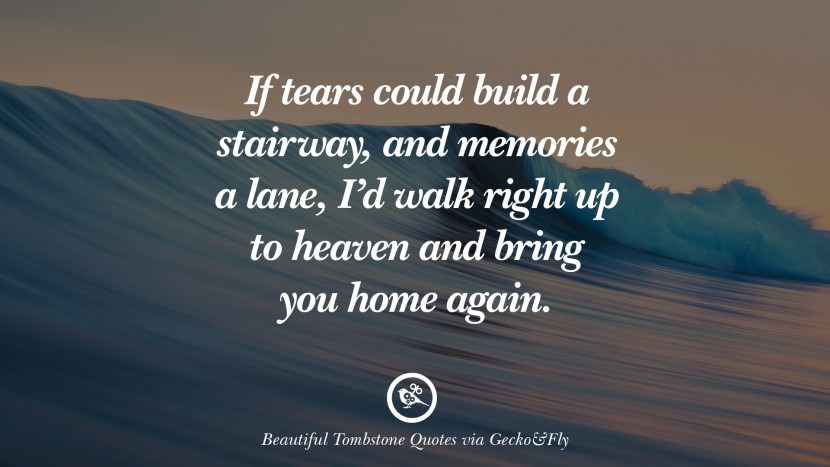 If tears could build a stairway, and memories a lane, I'd walk right up to heaven and bring you home again.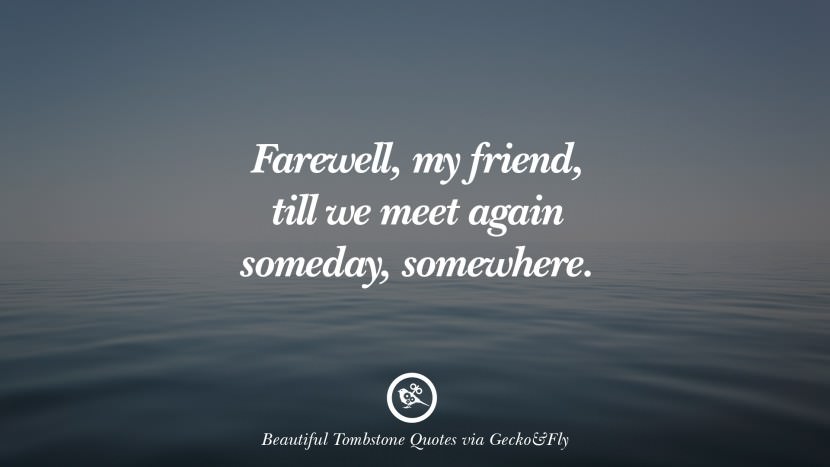 Farewell, my friend, till we meet again someday, somewhere.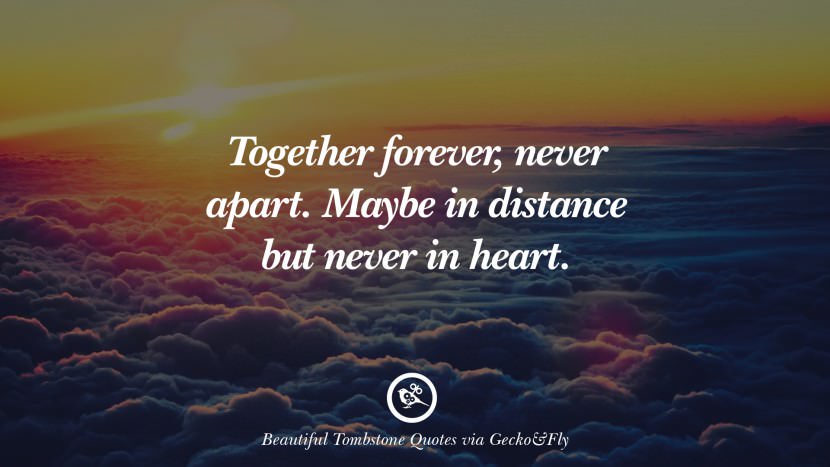 Together forever, never apart. Maybe in distance but never in heart.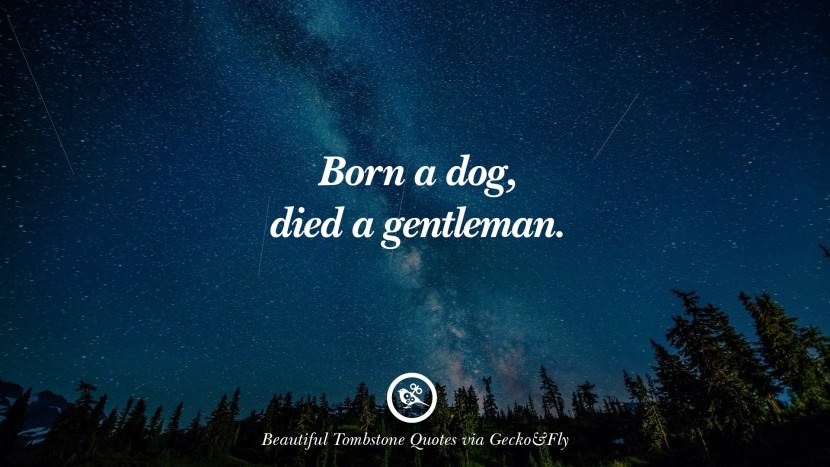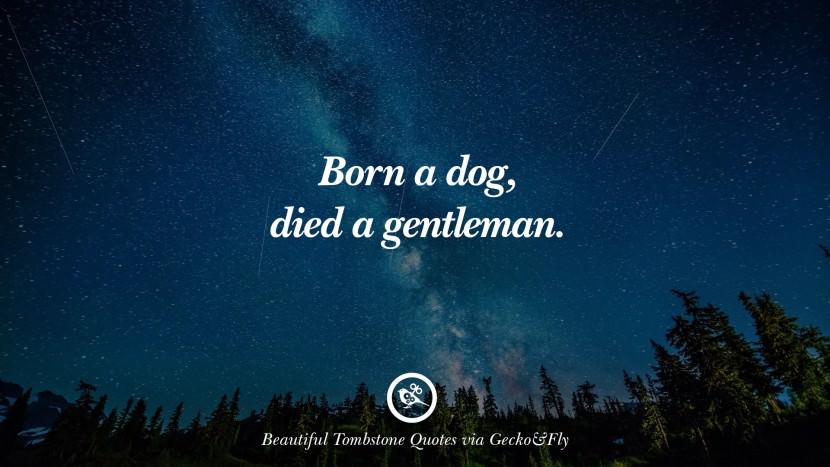 Born a dog, died a gentleman.
A tombstone in the Pine Ridge Pet Cemetery in Dedham, Massachusetts, pays tribute to a cat that lived over 100 years ago.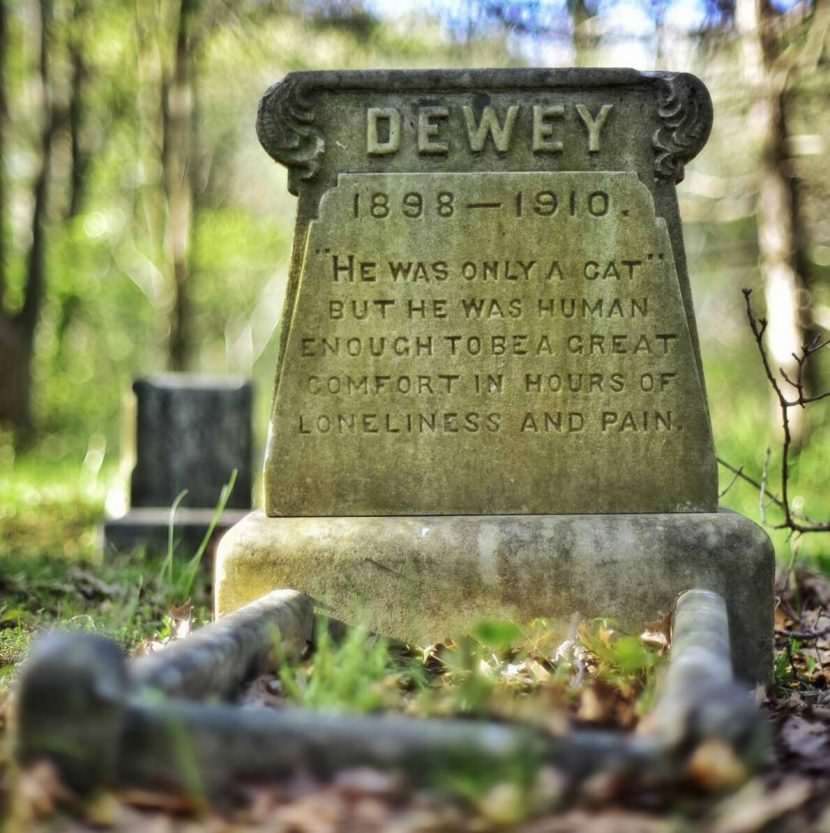 Understanding the Cats and Dogs' Body Language
Illustration by Lili Chin, she is an amazing illustrator, do check our her other works and posters at DoggieDrawings.net.