Theodor Seuss Geisel, best known as Dr.Seuss for his children's books adapted into animated movies such as The Lorax, Horton Hears a Who!, The Cat in the Hat and How the Grinch Stole Christmas.
🤣😍😂 16 Beautiful Quotes About Being Happy With Life, Love, Friends, Family and Yourself
Unfortunately, I've not read any of his books, but I've watched all of his animated films, they are very fun and relaxing, I believe they are created more towards the children audience. If you love his story books, you'll love these wallpapers. Made to fit perfectly on Instagram, Facebook, Twitter and more. Do share it with your friends. Thanks!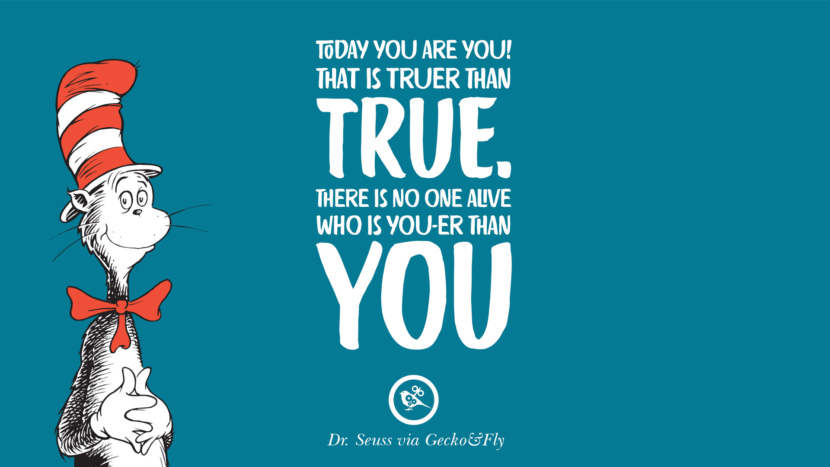 Today you are you! That is truer than true. There is no one alive who is you-er than you. – Dr Seuss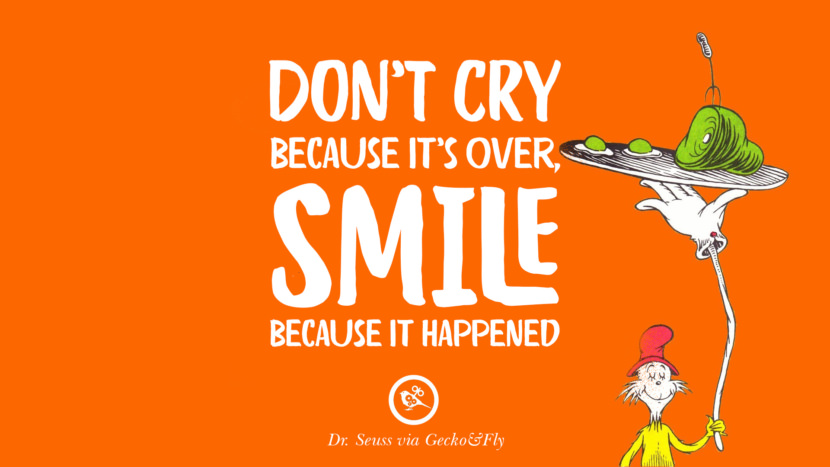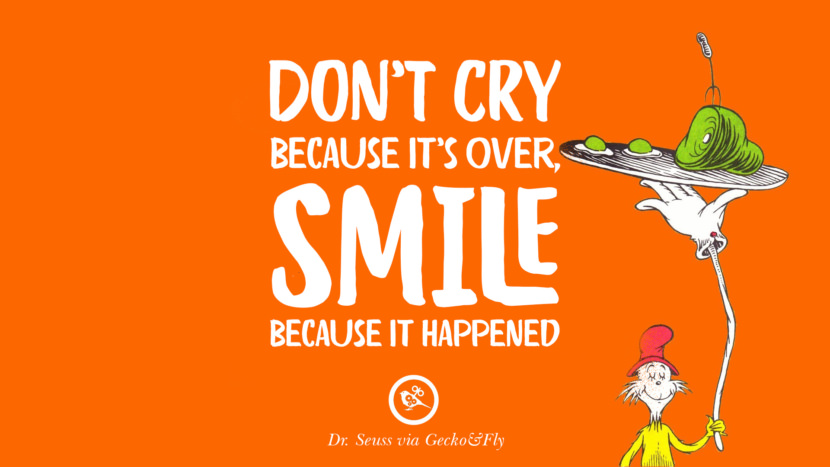 Don't cry because it's over, smile because it happened.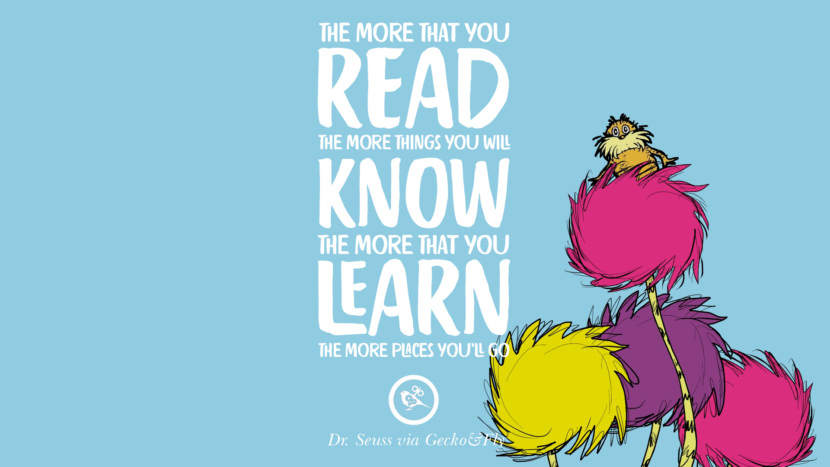 The more that you read, the more things you will know. The more that you learn, the more places you'll go.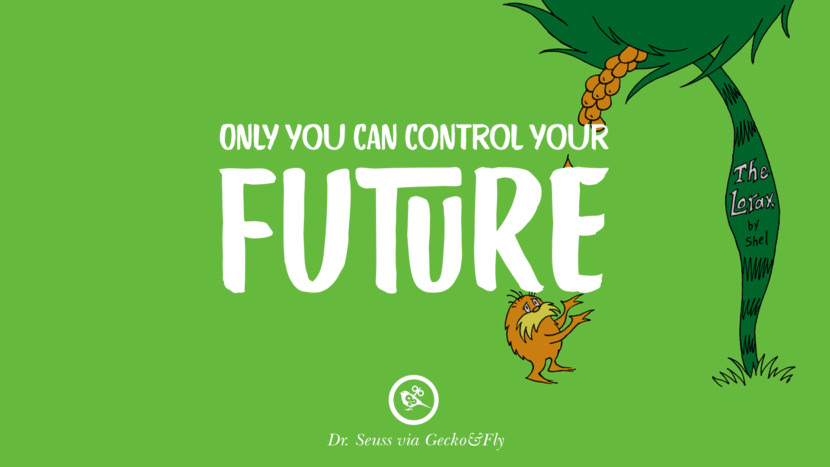 Only you can control your future.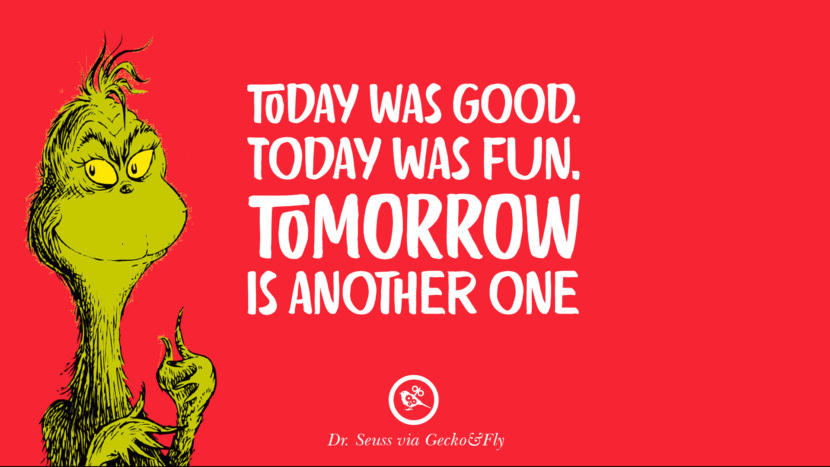 Today was good. Today was fun. Tomorrow is another one.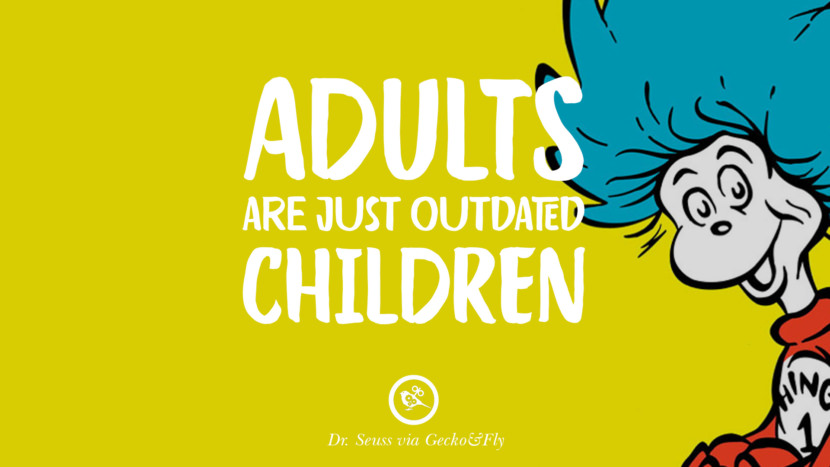 Adults are just outdated children.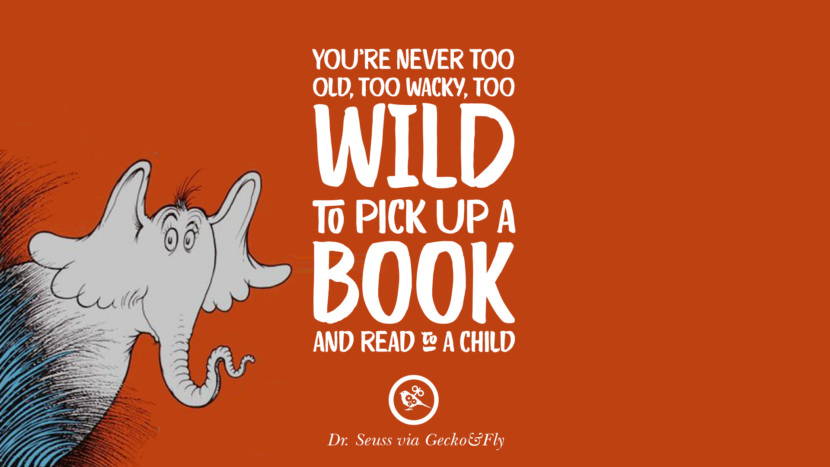 You're never too old, too wacky, too wild to pick up a book and read to a child.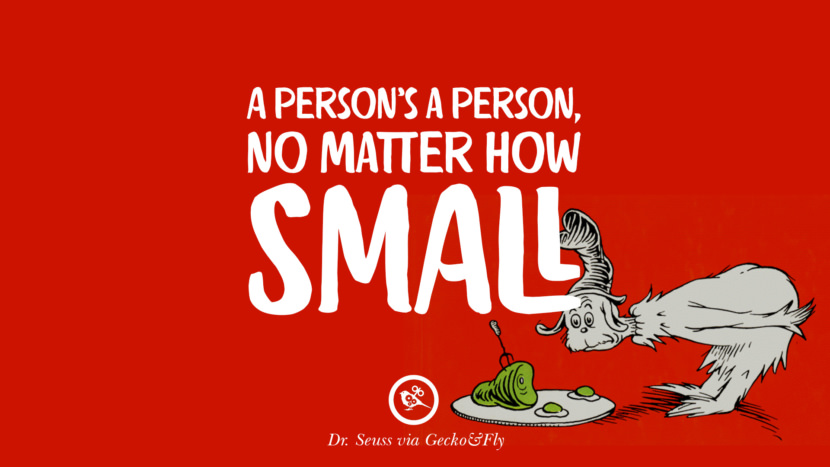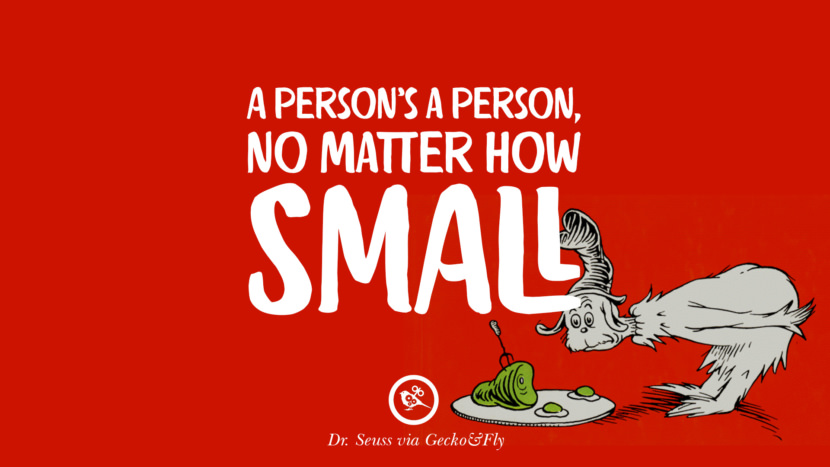 A person's a person, no matter how small.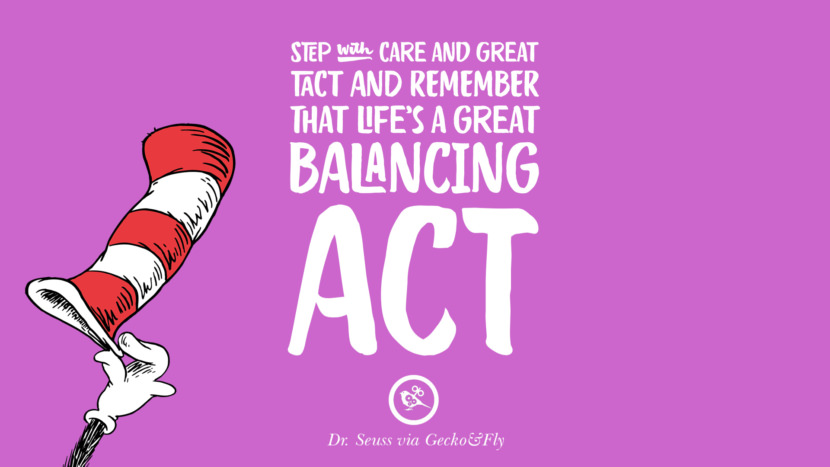 Step with care and great tact and remember that Life's a Great Balancing Act.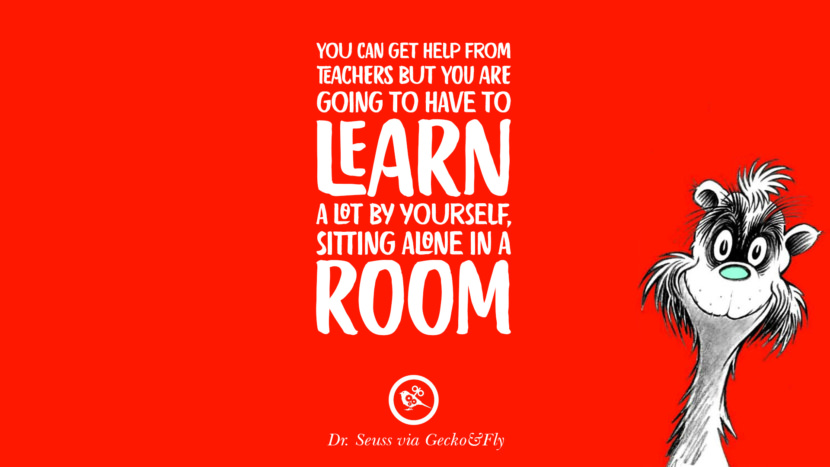 You can get help from teachers but you are going to have to learn a lot by yourself, sitting alone in a room.