Prophet Muhammad PBUH is known as the last prophet in Islam, except for Nation of Islam, a branch of Islam embraced by the legendary boxer Muhammad Ali, where they believe the last prophet is a Muhammad was the last prophet of Allah, and that Elijah Muhammad ( Founder of NoI ) was a messenger.
🤣😍😂 20 Inspiring Quotes Against Terrorist and Religious Terrorism
Anyway, like all religions, the message is always to spread good, bring joy and happiness to others, if possible, guide them to the correct path. I remember reading an article on Islamic conversion, in the article it says the correct word is 'Return to Islam' and not 'Convert to Islam'. After all, we are all God's children, thus, we are all returning to the one and true religion.
There is a beautiful saying in Islam: "You may have the watches, but we have the time". For those in the dark, it is projected that in 50 years time, there will be more Muslims in Europe than all the other faiths combined. Couple with the mass migration of refugees, this could accelerate the on going demographic change within this decade.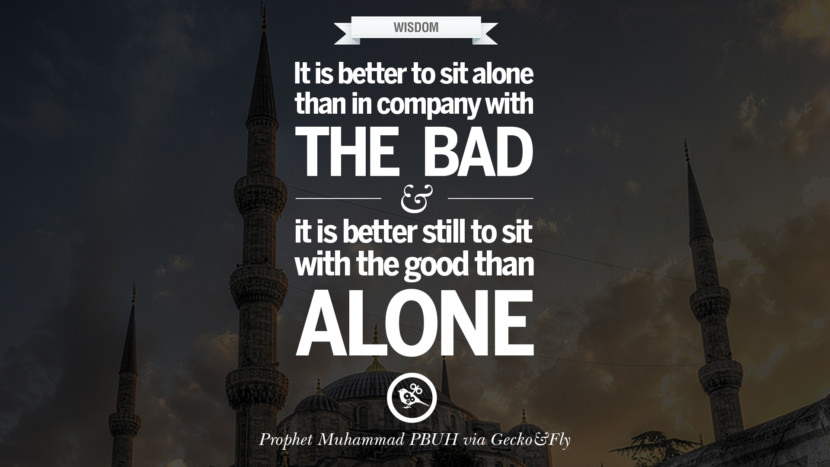 It is better to sit alone in company with the bad and it is better still to sit with the good than alone.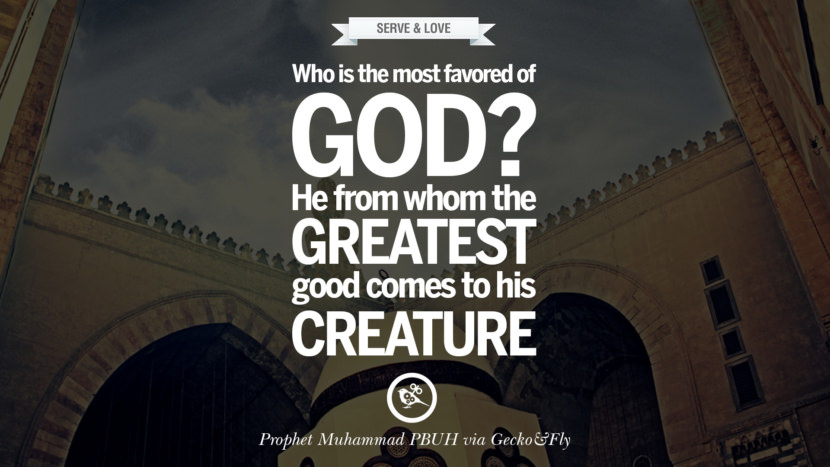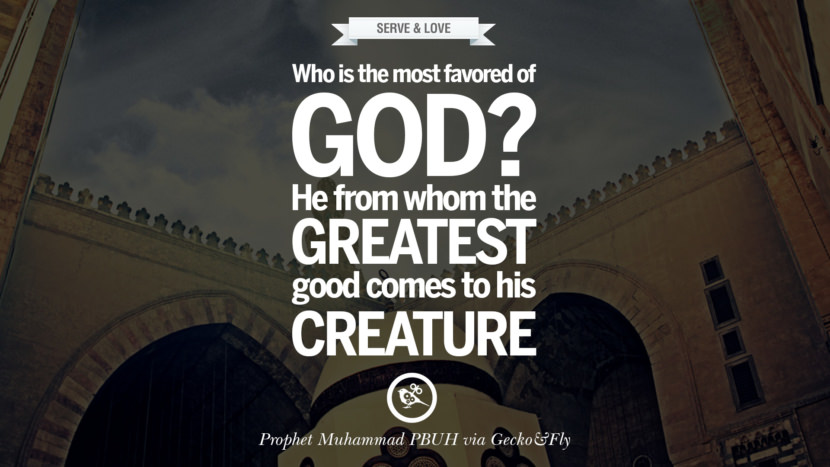 Who is the most favored of God? He from whom the greatest good comes to His creature.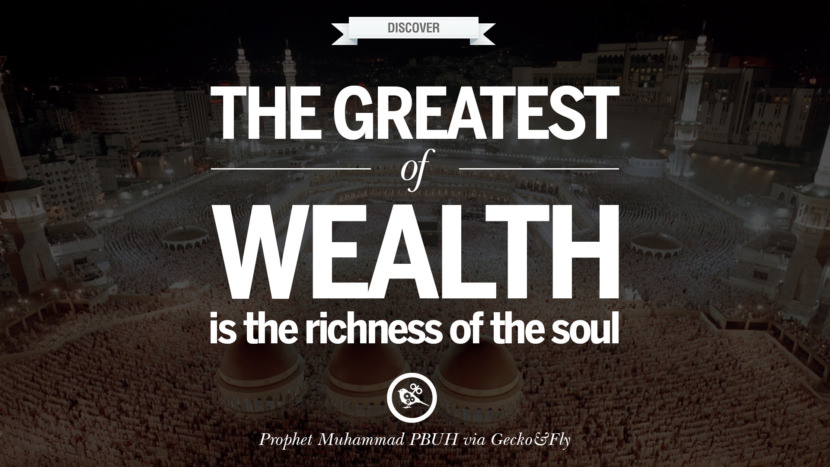 The greatest of wealth is the richness of the soul.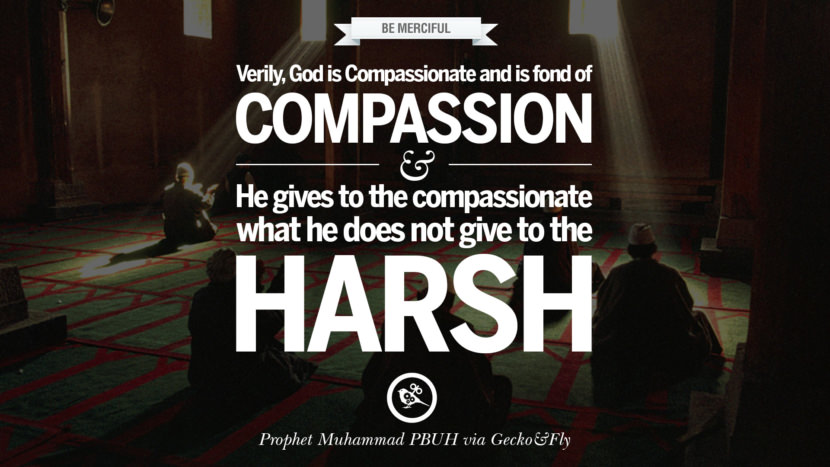 Verily, God is compassionate and is fond of compassion, and He gives to the compassionate what he does not give to the harsh.

Strive always to excel in virtue and truth.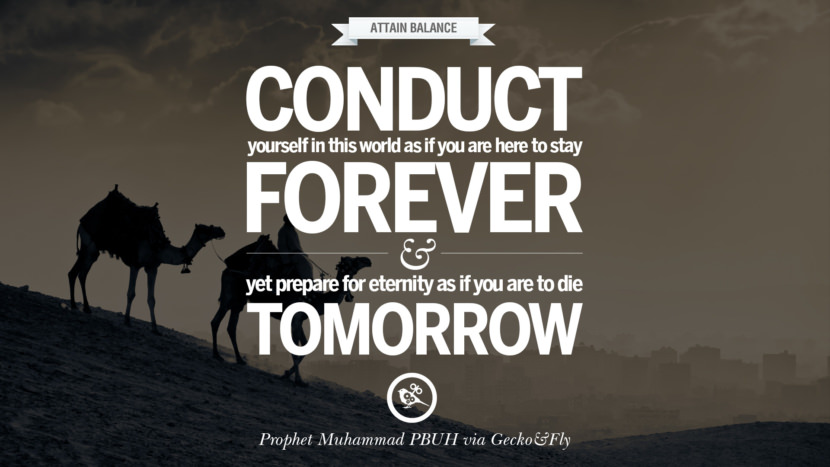 Conduct yourself in this world as if you are here to stay forever and yet prepare for eternity as if you are to die tomorrow.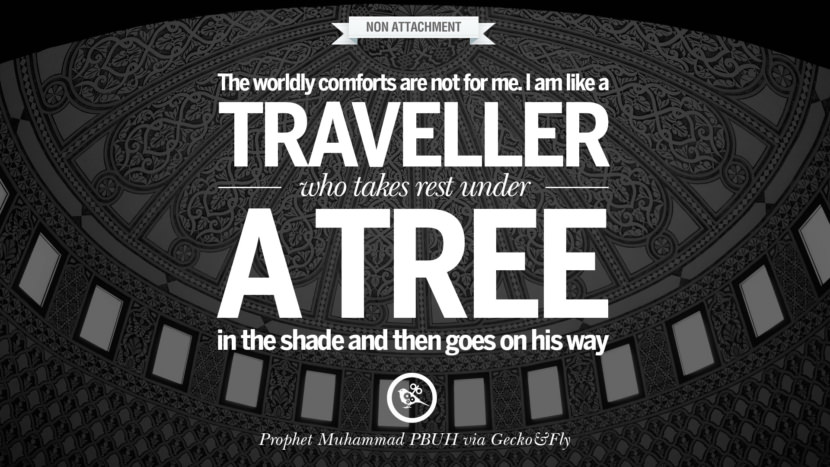 The worldly comforts are not for me. I am like a traveller who takes rest under a tree in the shade and then goes on his way.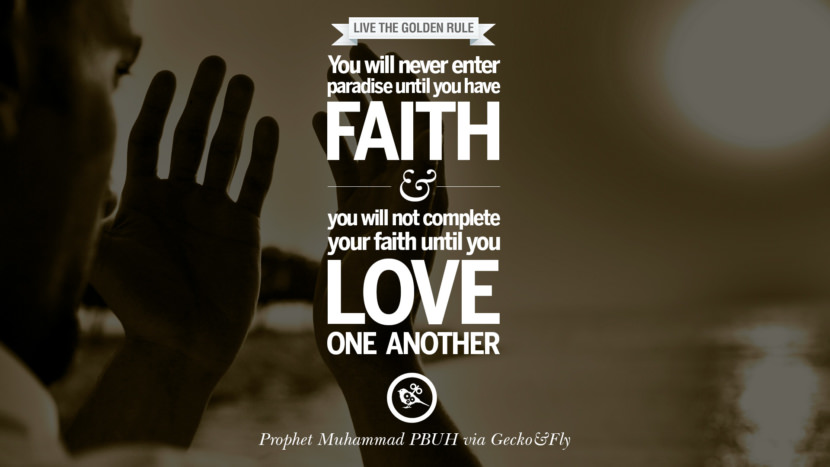 You will never enter paradise until you have faith and you will not complete your faith until you love one another.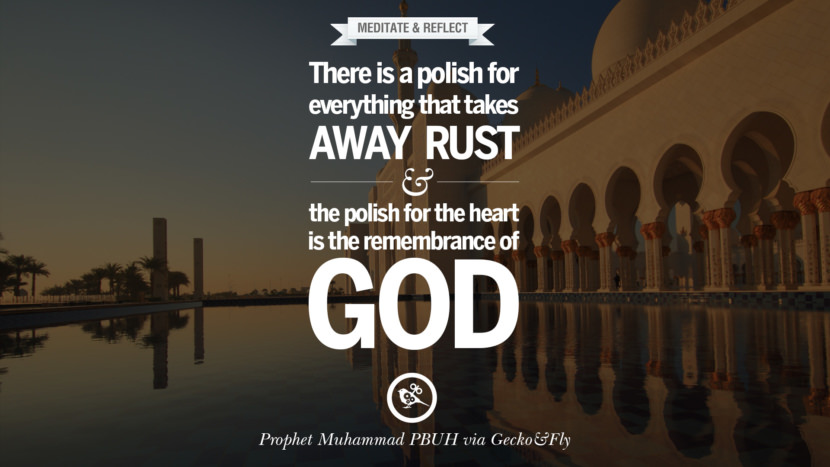 There is a polish for everything that takes away rust and the polish for the heart is the remembrance of God.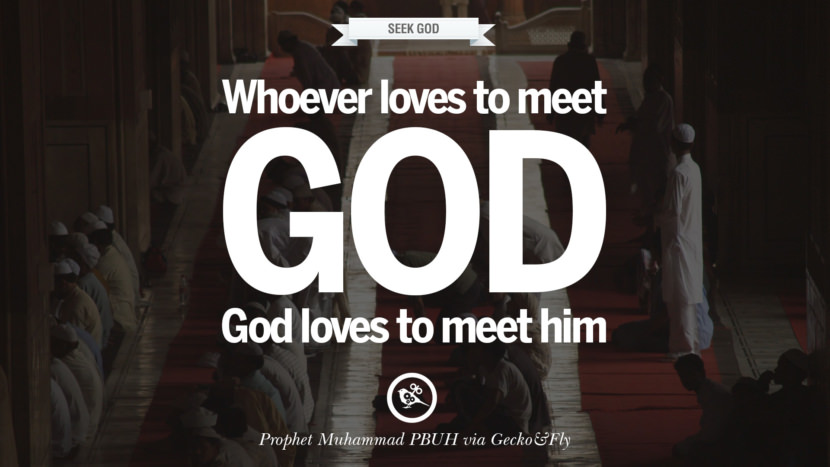 Whoever loves to meet God, God loves to meet him.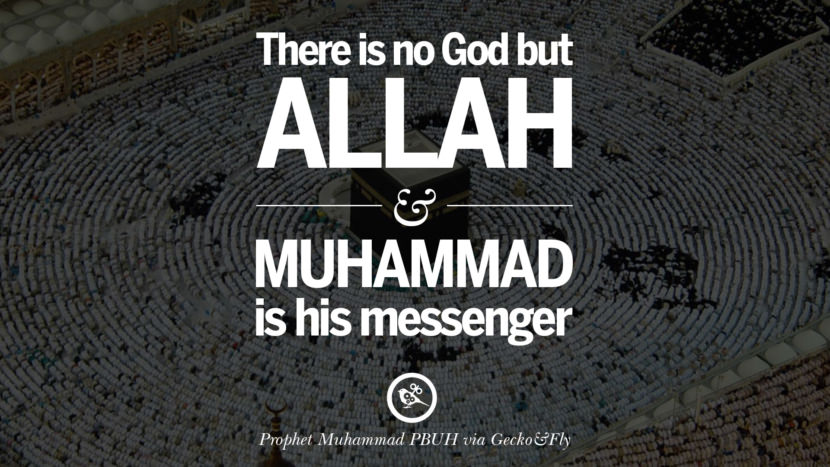 There is no God but Allah and Muhammad is his messenger.