The problem with terrorism is some group of people believes they are the chosen one by God to commit mass murder in the name of God. The other problem is, some communities have this 'See no evil, hear no evil and speak no evil' attitude on terrorism. At the end of the day, as long as people believes their religion is the only true religion and all others are false, there will be no world peace, no end to terrorism and all anti-terrorism effort will be futile.
See More ▼ 10 Beautiful Prophet Muhammad Quotes on Love, God, Compassion and Faith
In view with the recent spikes in terrorism bombing and killings in France, Germany and Europe. Whose fault is it? Muslims will blame the Jews and West, the West will blame on Islam and so on. When will this cycle end? Yes, the west may have caused this many generations ago, but if you react to it, you lose.
There is a saying in Buddhism – "Holding on to anger is like grasping a hot coal with the intent of throwing it at someone else; you are the one who gets burned." All these ISIS, Paris bombing, London Bombing, Berlin Bombing, Moscow Bombing, Washington Bombing, Suicide Bombing, New York Bombing and more doesn't justify anything. Anyway, the most famous terrorist in the world is not Osama Bin laden, it is none other than Achmed the Dead terrorist by Jeff Dunham with his famous line – I Kill You!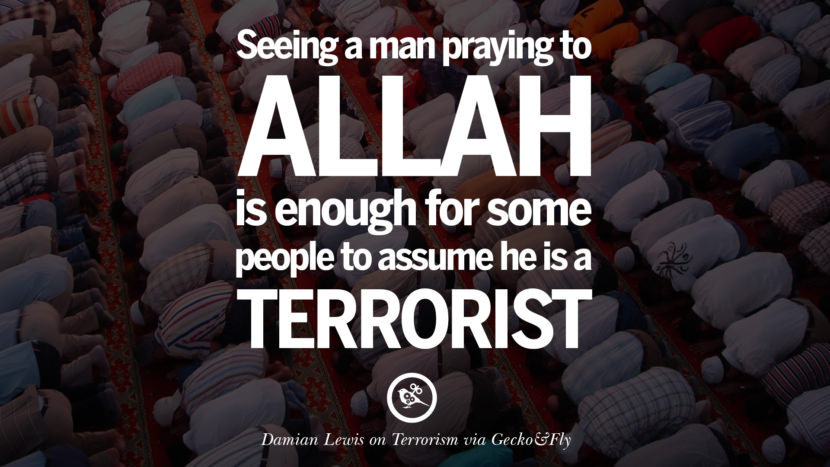 Seeing a man praying to Allah is enough for some people to assume he is a terrorist. – Damian Lewis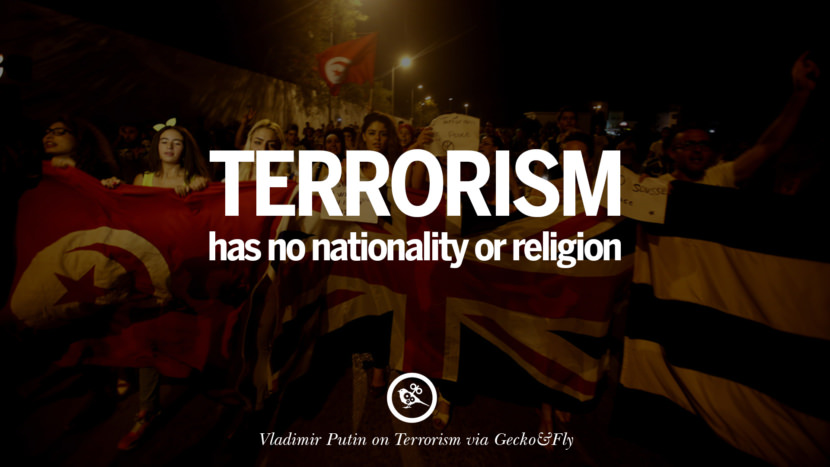 Terrorism has no nationality or religion. – Valdimir Putin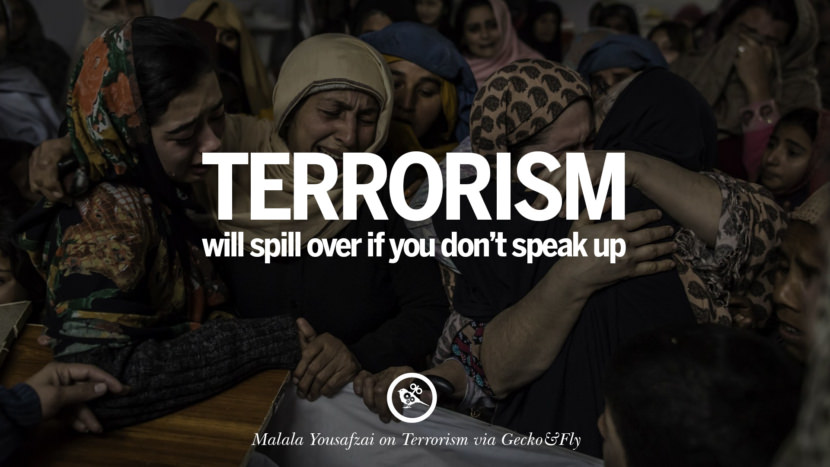 Terrorism will spill over if you don't speak up. – Malala Yousafzai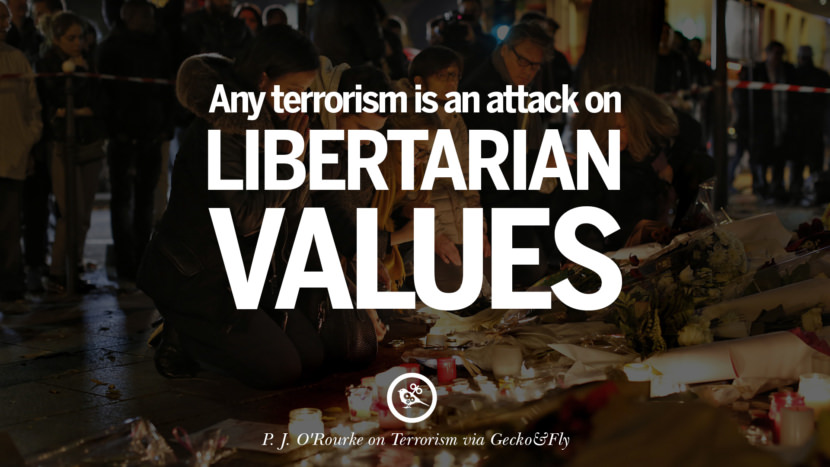 Any terrorism is an attack on libertarian values. – P.J. O'Rourke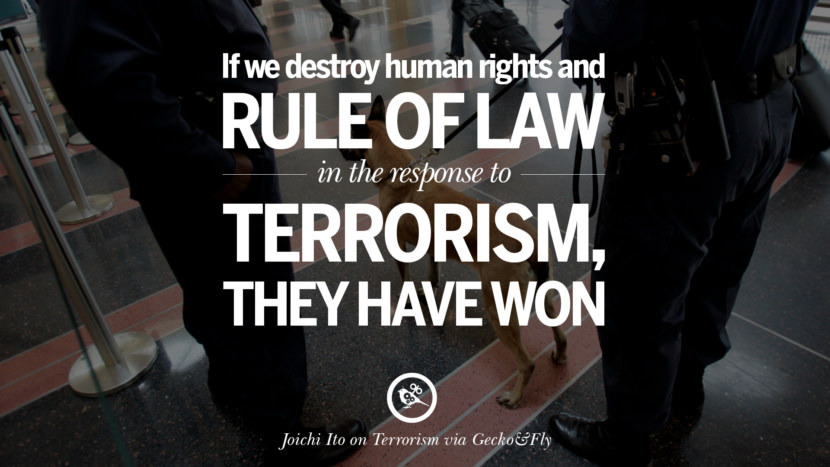 If they destroy human rights and rule of law in the response to terrorism, they have won. – Joichi Ito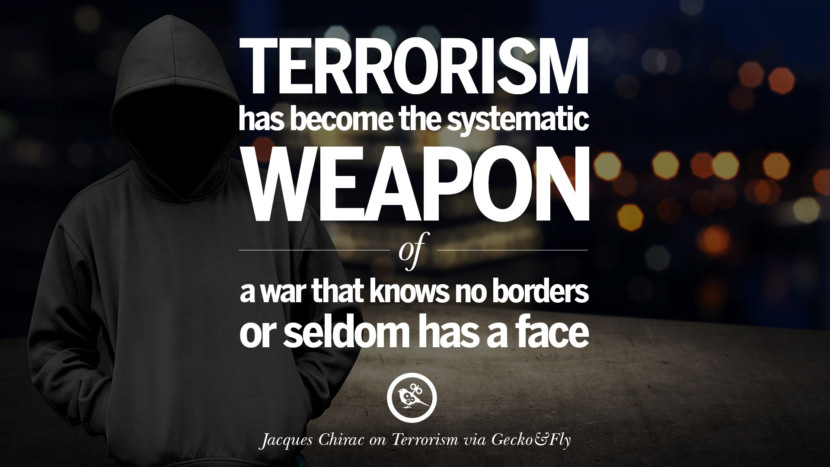 Terrorism has become the systematic weapon of a war that knows no borders or seldom has a face. – Jacques Chirac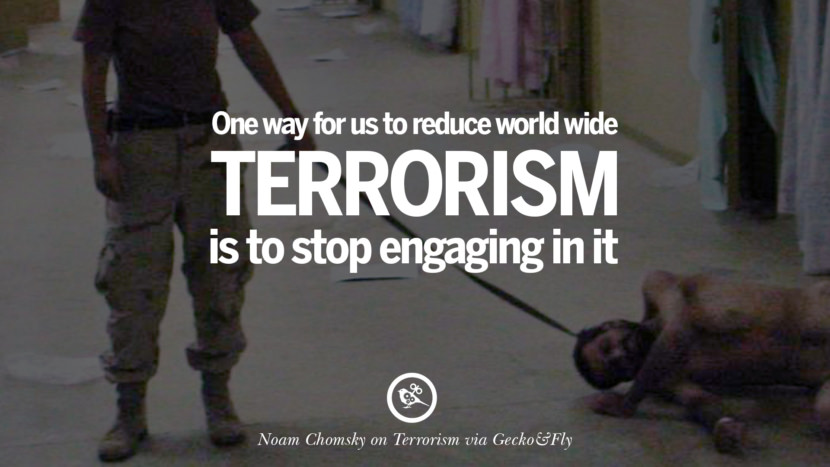 One way for us to reduce world wide terrorism is to stop engaging in it. – Noam Chomsky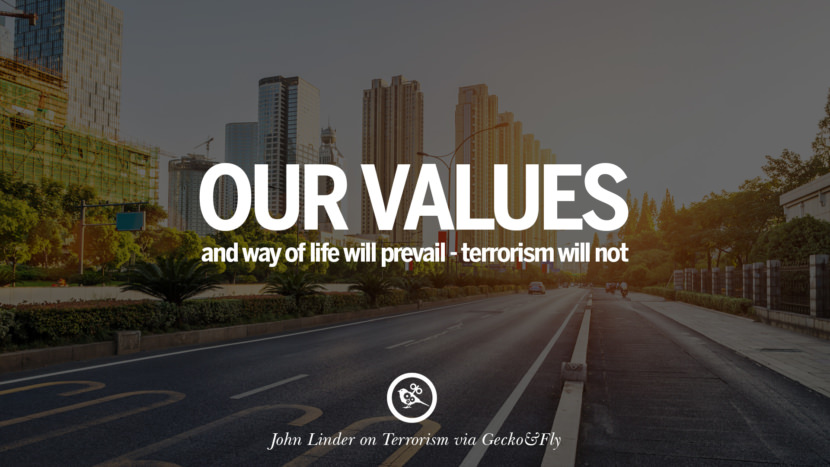 Our values and way of life will prevail – terrorism will not. – John Linder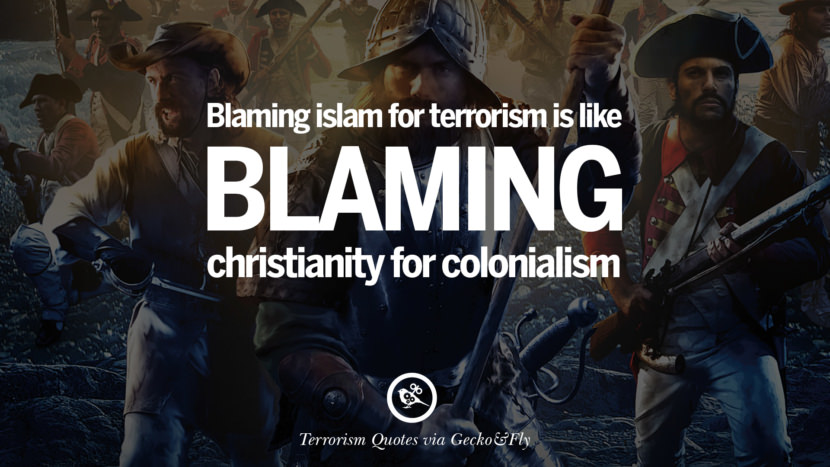 Blaming Islam for terrorism is like blaming Christianity for colonialism.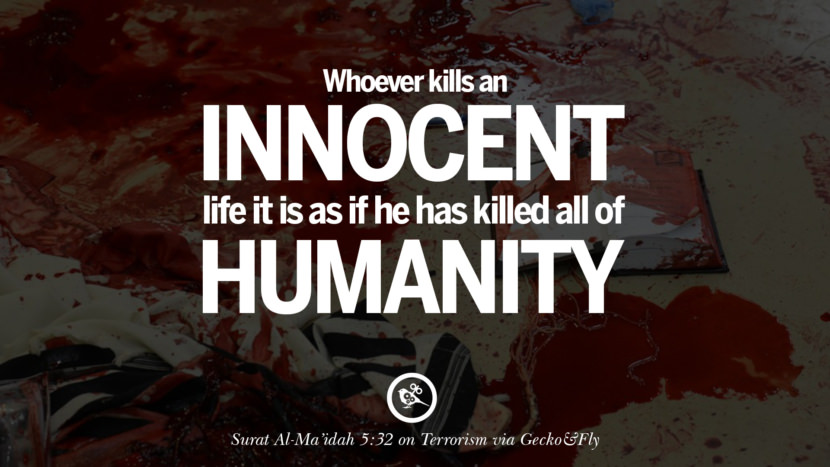 Whoever kills an innocent life it is as if he has killed all of humanity. – Surat Al-Ma'idah 5:32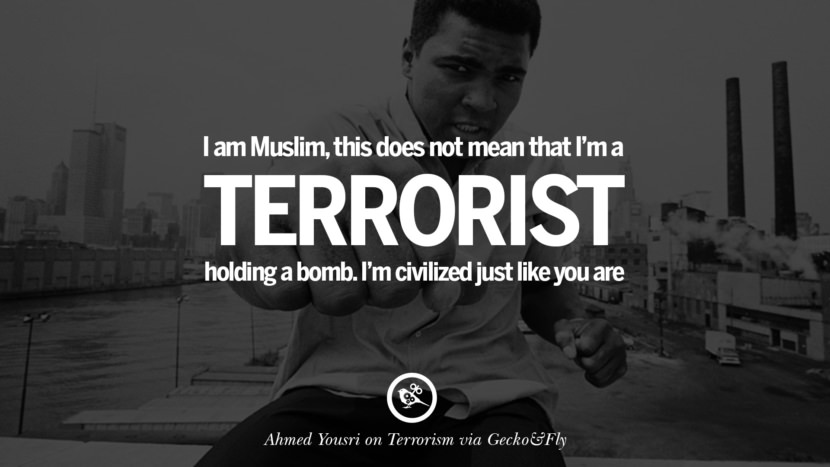 I am a Muslim, this does not mean that I'm a terrorist holding a bomb. I'm civilized just like you are. – Ahmed Yousri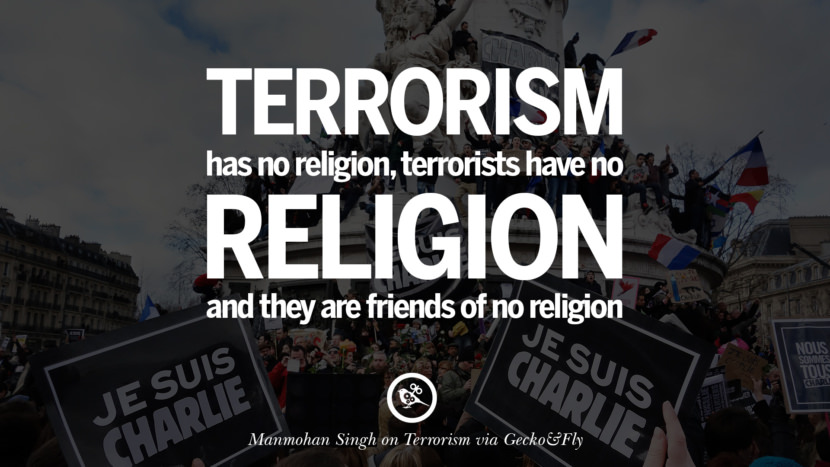 Terrorism has no religion, terrorists have no religion and they are friends of no religion. – Manmohan Singh

The purpose of religion is to control yourself, not to criticise others. – Dalai Lama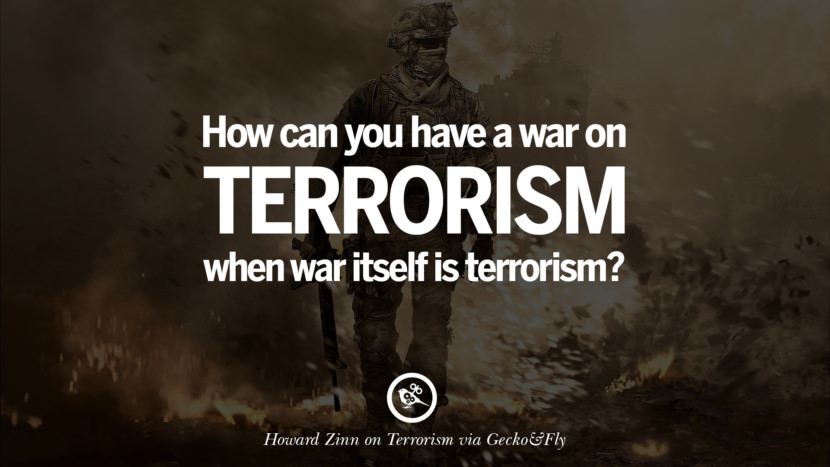 How can you have a war on terrorism when war itself is terrorism? – Howard Zinn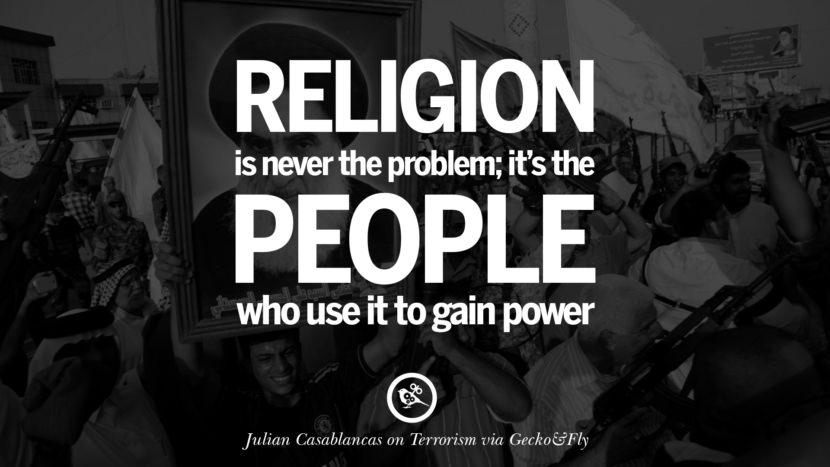 Religion is never the problem; it's the people who use it to gain power. – Julian Casablancas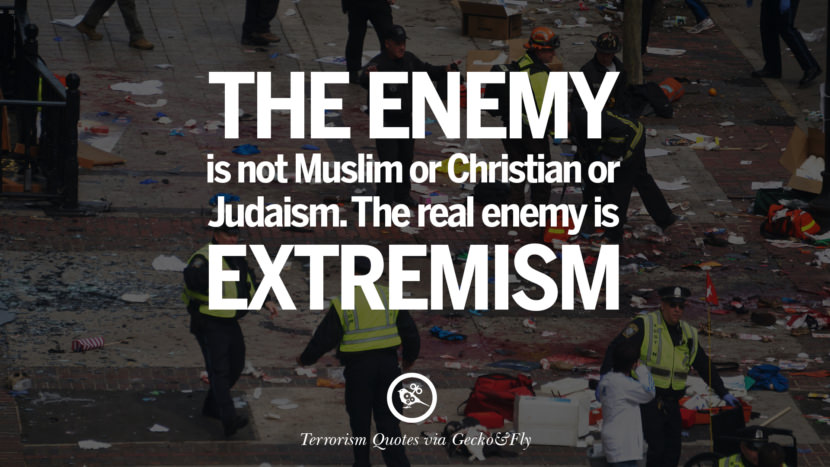 The enemy is not Muslim or Christian or Judaism. The real enemy is extremism. – Unknown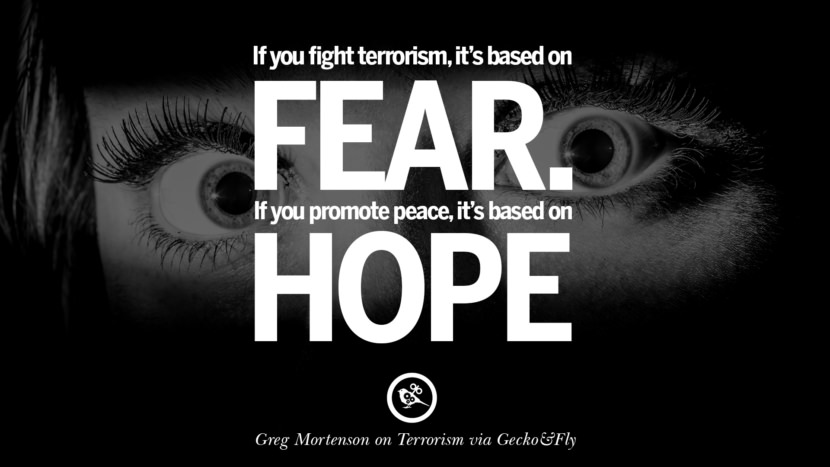 If you fight terrorism, it is based on fear. If you promote peace, it's based on hope. – Greg Mortenson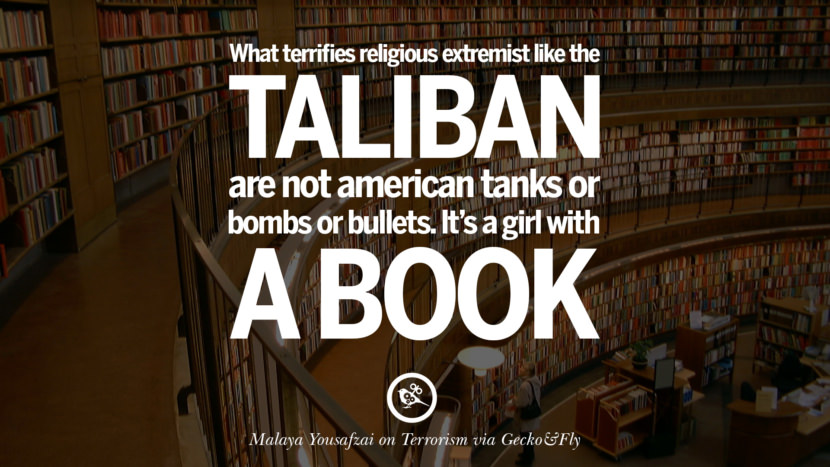 What terrifies religious extremist like the Taliban are not American tanks or bombs or bullets. It's a girl with a book. – Malaya Yousafzai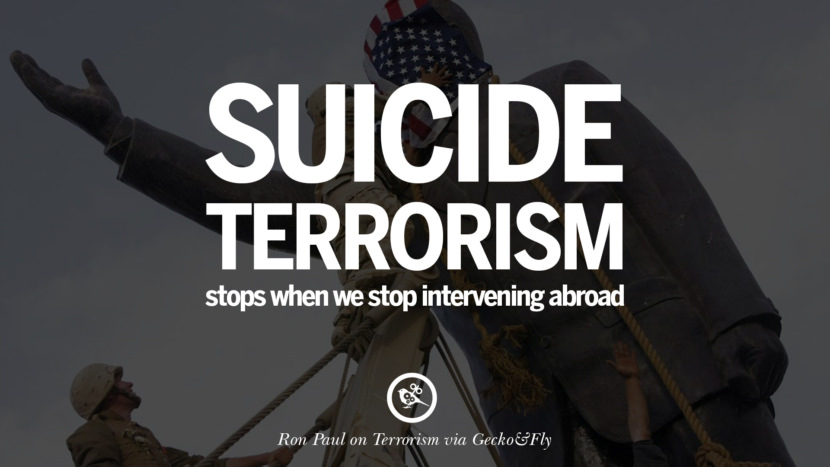 Suicide terrorism stops when they stop intervening abroad. – Ron Paul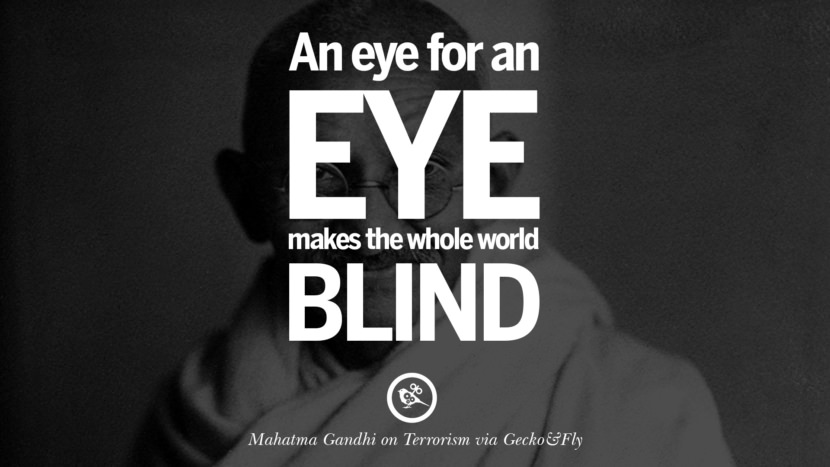 An eye for an eye makes the whole world blind. – Mahatma Gandhi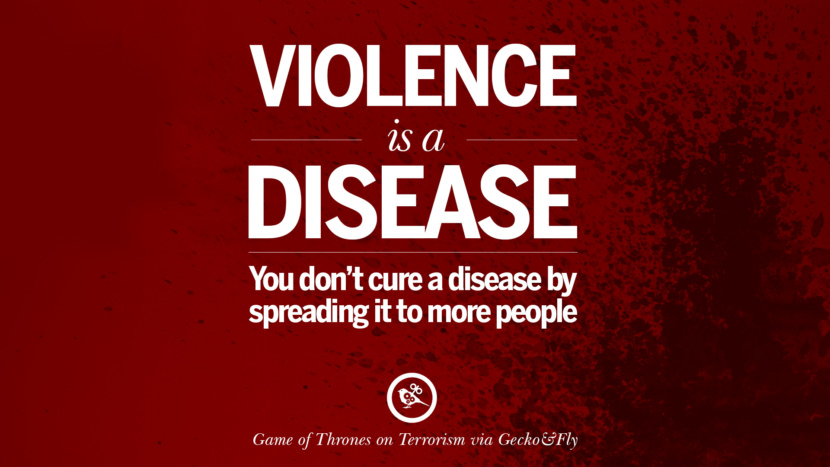 Violence is a disease. You don't cure a disease by spreading it to more people. – Game of Thrones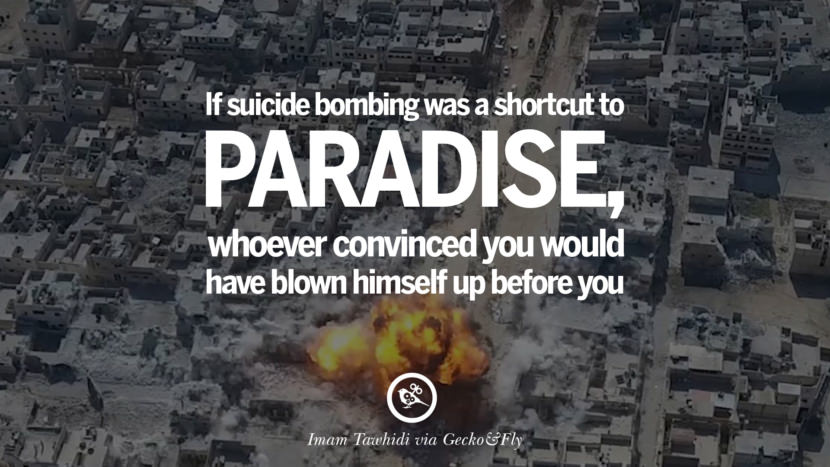 If suicide bombing was a shortcut to paradise, whoever convinced you would have blown himself up before you. – Imam Tawhidi