Chief Justice Earl Warren once said, "I always turn to the sports pages first, which record people's accomplishments. The front page has nothing but man's failures." It is always a good idea to start your day with positive thoughts.
See More ▼ 36 Inspirational Quotes About Life Challenges And The Pursuit Of Success
How do negative emotions affect us? They have proven many times to narrow their focus and scope of work, when they are consumed by anger and hatred, it is one of the most powerful ways to shut their minds off to opportunities or new ideas. Here are 50 short and uplifting inspirational sayings for your daily mental health.

It is not the mountain they conquer but ourselves.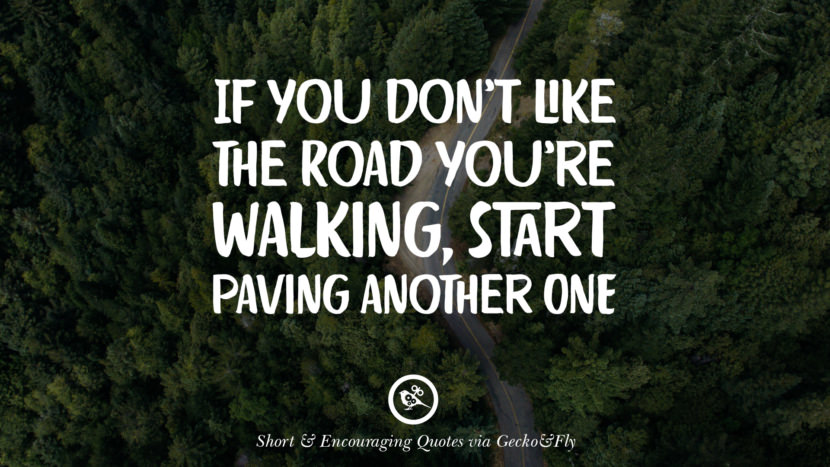 If you don't like the road you're walking, start paving another one.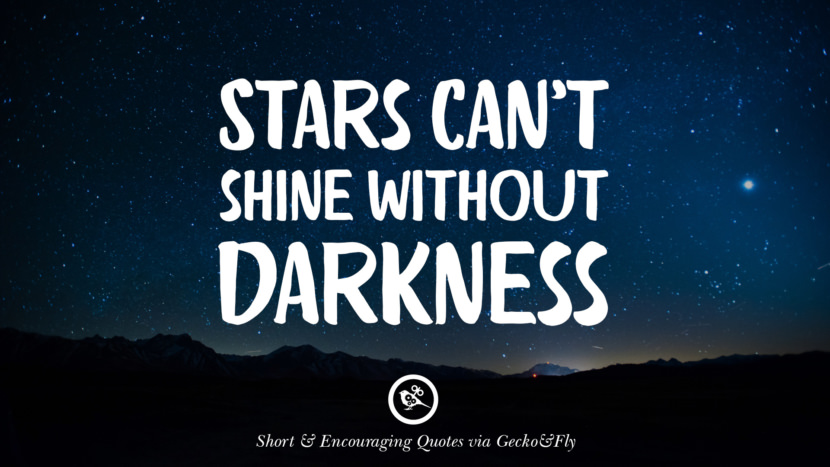 Stars can't shine without darkness.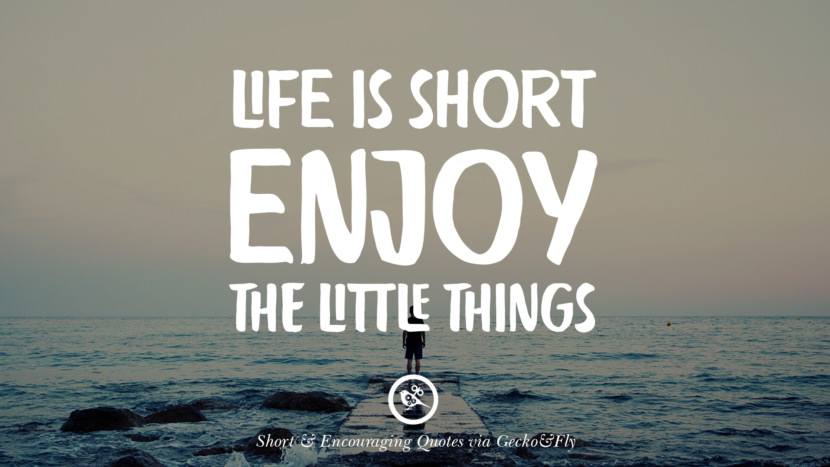 Life is short, enjoy the little things.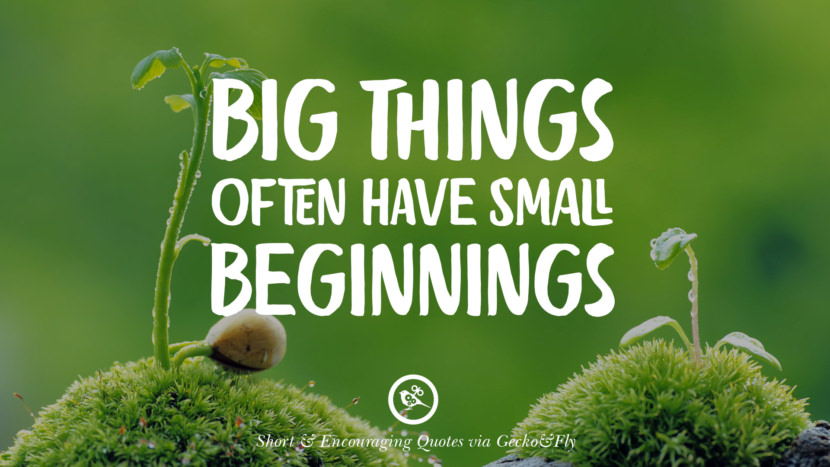 Big things often have small beginnings.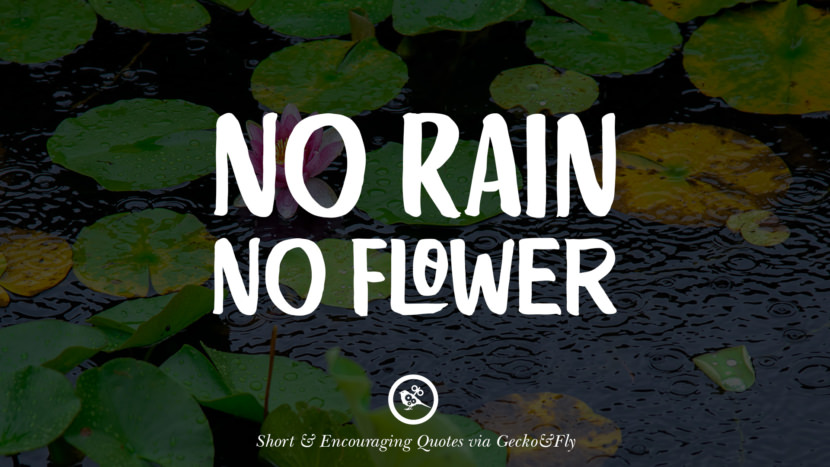 No rain, no flowers.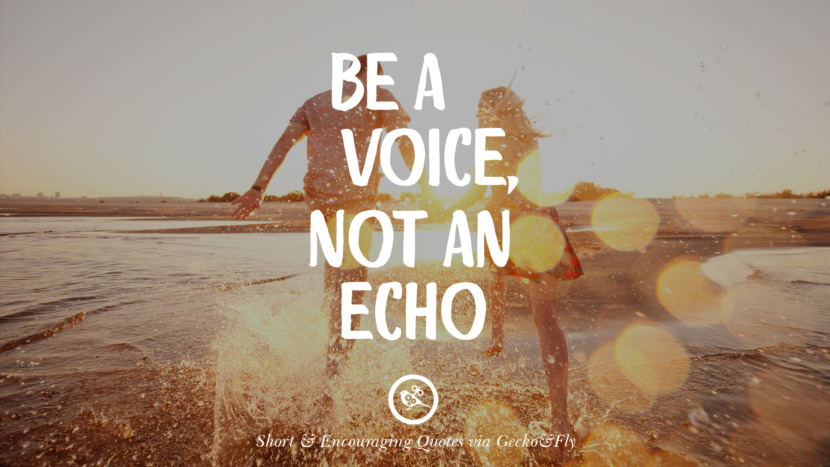 Be a voice, not an echo.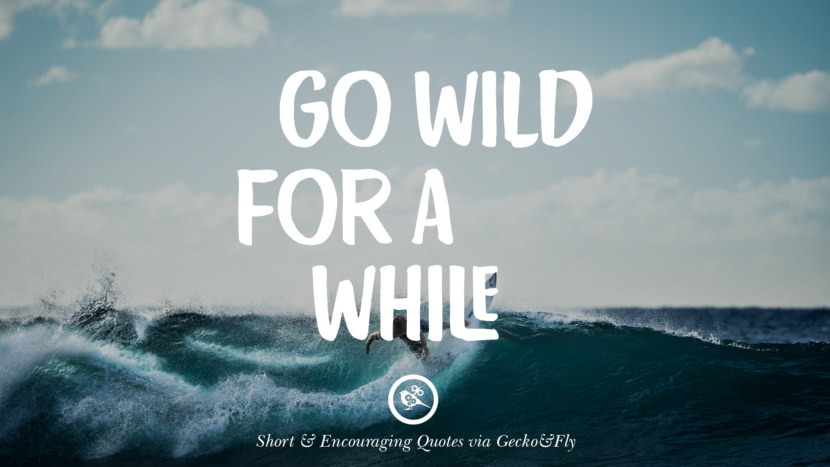 Go wild for a while.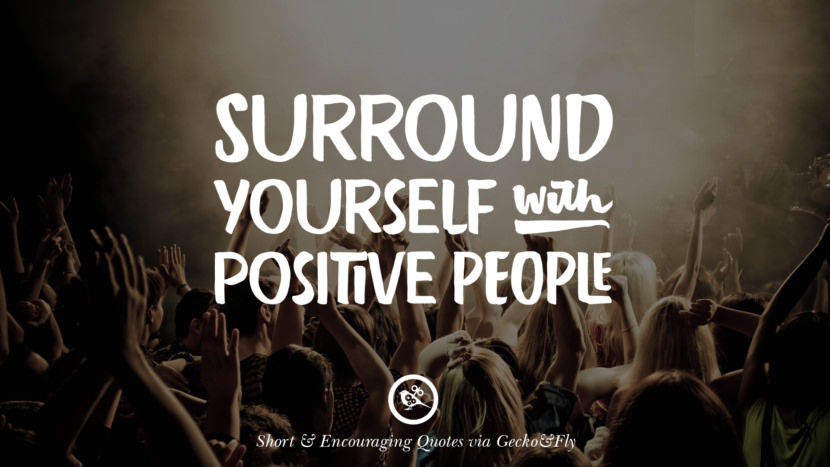 Surround yourself with positive people.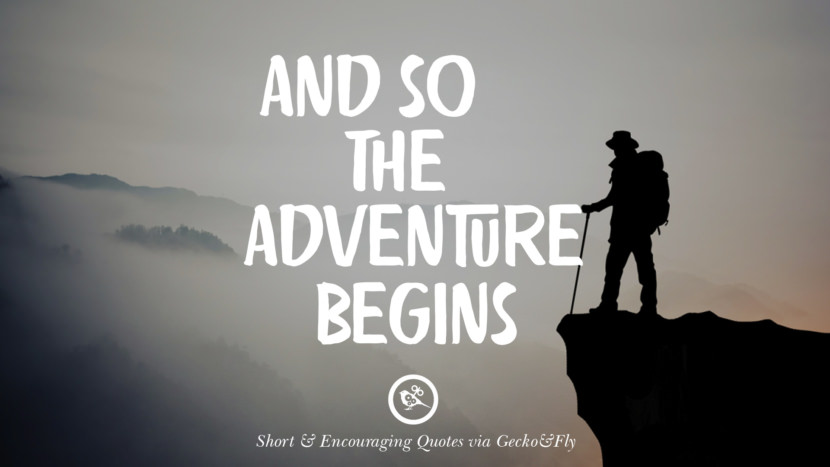 And so the adventure begins.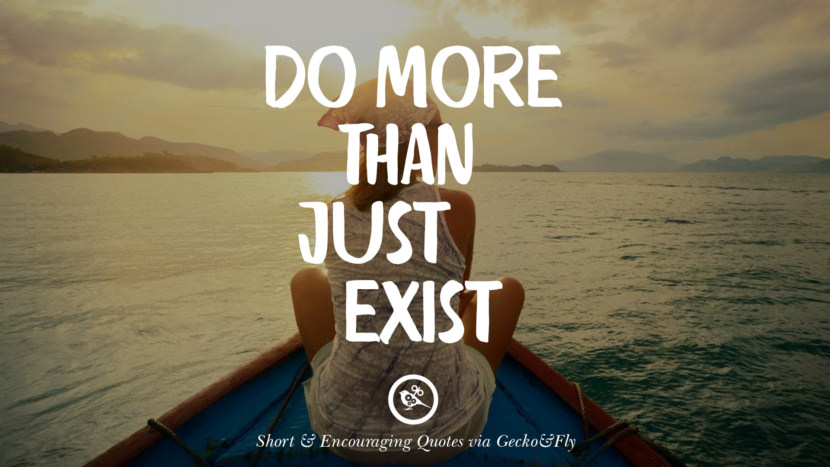 Do more than just exist.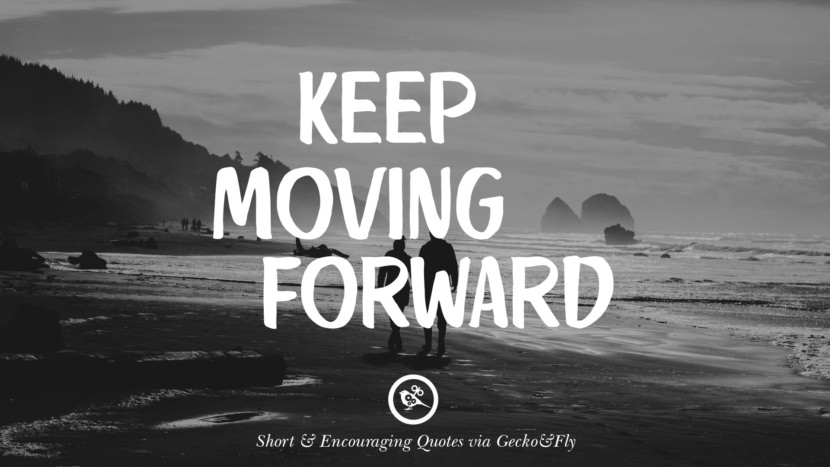 Keep moving forward.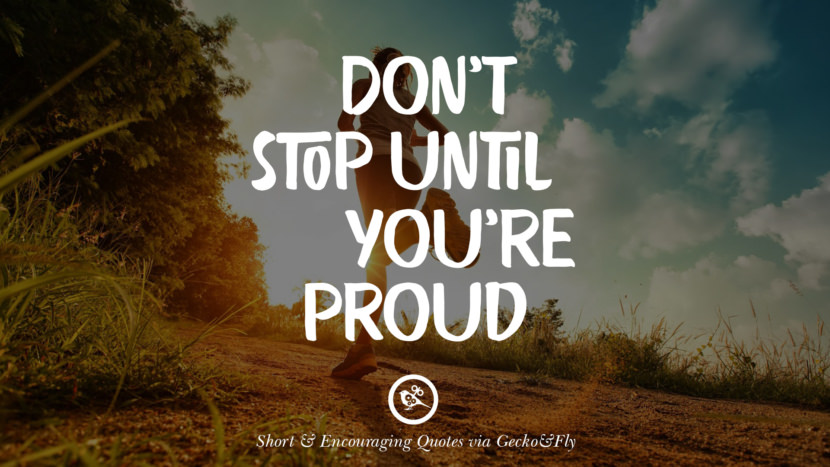 Don't stop until you're proud.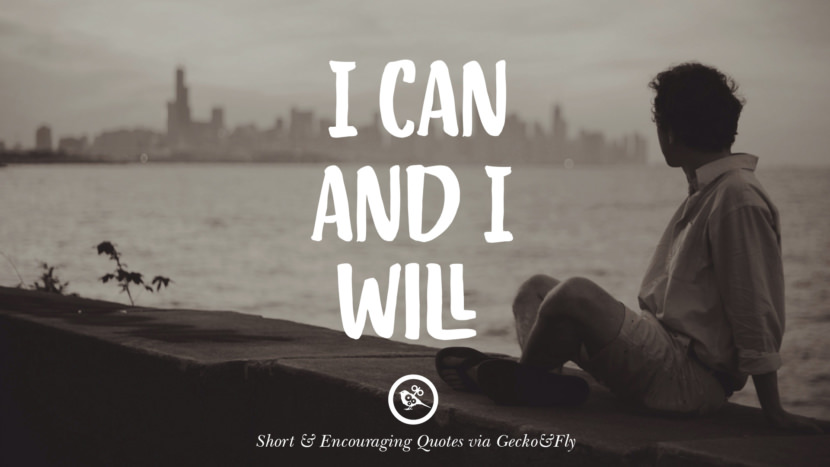 I can and I will.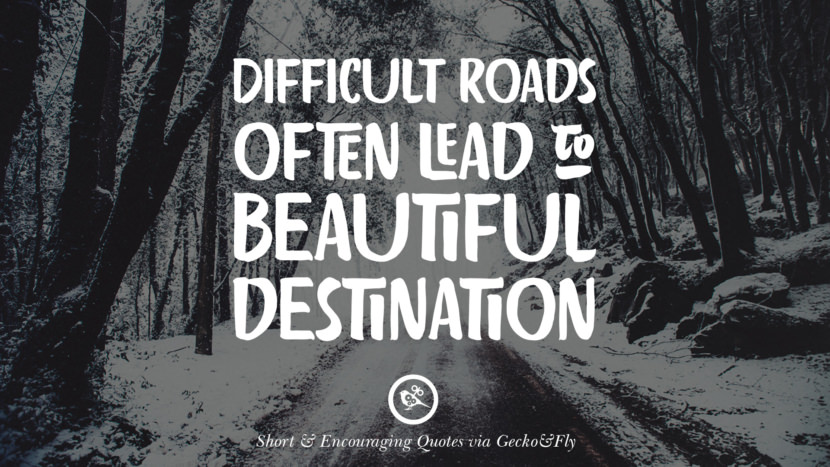 Difficult roads often lead to beautiful destinations.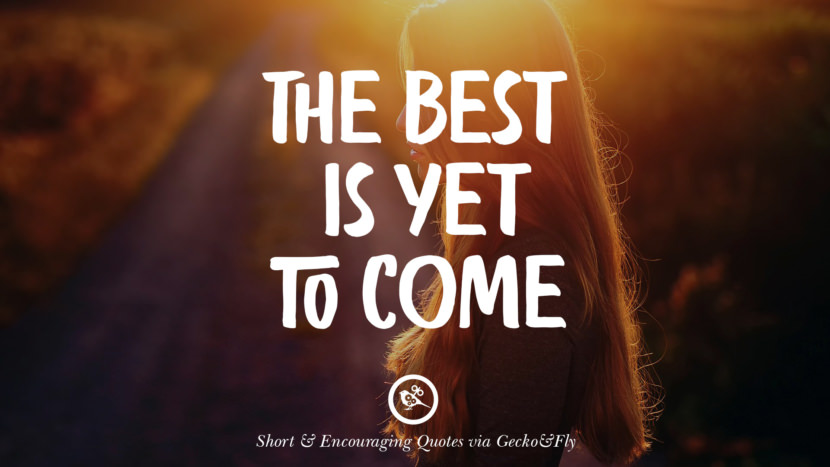 The best is yet to come.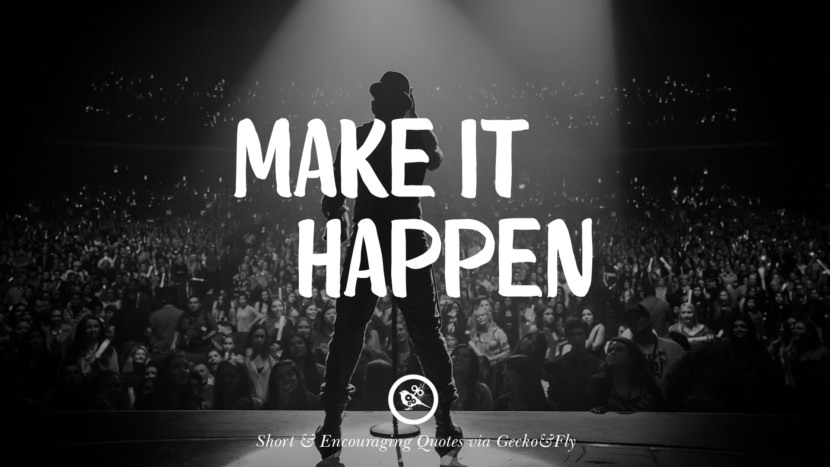 Make it happen.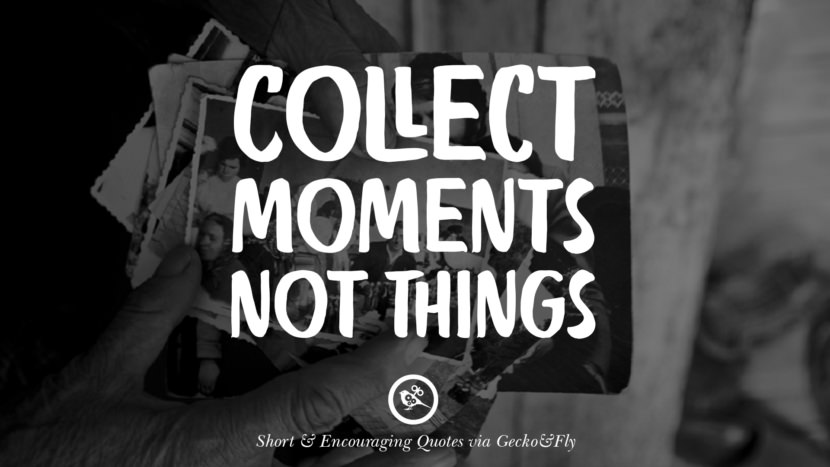 Collect moments not things.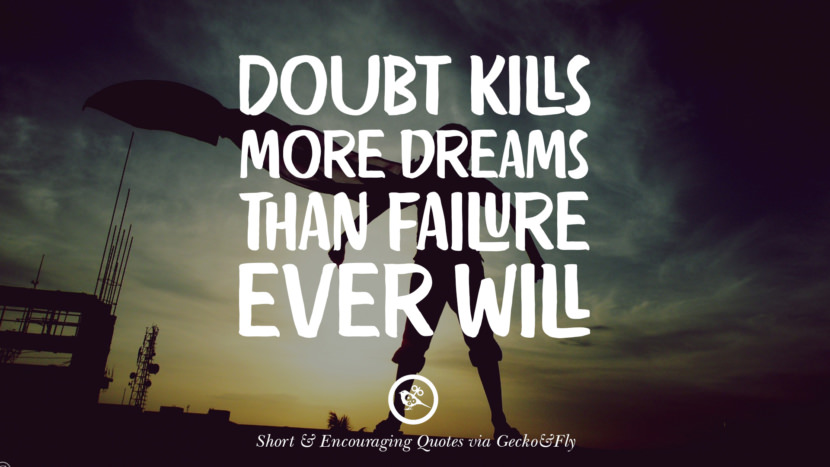 Doubt kills more dreams than failure ever will.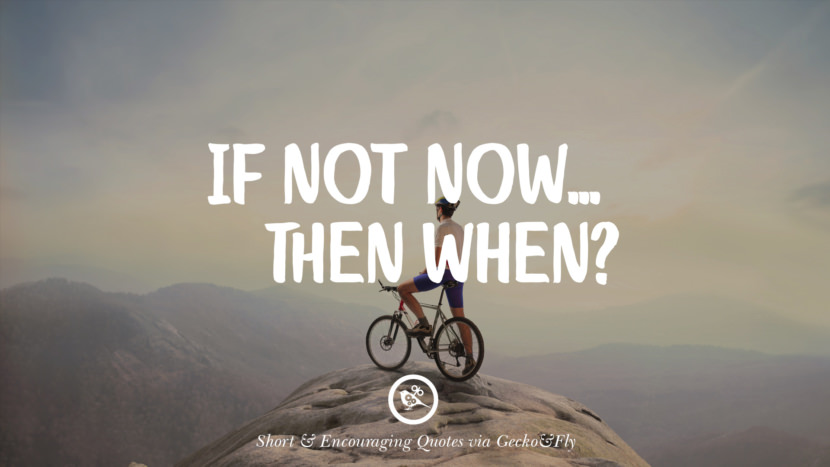 If not now…. then when?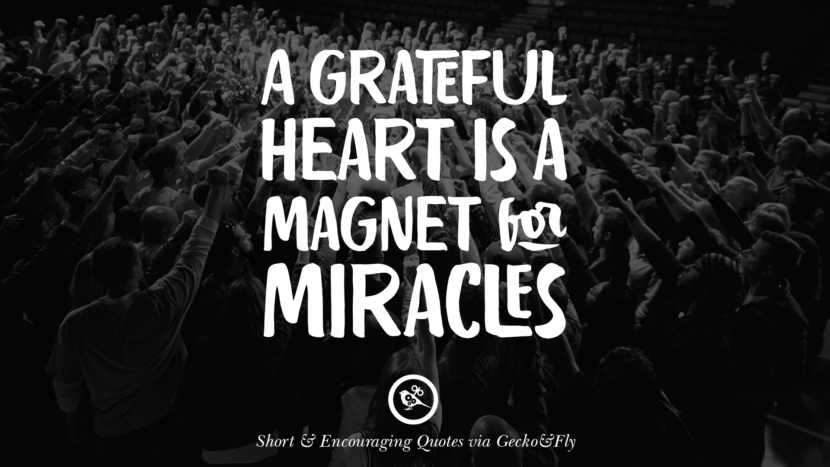 A grateful heart is a magnet for miracles.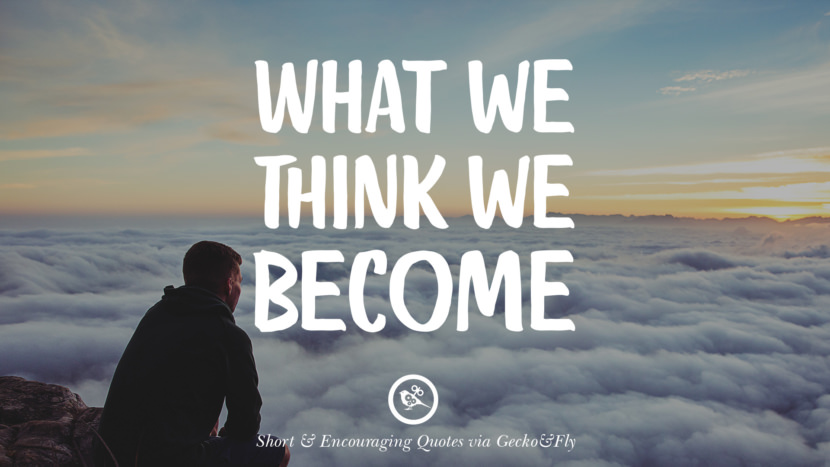 What they think they become.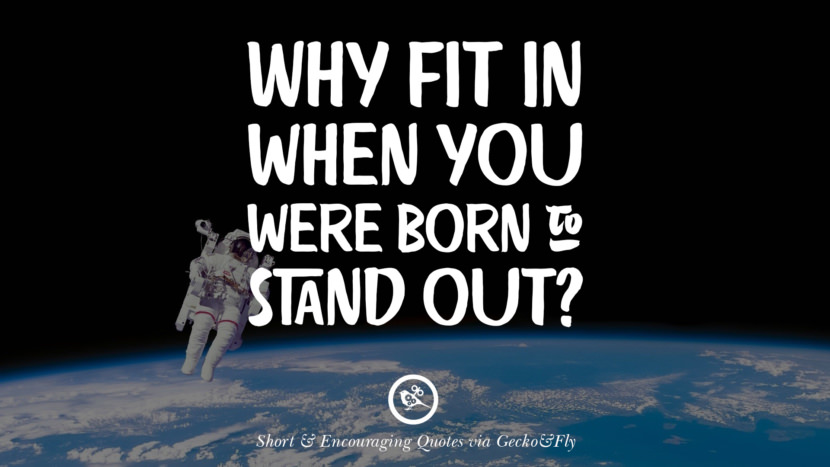 Why fit in when you were born to stand out?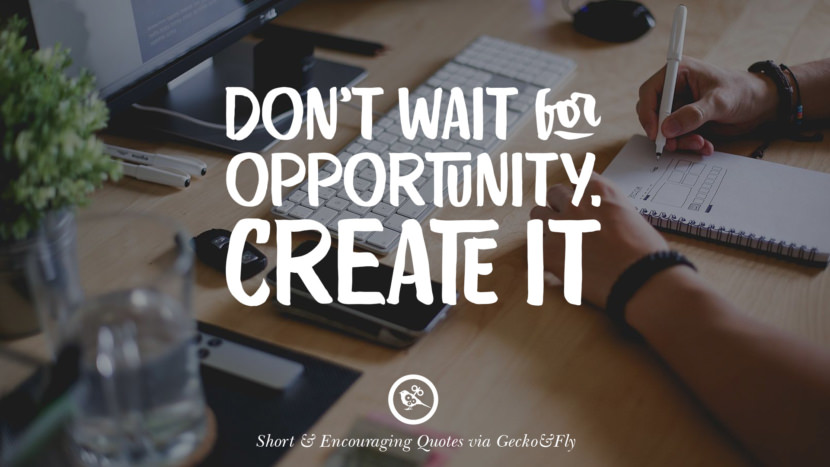 Don't wait for opportunity. Create it.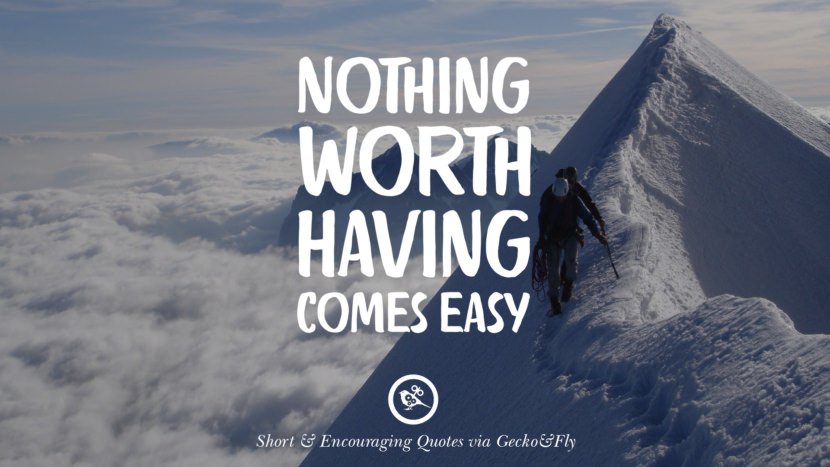 Nothing worth having comes easy.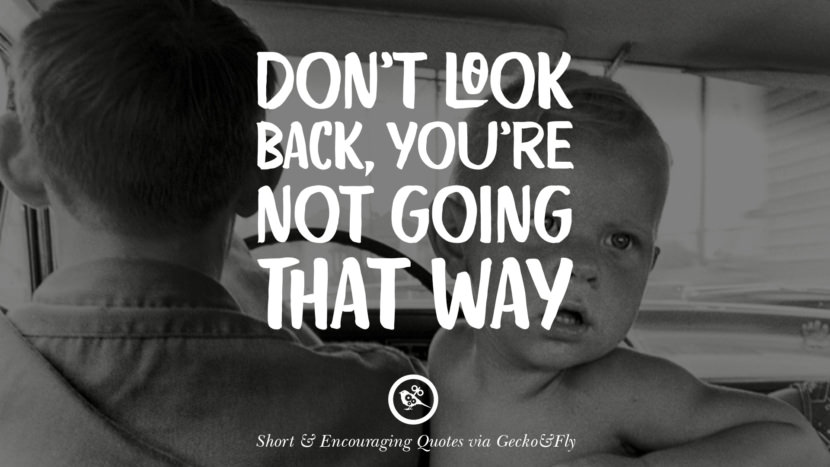 \
Don't look back, you're not going that way.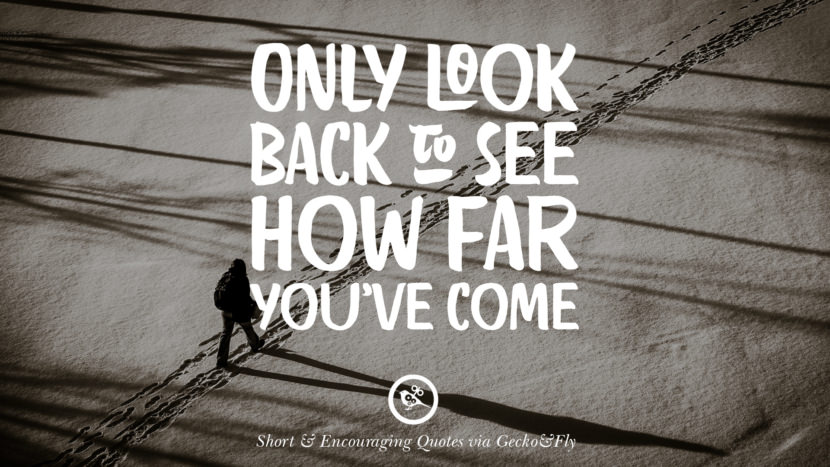 Only look back to see how far you've come.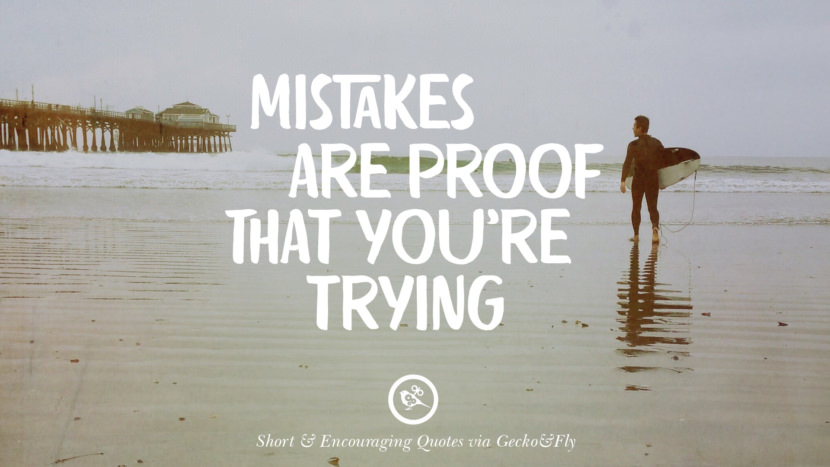 Mistakes are proof that you're trying.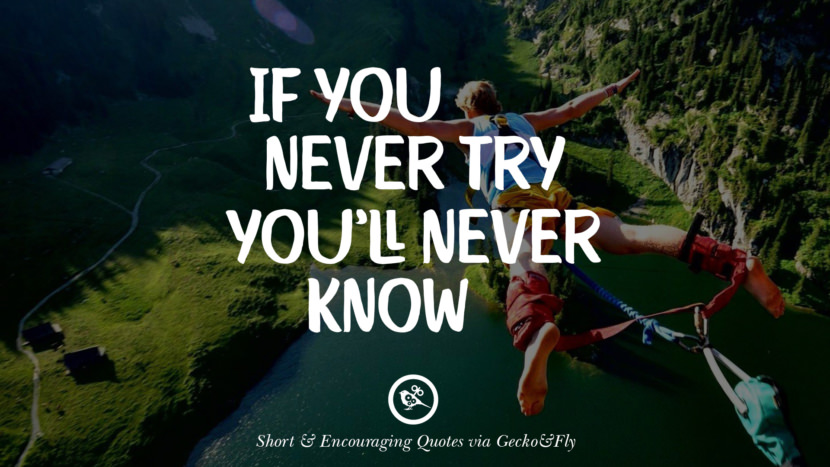 If you never try you'll never know.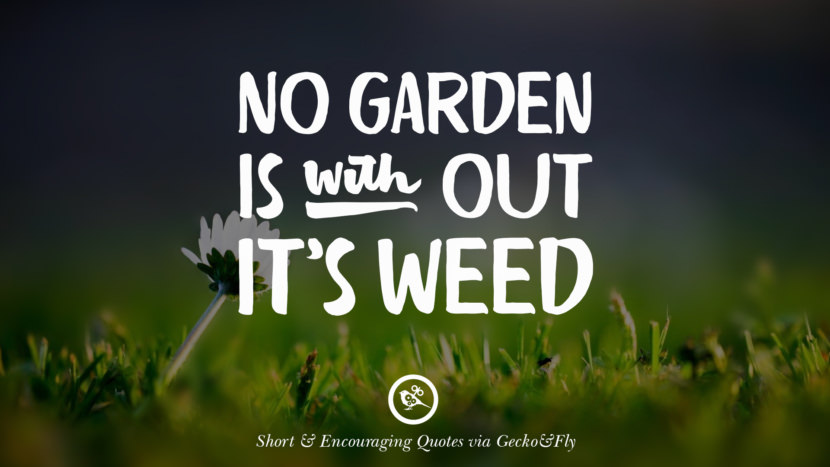 No garden is without it's weed.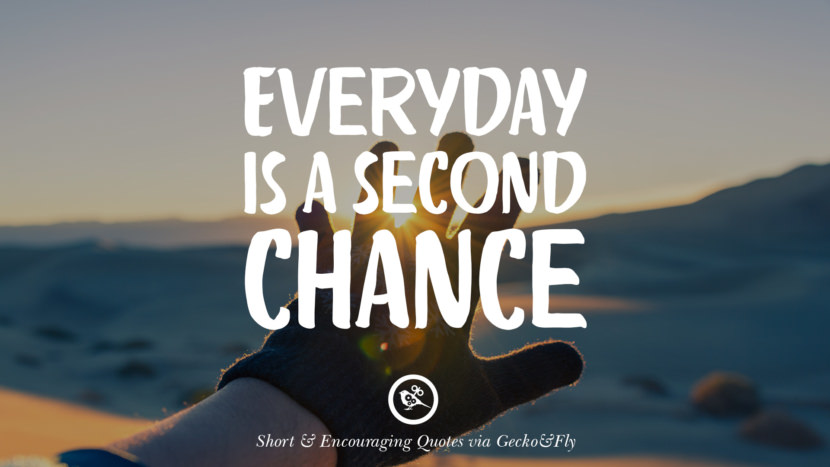 Everyday is a second chance.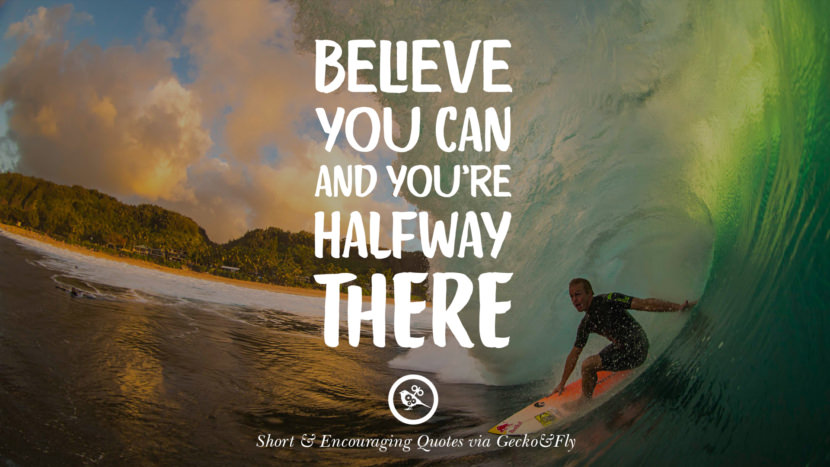 Believe you can and you're halfway there.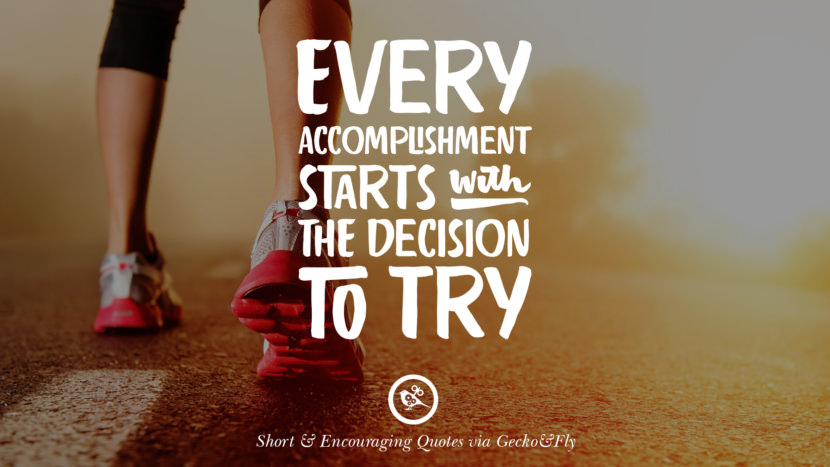 Every accomplishment starts with the decision to try.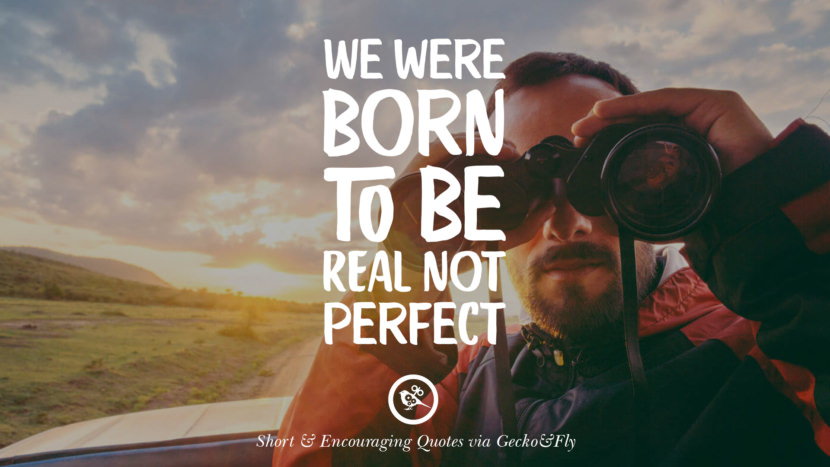 We were born to be real, not perfect.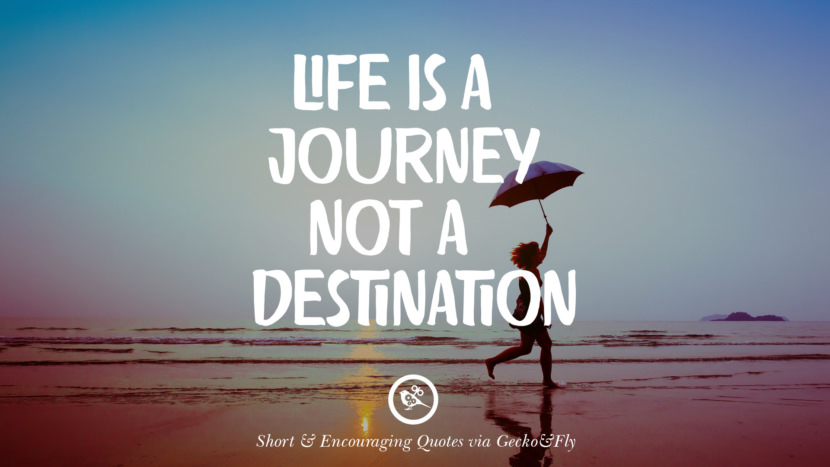 Life is a journey not a destination.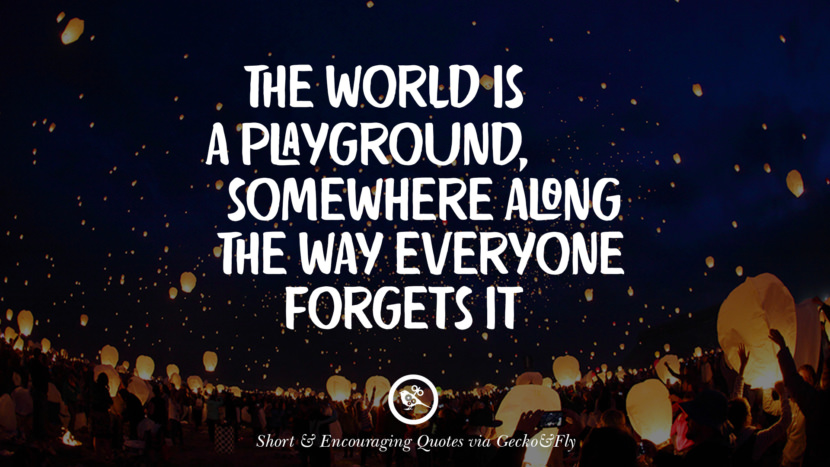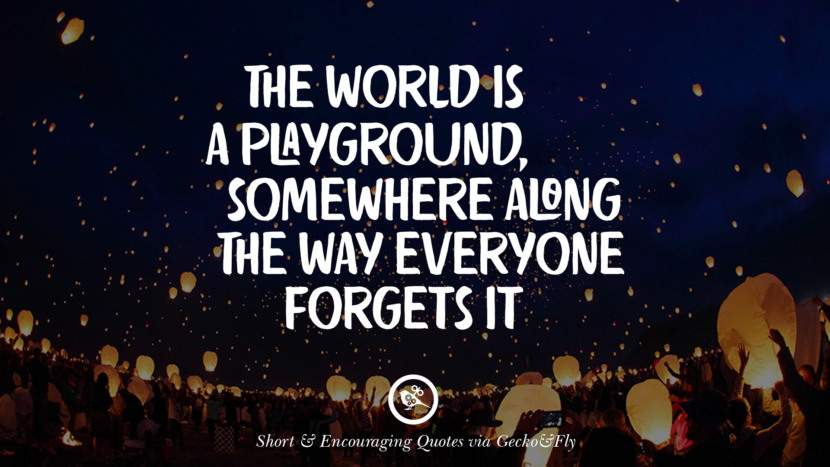 The world is a playground, somewhere along the way everyone forgets it.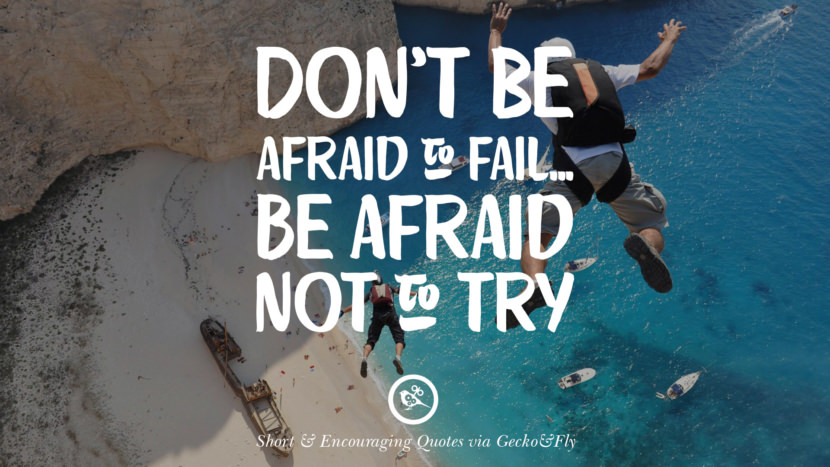 Don't be afraid to fail… be afraid not to try.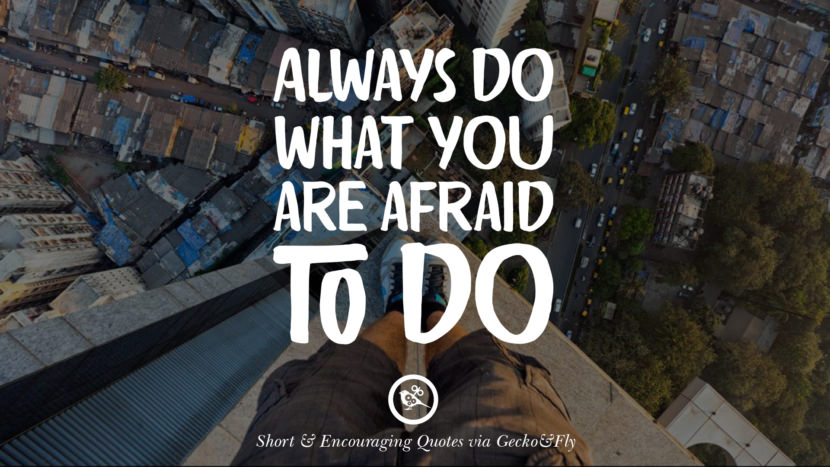 Always do what you are afraid to do.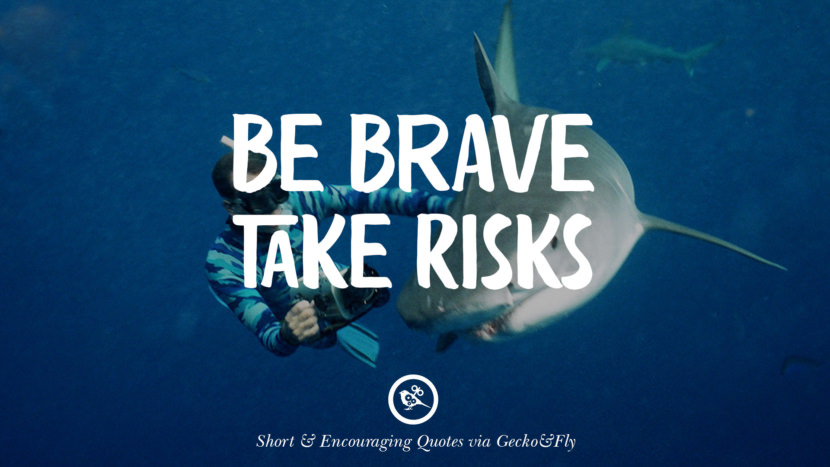 Be brave and take risks.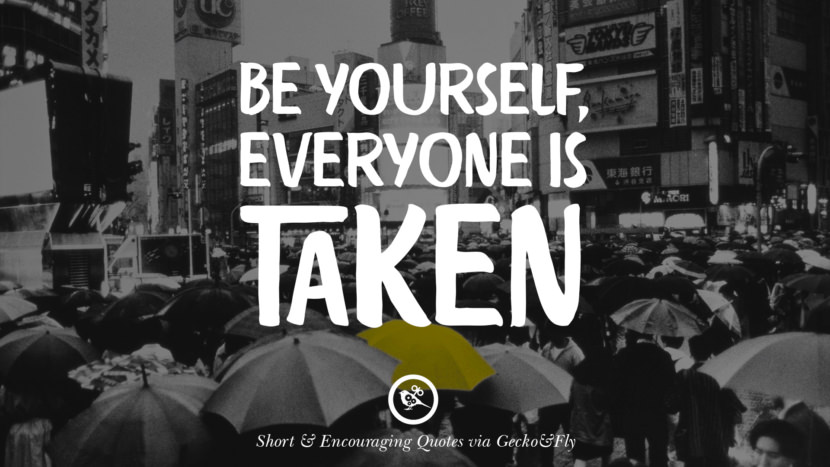 Be yourself, everyone is taken.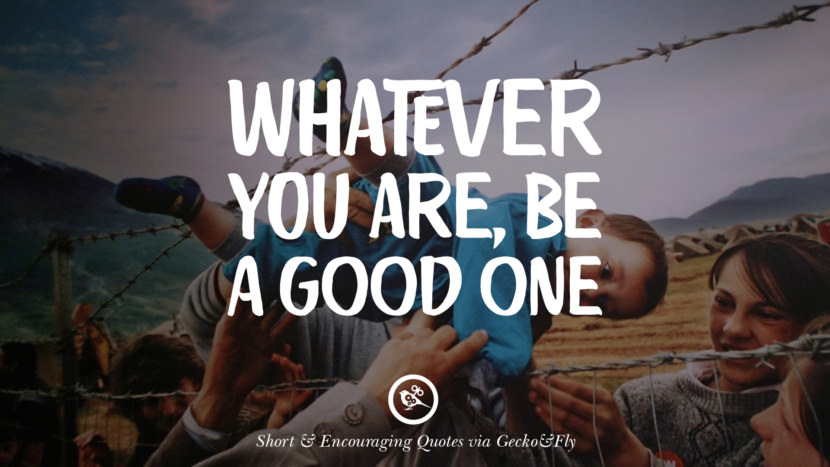 Whatever you are, be a good one.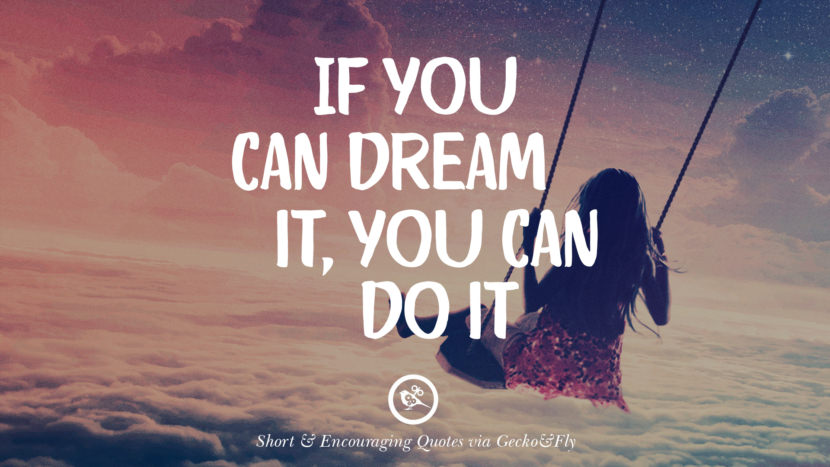 If you can dream it, you can do it.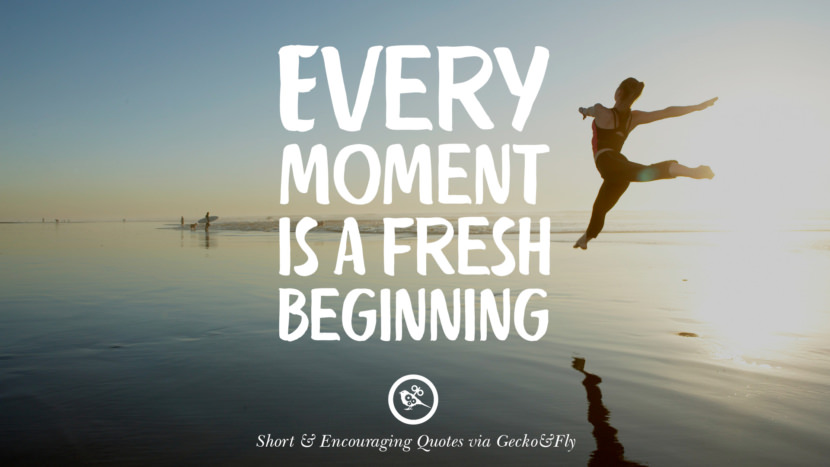 Every moment is a fresh beginning.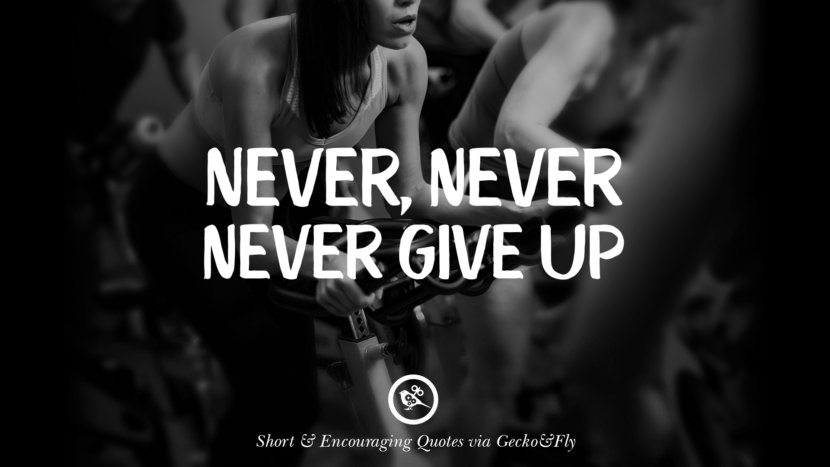 Never, never never give up.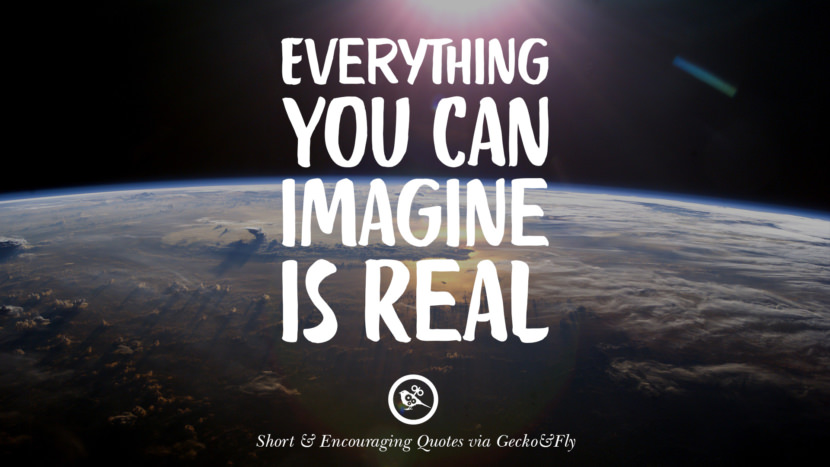 Everything you can imagine is real.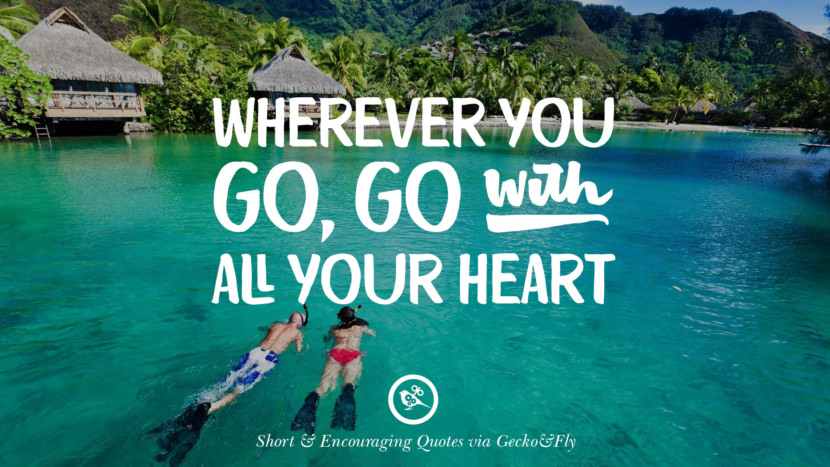 Wherever you go, go with all your heart.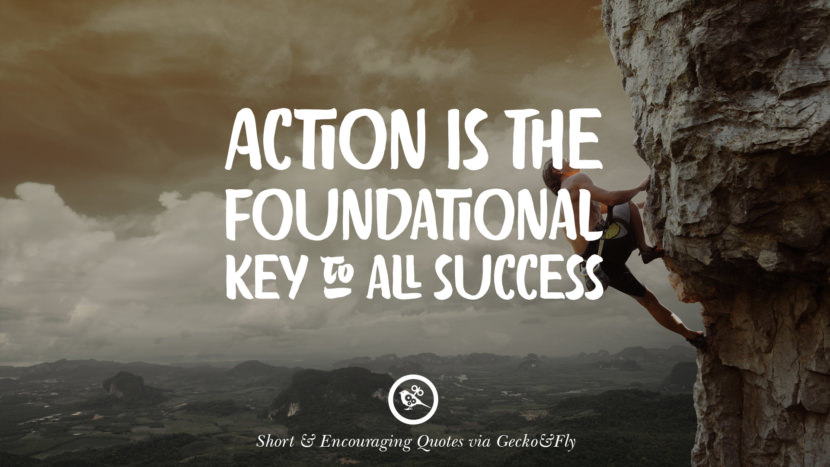 Action is the foundational key to all success.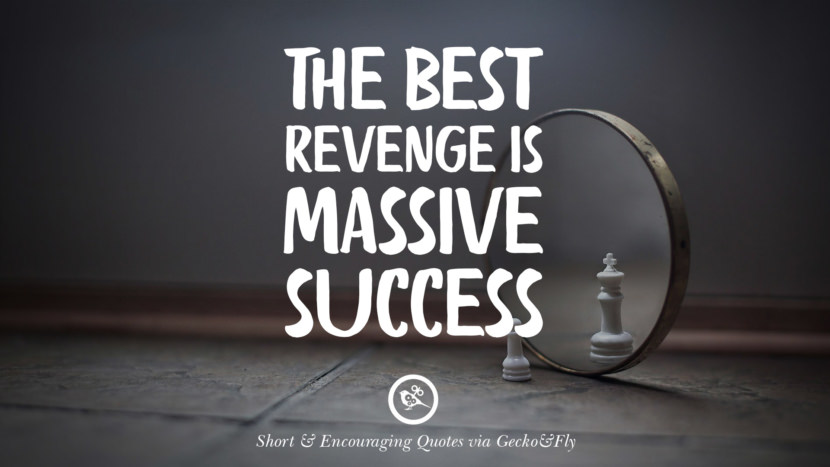 The best revenge is massive success.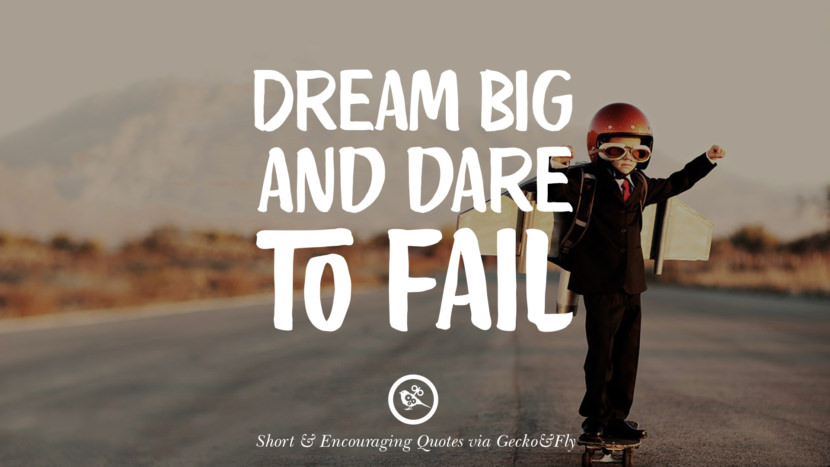 Dream big and dare to fail.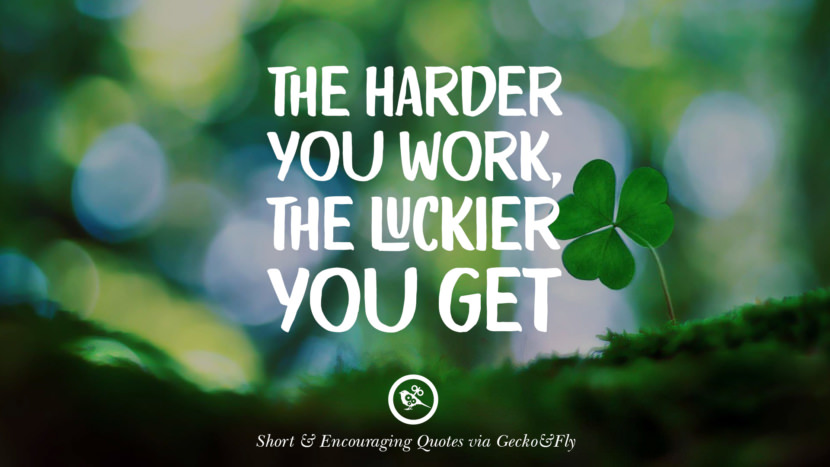 The harder you work, the luckier you get.