Updated: January 1, 2018 / Home » Wallpaper
If you're looking for the MacBook Pro Retina Display Wallpapers for your Microsoft Windows computer, look no further. These high resolution version can be download here. These photo are beautiful and are quite ideal as wallpaper for your laptops, desktops, iPad and iPhones.
Don't Click ➤ Prank – 4 Broken Screen Wallpapers for Apple iPad iPhone
For all the Mac fans out there, especially Windows users. You will love these amazing distinctive default wallpaper found in Mac OSX. Beginning with the simple abstract designs of 10.1 through the various celestial images of more recent releases, they have always been very eye-catching. Without further ado, here are the complete list of all Apple's Mac wallpaper in HD and 4K format.
↓ Apple Mac OS X 10.1 Puma
↓ Apple Mac OS X 10.2 Jaguar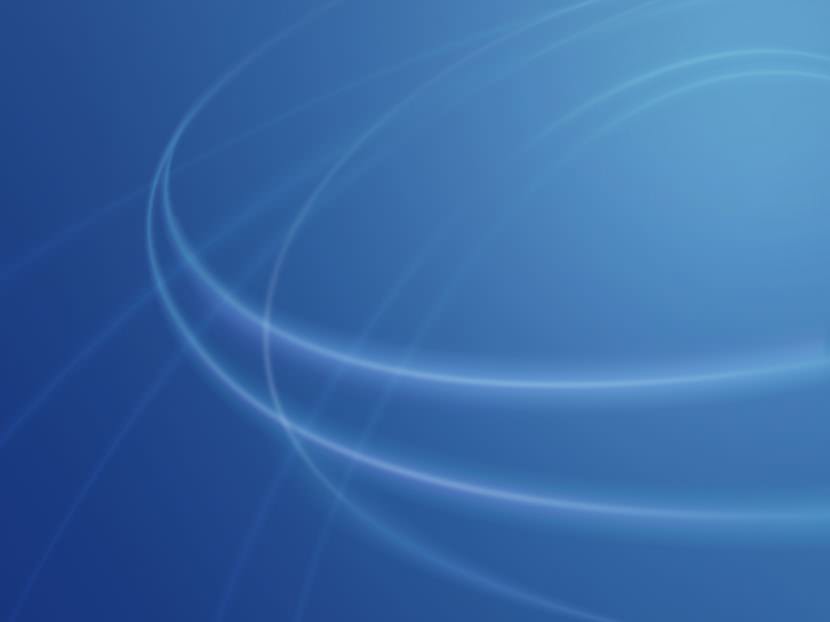 ↓ Apple Mac OS X 10.3 Panther
↓ Apple Mac OS X 10.4 Tiger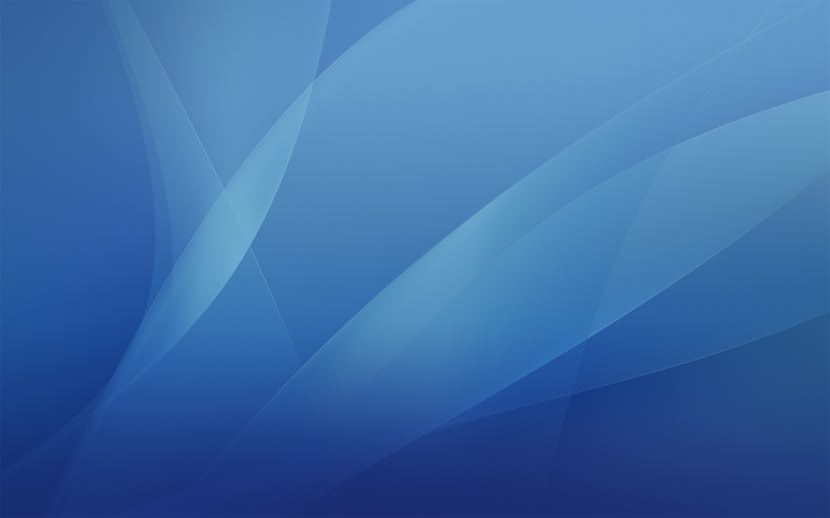 ↓ Apple Mac OS X 10.5 Leopard and 10.6 Snow Leopard
↓ Apple Mac OS X 10.7 Lion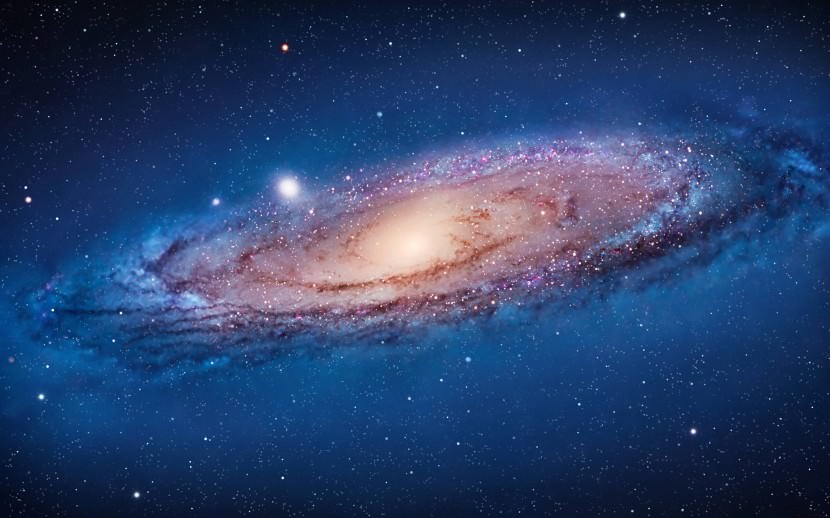 ↓ Apple Mac OS X 10.8 Mountain Lion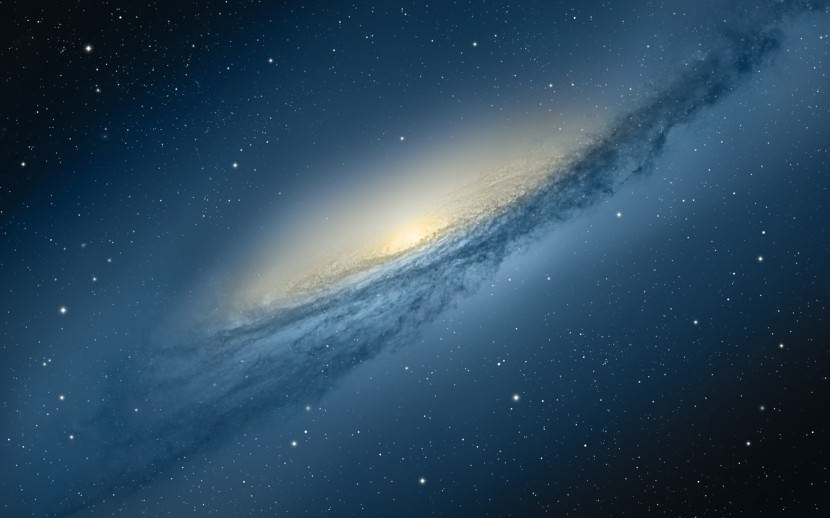 ↓ Apple Mac OS X 10.9 Mavericks
↓ Apple Mac OS X 10.10 Yosemite
↓ Apple Mac OS X 10.11 El Capitan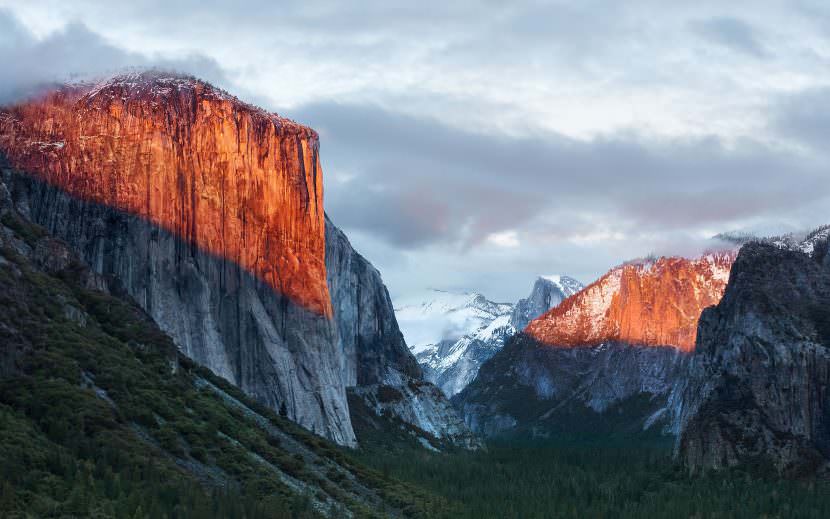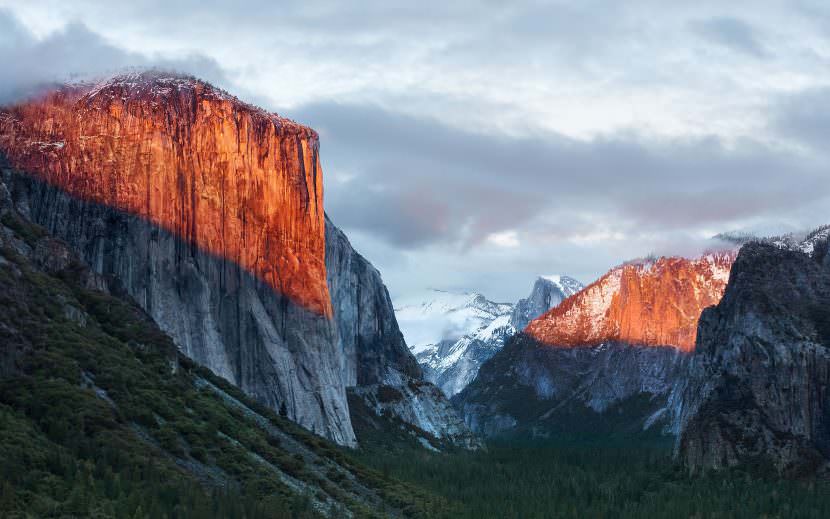 ↓ Apple macOS X 10.12 Sierra