If you're looking for the MacBook Pro Retina Display Wallpapers for your Microsoft Windows computer, look no further. These high resolution versions can be downloaded here. These photos are beautiful and are quite ideal as wallpaper for your laptops, desktops, iPad and iPhones. As a Windows user, I always transfer the default wallpaper from my MacBook to Windows PC.
See More ▼ Prank – 4 Broken Screen Wallpapers for Apple iPad iPhone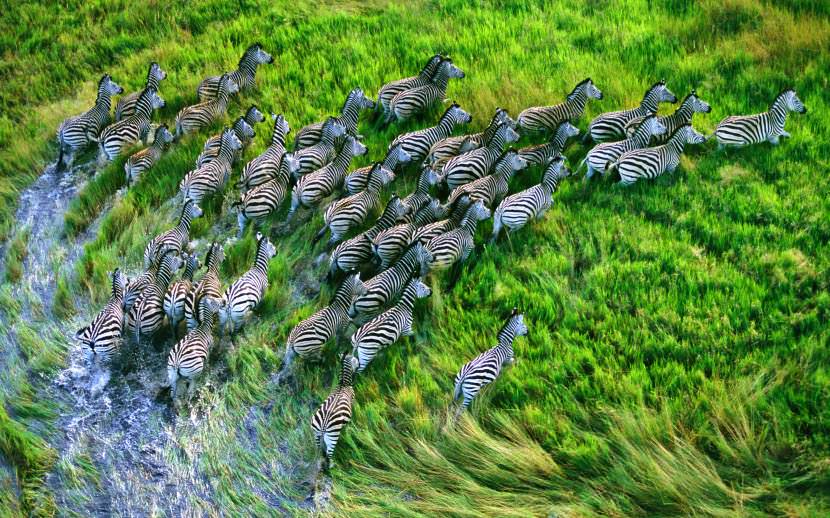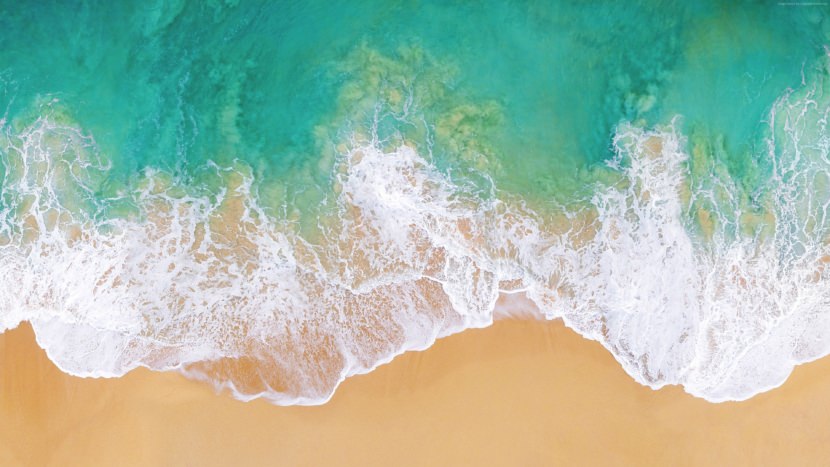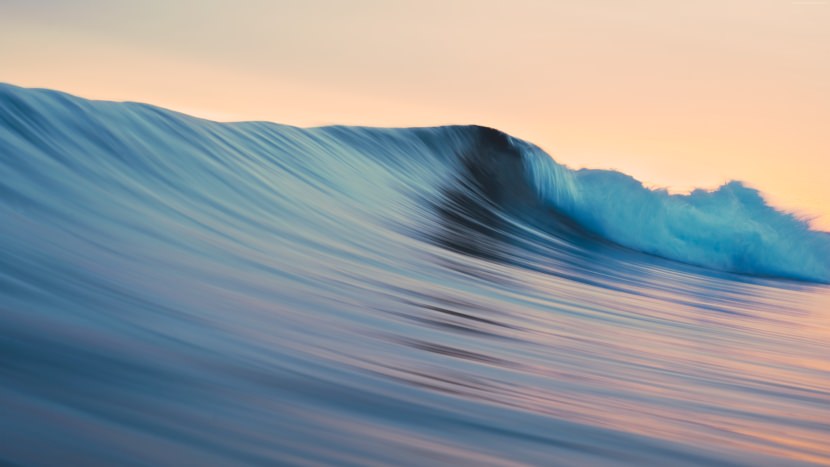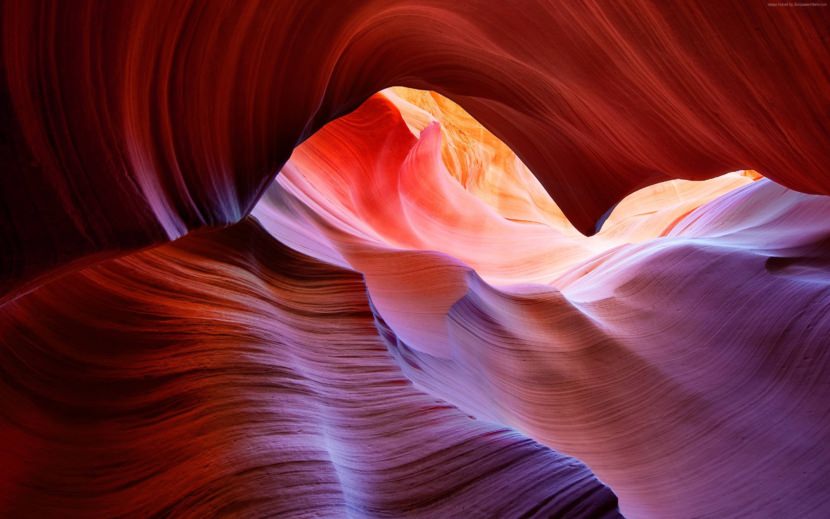 For all the Mac fans out there, especially Windows users. You will love these amazing distinctive default wallpaper found in macOS. Beginning with the simple abstract designs of 10.1 through the various celestial images of more recent releases, they have always been very eye-catching. Without further ado, here are the complete list of all Apple's Mac wallpaper in HD, 4K and 5K resolution.
Apple macOS 10.13 High Sierra
5K Resolution
Like OS X El Capitan and OS X Mountain Lion, High Sierra is a refinement-based update having very few new features. High Sierra uses the new Apple File System and includes enhancements to Safari, Photos, and Mail, among other changes
Apple macOS 10.12 Sierra
5K Resolution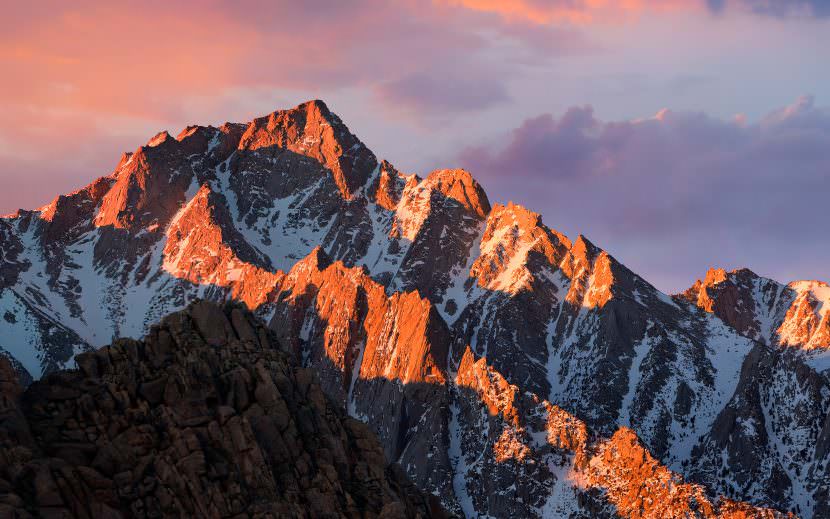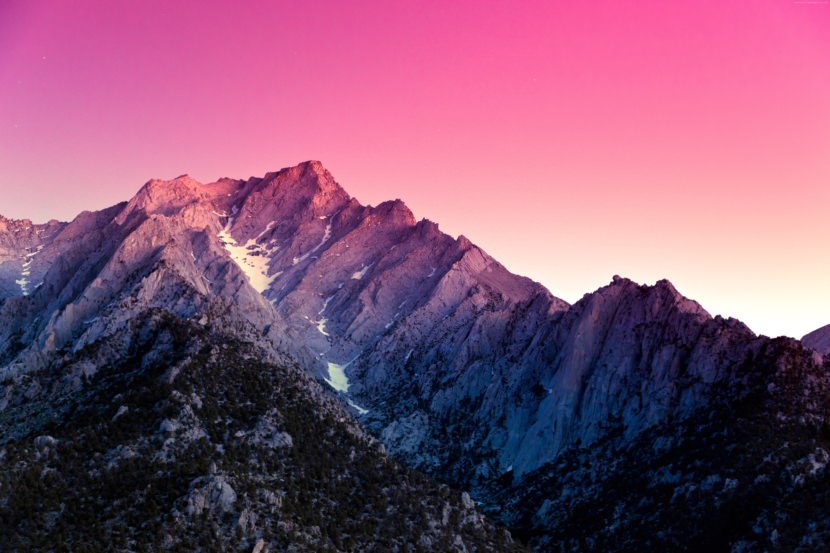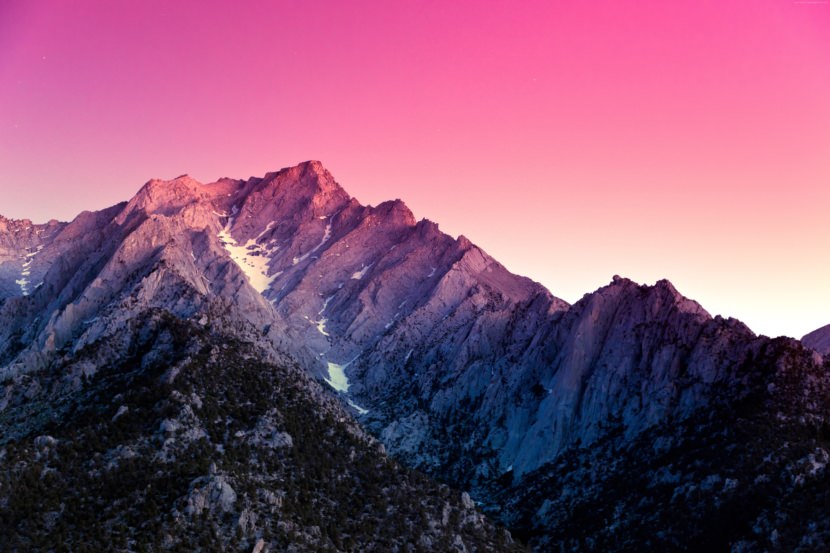 macOS 10.12 Sierra new features include the addition of Siri, Optimized Storage, and updates to Photos, Messages, and iTunes. It is the thirteenth major release of macOS, Apple Inc.'s desktop and server operating system for Macintosh computers. Sierra is named after California's Sierra Nevada mountain range.
Apple macOS 10.11 El Capitan
5K Resolution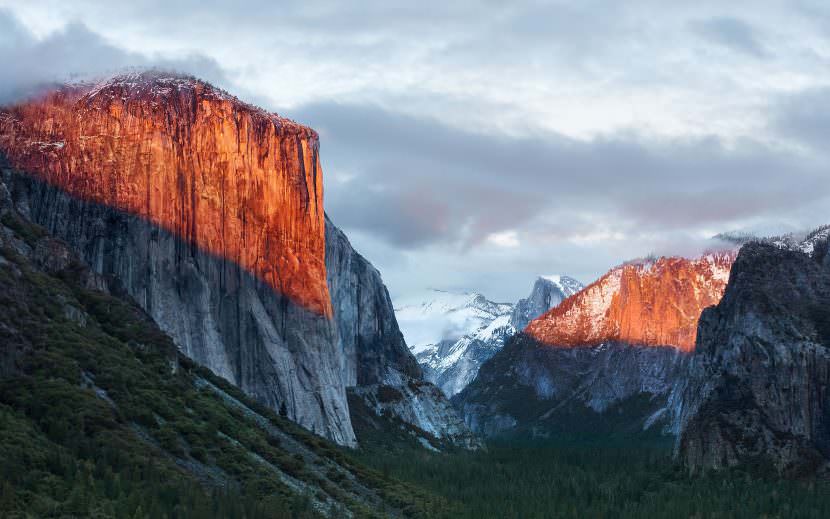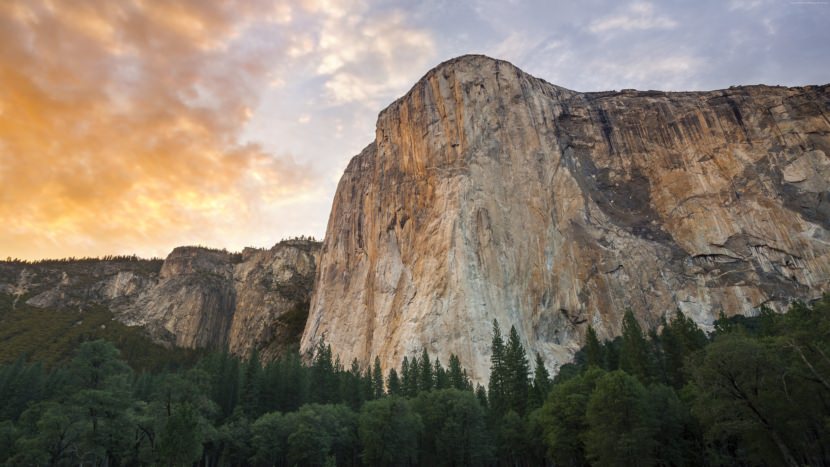 Named after a breathtaking spot in Yosemite National Park, El Capitan was a clean-up year after 10.10. Apple described this release as containing "refinements to the Mac experience" and "improvements to system performance" rather than new features. Refinements include public transport built into the Maps application, GUI improvements to the Notes application, adopting San Francisco as the system font for clearer legibility, and the introduction of System Integrity Protection.
Apple macOS 10.10 Yosemite
5K Resolution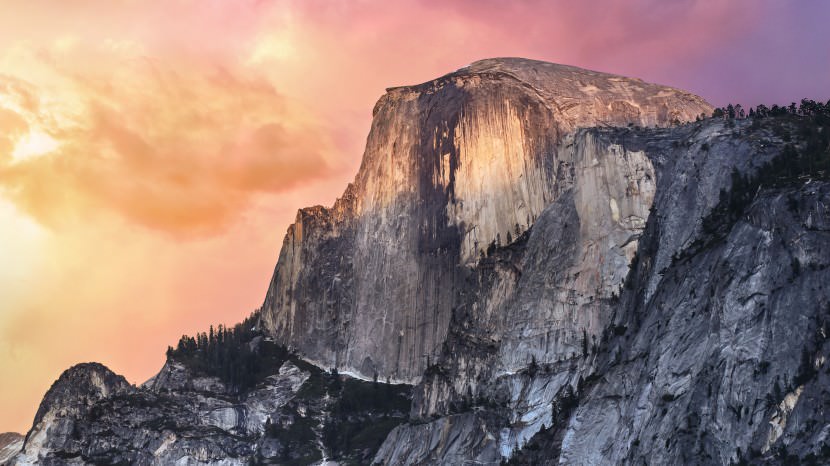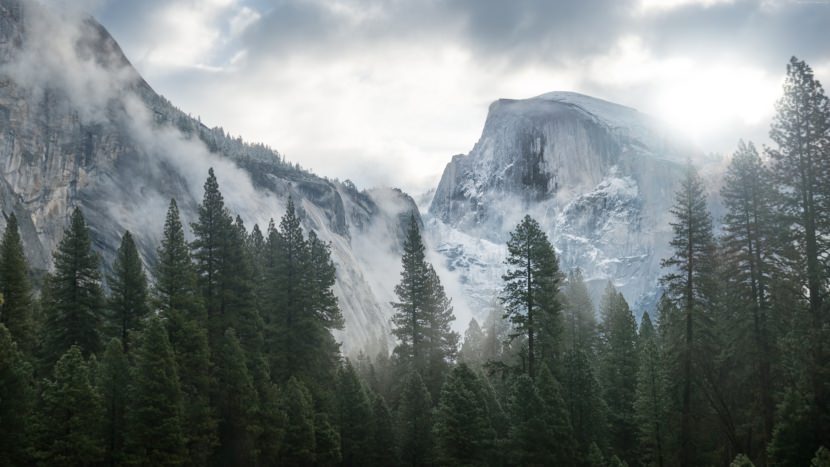 Yosemite brought another UI refresh to the Mac, making things flatter and more modern. The wallpaper ushered in a new era based on California's Sierra Nevada mountain range.
Apple macOS 10.9 Mavericks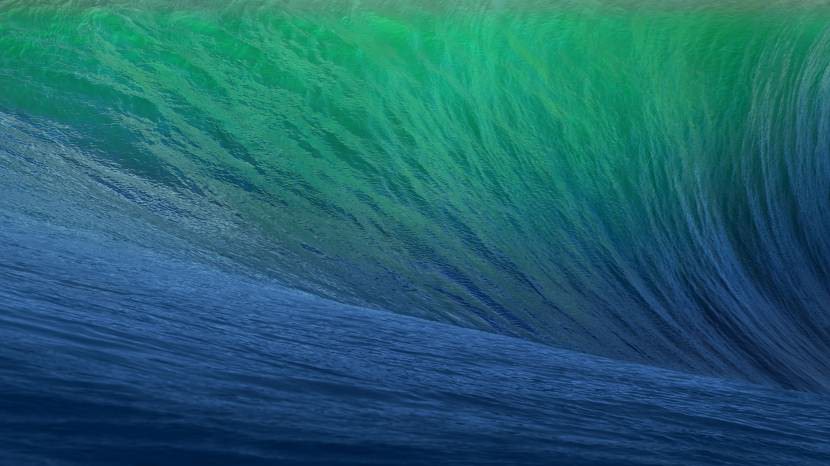 Mavericks marked the beginning of Apple's "California location" naming scheme for Mac releases. The wave depicted looks as intimidating as the ones in the famous surfing location. OS X Mavericks adds the Maps and iBooks applications, as well as new Finder features, better multi-display support, power improvements, and a new version of Safari.
Apple macOS 10.8 Mountain Lion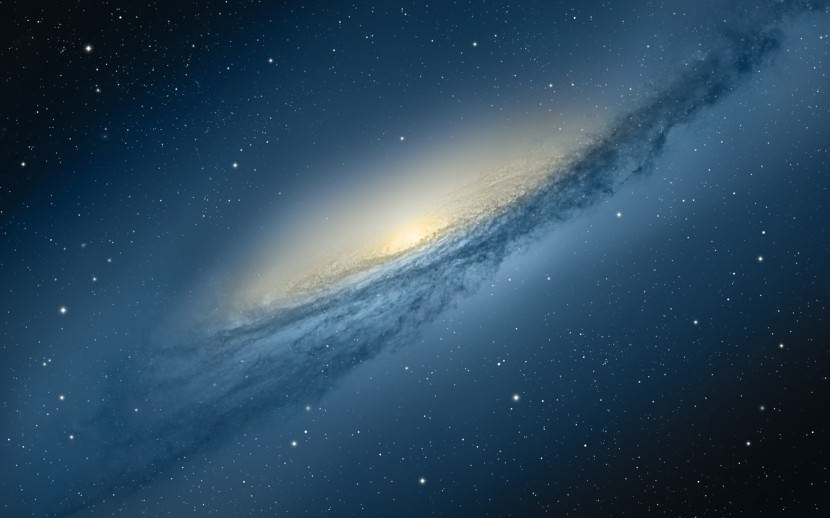 OS X Mountain Lion adds more features from iOS 5 and 6 to the Mac such as notifications, messaging, game center, and gaming with people on iPhones, iPods, and iPads. Mountain Lion also marks the end of feline based code name and the beginning of location based in Califonia.
Apple macOS 10.7 Lion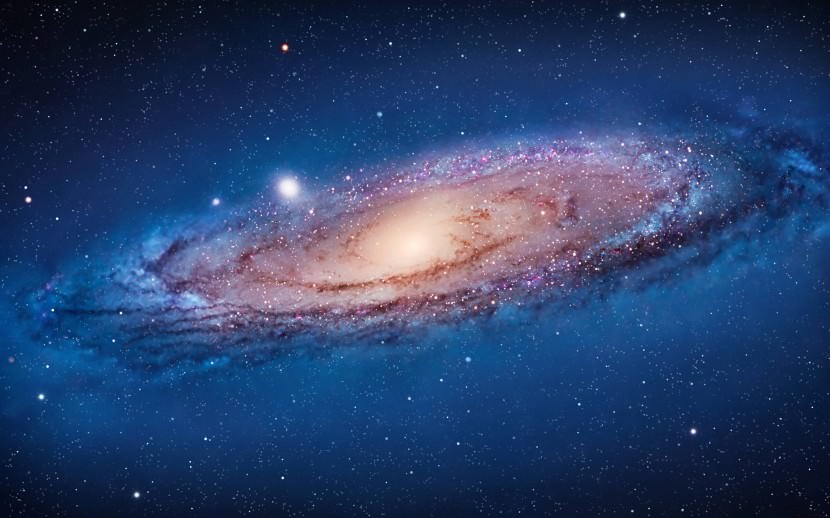 OS X Lion was first shown to the public at the "Back to The Mac" event. It featured iOS like features such as a launchpad, the magic trackpad coming to MacBooks, and a new solar system color scheme. Apple also removed Rosetta making it impossible to use PowerPC apps without jailbreaking.
Apple macOS 10.5 Leopard And 10.6 Snow Leopard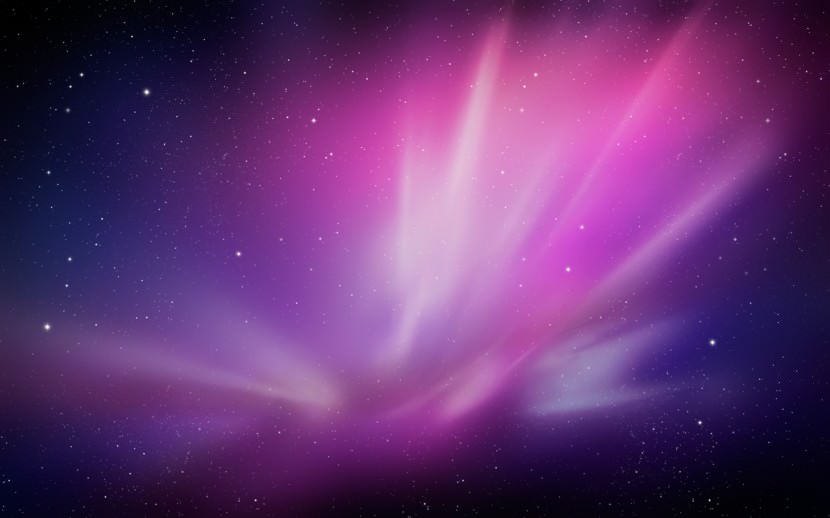 macOS v10.5 Leopard was completely redesigned featuring a 3D Dock, a new purple color scheme, and over 200 new features. It had both support for PowerPC and Intel Macs too. Leopard was the last release to have support for PowerPC. macOS Snow Leopard on the other hand feature "Under the hood" changes. Snow Leopard dropped support for PowerPC Macs too.
Apple macOS 10.4 Tiger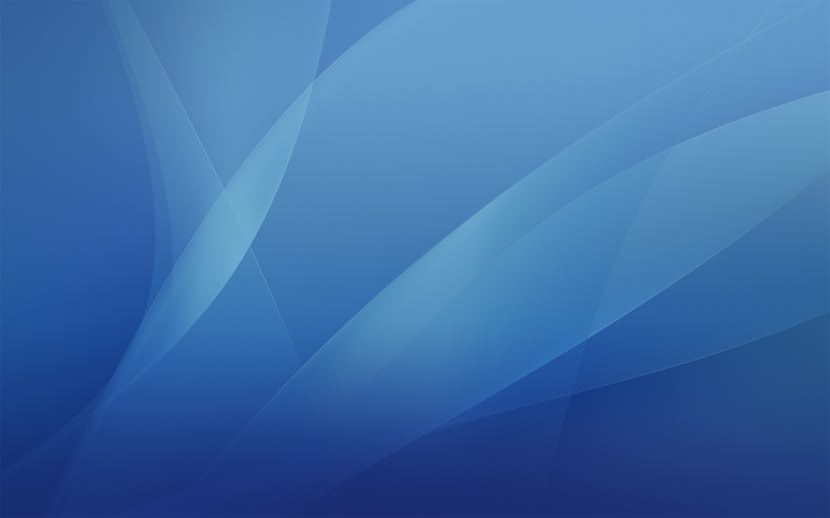 Tiger featured more than 200 new features. Among the new features, Tiger introduced Spotlight, Dashboard, Smart Folders, updated Mail program with Smart Mailboxes, QuickTime 7, Safari 2, Automator, VoiceOver, Core Image and Core Video. It was also the last operating system to support the Aqua color scheme.
Apple macOS 10.3 Panther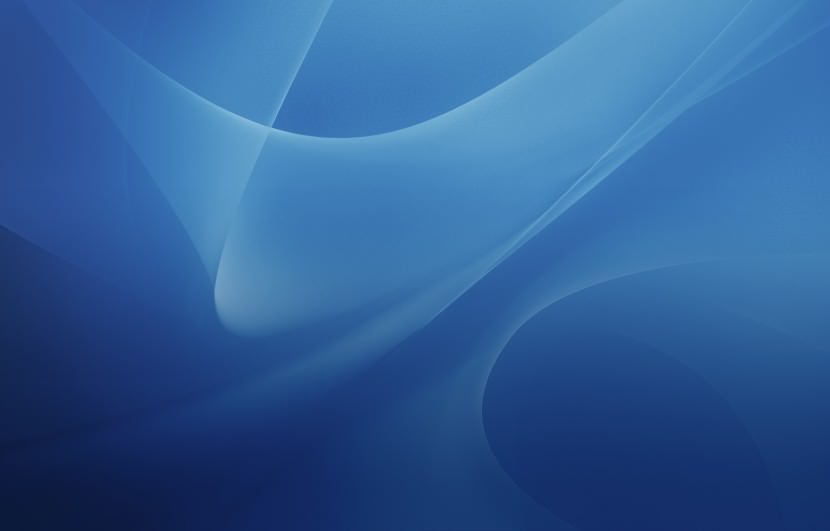 macOS 10.3 Panther was one of the biggest updates to OS X yet. It featured a new brushed metal interface, an updated Finder, and many more features from Jaguar the year before.
Apple macOS 10.2 Jaguar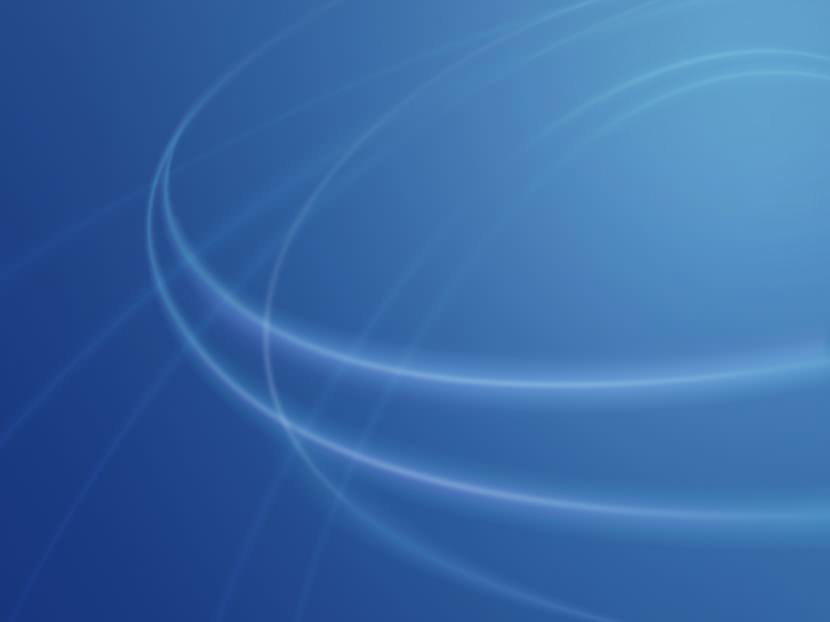 macOS 10.2 Jaguar was the first to have its codename in the version branding. The Happy Mac (which formerly appeared when a Mac was starting up) was replaced with a large gray apple logo with the startup sequence of OS X 10.2 Jaguar.
Apple macOS 10.1 Puma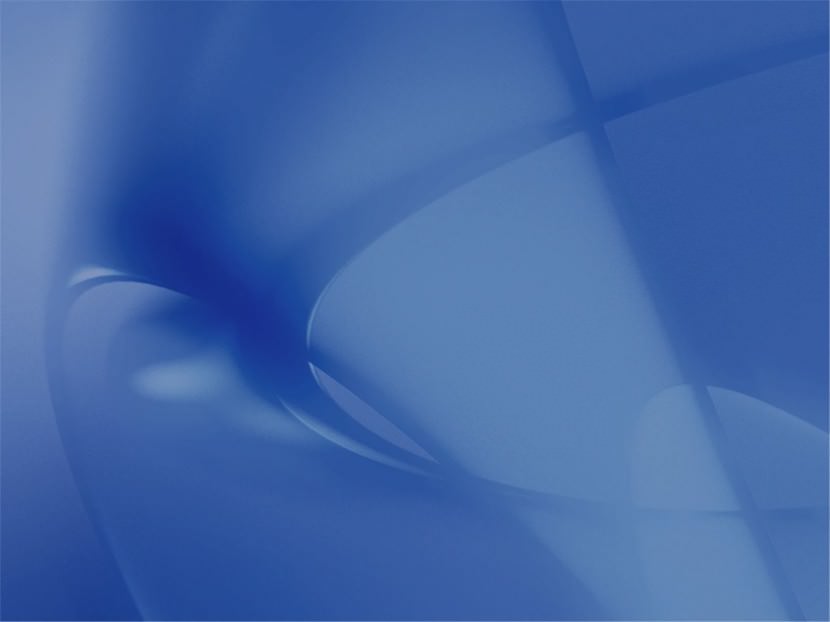 Due to many problems and complaints about Cheetah, Apple directly got to work on releasing Puma, the next big cat in macOS.