Taylor Alison Swift (born December 13, 1989) is an American singer-songwriter. Raised in Wyomissing, Pennsylvania, she moved to Nashville, Tennessee, at the age of 14 to pursue a career in country music. The release of Swift's eponymous debut album in 2006 marked the start of her career as a country music singer. Her third single, "Our Song", made her the youngest person to single-handedly write and perform a number-one song on the Hot Country Songs chart.
See More ▼ 65 Courageous Quotes On Giving Up An Unhealthy Relationship
When it comes to quotes, a Pinterest user has been attributing Hitler quotes to Taylor Swift. The words are from Adolf Hitler but the images are of Taylor. These quotes are usually about nation building, aryan race, history and more. Taylor did not say any of these quotes. Without further ado, here are 18 beautiful and inspiring quotes by Taylor Swift on being confident, standing up and believe in yourself.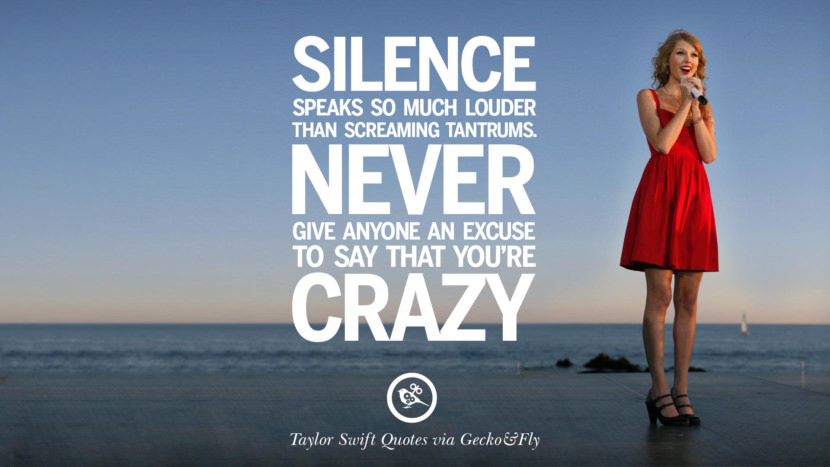 Silence speaks so much louder than screaming tantrums. Never give anyone an excuse to say that you're crazy.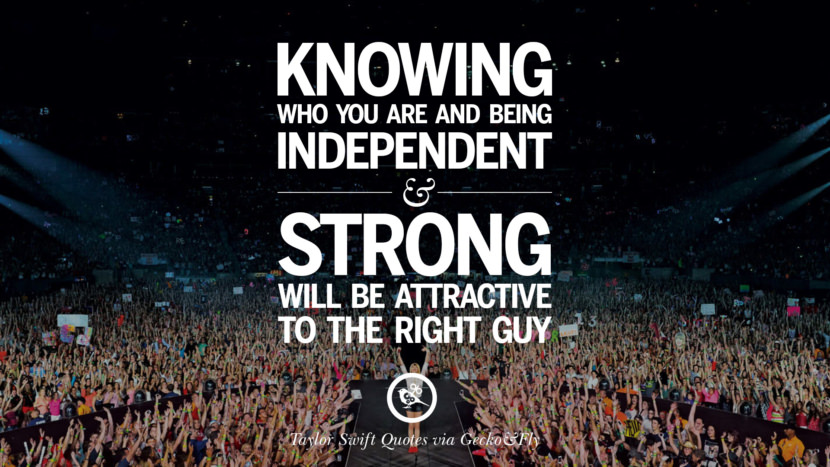 Knowing who you are and being independent and strong will be attractive to the right guy.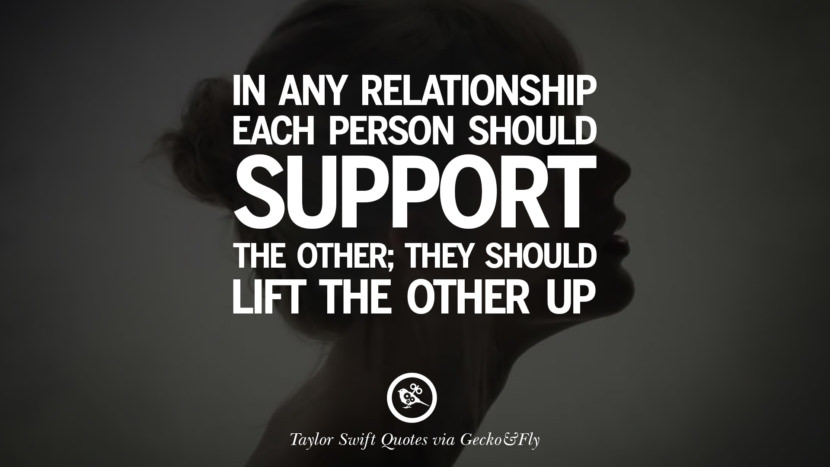 In any relationship each person should support the other; they should lift the other up.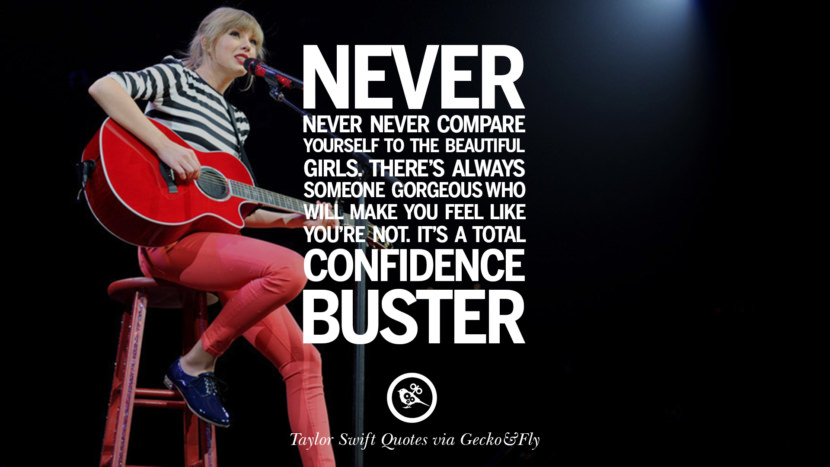 Never never never compare yourself to the beautiful girls. There's always someone gorgeous who will make you feel like you're not. It's total confidence buster.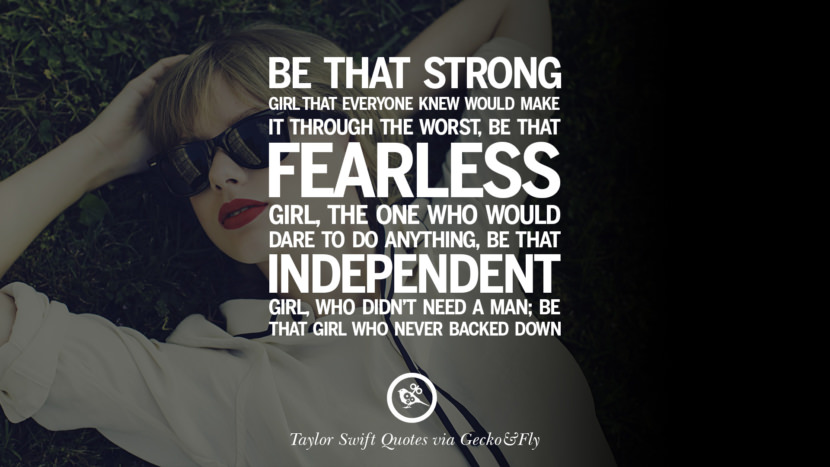 Be that strong girl that everyone knew would make it through the worst, be that fearless girl, the one who would dare to do anything, be that independent girl, who didn't need a man; be that girl who never backed down.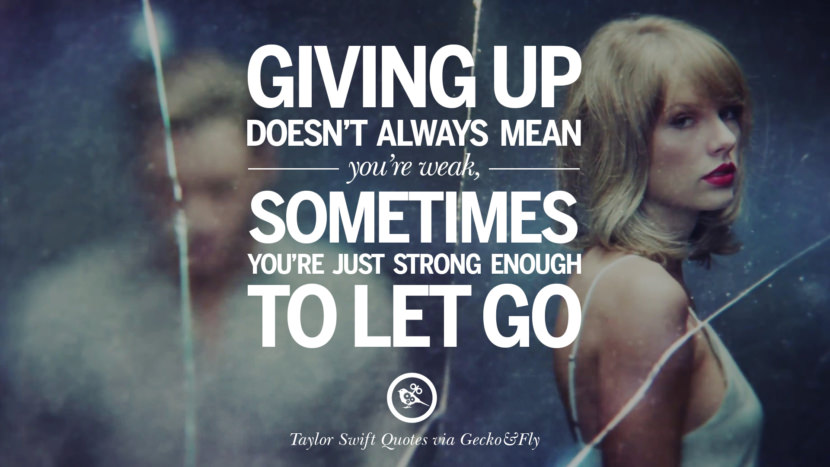 Giving up doesn't always mean you're weak, sometimes you're just strong enough to let go.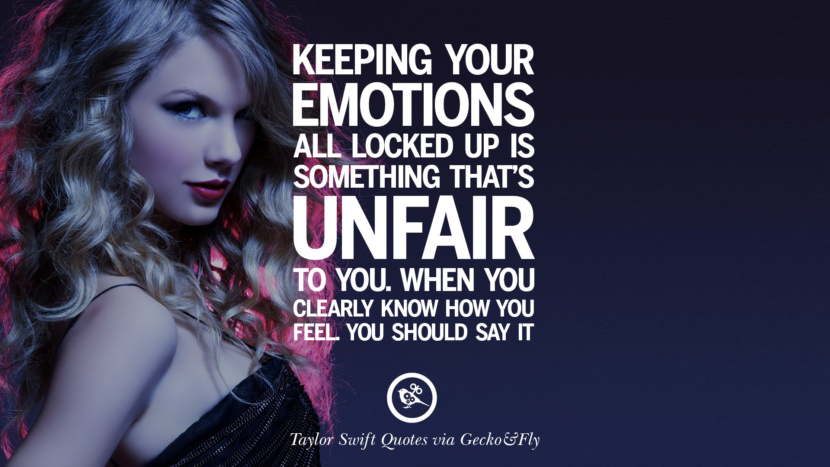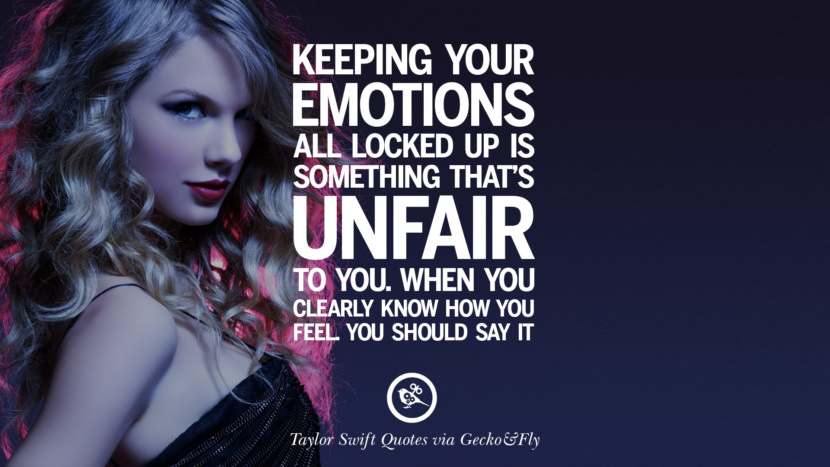 Keeping your emotions all locked up is something that's unfair to you. When you clearly know how you feel. You should say it.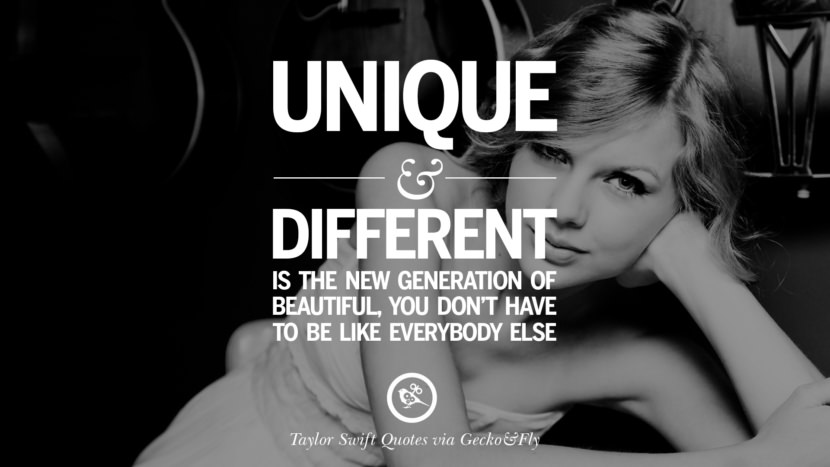 Unique and different is the new generation of beautiful, you don't have to be like everybody else.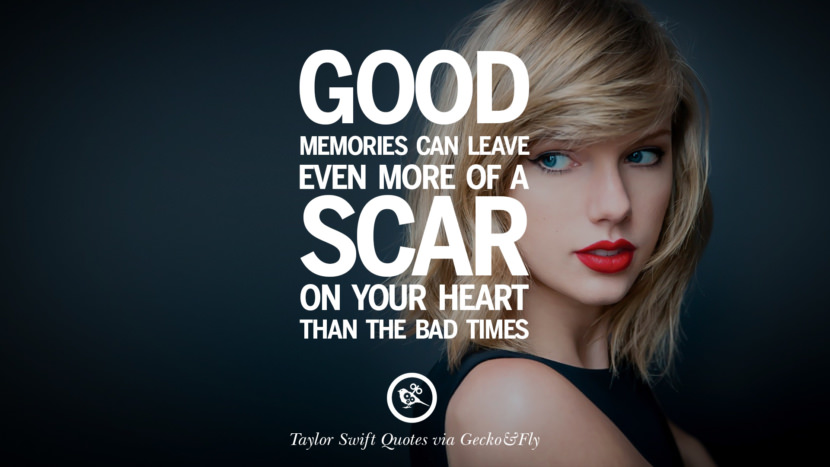 Good memories can leave even more of a scar on your heart than the bad times.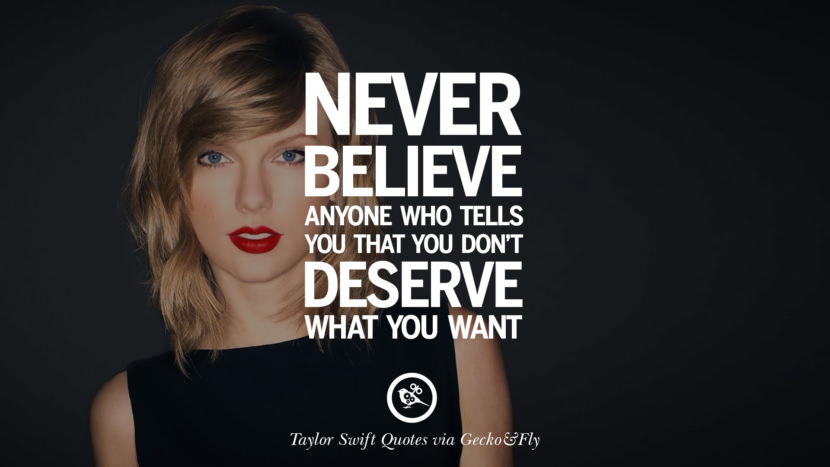 Never believe anyone who tells you that you don't deserve what you want.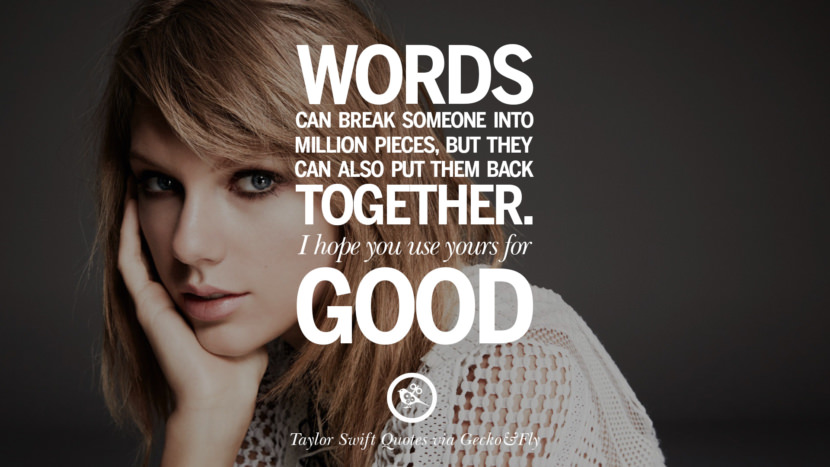 Words can break someone into a million pieces, but they can also put them back together. I hope you use yours for good.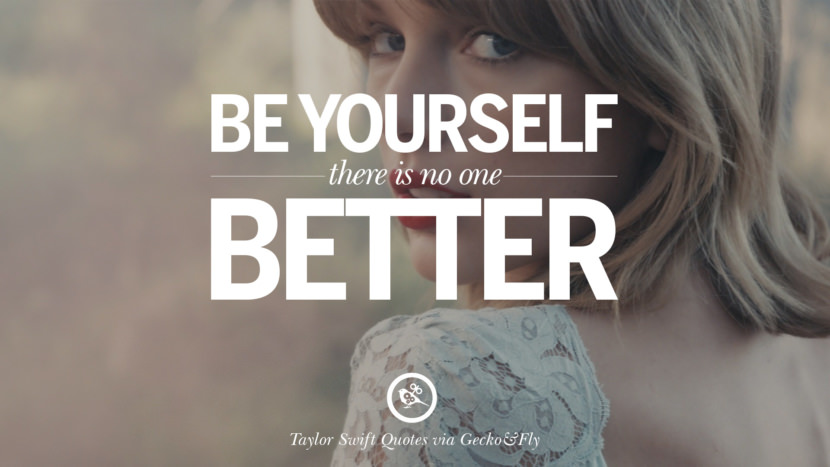 Be yourself, there is no one better.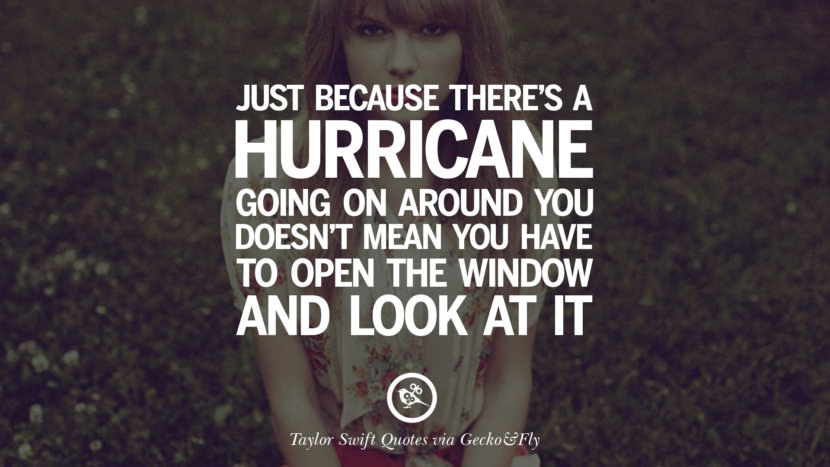 Just because there's a hurricane going on around you doesn't mean you have to open the window and look at it.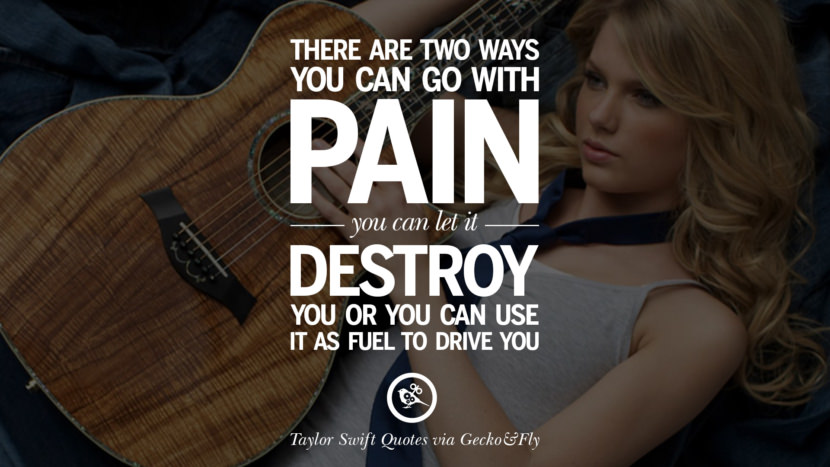 There are two ways you can go with pain. You can let it destroy you or you can use it as fuel to drive you.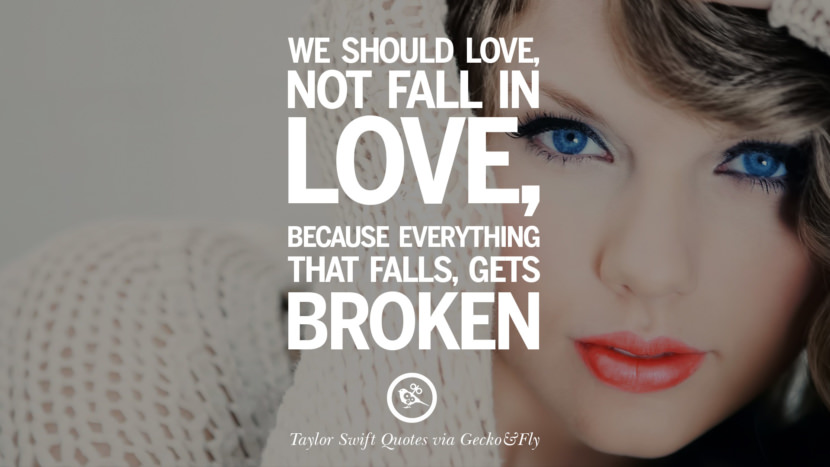 We should love, not fall in love, because everything that falls, gets broken.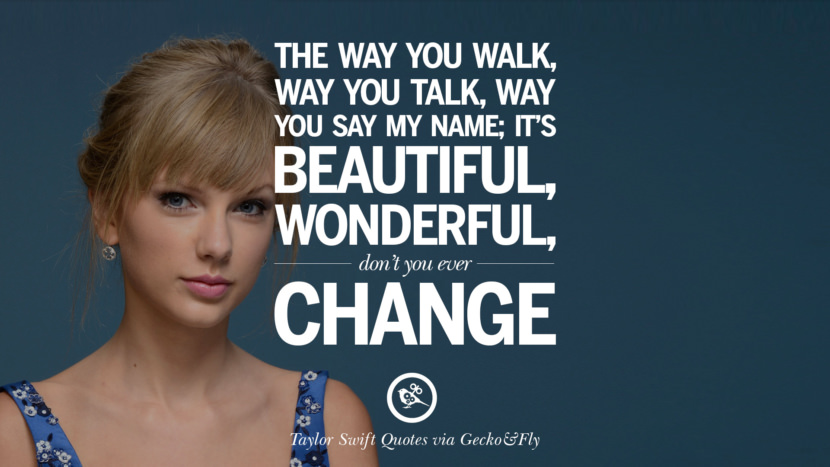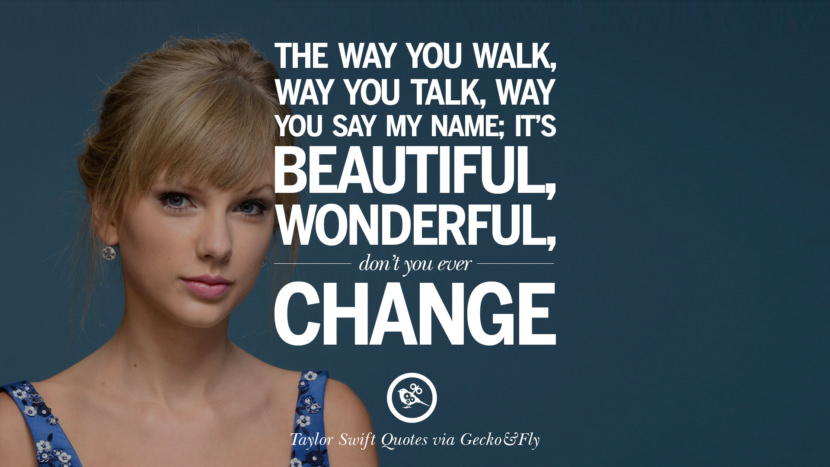 The way you walk, way you talk, way you say my name; it's beautiful, wonderful, don't you ever change.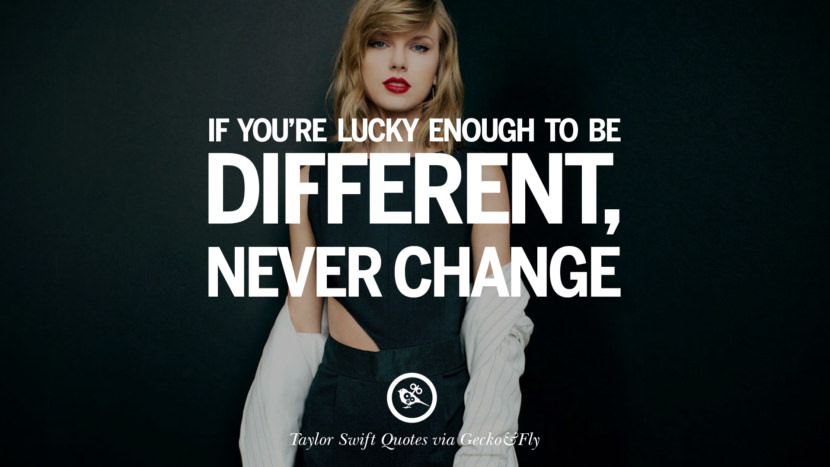 If you're lucky enough to be different, never change.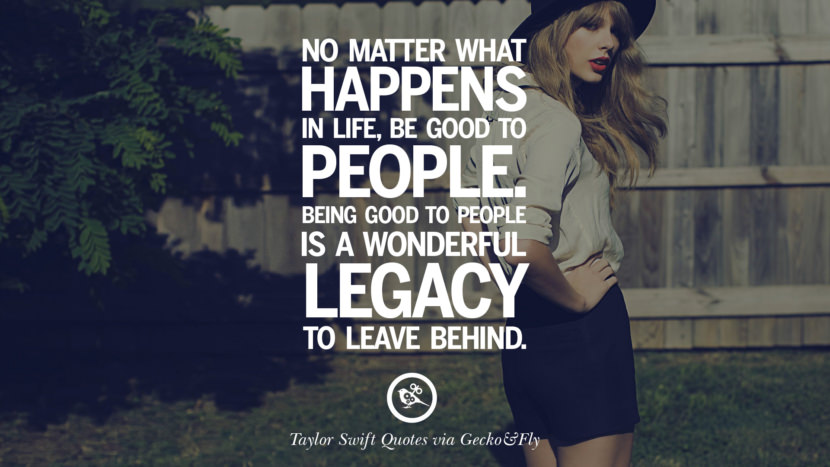 No matter what happens in life, be good to people. Being good to people is a wonderful legacy to leave behind.