In any unhealthy relationship that is toxic and full of violence and abuses, be it straight or homosexual relationship, is a relationship that one must run away from. Arguments are healthy in any relationship, a couple that never quarrels will never have their differences sorted out. There will always be disagreement, and through fighting this disagreement leads to better understanding between two people.
See More ▼ 60 Quotes On Cheating Boyfriend And Lying Husband
Unfortunately, their differences can become more serious and can lead to a breakup. For good or bad, life is a journey, some choose to break up with a bang while some choose to go quietly. Sometimes, people give up not because they don't love you, it is because they can't give you the much needed security anymore.
Maybe your boyfriend or girlfriend is infertile and decided not to deny you the beauty of parenthood? Maybe he or she is disable and does not want to trouble you anymore? Whatever it is, sometimes losing someone gives us the opportunity to be with someone even better in the future, just believe that someone high up above has something better for you, it is a journey.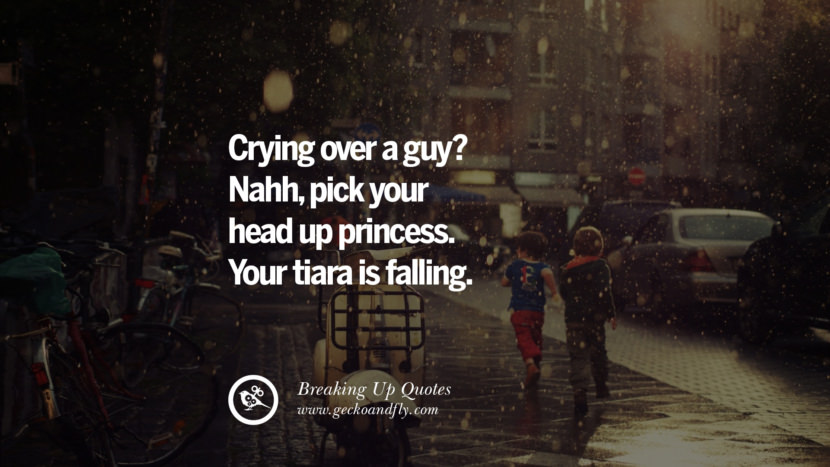 Crying over a guy? Nahh, pick your head up princess. Your tiara is falling.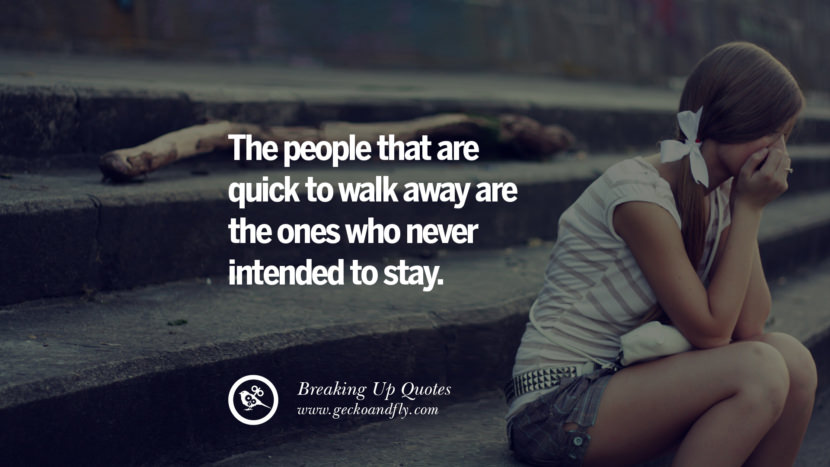 The people that are quick to walk away are the ones who never intended to stay.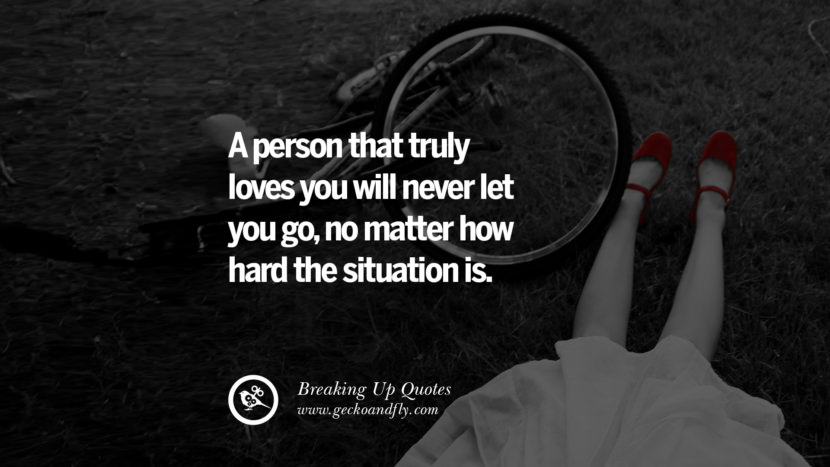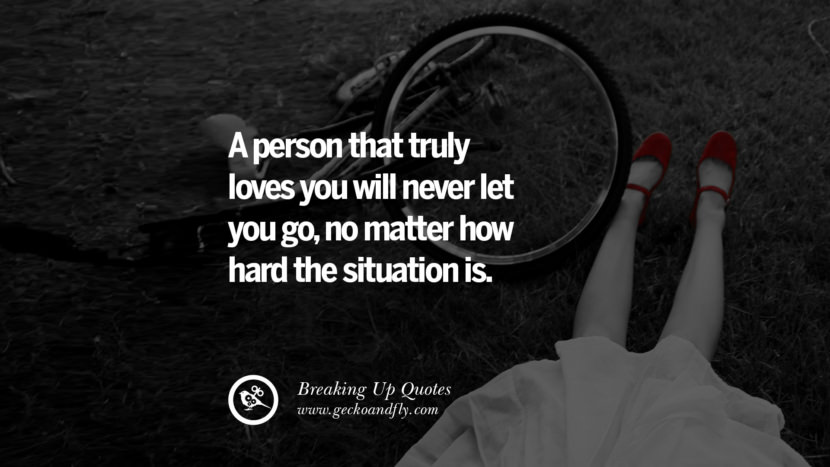 A person that truly loves you will never let you go, no matter how hard the situation is.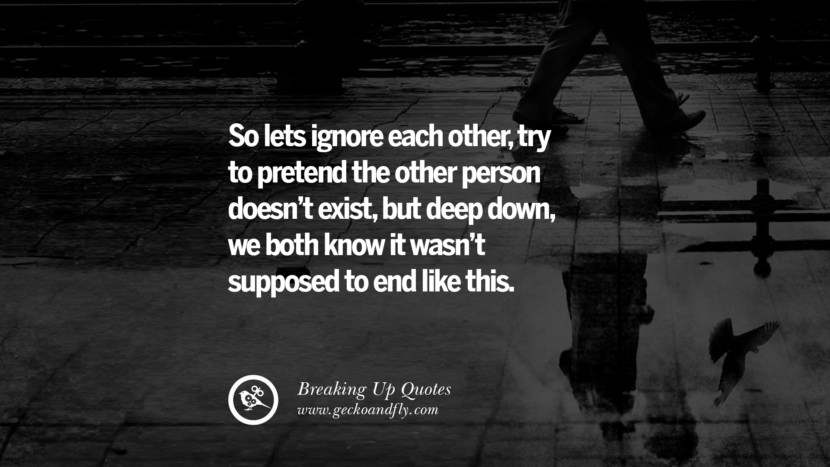 So let's ignore each other, try to pretend the other person doesn't exist, but deep down, they both know it wasn't supposed to end like this.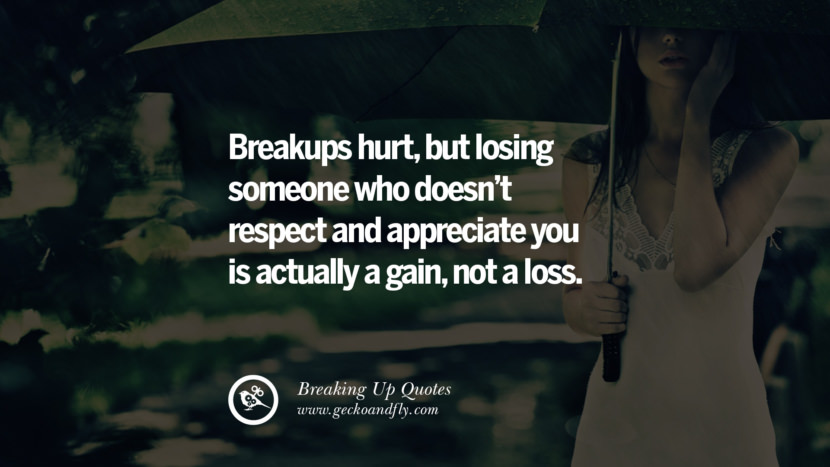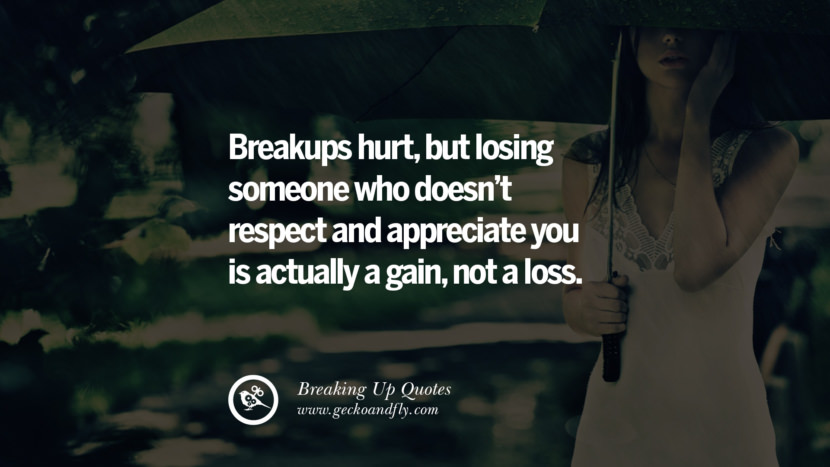 Breakups hurt, but losing someone who doesn't respect and appreciate you is actually a gain, not a loss.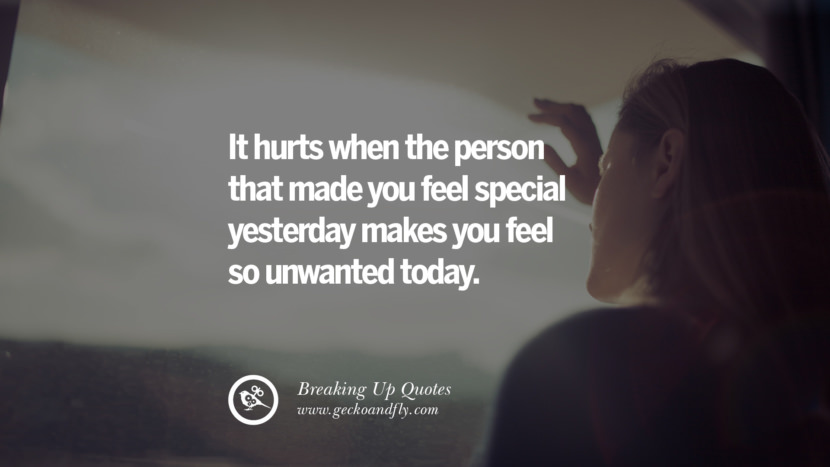 It hurts when the person that made you feel special yesterday makes you feel so unwanted today.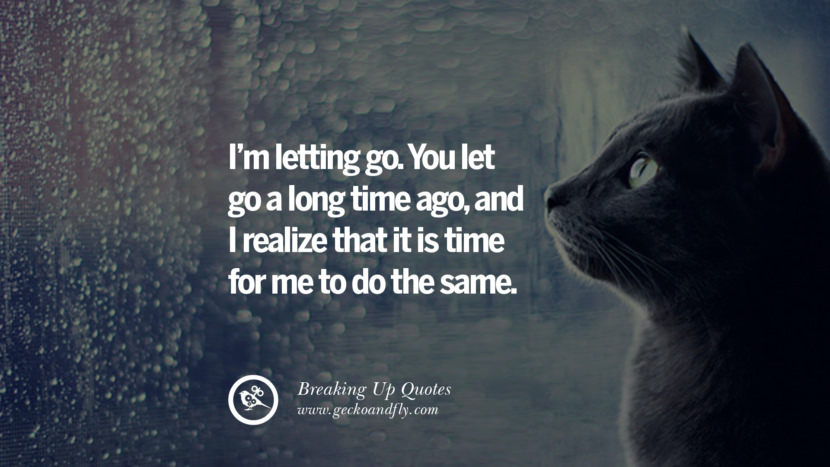 I'm letting go. You let go a long time ago, and I realize that it is time for me to do the same.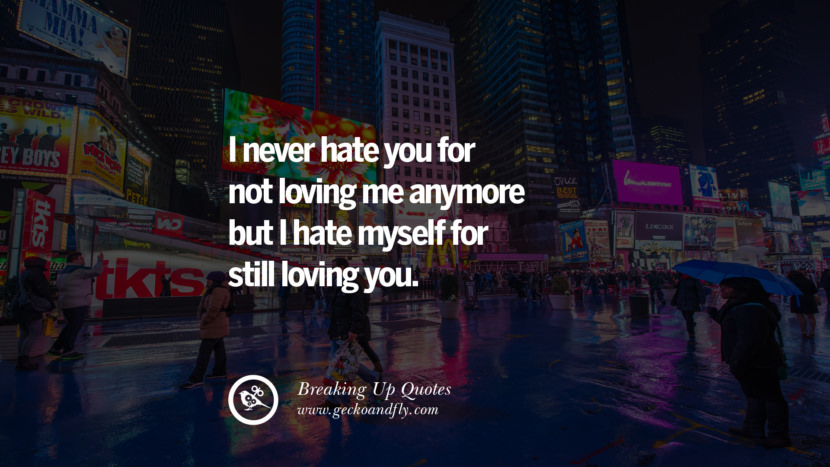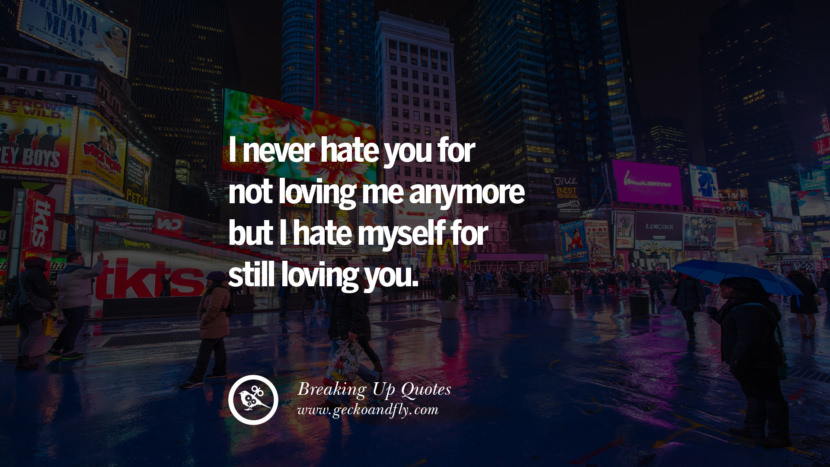 I never hate you for not loving me anymore but I hate myself for still loving you.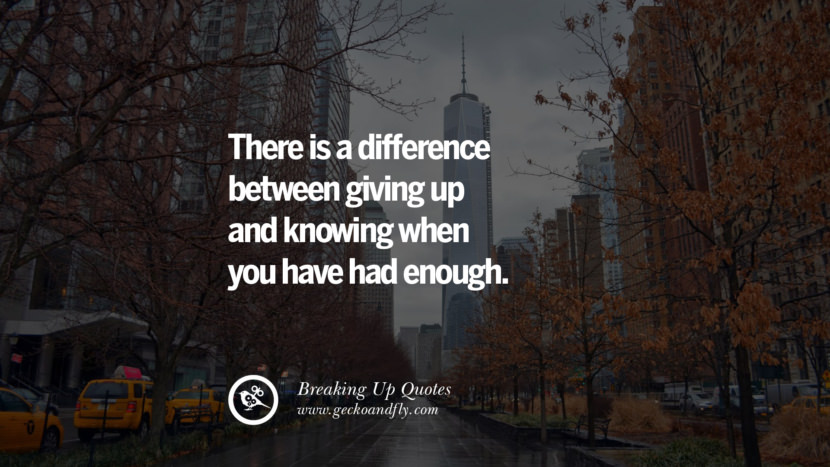 There is a difference between giving up and knowing when you have had enough.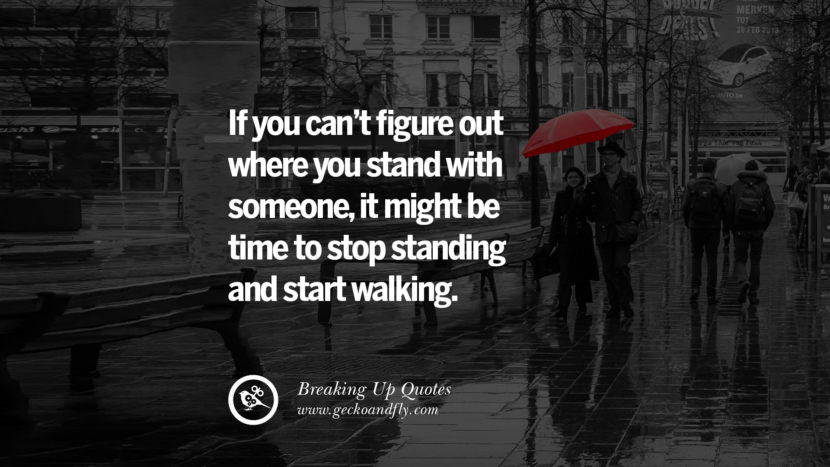 If you can't figure out where you stand with someone, it might be time to stop standing and start walking.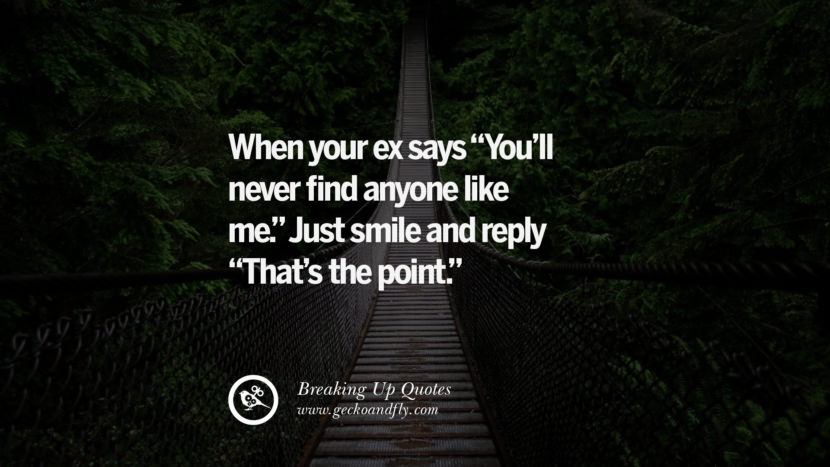 When your ex says "You'll never find anyone like me." Just smile and reply "That's the point."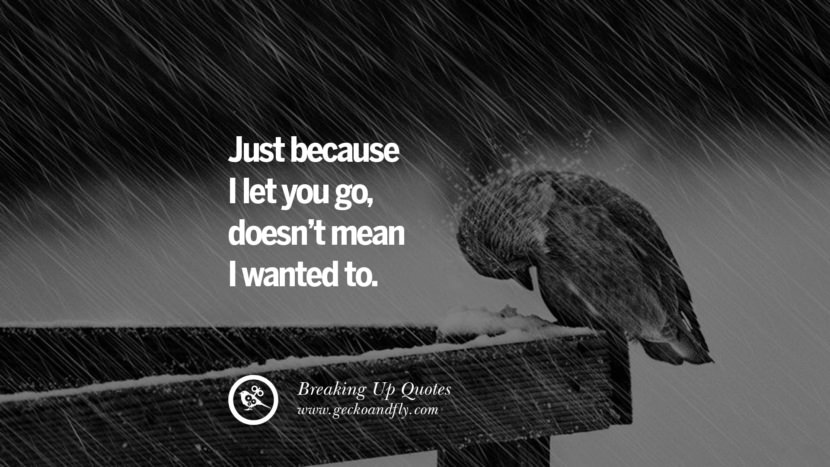 Just because I let you go, doesn't mean I wanted to.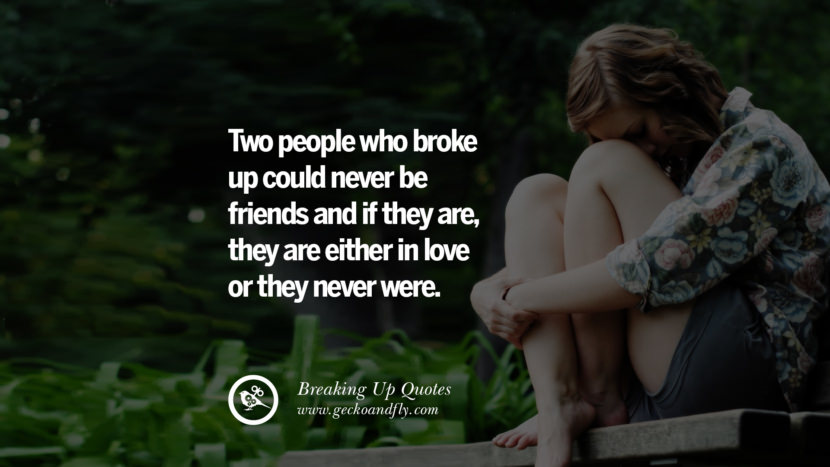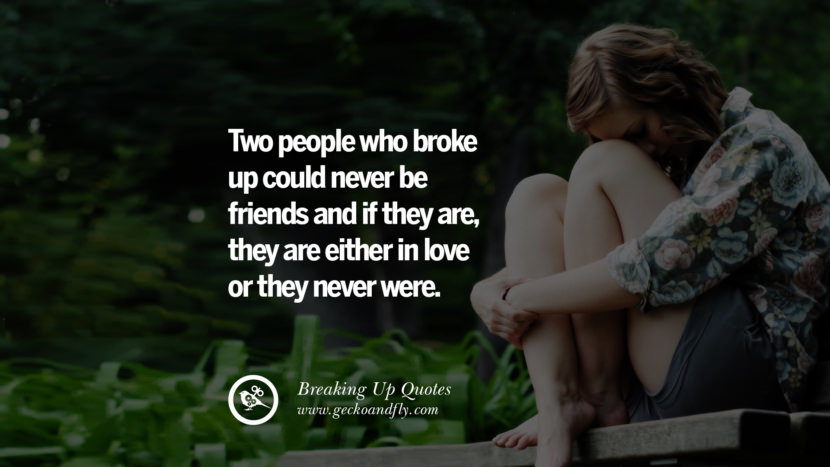 Two people who broke up could never be friends and if they are, they are either in love or they never were.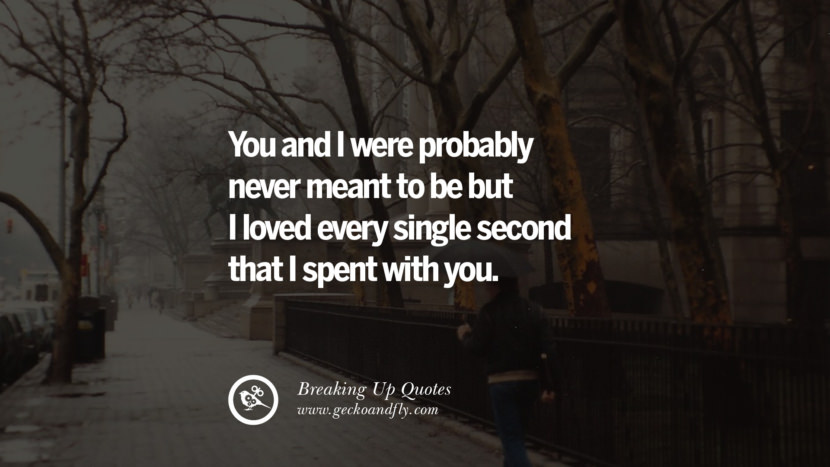 You and I were probably never meant to be but I loved every single second that I spent with you.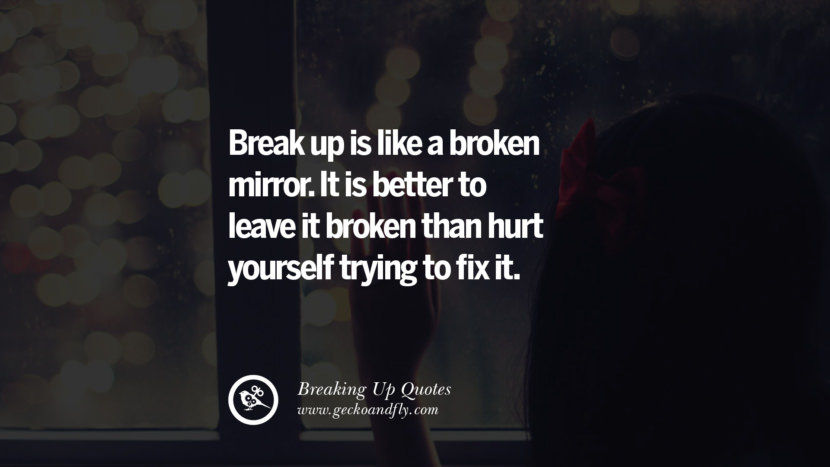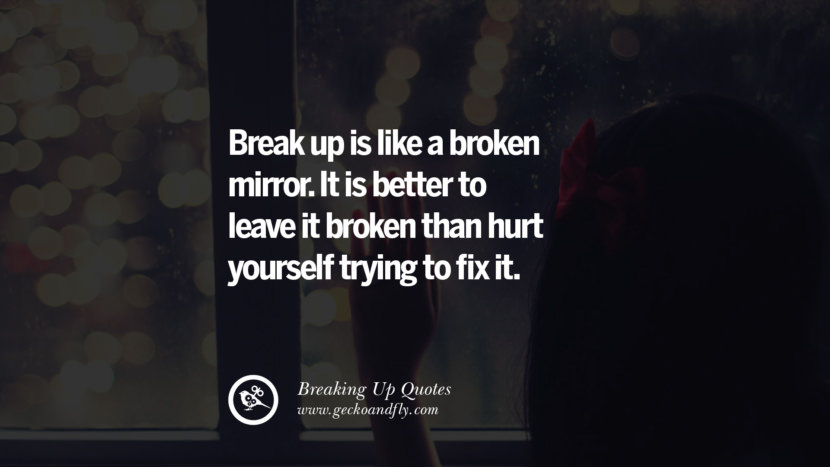 Break up is like a broken mirror. It is better to leave it broken than hurt yourself trying to fix it.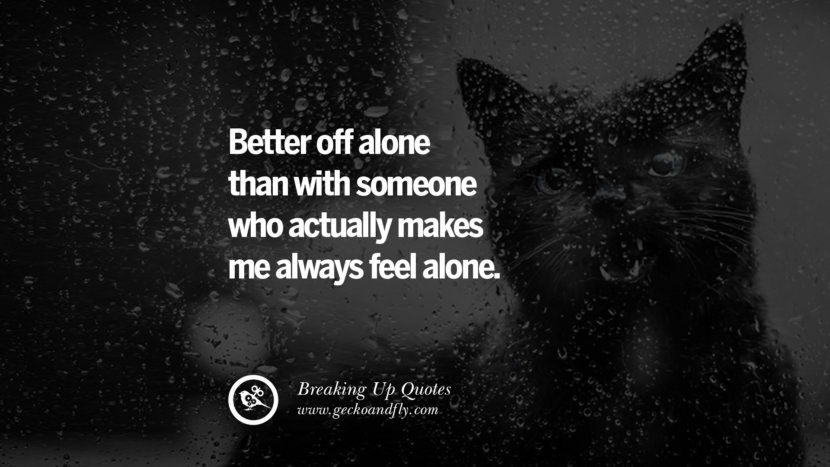 Better off alone than with someone who actually makes me always feel alone.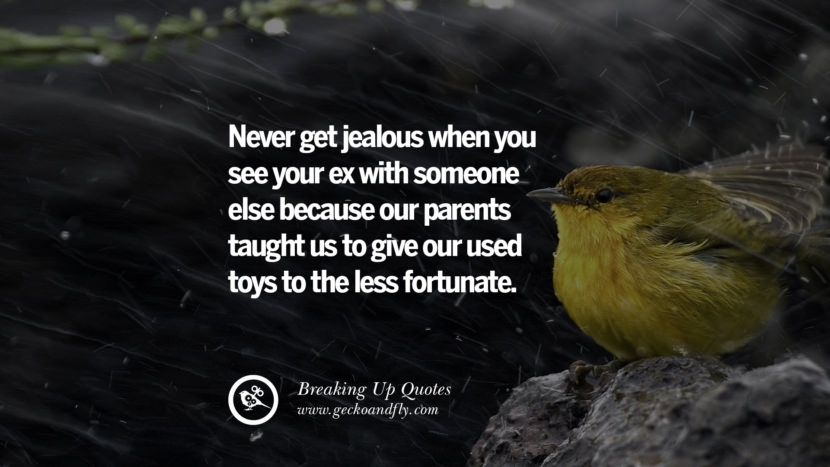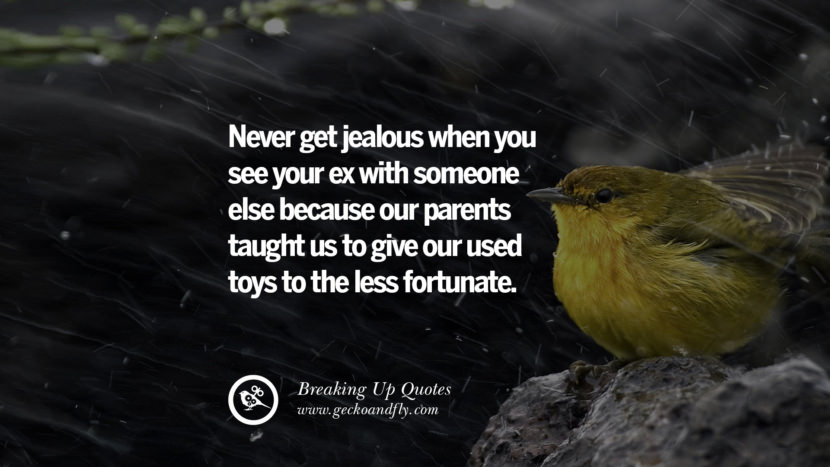 Never get jealous when you see your ex with someone else because their parents taught us to give their used toys to the less fortunate.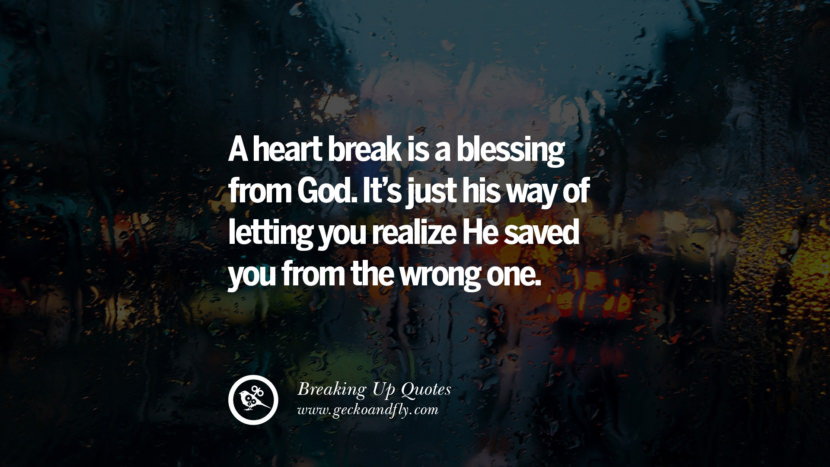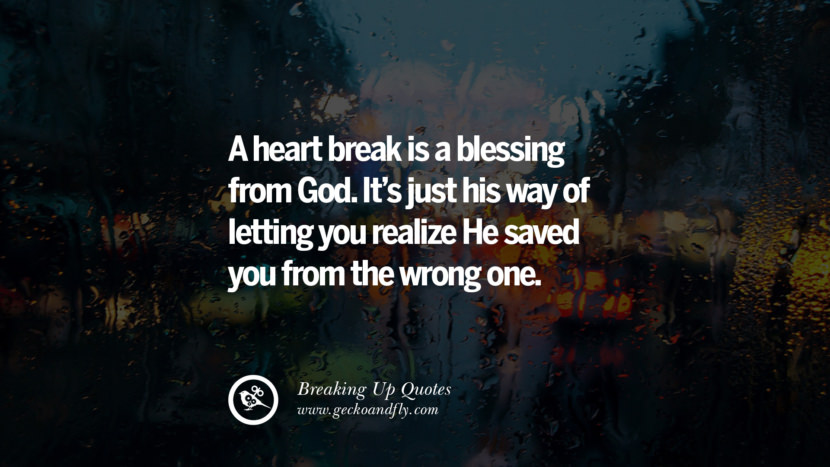 A heart break is a blessing from God. It's just his way of letting you realize He saved you from the wrong one.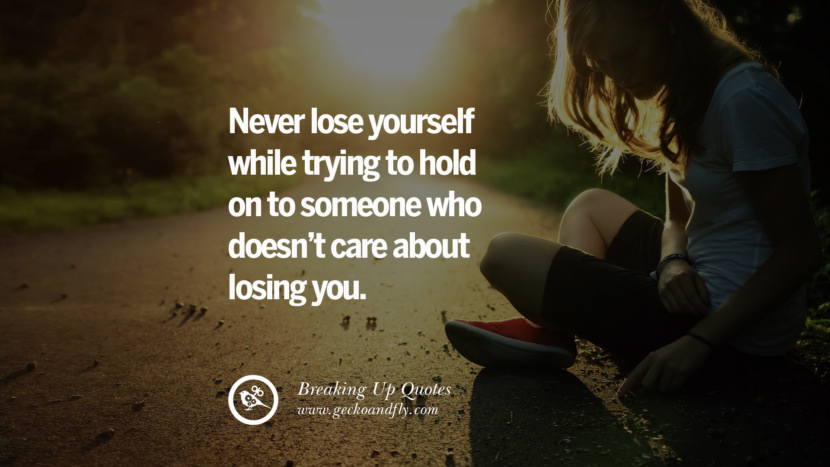 Never lose yourself while trying to hold on to someone who doesn't care about losing you.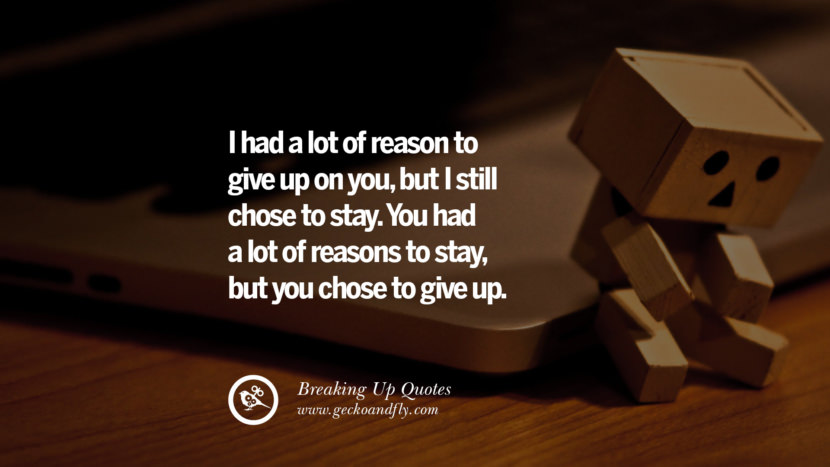 I had a lot of reason to give up on you, but I still chose to stay. You had a lot of reasons to stay but you chose to give up.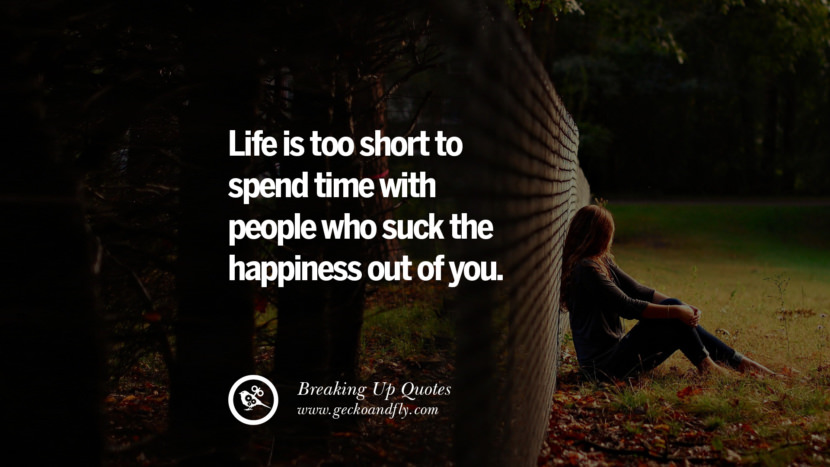 Life is too short to spend time with people who suck the happiness out of you.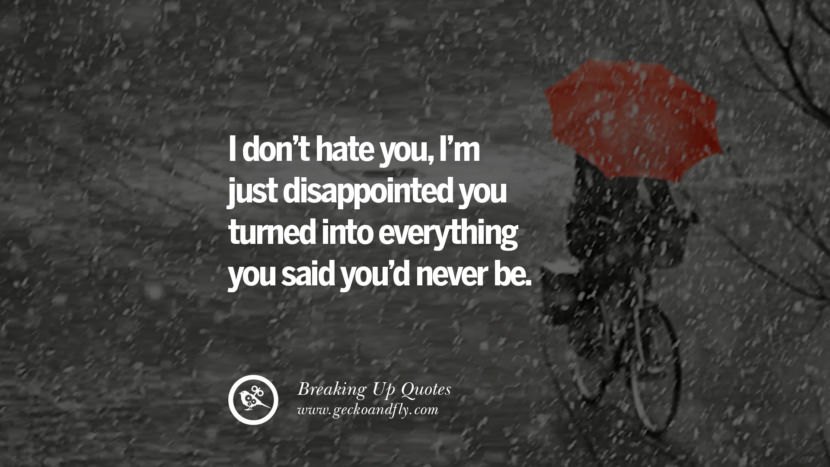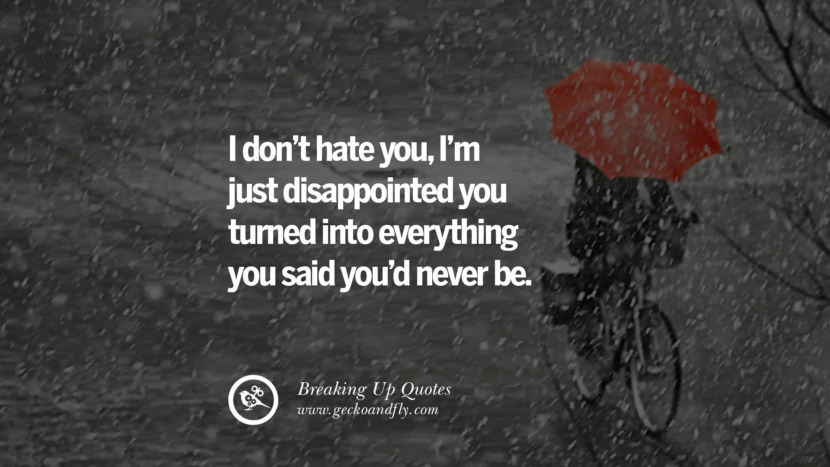 I don't hate you , I'm just disappointed you turned into everything you said you'd never be.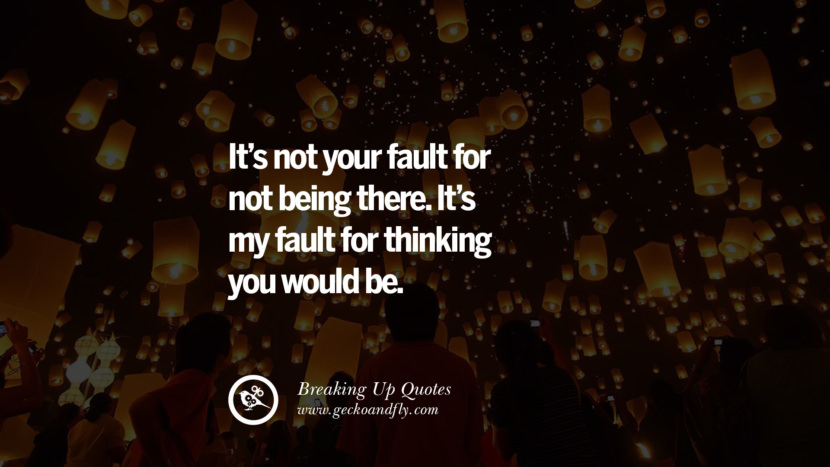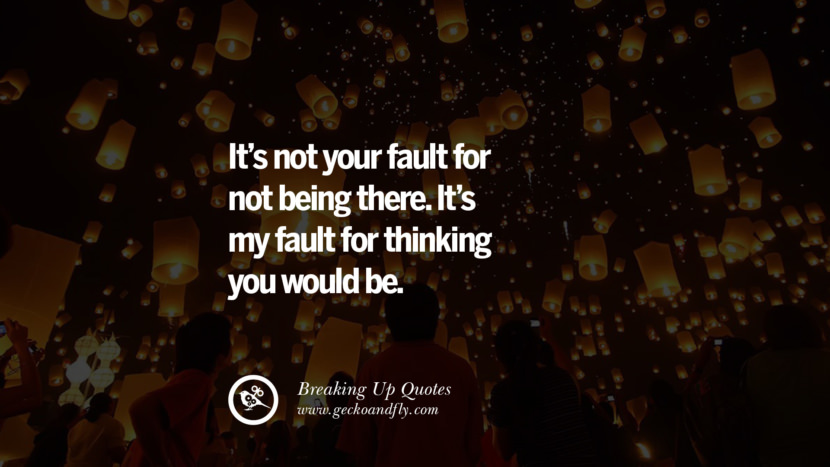 It's not your fault for not being there. It's my fault for thinking you would be.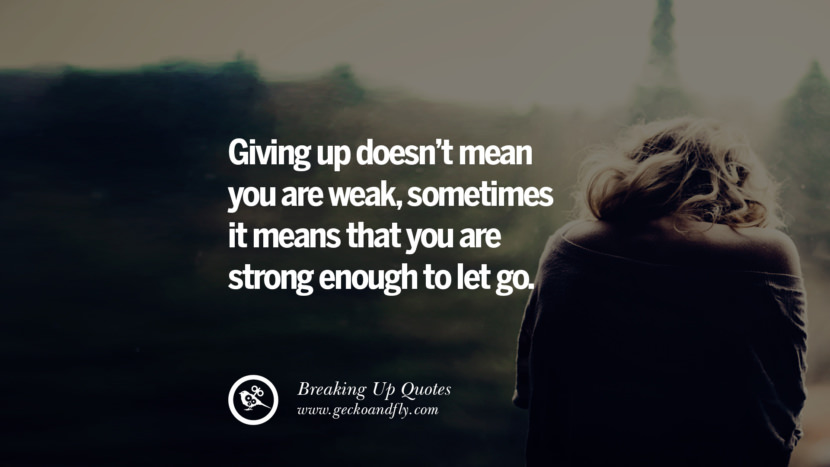 Giving up doesn't mean you are weak, sometimes it means that you are strong enough to let go.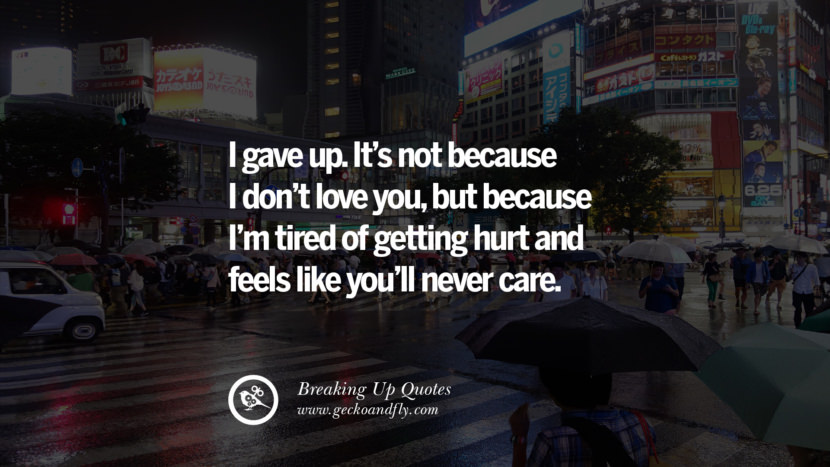 I gave up. It's not because I'm tired of getting hurt and feels like you'll never care.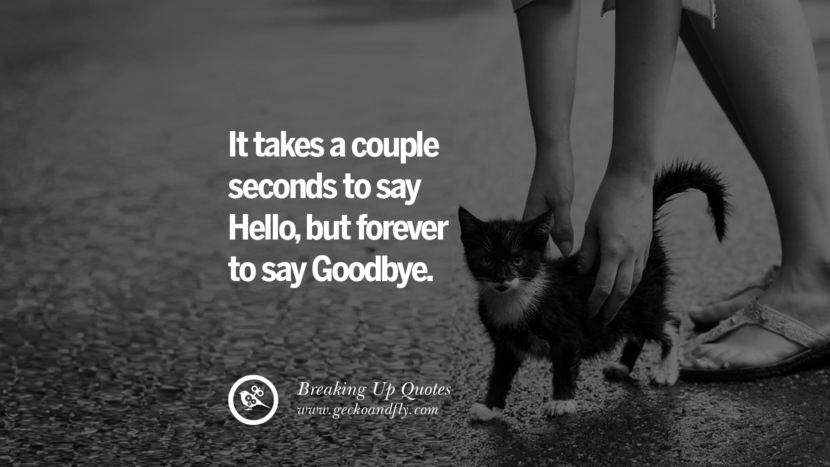 It takes a couple seconds to say Hello, but forever to say Goodbye.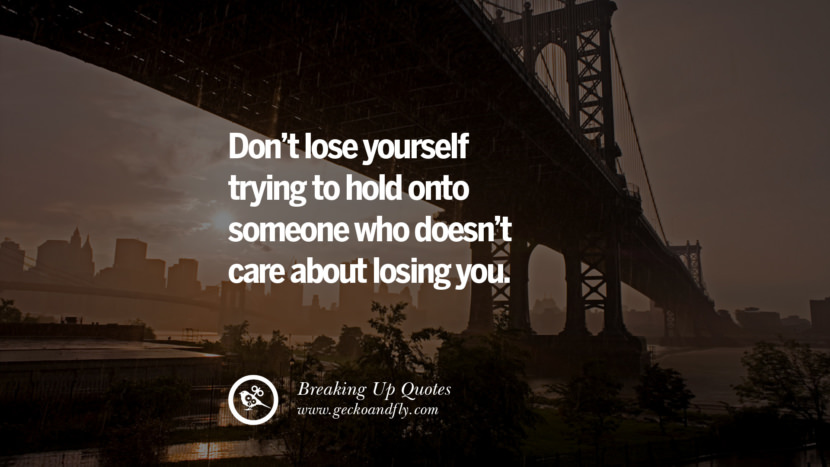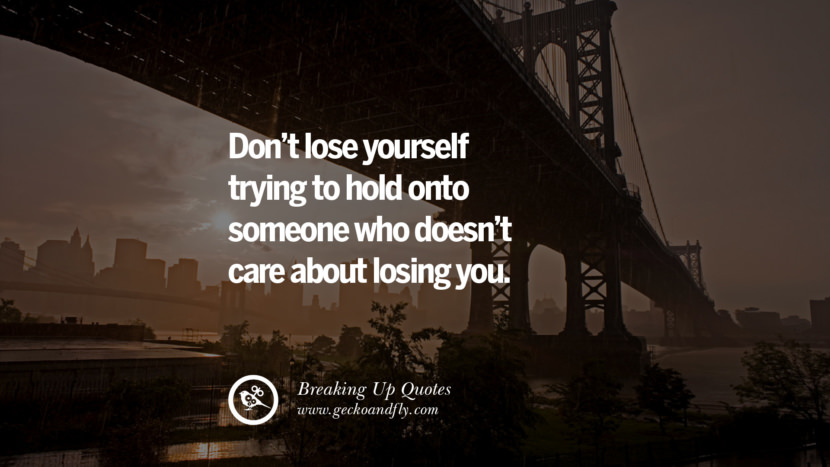 Don't lose yourself trying to hold onto someone who doesn't care about losing you.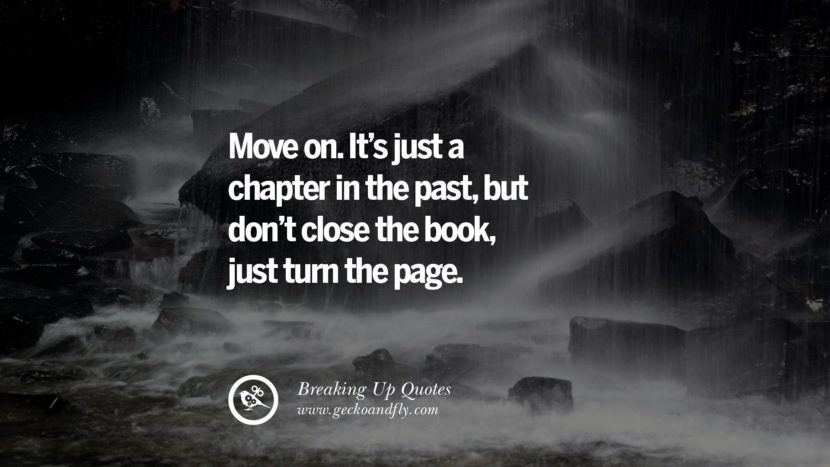 Move on. It's just a chapter in the past, but don't close the book, just turn the page.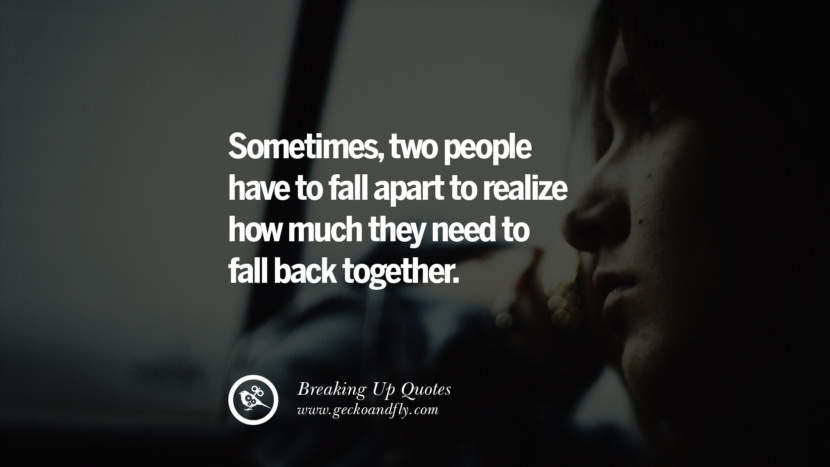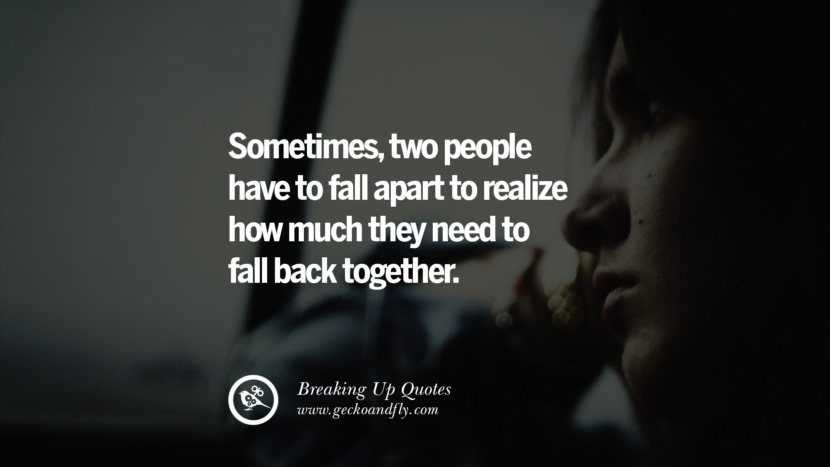 Sometimes, two people have to fall apart to realize how much they need to fall back together.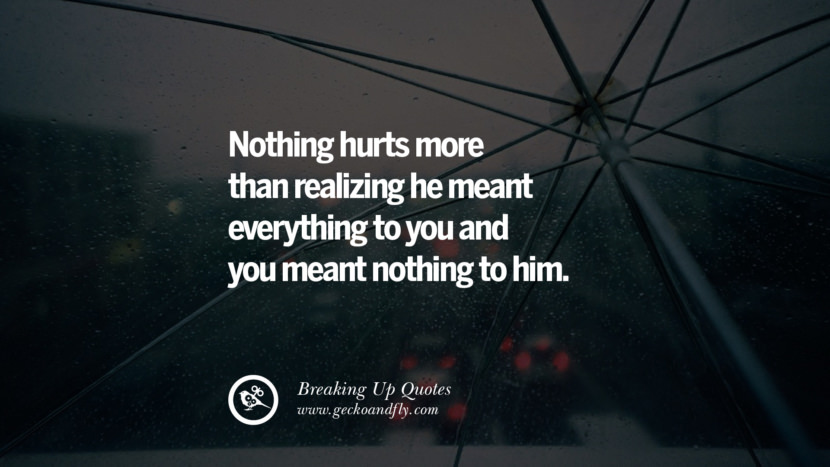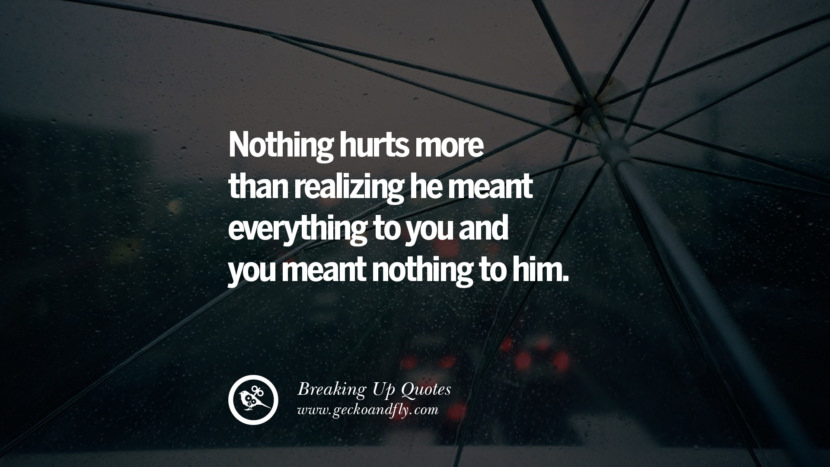 Nothing hurts more than realizing he meant everything to you and you meant nothing to him.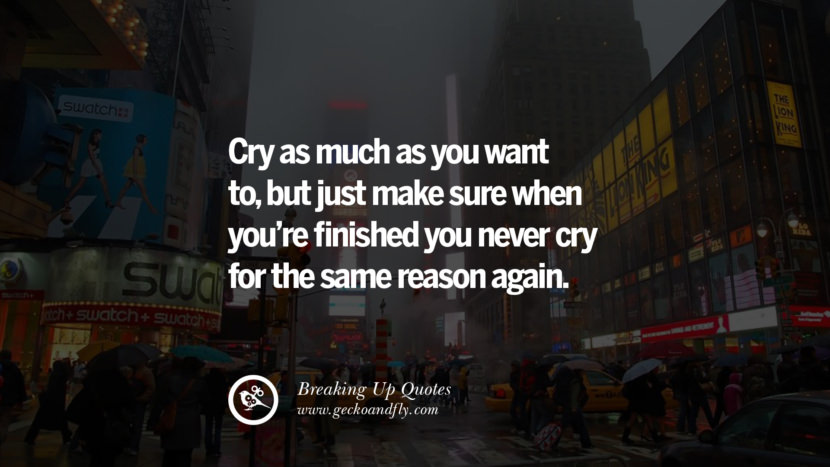 Cry as much as you want to, but just make sure when you're finished you never cry for the same reason again.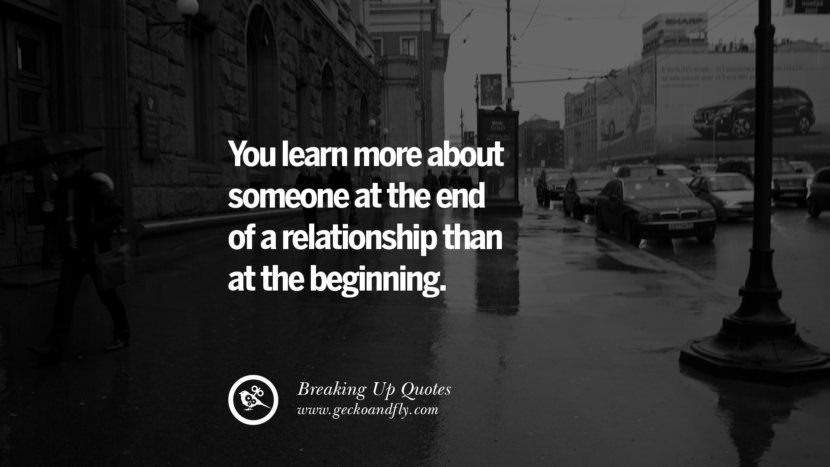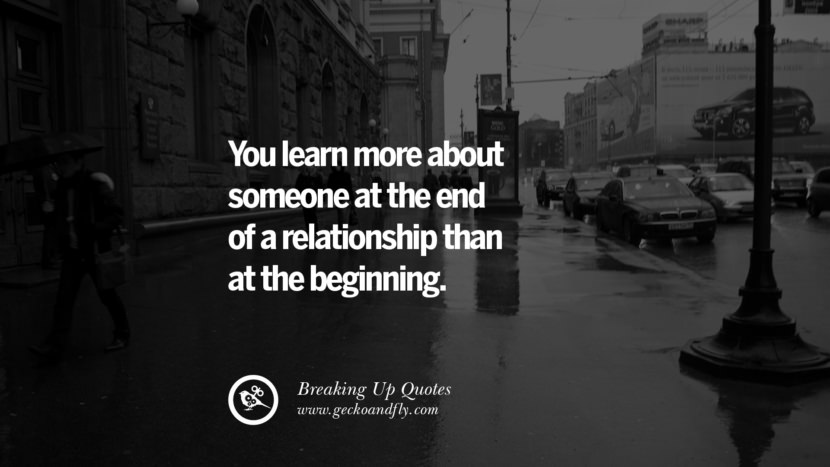 You learn more about someone at the end of a relationship than at the beginning.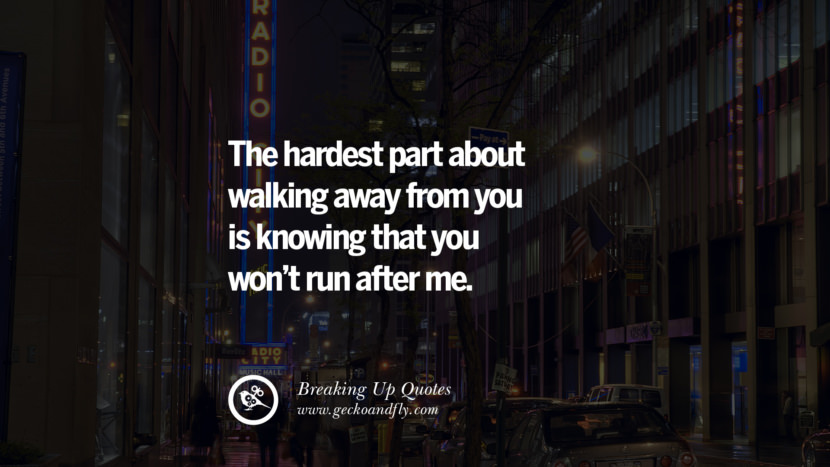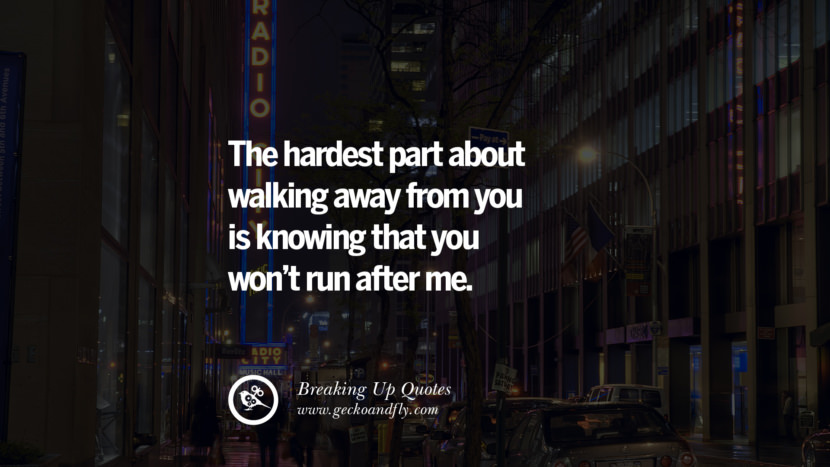 The hardest part about walking away from you is knowing that you won't run after me.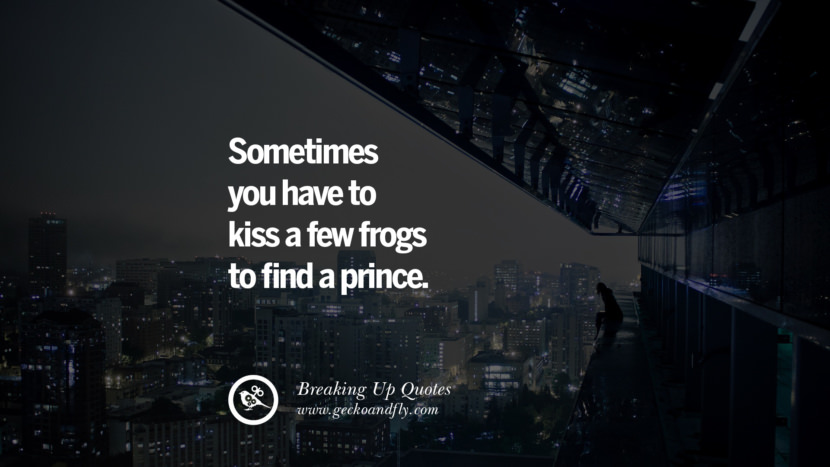 Sometimes you have to kiss a few frogs to find a prince.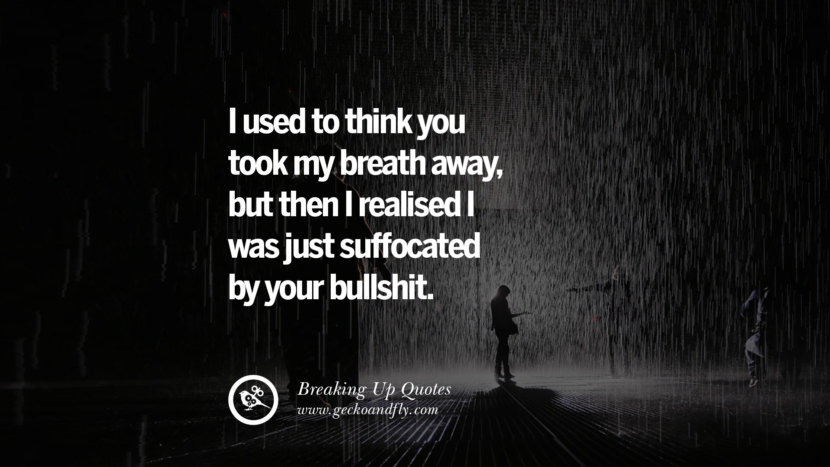 I used to think you took my breath away, but then I realized I was just suffocated by your bullshit.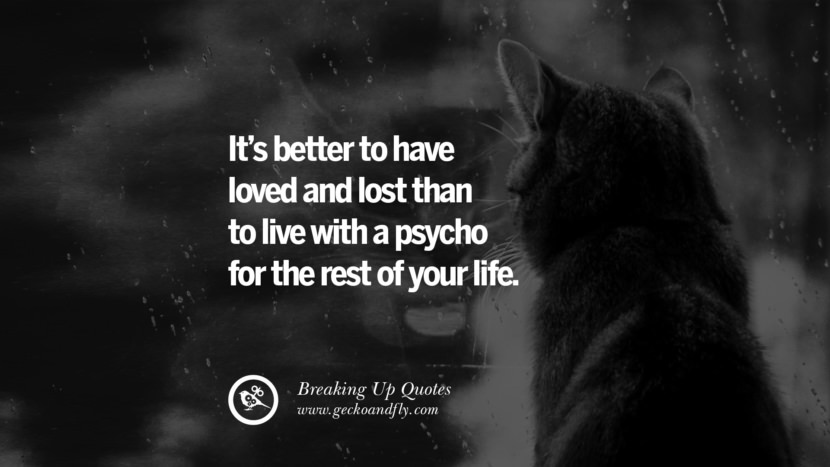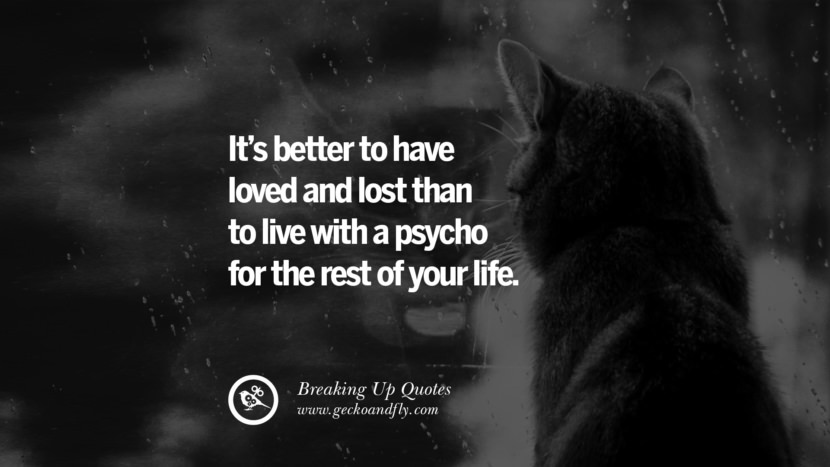 It's better to have loved and lost than to live with a psycho for the rest of your life.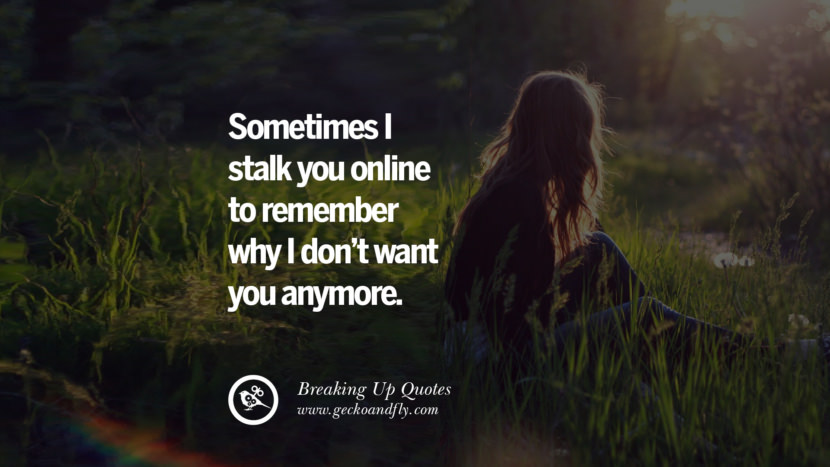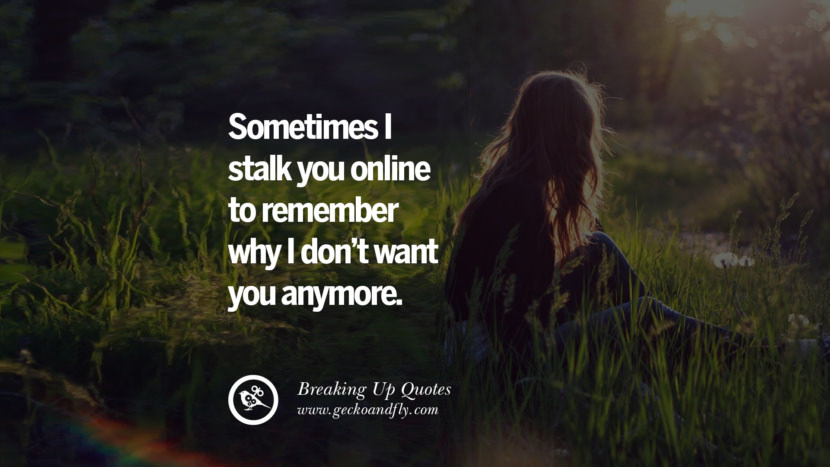 Sometimes I stalk you online to remember why I don't want you anymore.

You and I are absolutely perfect for other people.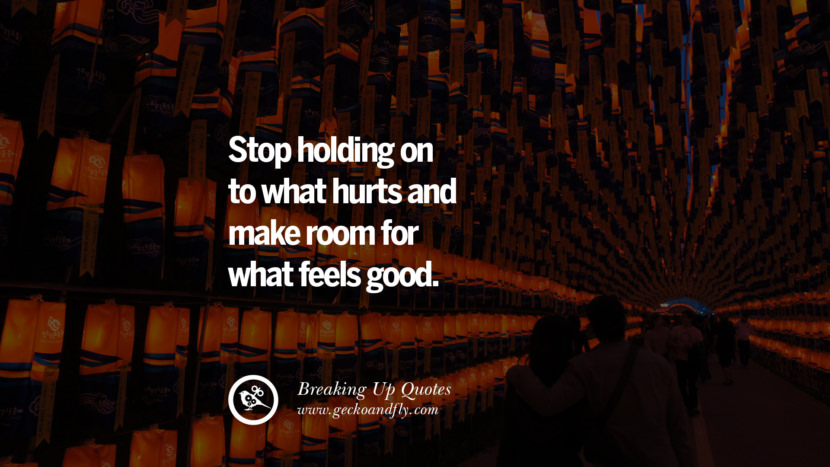 Stop holding on to what hurts and make room for what feels good.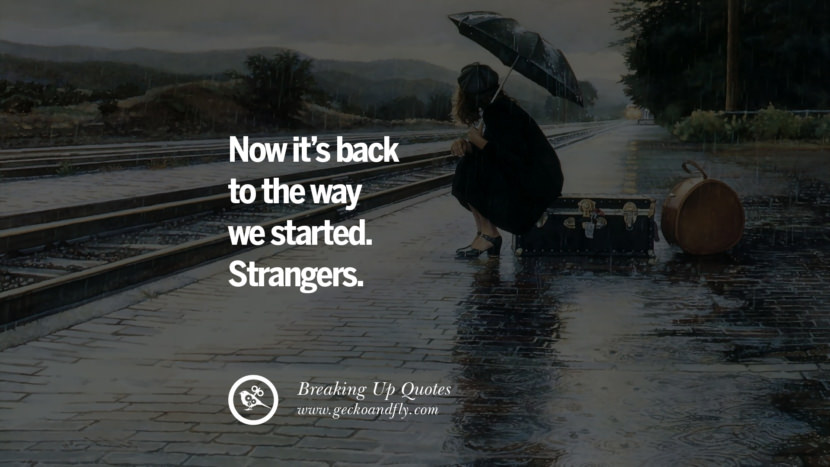 Now it's back to the way they started. Strangers.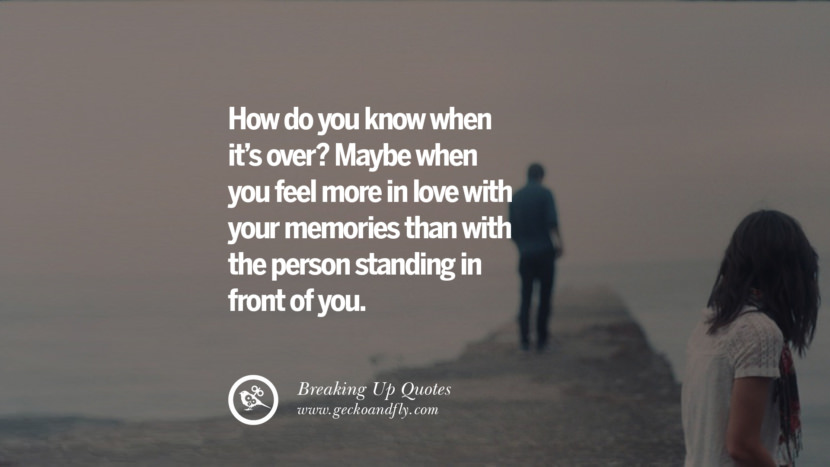 How do you know when it's over? Maybe when you feel more in love with your memories than with the person standing in front of you.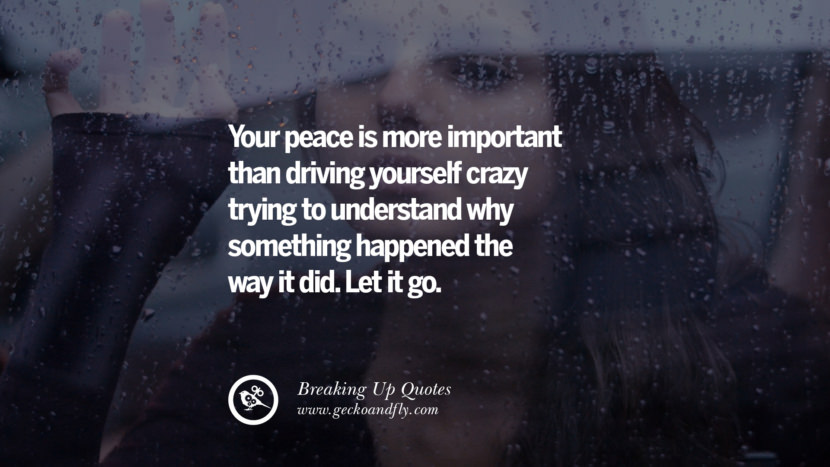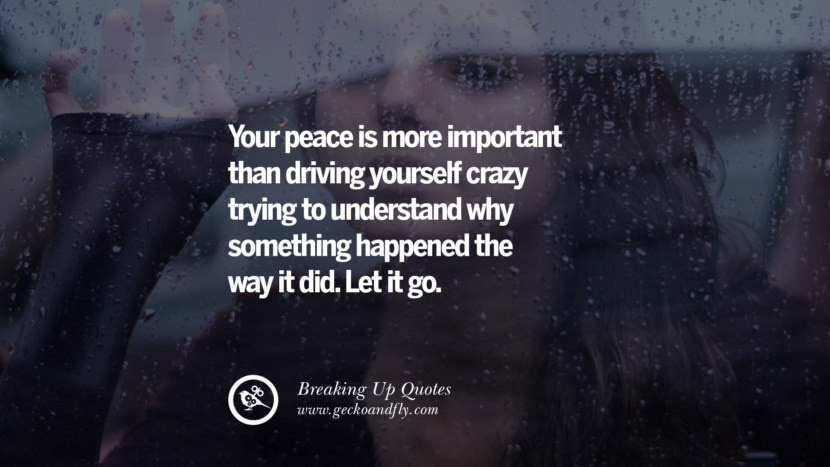 Your peace is more important than driving yourself crazy trying to understand why something happened the way it did. Let it go.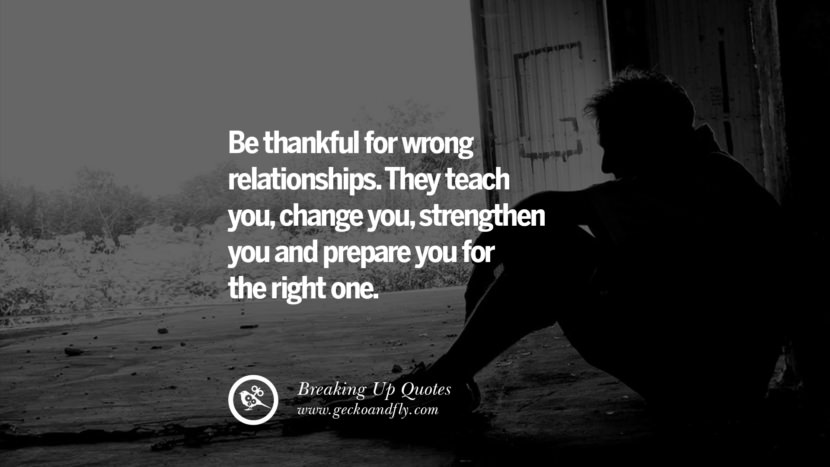 Be thankful for wrong relationships. They teach you, change you, strengthen you and prepare you for the right one.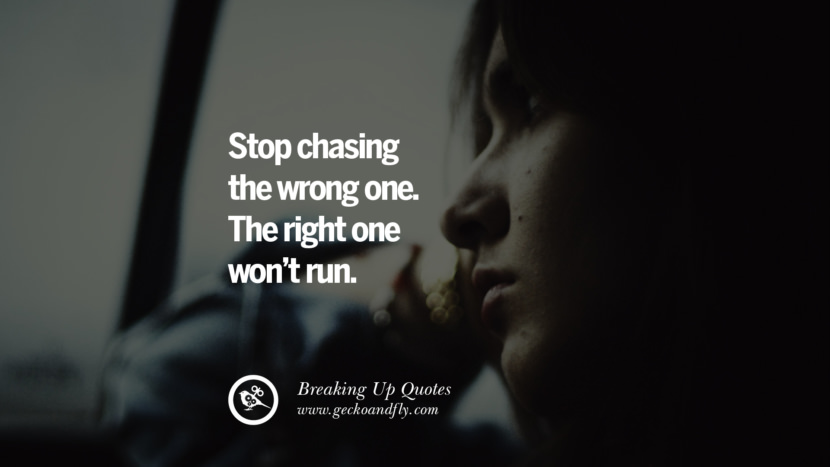 Stop chasing the wrong one. The right one won't run.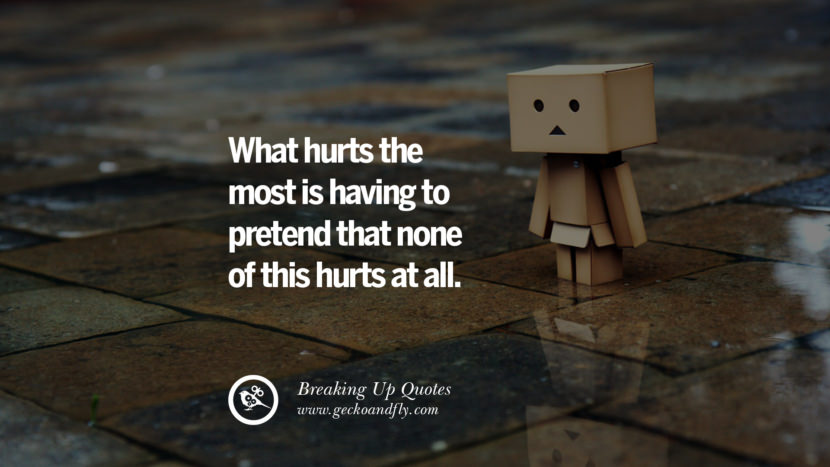 What hurts the most is having to pretend that none of this hurts at all.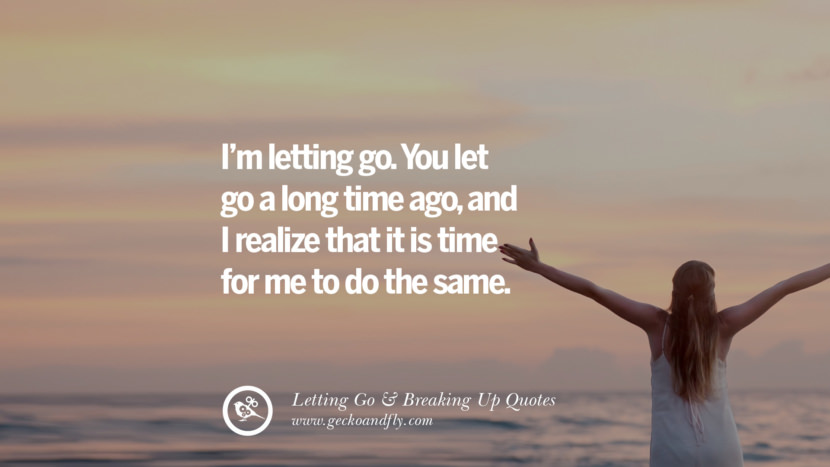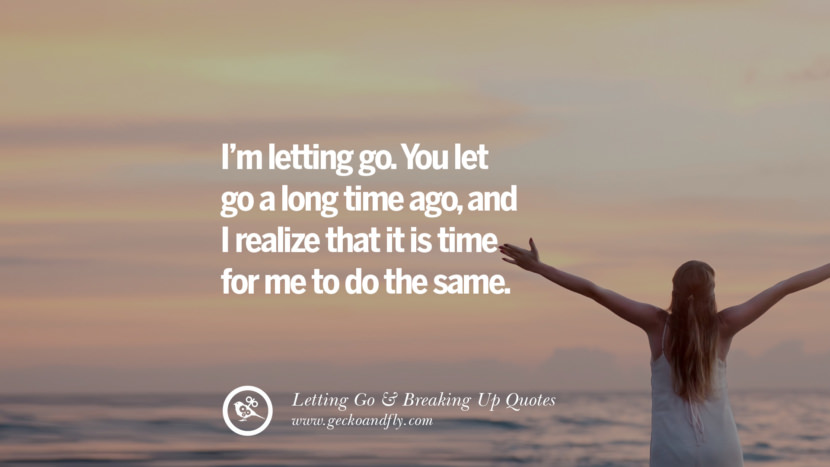 I'm letting go. You let go a long time ago, and I realize that it is time for me to do the same.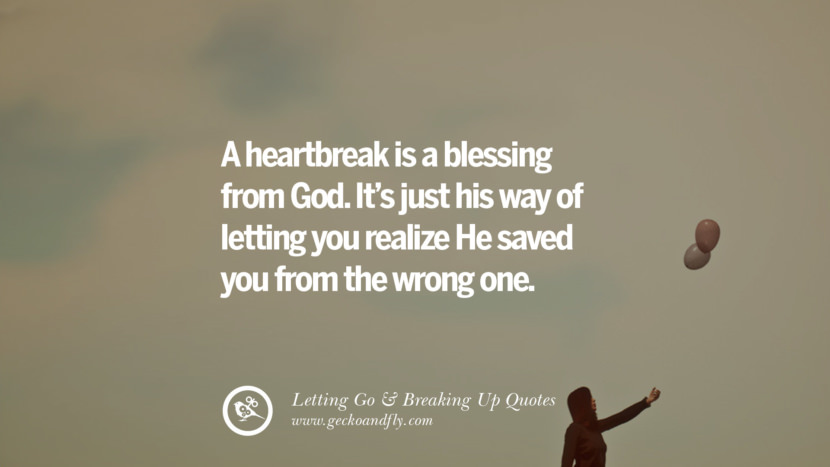 A heartbreak is a blessing from God. It's just his way of letting you realize he saved you from the wrong one.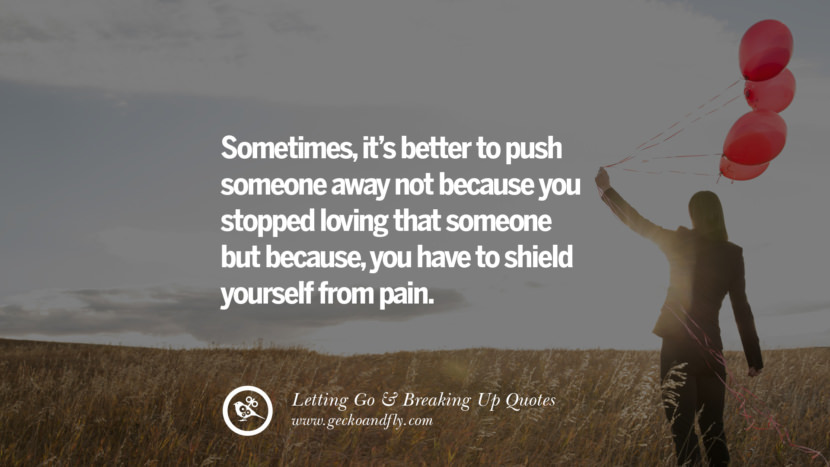 Sometimes, it's better to push someone away…not because you stopped loving that someone..But because, you have to shield yourself from pain.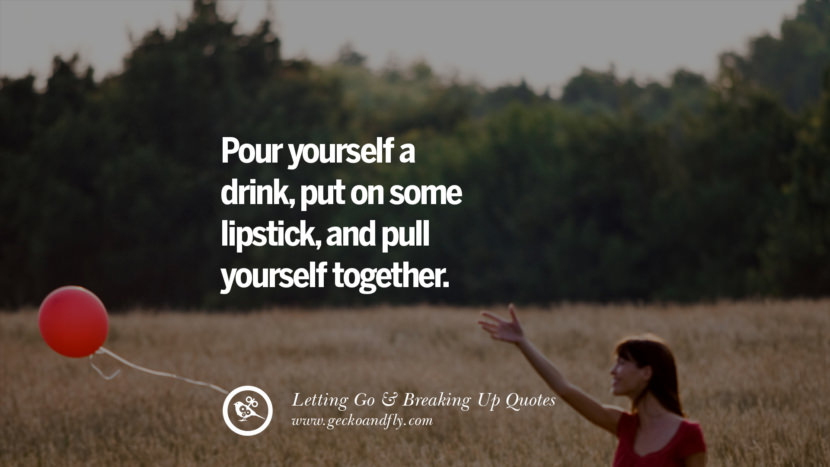 Pour yourself a drink, put on some lipstick, and pull yourself together. -Liz Taylor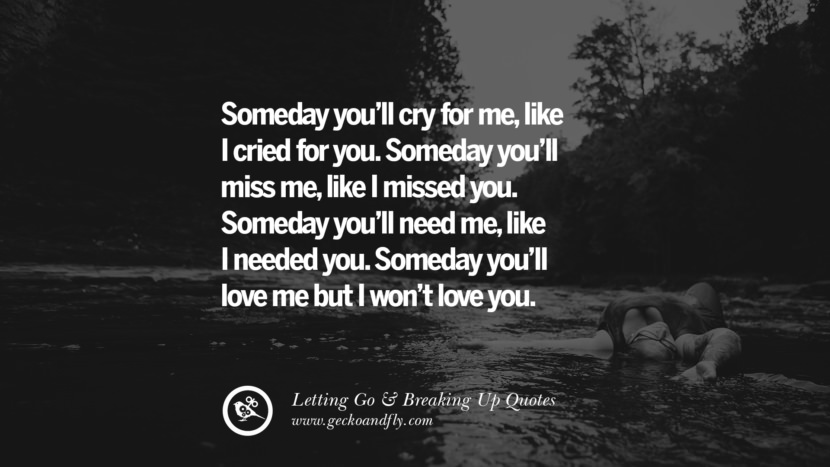 Someday you'll cry for me, like I cried for you. Someday you'll miss me, like I missed you. Someday you'll need me, like I needed you. Someday you'll love me but I won't love you.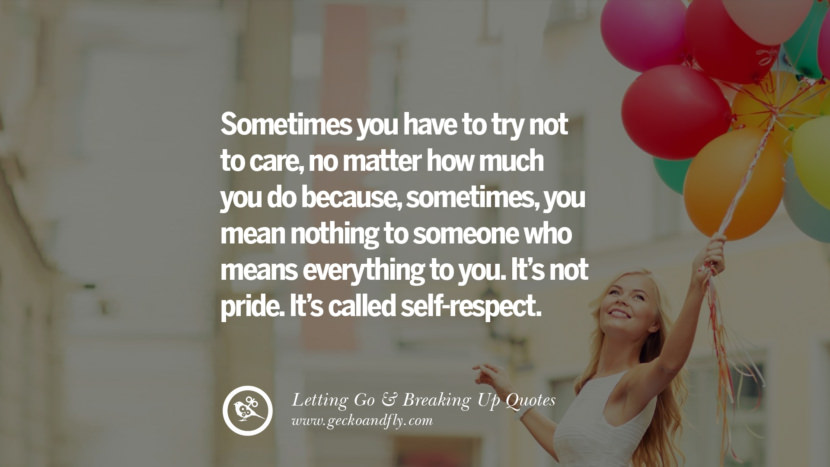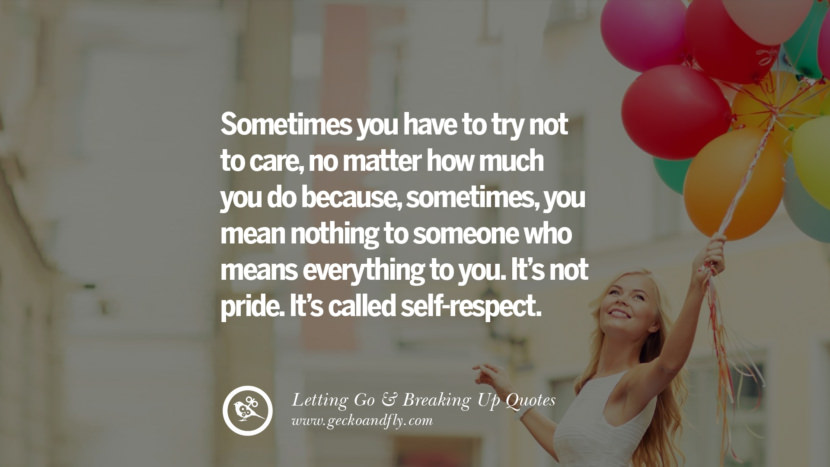 Sometimes you have to try not to care, no matter how much you do because, sometimes, you mean nothing to someone who means everything to you. It's not pride. It's called self-respect.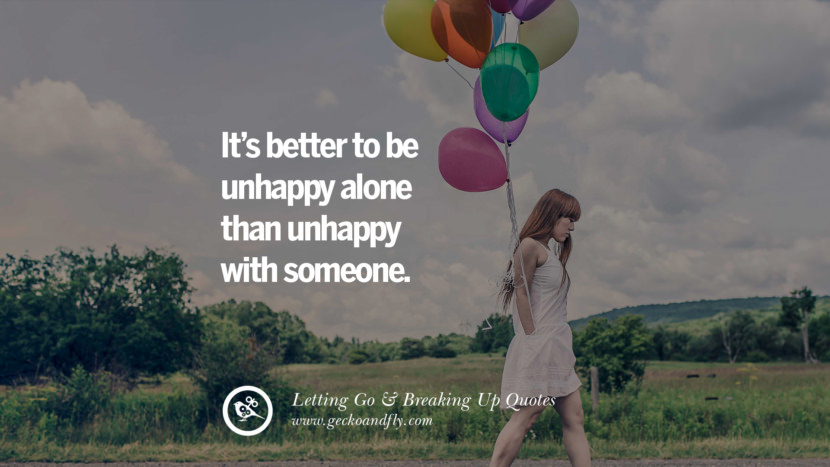 It's better to be unhappy alone than unhappy with someone. – Marilyn Monroe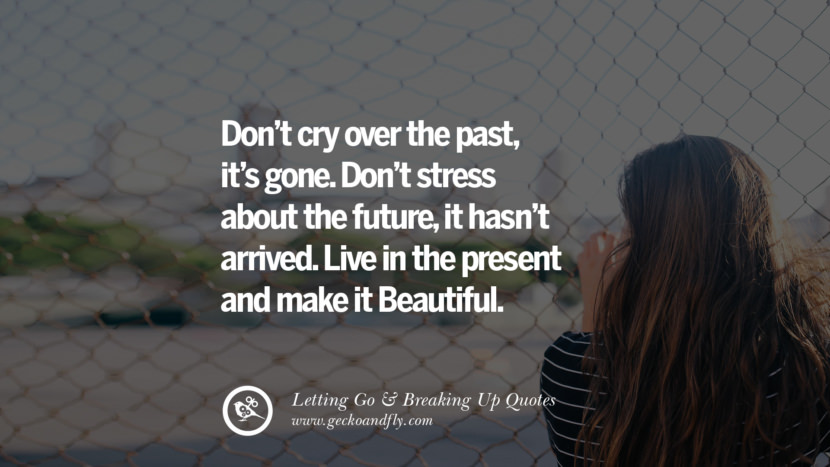 Don't cry over the past, it's gone. Don't stress about the future, it hasn't arrived. Live in the present and make it Beautiful.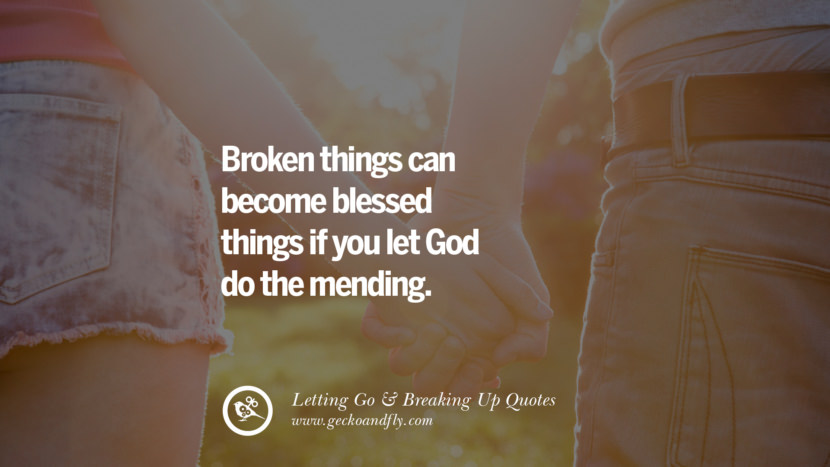 Broken things can become blessed things if you let God do the mending.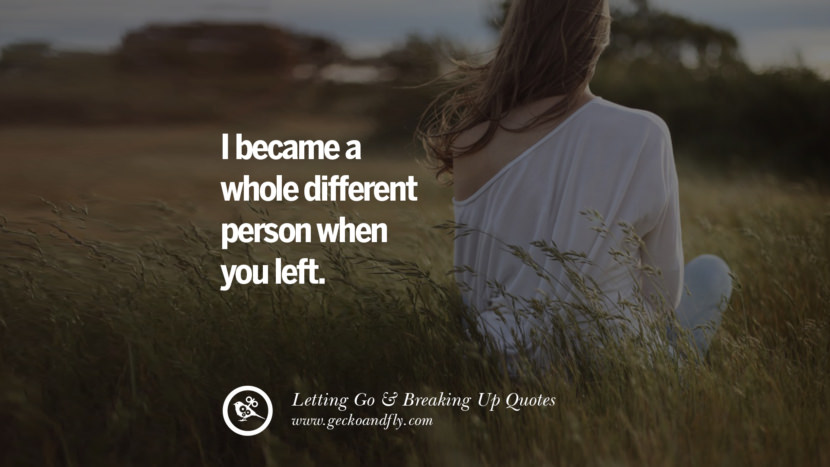 I became a whole different person when you left.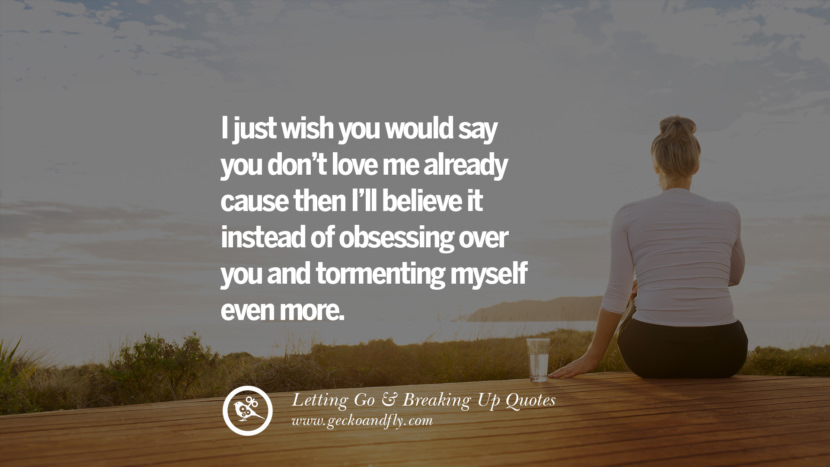 I just wish you would say you don't love me already cause then I'll believe it instead of obsessing over you & tormenting myself even more.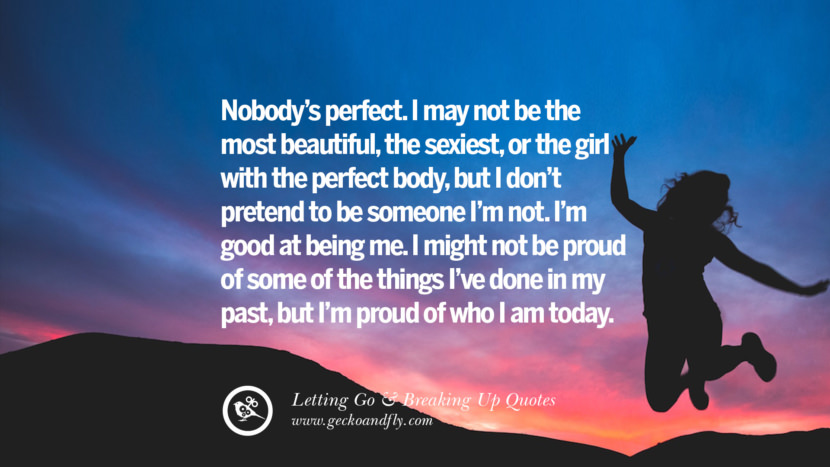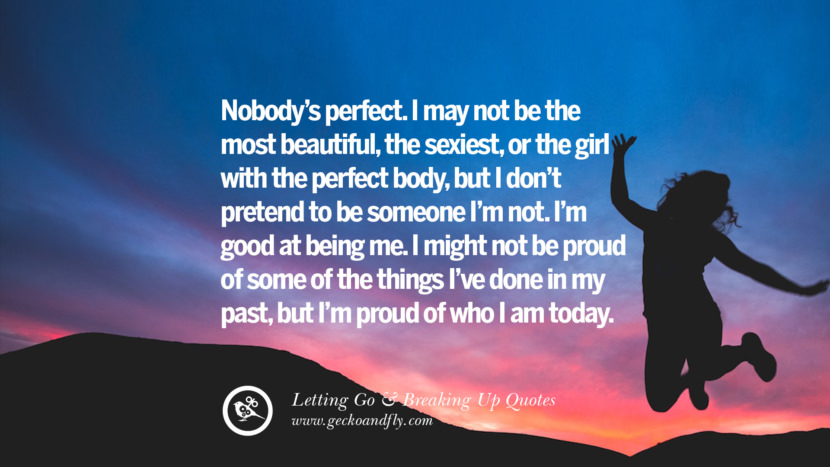 Nobody's perfect. I may not be the most beautiful, the sexiest, or the girl with the perfect body, but I don't pretend to be someone I'm not. I'm good at being me. I might not be proud of some of the things I've done in my past, but I'm proud of who I am today.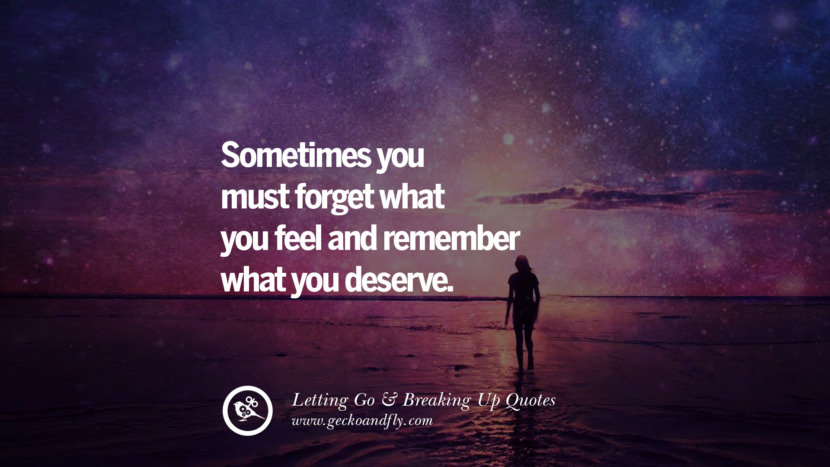 Sometimes you must forget what you feel and remember what you deserve.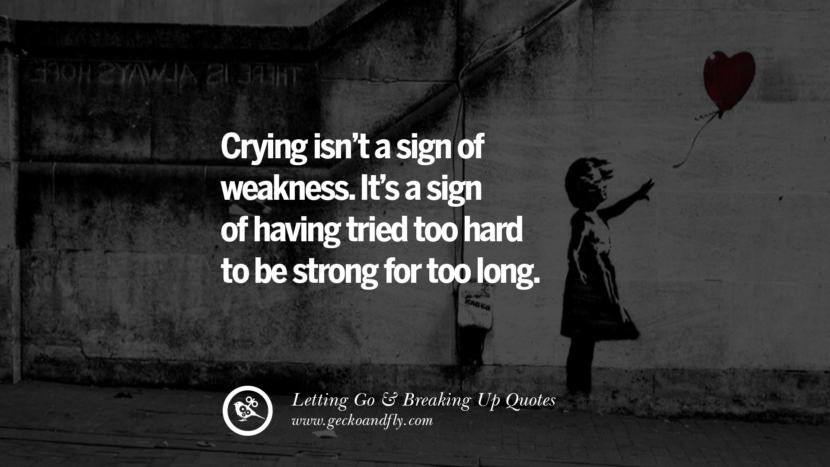 Crying isn't a sign of weakness. It's a sign of having tried too hard to be strong for too long.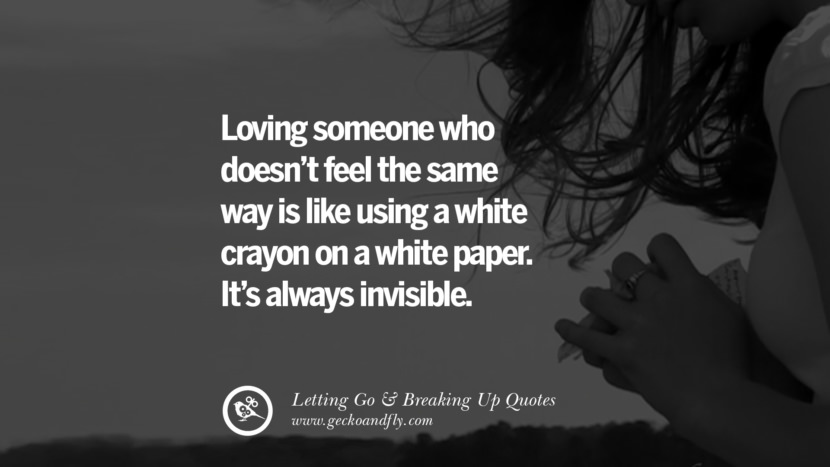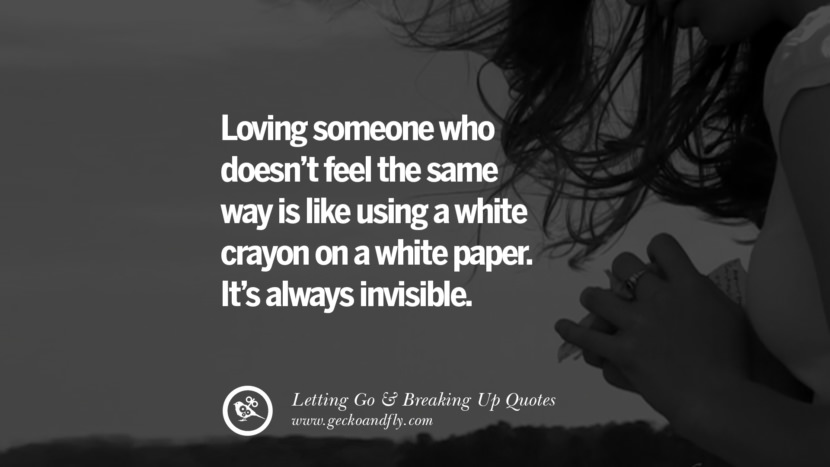 Loving someone who doesn't feel the same way is like using a white crayon on a white paper. It's always invisible.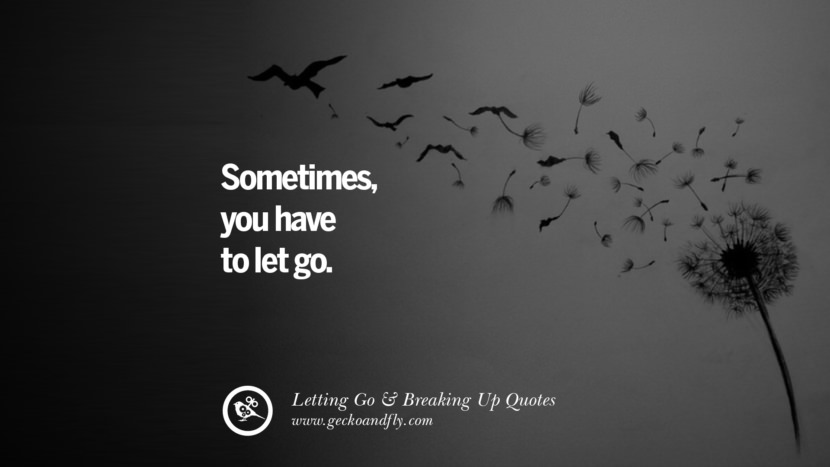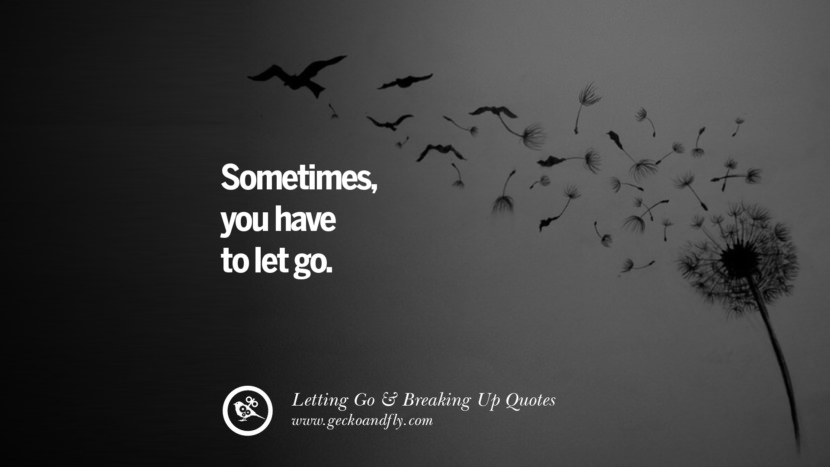 Sometimes, you have to let go.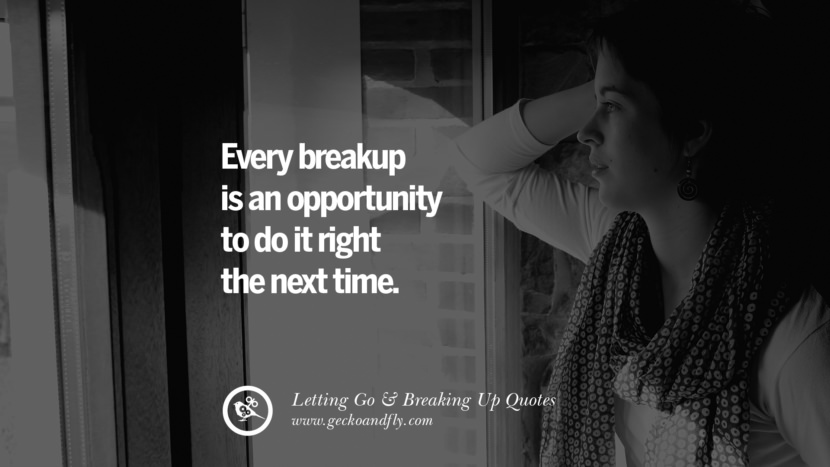 Every breakup is an opportunity to do it right the next time. – Cindy Chupack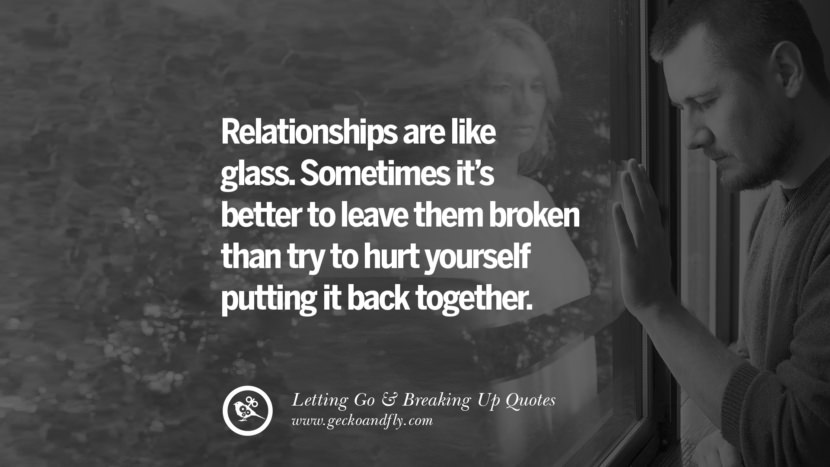 Relationships are like glass. Sometimes it's better to leave them broken than try to hurt yourself putting it back together.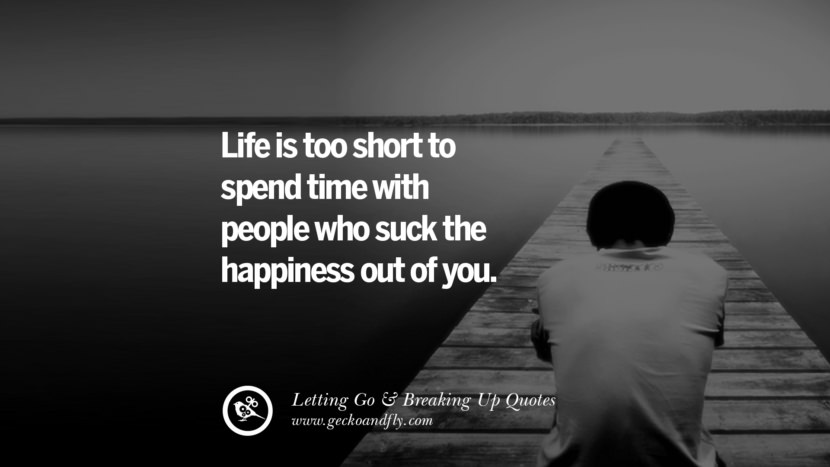 Life is too short to spend time with people who suck the happiness out of you.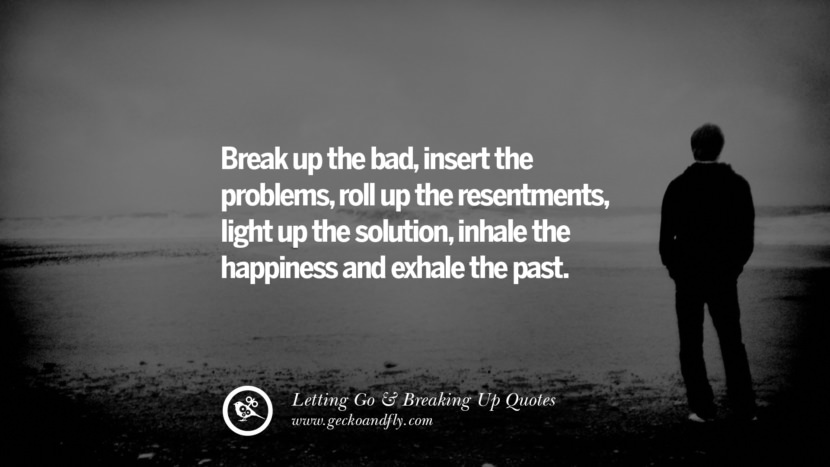 Break up the bad, insert the problems, roll up the resentments, light up the solution, inhale the happiness and exhale the past.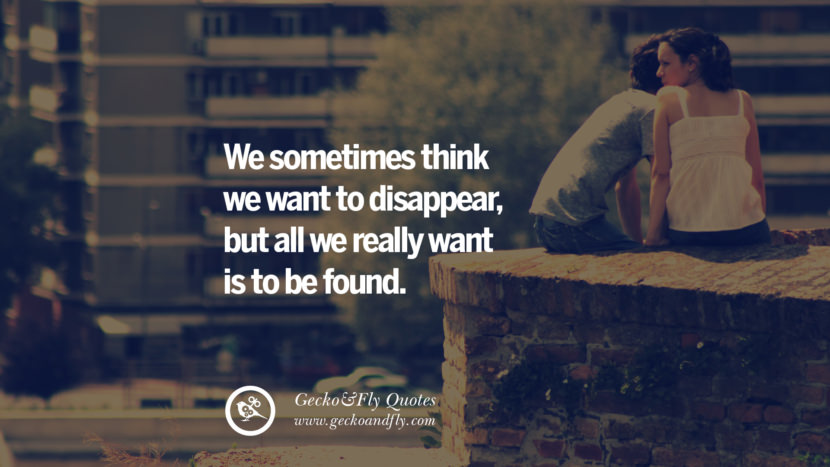 We sometimes think they want to disappear, but all they really want is to be found.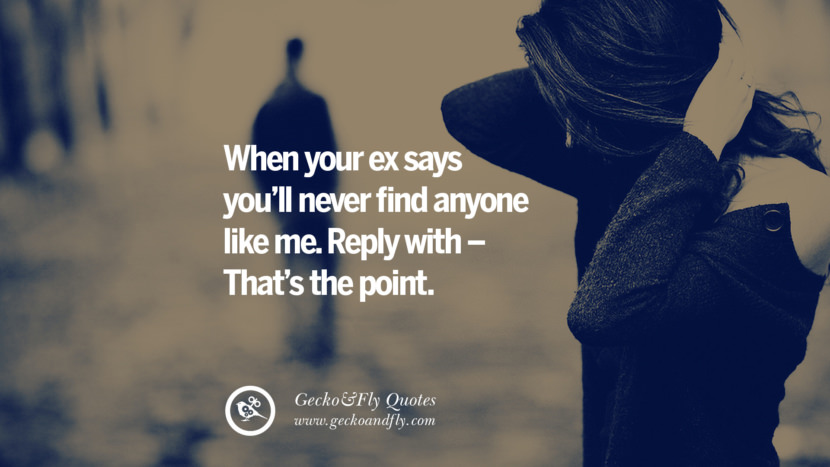 When your ex says you'll never find anyone like me. Reply with – That's the point.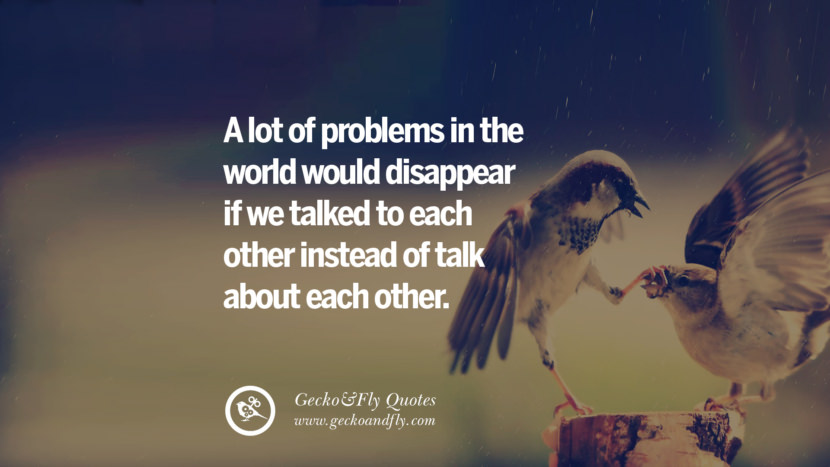 A lot of problems in the world would disappear if they talked to each other instead of talk about each other.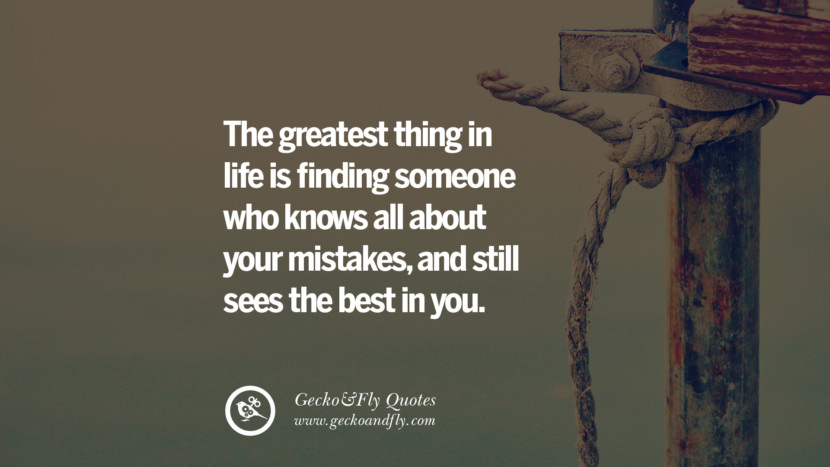 The greatest thing in life is finding someone who knows all about your mistakes, and still sees the best in you.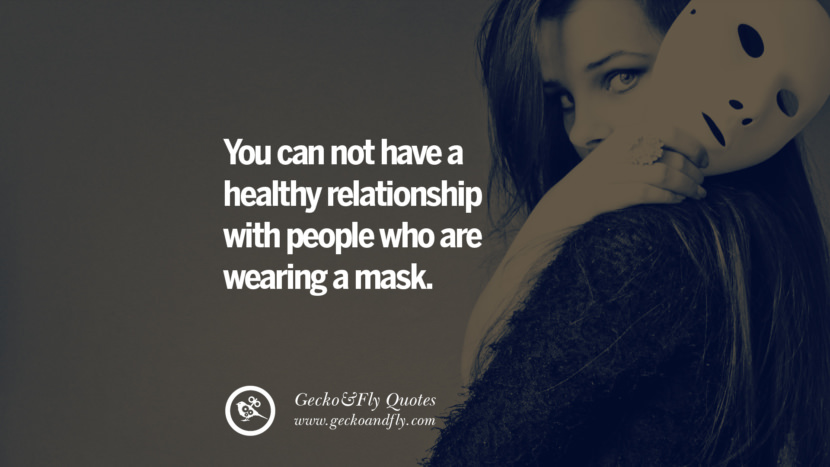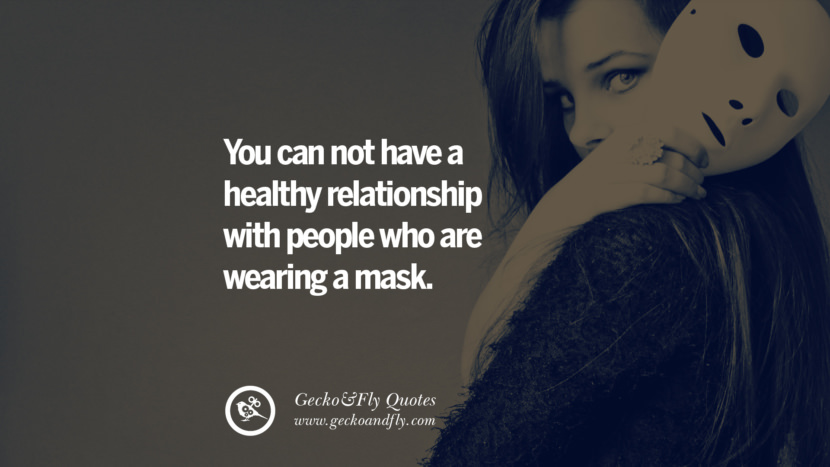 You can not have a healthy relationship with people who are wearing a mask.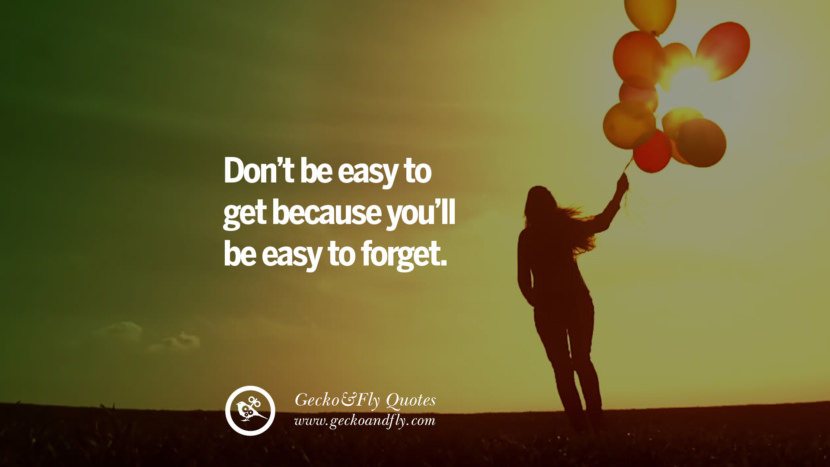 Don't be easy to get because you'll be easy to forget.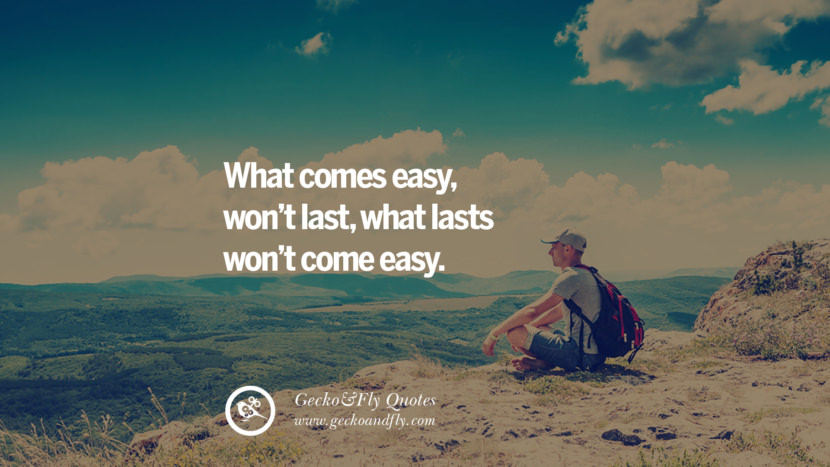 What comes easy, won't last, what lasts won't come easy.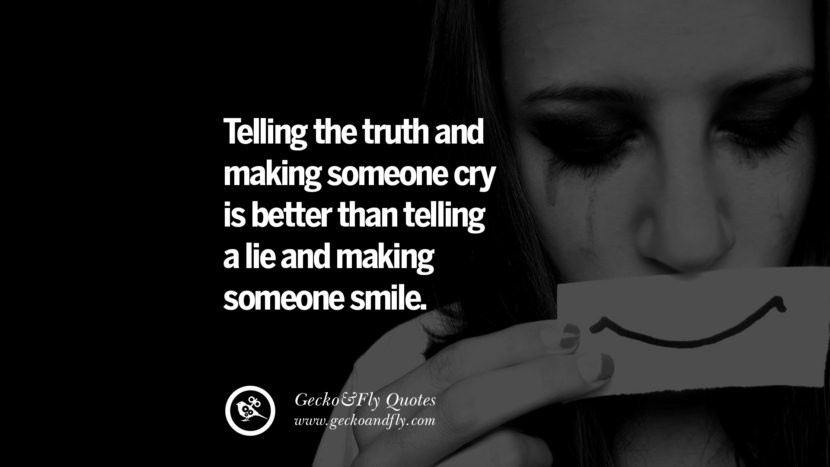 Telling the truth and making someone cry is better than telling a lie and making someone smile.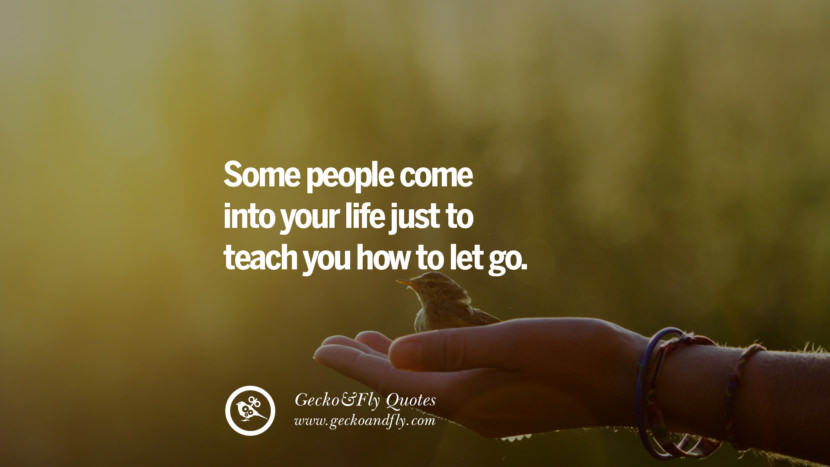 Some people come into your life just to teach you how to let go.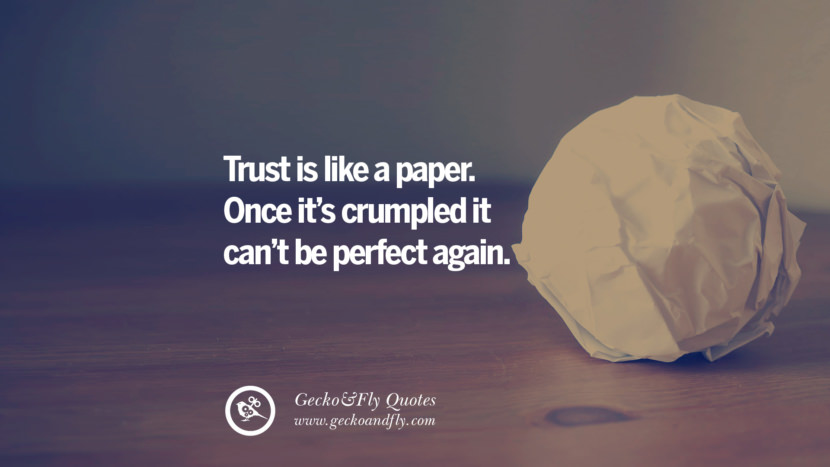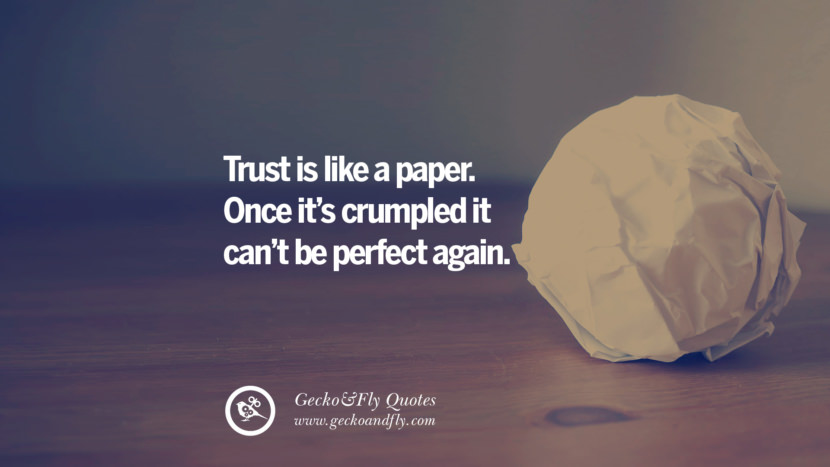 Trust is like a paper. Once it's crumpled it can't be perfect again.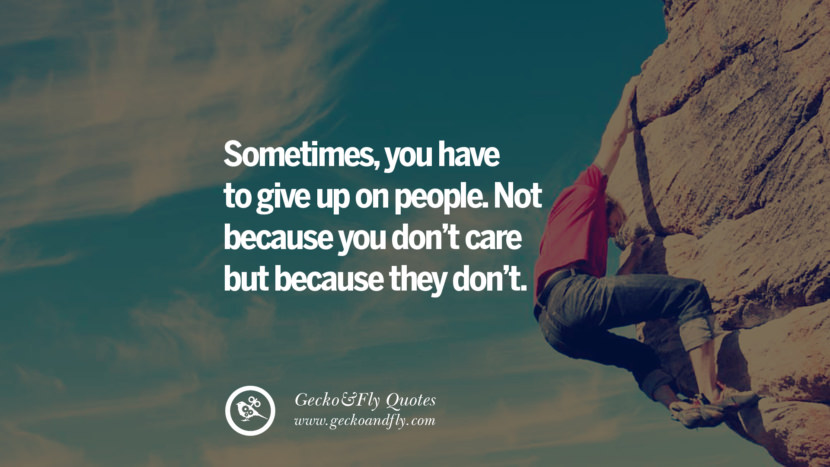 Sometimes, you have to give up on people. Not because you don't care but because they don't.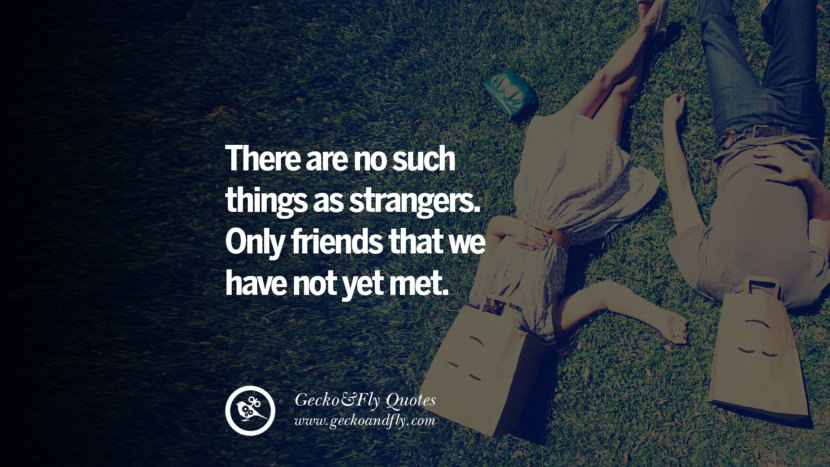 There are no such things as strangers. Only friends that they have not yet met.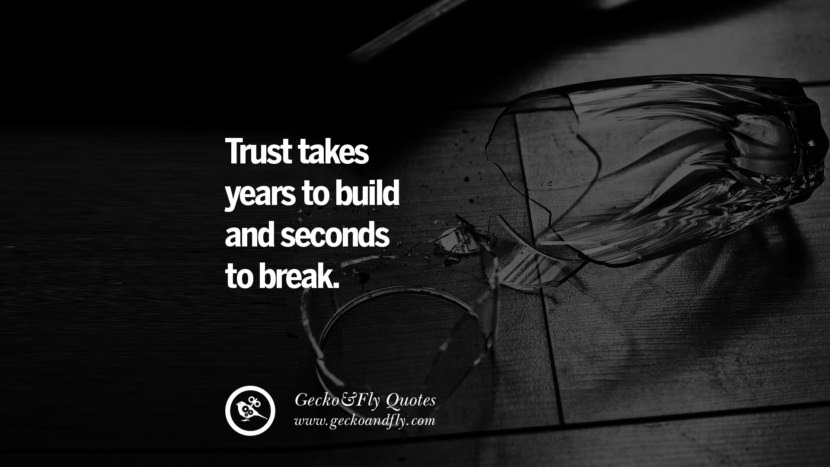 Trust takes years to build and seconds to break.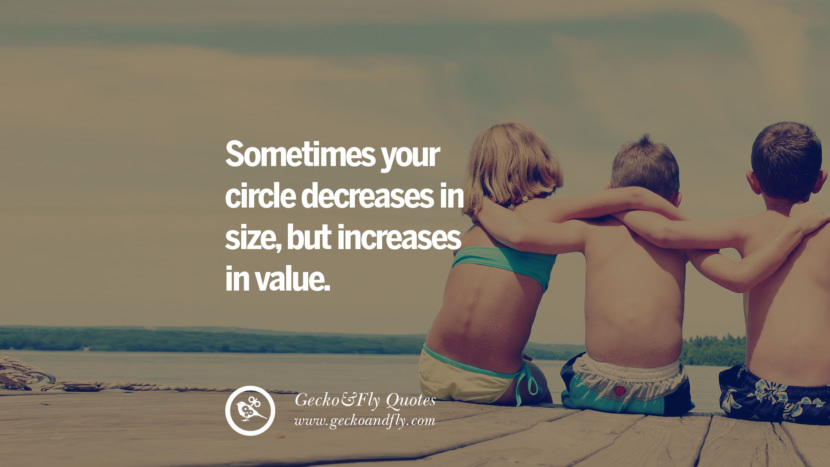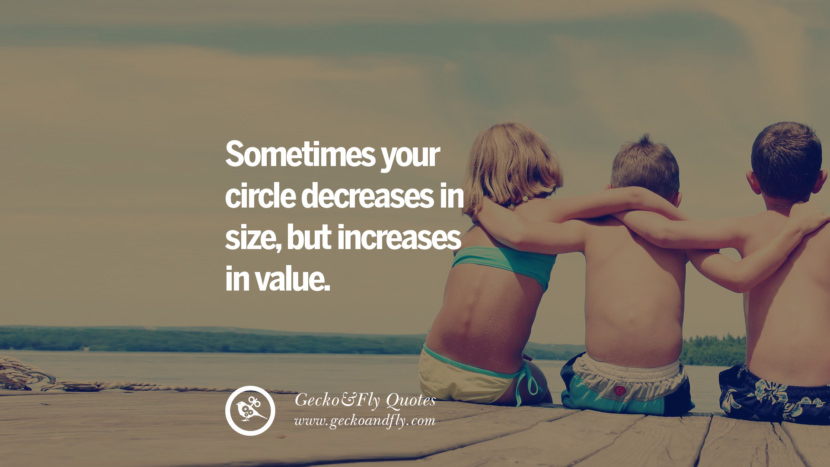 Sometimes your circle decreases in size, but increases in value.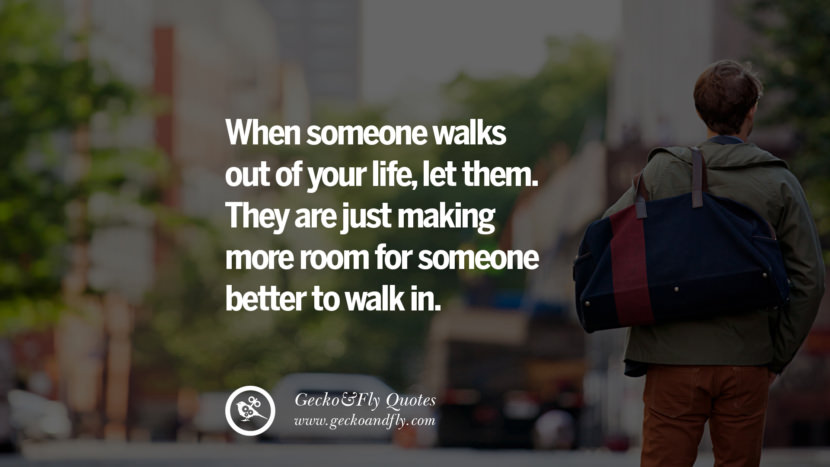 When someone walks out of your life, let them. They are just making more room for someone better to walk in.
Strangers, Again
Recently broken up with your girlfriend or boyfriend? Is your friend feeling sad or depressed? Below is a good short film for you to get going and make you feel better in life. What doesn't kill you makes you stronger. As seen in the Disney animation Frozen – Let it go! Every relationship goes through stages. Where and how each stage develops is ultimately up to each person. While they always hope for the best, they often can't avoid the inevitable.
I hope you enjoy these beautiful, encouraging and uplifting quotes about moving forward from a really bad relationship. Love is that 6th sense which destroys all your other 5 senses, do not let a break up consume you, remember who you are and move on. Revenge is a poison, and he or she who seeks to poison another will end up bitter and full of anger. Just, let it go.