Sometimes, fate has it that some people are not meant to be together. For whatever it is, it is better to give up and move on. Some people will never appreciate the love that is offered. If you are single this Valentine's Day, fear not, it is all a test. If you are celebrating with someone special this coming Valentine Day, remember that everyday is Valentine Day.
See More ▼ 60 Quotes About Liar, Lies and Lying Boyfriend In A Relationship
Sometimes you have to kiss a few frogs to find a prince, in life, it is the mistakes that shaped and molded us into what they are today, without them they are nothing more than a baby. The rule is to pick yourself up every time you fall and continue the journey. Happy Valentine's Day for those in long distance relationships, romance and love. These quotes are beautifully crafted to fit perfectly on Instagram, Reddit, Pinterest, Twitter and Facebook. Download and share them.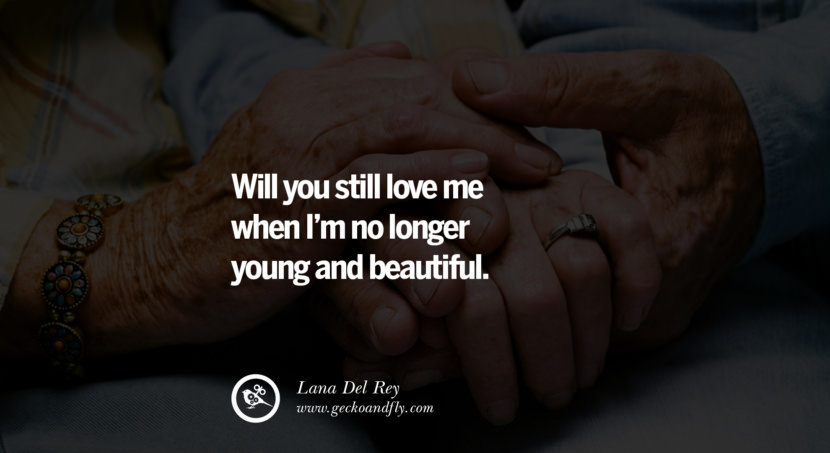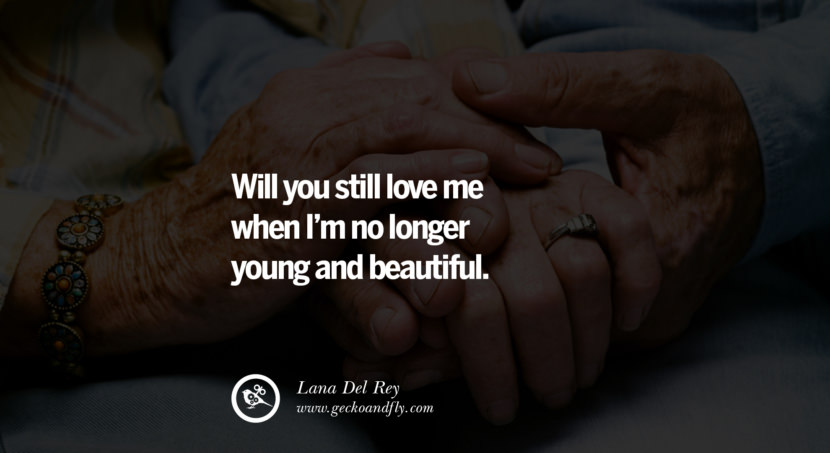 Will you still love me when I'm no longer young and beautiful. – Lana Del Rey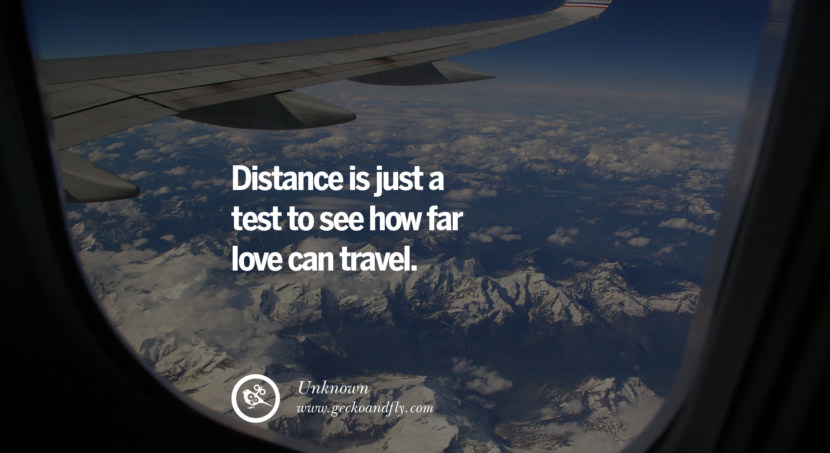 Distance is just a test to see how far love can travel. – Unknown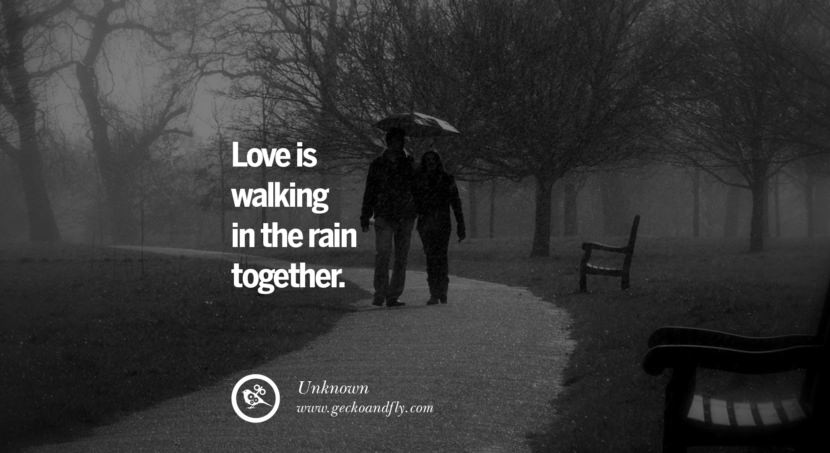 Love is walking in the rain together. – Unknown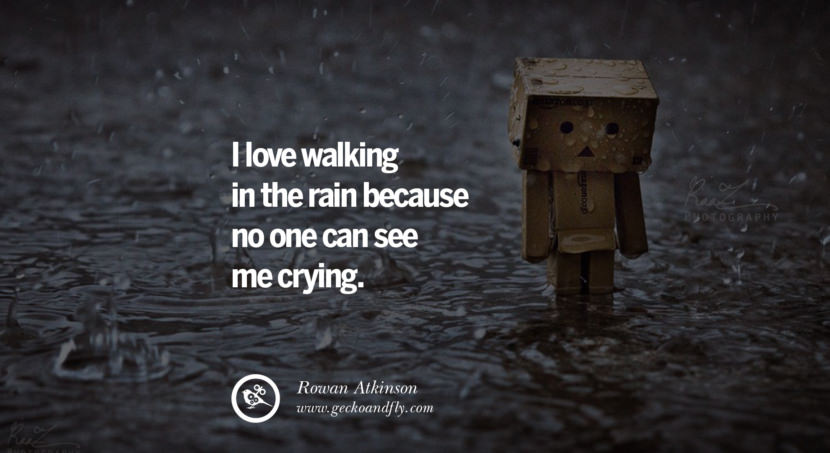 I love walking in the rain because no one can see me crying. – Rowan Atkinson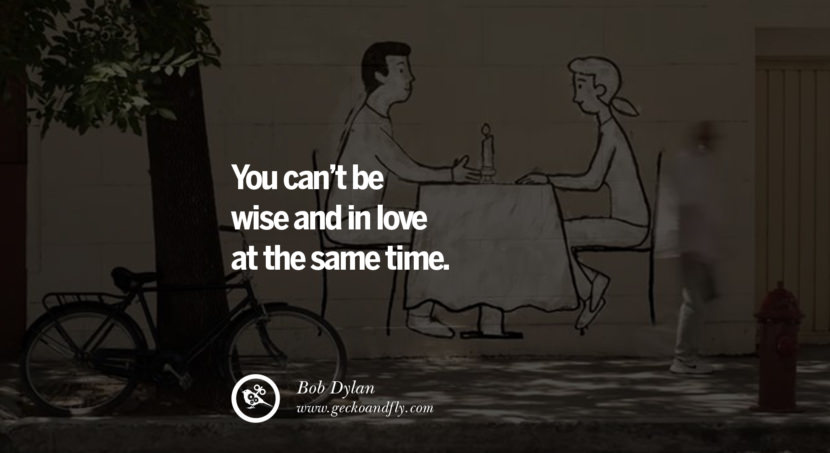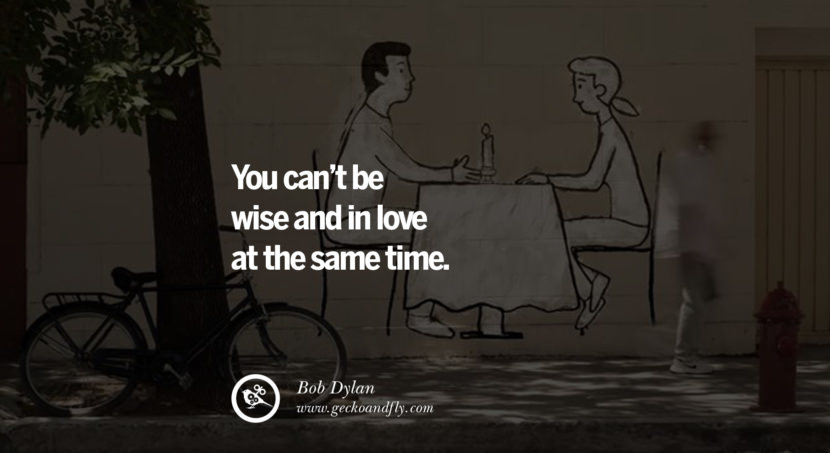 You can't be wise and in love at the same time. – Bob Dylan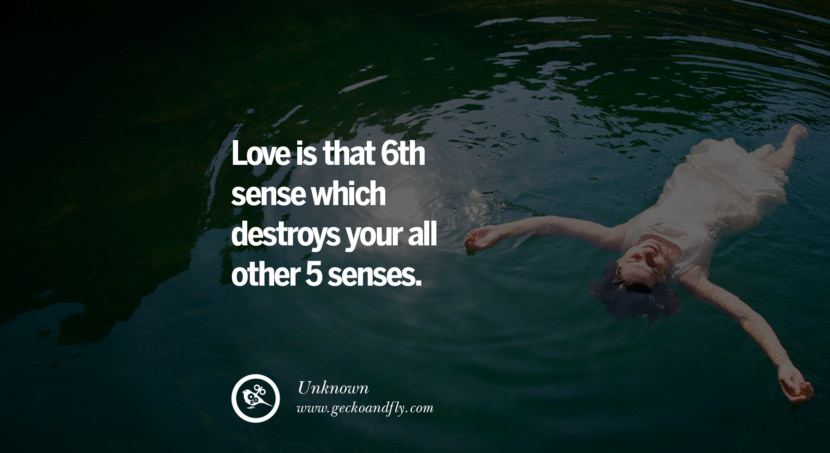 Love is that 6th sense which destroys your all other 5 senses. – Unknown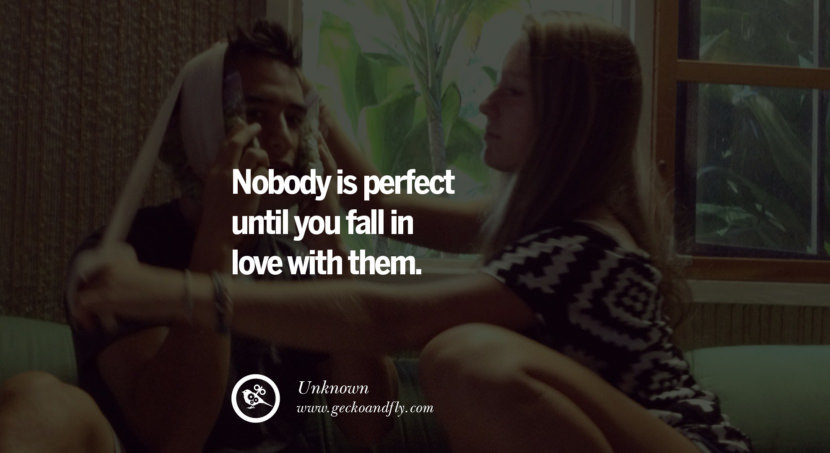 Nobody is perfect until you fall in love with them. – Unknown

The hardest thing to do is watch the one you love, love somebody else. – Unknown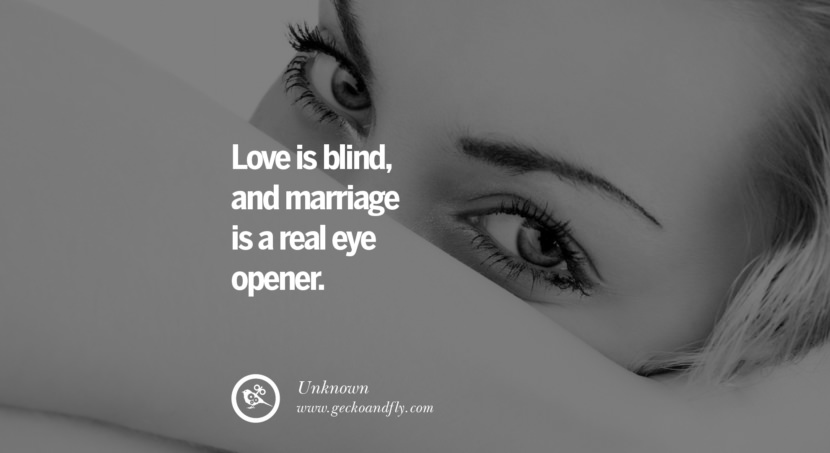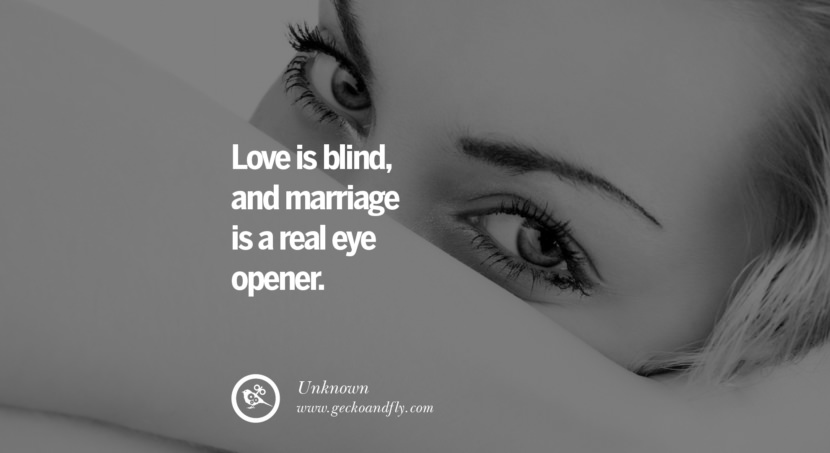 Love is blind, and marriage is a real eye-opener. – Unknown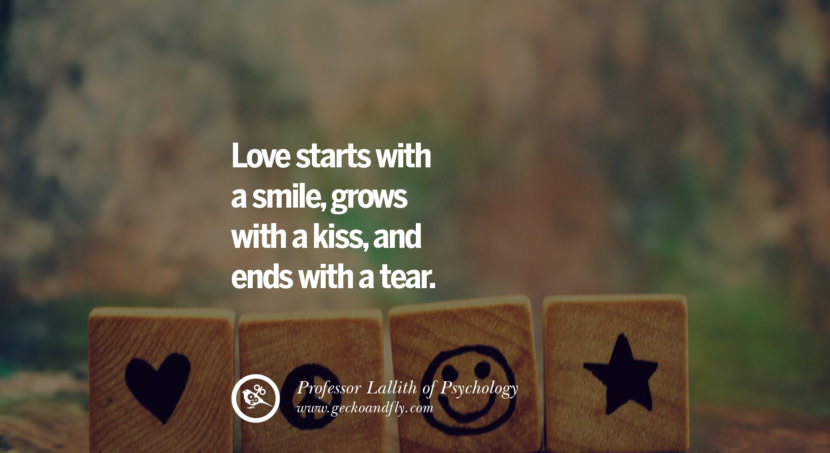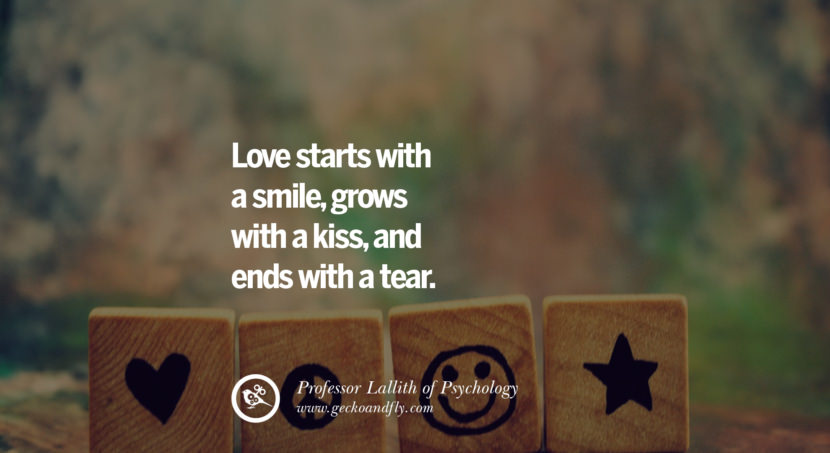 Love starts with a smile, grows with a kiss, and ends with a tear. – Professor Lallith of Psychology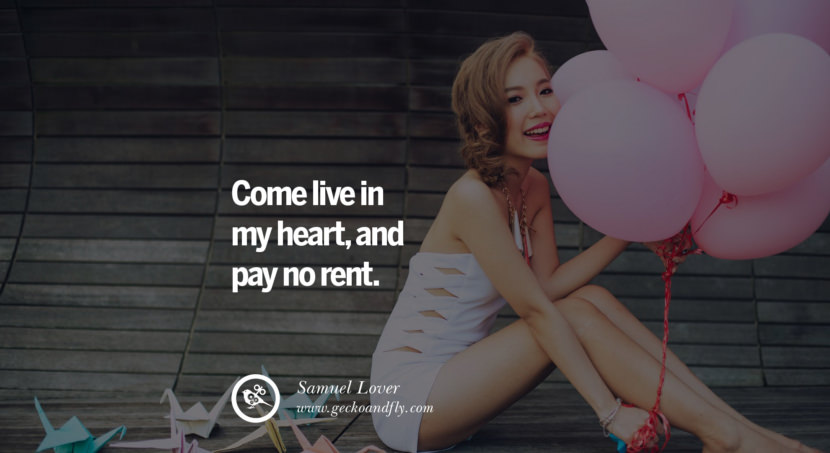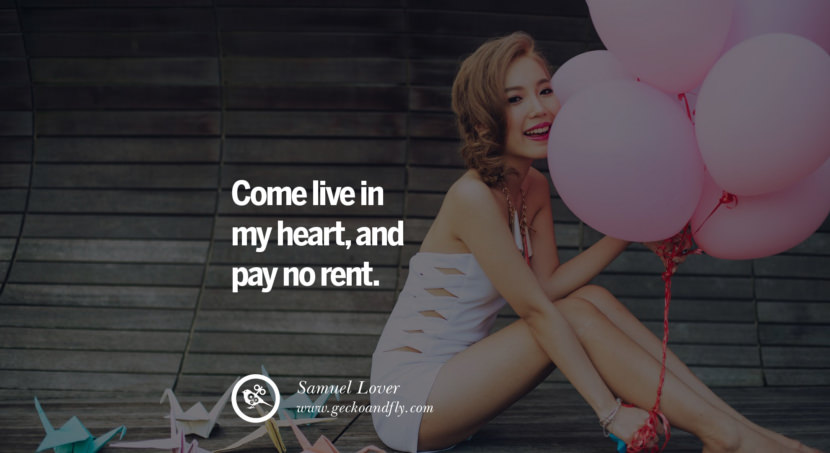 Come live in my heart, and pay no rent. – Samuel Lover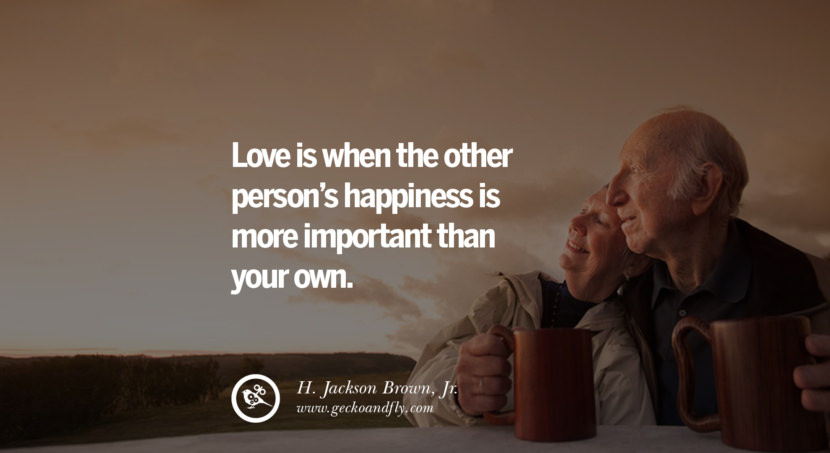 Love is when the other person's happiness is more important than your own. – H. Jackson Brown, Jr.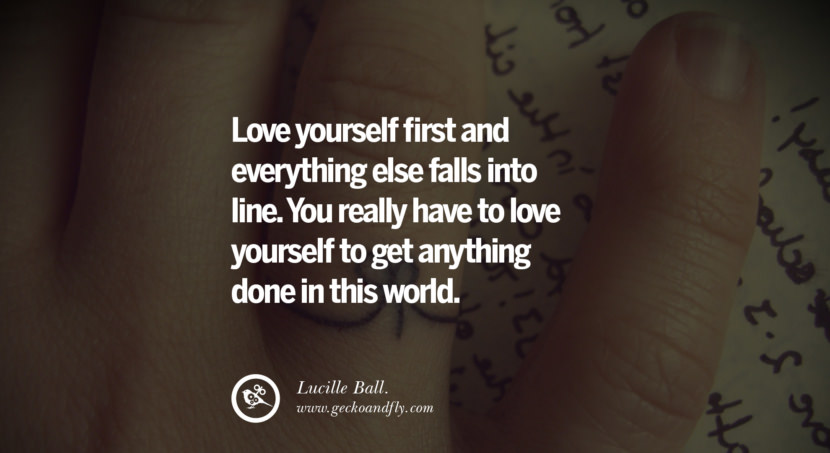 Love yourself first and everything else falls into line. You really have to love yourself to get anything done in this world. – Lucille Ball.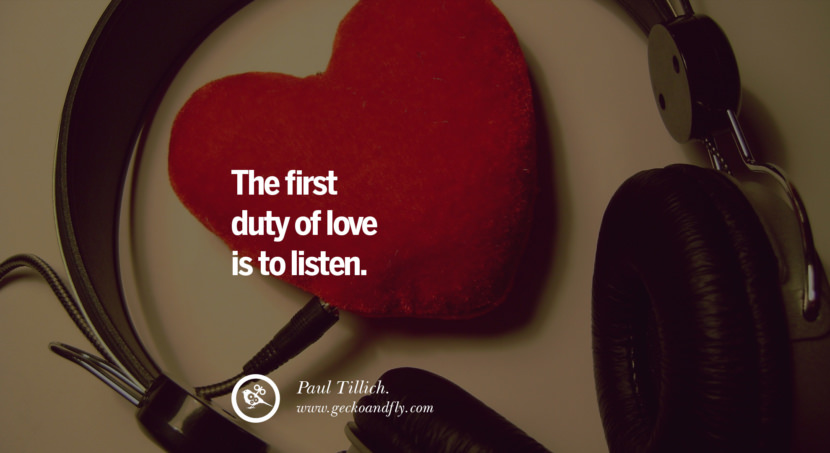 The first duty of love is to listen. – Paul Tillich.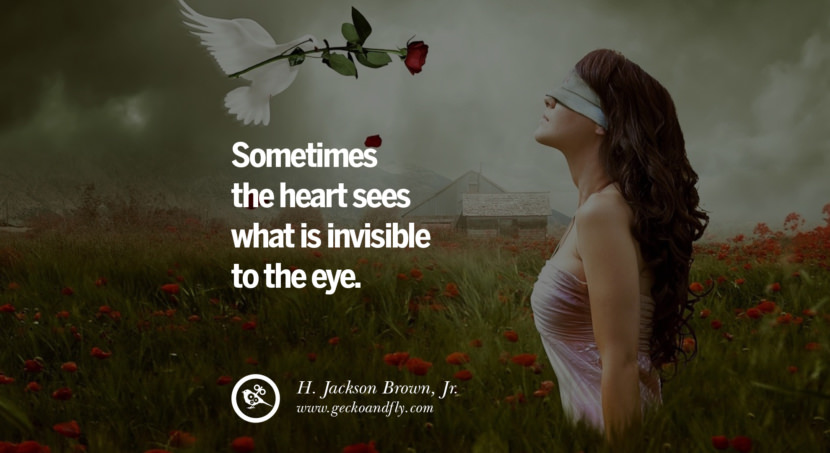 Sometimes the heart sees what is invisible to the eye. – H. Jackson Brown, Jr.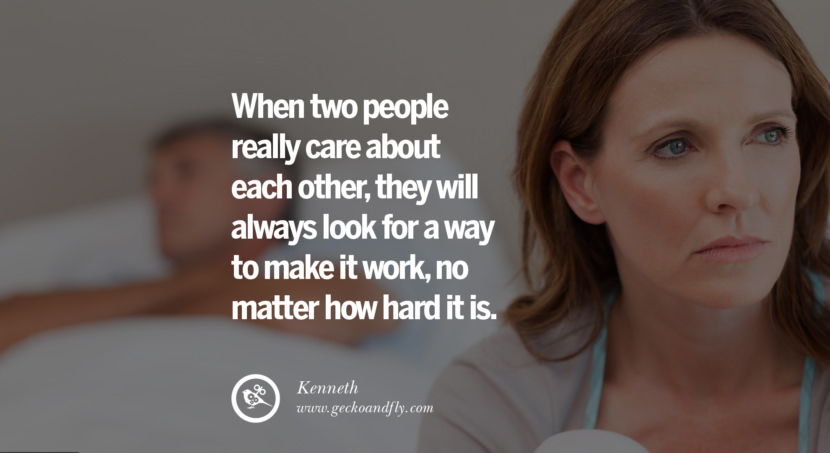 When two people really care about each other, they will always look for a way to make it work, no matter how hard it is. – Kenneth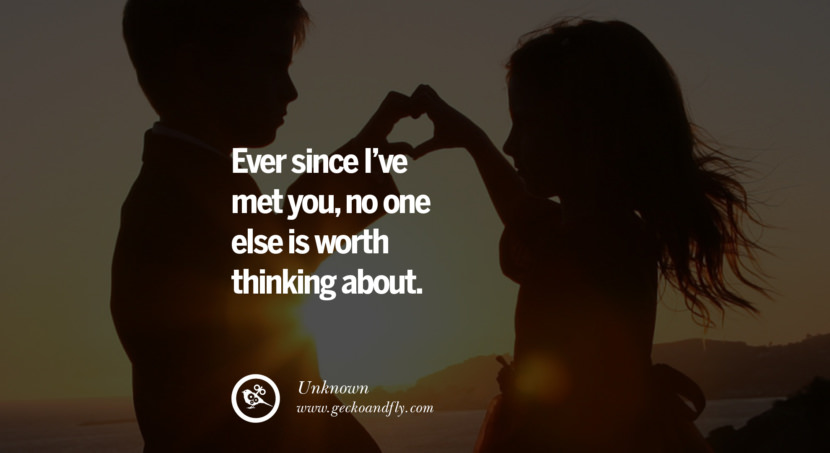 Ever since I've met you, no one else is worth thinking about. – Unknown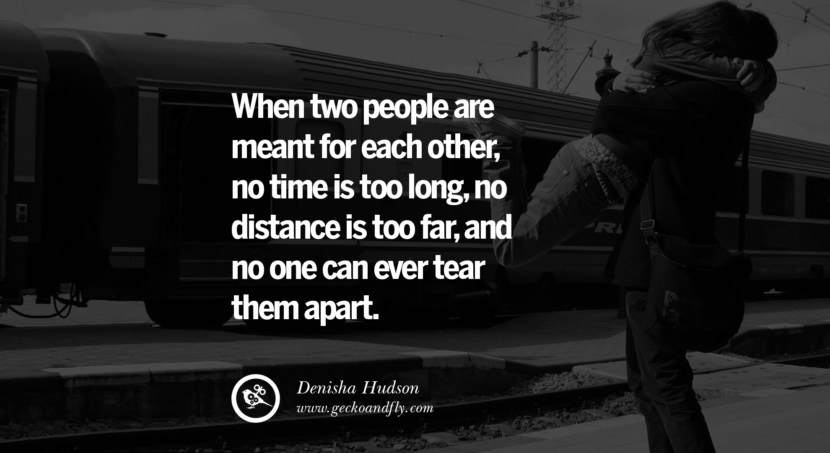 When two people are meant for each other, no time is too long, no distance is too far, and no one can ever tear them apart. – Denisha Hudson

If they don't chase you when you walk away, keep walking. – Sophia Masterson

A True Love Story Never Ends. – Unknown

Everyone says you only fall in love once, but that's not true, because every time I see you, I fall in love all over again. – Unknown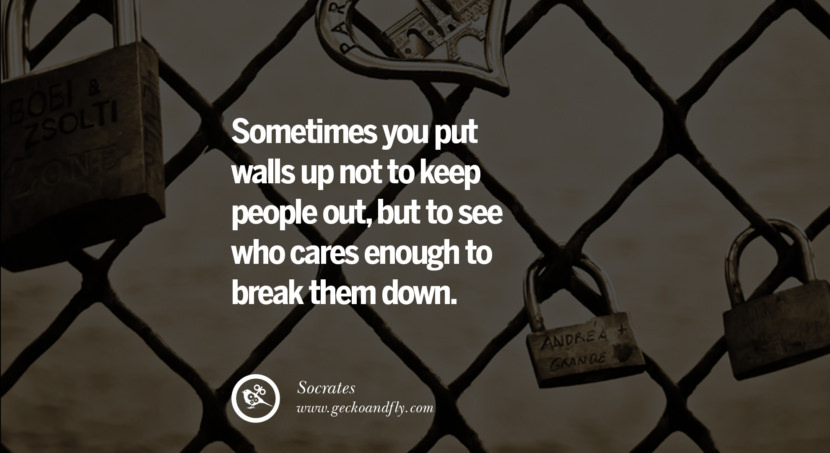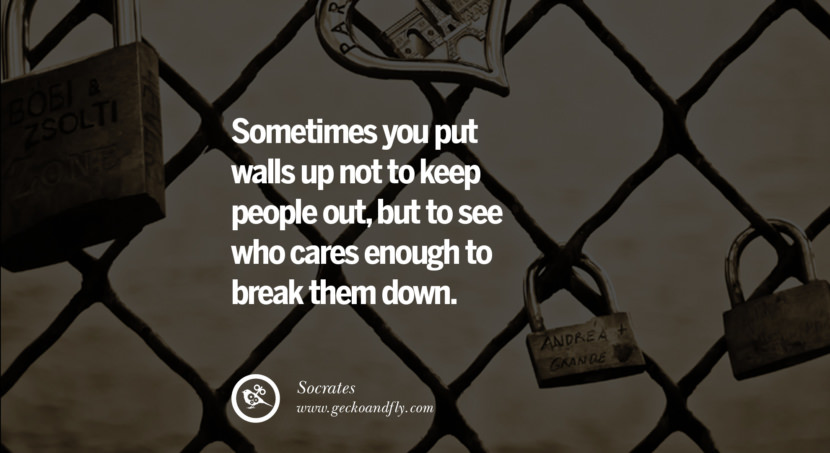 Sometimes you put walls up not to keep people out, but to see who cares enough to break them down. – Socrates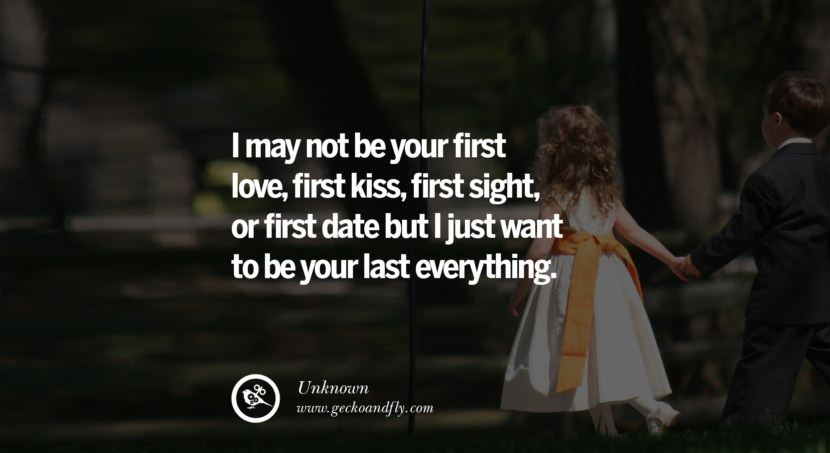 I may not be your first love, first kiss, first sight, or first date but I just want to be your last everything. – Unknown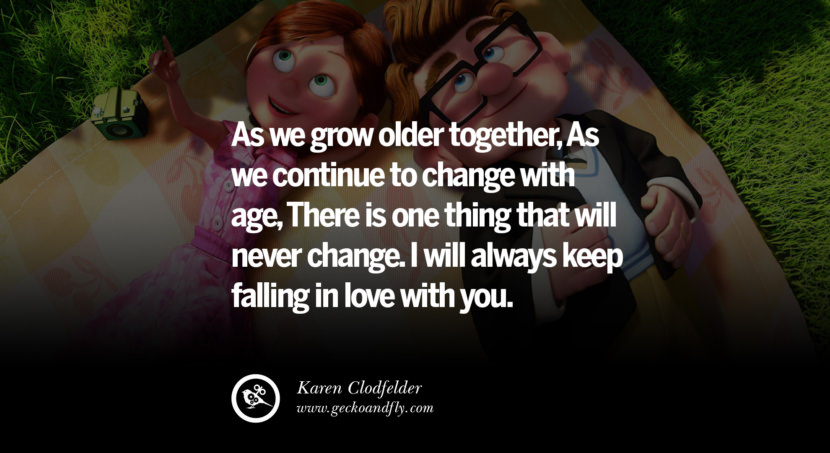 As they grow older together, As they continue to change with age, There is one thing that will never change. I will always keep falling in love with you. – Karen Clodfelder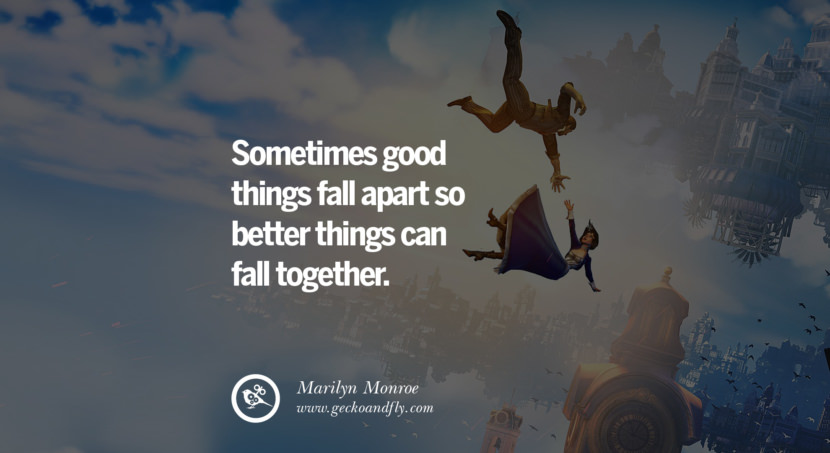 Sometimes good things fall apart so better things can fall together. – Marilyn Monroe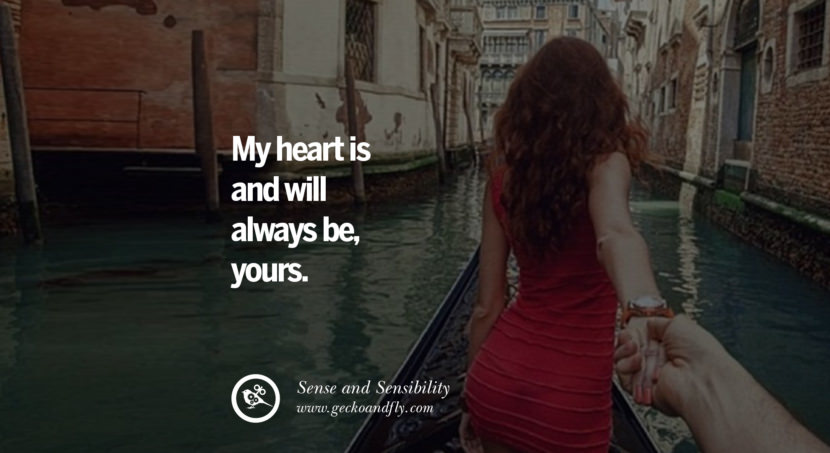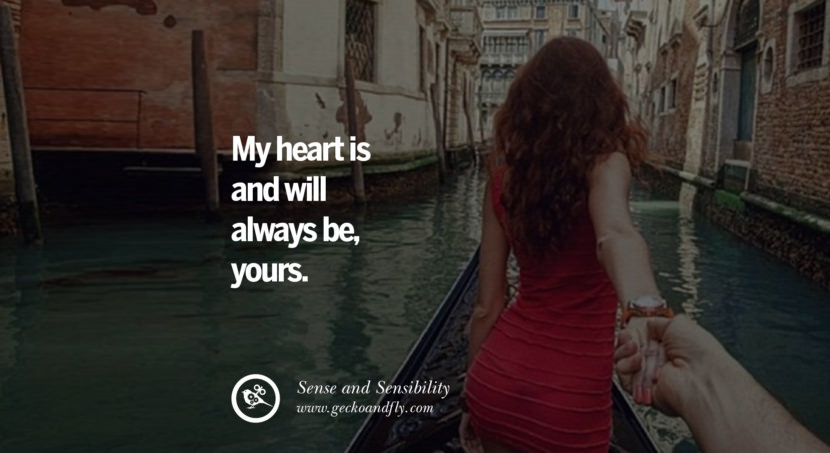 My heart is and will always be, yours. – Sense and Sensibility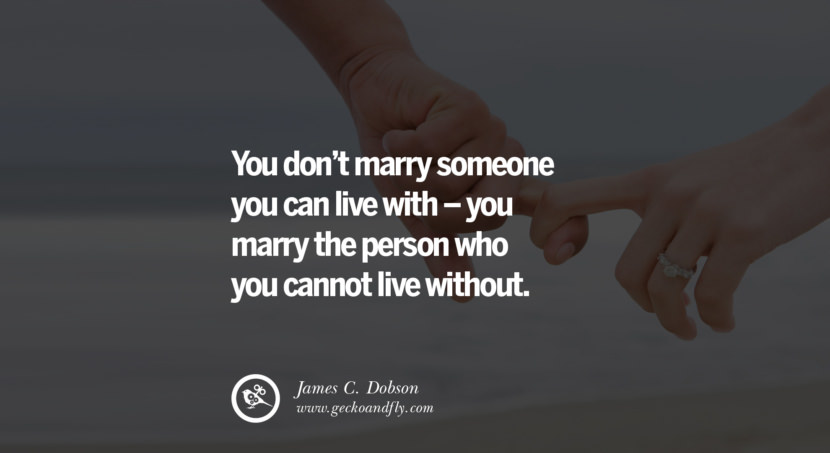 You don't marry someone you can live with – you marry the person who you cannot live without. – James C. Dobson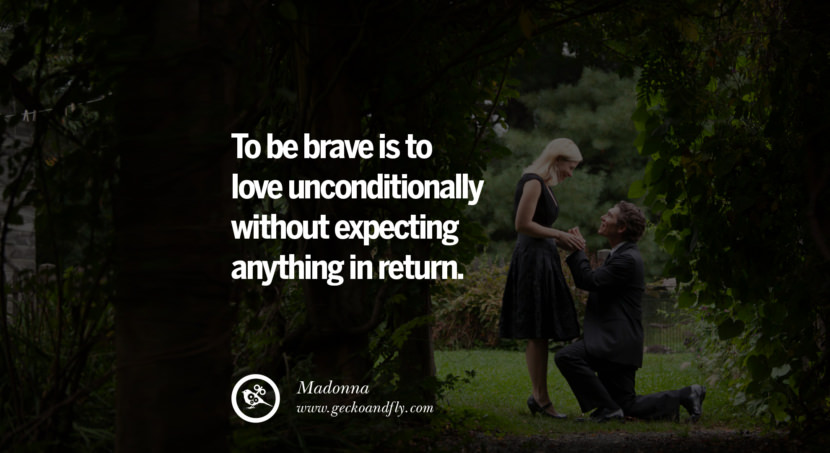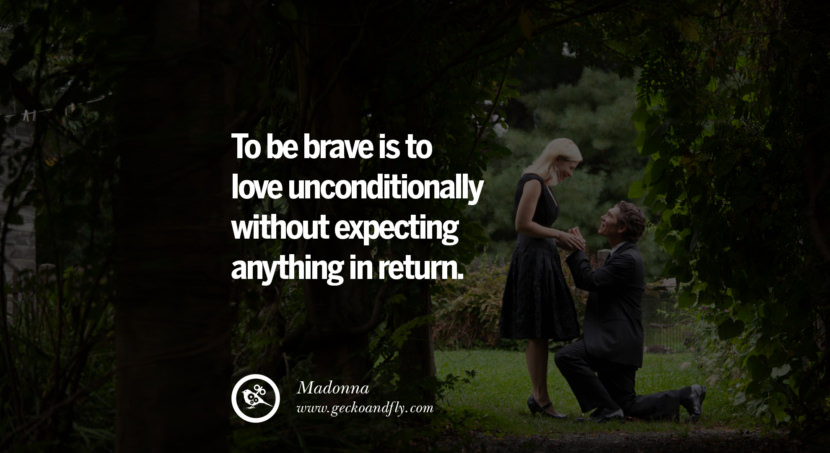 To be brave is to love unconditionally without expecting anything in return. – Madonna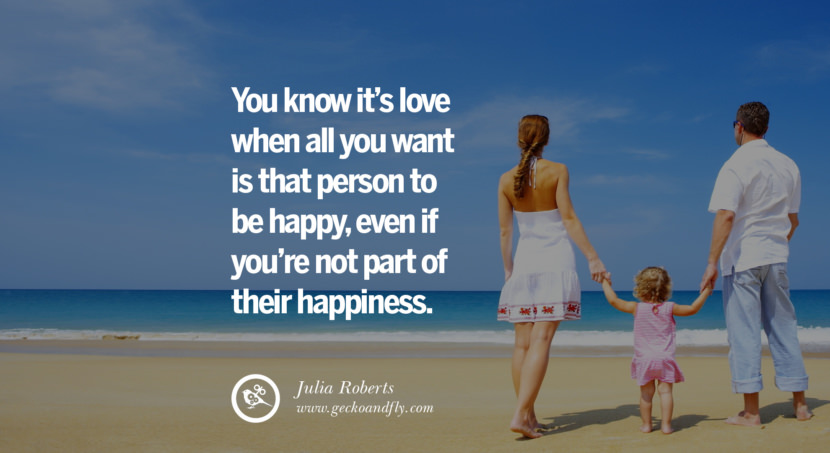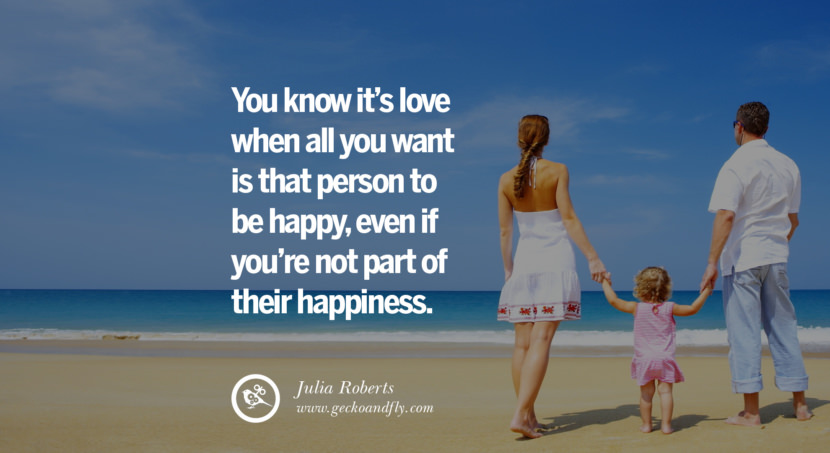 You know it's love when all you want is that person to be happy, even if you're not part of their happiness. – Julia Roberts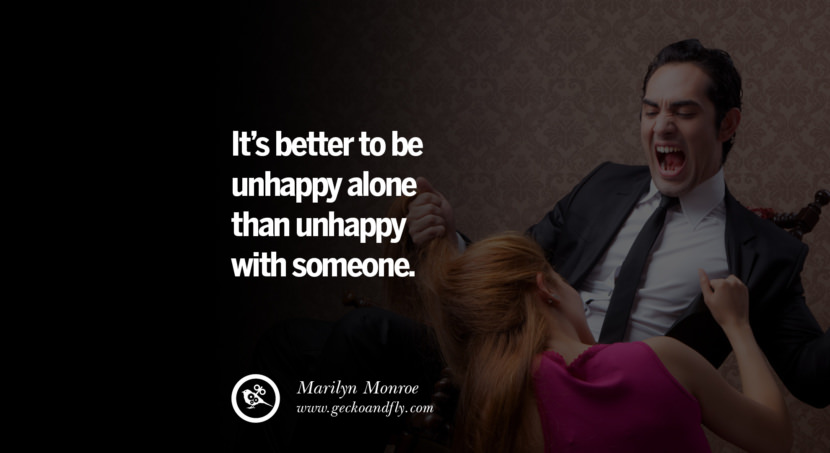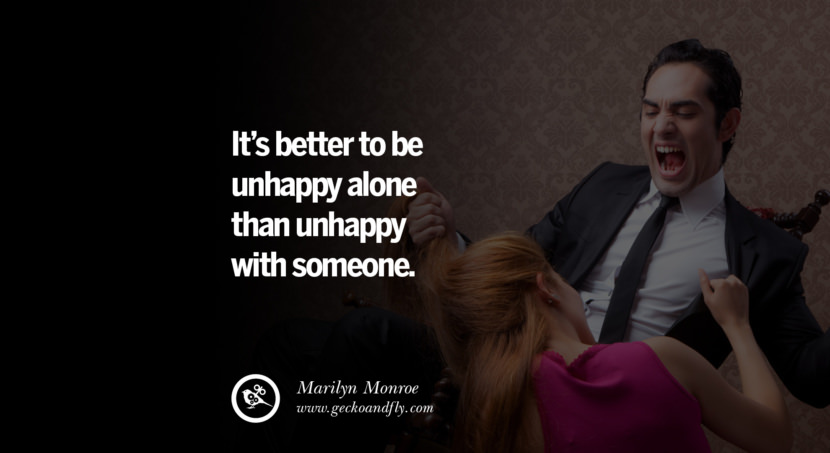 It's better to be unhappy alone than unhappy with someone. – Marilyn Monroe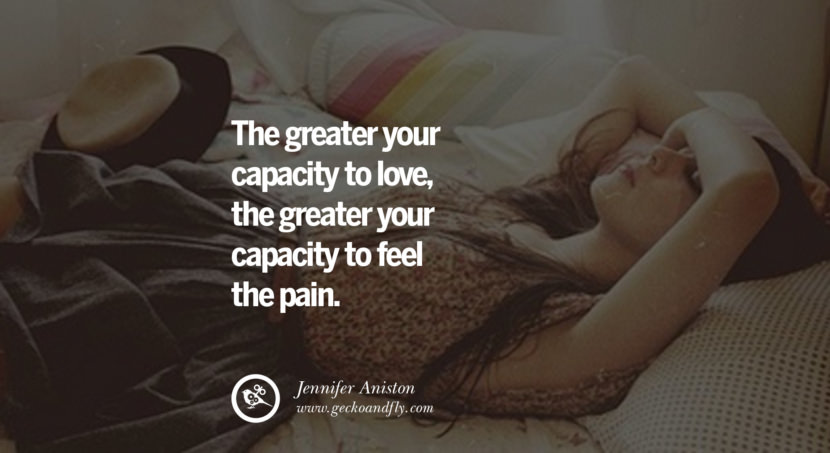 The greater your capacity to love, the greater your capacity to feel the pain. – Jennifer Aniston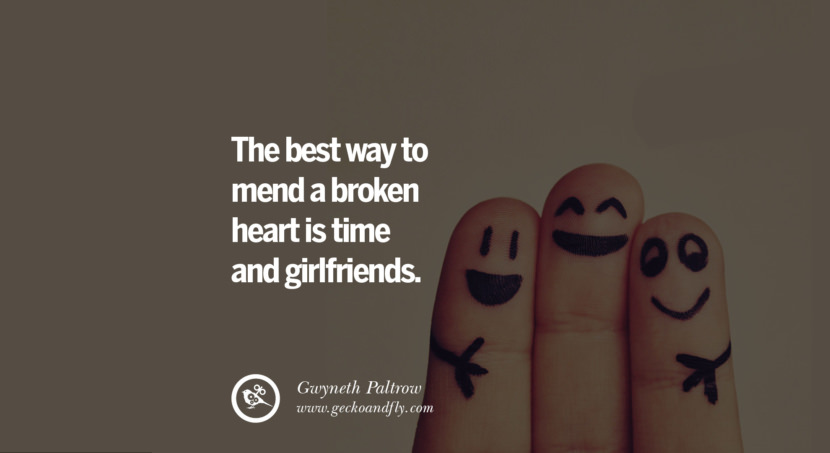 The best way to mend a broken heart is time and girlfriends. – Gwyneth Paltrow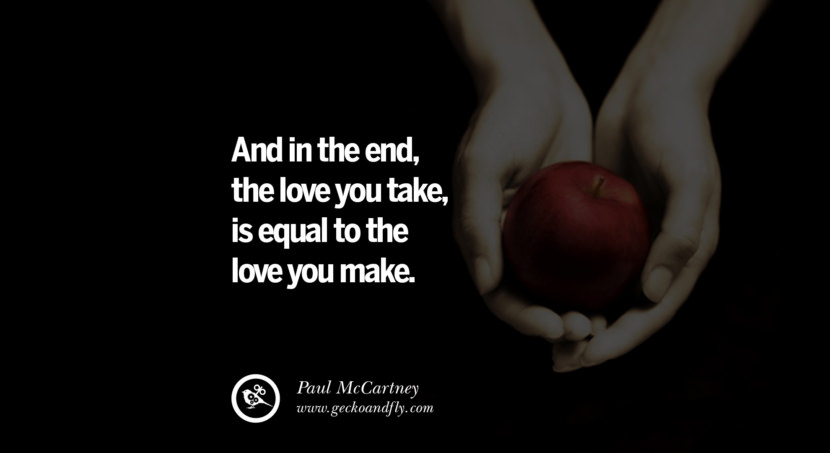 And in the end, the love you take, is equal to the love you make. – Paul McCartney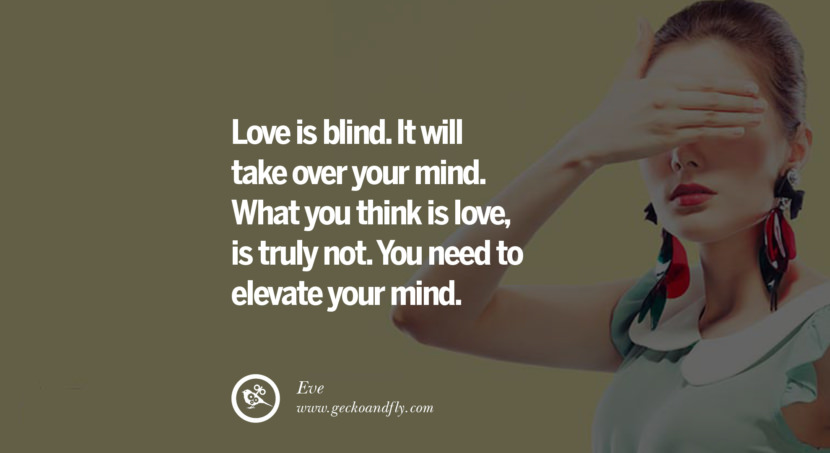 Love is blind. It will take over your mind. What you think is love, is truly not. You need to elevate your mind. – Eve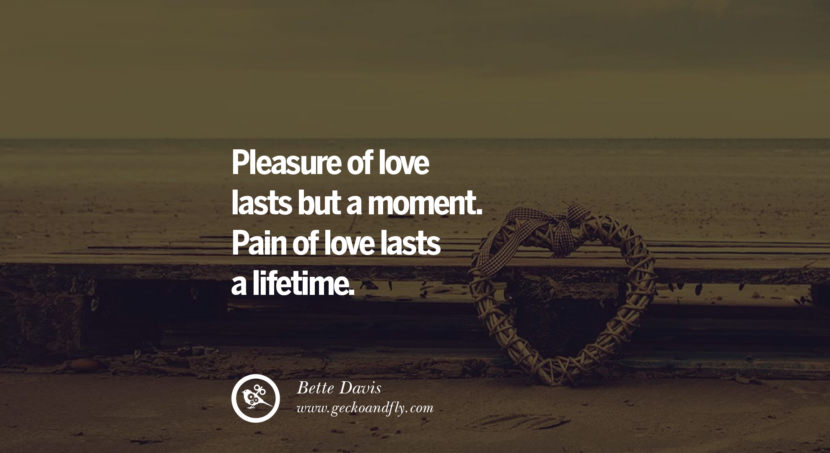 Pleasure of love lasts but a moment. Pain of love lasts a lifetime. – Bette Davis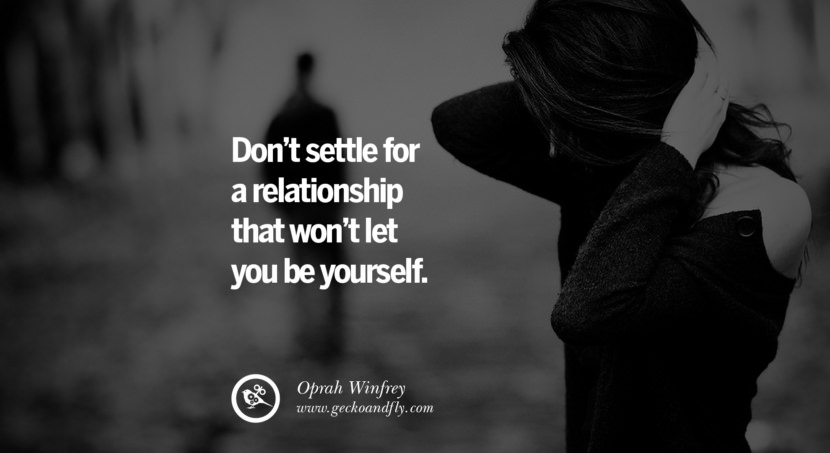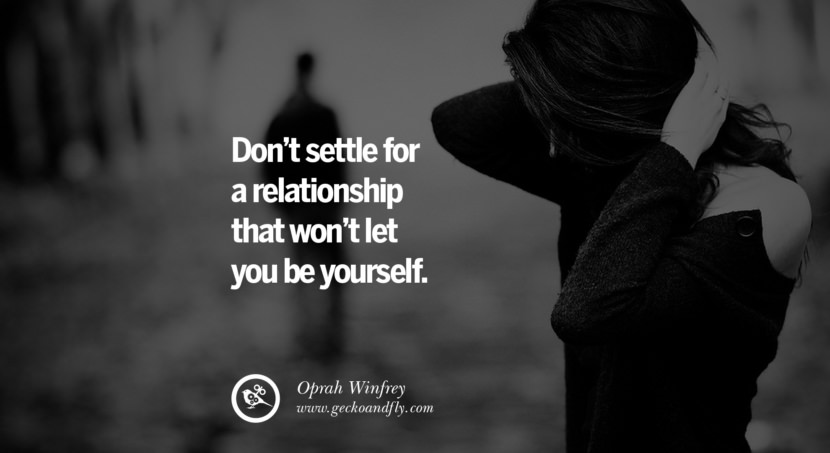 Don't settle for a relationship that won't let you be yourself. – Oprah Winfrey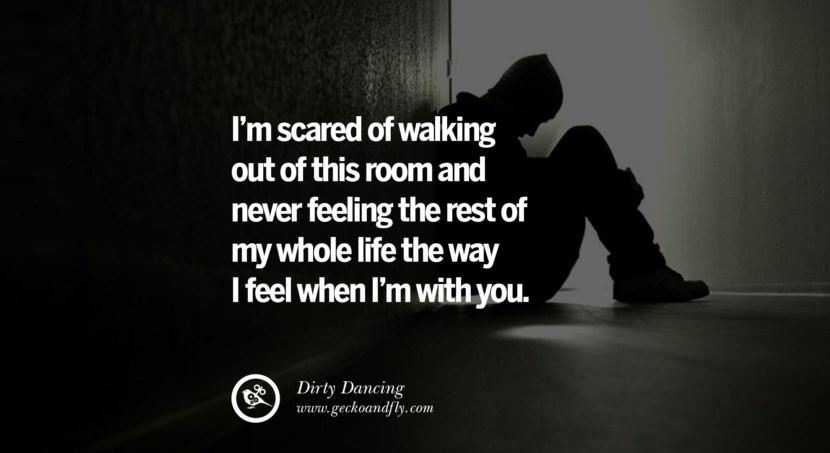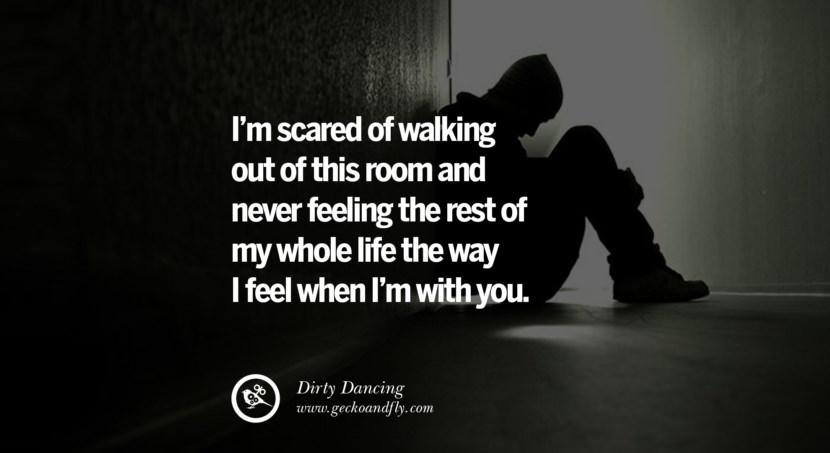 I'm scared of walking out of this room and never feeling the rest of my whole life the way I feel when I'm with you. – Dirty Dancing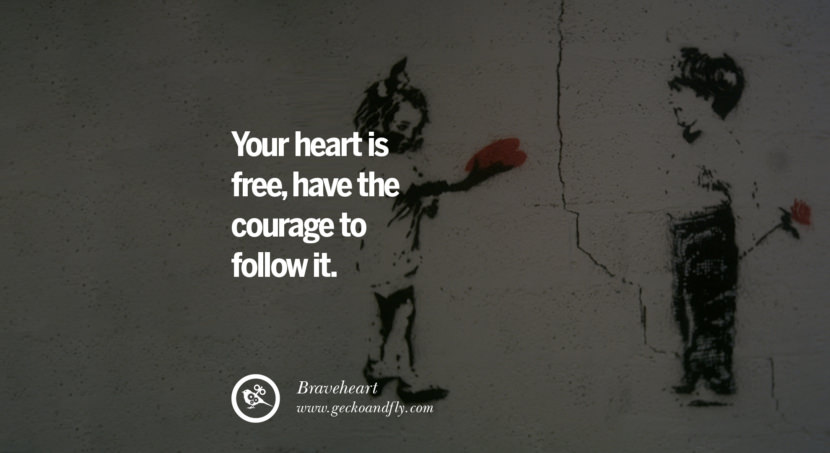 Your heart is free, have the courage to follow it. – Braveheart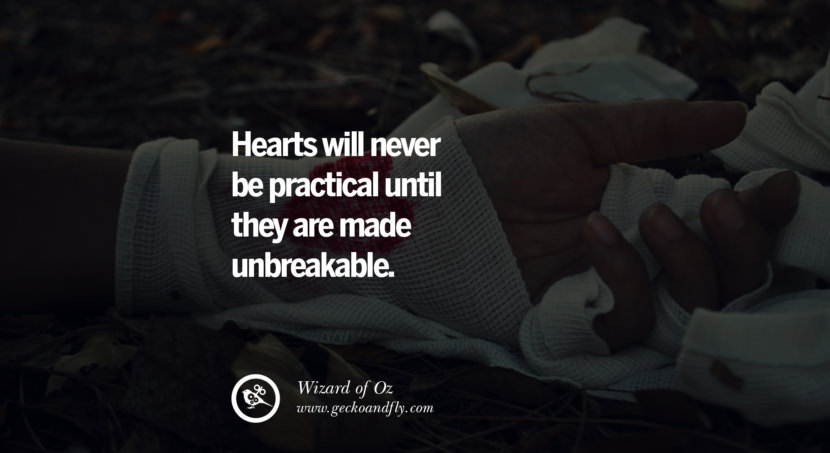 Hearts will never be practical until they are made unbreakable. – Wizard of Oz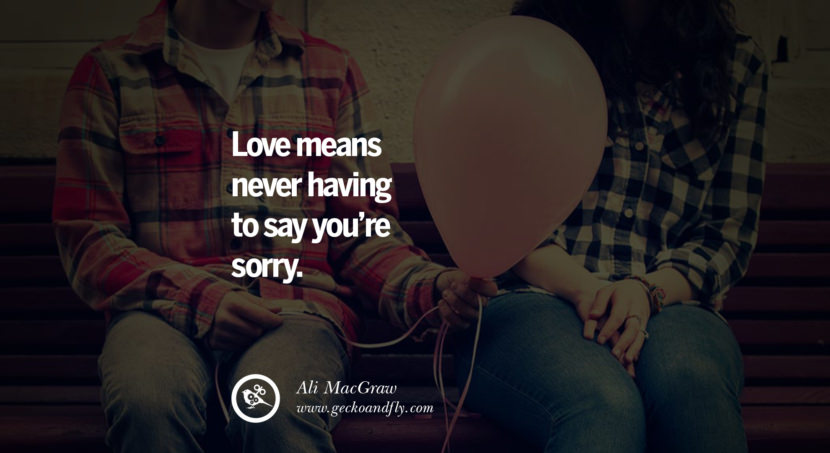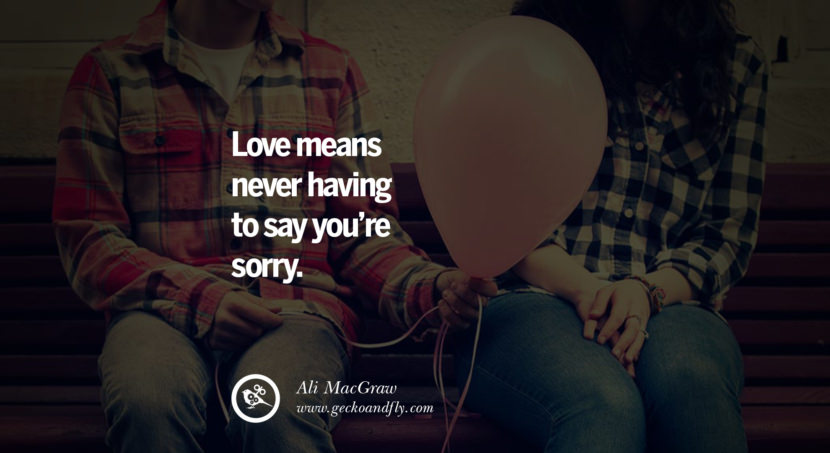 Love means never having to say you're sorry. – Ali MacGraw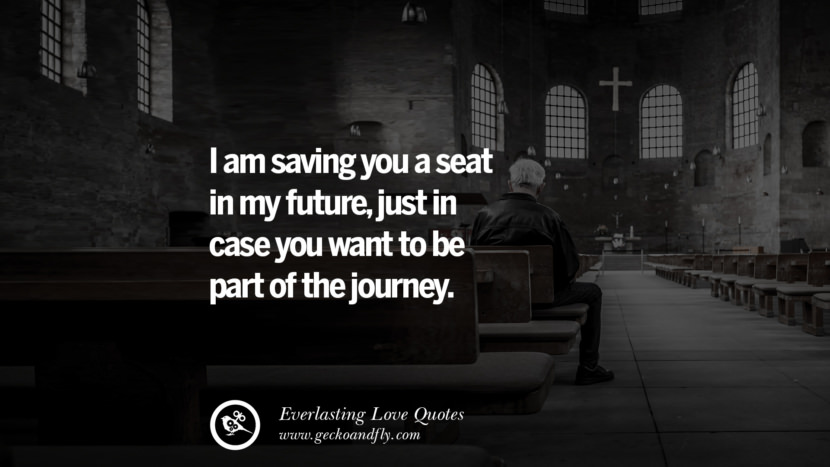 I am saving you a seat in my future, just in case you want to be part of the journey.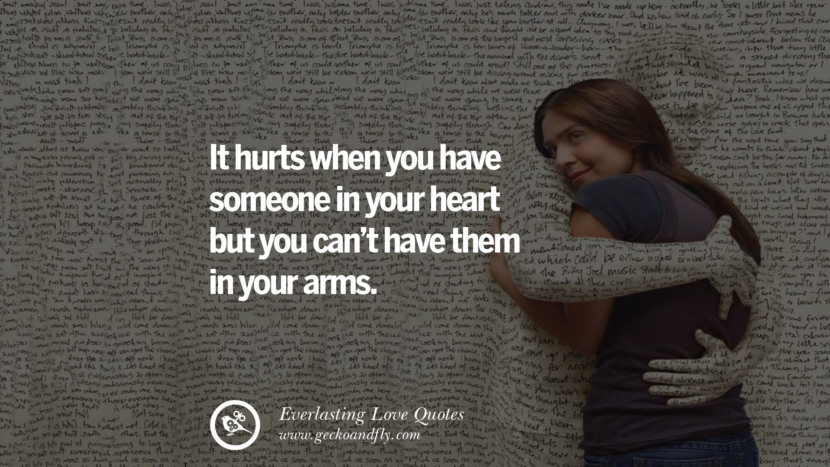 It hurts when you have someone in your heart but you can't have them in your arms.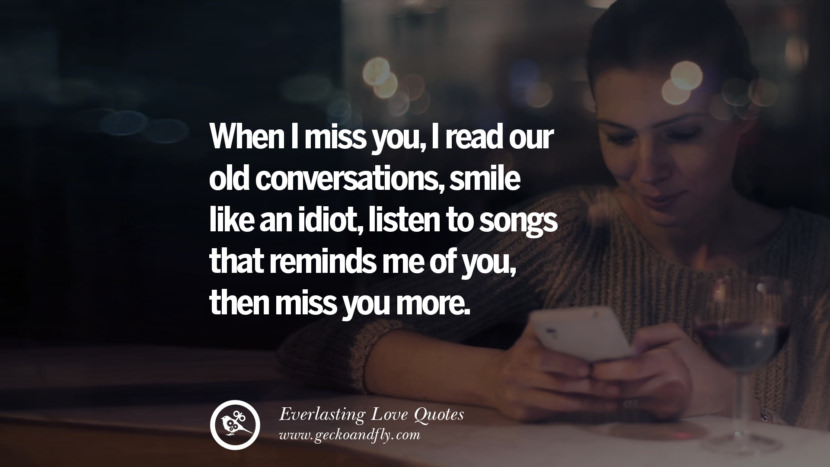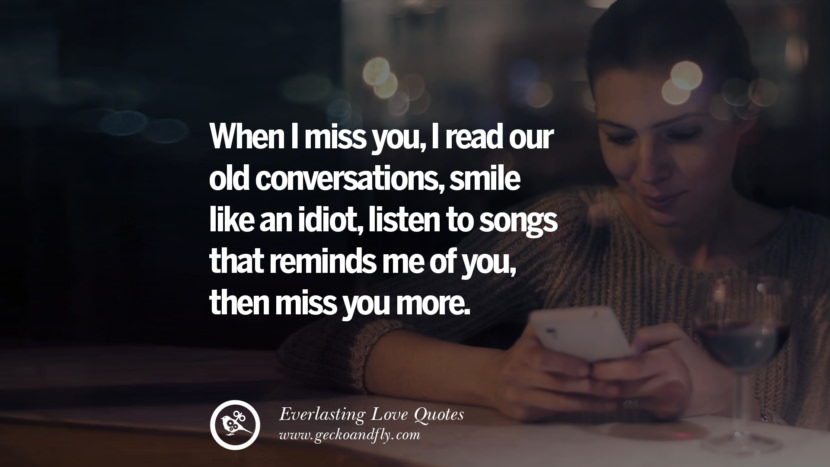 When I miss you, I read their old conversations, smile like an idiot, listen to songs that reminds me of you, then miss you more.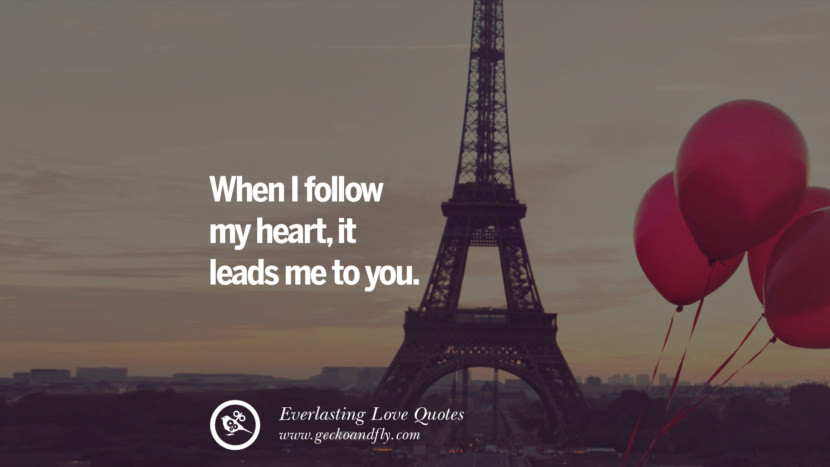 When I follow my heart, it leads to you.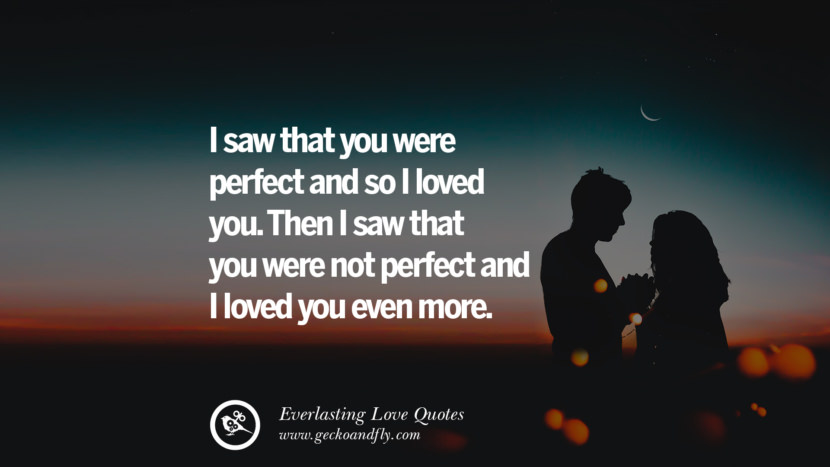 I saw that you were perfect and so I loved you. Then I saw that you were not perfect and I loved you even more.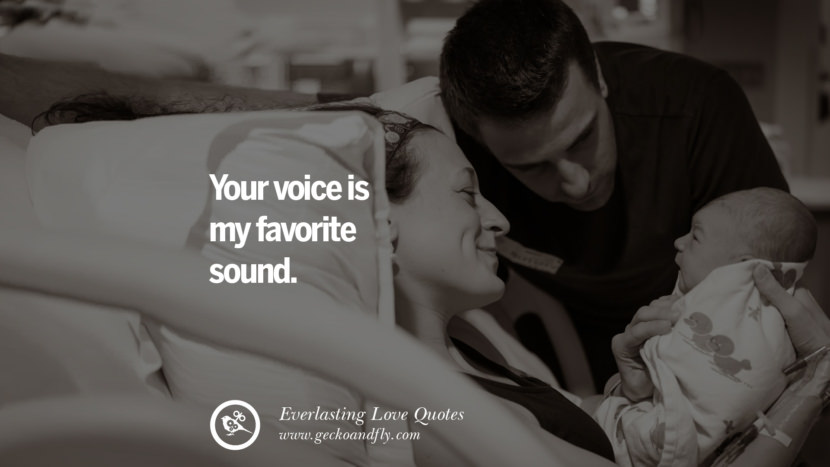 Your voice is my favorite sound.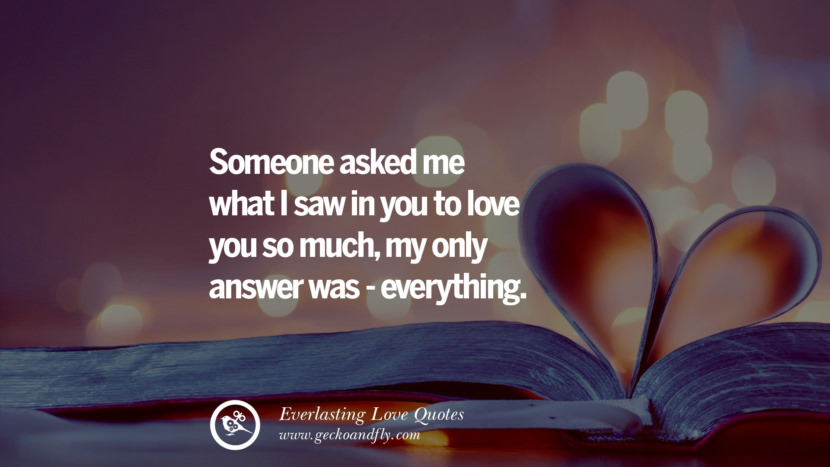 Someone asked me what I saw in you to love you so much, my only answer was – everything.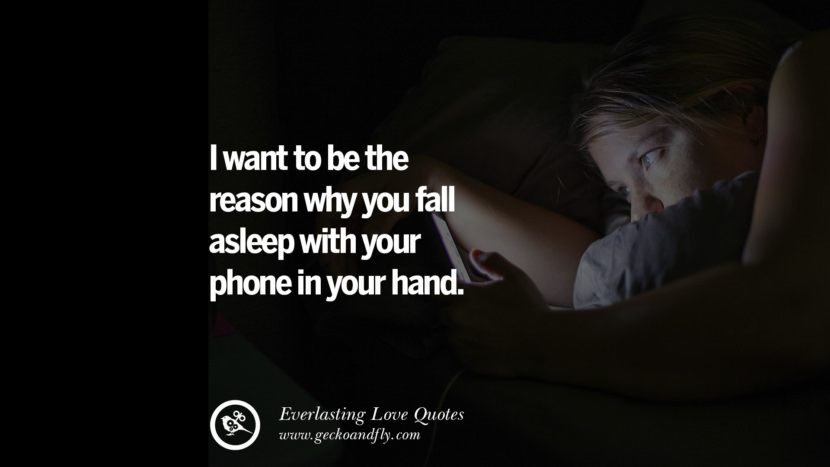 I want to be the reason you fall asleep with your phone in your hand.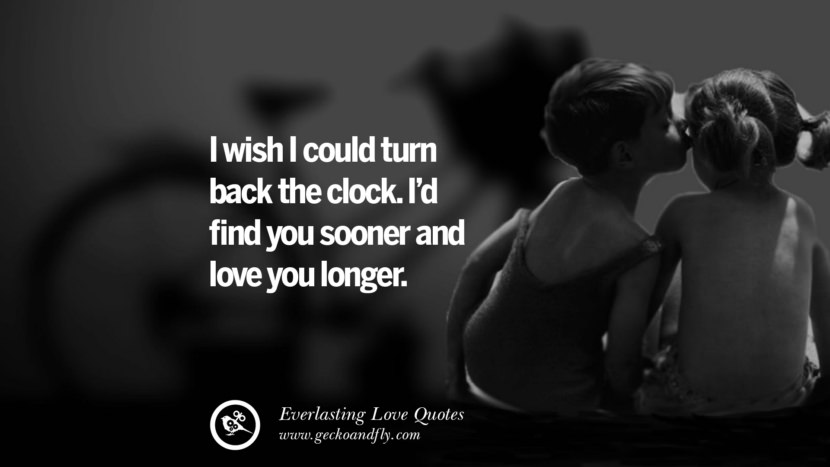 I wish I could turn back the clock. I'd find you sooner and love you longer.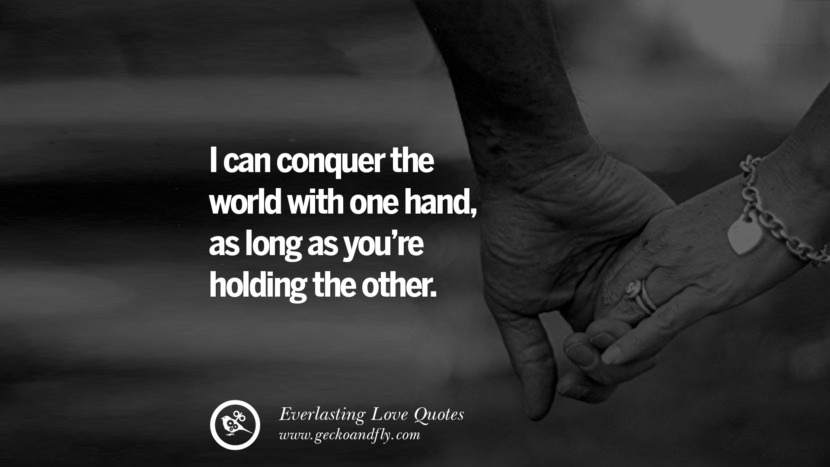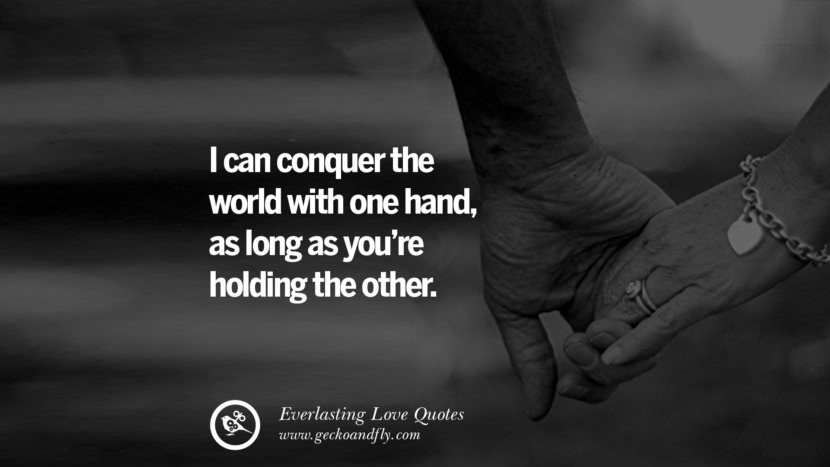 I can conquer the world with one hand, as long as you're holding the other.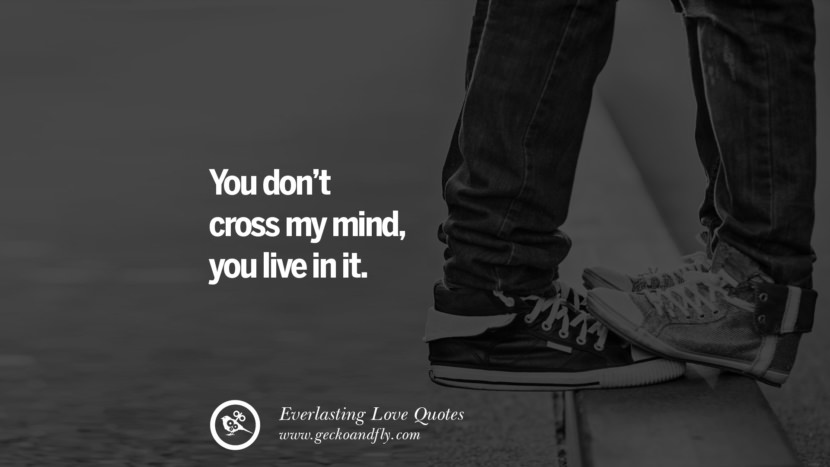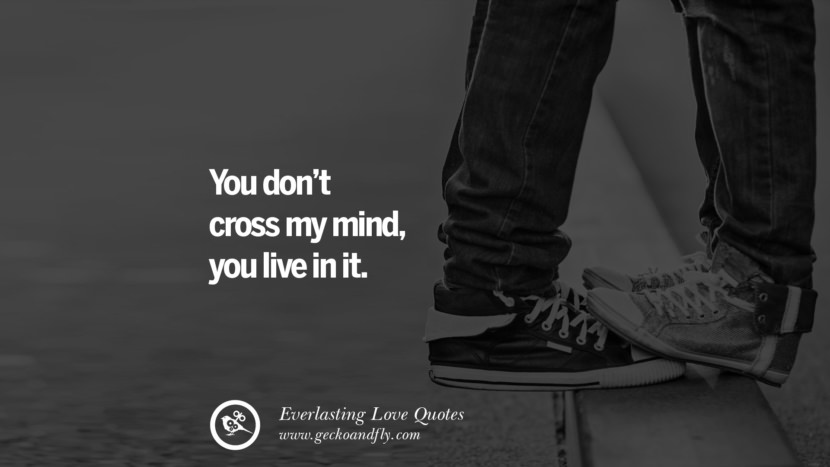 You don't cross my mind, you live in it.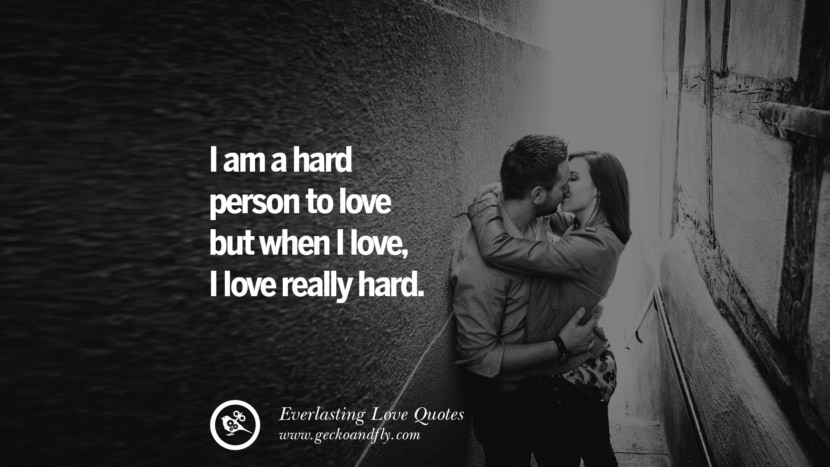 I am a hard person to love but when I love, I love really hard.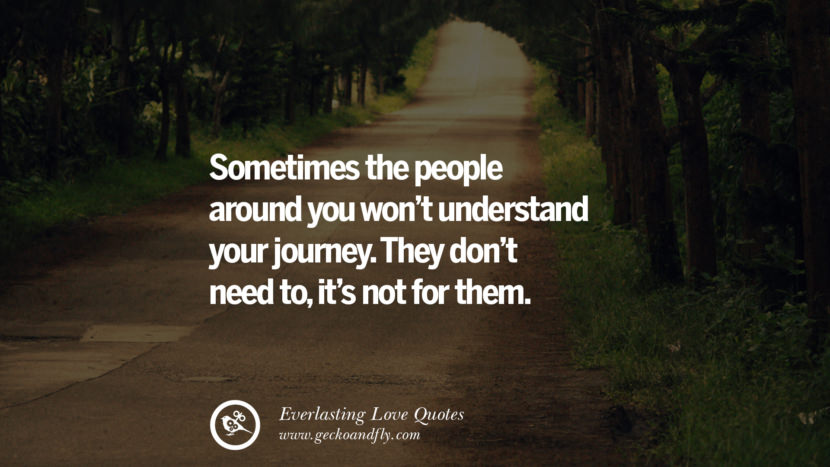 Sometimes the people around you won't understand your journey. They don't need to, it's not for them.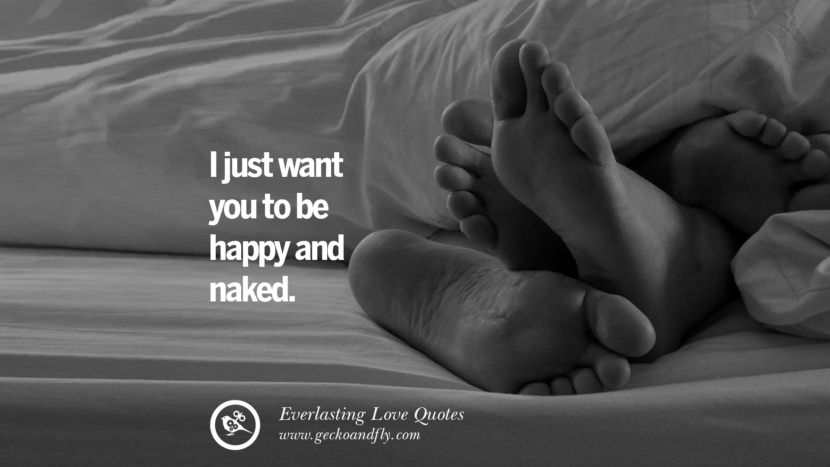 I just want you to be happy and naked.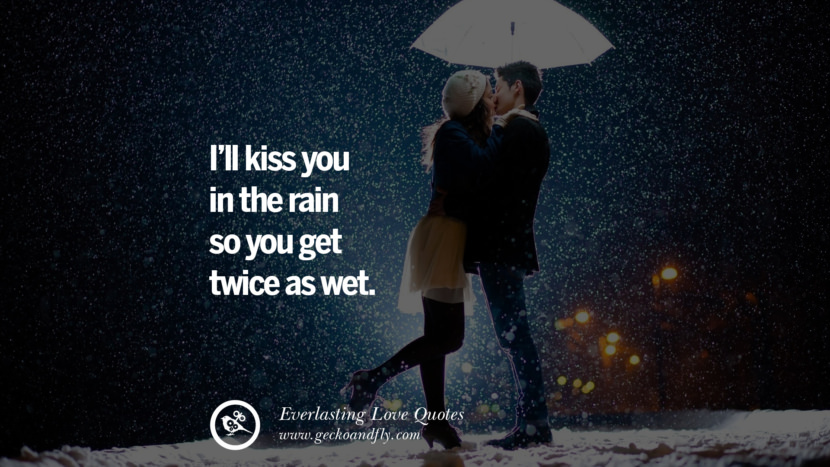 I'll kiss you in the rain so you get twice as wet.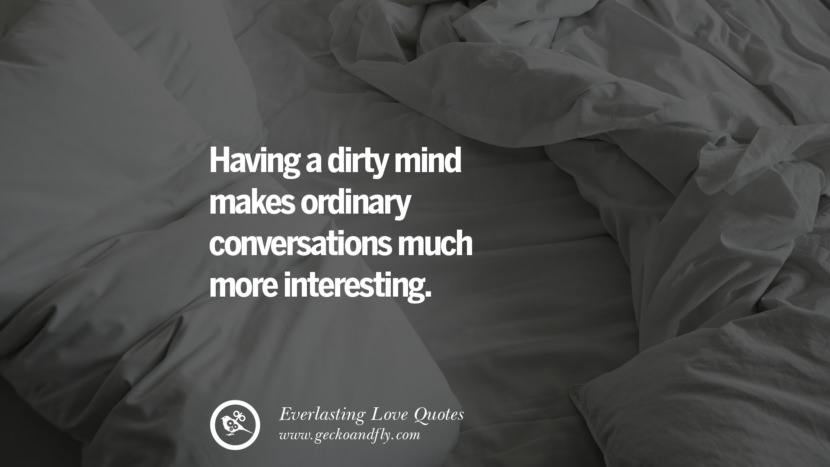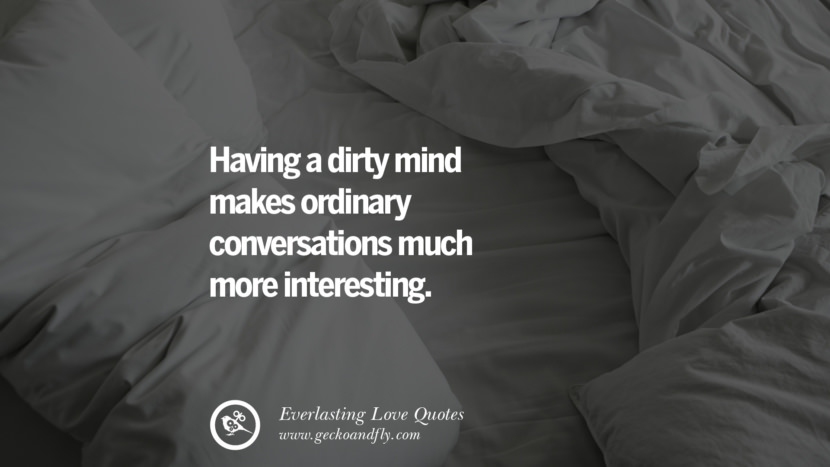 Having a dirty mind makes ordinary conversations much more interesting.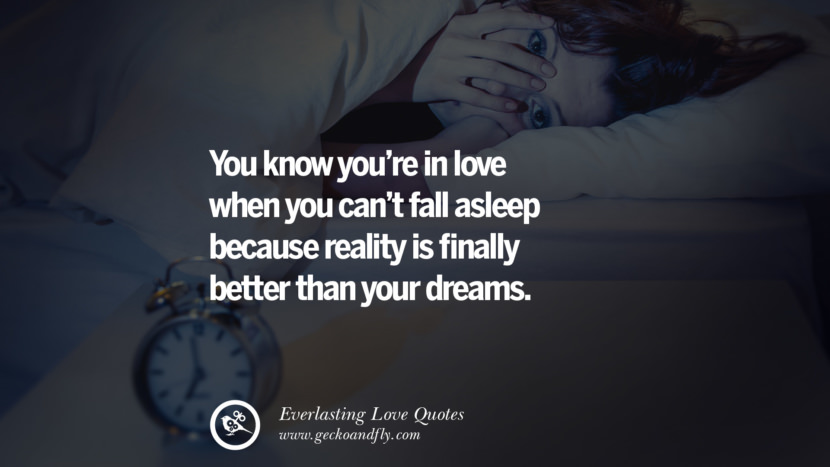 You know you're in love when you can't fall asleep because reality is finally better than your dreams.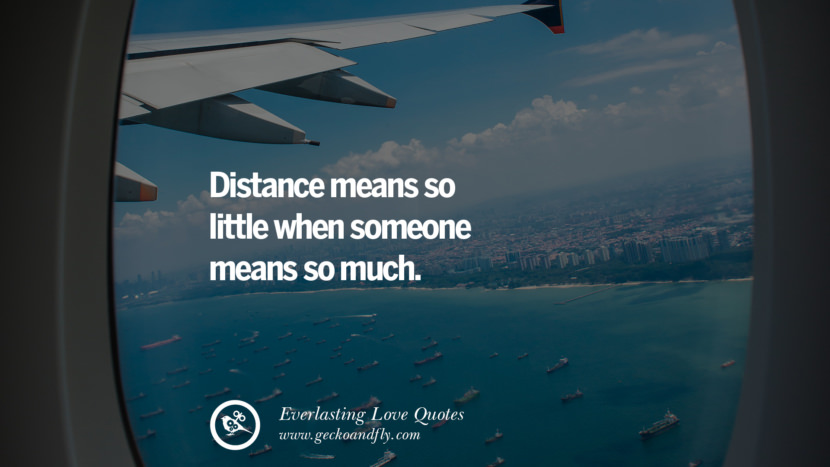 Distance means so little when someone means so much.
Spread The Love This Valentine Day
We hope you find these amazing quotes on love life, marriages, weddings, relationships and heart broken quotes to your liking. There are times when you are down, then again there are times when you are the happiest. Life is a journey, not an aimless path. Without further ado, here is a simple list of some of the most iconic love quotes of all time from books, movies, and celebrities. Be still your hearts, friends!
Love can sometimes act like a switch, whenever you close your eyes you can feel more of its intensity and whenever you open your eyes you're distracted by society. If you have someone special this coming Valentine's Day, share this on their social network to express your feelings. Awesome quotes to use in a romantic or after a heated argument with your partner. Do share this with your friends and family on Facebook, thanks. :)