A certificate acknowledges a special achievement or verifies a qualification, and sometimes, it's something that can boost a person's confidence, especially children. But if your certificates are to deliver the desired response, they need to look professional. Below are free blank certificate templates that allow you to create your own eye-catching certificates in the comfort of your own home.
See More ▼ 100 Inspirational And Motivational iPhone HD Wallpapers Quotes
Creating a certificate for an achievement is a special task because it will likely be framed and displayed proudly. So you want a unique, beautiful certificate that you are proud to give. They've found some really stunning choices that will make the receiver of your award feel exceptional. These templates are in Vector Illustrator .ai and EPS format, also in PSD Adobe Photoshop format.
Children will beam when their school teachers reward them with this certificate template featuring a boy holding a trophy and a girl receiving a gold star as recognition of their achievements. This accessible design is appropriate for elementary students. Certificate of Award for Elementary students.
Recognize someone's successful completion of a training course or series. This certificate template has a purple chain border and text you can customize.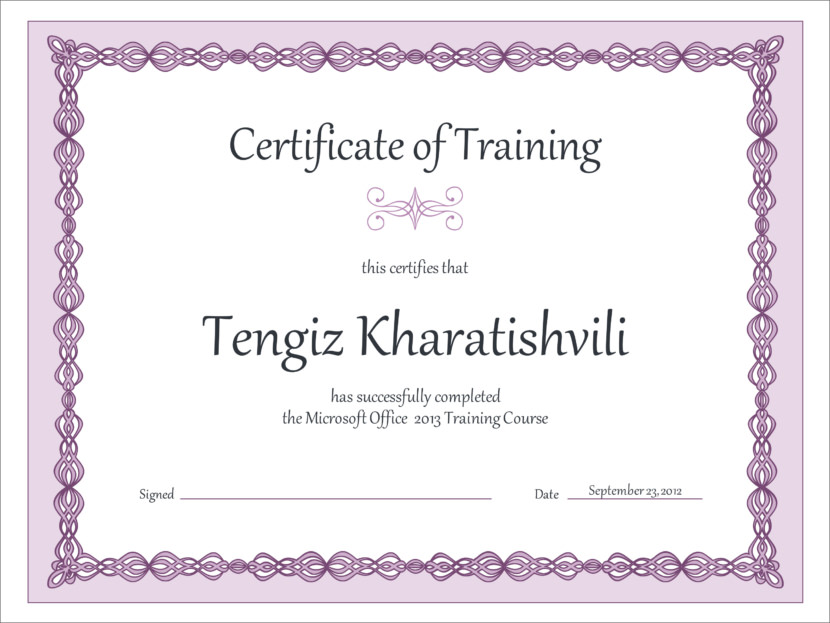 Congratulate a child for graduating Kindergarten with this colorful certificate that acknowledges the student's accomplishment.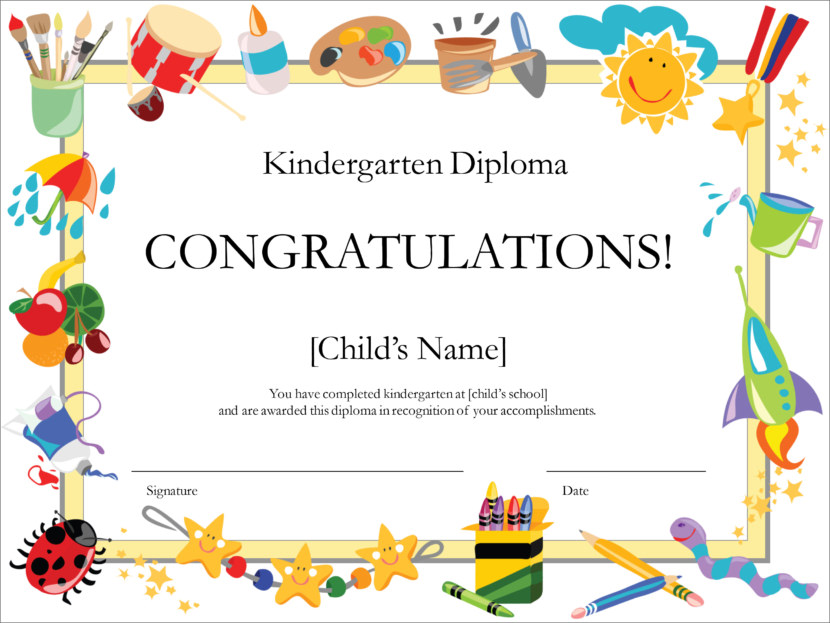 Award athletes with this versatile certificate template. Adaptable for baseball, basketball, soccer, and volleyball. Use as is or easily customize fonts and colors.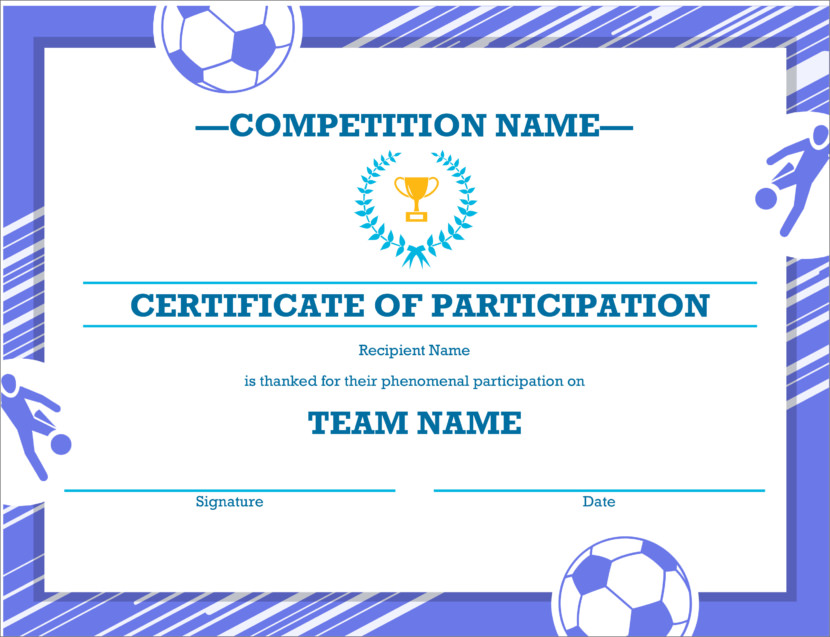 Recognize the achievement of someone on your team with this accessible certificate template. Personalize it to suit the occasion or achievement.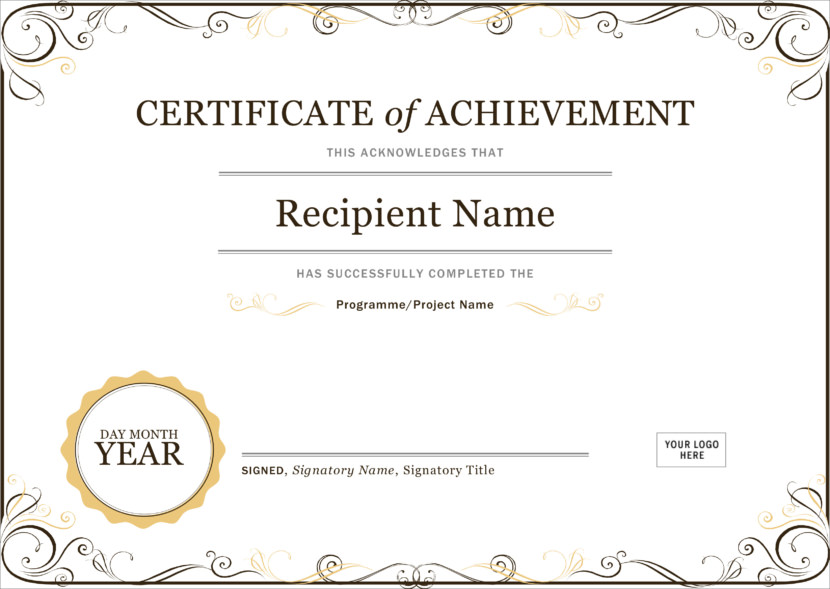 This adorable diploma certificate recognizes the accomplishment of the youngest students. Use as is or easily customize fonts and colors.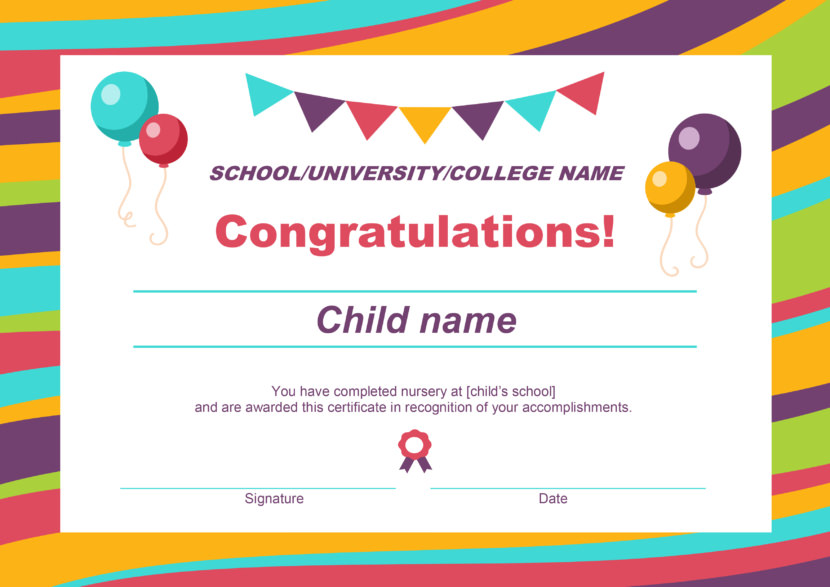 Acknowledge excellence with an employee of the month certificate. Use as is or easily customize fonts and colors.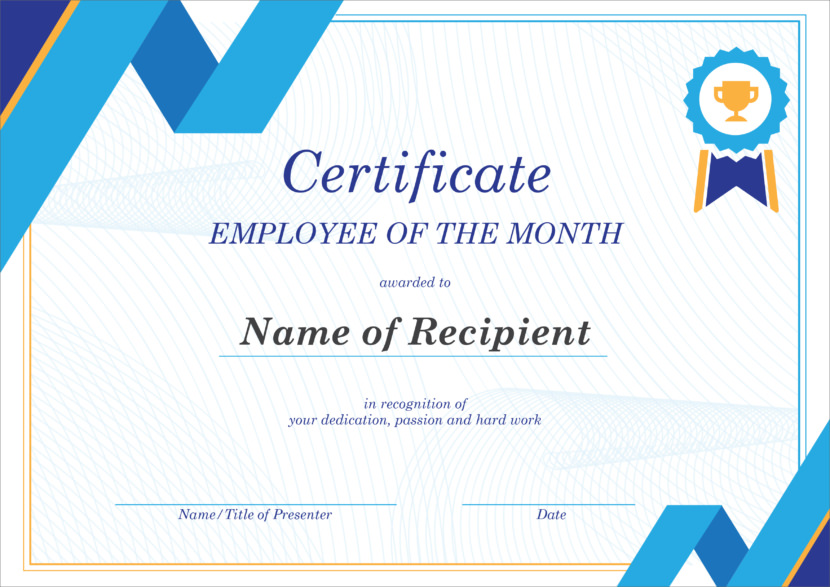 Recognize the achievements of high school students with this certificate template. Easily adaptable for any occasion or project. Use as is or easily customize fonts and colors.
Employee appreciation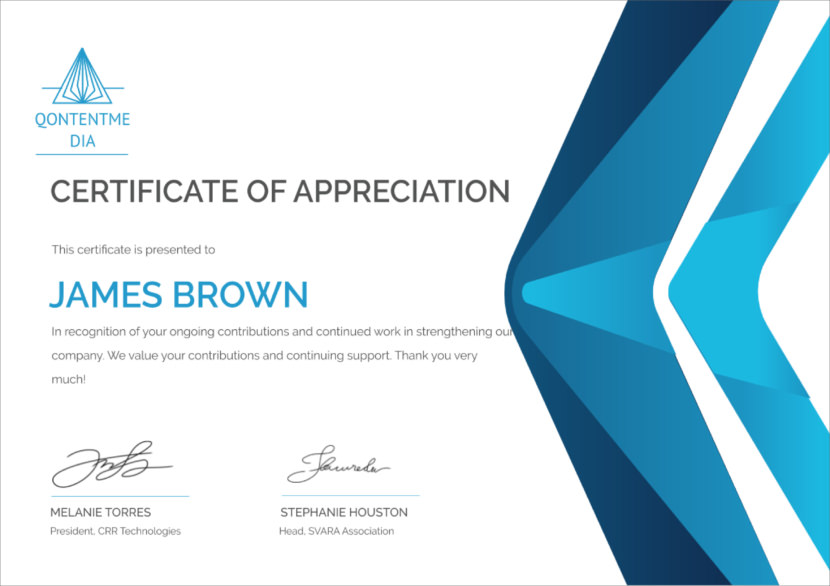 Project manager certificate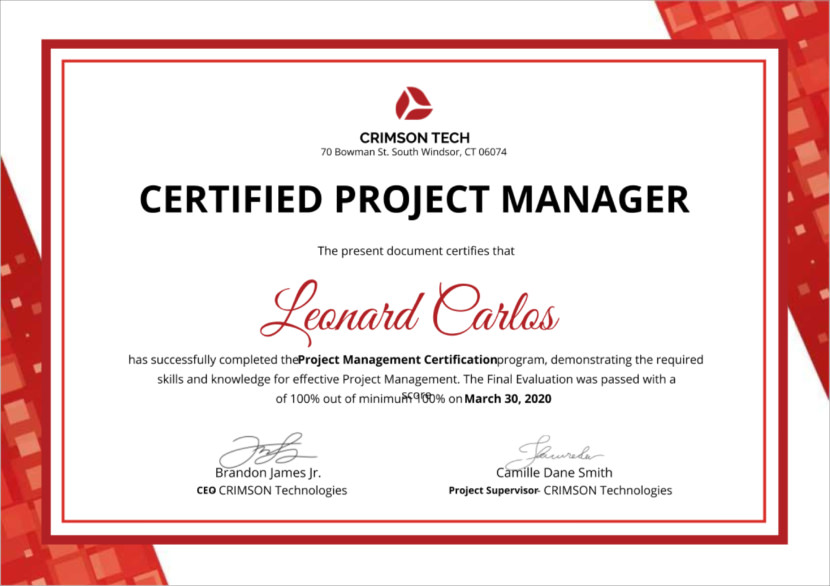 Business certificate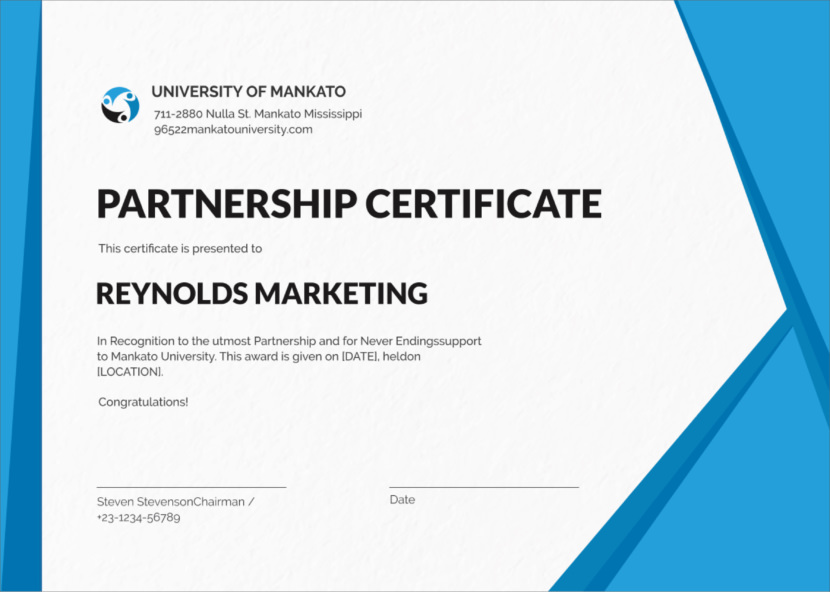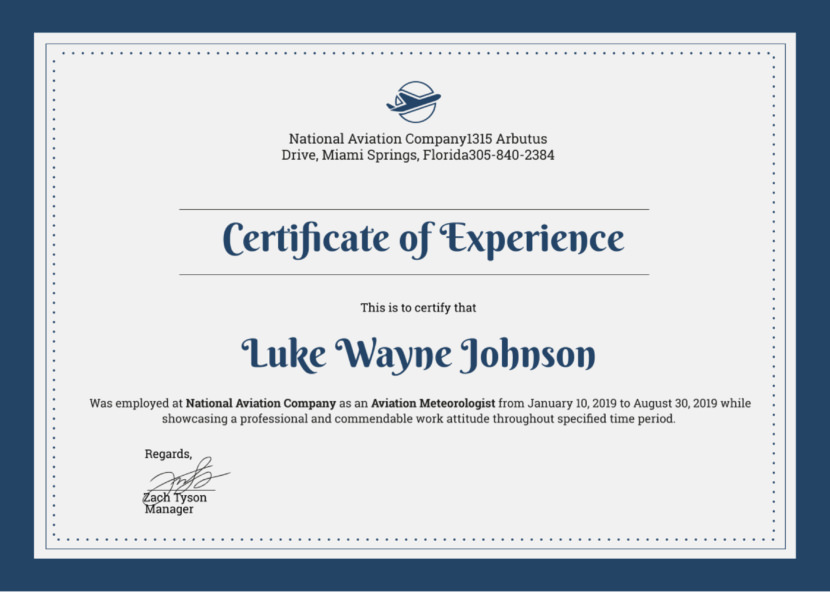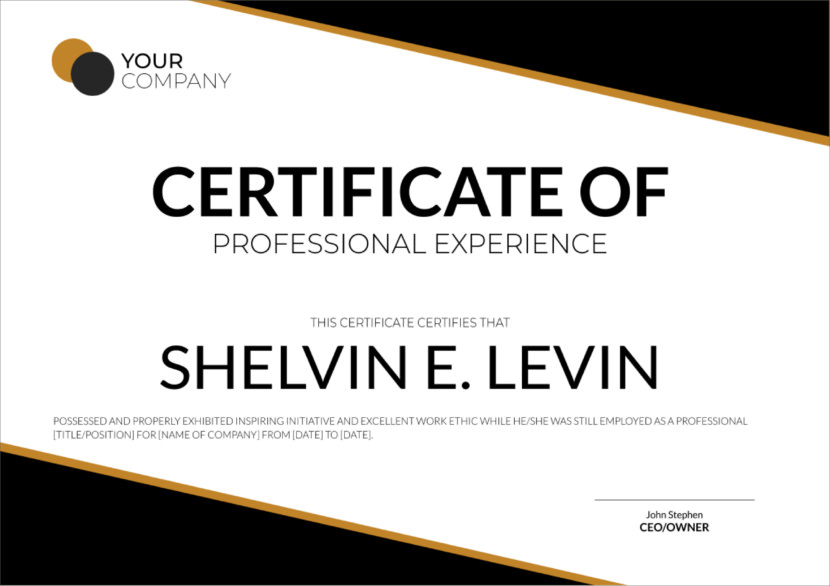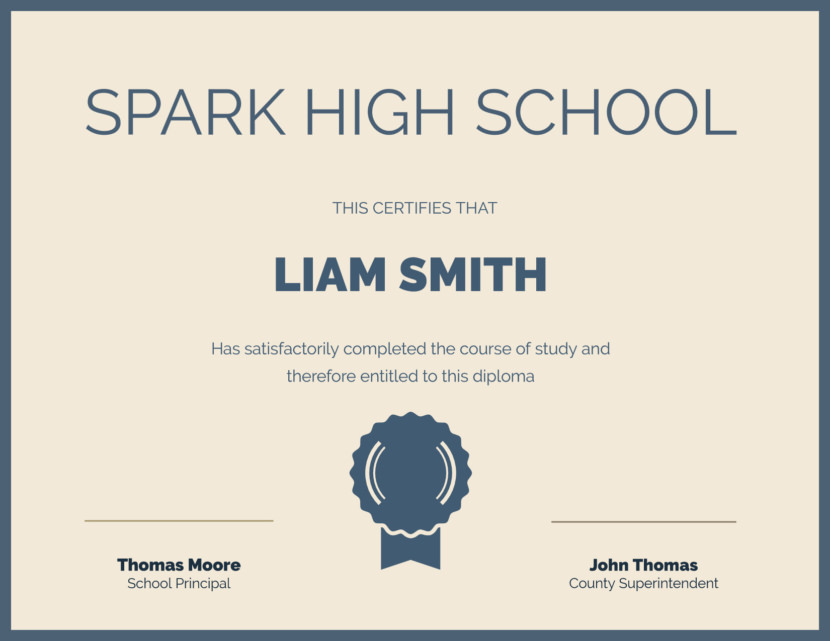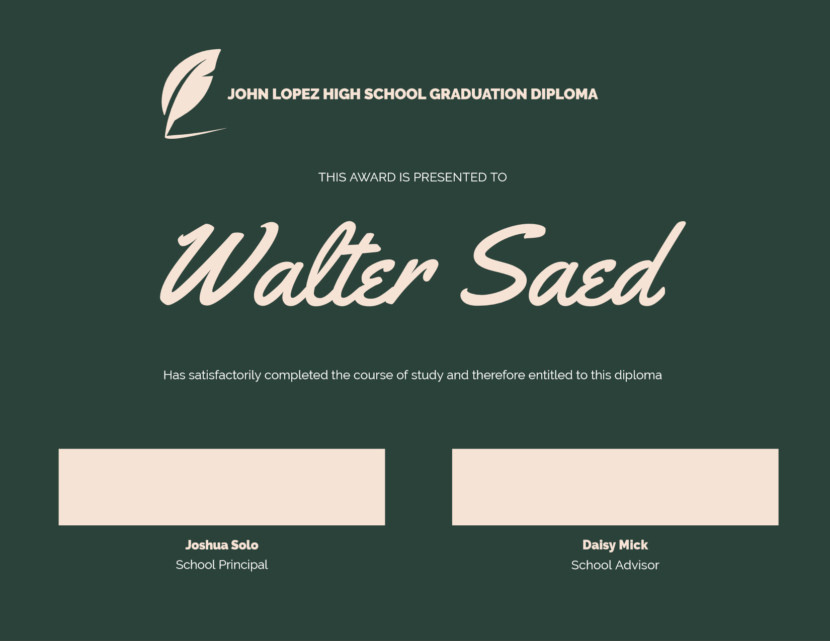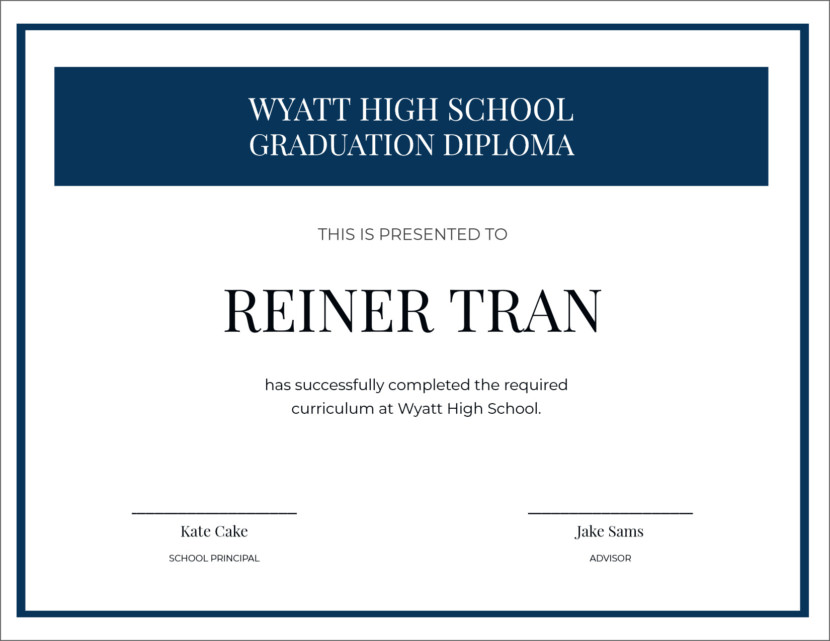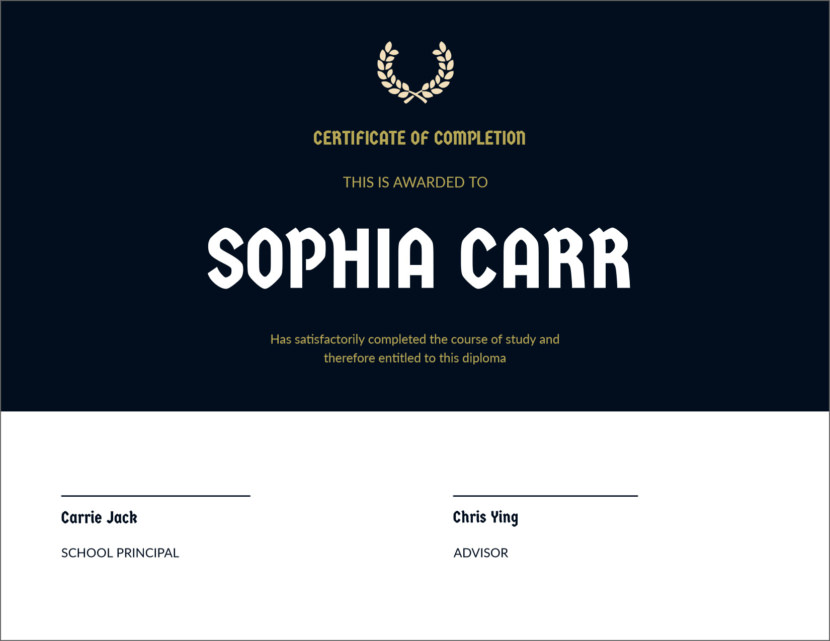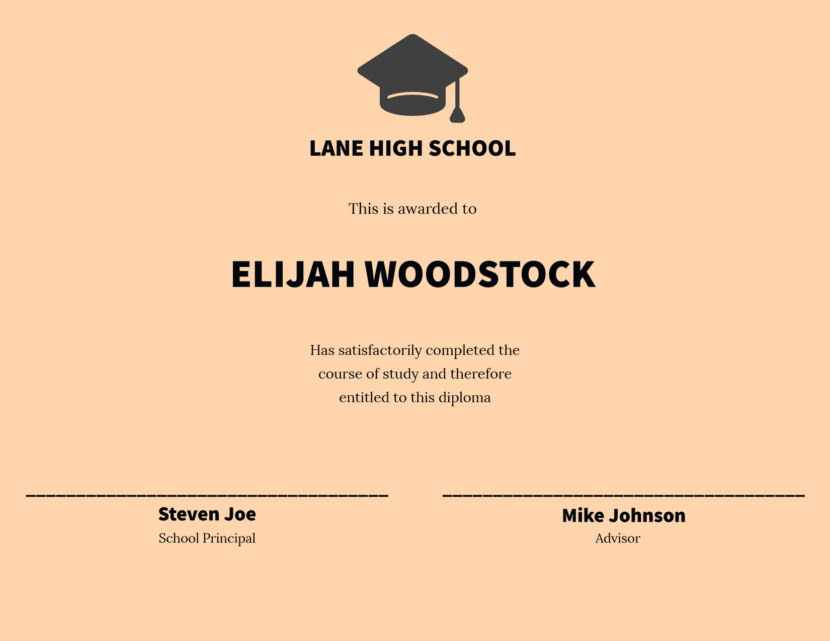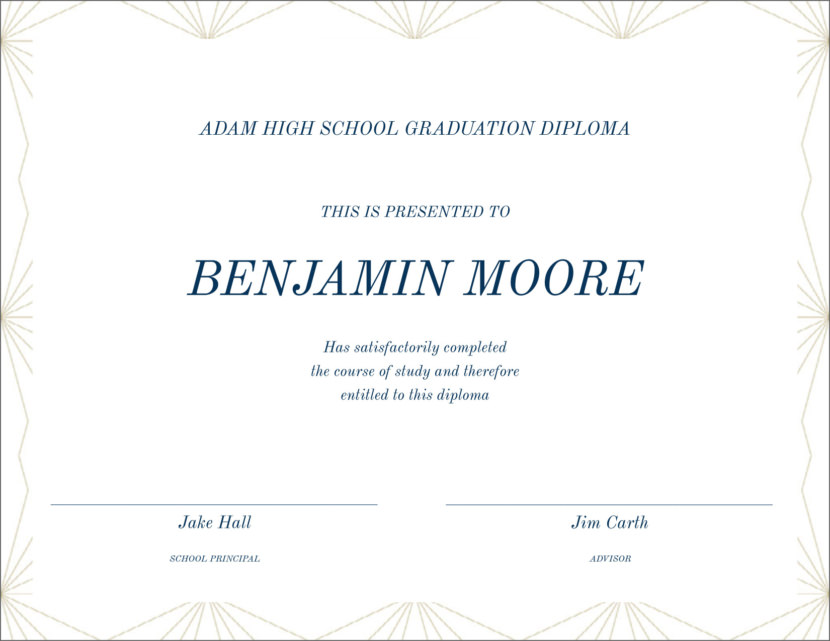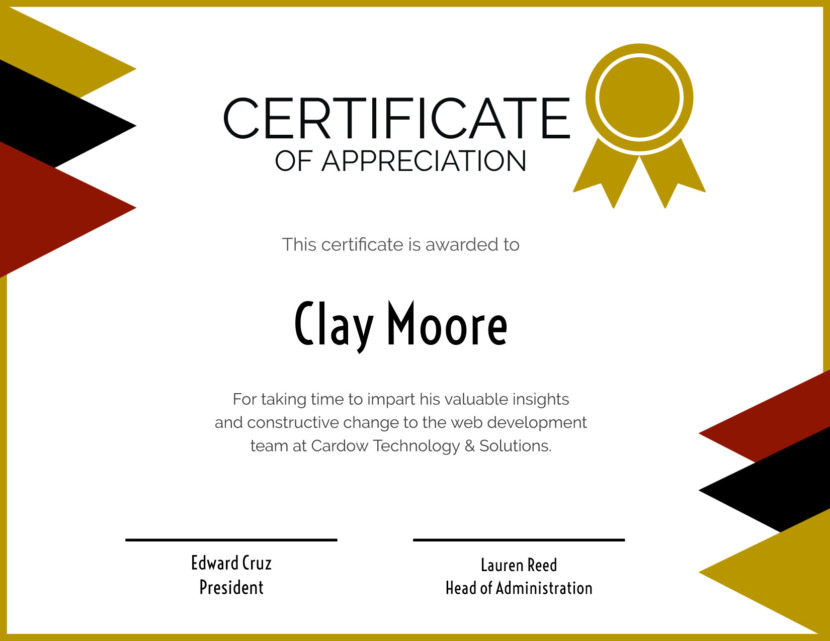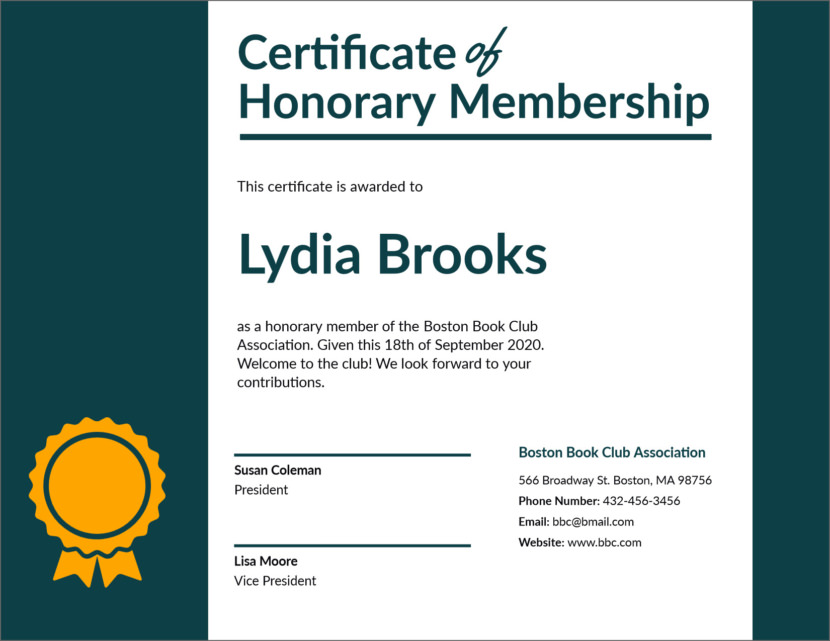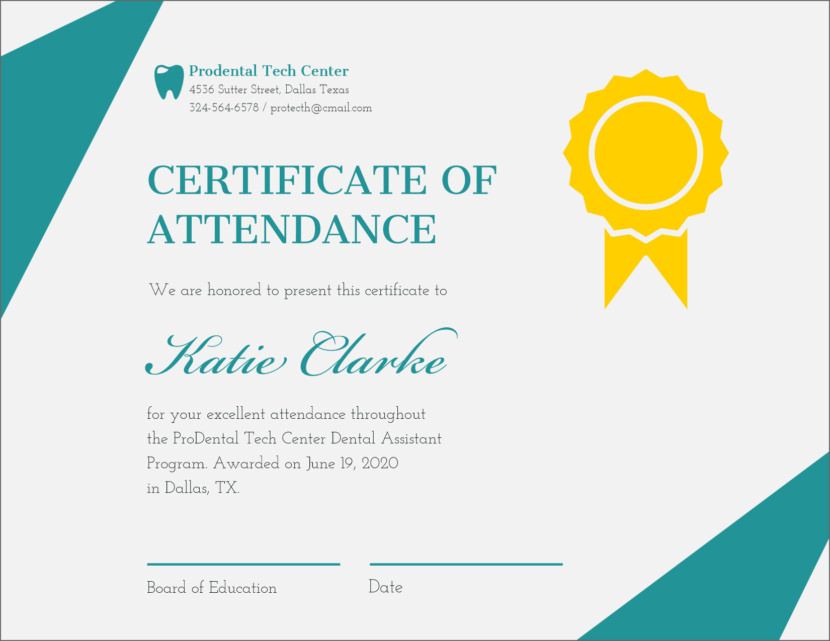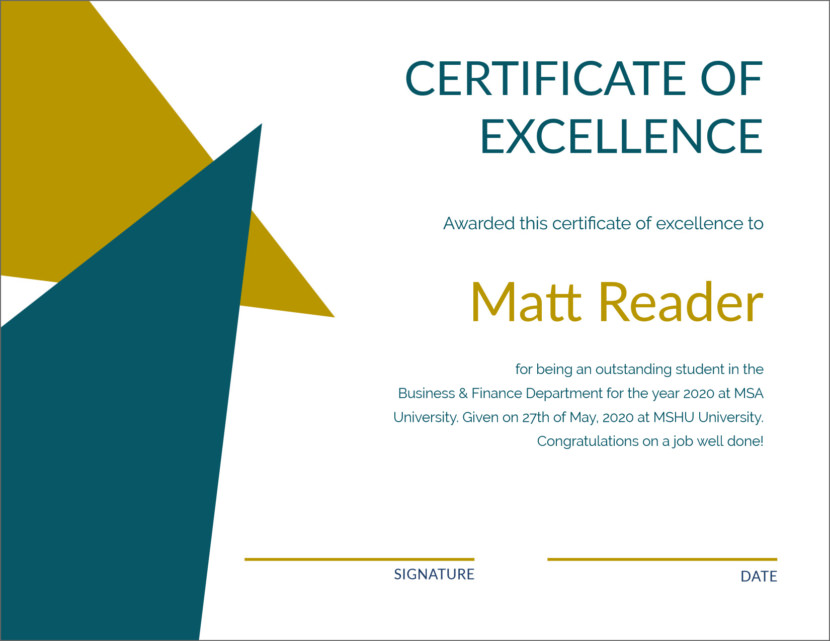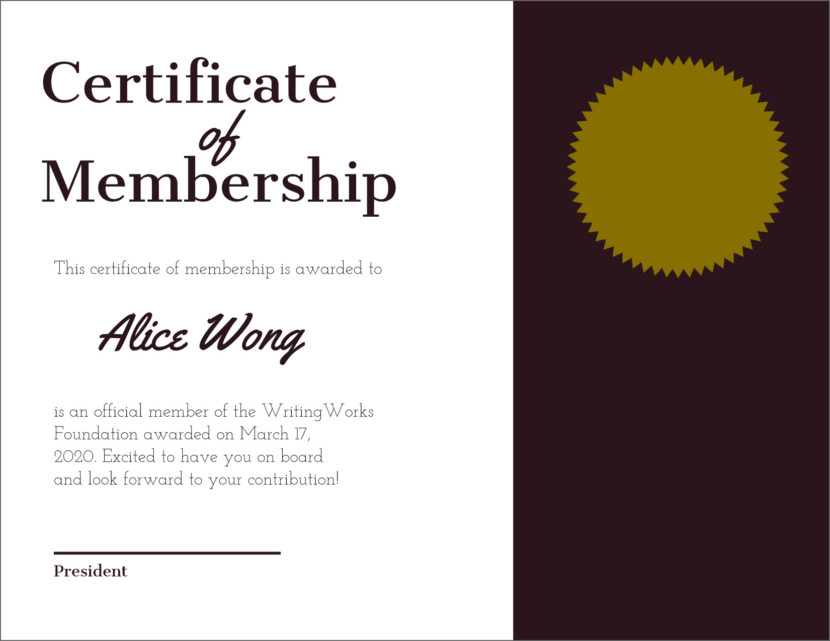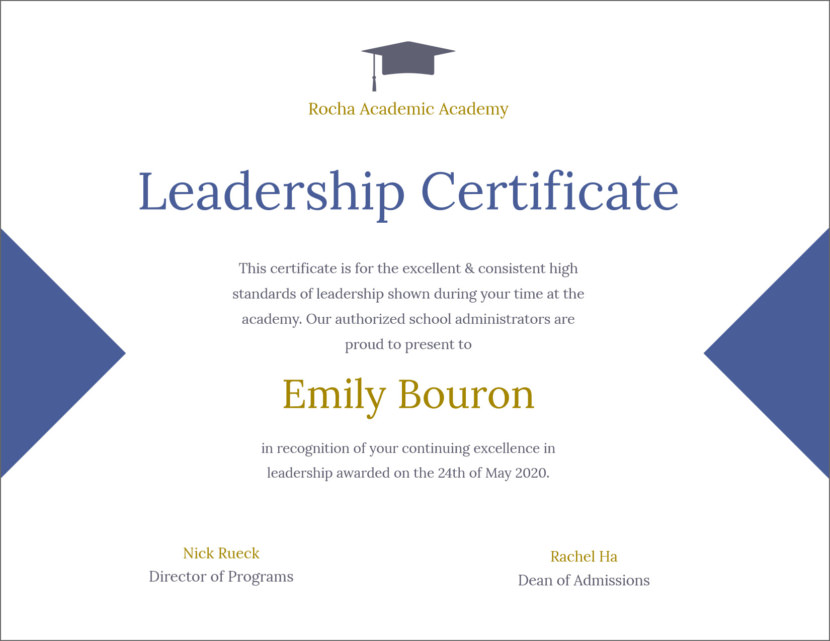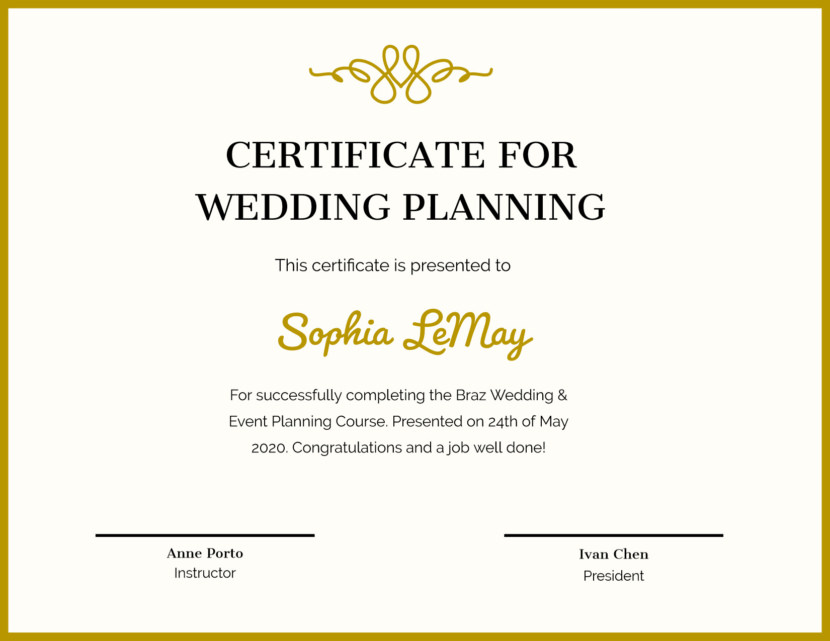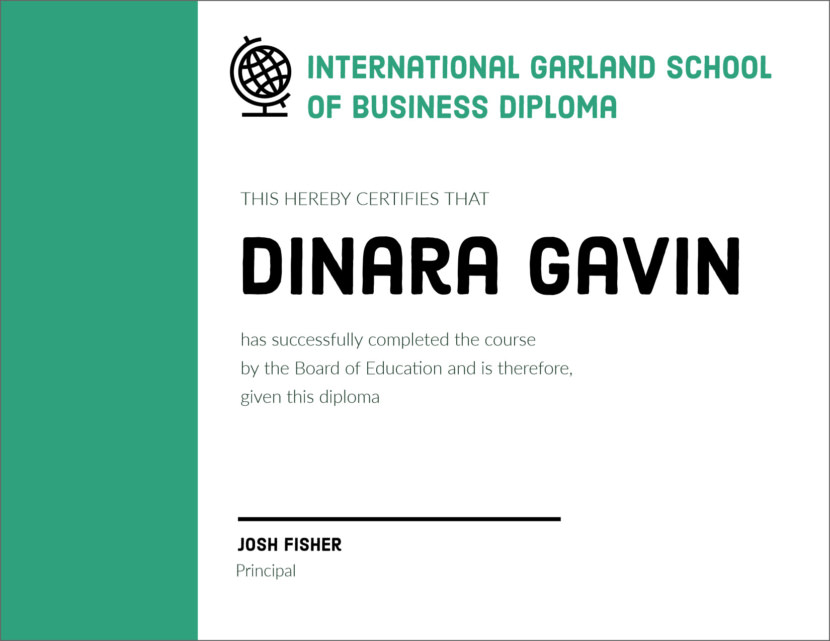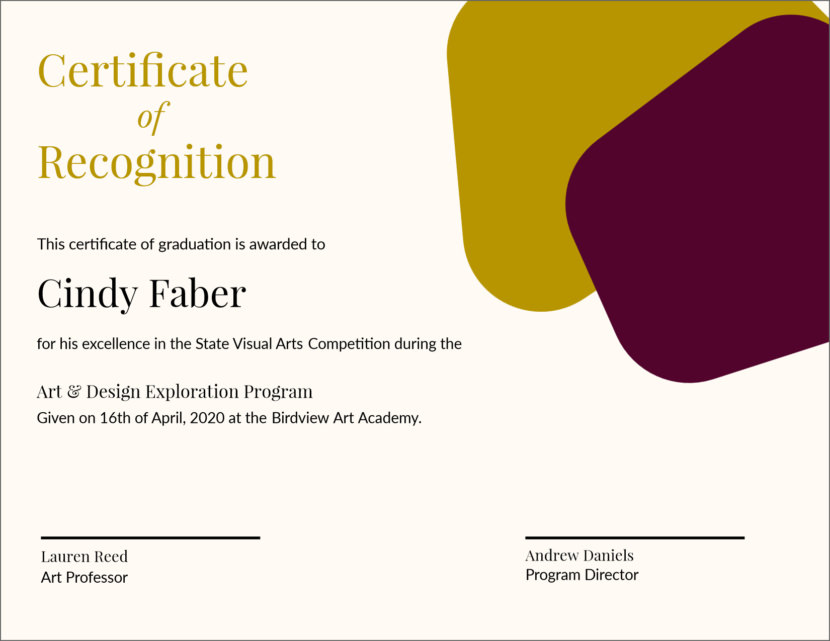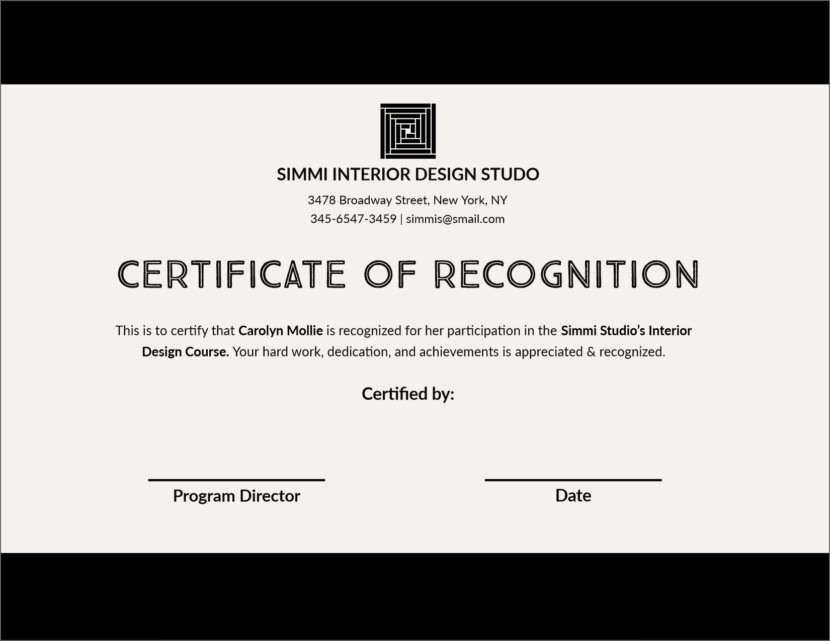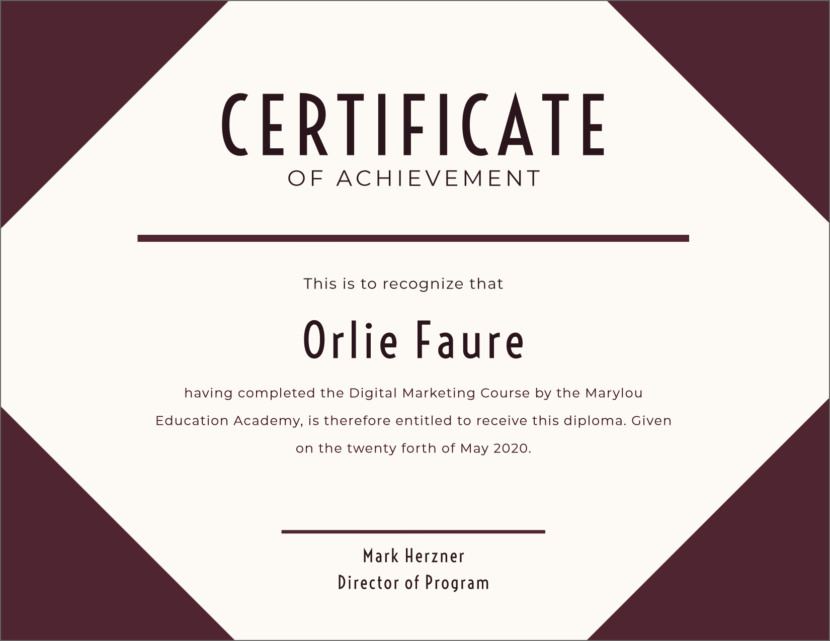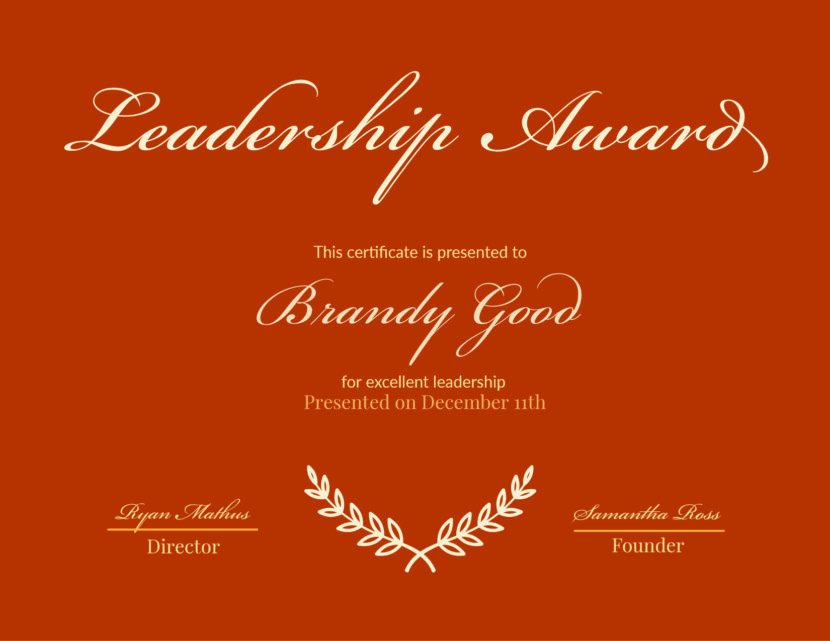 33. Download Elegant Certificate Template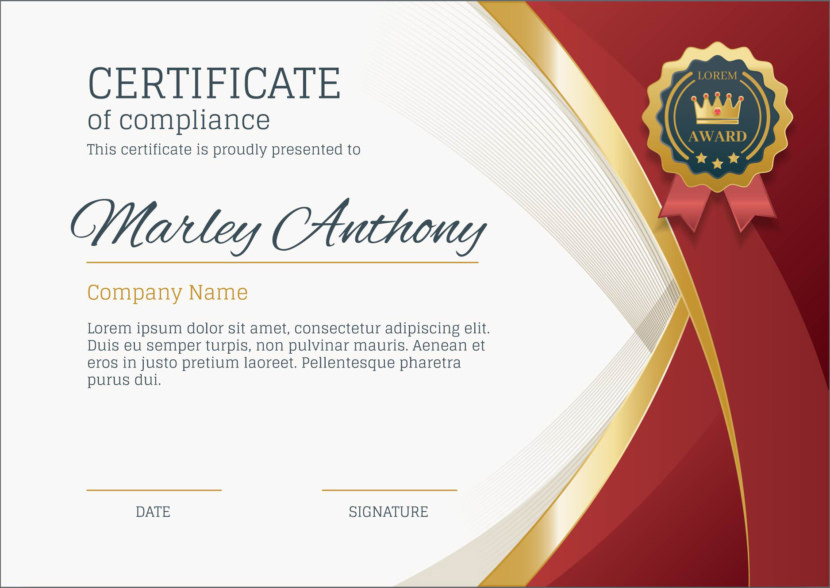 34. Download Certificate of Appreciation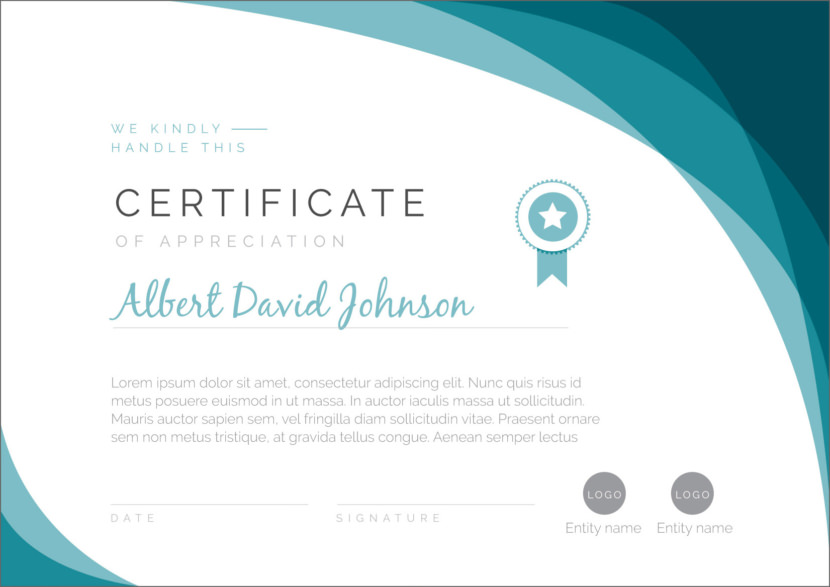 35. Download Certificate of Achievement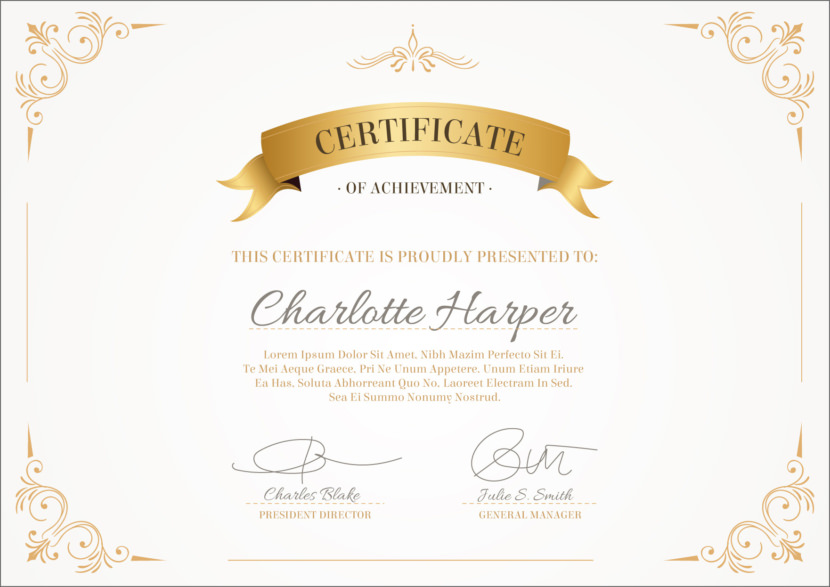 36. Download Educational Certificate Template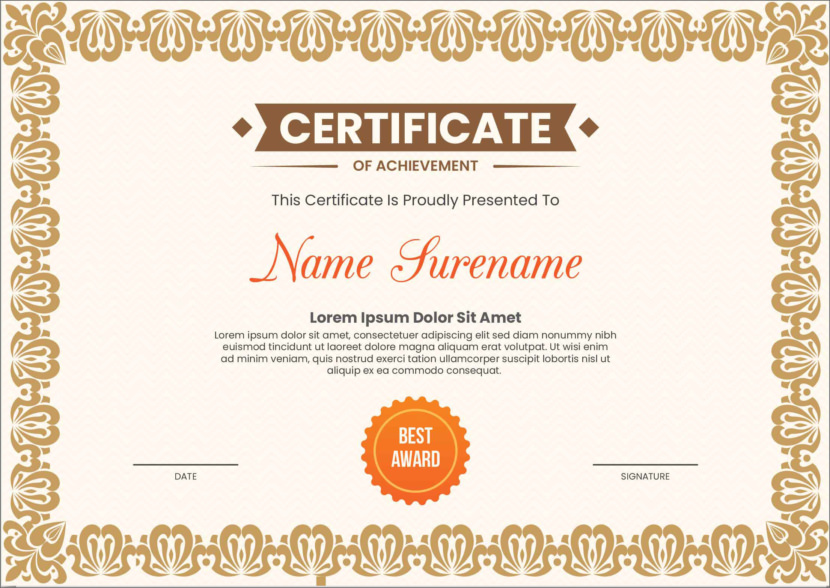 37. Download Colourful Children Certificate Template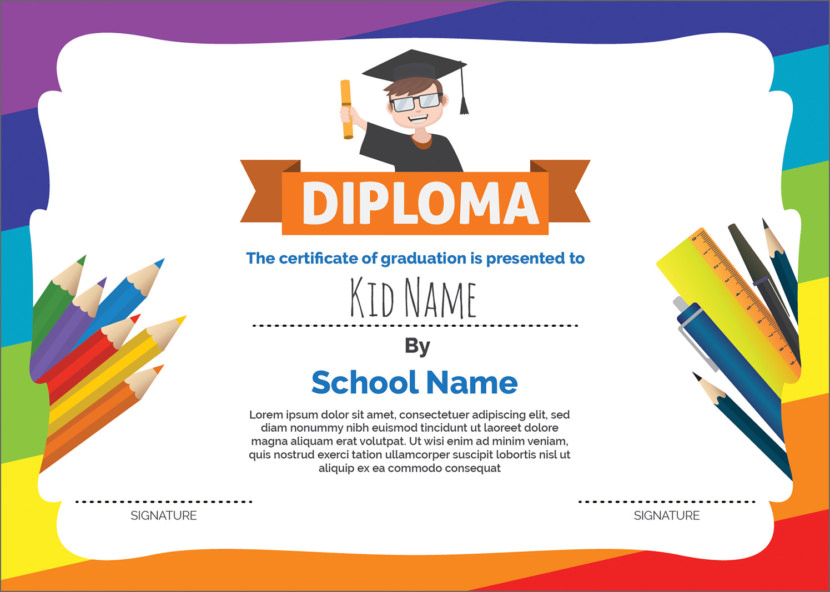 38. Download Certificate of Appreciation Template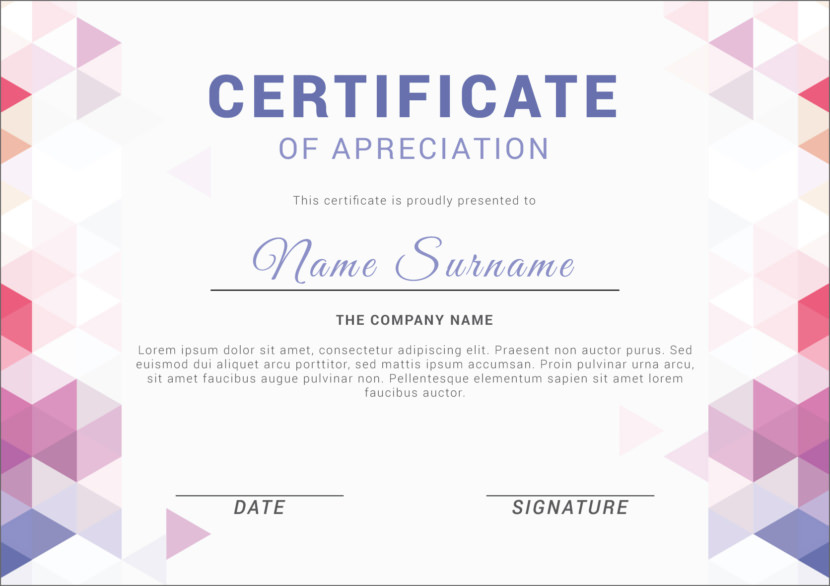 39. Download Modern Certificate Templates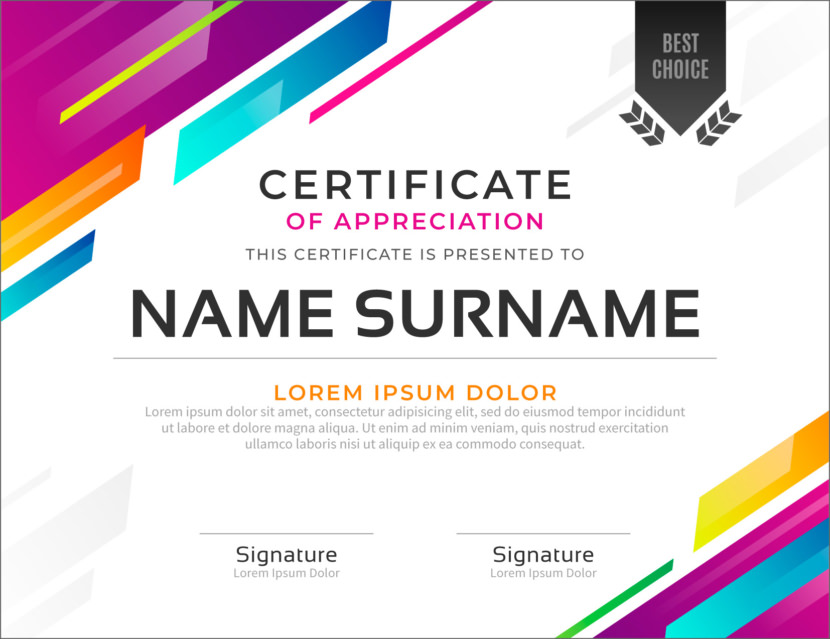 40. Download Classical Ornament Certificate Template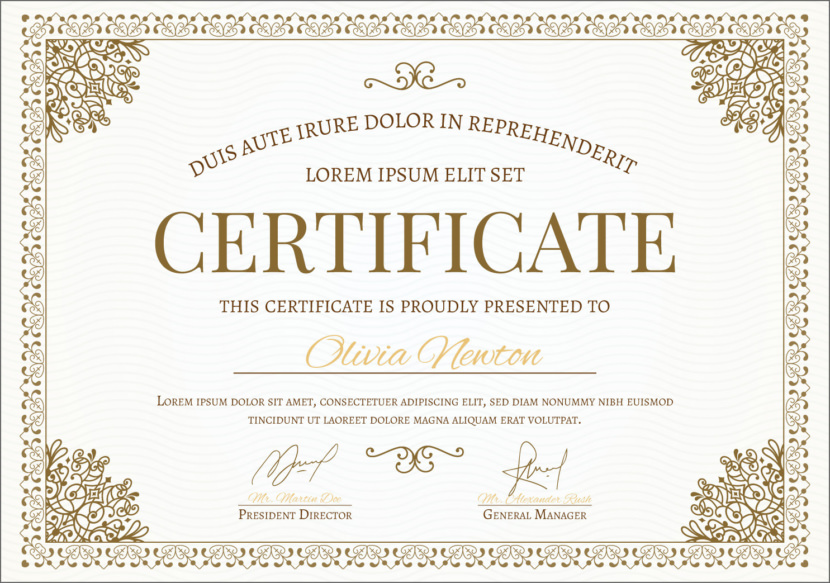 41. Download Old Fashion Golden Certificate Template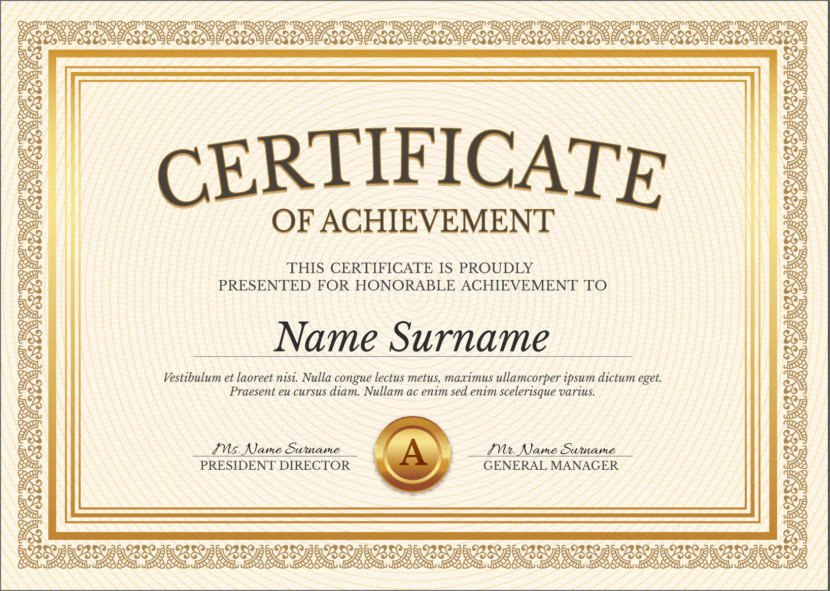 42. Download Professional Certificate Template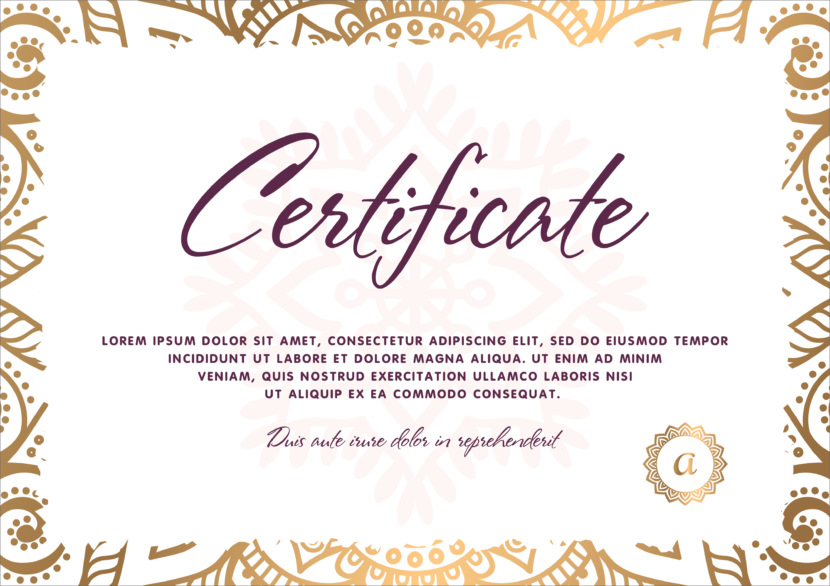 43. Download Graduation Certificate Template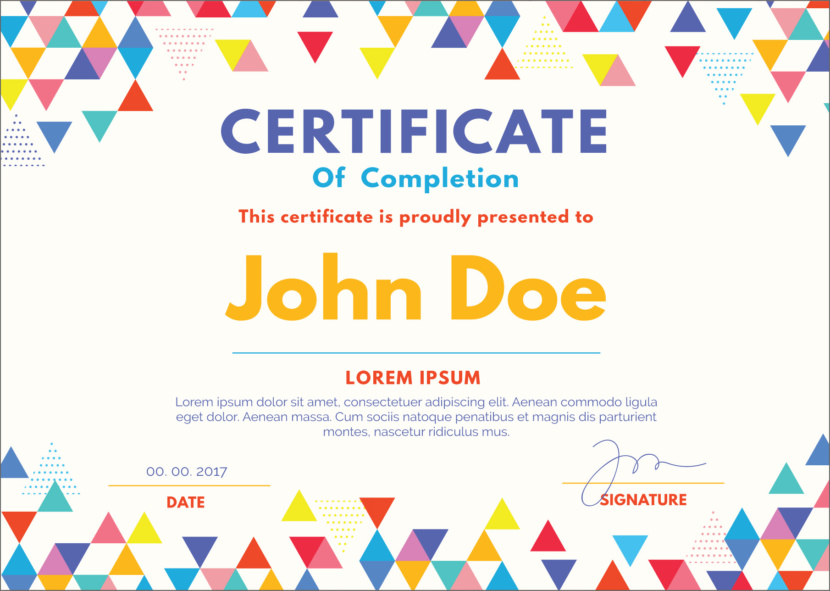 44. Download Compliance Certificate Template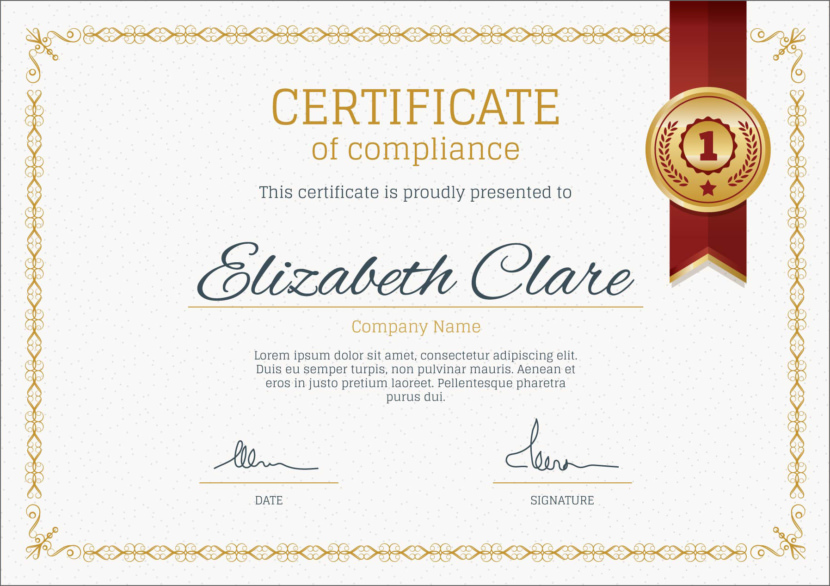 45. Download Kids Certificate Template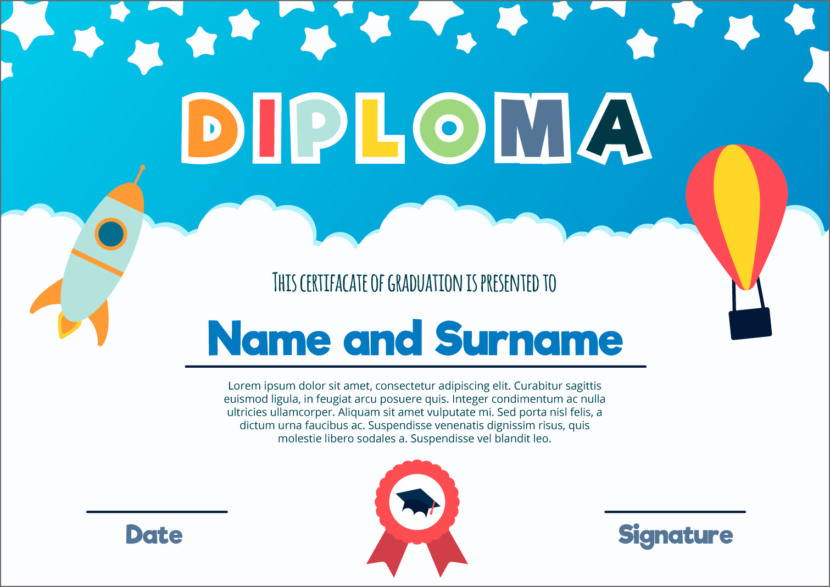 46. Download Minimalist Certificate Template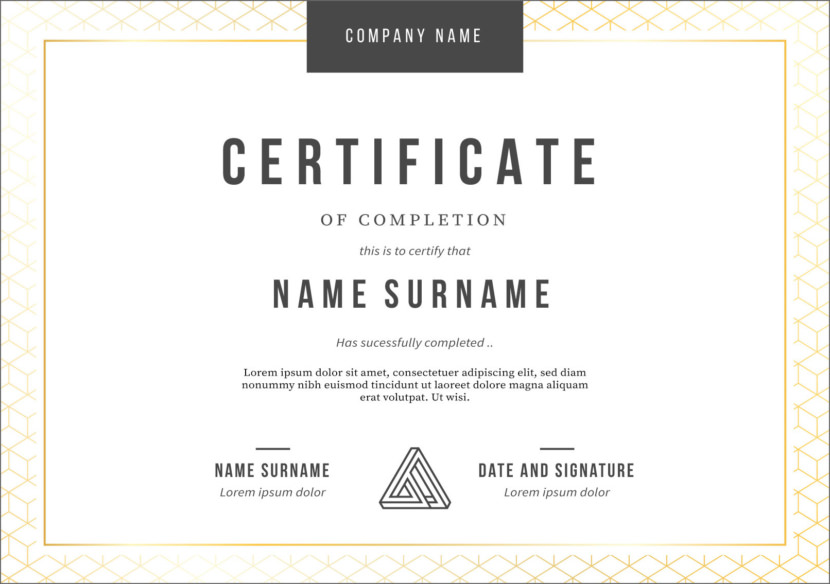 47. Download Kindergarten Certificate Template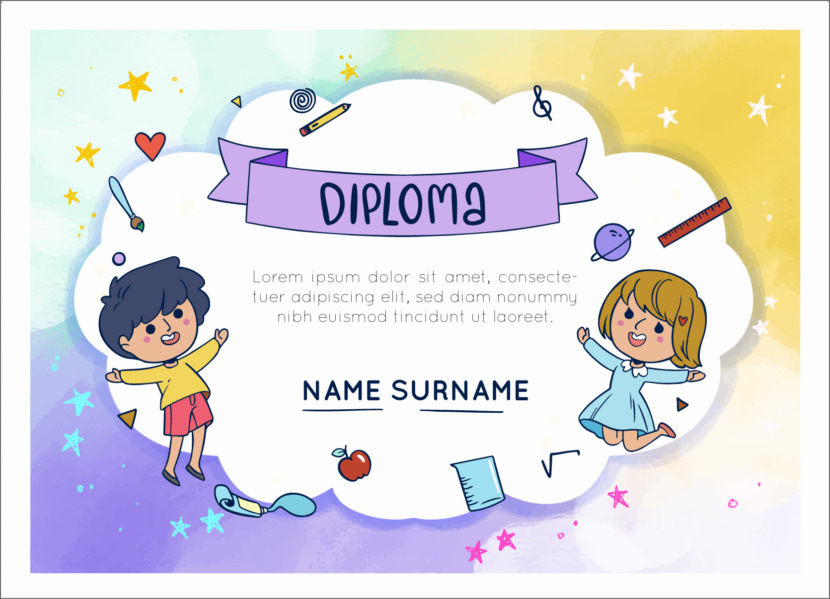 48. Download Simple Certificate Template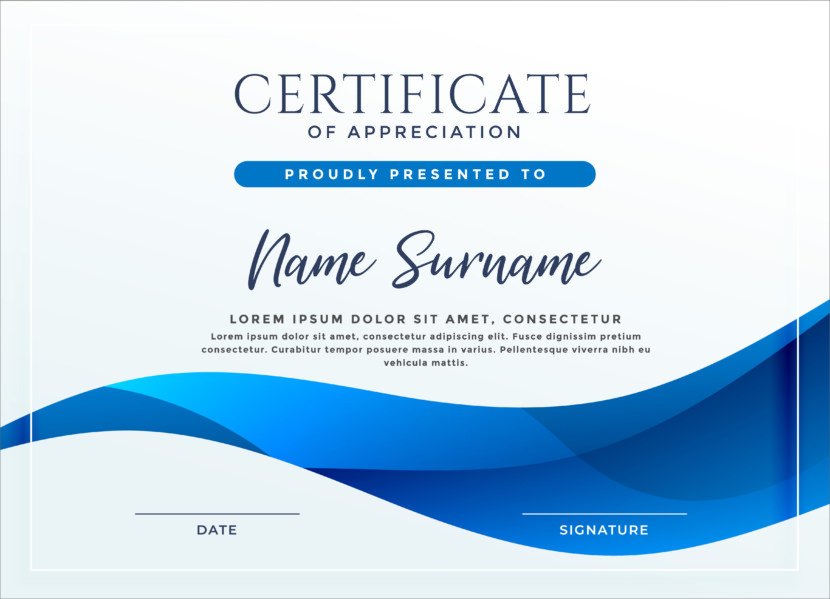 49. Download Futuristic Certificate Template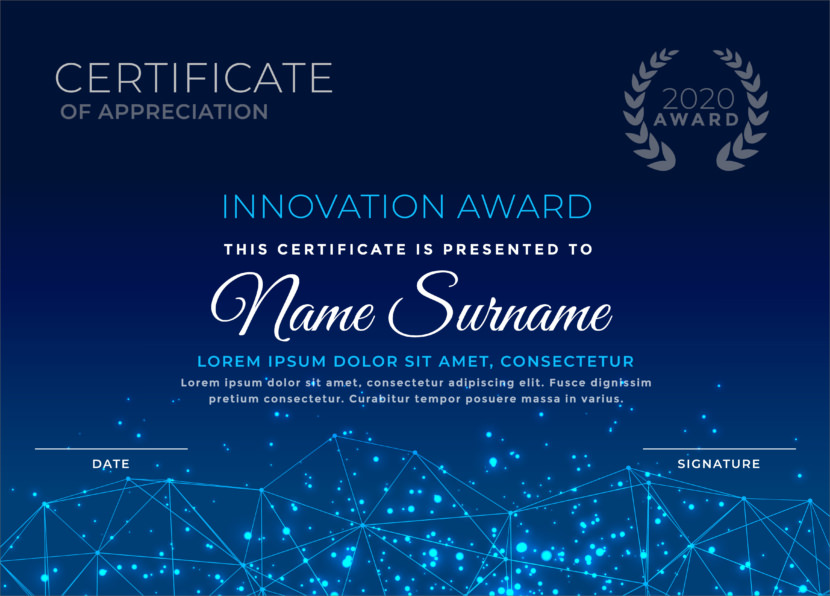 50. Download Red Ribbon Certificate Template