Despite the increasing dominance of online business tools such as LinkedIn or VCard via QR Code, the humble business card still has an important role to play. Whether you're a business professional, self-employed or in charge of a nonprofit venture, a professional business card is a great ice-breaker, especially a creatively designed card.
🤣😍😂 9 Business Card Scanner And Organizer Apps For iPhone And Android
Not only that, a business card is a simple and effective way of giving people your contact details and a very good first impression. With Adobe Spark at your disposal, designing your own business cards is quick and easy. Below are some templates ready for you to edit and print.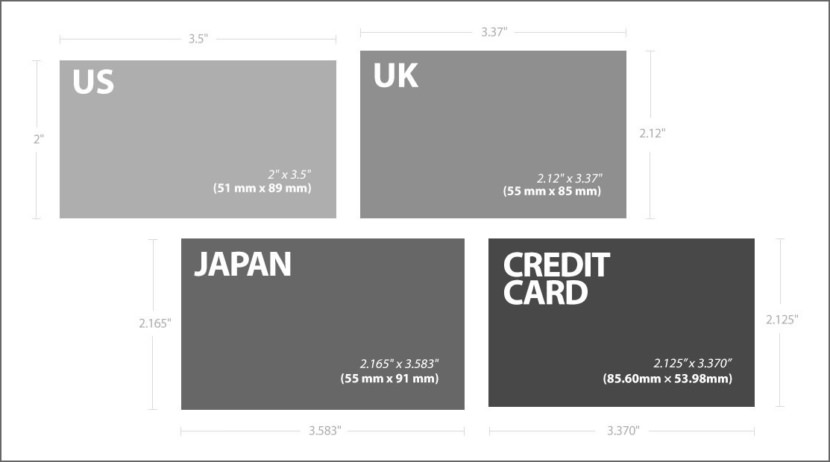 | Country/Standard | Dimensions (mm) | Dimensions (in) | Aspect ratio |
| --- | --- | --- | --- |
| ISO 216, A8 sized | 74 × 52 | 2.913 × 2.047 | 1.423 |
| ISO 216, C8 sized | 81 × 57 | 3.189 × 2.244 | 1.421 |
| Ireland, Italy, United Kingdom, France, Germany, Austria, Netherlands, Spain, Switzerland, Belgium, Slovenia, Portugal, Turkey, Nepal | 85 × 55 | 3.346 × 2.165 | 1.545 |
| ISO/IEC 7810 ID-1, credit card sized, Australia | 85.60 × 53.98 | 3.370 × 2.125 | 1.586 |
| Australia, Denmark, New Zealand, Norway, Taiwan, Sweden, Vietnam, India, Colombia | 90 × 55 | 3.54 × 2.165 | 1.636 |
| Japan | 91 × 55 | 3.582 × 2.165 | 1.655 |
| Hong Kong, China, Singapore, Malaysia | 90 × 54 | 3.543 × 2.125 | 1.667 |
| Canada, United States | 88.9 × 50.8 | 3.5 × 2 | 1.75 |
| Iran | 85 × 48 | 3.346 × 1.889 | 1.771 |
| Sri Lanka, Argentina, India, Brazil, Bosnia and Herzegovina, Costa Rica, Czech Republic, Croatia, Estonia, Finland, Hungary, Israel, Kazakhstan, Lithuania, Poland, Romania, Russia, Serbia, Montenegro, Slovakia, Ukraine, Uzbekistan, Bulgaria, Latvia, Mexico, South Korea and South Africa | 90 × 50 | 3.543 × 1.968 | 1.8 |
| ISO 216, B8 sized | 88 × 62 | 3.465 × 2.441 | 1.419 |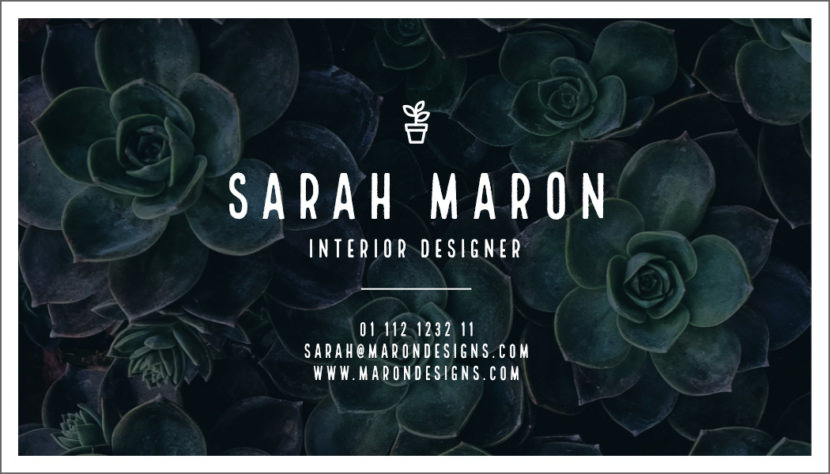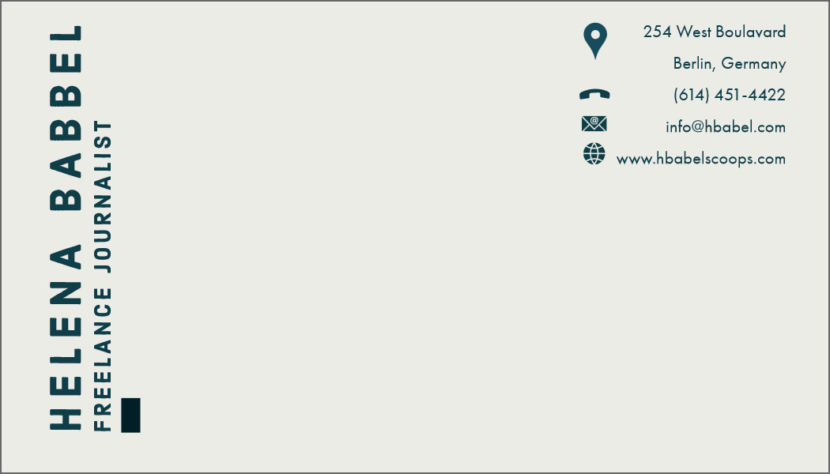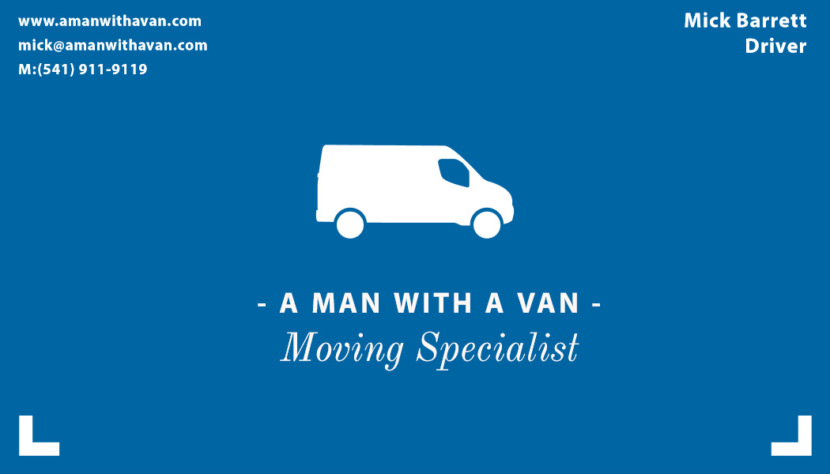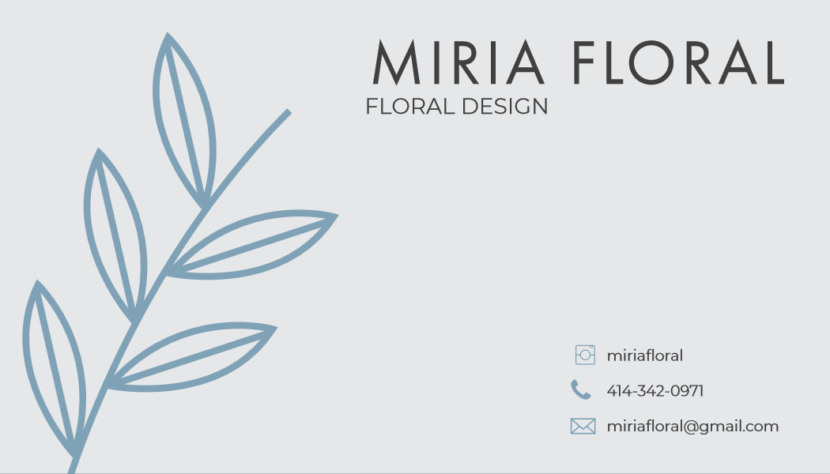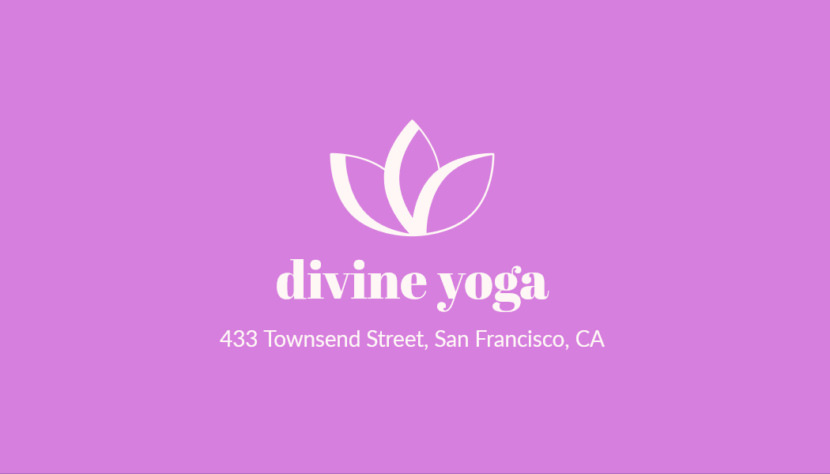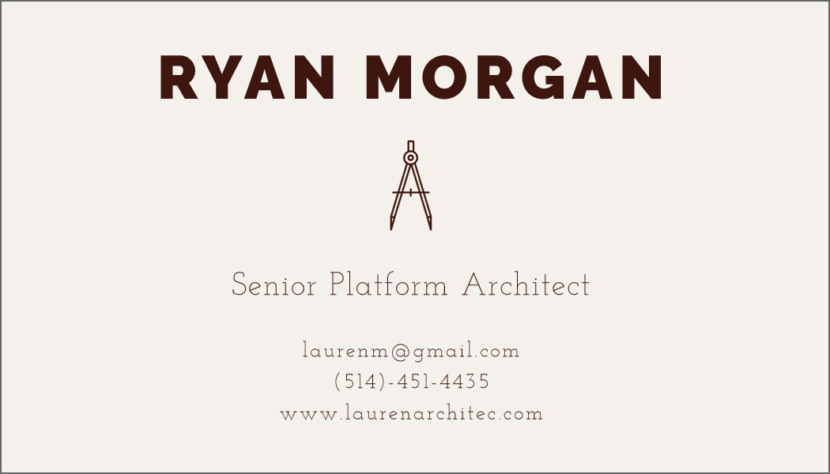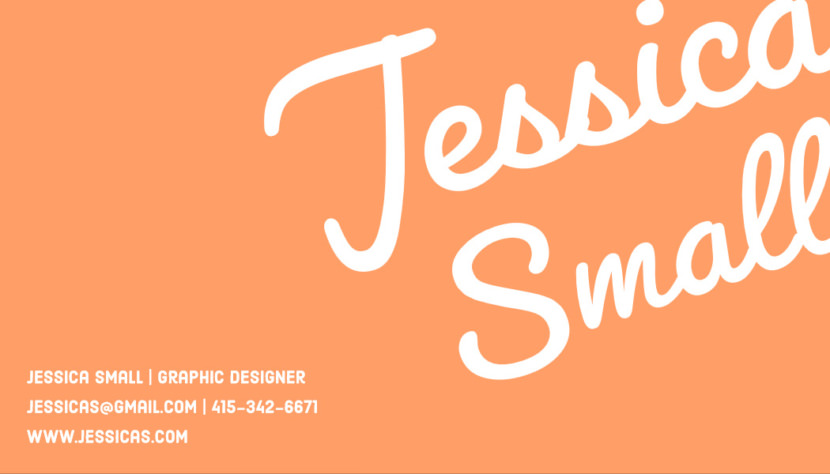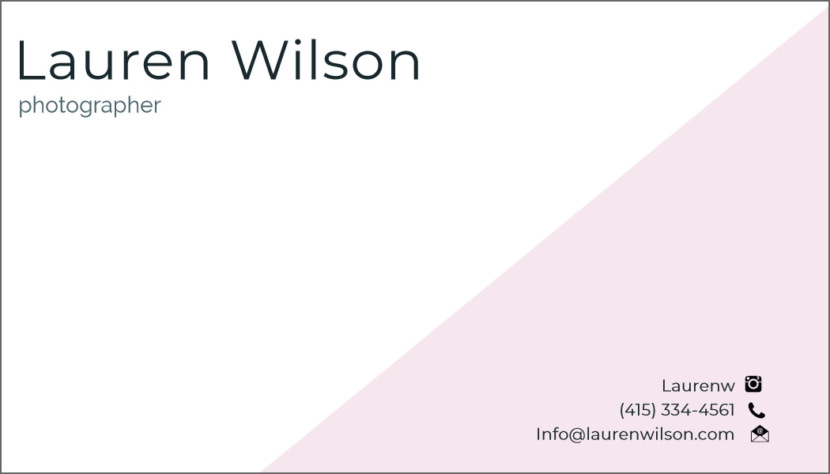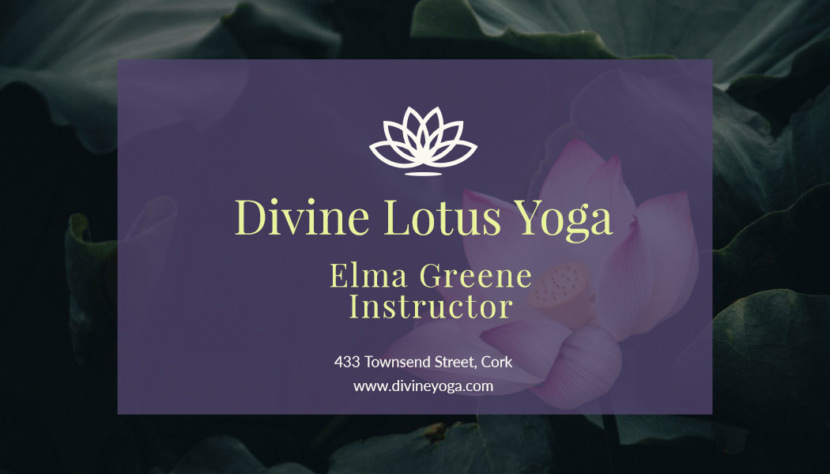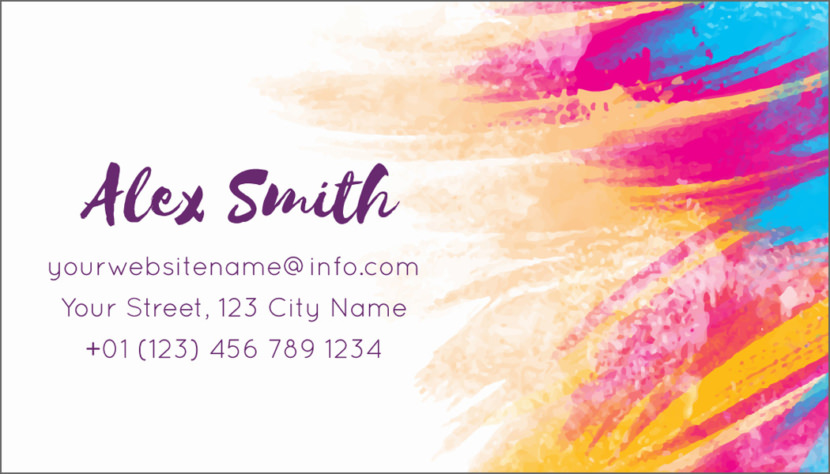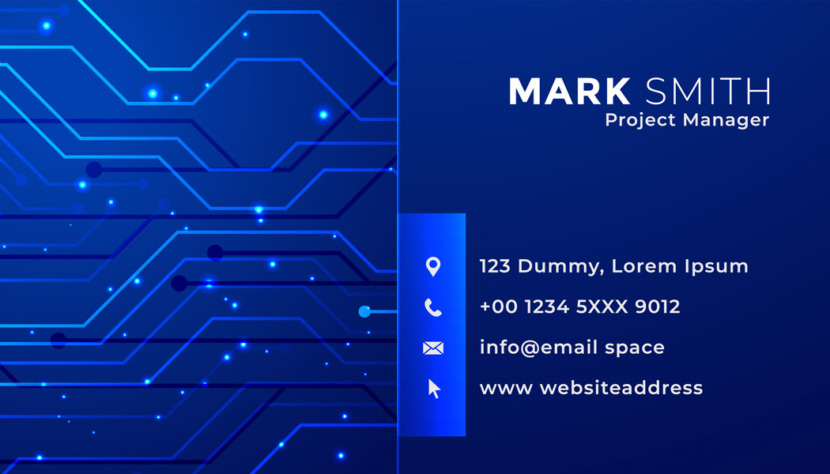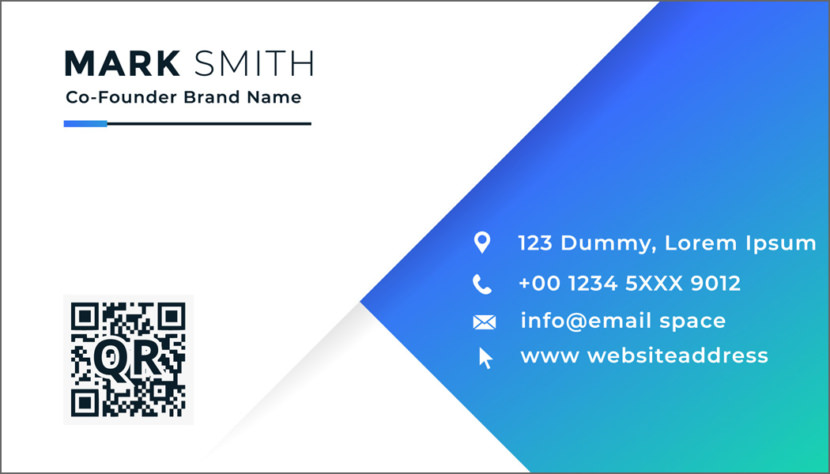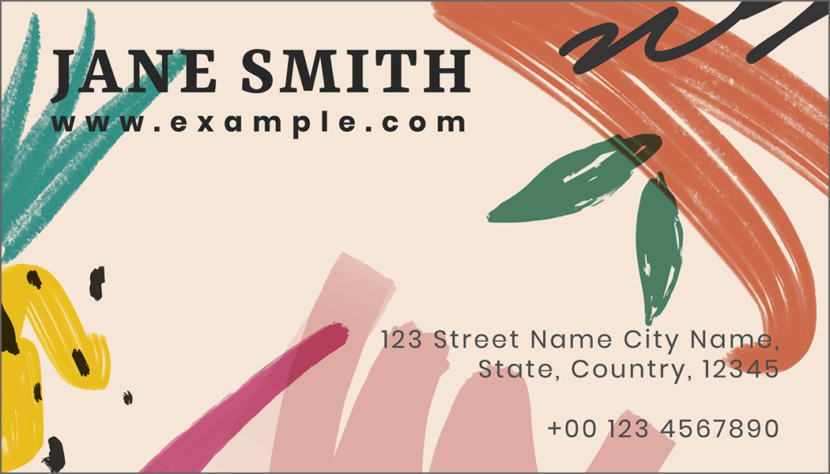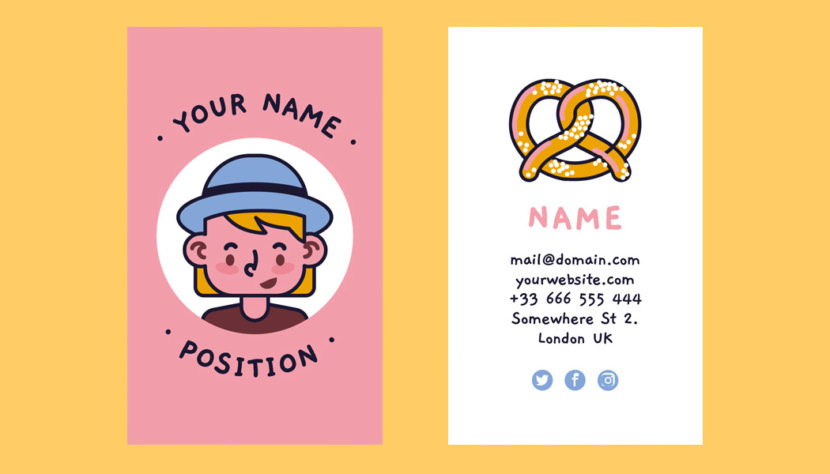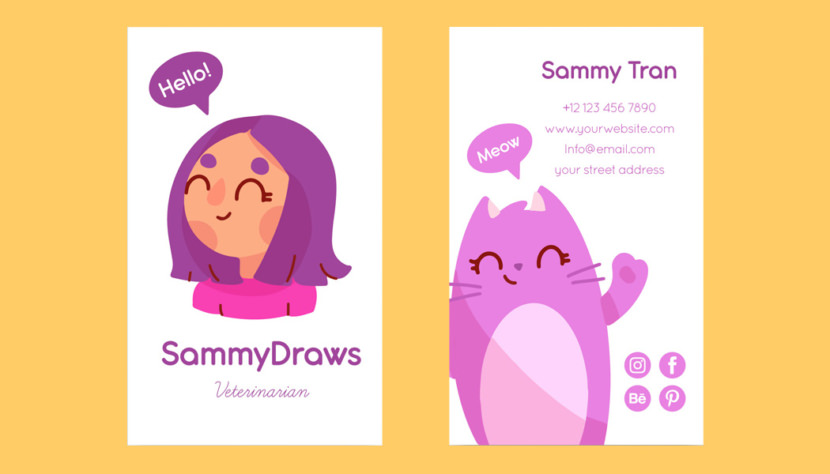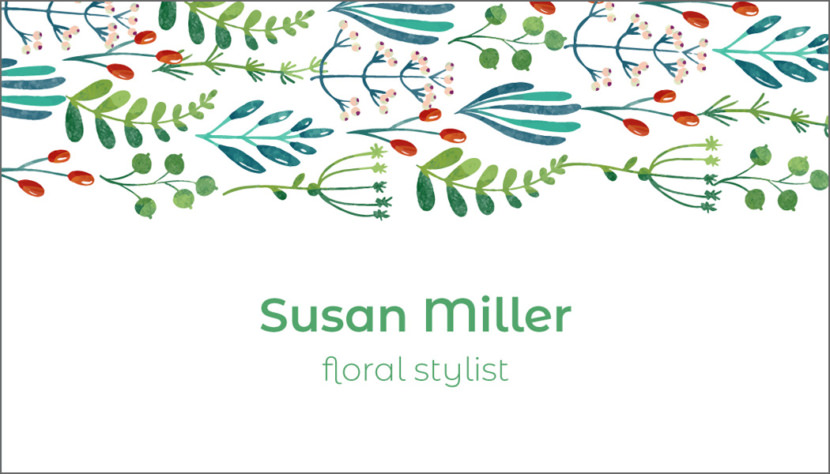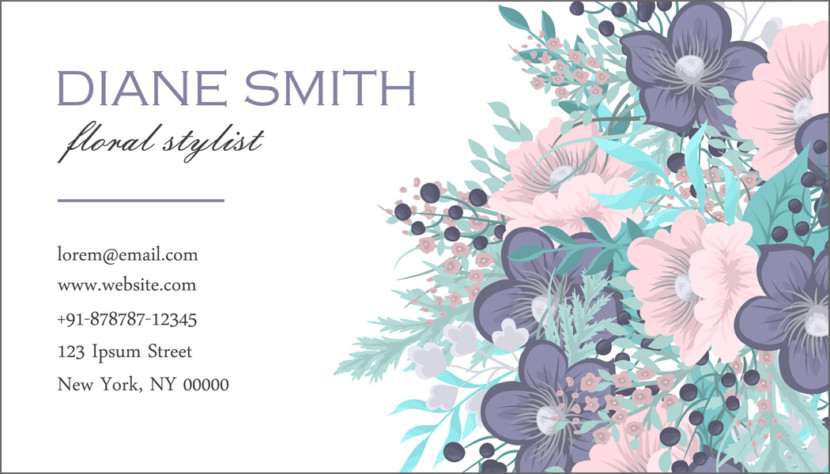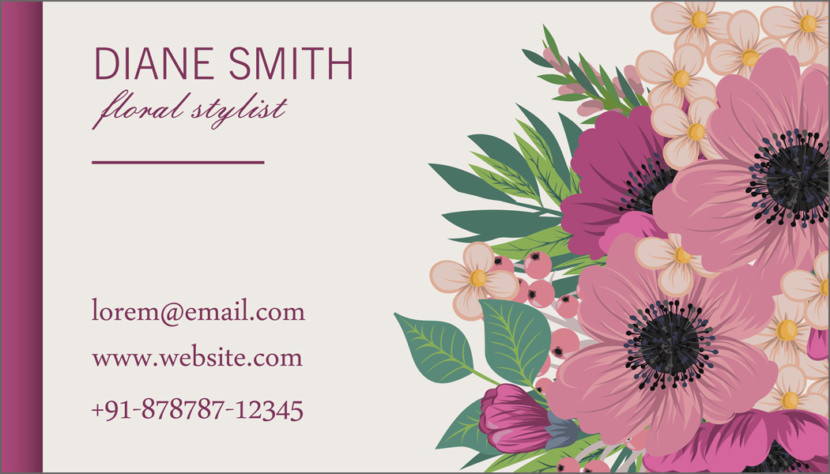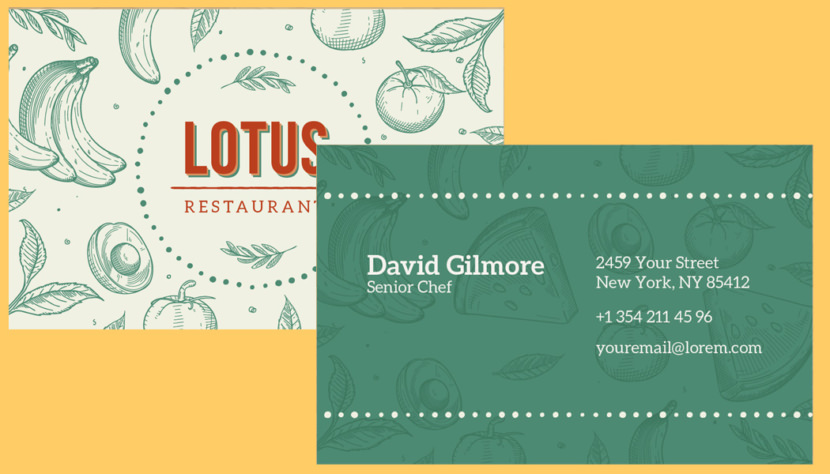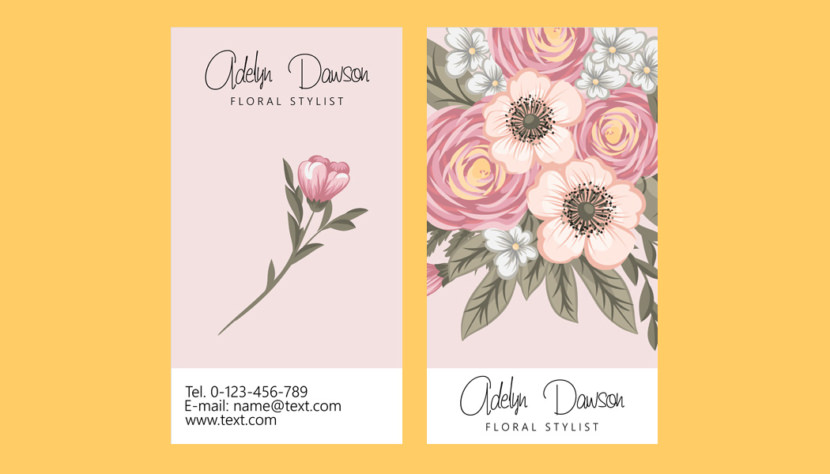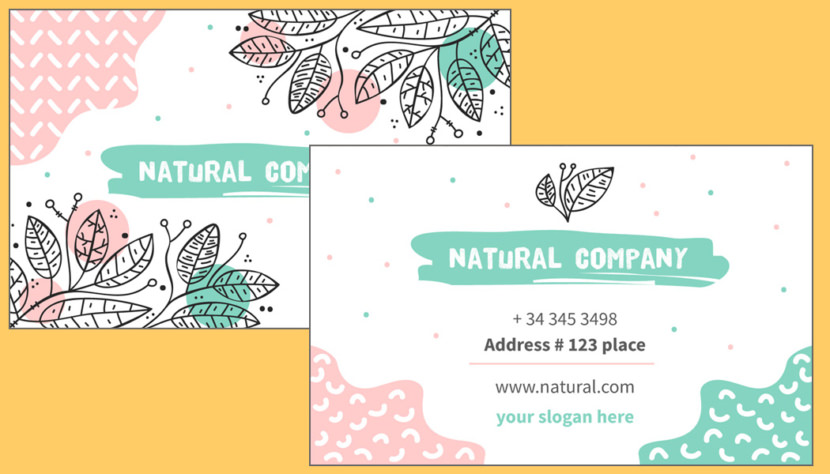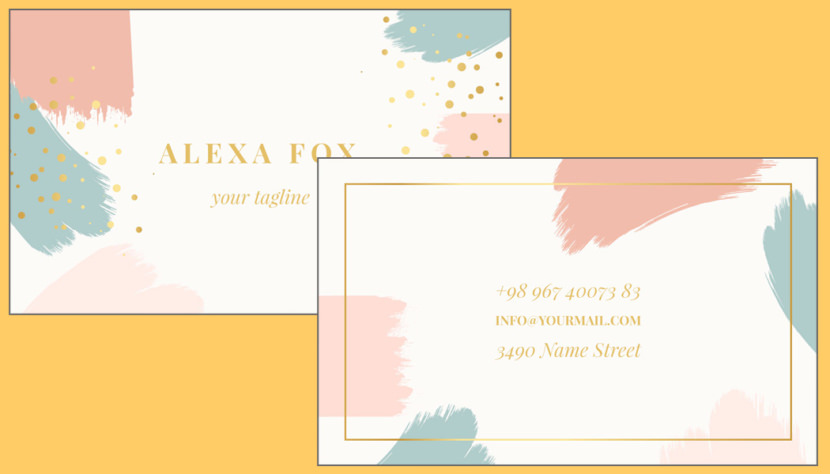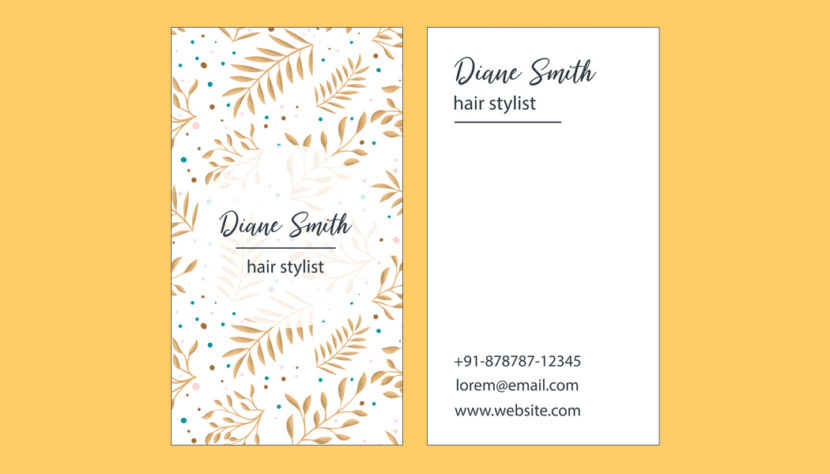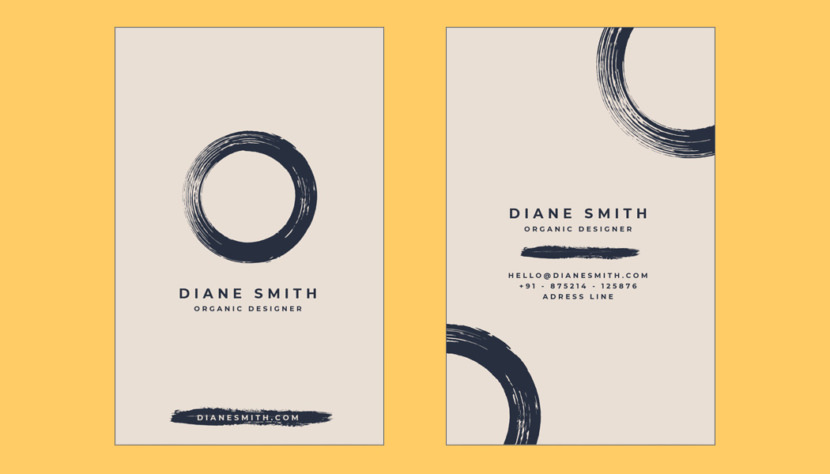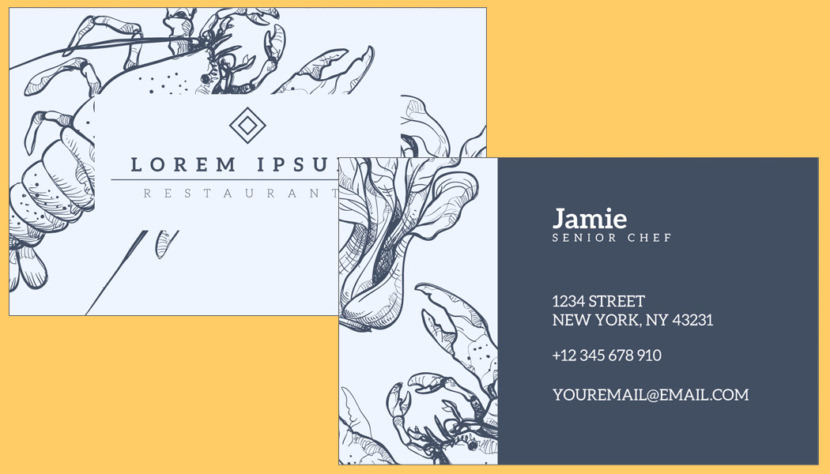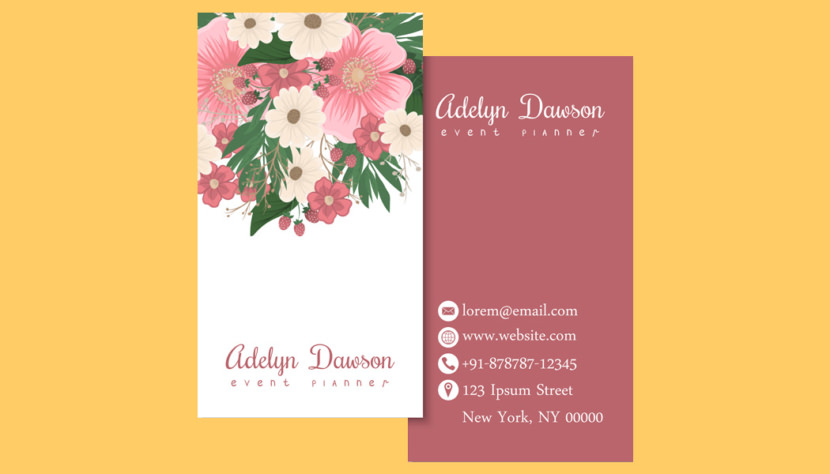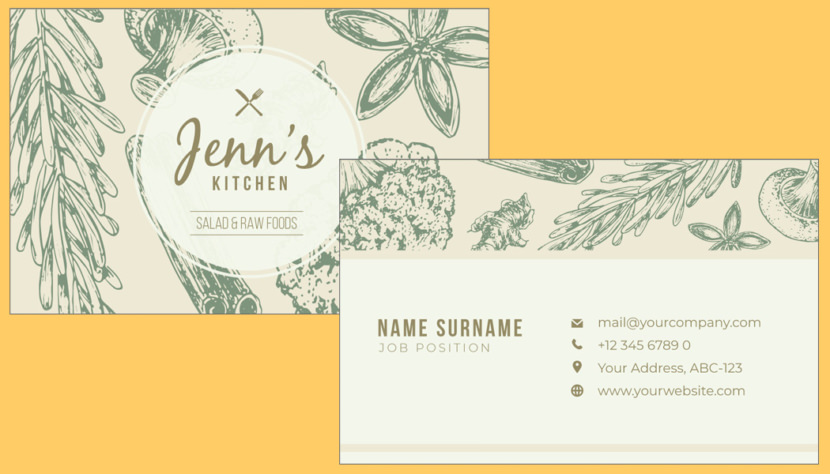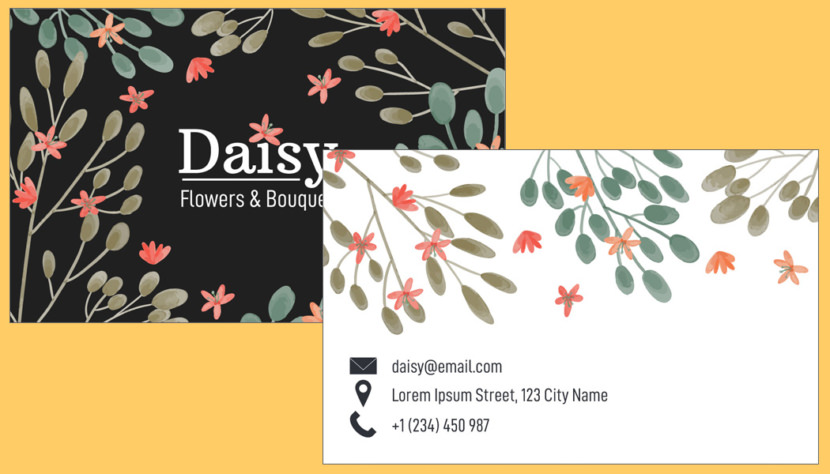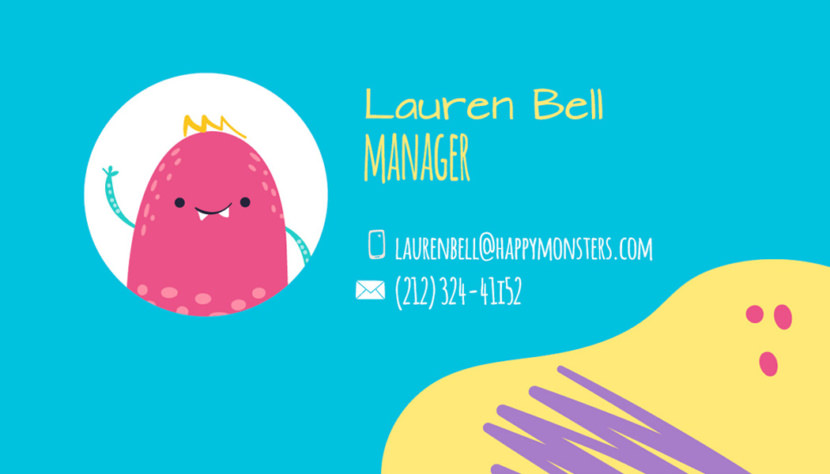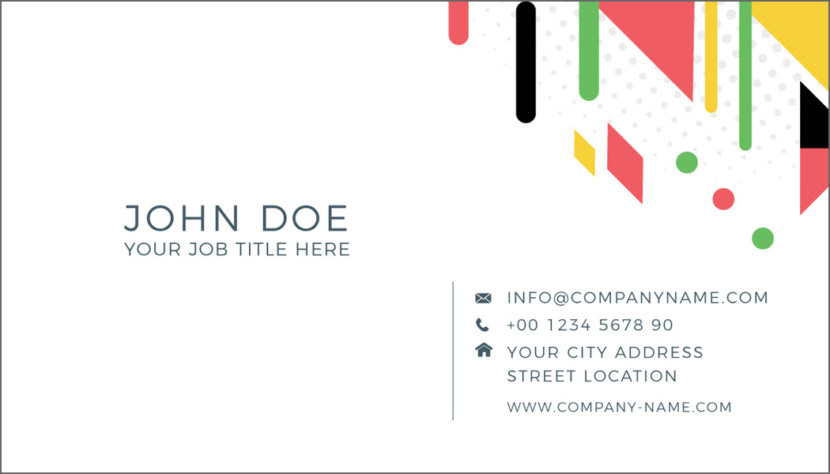 ↓ 34 – Download Baking Business Card Template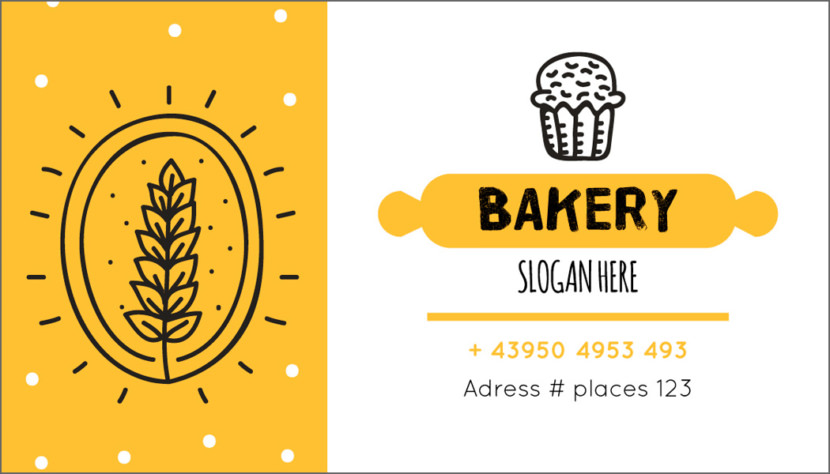 ↓ 35 – Download Photographer Business Card Template