Unlike Facebook, Instagram is less spammy with genuine users. Over the years, Facebook has become the cowboy town for people to push their products, Instagram on the other hand doesn't have this problem probably because you cannot message strangers, also there is no way to spam tag everyone.
🤣😍😂 32 Free Instagram Stories Template – Beautiful And Engaging
Nowadays, Instagram is the biggest platform for marketing. Square Instagram photo dimensions are 1080×1080, bear that in mind when you design your templates. For influencer and company marketing branding, these beautiful and creative square Instagram templates are what you need.
With their lightweight design style and summer foliage, these templates are well suited for promoting summer time sales, flash promotions and product discounts. Their fun and friendly theme avoids a typical "salesy" appearance making these designs perfect for Instagram & other social media platforms.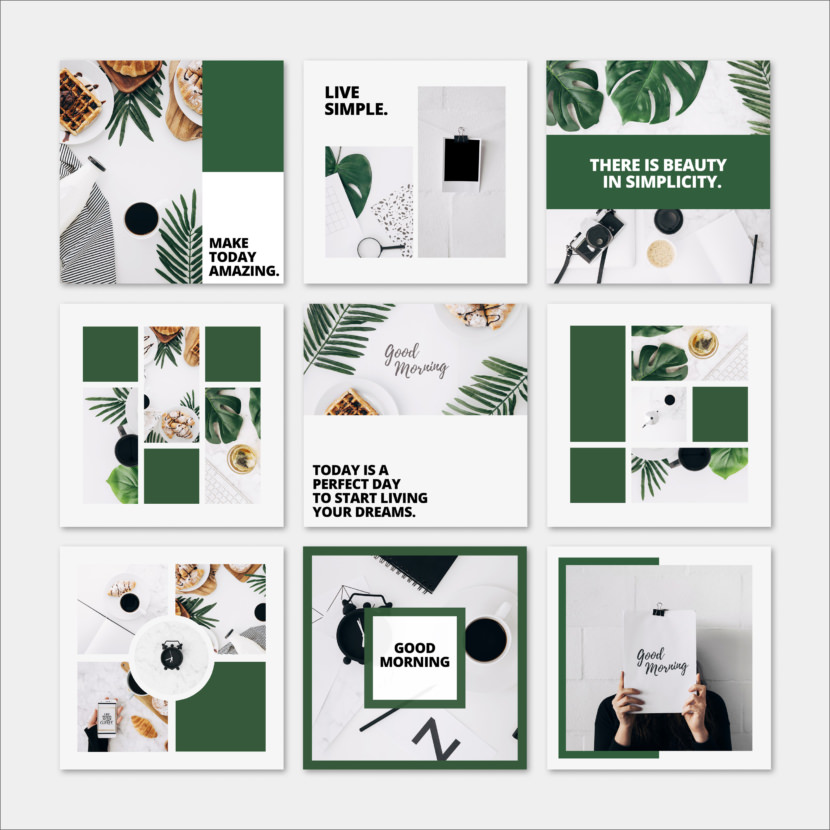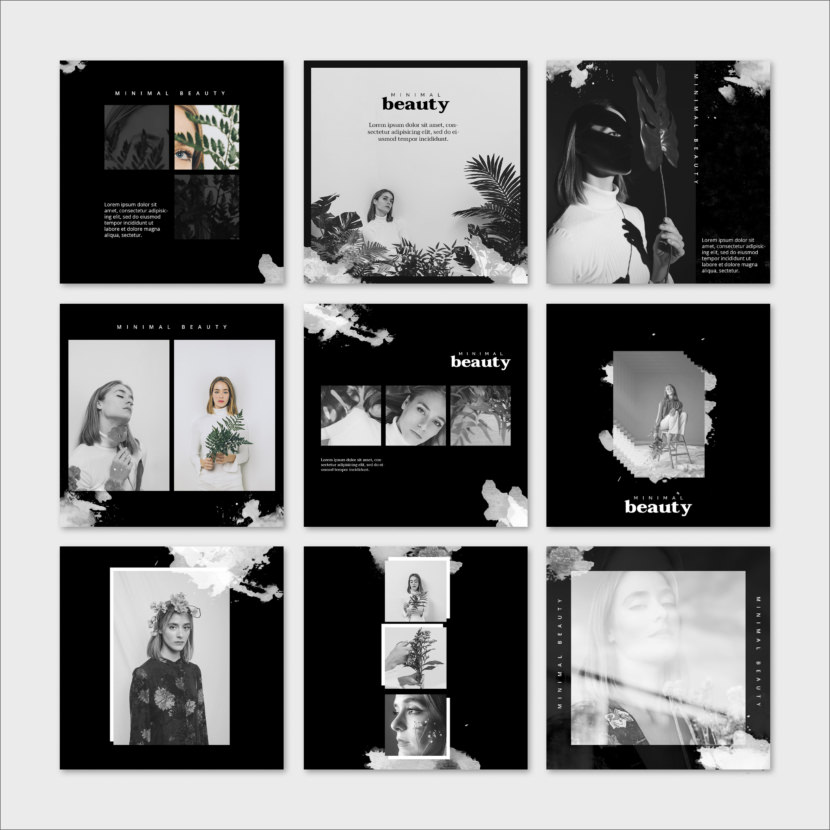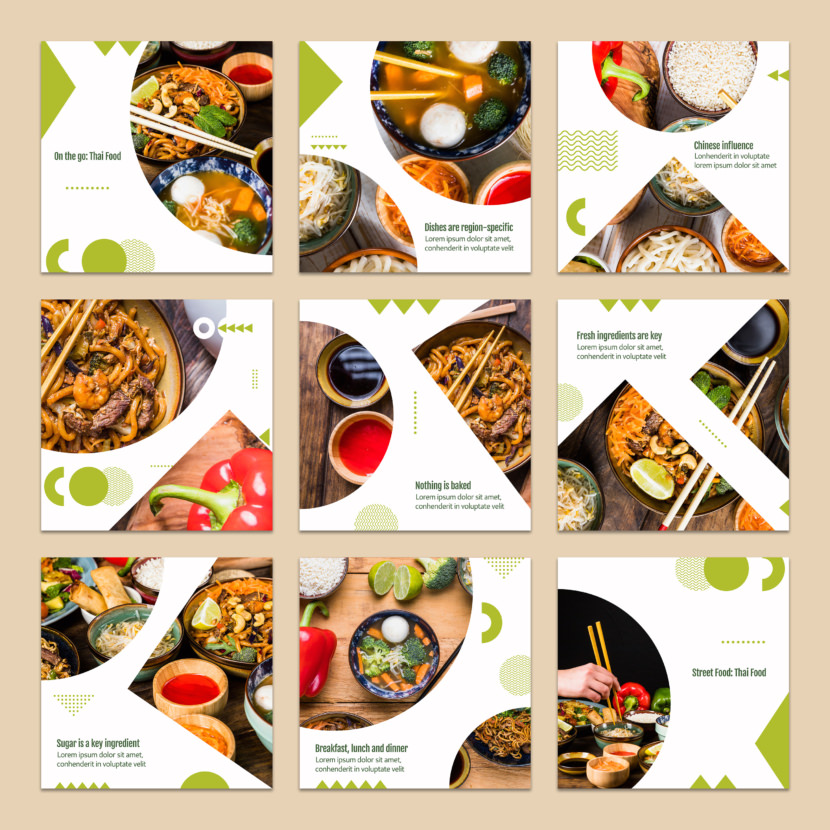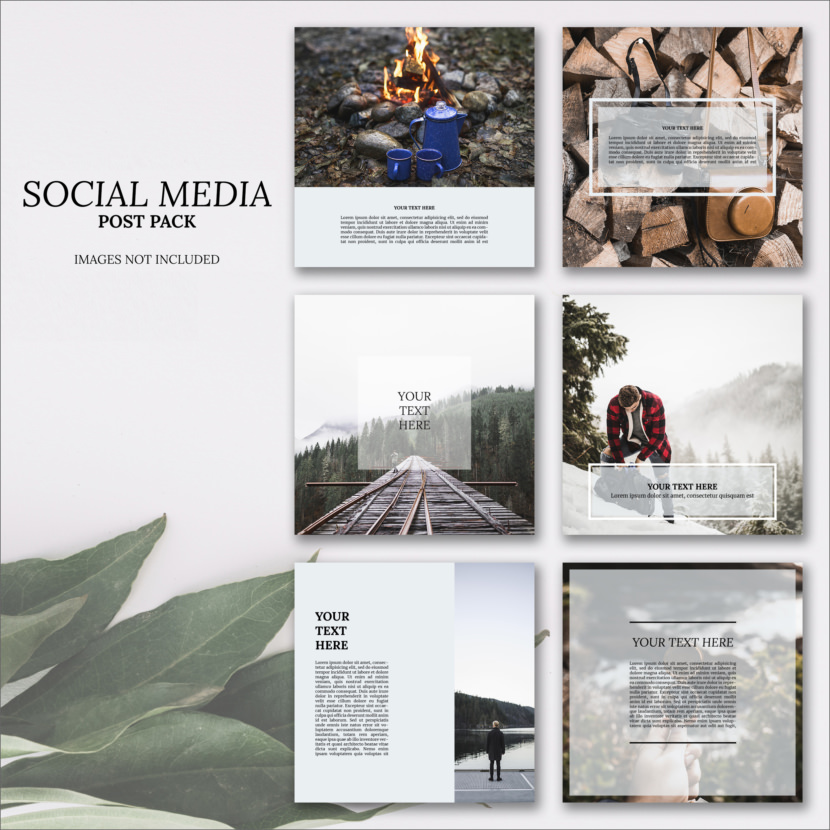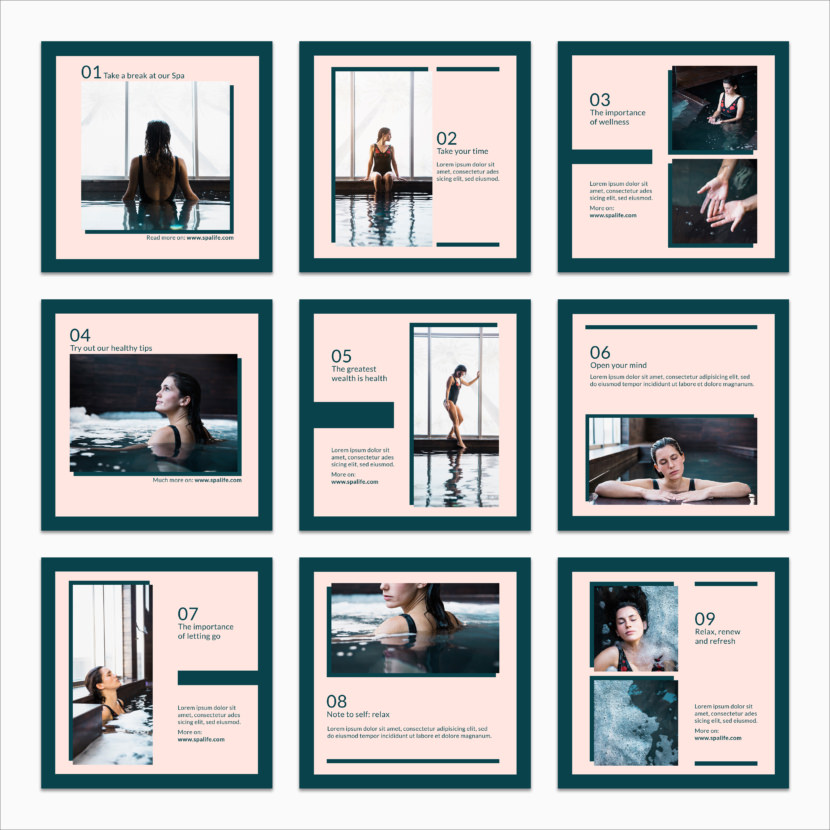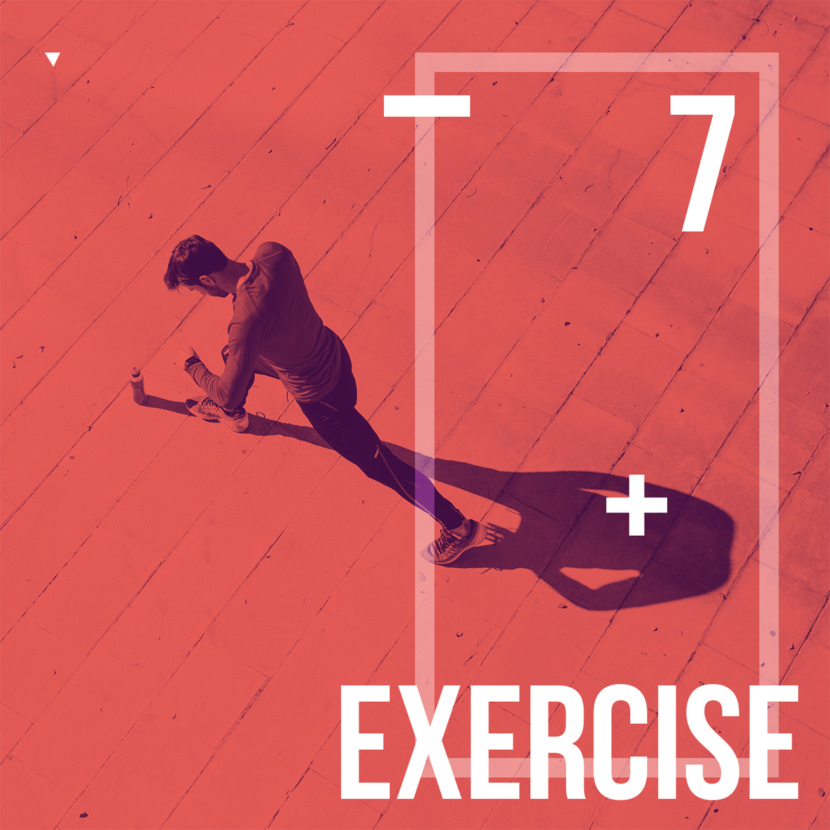 Creating eye-catching ads for your Instagram page & social media channels with these readymade templates for Photoshop & Illustrator. Our Grand Sale Templates feature a modern, energetic and fresh design style that is ideal for malls, boutique stores and fashion brands.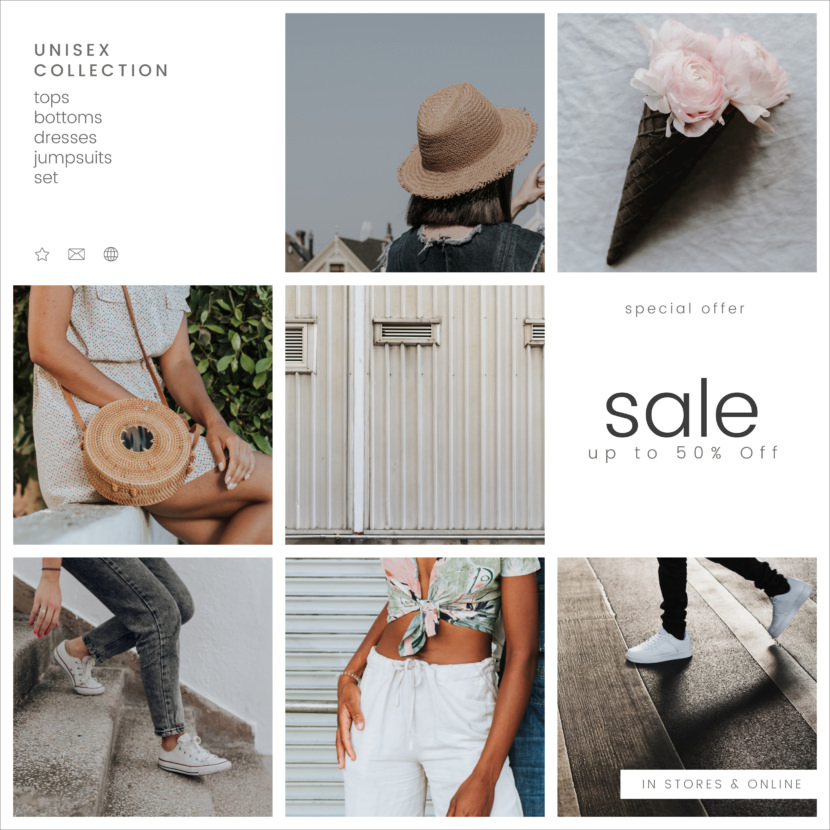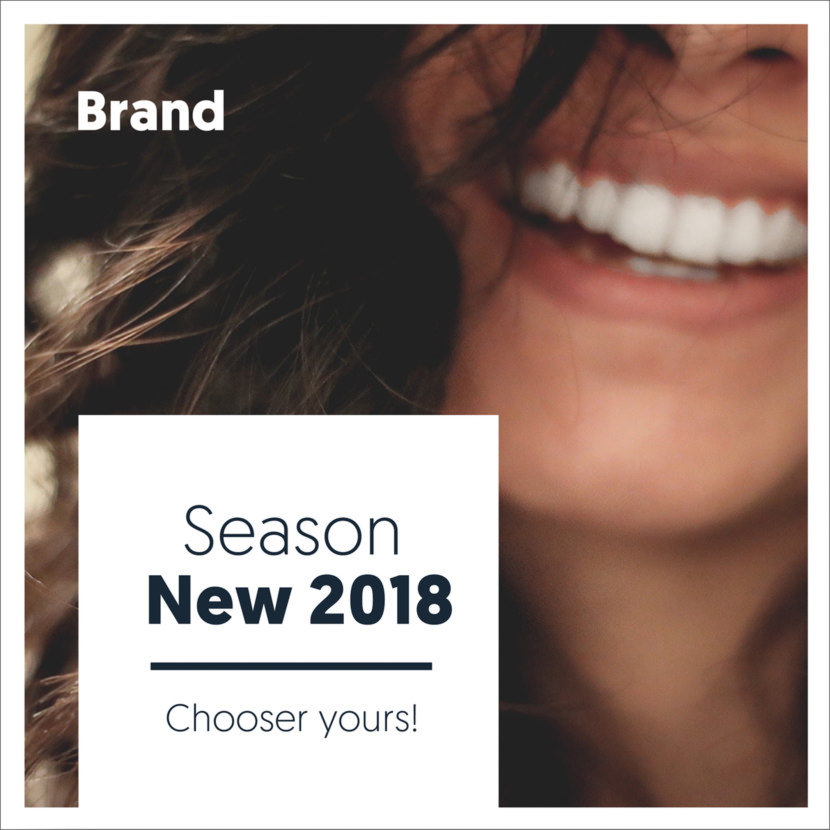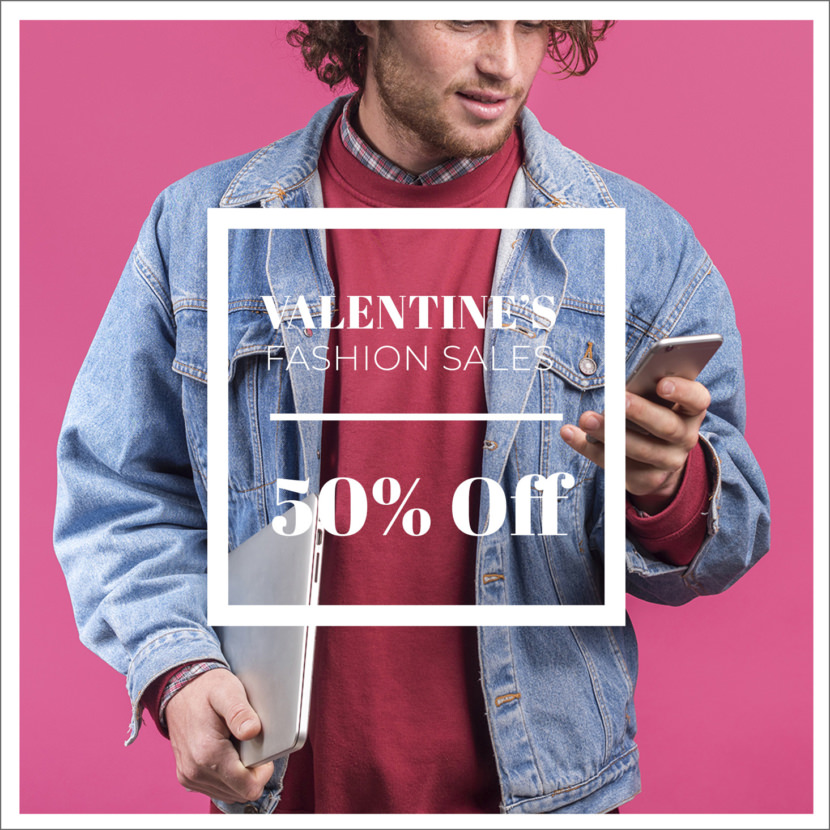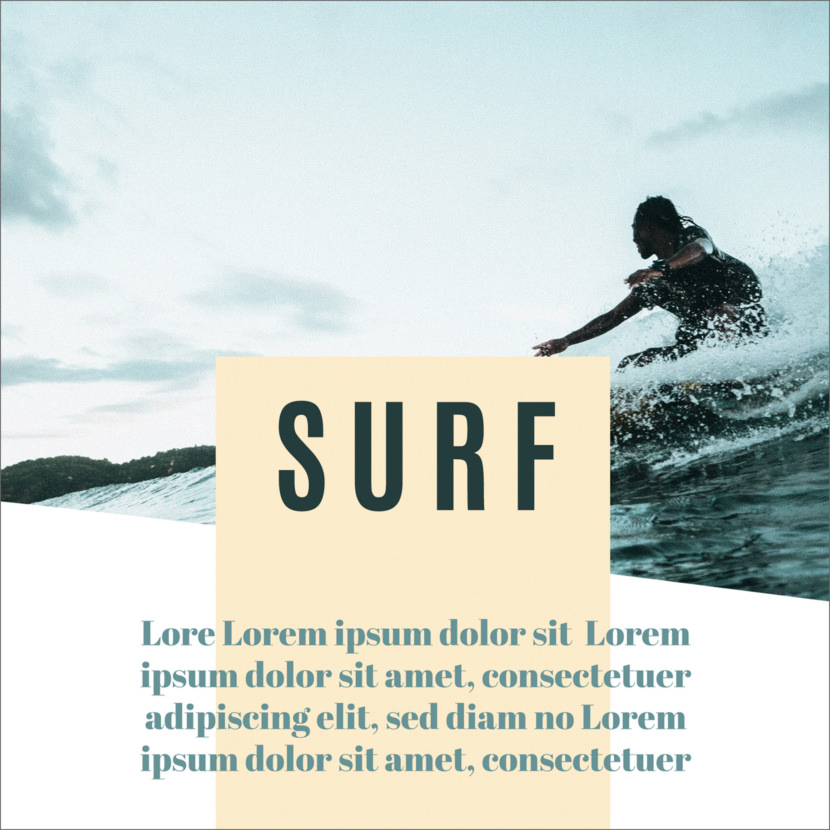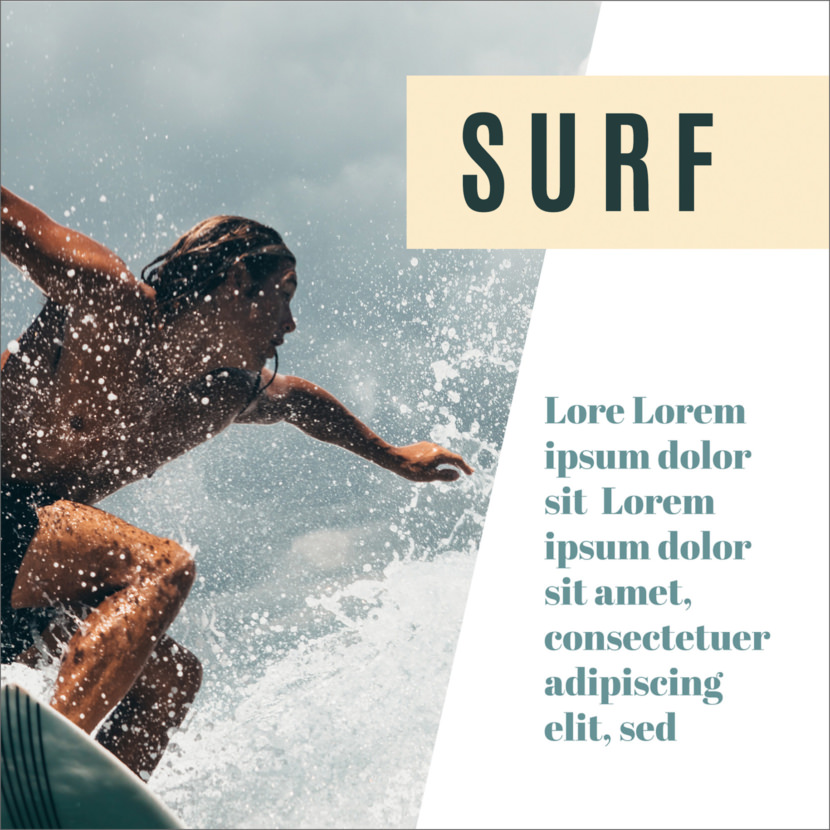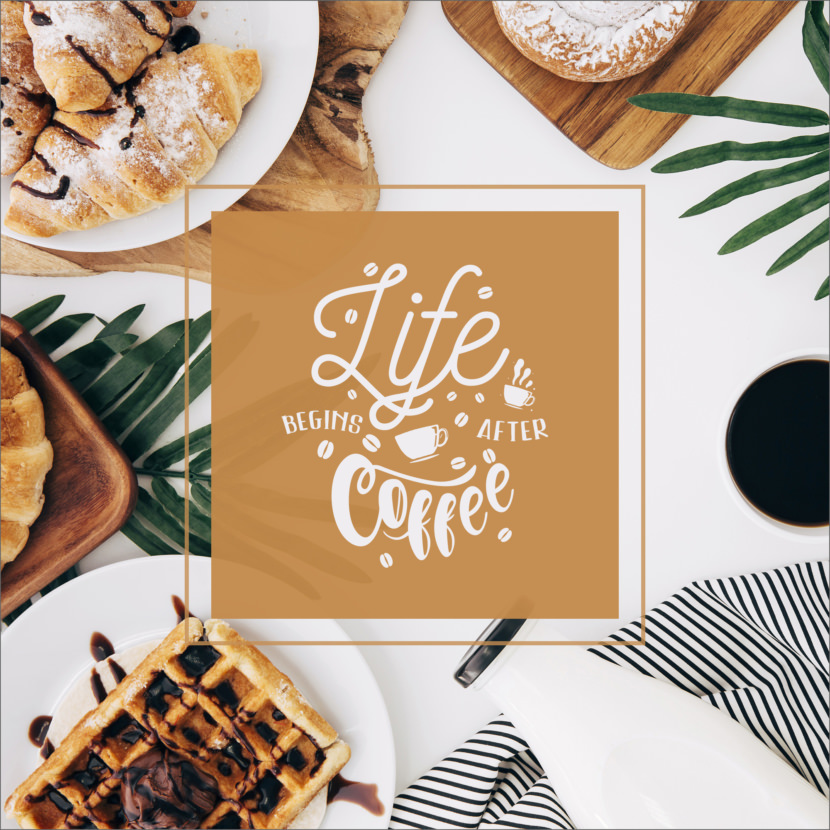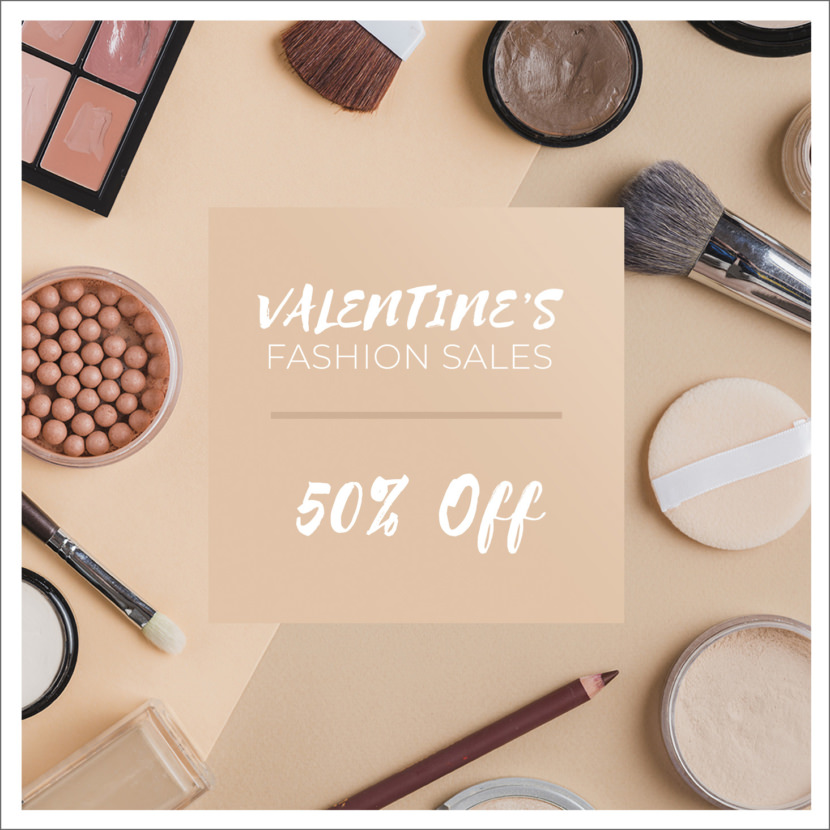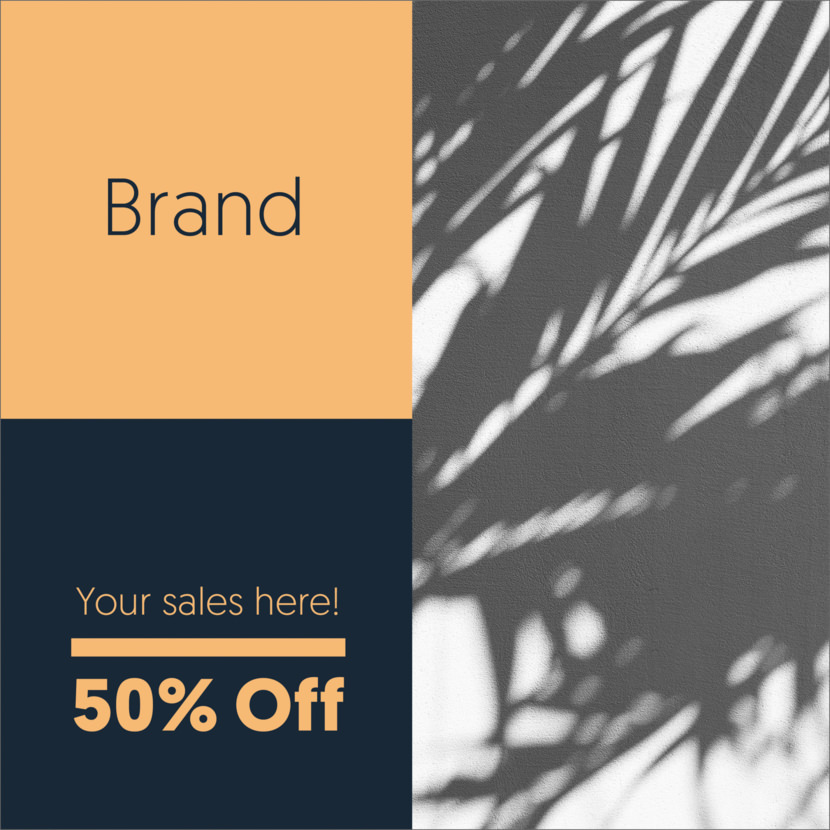 These free Instagram templates for Photoshop & Illustrator are ideal for fashion brands, retail businesses & social media influencers.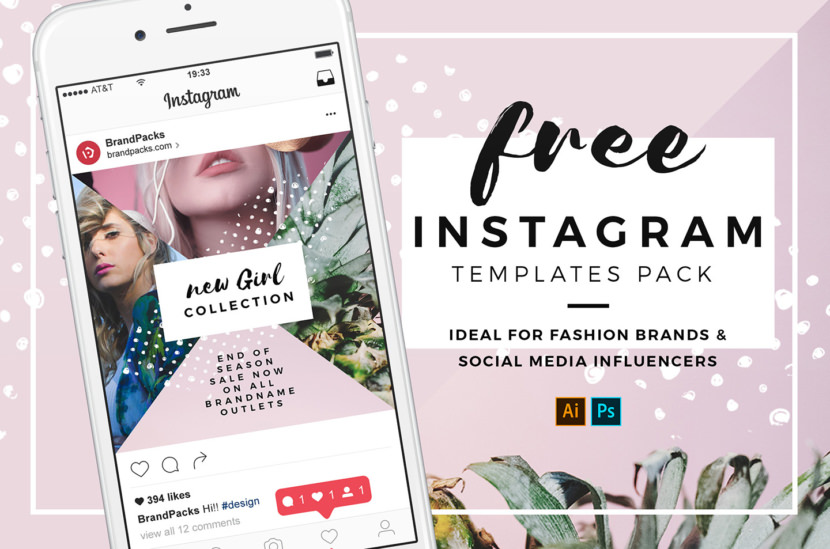 These free social media templates are ideal for promoting product sales, events & promotions. The generic design style and two-tone colour scheme means they can easily be used for a wide range of brands and niches.
These free social media banners are sampled from one of our Valentine's Day Menus. Featuring a simple layout with minimal line-art illustrations, the templates are stylish, professional yet quick & easy to edit.
A common practice for popular social media accounts & influencers is to say 'thank you' after reaching milestones in fans, likes or followers. So, to help you post stylish Instagram "Thank You" posts, we've created this free set of banner templates.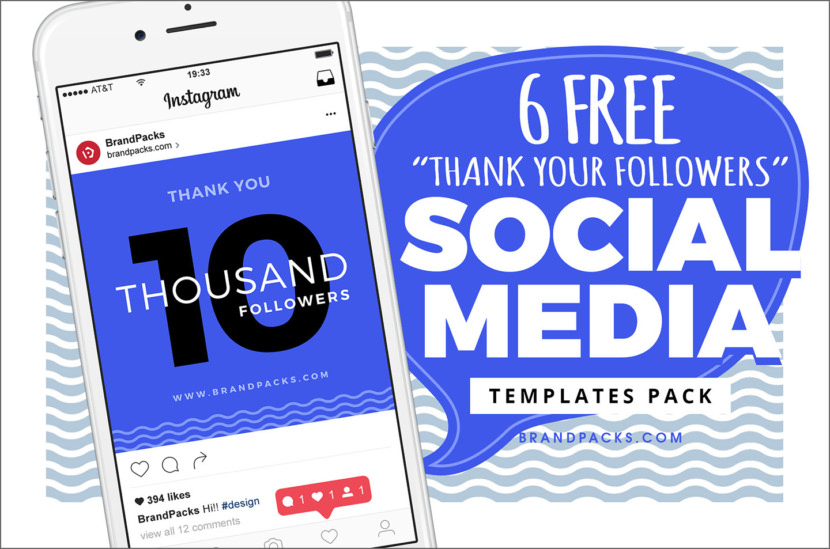 Tear yourself away from your gadget and have a look at what we've brought you: vibrant social media templates, destined to refine your hot-loved Facebook, Twitter and Instagram posts. Compose one, customize the PSD template to your liking, replace images with your own via Smart Objects and publish it on your fashion, lifestyle, traveling or social blog.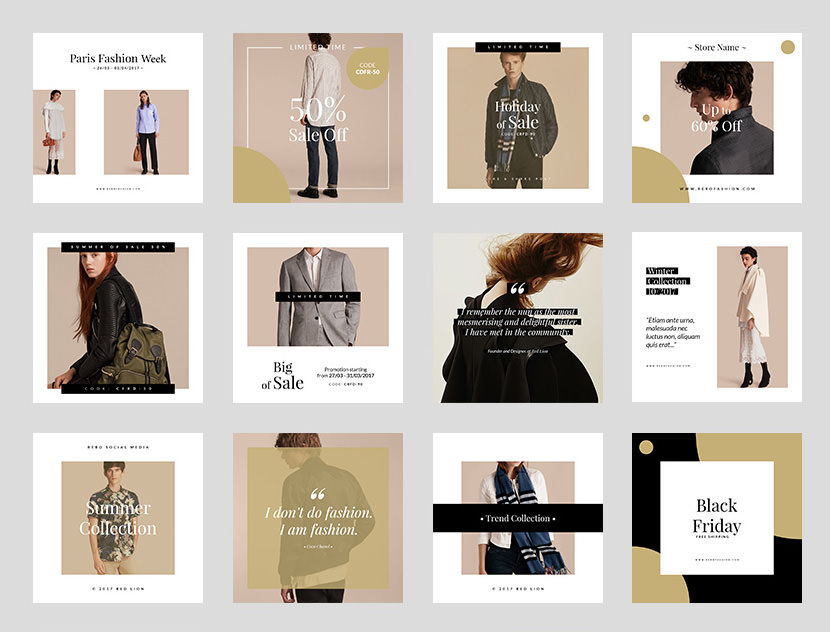 Refresh your Facebook, Instagram or Pinterest page with a set of templates in the eye-catching blue colors and attract more passionate users to your source. Lifestyle, fashion, product advertising, online stores will get a totally new look thanks to an aqueous color scale of these 12 templates, revealing your sweetest memories about the summer and vacation by the ocean.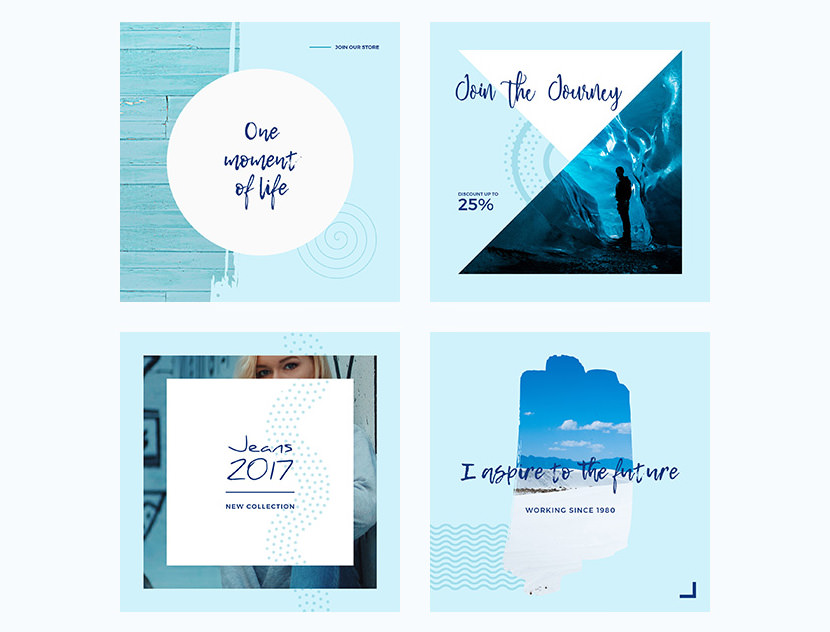 If you'd like to have unique pictures in the flow of feed, this collection of minimalistic Instagram templates is here to turn your profile into the art gallery. Conquer social media! The set allows using 9 stylish templates with remarkable typography and the matching color palette. Choose the combination of these features, improve the perception of your pictures and post them!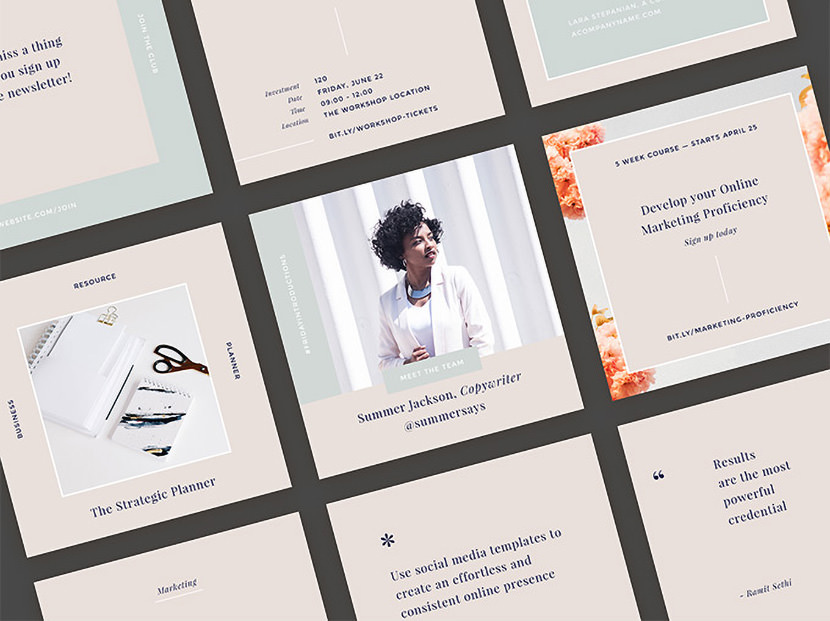 Social media is a magnet, which attracts attention and success to you and your brand, so meet another social media templates kit, that is to turn your posts into a center of the digital universe.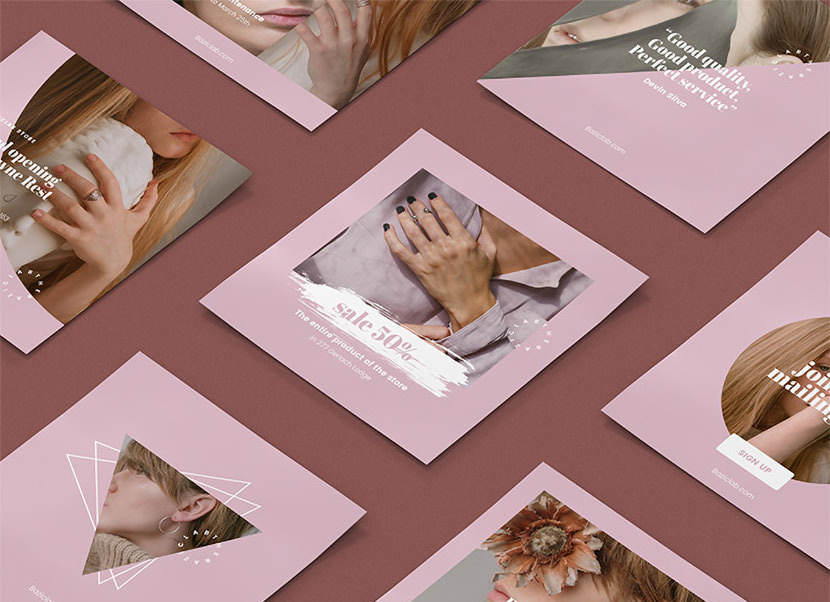 The pictures come alive with stylish and elegant Instagram templates. It's a perfect tool to switch accents and operate with the images you present. The pack is rich with 15 classy variants of fully-customizable templates in different colors.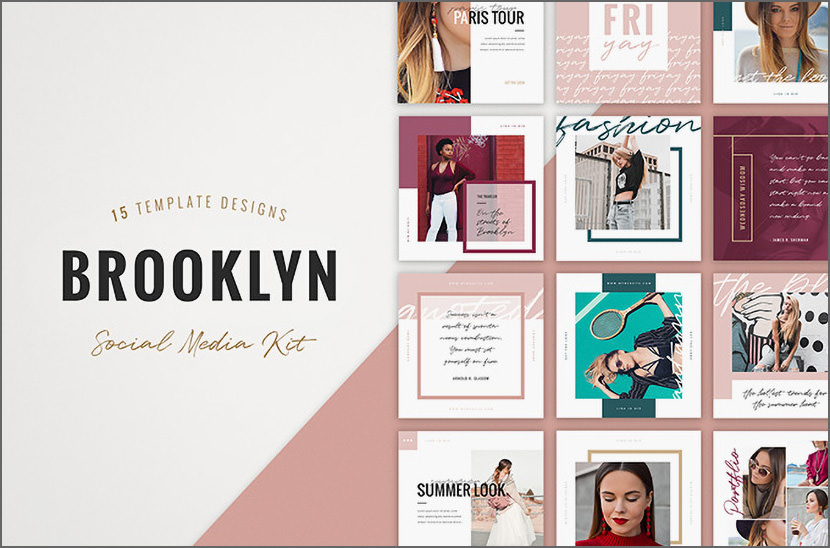 Show everyone your freshest looks with Vana Fashion templates. They'll make your profile stand out from the crowd and are certain to become an essential tool for any fashion posts addict. This fabulous set includes 8 Instagram Templates, compatible with Photoshop & Sketch. Their minimalism is easily combined with any type of picture: whether it's an astounding look or a picture from your summer trip.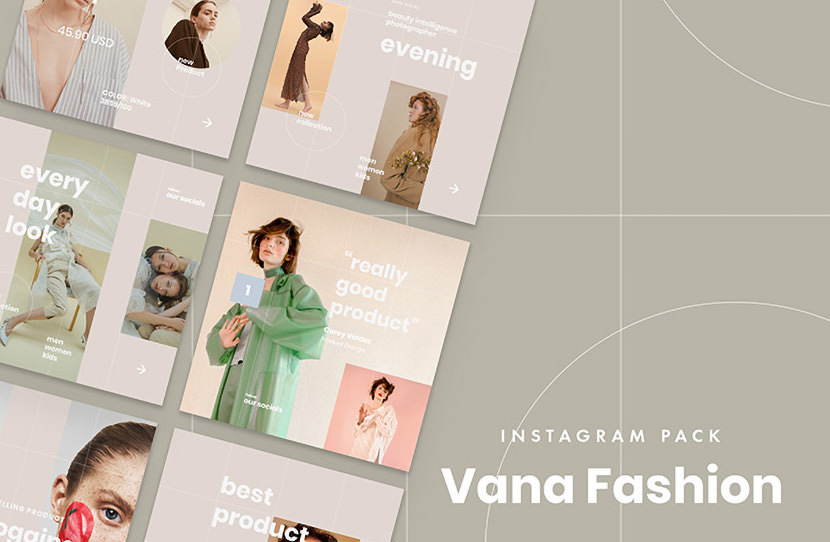 Present images in a beneficial light with the easy-to-edit Elly templates in pastel colors, which are an essential tool if you want your posts to be engaging and ultimately convincing.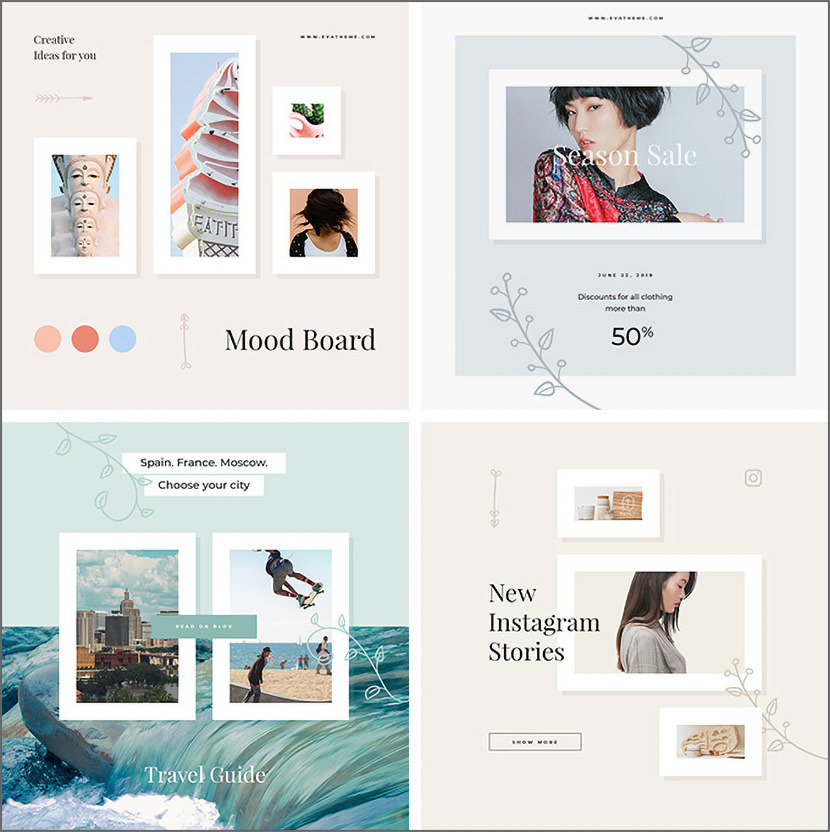 What can be more inspiring than Japanese street fashion? Lovingly explored, digitized and structured, it is here to imbue your social media via a set of fascinating PSD templates.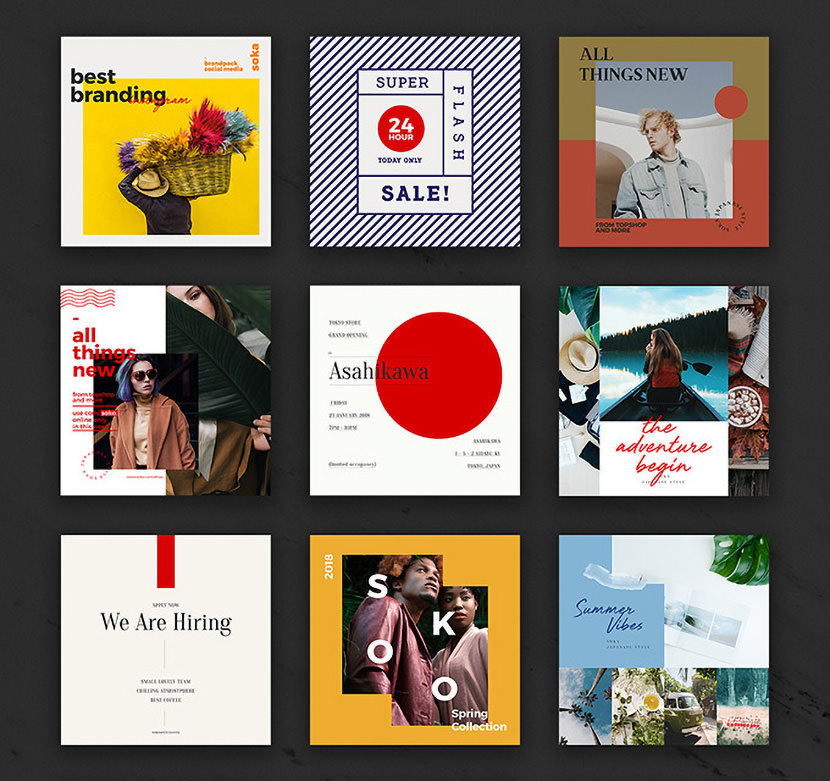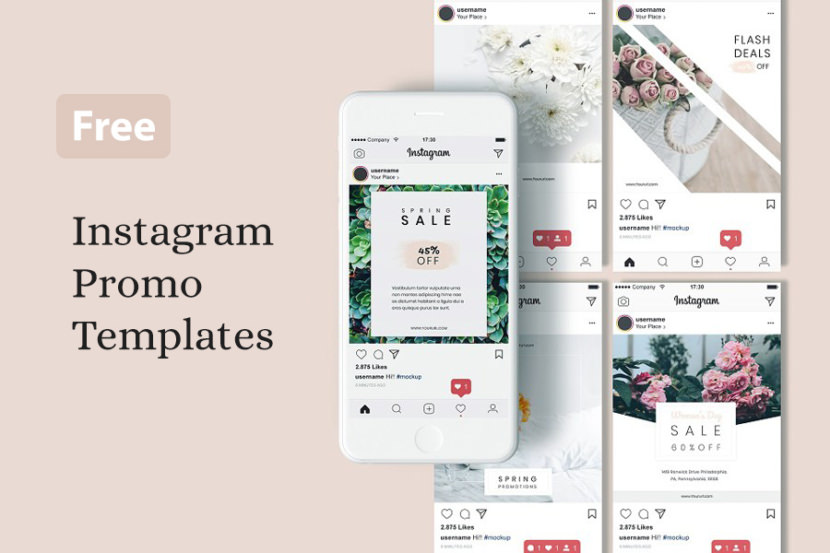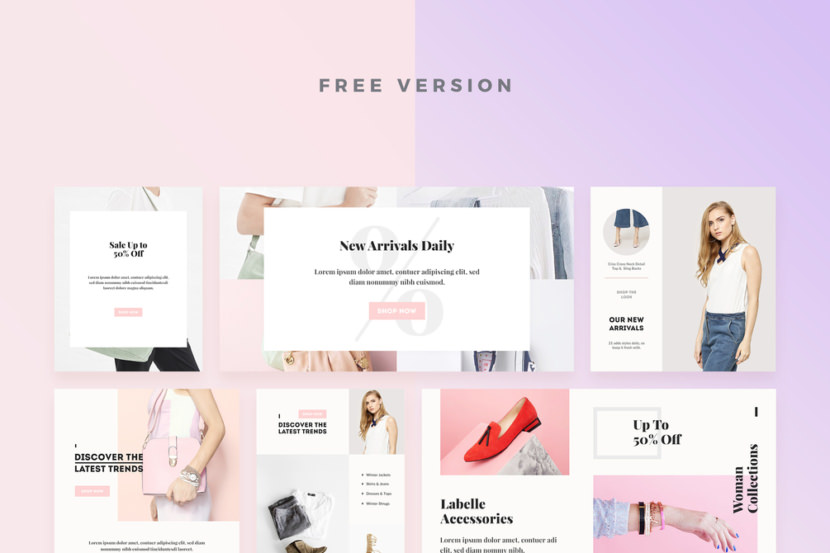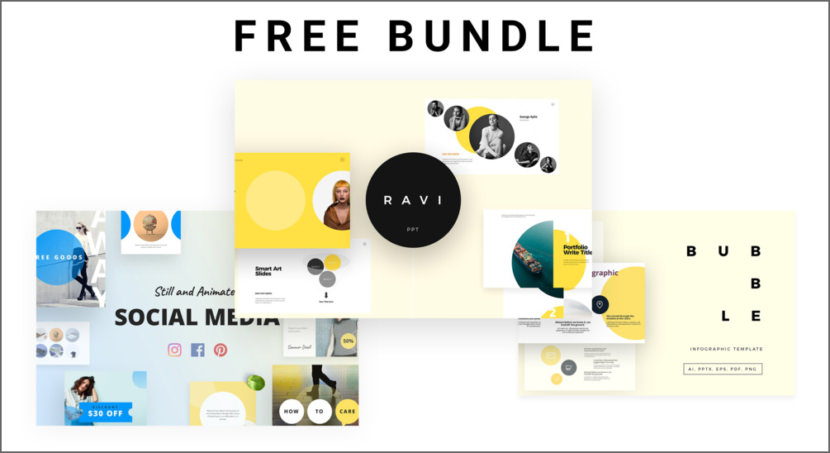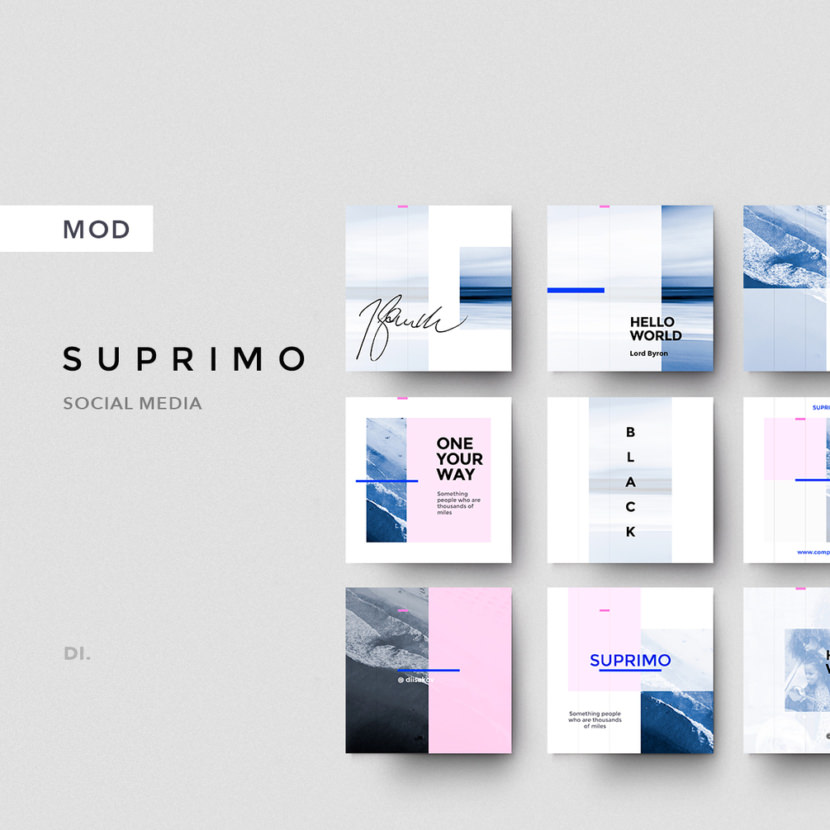 Set of 3 .PSD files in square format, perfect for use on Instagram or other social media networks. Includes Newsletter/Mailing List, New Blog Post and New Shop Products, but can be easily re-purposed.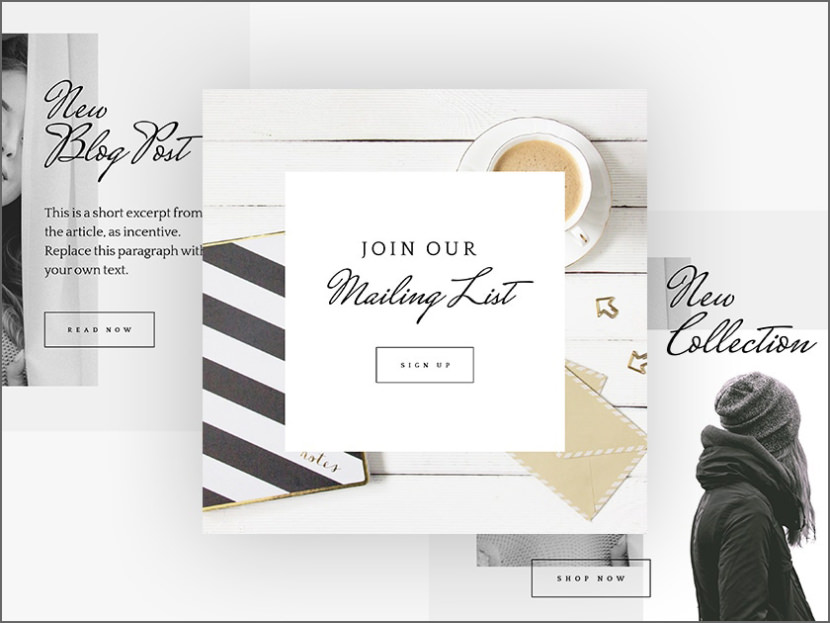 Includes 88 different banners (88 .PSD files) in 5 different categories.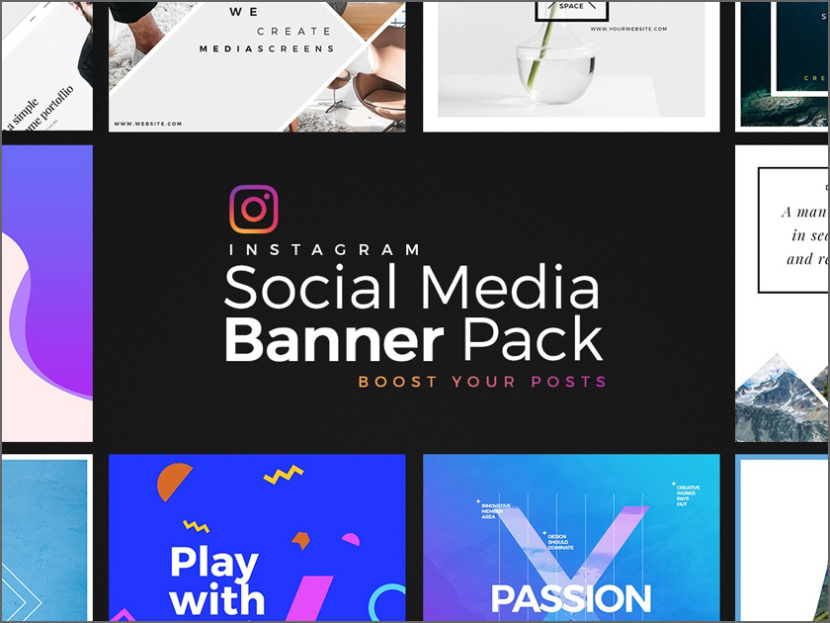 A social media pack of 4 templates for Instagram, created by Anastasia Voutsa.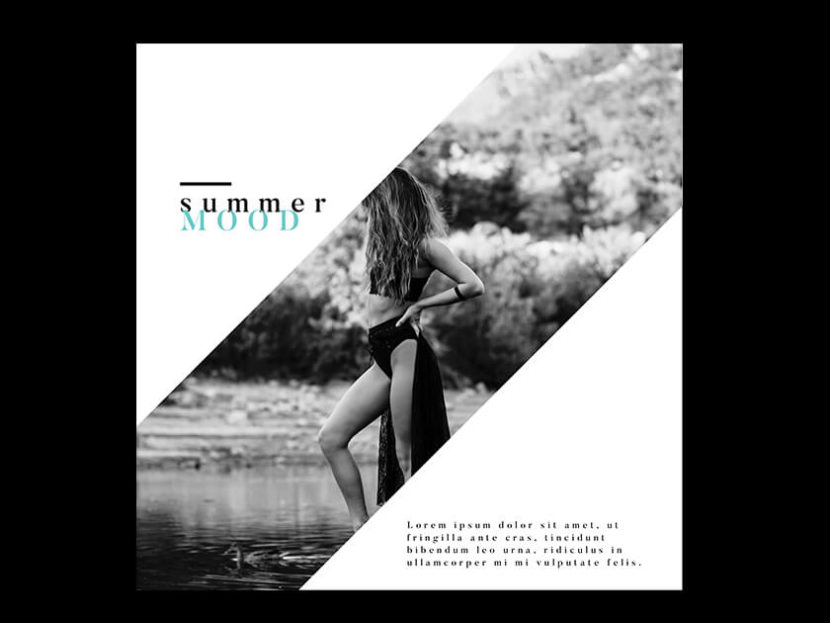 ↓ 35 – Download Floral Instagram Template