If you're looking for an antivirus that is light on memory during idle and scanning, here are the top 5 antivirus that you might find useful for your slow computer. Remember, light doesn't mean better detection rate, vice verse, heavy on memory usage doesn't mean it is a good antivirus either. The best antivirus is the one you feel most comfortable in, the one that allows you to play Dota or Diablo without lagging it. Then again, in today's ample computing world, lagging is mostly due to your broadband internet speed.
Related Article 2019 ➤ 4 Software to Install Multiple Antivirus Programs on Windows Computer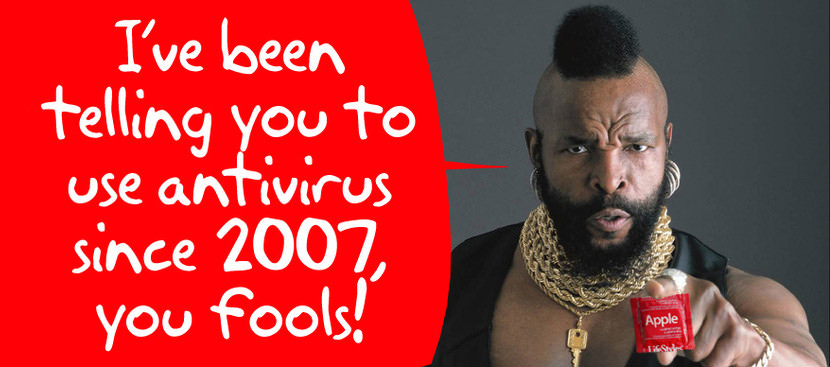 Do you find this information useful? Remember to share this with your friends on Facebook and twitter. Thanks. Below is a complete list of some of the most popular antivirus and its usage on system resources. The table does not include detection rate and features. The top 5 lowest resource grabbing antiviruses based on my own test are.
↓ 01 – Top 5 Lightest Antivirus On Memory (Idle)
Avast Free Antivirus – 9KB
AVG Antivirus Free Edition – 9.8KB
Norton Antivirus 2011 – 10KB
Norton 360 – 11.5KB
Kaspersky Pure – 14KB
↓ 02 – Top 5 Lightest Antivirus On Memory (Scanning)
Avast Free Antivirus – 62KB
TrendMicro Internet Security – 67KB
CA Antivirus Plus – 78KB
Norton Antivirus 2011 – 77KB
Kaspersky Pure – 82KB
Memory Usage (MB)
smaller better
Scan Speed (MB/s)
bigger better

Avast Antivirus Pro

6.6
20.0

Panda Antivirus Pro

9.8
16.4

Norton Antivirus

9.9
36.3

BitDefender Antivirus Pro

15.7
35.9

Avira AntiVir Premium

22.9
35.7

Kaspersky Antivirus

23.0
34.4

AVG Antivirus

29.6
32.4

Trend Titanium Antivirus

42.2
27.2

F-Secure Antivirus

42.6
23.1

McAfee Antivirus Plus

53.2
27.9
↓ 03 – Top 10 Most Devastating Computer Viruses
↓ 04 – Top 10 Antivirus Market Share
Global market share held by the leading Windows antivirus application vendors in January 2014, this includes both free and paid, which explains why Microsoft is dominating the computer security market with their free antivirus.

Image source: Statista