A good business plan proposal enables you to give the best impression on banks and potential investors, your business plan should be presented in the standard business plan format and contain the necessary business plan elements, most important of all, it must be easy to read, clear and simple.
🤣😍😂 6 Free Corporate Antivirus Firewall Solutions For Small Business Commercial Use
Use our free business proposal templates to pitch your business ideas and creative product to help inform your business proposal when you're writing. Without further ado, here are some editable samples in Microsoft Word Docx format and PowerPoint. Start Your Own Business by Writing a Business Plan. How to write a successful business plan for successful startups. Step By Step – How to write a business plan effectively for starting your own business.
Decisions in business are not black and white, like this template's background photo of an office or medical building. The bright blue text and colorful accents in the table and SmartArt contrast against the background to draw attention to your content. This accessible presentation is in widescreen (16X9) format.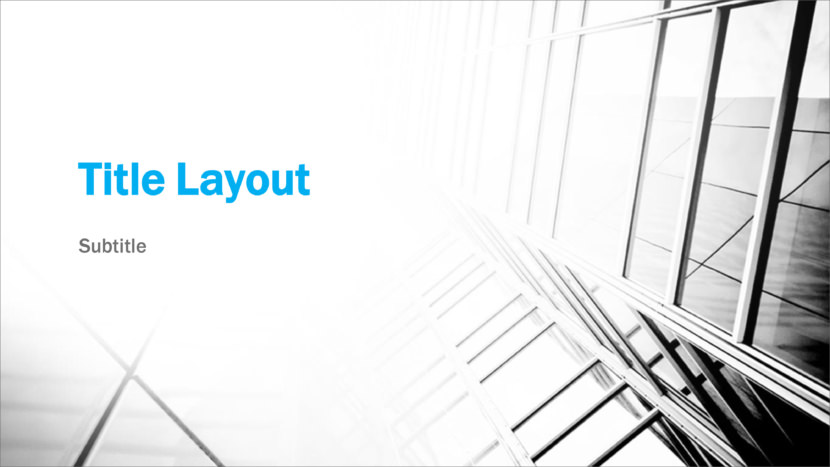 Present a marketing plan for a service-based business with this accessible template. This deck includes financials, timeline, sales forecast, and more. Use as is, or easily change the fonts, colors, and background. Search for "small business" for matching templates.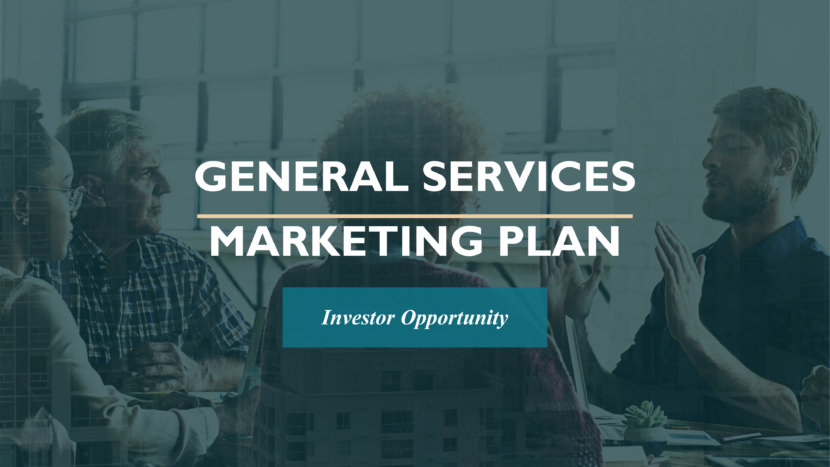 Want to excite investors with your idea for a new business? This accessible plan template highlights the key points they'll want to know: Concept, market summary, opportunities, competition, goals, team, resource requirements, financial plan, risks, and rewards. Widescreen (16:9) format.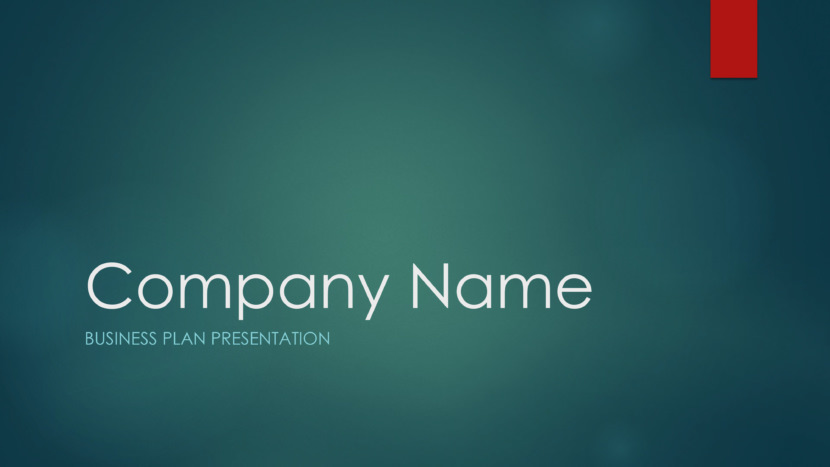 Use this template to create a professional-looking report, plan, or proposal for your business. Includes a cover page and first page with styles to get you started.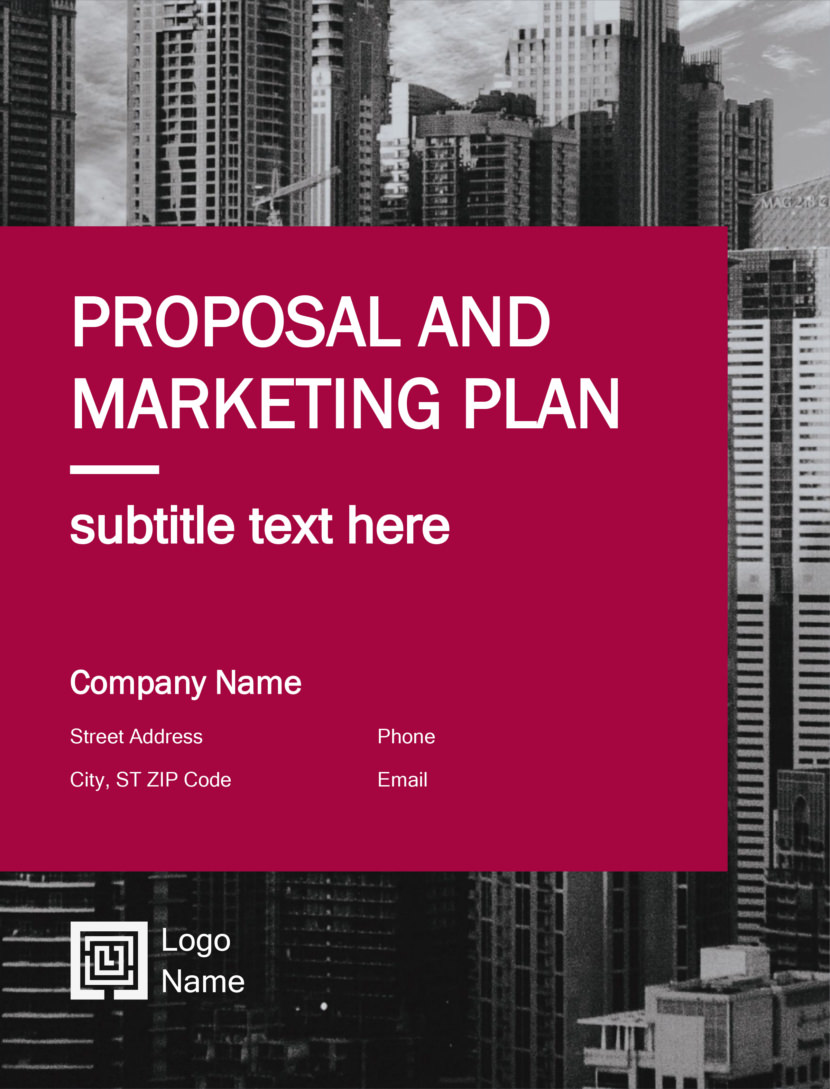 Create a plan to determine the target audience for your product or service. Marketing professionals can use this accessible template to help identify the audience for a product or service and how they want those consumers to perceive their company.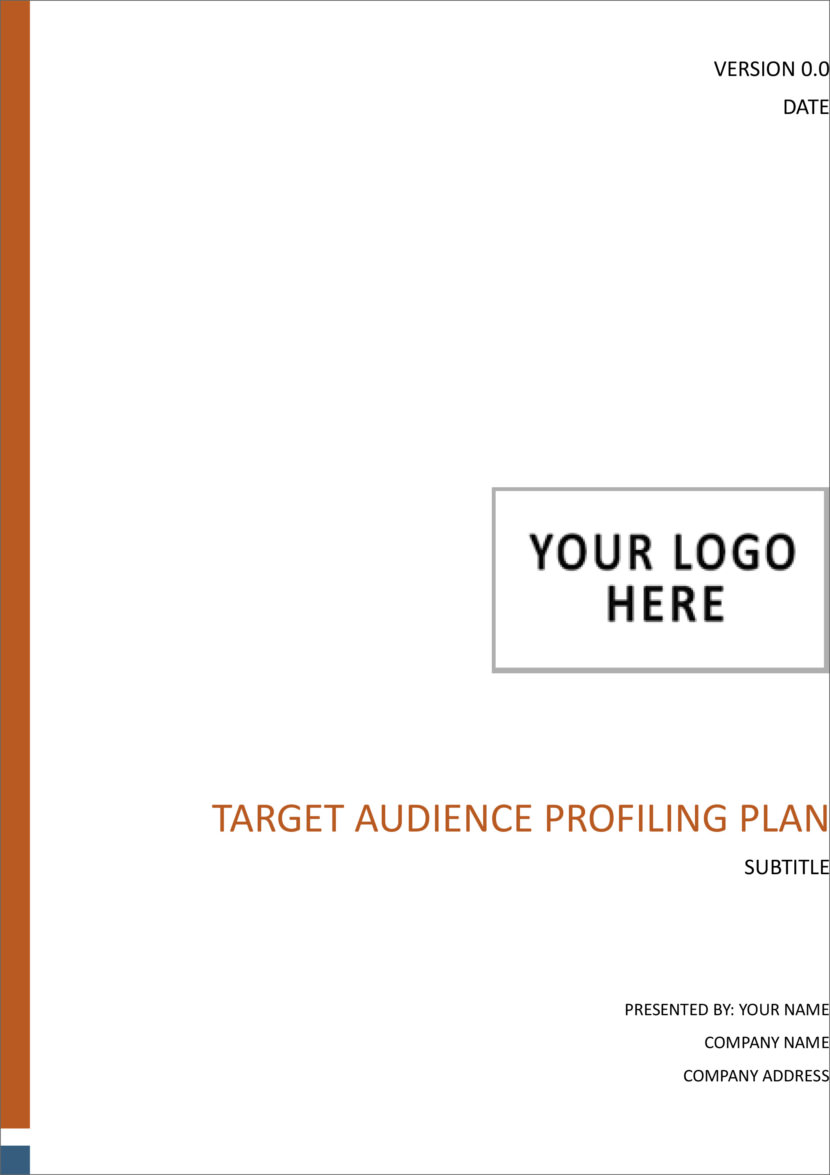 This project scope template includes instructions for what to include in your project scope document. The formatting and tips in this document will help you create a polished and professional document.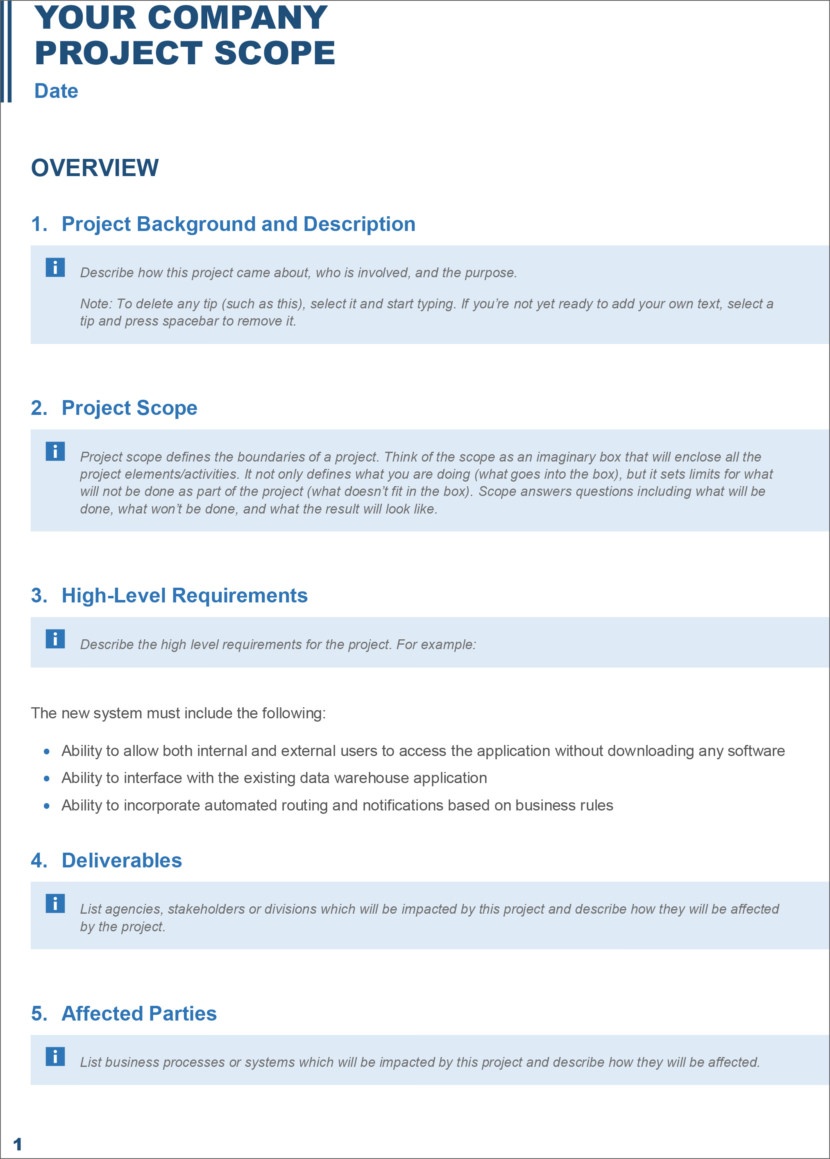 Define and communicate the vision for your business with a business plan. This template includes guidance on what makes a great plan using a new coffee shop as an example.