Malwarebytes is the new kid on the block when compared to Symantec and McAfee, and surprisingly it is now one of the 'big' antivirus vendor in the security market with a good 2 digit market share. Malwarebytes is a likeable security app with some interesting and valuable features, but make no mistake, the free version is not a full antivirus replacement as it lacks real time protection.
Related 2021 Article ➤ 15 Free AntiVirus For Windows 10 Compared – Avira, Comodo, BitDefender, Avast, AVG, Panda, Kaspersky, Norton, McAfee, and Microsoft.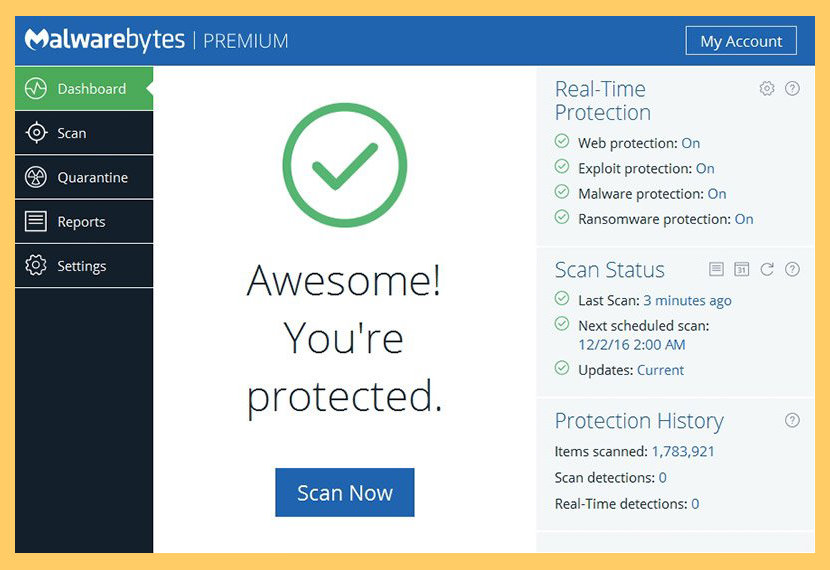 Malwarebytes comes with four layers of malware-crushing tech. Smarter detection. They are Anti-exploit that shields vulnerable systems and software from exploit attacks. Anti-ransomware that stops ransomware attacks before your data is held hostage. Anti-malware/Anti-spyware that detects and removes malware and advanced threats, and Anti-rootkit that removes rootkits and repairs the files they damage.
Detects and removes malware in real-time with advanced anti-malware, anti-spyware, and anti-rootkit technology. Scans for threats automatically using artificial intelligence (AI) so you're protected without having to even think about it.
Stops unknown and known ransomware with proprietary next-gen technology that works proactively to shield your files. This is a powerful, comprehensive defense that blocks ransomware, and not a simple decryption tool. So you're protected from tomorrow's "Ransomware Attack!" headlines today.
Wraps your browser and software programs in four layers of defense, stopping attacks that use vulnerabilities in those programs to infect your computer.
Detects and prevents contact with fake websites and malicious links. You are proactively protected from downloading malware, hacking attempts, and infected advertising. Worried about wandering into a "bad" Internet neighborhood? Now you don't have to be.
Lightning-fast Hyper Scan mode targets only the threats that are currently active. Faster analysis. Still gets results. Run a scan in the background while you boot up your favorite game. It's done by the time you're ready to play.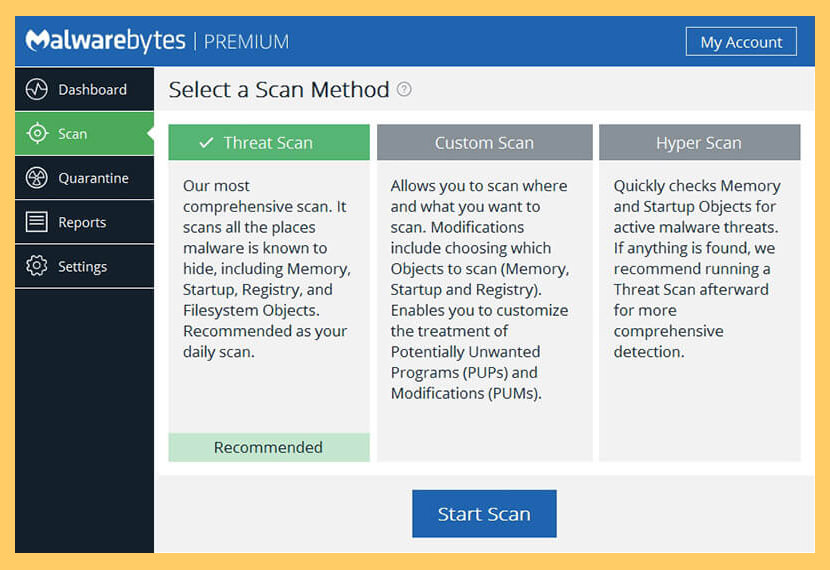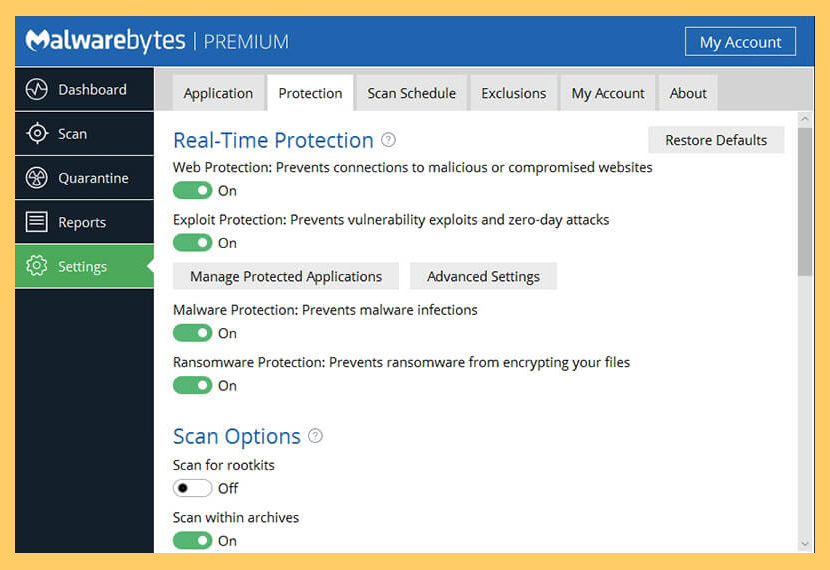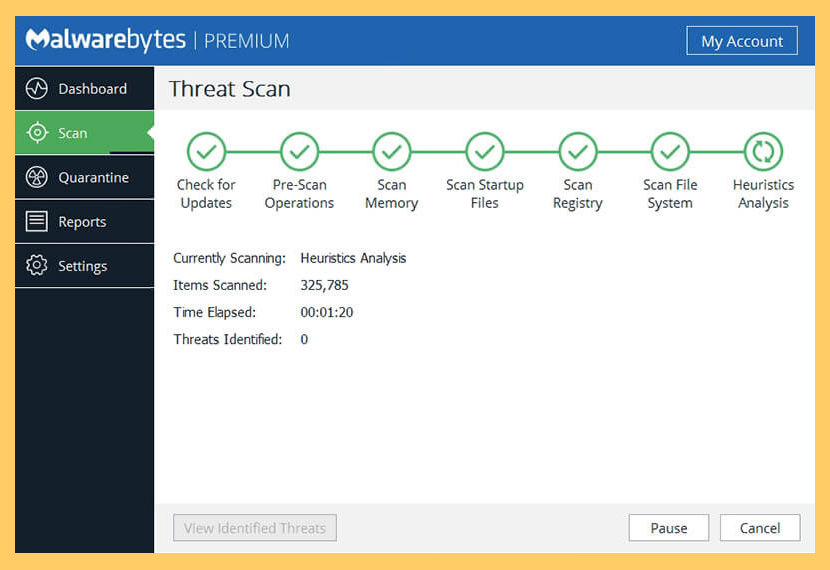 Download Malwarebytes for Windows for free [ No License Key Required ] and you get 14 days of full real-time protection. After the 14 days are up, Malwarebytes for Windows reverts to a very limited but still free version that will only disinfect your computer after an attack. We recommend the full real-time protection of Malwarebytes for Windows Premium to prevent infection in the first place.
How To Protect Your Business From Ransomware
As dangerous as ransomware can be, it's avoidable. So instead of closing your eyes and praying it all goes away soon, take a look at this infographic to see what you can do to protect your business from this ubiquitous threat.

Cracked Antivirus 'Files' From Torrent Are Infected With Malwares
For those with financial means, please support original software and evade downloading crack files from torrent, they are more often than not infected with malware as these hackers knows the very reason you are downloading an antivirus is because your computer is not protected. These 'free' antivirus crack files from torrent are conventionally infected with ransomware, sometimes cryptocurrency miners or trojan.
Why take the risk when there are so many free antivirus from some of the best and biggest antivirus companies in the market such as AVG, Avast and more? You are not require to pay for the product's activation code or serial number with a little bit of compromise such as the lack of some core features.
Always support the original software if you can afford it, especially for small to medium business owners. Software don't magically appears, there are hardworking programmers with families and mouth to feed.