Updated: January 24, 2016 / Home » Computer and Internet Security » Download Antivirus Protection » Free Portable USB Antivirus
Update: Here is a complete list of Bootable USB and CD rescue software for Microsoft Windows XP, 7 and 8. I recommend Kaspersky and Norton based on user's review. It is a good idea to clone your entire disk before performing the rescue. Here are the top 7 bootable antivirus:
Related ➤ 7 Freeware to Fix Unbootable Microsoft Windows XP, 7 and 8 – Remove Boot Virus from Startup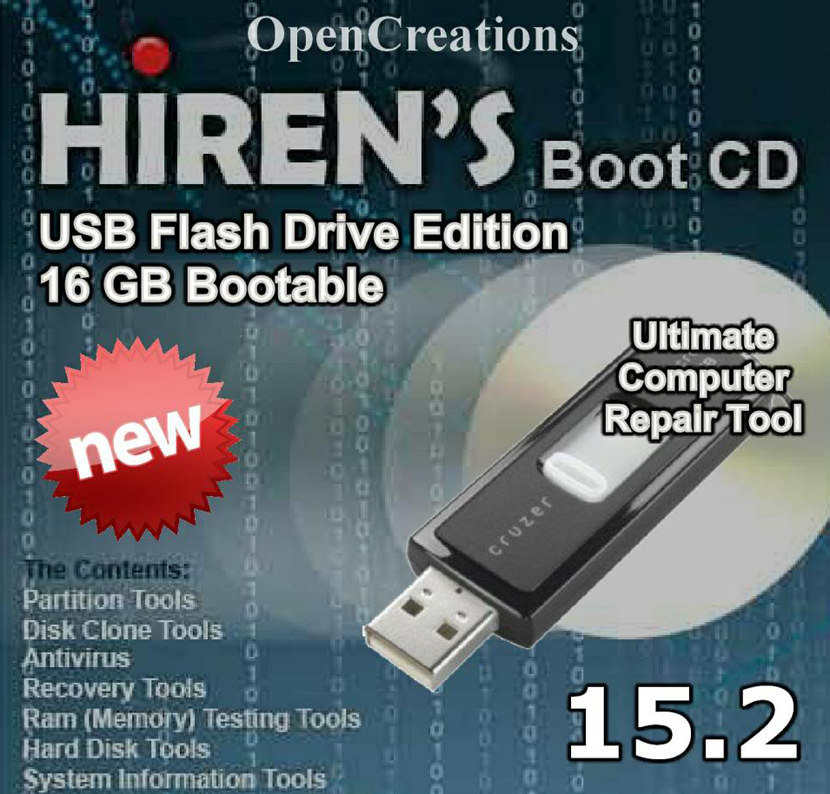 You can't boot into Windows because of a Virus, Trojan, Spyware or Malware? The catch is, how do you remove the virus without formatting your computer because of all the important files in your C drive? Yesterday I received a comment from a reader in one of my previous post and it says:
Hello! I guess I have downloaded the virus version because since I have download it I cannot turn my computer on anymore, it keeps telling me that there is a problem with a new software and that I should put my windows disc in and repair my computer. Does someone know what to do? Thanks!
How does one go about fixing, repairing and rescue unbootable windows without formatting? In situation like this, one can enter 'safe mode' during the loading of windows and remove the virus or trojan, however, there is a small percentage where the virus has infected all the important windows files required for a successful loading of 'safe mode', thus causing windows to restarting every time you load 'safe mode', to resolve this unbootable problem, you'll need a bootable DOS Anti Virus.
Hiren's All in one Dos Bootable CD which has all the required utilities and one of them is McAfee Antivirus 4.4.50 (2909) a virus scanner with ntfs support and easy to use menu.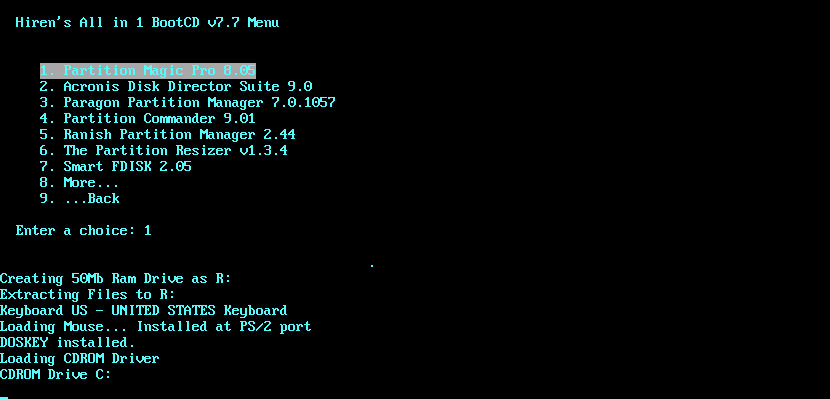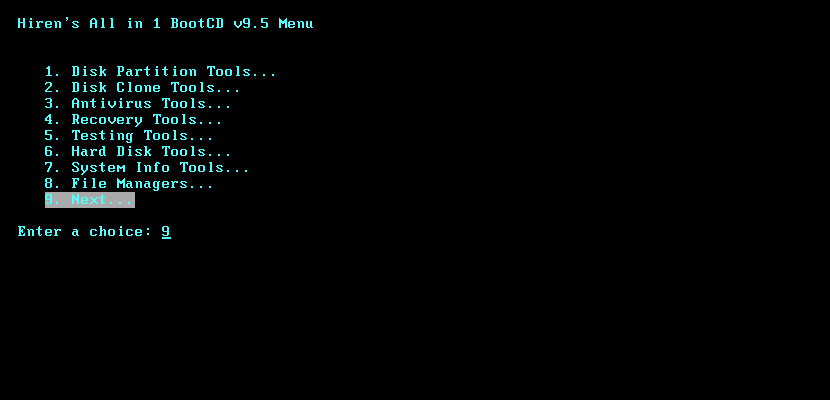 What is Hiren's BootCD?
Hiren's Boot CD is a boot CD containing many diagnostic softwares such as partitioning agents, system performance benchmarks, disk cloning and imaging tools, data recovery tools, MBR tools, BIOS tools, and many others for fixing various computer issues. It is a Bootable CD; therefore, it can be useful even if the primary OS such as Windows cannot be booted. Hiren's Boot CD has an extensive list of software. Software with similar functionality on the CD are grouped together and seem redundant; however, they present choices through user interface differences.
Tutorial – How to set up Hiren's BootCD in a USB Flash Drive. Download Hiren's BootCD 9.6 from Rapidshare
.
Symantec Guide to Scary Internet Stuff – Phishing