Updated: September 18, 2013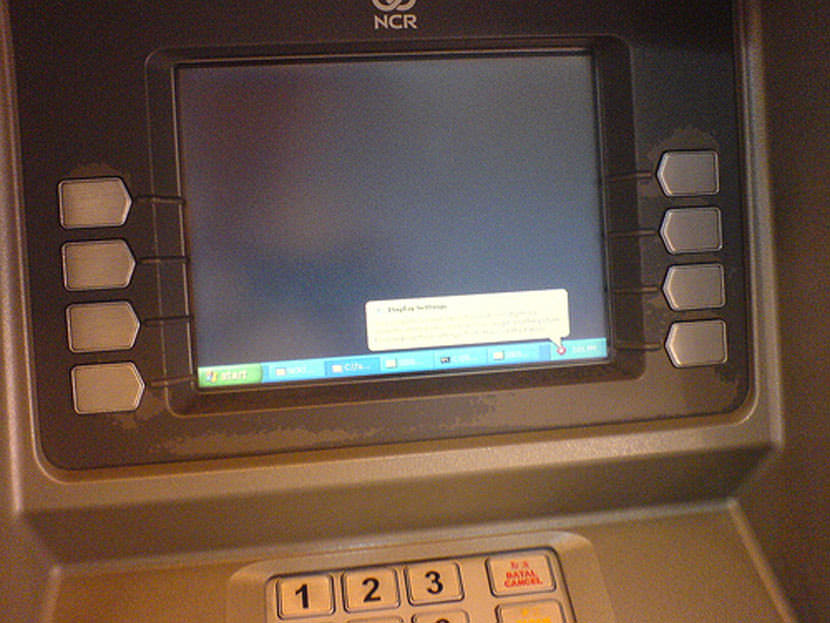 The image above reminds me of the same ATM error I encounter 2 years ago, the only difference is the operating system which happens to be IBM's outdated O/S2. I thought for security purposes, banks prefer UNIX or Linux system.
If banks, ATMs, machines, cars, phones are powered mostly by Windows from Microsoft, then it is almost impossible to break the monopoly of operating system by Microsoft.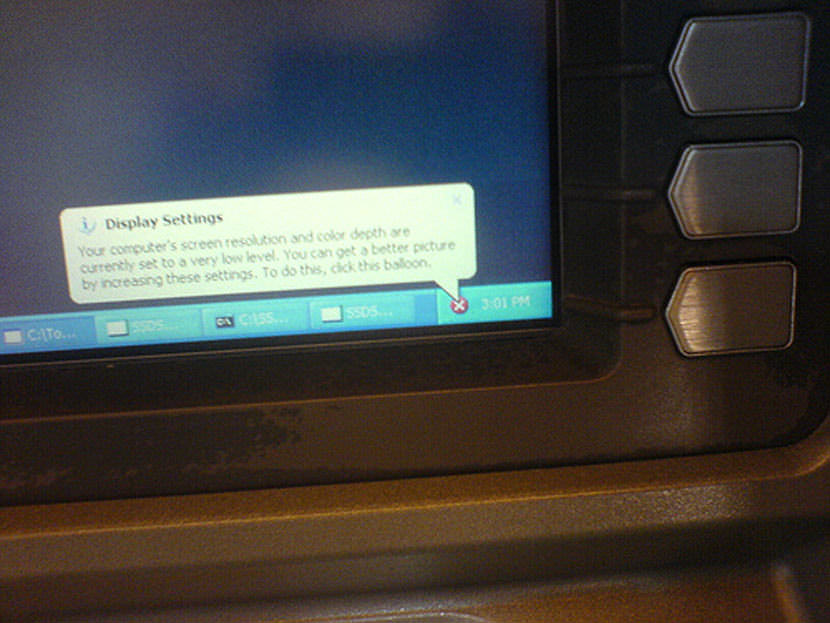 Image source and credits : Shaolin Tiger
Recommended For You
Amazing and Touching Story