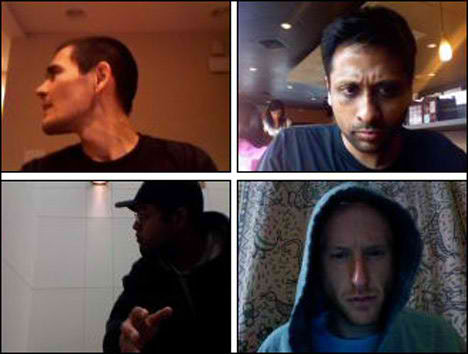 How to recover stolen laptop computer? Track your stolen laptop with Prey tracking software for Ubuntu Linux, Apple Mac OS X, Windows 2000, XP, Vista and more.
Prey is open source software under the GPLv3 license, it helps you to locate your missing or stolen laptop by sending timed reports with detailed information such as the status of the computer, list of running programs, network details, Wifi information, screenshot of the desktop and a picture of the thief via your laptop integrated webcam.
Prey uses a remote activation system which means the program sits silently in your computer until you actually want it to run. If so, it gathers all the information and sends it to your Prey web control panel or directly to your mailbox. Features:
Wifi autoconnect – Prey will attempt to connect to a Wifi to send the necessary information.
Powerful report system – Will take a screenshot of the desktop or a picture of the thief via the build in web cam.
Messaging/alert system – Send a message which will appear on the screen together with a loud alarm to the thief.
As shown in the screenshot above, Prey web control panel is the new feature found in version 0.3. This allows you to control your computer via the web control panel, to activate or deactivate different modules in Prey, and also to configure certain things remotely as you see fit.