Are you searching for range extender? So am I, and I've been hunting and researching it for a few months. Here are my own findings. Based on my own experience, always go for a branded product, and if possible, buy a standalone range extender over an antenna booster.
Alternative 2020 Article ➤ 12 Wireless Router Antenna Distance Coverage Comparison
Range Extender vs. Advanced Router
Based on my own experience, a wireless range extender is a better choice over an advanced high power router at 450Mbps. simply because a router placed at any location in a room will have obstacles such as wall and doors. A range extender will amplified the wireless, whereas an advanced router will work harder to boost the signal, given a choice, extending the coverage is a better option than boosting.
Cheapest Antenna Booster
TL-ANT2408C or TL-ANT2408CL is the cheapest range booster in the market. TP-Link is well known for their outdoor and indoor wireless amplifier product.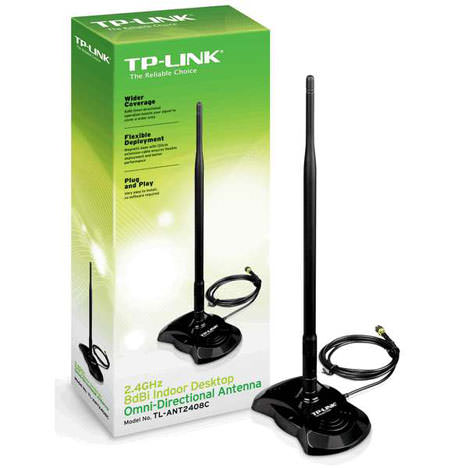 I bought the TL-ANT2408C and found the product to be somewhat disappointed, it is not exactly good, then again it is the cheapest compared to the others, what is there to complain about? It is definitely not as good as those standalone range extender. If budget is a problem, go for this as a short term solution.
24dBi Outdoor Parabolic Grid Antenna Furthers – Long Range Booster
I am a fan of Cisco Linksys product; currently I own a Linksys and D-Link router. D-Link is probably the worst router I've ever bought because it tends to reset itself for no apparent reason. I can't speak much about NetGear because I've never own one before. As for those China brands, they are definitely cheaper but you get what you pay for.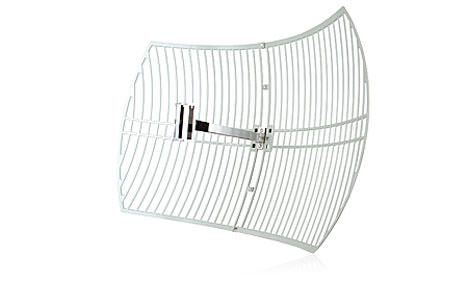 Anyway, if you're looking for a powerful range extender or booster that amplify your wireless signal as far as 56KM (34 miles) at 1Mbps, this Grid Parabolic Antenna is a must have. The only reason I think a person would find this useful is the need to surf the internet on their mobile phone far away from their house but doesn't want to pay for the monthly internet subscription fee.
I am thinking of purchasing the Linksys RE1000 by Cisco, and always buy a surge protector. It may cost a little bit more but it is worth investing.
Convert Router into a Range Extender
Some router has the ability to be converted into a range extender. Usually these router has the ability to run Linux OS on it, check out your old router to see if it is supported at https://dd-wrt.com/