As shown in the table below, the wireless 802.11n router modem has the best coverage in terms of distance. However, it doesn't eliminate blind spots (dead zones) when it comes to internet sharing between 2 different houses. Alternatively, you can try this 6 tips to get 5x better Wifi signal and boost the overall internet speed and coverage without upgrading to a new router.
See More ▼ 12 Wireless Router Antenna Distance Coverage Comparison
Protocol
Freq (GHz)
Bandwidth (MHz)
Indoor Range
Outdoor Range
Max Linkrate

802.11

2.4
20
20 m / 66 ft
100 m / 330 ft

802.11a

[ Wi-Fi 2 ]
3.7/ 5
20
35 m / 115 ft
120 m / 390 ft
1.5 to 54 Mbit/s

802.11b

[ Wi-Fi 1 ]
2.4
20
35 m / 115 ft
140 m / 460 ft
1 to 11 Mbit/s

802.11g

[ Wi-Fi 3 ]
2.4
20
38 m / 125 ft
140 m / 460 ft
3–54 Mbit/s

802.11n

[ Wi-Fi 4 ]
2.4/5
20 - 40
70 m / 230 ft
250 m / 820 ft
72–600 Mbit/s

802.11ac

[ Wi-Fi 5 ]
5
20/40/80/160
35 m / 115 ft
433–6933 Mbit/s

802.11ad

60
2,160
60 m / 200 ft
100 m / 300 ft

802.11ah

0.9

802.11aj

45/60

802.11ax

[ Wi-Fi 6 ]
2.4/5 and 1/6
2/80 MHz
600–9608 Mbit/s

802.11ay

60
8000
60 m / 200 ft
1000 m / 3000 ft
1. Antenna Booster vs. Range Extender
Antenna booster is a short term solution, it simply amplifies the signal, it doesn't really extend the range. If the intention of amplifying the signal is to provide coverage for more people, this is not a viable solution as it might not handle the traffic unless your router comes with 3 antennas. I could be wrong, as technology progresses, things change.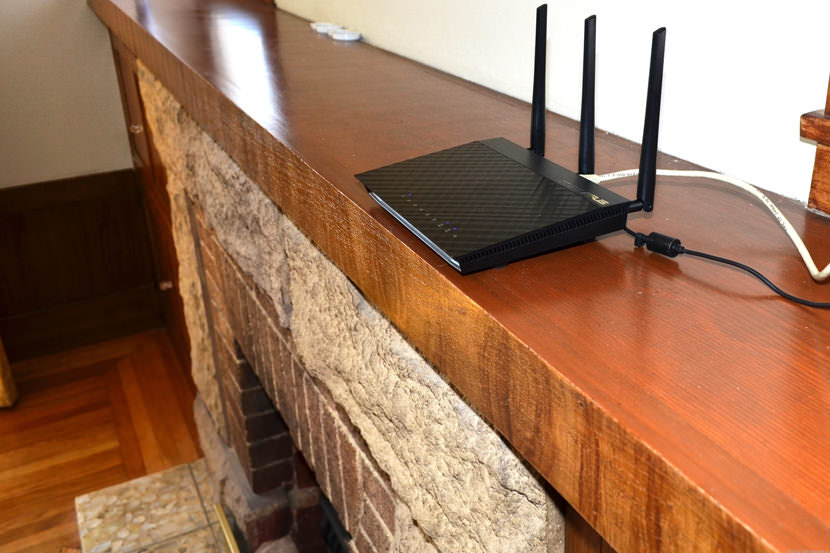 A range extender (repeater) is the best. It simply relies on the wireless transmission and extends it, this enables wider coverage and eliminates blind spots such as corners and isolated areas. A range extender is very efficient when it comes to sharing the internet between two houses.
2. Many Users Vs 1 User
Based on my own personal experience, my router crashes when more than 10 people tries to access the internet simultaneously. If your intention in extending the range is to provide internet access to many users, a router with 6 antennas and a built- in processor is a better choice.
However, if the intention is to share the internet with a few friends living across the street, an antenna booster is a good solution.
3. The Best Router For Mass User

Getting the most expensive router when you live alone is not going to make much difference. These routers are made for heavy usage, in a situation where you have a huge crowd. An average router for a small family is more than enough, unless you have a very good reason such as you always organize parties. If your intention is to share the internet with many users, for instant in a food court or a hostel, here are 3 main specification you should look out for:
Dual or Tri Band – More bands means a less crowded band per user
Mbps – The current fastest Mbps is 1300Mbps, more Mbps means faster transfer speed, means less time spend communicating with the router
Processor – The router CPU is used mostly for encryption and NAT and of course any firewall filters you have set up. So the more wireless data you have and the more total session you have the more CPU you must have. In most cases the internet connection size will limit you well before cpu in the router will make a difference.
RAM – More is always better
4. When Neighbors Do Not Get Along – Wifi War
The best is if you own a van, set your wireless SSID name to 'FBI Surveillance Van'.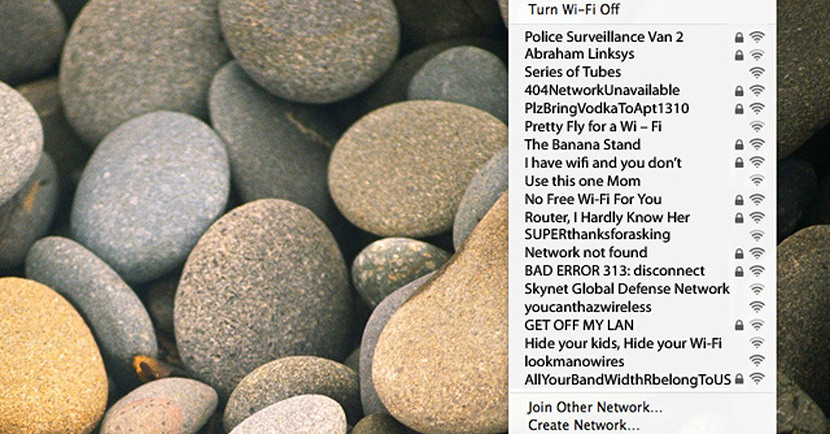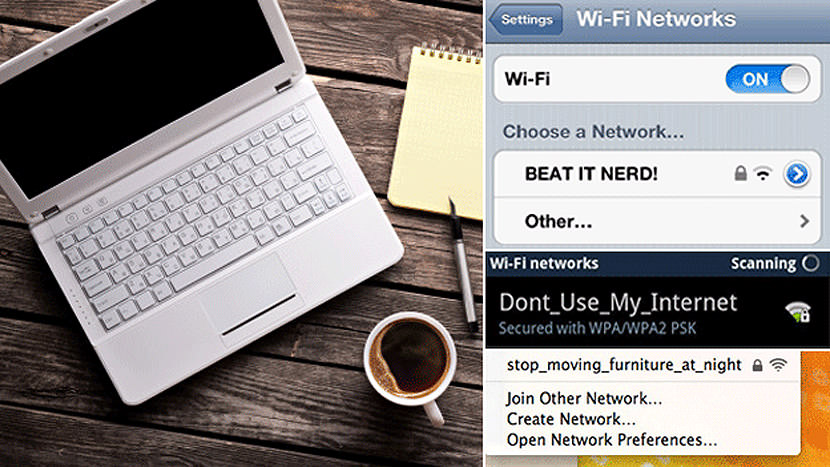 5. Five Weirdly Easy Tips To Boost Wifi Signal
We've been putting their routers in the wrong place this whole time. Wifi signals are made of radio waves that have a shorter wavelength than AM radio and cell phones but longer than satellite tv. How can I make my wifi faster? There are several things you can do to make your wifi faster without paying more, and they mostly have to do with the placement of your wifi router.