I have just subscribed to a fiber optic internet connection (TM Unifi), as part of the package; the D-Link DIR-615 Wireless-N was given to me for free. Based on my own experience, the previous Cisco Linksys router I was using appears to have better signal coverage.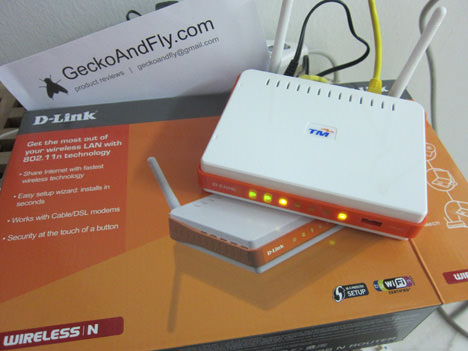 As for the pro and cons:
The DIR-615 doesn't come with detachable antennas
Comes with a USB port for printing and sharing files via flash drive
The best part is, DIR-615 is hackable
Since it is free, there is nothing much I can do about the weak signal, unless I intend to puchase a better quality router. Then again, I am better off purchasing a range extender.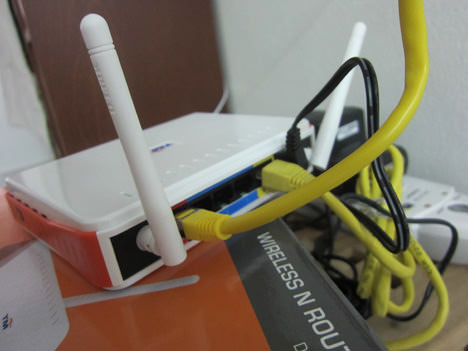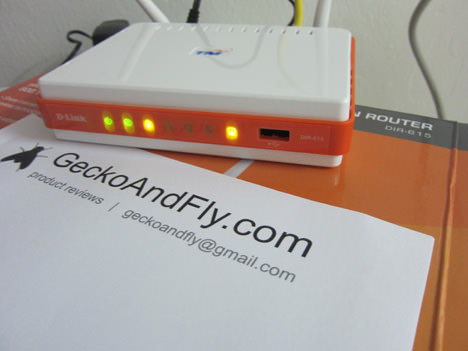 Hack-able as in the operating system can be 'upgraded' to OpenWrt Linux firmware (https://openwrt.org/). OpenWrt is a highly extensible GNU/Linux distribution for embedded devices. Unlike many other distributions for these routers, OpenWrt is built from the ground up to be a full-featured, easily modifiable operating system for your router. In practice, this means that you can have all the features you need with none of the bloat, powered by a Linux kernel that's more recent than most other distributions.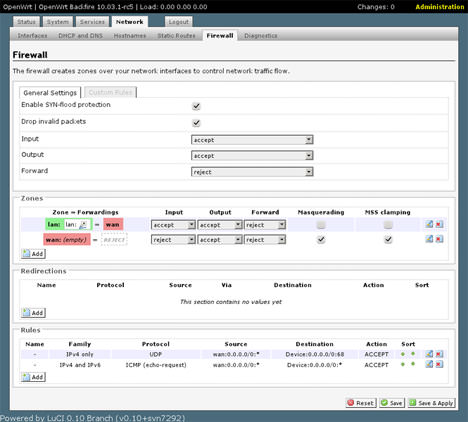 The fiber optic internet package comes with Internet TV, to solve the problem of having fiber optic wires running across my house; I've decided to purchase two Aztech homeplug powerlines to solve this problem. I'll blog about this homeplug in my next article.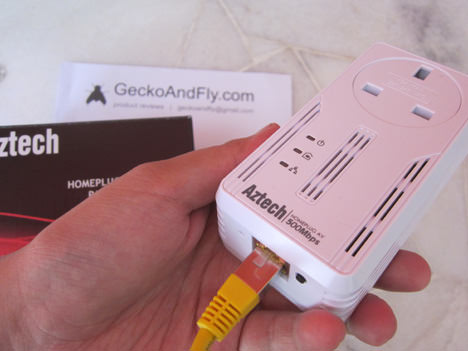 Conclusion
This is a very lousy router, perhaps the worst. My Cisco Linksys WAG100 out performed this D-Link router by many factors. The internet signal is always full when I use my Cisco Linksys, this D-Link DIR-615 could not even give me a decent 50% signal when I am sitting right across the next room.