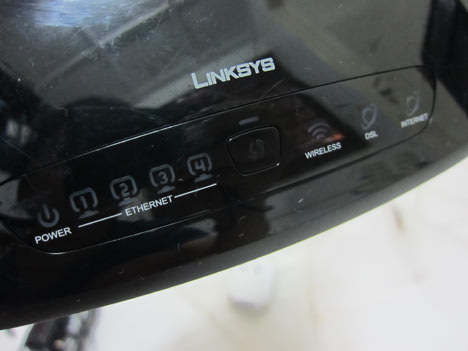 Undeniably, Cisco's Linksys routers are one of the best in the market. The Linksys E1000's design is beautiful, simple and elegant; it works great and provides really good signal coverage. It performed way better than my previous D-Link router. My take on Linksys E1000 router:
Very good signal coverage for a basic router
Can be switched on for months without crashing
Internal antenna, making upgrading of antennas unavailable
Glossy finishes, you get smudges and dust as shown in the photo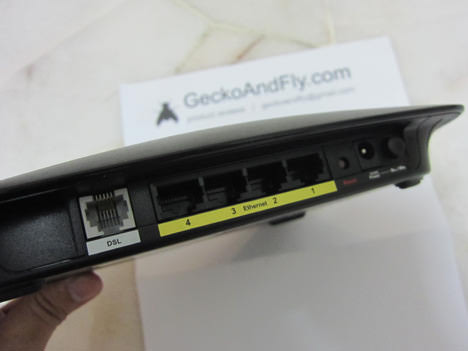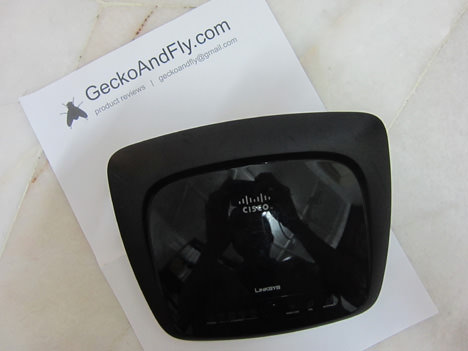 e1000 vs. e2000 vs. e3000 Comparison
Below is a simple comparison of the 3 different routers by Linksys. Depending on your needs, if your primary concern is coverage, I suggest a range extender over e3000.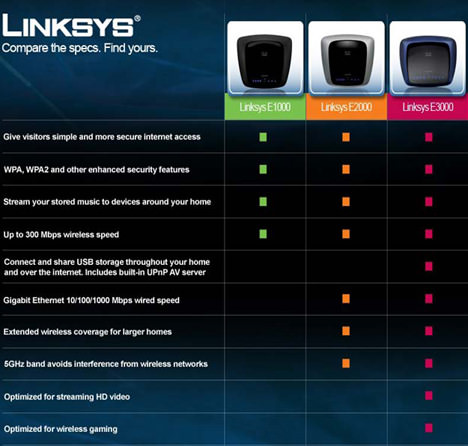 The E1000 is ideal for a person living in an average house with a few house members. However, if you're sharing it with many people, for instance, in an office, E1000 might crash due to the heavy traffic.