Every now and then some guy will come up with a fantastic way of distributing copyrighted materials online, for instant Napster and Mp3, then YouTube with Videos and now here comes Scribd with eBooks. Basically Scribd gives the user the ability to upload any eBook, doc or readable materials to their server, slowly turning into a pirated server full of eBooks.
See More ▼ 60 Best Websites To Download Free ePub and PDF EBooks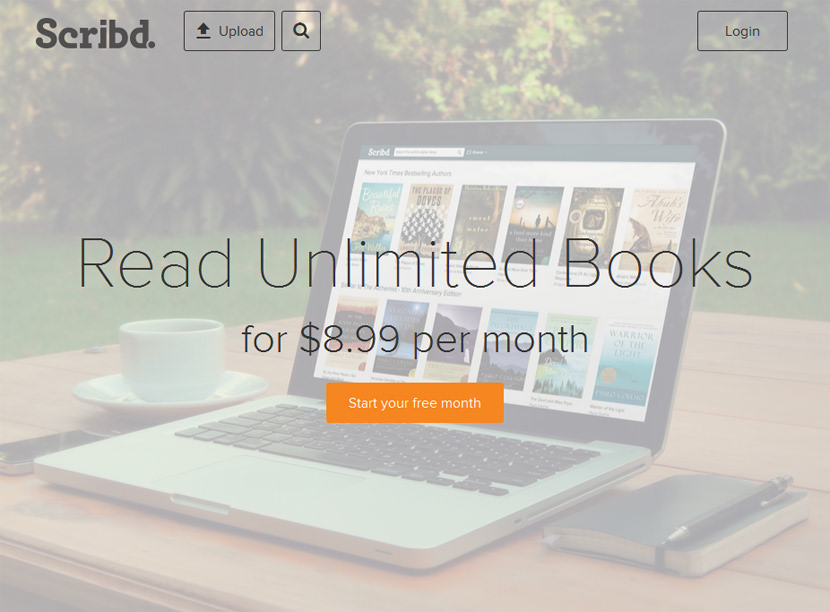 O'Reilly programming ebooks, Blue Ocean Strategy presentation, Penguin eBooks (legal), Wiley and Sons ebooks, Photoshop Tutorial, music sheets and more, you name it, they've got it. The best part is they have this preview window where you are able to preview the book before downloading it for free.
Undeniably there are a handful of pirated stuff, I strongly advise you not to take part in uploading or downloading any of these documents. Scribd is definitely a unique and good idea, but the question is how long would it last? How long until they ran out of money paying their lawyers? Anyway, they have p2p software like BitTorrent that has the ability to search eBooks online too.
How Scribd became world's largest online library
Co-founder & CEO Trip Adler discusses how a Stanford neurosurgeon's publishing problem inadvertently led to the development of Scribd, the world's largest online library.