Avira Free Antivirus ( Formerly known as Avira AntiVir ) is an award-winning product that provides comprehensive protection against all types of threats, secures your data, protects your privacy and ensures your PC remains virus-free. If you are using the free AVG, Kaspersky or Avast Free Antivirus, I highly recommend switching over to Avira Free Security Suite with AntiVirus Pro.
🤣😍😂 15 Free AntiVirus For Windows 10 Compared – Avira, Comodo, BitDefender, Avast, AVG, Panda, Kaspersky, Norton, and Microsoft.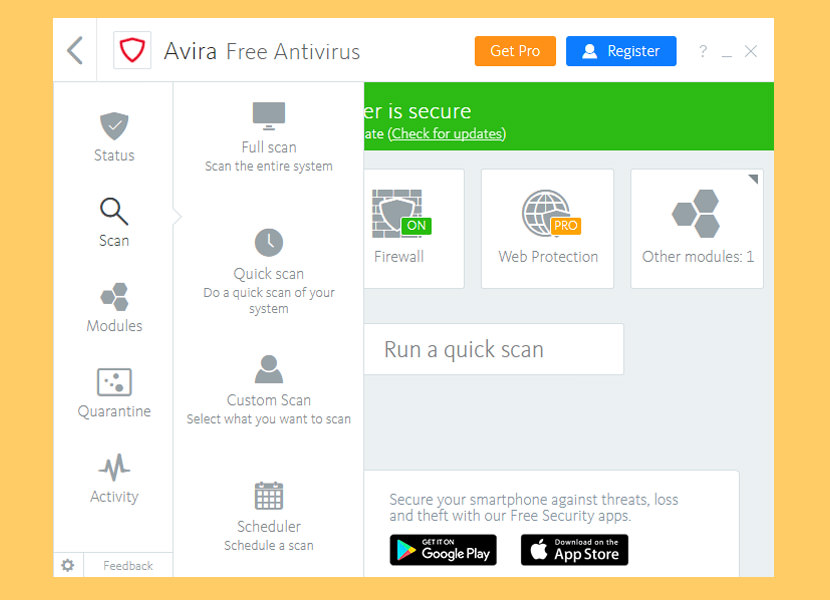 Avira Free Security Suite powers your digital life with this all-in-one free package. Avira Free Security Suite secures your activities, shields your privacy, and delivers instant time-saving gains on everyday tasks. Why Avira Free Security Suite [ 100% Free and Genuine – Serial License Key Not Required For Product Activation ] is better than other free antivirus?
Avira Phantom VPN (Max 1GB per month) – Surf the web anonymously and freely. Borders can't stop you. Advertisers can't track you. Snoops can't spy on you. Even ISPs can't monitor your online activities to sell your private data.
Avira Free System Speedup – Rediscover what peak performance feels like. Your PC boots quickly, programs load easily, and you have enough free space. Your PC is now optimized, fast, and clean. You now have Free Security Suite.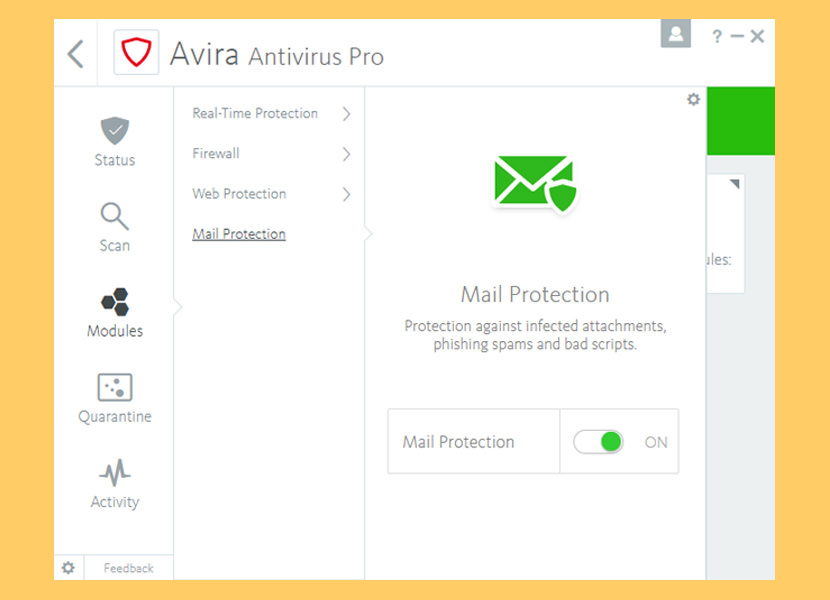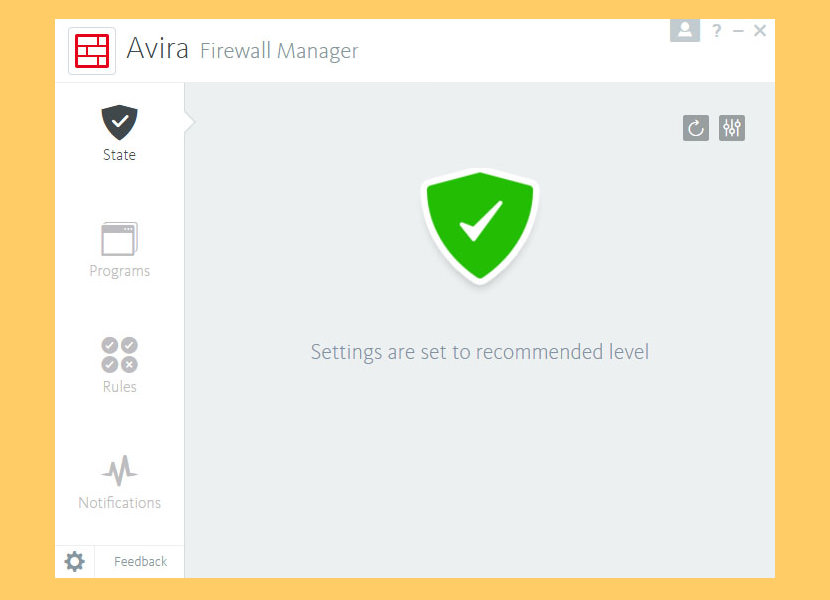 Avira Browser Safety – Surf with confidence, their discreet browser extension prevents companies from tracking what you do online. It also blocks malicious websites and phishing attacks.
Avira SafeSearch Plus – Search faster & smarter with their browser extension highlights infected sites in – and gives you faster access to – your search results.
Avira Password Manager – Forget remembering passwords, get unique, unhackable passwords for all your accounts, securely stored for you, and accessible with one master password.
Powered by a combination of artificial intelligence, cloud technologies, and our endpoint antivirus scanner, we protect your private data against all types of malware including ransomware, Trojans, and spyware.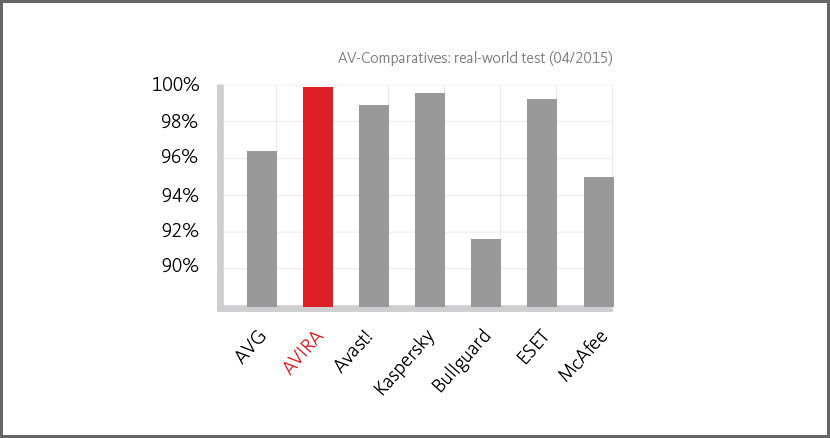 What Is Ransomware?
There are two types of ransomware: crypto-ransomware that encrypts files (rendering them unreadable), and screen-locking ransomware that locks the home screen. In both cases, the authors of malicious software demand a ransom from its victims to access the files and devices. CryptoLocker, FBI Ransomware, and Locky are three cases of widespread ransomware that have infected millions of victims.
Tips And Tricks For Smartphone Parenting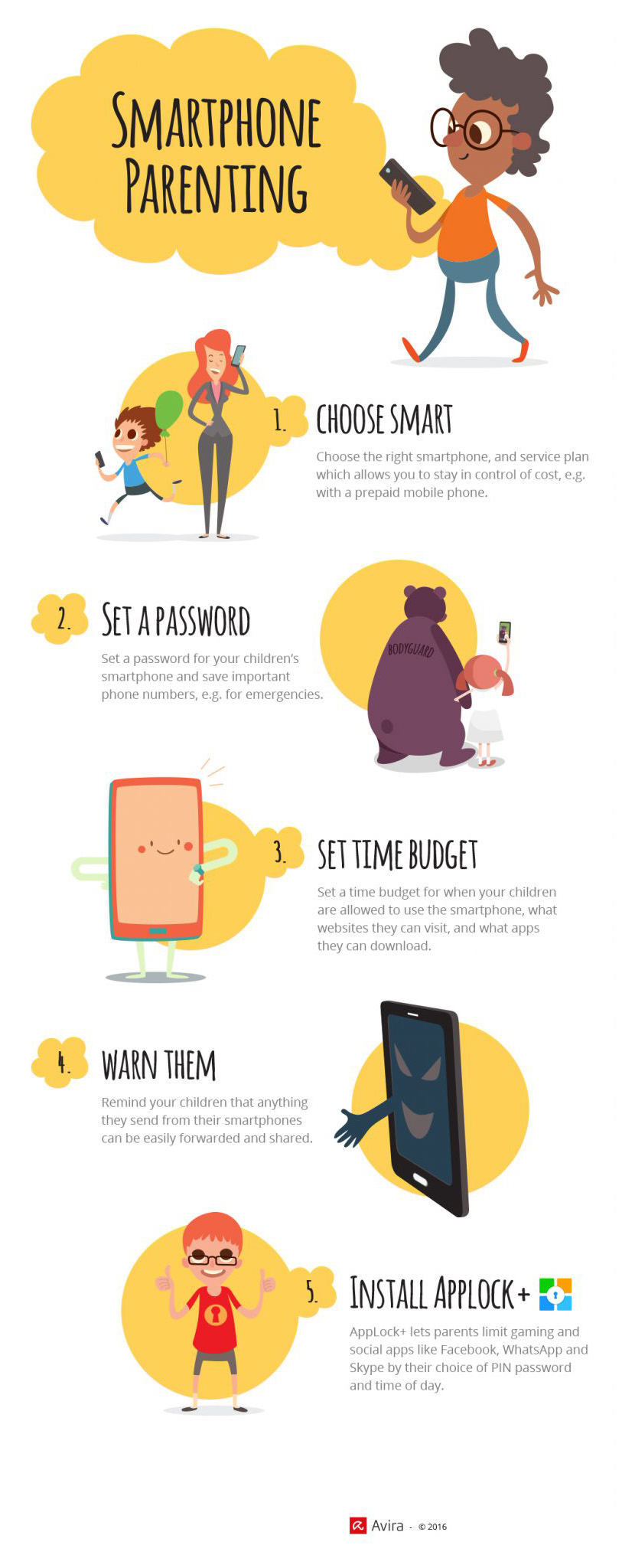 Cracked Antivirus 'Files' From Torrent Are Infected With Malwares
Please avoid torrent or crack files, they are more often than not infected with malware as these hackers know the reason you are downloading an antivirus is because your computer is exposed without protection. These 'free' antivirus crack files from torrent are usually infected with ransomware, sometimes cryptocurrency miners or trojans.
Why take the risk when there are so many free antivirus from some of the best and biggest antivirus companies in the market such as AVG, Avast and more? You are not required to pay for the product's activation code or serial number with a little bit of compromise such as the lack of some core features.
Always support the original software if you can afford it, especially for small to medium business owners. Software doesn't magically appear, there are hardworking programmers with families and mouths to feed.