Updated: May 12, 2017 / Home » Computer and Internet Security » VPN Virtual Private Network
If you happened to be an American living or traveling to a foreign country with internet censorship such as China, you might want to try these free browser VPN unblocker. It works on many sites, such as Hulu, NetFlix, YouTube, Facebook in China, and many more.
See Also ➤ How to Access YouTube If It Is Blocked or Filtered By Government Censorship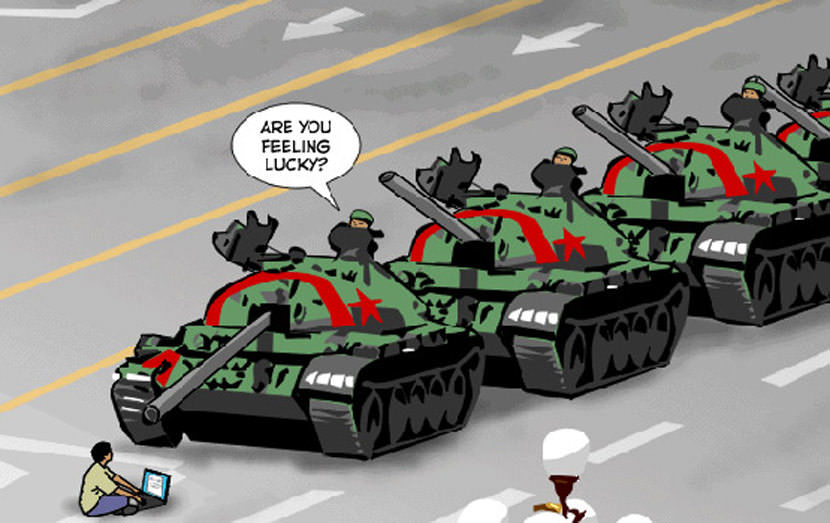 Check out VyprVPN [ The Best/Fastest VPN ], their own Chameleon™ technology defeats all VPN blocking and throttling worldwide. They have 700+ servers worldwide and comes with 2 Simultaneous Connections with Unlimited Data Usage. The Benefit of using a VPN:
Useful for those traveling to China, Iran, Saudi, Pakistan and more
Journalist can use Facebook and twitter in countries with censorship such as Turkey
Overcoming unnecessary Government and University censorship
Overcoming Office or Corporate censorship
Bypass free WiFi firewall or proxy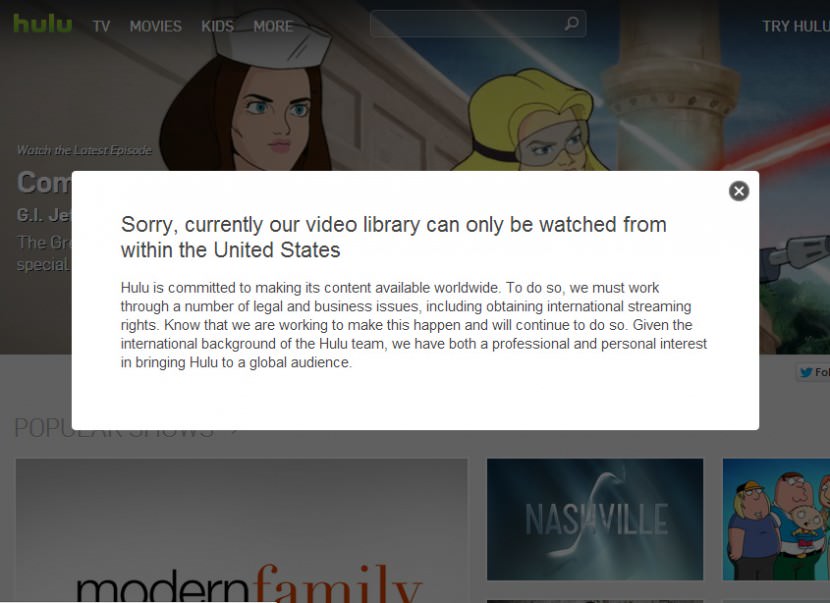 Benefit of Using a Browser VPN
Access All Sites – A free and equal world depends on a free and open web!
Faster Internet – Social routing creates faster paths to your sites
Mobile – Liberate and speed up your Mobile Internet – its free
Anonymity – The sites that you visit should not be able to track you – Hola is your extended "Incognito Mode"
Security – You are safer from probes and hackers when you don't use the same IP address all the time
Lower Bandwidth Costs – Compression and caching saves up to 25% of your data
No Tracking – Browse the web without revealing your location to snooping governments, corporations or sites
↓ 01 – Hola Unblocker – Automatic Browser Un-Censorship
Hola Unblocker is the most user friendly unblocker, it is available as a plugin or addon for Google Chrome, Mozilla Firefox, and Microsoft Internet Explorer browser. Not only it is available as an addon, it is also available for Microsoft Windows XP, 7, 8, Google Android, and Apple Mac OSX.
To download, visit the official site at The Hola Unblocker extension. To bypass filters, just click on the icon at the right side of the browser and select the server to browse from.
The Hola Unblocker is a free configurable VPN service, all you have to do is select the country to surf from, it is similar to many such services that exist on the Internet. As for web designers, it is useful for seeing how a web site looks like from a certain geography, for overcoming government censorship (e.g. seeing Facebook from a country that blocks it), for overcoming your office and corporation's Internet site blocking and etc. Works on Mac OSX and Windows too.
↓ 02 – MediaHint – Watch Hulu International
MediaHint is only available in Mozilla Firefox (Official Firefox Addon site) and Google Chrome. When Hola Unblocker fails, use the Media Hint service to access the content you need on the internet.
Unlike Hola Unblocker, Media Hint requires registration and logging in. Just like Hola Unblocker, click the Media Hint icon to enable you to get the content you want wherever you are.